While organizing a trip can be simple, packing is so tricky! This may be particularly true if you're traveling to a place you've never been. The length of your visit, among other things, should influence what and how much you pack.
Additionally, remember who you're packing for, make a suitcase packing list or do some research, select the appropriate bags, and consider what you'll need to bring along for any scheduled vacation activities.
Make sure you know what is included with your resort before you start packing. Because the accommodations at all-inclusive resorts frequently provide additional amenities, you may cross more items off your packing list and travel with fewer belongings.
You won't need to pack towels because all-inclusive resorts typically provide them (including beach towels). Additionally, it's not uncommon to find shampoo, body lotion, soap, and even toothbrushes. If you're unsure what to expect, you can inquire about these features during the booking process or visit the resort's website. For example, Amelia Island hotels mostly have all-inclusive packages.
Some of the best advice will enable you to pack a suitcase like a pro, whether you are already packing or just about to begin. This guidance will be helpful if you're traveling with loved ones, friends, or your best pal.
Advice on What to Pack for a Trip
Think About Who You Are Packing For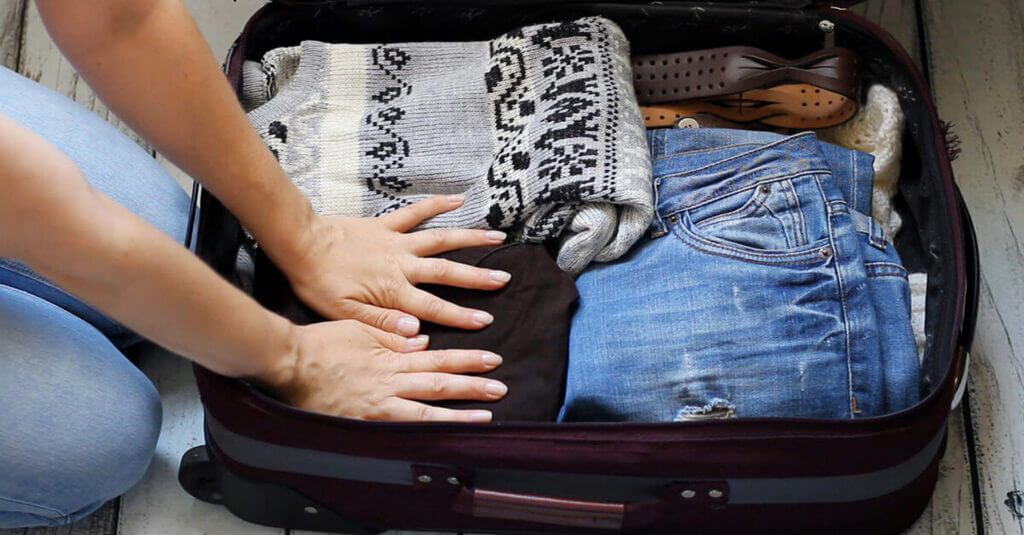 Source: smartertravel.com
Are you preparing for travelling with a large group, your parents, your kids, your significant other, or yourself? Before choosing a packing approach, you should provide an essential response to this question.
Packing for a vacation as a couple can be made more accessible by placing items that belong to both of you in each suitcase you want to carry. If any of your baggage is delayed or lost, this could save your life.
Especially if you'll be sharing a villa or staying at the same resort, if you're traveling with a group of friends, you may be able to share some items, such some toiletries and beach towels, instead of carrying multiples.
Families are also affected by this. You won't need to pack certain products because all-inclusive resorts typically give them.
Find Packing Lists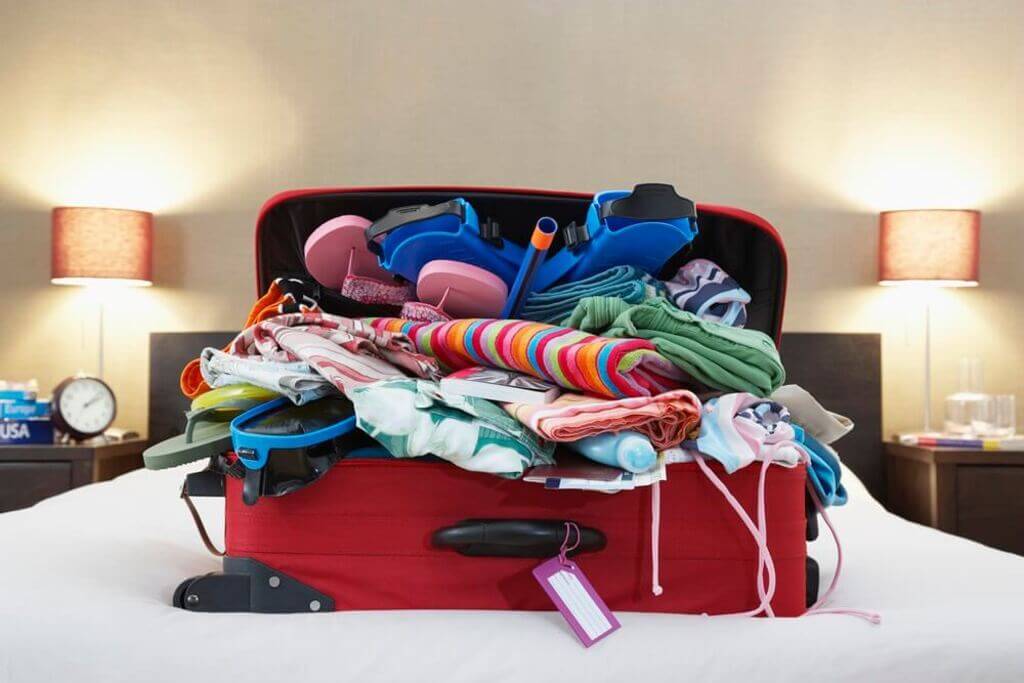 Source: merakimother.com
The packing process can be made much less stressful by using one of the various packing lists that are accessible online. A vacation packing list's objective is to help you decide what to bring and what amounts for a particular location or event.
Making a packing list can prevent you from overpacking and help you remember everything you need. Packing lists benefit married parents who must pack for themselves and their children.
A packing list could contain a lot of precious goods, some of which you might not have even thought of!
Don't Bring More Luggage Than You Require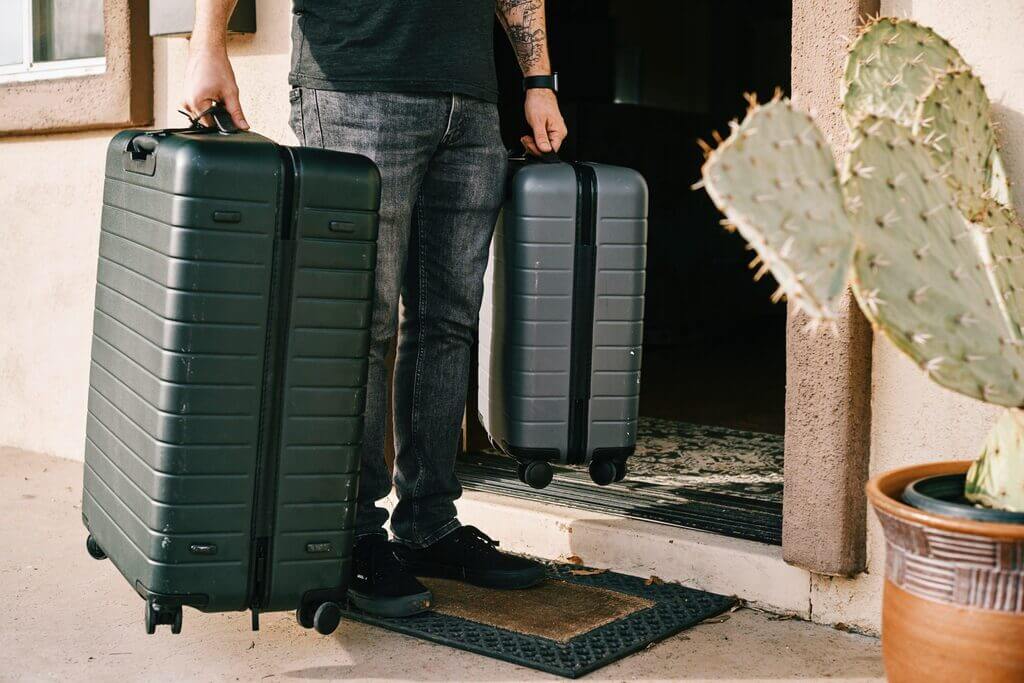 Source: rooziato.com
The temptation to pack whatever comes to mind in your most large luggage may be strong, but doing so can cause more issues than it's worth.
By carrying more than you need to in a too big suitcase, you run the risk of being charged more by the airline for overweight baggage.
Use a briefcase the right size for the time you will be going so you won't be tempted to pack all those extra items. Likewise, avoid purchasing a suitcase that is too small! More time will be wasted worrying about what will fit and what won't than packing.
Put Your Clothing in Rolls and Folds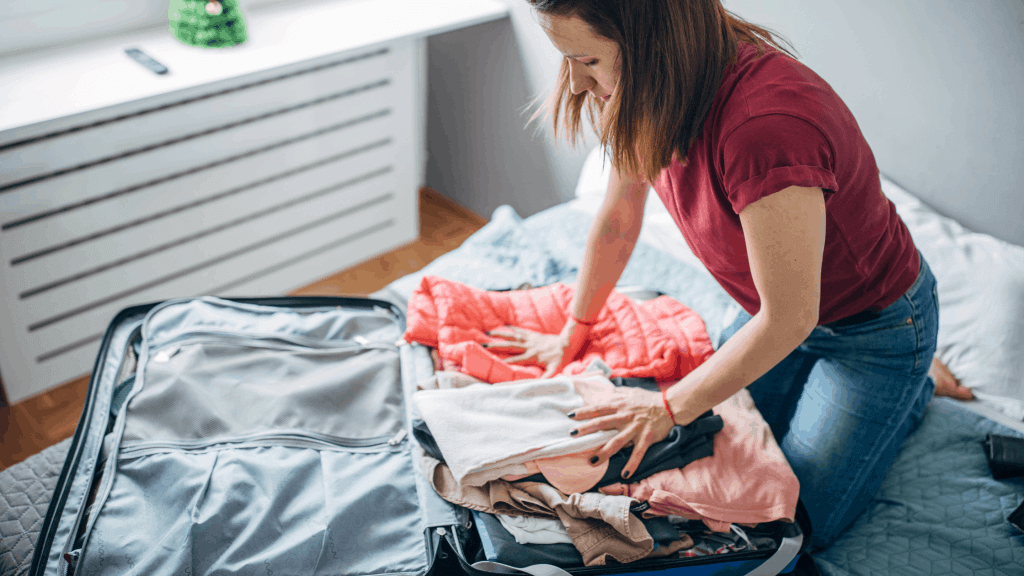 Source: planningforkeeps.com
Clothes can be rolled and folded to save space when traveling. This kind of packing can also assist you in maintaining organization within your suitcase. The usual rule is to move the softer clothing and fold the more brutal clothing if you want to roll and fold your clothes with little to no creasing.
Underwear, t-shirts, jeans, cotton pants, and knitwear are items that can be moved because they won't wrinkle when done so tightly. Dress slacks, starched cotton shirts, blazers, and skirts are examples of more robust textiles. It will be preferable to fold these properly.
Also Read: Travel Photo Editing Tips for Beginners
Put the Topmost Items of Clothing You'll Need First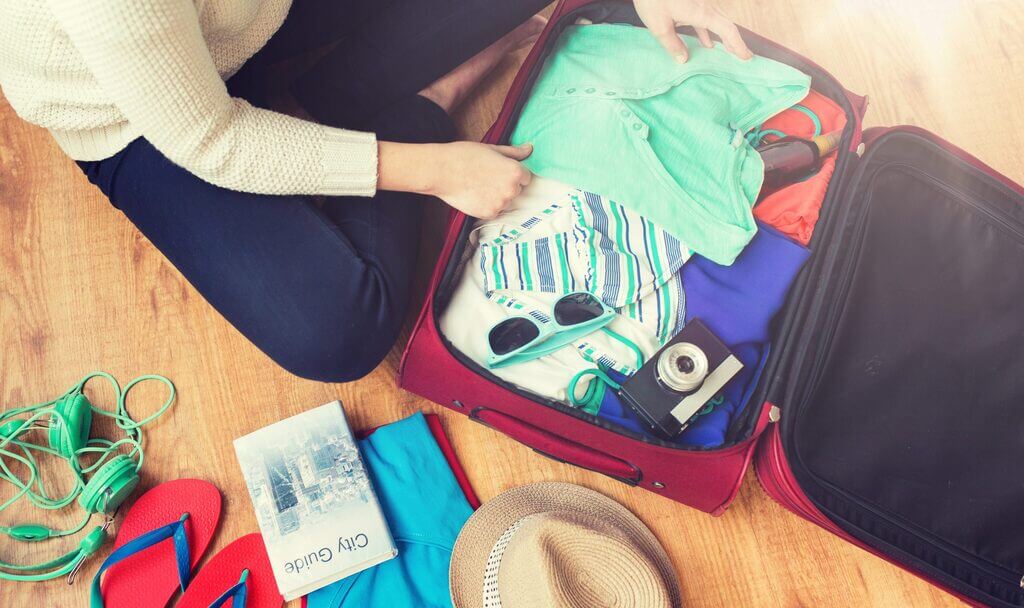 Source: best-traveling-tips.com
The garment (or layer) you need first should be packed on top of your bag, even though it may seem obvious. Unfortunately, not everything turns out to be relatively so easy. If you want to pack effectively, you will need to concentrate on doing this. You can save time and effort by consolidating the goods you'll use first on top of the other items in your suitcase.
Make Your Shoes Work for You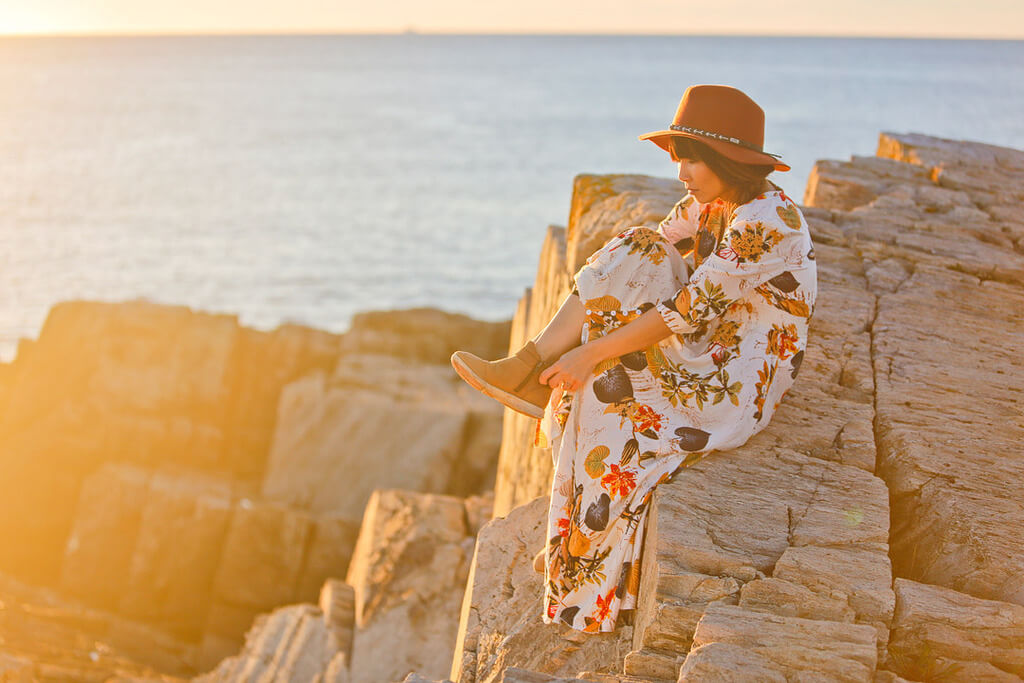 Source: localadventurer.com
Don't forget that some shoes have valuable unused space inside them. If you're genuinely attempting to conserve space, shoes can be filled with other goods.
Travelers frequently stuff goods like socks, sunglasses, and electrical chargers into their shoes, but if you're truly out of the room, feel free to be inventive.
Just make sure that nothing you put inside your shoes has the potential to spill inside of them. Put any liquids or creams in the proper storage bags before storing them.
If you plan to put other items in your shoes, it is also essential to have clean shoes.