Did you think you know all the basics of your camera, exposure, and how to take great photos while traveling? Then you're done with the first job. Now it's time to learn some general tips for editing your travel photos.
As new to photo editing, you can adjust the photo colors, crop, basic enhancements, color grading and try to make your photos more attractive. Here we've added some more tips and described them with details for your convenience.
Try to understand all the basics of editing techniques in and outs. Then apply all the tools and figure out which tools will be better for which images. Travel photos can be edited like a pro with any photo editing software.
Before You Start Editing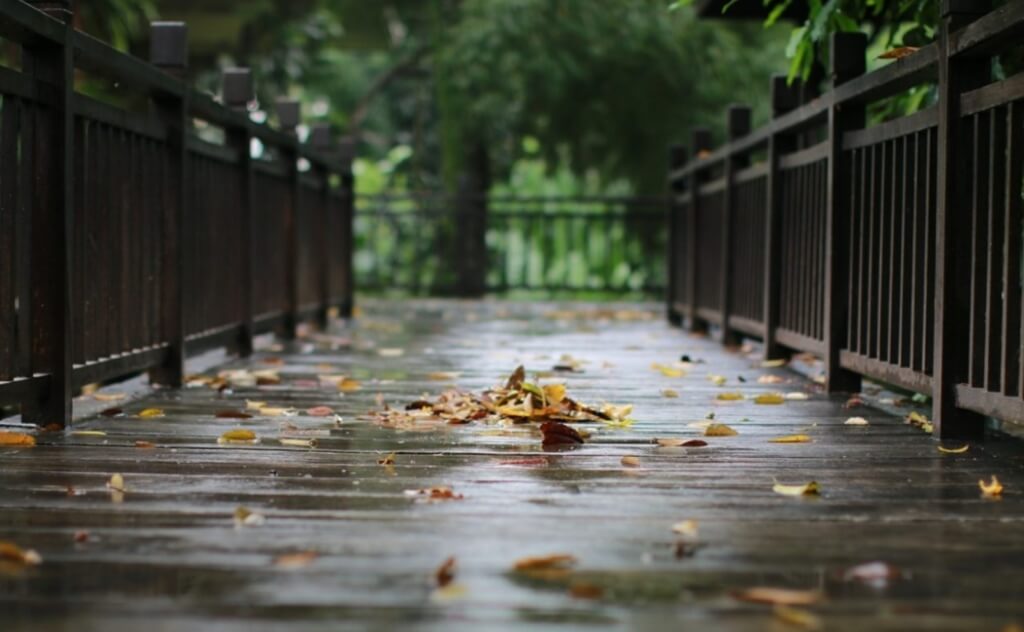 Source: axsam.az
Before you start editing your travel photos, remember to never edit over the original images. The golden rule is never to click save. If you click on the save button, you'll never get back the raw image and will be stuck with those changes.
You should always save your edited images like 'save as' or 'save as web'. Thus, you'll leave the original file as it is, and it'll not save the edits permanently that you can't undo. You never know if you need to make some changes after that. Creating a duplicate of the image and tinkering with that would be the best alternative.
Once you have opened the file – go to the Image > Duplicate. Here a pop-up box will arise on the screen, and from there, name it something different or just call it a 'copy.' If you're dealing with issues while editing or retouching, a portrait retouching service can help you there. Using this procedure, all the flaws or blemishes from the photo will be removed, making it more appealing.
Travel Photo Editing Tips for Beginners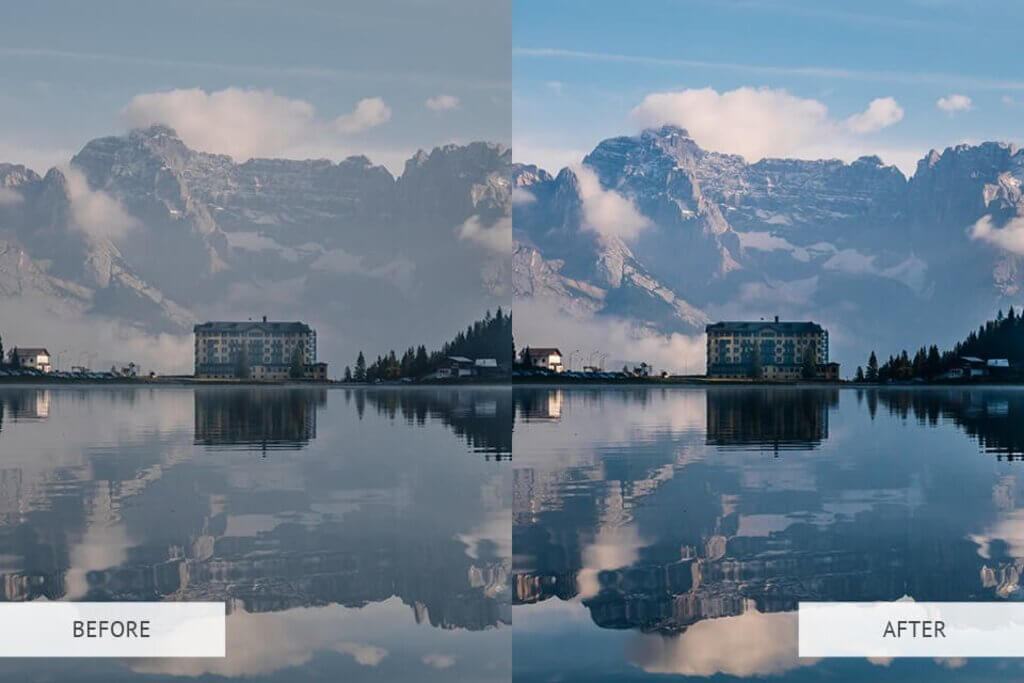 Source: travelanddestinations.com
Here we've given some standard travel photo editing tips for beginners. If you're editing your last travel photos soon, these tips will be helpful for you-
Cropping and Cleaning Up Images
Straighten Images
It's better to be sure your horizon is horizontal when you snap a photo, but you should know that straightening is the first editing step.
Crop Images
If you want to make your image more attractive, you can remove distracting elements, or even reposition your subject slightly. To increase the minor compositional details this is really important.
Spot-clean Images
While taking travel photos, there can be more dust than indoors. and Dust can easily catch the camera lens and, after that, onto your pictures. So, using a lens brush regularly can save you from this situation.
Color Grading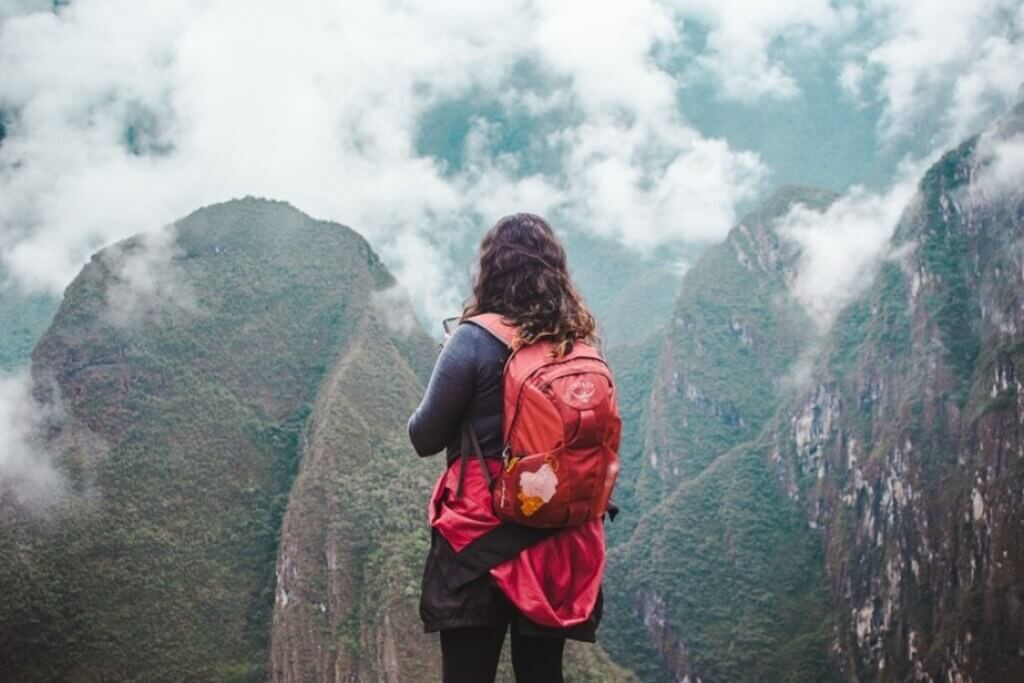 Source: wp.com
While you view the photograph, try to spot the overexposed colors. To enhance the saturation of each color can destroy your images, so you should pick 2 to 3 colors first. The color grading of an image is done using the HSL tool that has three sliders in it-
Hue
With this, you can change any particular color of your travel image. Hue can turn blue color into turquoise, which is a trendy slide.
Saturation
This tool can turn up or down the effect that a hue has in your photo. Nowadays, yellow and green are on the trend.
Luminance
This controls how bright or dark your photos will be. Most editors want to darken the orange color, and most want to brighten the orange for a bit of glow.
Dodge and Burn Tools
The Burn Tool and Dodge Tool are located under the Tool Menu on the left side of Photoshop. Your photos can be brightened or darkened using them in any smaller areas. When you want to enhance the brightness of a face, then try the Dodge tool to brighten the tones as well as exposure.
If you overexposed or brightened your images, you can fix it with the Burn Tool by darkening it. First, select the size of the tool and choose a small section to correct.
Brush Adjustments
Brush adjustments are perfect for correcting any kind of color or exposure imperfections. Or even you can use this tool to distract or pull focus away from any part of the picture.
Clone and Spot Healing
Both these tools do magic with your images. If you have dust on your lens or image sensor or any water droplets, you can remove those unwanted things with these tools. In this area, you will find the Bandaid button, technical name, as well as the spot healing brush. You can put the bandaid over the area where you feel some issues and fix the spot.
If you don't want something in your image, you can use the clone tool to remove it. This tool will help you to select a small piece of pixel from your travel photo, then copy it and put it in the other place.
HDR and Panorama Creation
In the Lightroom, you will enjoy HDR and the Panorama functions more. To create the best production High Dynamic Range use three photos together which are taken at different exposures. Highlight the most important parts of the three different images after they have been put together.
In the Lightroom tool, you can create the best panoramic image. From the various photos that you have taken, this tool simply merges those images and creates a breathtaking panorama for you. After a quick view, you can adjust your images according to your need and make them simple.
Also Read: 7 Best Online Video Editor for Creating Stunning Travel Videos
What Tools to Use For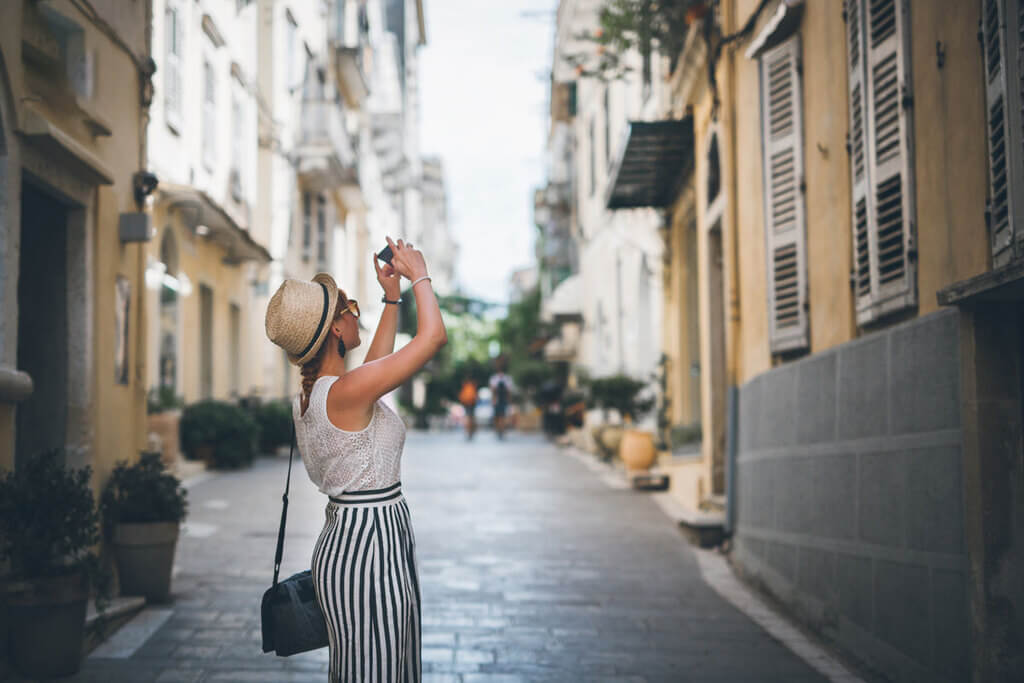 Source: suncountryview.com
Underwater Images
Your underwater photos will look more faded than they are in reality if you do not use a digital SLR. If you use smaller handheld waterproof cameras, you'll miss catching the blue tones of the underwater. So, it's better to use a little saturation or even blue tunes with the help of the curves technique.
Check out some best cameras and lenses for travel.
City Scenes
When you add some brightness and contrast to your city scene, the photo will look more vibrant. Yes, this varies in the photos, but the street, roads, and buildings will look amazing when you highlight the street with the help of curves and brightness.
Sunset Photos
When you go for editing the sunset photos, use the curves tool as well as adjust the red tones. You can use the selection tool to select the sky in your photograph. This tool will take out all the rich red colors of the image and increase the beauty of your photo.
Sometimes, when you're watching a beautiful sunset and taking a photo, it becomes dull and boring. In this situation, the curves tool will save you. Add a bit of saturation if you want to show your sunset sky photo as a tan. This will increase the reality of your image and make a better one.
From the settings menu of photoshop, you'll get a lot of valuable tools like saturation or hue, vibrance, black & white, shadow or highlight. Don't be afraid to experiment with all the tools and have fun. Test them to ensure which will match better with your style of photography.
Wrapping Up
Photo editing can be complicated until you're a skilled one. It'll offer you a lot of room to grow by yourself and develop your skill. Hope with these tips you'll soon learn the capabilities of all the tools you can easily use while editing your travel photos.
After reading the whole article, if you find these tips more helpful, let us know in the comment section. Also, we'd love to see the photographs you edited with these tips.