If you want to go on holiday with your loved ones then deciding the place might be a bit difficult for you. Newly married couples or even in relationship couples often search for a romantic destination for their holiday but often end up getting confused. So if you are someone who is all set for the next vacation for your partner but couldn't decide where you check in then here is a small list of romantic holiday destinations which you should check out and rather can visit as well:
Bali: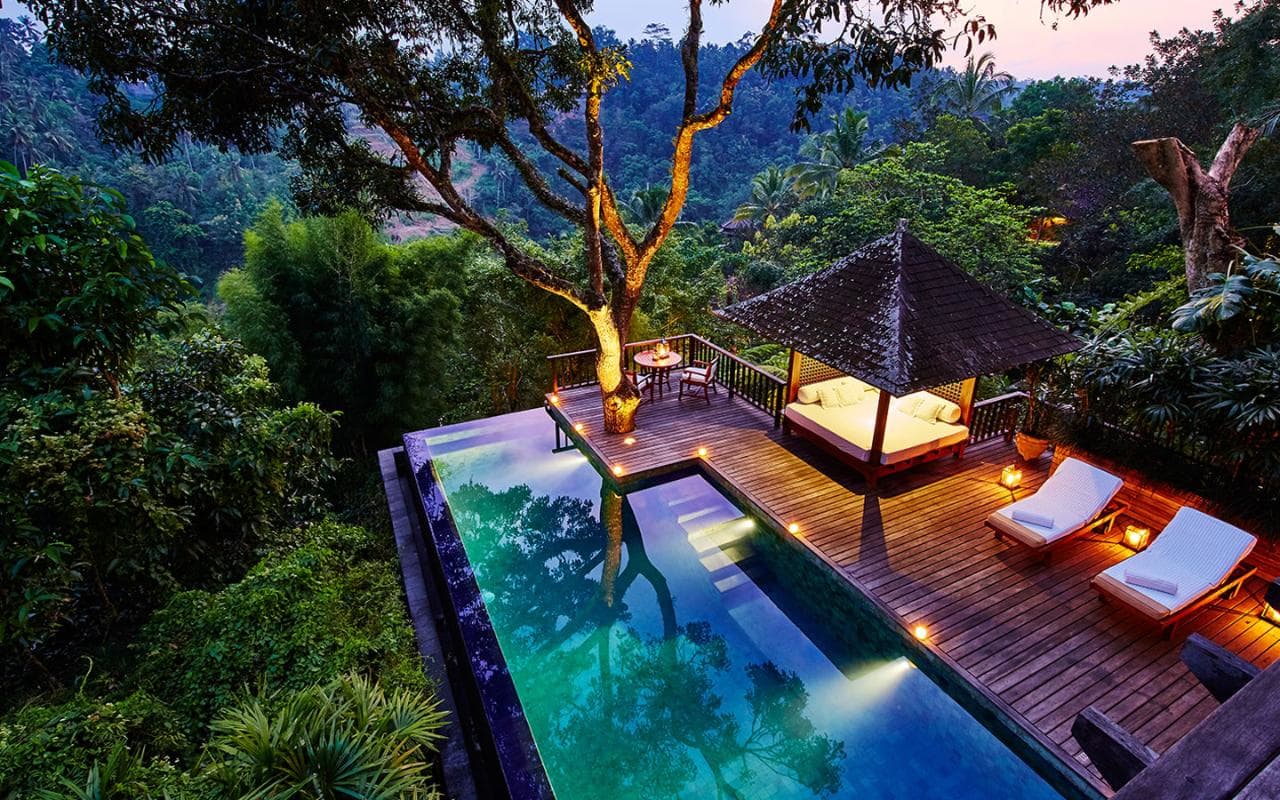 Source: telegraph.co.uk
Bali is a beautiful place in Indonesia and the reason behind it being romantic is the view that it serves it with. The scenic beauty of the place makes sure that you get some awesome pictures to hold on to for a lifetime as some great memories. The place is quiet which would literally make you feel left with only your partner and no one else around. The visit to the old temple of the 15th century and the view of the sunset over blue water is something which would make you as well as your partner mesmerized.
Buenos Aires in Argentina: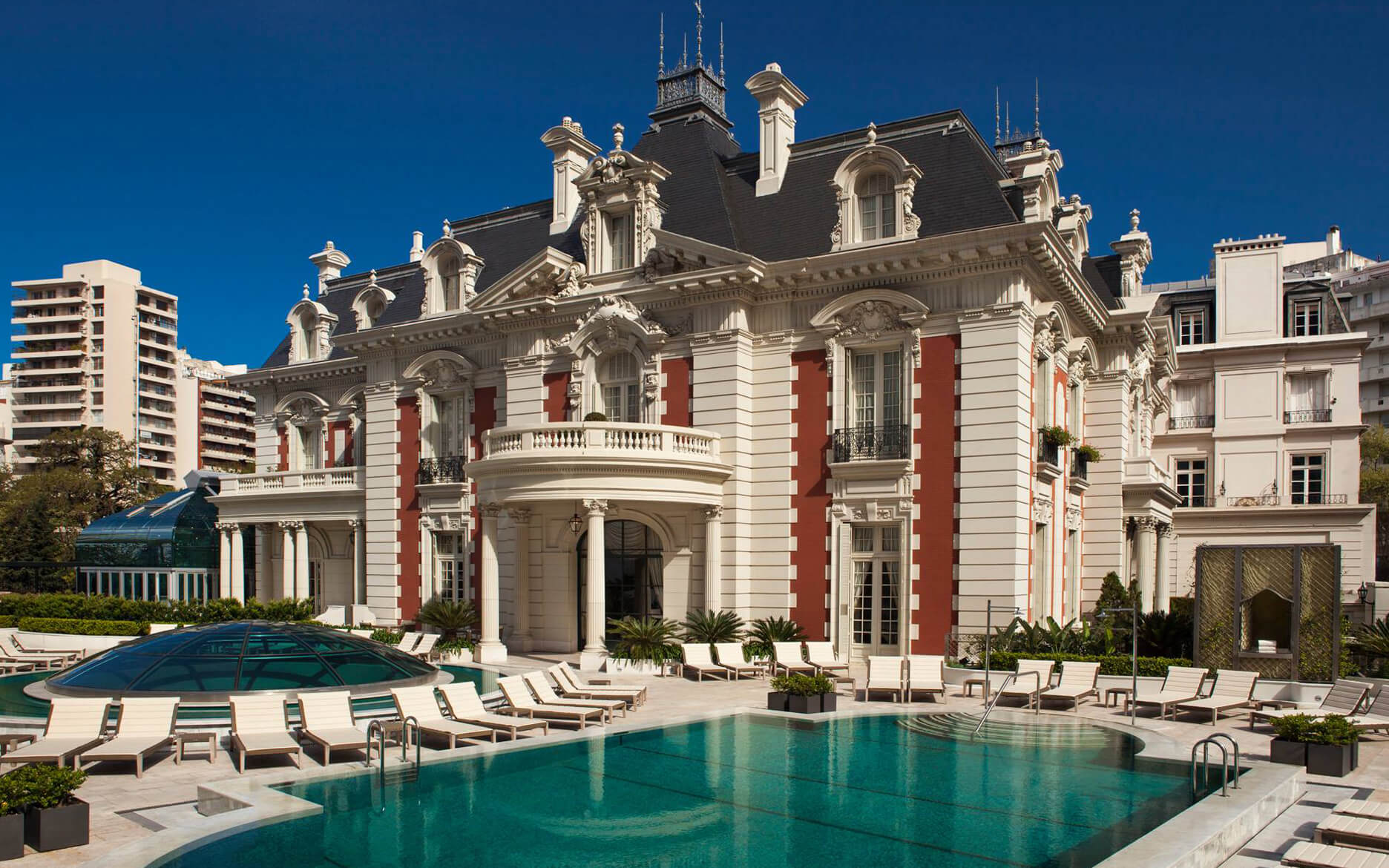 Source: cloudfront.net
If you are a nature lover then you can give this place check-in and the best part about this place is the ballets of operas. This place is so beautiful that it is especially known as one of the most romantic destinations for you as well as your couples to check out. Apart from nature gazing you can even roam around top-class restaurants, markets as well as parks. Do not forget to click pictures if you are in any of their parks.
Cancun in Mexico: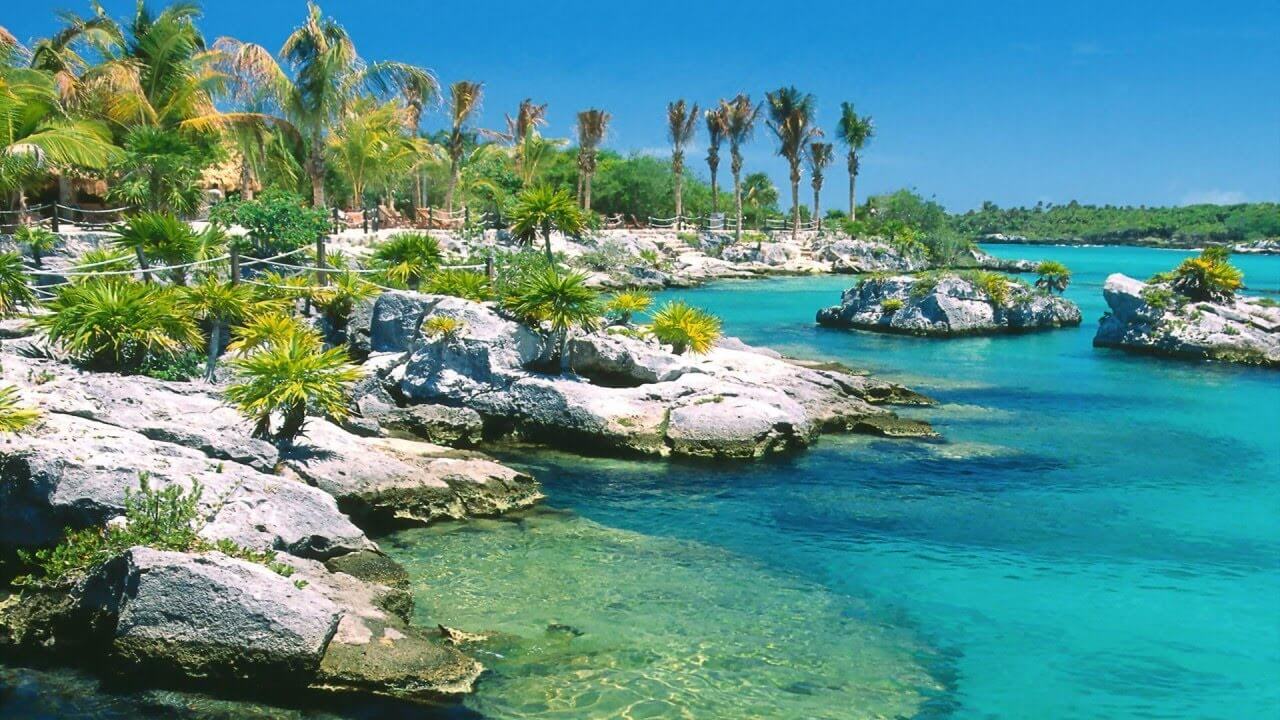 Source: i.ytimg.com
This place is quite a romantic as well as a relaxing place where you can be for your next destination holiday. This place has so many beautiful resorts that it is literally known by the name of the resort city. Make sure you avoid the spring season as that is the time the city is all crowded with visitors so might not able to have alone time there. There is a vibe of young energy in the air of the place and the surrounding makes it a perfect place for the young couple to be in their holidays.
Gili Lankan Fushi in the Maldives: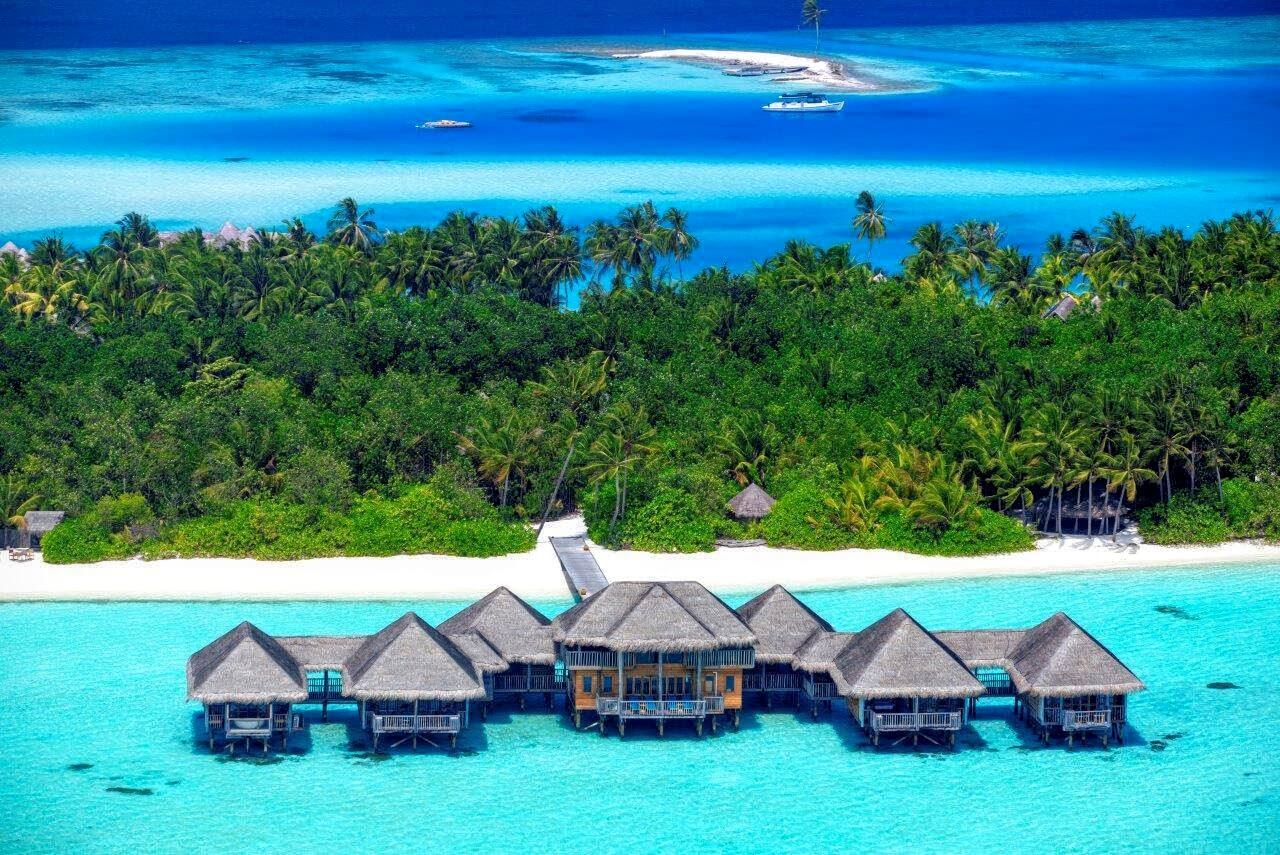 Source: maldives.com
If oceans, as well as beaches, are something which attracts you the most then this place is the perfect place for you to be along with your partner. This place would serve you with all luxuries that are much needed for the holidays. You get a private bungalow booked situated just in the stilts perched which are just above the turquoise blue water of the Indian Ocean for your as well as your partner's stay at the place. Apart from this, you can enjoy being at the nearby beaches and while being in the bungalow you can enjoy all of your privacy. It is no wonder that this place has become one of the favorite honeymoon destinations for many couples for quite a long time now.
Kerala in India:
Source: independent.co.uk
The white-sand beaches, as well as the tropical climate, make Kerala of one the most beautiful as well as couple-friendly places, and being it in India it is quite inexpensive as well but the beauty of the place can bow down many top-class places. The spa treatment there is something you cannot miss to make yourself relaxed. Apart from this, you can also gaze through the rolling hills as well as tea plantation places.
Also Read: A Guide To Make Your Couple Travel Holiday Memorable
Maui in Hawaii: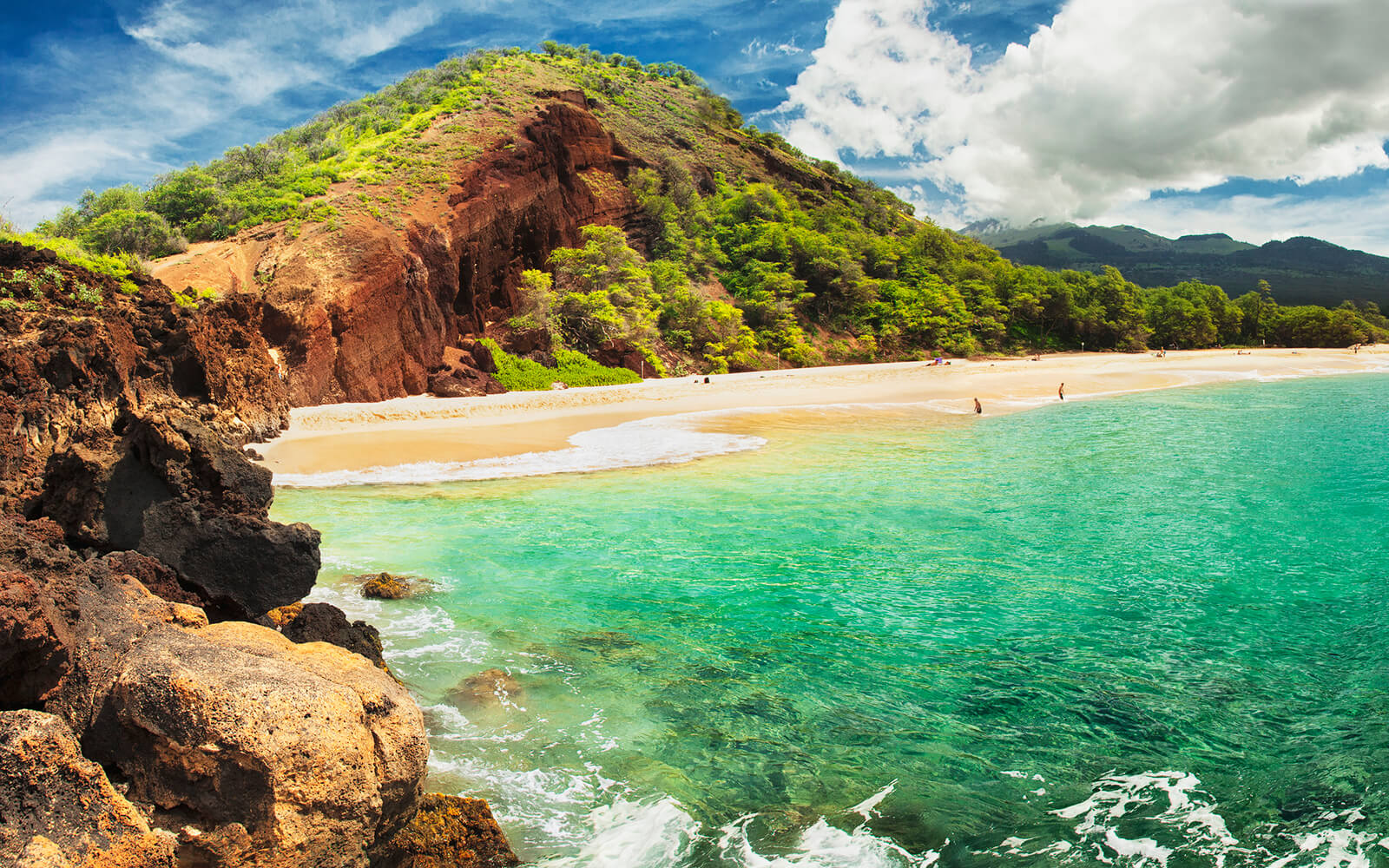 Source: travelandleisure.com
The lush green valley beach, as well as villages with historic residue, is something you can enjoy in Maui apart from enjoying at the beach place. This place is so beautiful that it can be compared to a paradise for many. If you are planning to be there then don't forget to Haleakala national park in order to enjoy the view from there.
Paris in France: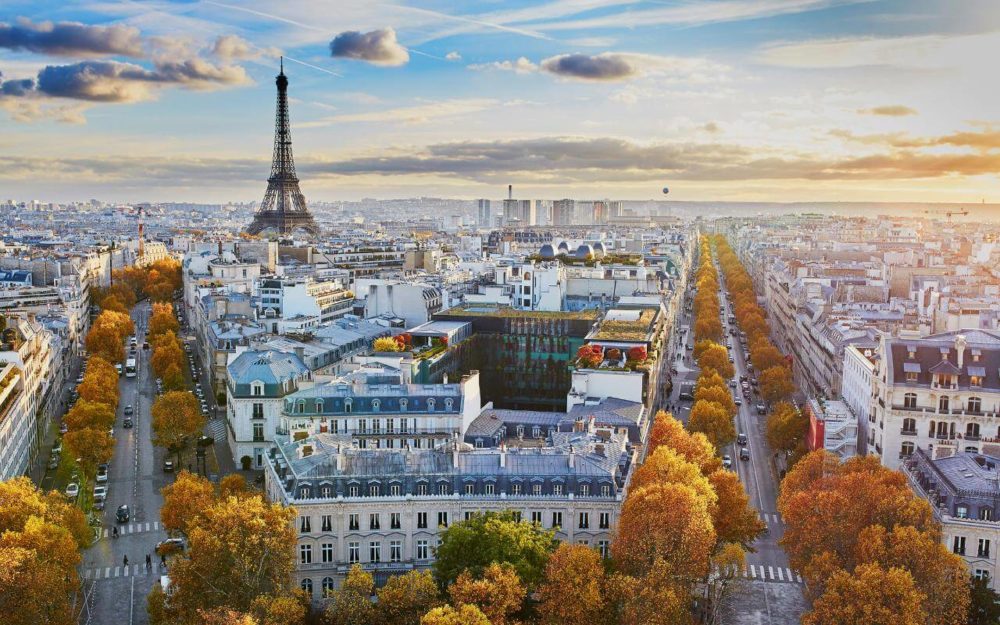 Source: telegraph.co.uk
No wonder that this place is the city of lights and is one of the most romantic places across the globe as well which you need to check out. Pictures near the Eiffel tower is something no one wants to miss while being in the place. Apart from the delicacies of the nearby restaurants, you can also enjoy wine with your loved ones at the place. And there are many places in Paris where you can have a lavish stay!!
Venice in Italy: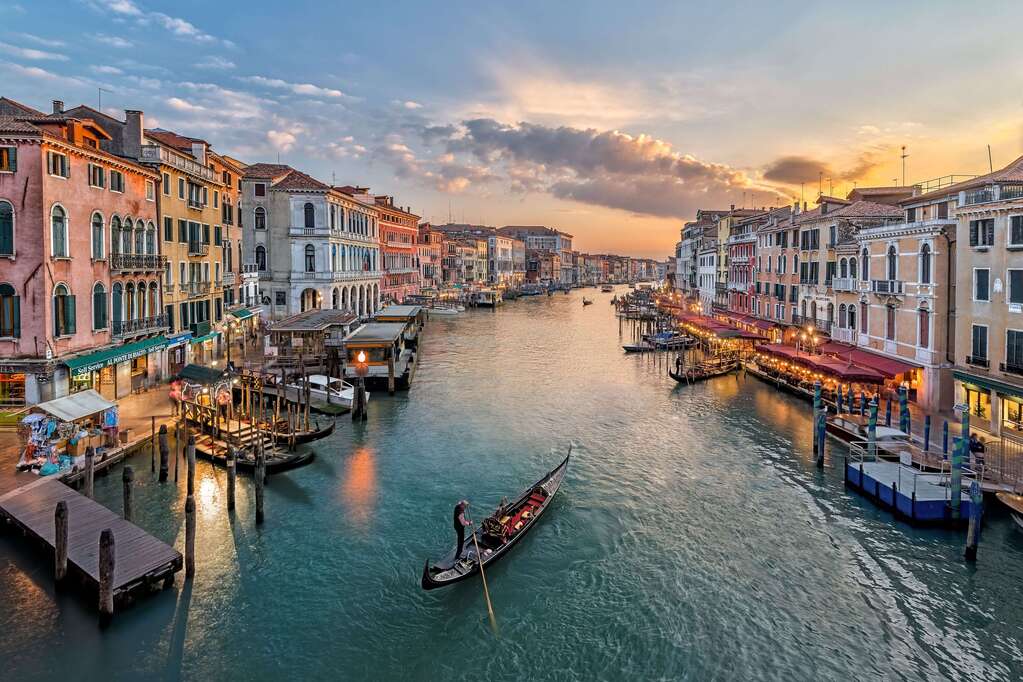 Source: tripsavvy.com
This place is one of the favorite honeymoon destinations for many young couples and if you talk about romanticism then this place has mastered that. You can cross the waterway path in a beautiful boat with your partner while exploring the culture as well as the beauty of the city is something that you should not miss.
These were a few of the romantic holiday destinations that you need to check out and you can even visit the place for that awesome romantic experience with your loved ones. Thank you for visiting Travelila!!