Croatia is one of the finest places to plan destination holidays in Europe. Sun-kissed water scenes, calm Mediterranean-type climate, favorable exchange rates, variety of cultures, languages, and cuisines are increasing its popularity globally. When it comes to sailing adventures, nothing is better heard than Croatia. If you are planning for Sailing Adventure in Croatia! Great.
But, one piece of advice is, always go with adequate search about the best season, sailing company, boat and what you need to bring on the tour. This will make your journey a lifetime memorable. If you are fretted about how to begin the search. Do not worry. Here we have a complete guide for your assistance. So, just read till the end;
Best Time To Go Sailing in Croatia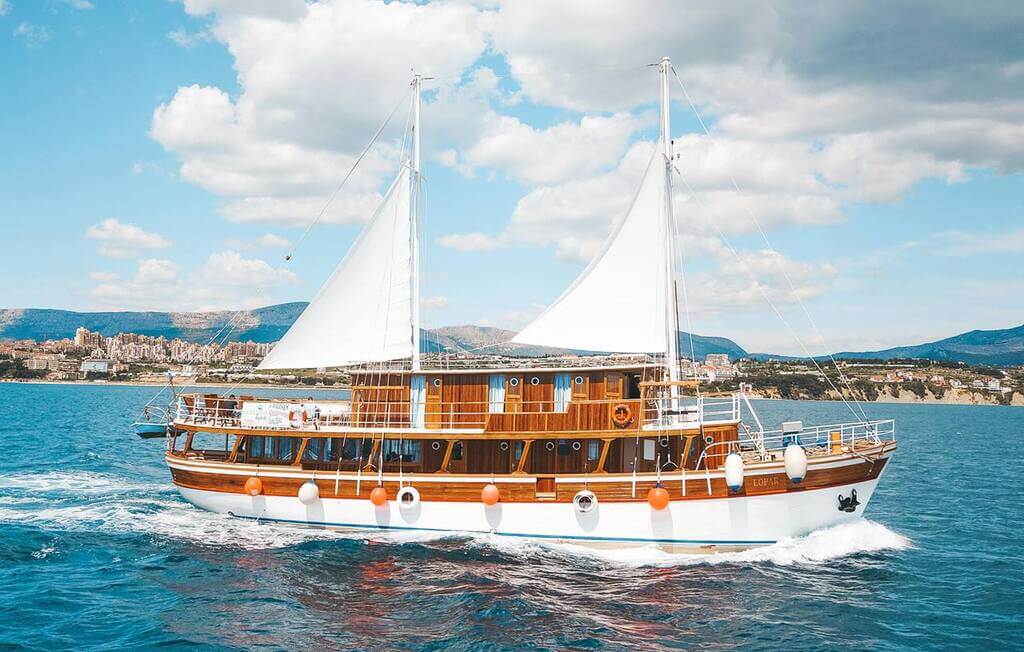 Source: contiki.com
Busy Season (June to September)
June to September is one of the best seasons to plan your trip. Want to know why? In this season, the sea is calm and the weather is mild. Most people from the colder regions come to enjoy 40 degrees Celsius and warm water. As it is one of the busiest seasons, therefore, cities and marines are packed with travelers. So, if you are planning without prior booking, you may be making a mistake.
Shoulder Season (April, May, and October)
The official season for sailing begins from April to October. Climate is still quiet, not too hot. If you aim to avoid the busy season and explore natural beauty, this is a perfect time. As the busy season is yet to start, you will have the opportunity to interact with local people and get the best deal on product prices.
Route Your Vibes with the Best Sailing Company
A sailing company has a great role to make your experience memorable. Therefore, look for a company that offers your desired sailing services and should be within your budget. For instance, if you want to enjoy sailing in Split, choose a company specialized in split sail in croatia and can arrange all services for you. You don't even have to worry about costumes or other details required on the boat for sailing.
Sometimes, bad weather and wind can create trouble on a journey. Therefore, do not forget to ask what different places your sailing company will cover in your week's trip. Because in Croatia, Brac, Hvar, Solta, Vis are the most visiting islands. You should also enjoy the beauties of these islands for creating an unforgettable memory.
Note: when you plan your trip, spend a little bit more time on research work and look for the company's review on major search engines.
Choose Your Boat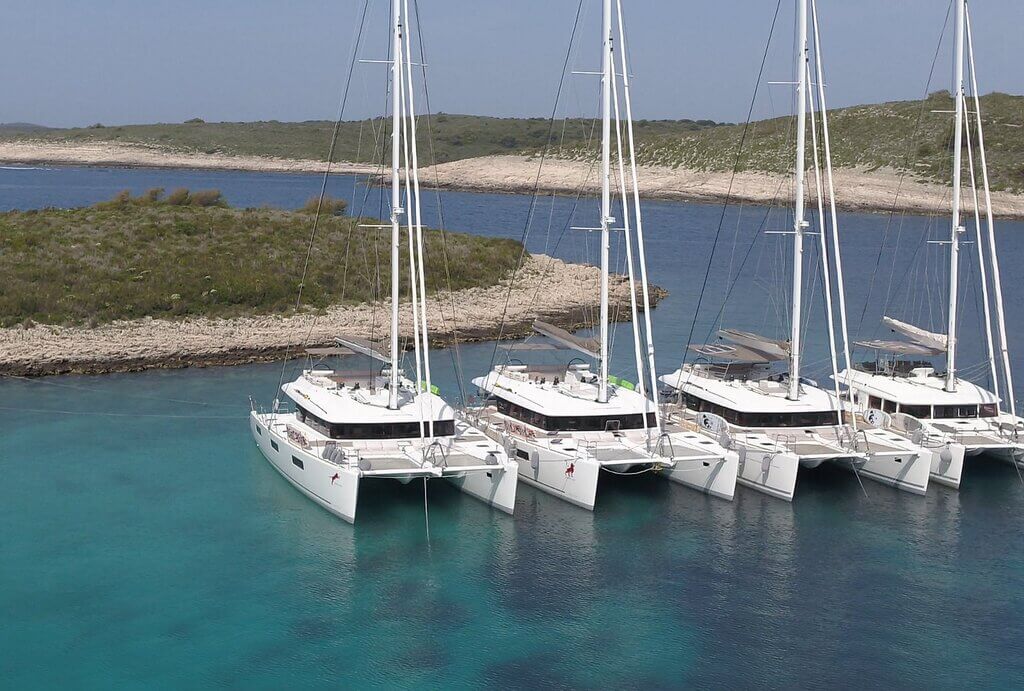 Source: tripadvisor.com
The Right boat choice is very essential to make your trip splendid. So, when you are booking a boat, you will be asked to choose between two major categories of the boat- standard sailing boats or premium sailing boats. Remember, standard sailing boats are 35-45 feet long and have 2-8 guests accommodation facilities. Whereas premium sailing boats have larger and more comfortable space, but cabins are not necessary.
However, guests who are looking for a more luxurious experience cruise or motor yacht can be organized by sailing companies. You just need to think about budget, group size, and preferred style of sailing. Everything from basic sailboats to motor yachts can be easily arranged with or without a staff crew.
Note: It does not matter what type of boat you choose, but always be careful about its life. Boats after five years or spending 140 days in the water get worn out, especially those who are not well maintained. Notably, if you select a newer boat, you will get the feature of more space, whereas older boats are less expensive.
Things You Should Not Forget at Home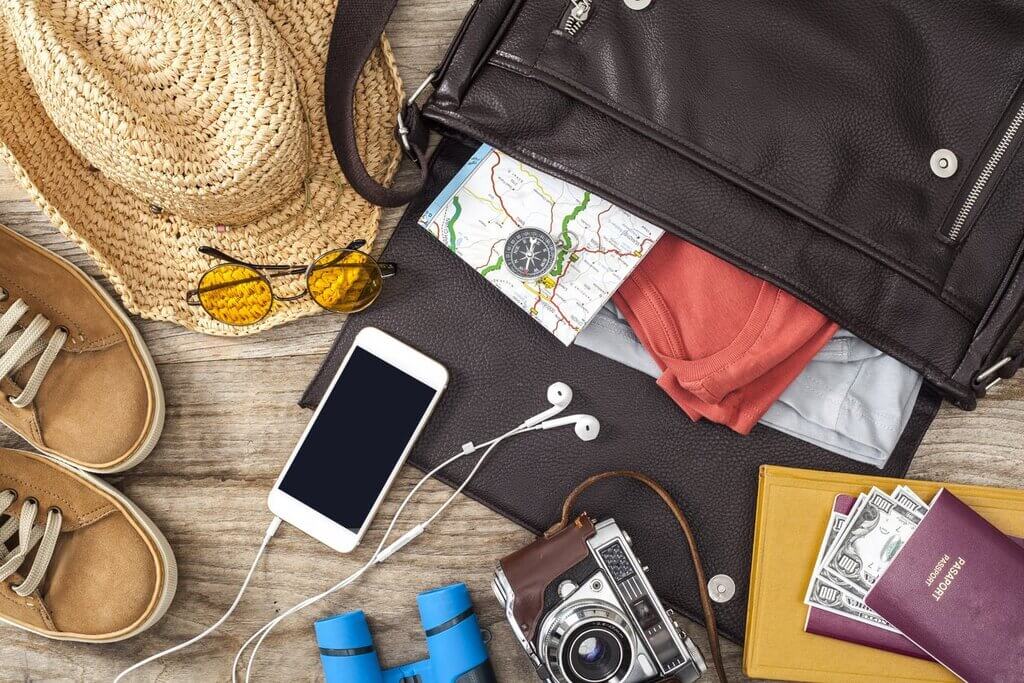 Source: dreamyachtcharter.com
As you have gone through the best season to visit Croatia, choose a sailing company and learn about boats. Now, it's time to look for details you should not forget at home. These details may seem minor but plays a major role in making your marvelous journey. Let's learn about them.
A Small Bag
Every time you cannot walk with a heavy bag on the streets or for sailing. Having a small bag allows you to carry anything and anywhere. So, do not forget to pack a handy bag while packing.
Sunglasses and Sunscreen
If you want to protect your eyes from sun rays and want celebrities to like pictures, sunglasses are a must-pack item. A good quality sunscreen protects you from windburns and water effects, and there could be chances that you may not get the desired brand. So pack this item from your home.
A Hat
Beautiful pictures cannot be captured without a hat. Moreover, it safeguards you from the wind when you will be on the boat.
A Reusable Drink Bottle
Packed water is easily available in boats. But if you plan to visit the market or somewhere else, reusable water bottles can save your bucks.
A Beach Towel
In some packages, beach towels are not included. So it's better to take one with you from home. Smaller is better, as from space and easy to carry point of view.
Music and Books
Whether one track is left on the playlist or a few pages on your book. You will have plenty of time to read and enjoy your favorite songs.
Sandals/flip Flops
You can either walk-in sandals or cannot enjoy a dinner date in flip-flops. Both are important for different occasions. Add these items to the priority list.
Medicines
If you are taking prescribed medicines, bring additional quantities of medicine on the trip. If not, still speak to your general practitioner and bring sicknesses handy medicines. There will be no doctor on the board, do not leave these things at home.
Also Read: Top Affordable Travel Destination for 2021 And Upcoming Vacations
Something Warm to Wear
Croatia can be chilling at night, even from May to September. Do remember to bring an additional layer of clothing that protects you from cold weather.
Insect Repellent
Croatia is surrounding by water and trees. Therefore, bugs and other insects are very common. Bringing your insect repellent can help you.
Portable USB Charger
A portable charger allows you to charge your device anywhere. Without it, you may miss taking pictures of capturing lush green Island views.
Nice Clothes
Nice clothes let you get ready for the dinner party in less time. Just one set of formal suits is enough for a decent dinner party. Do not forget to pack a pair of fancy accessories.
Pegs
Pegs make it easy to air things out. But these are easy to forget too.
Bottom Line
Croatia is a beautiful place filled with greenery and water. Just you need to be careful about the right selection of the season, sailing company choice, and boat. We have also mentioned important details in your backpack. Do not forget them……Have a great trip!!