Some of the most popular vacation destinations in the world include Las Vegas, Paris, Hawaii, Rome, Orlando, Cancun, Miami, and London. Places like these tend to offer their tourists excitement, historical sites, culture, diversity, pleasant weather, and a variety of things to see, do, and experience.
Still, people go on vacation for a variety of reasons, whether it's to experience something new or just to simply relax and get away from the hustle and bustle of everyday life. No matter where you decide to go for your next vacation, there's a variety of things you can do in addition to relaxing— and some of these activities are very relaxing! Here are some activities that you can enjoy on vacation just about anywhere in the world.
Explore Your Surroundings on Foot
Walking is really good exercise, and a nice aesthetically pleasing stroll through the park or beautiful city can be quite relaxing— and it's also free! Of course, you may have to abide by any local rules and consider the safety of walking around town (especially if you are alone), but in most places, you can find a place that's safe for taking a quiet stroll.
Cities have hidden gems that are easier to find when walking, as opposed to riding in a car, bus, or train. You'll also be able to take pictures of the beautiful scenery. So consider taking a walk through the city or a nice park on your next vacation.
Visit a Museum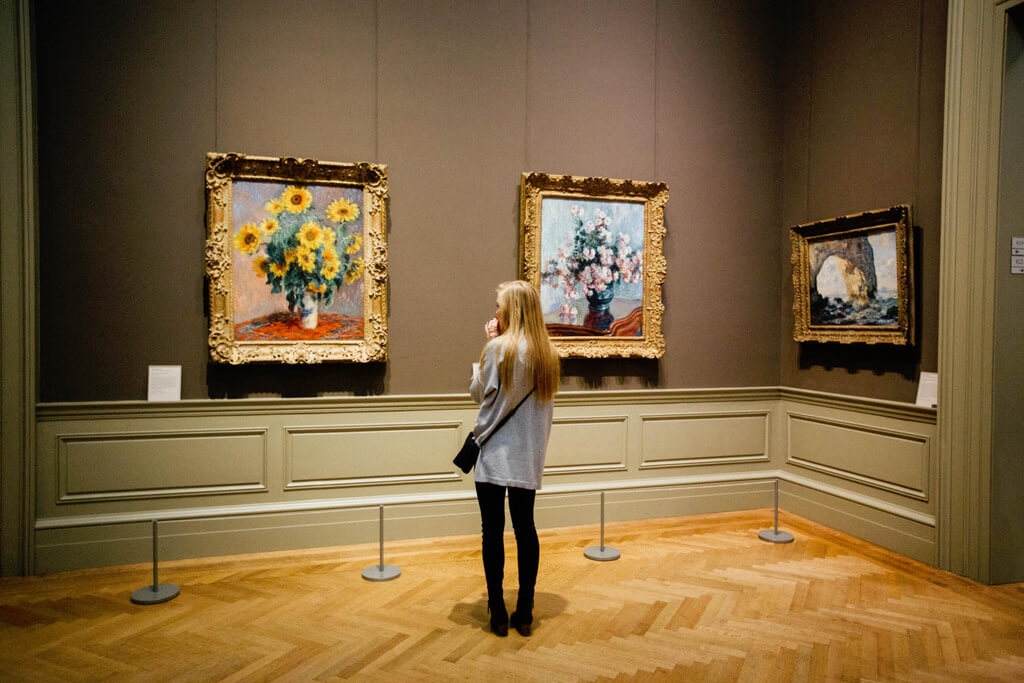 Source: travelingchic.com
It's safe to say that just about every city on the planet has a museum or some sort of cultural center that tells you about the history of the city. Most museums are free or only require a small fee, so this is another very cost-effective option as an activity for your next vacation.
Museums can provide you with an educational experience that you may not be able to get anywhere else, especially if you visit one of the world's top museums, like the Louvre in Paris or the Vatican Museums in Vatican City. This is also a great option for families, especially families with school-aged children. When planning your next vacation, research some of the museums in that area to find the ones that will give you the best experience.
Take a Road Trip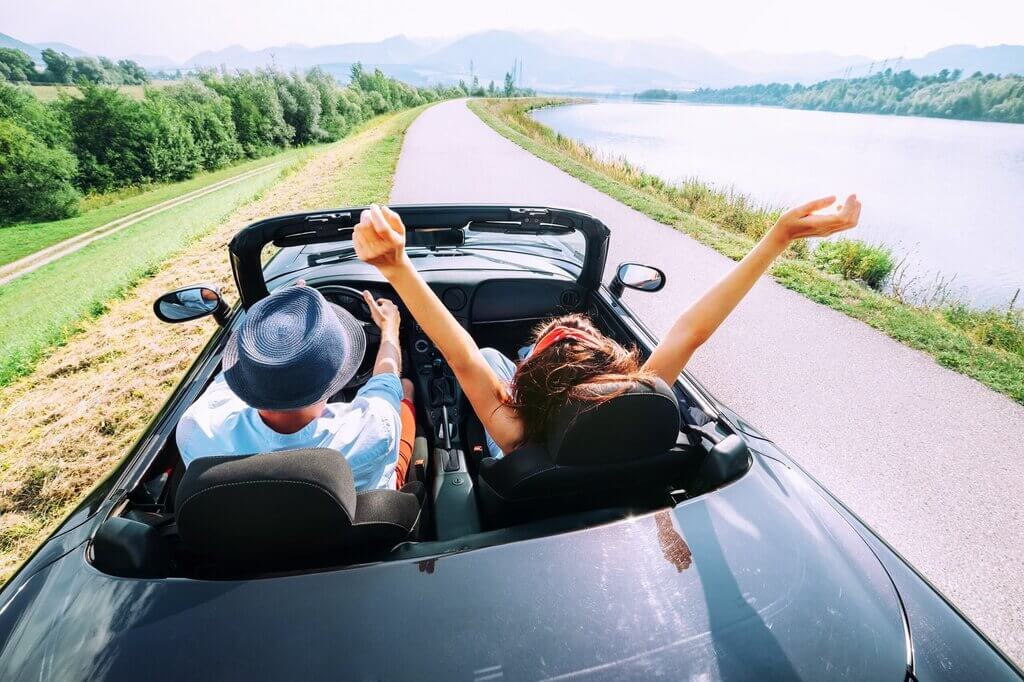 Source: country1025.com
Many places around the world allow you to rent a car so that you can explore the area on your own. Of course, wherever you are, you must have proper licensing, vehicle registration and follow all of the rules of the road. It's also important to have both your GPS map on your phone or other mobile device and also a paper map, in case your phone temporarily goes out of service. Road trips allow you to see a town, city, or even an entire country on your own terms, plus there's a lot of activities that you can enjoy as a part of a road trip. Here are some activities that you can include as a part of your road trip:
Plan a Camping Trip
Source: sonjasohn.net
The United States has several state and national parks, and you can also find national parks in some other countries as well. Many of them allow camping, and these parks are some of the best places to camp out. Still, other places you visit may have "hidden gems" where it will be safe for you to camp out for a night or two; just remember to pack everything you'll need when camping out— especially if this will be your first time camping.
Also, consider camping out at an actual campsite if it's your first time, as campsites tend to offer some "luxury" items versus finding your own spot to camp out. There's also likely to be other campers nearby, and you'll be less likely to get lost if you're unfamiliar with finding your way around in the great outdoors.
Hiking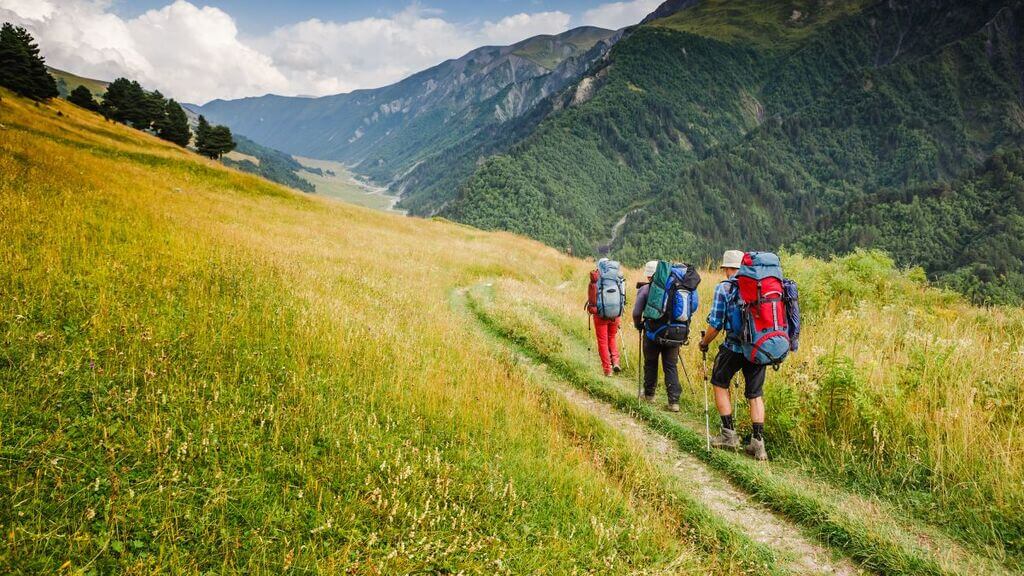 Source: dynaimage.cdn.cnn.com
Another way to take in the scenery around you and to get some exercise on your vacation is to go on a hike. Going on a hike in the great outdoors doesn't always mean that you'll be climbing up a mountain. In fact, if you're camping out at a state/national park or another popular campsite, there's likely to be a hiking trail that's simply a scenic stroll. This type of hike is recommended for first-time campers and hikers instead of exploring the outdoors yourself. More experienced hikers and campers may be more comfortable hiking their own trails and paths, as allowed.
Also Read: Most Beautiful Countries in the World
Fishing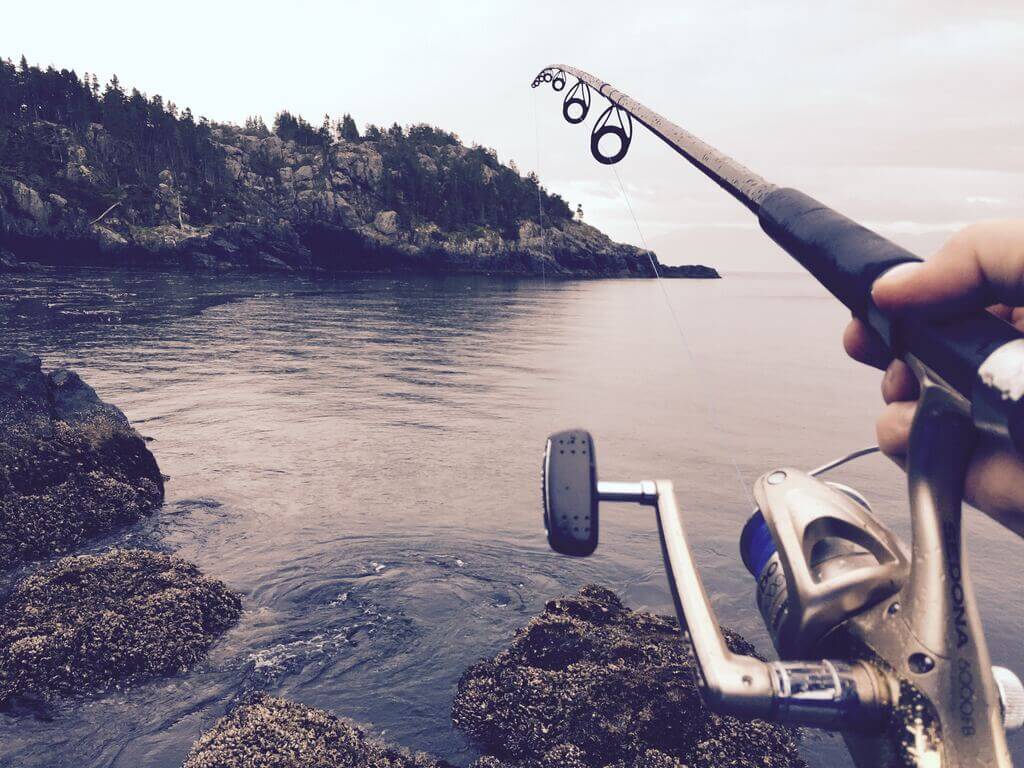 Source: minnesotaumc.org
Fishing is another great activity to enjoy while you're on vacation, especially when taking a road trip, camping, and even hiking! It's also a very relaxing activity that provides you with a good level of exercise and even food to eat. Many campsites are near some type of body of water, whether it be a river, lake, pond, etc., and they may even offer you fishing equipment to rent. You can also browse tackle kits online at tailoredtackle.com if you're interested in buying your own fishing kit and equipment, or bring your own along with you. Just be aware of all rules and regulations when it comes to fishing in certain areas— fishing isn't always allowed everywhere there's a body of water.
There are tons of other activities for you to enjoy on your next vacation, but these are just a few that you can do just about anywhere in the world you decide to travel. Of course, each destination around the world offers its own unique activity, attraction, and experience, so there are many more things out there for you to enjoy. The main thing to remember is to consider trying something new, but also make sure that it's something that you will enjoy— and that it's safe. Now that traveling is becoming safer, you have a few ideas about some activities you can try when you plan your next vacation.