Winter is the time when almost everyone plants for a holiday as it is the time when roaming can be done peacefully without getting sweaty as well as uncomfortable at all. February seems to be the last month when you can enjoy the winter as from early to mid-march summer already peeps through eliminating the winter. European tour seems to be the best tour that you can plan in February 2021 and being it continent it has so many things to offer you with and to make your things easy here is a top list of top 6 places to visit in Europe in February 2021 that you should not miss checking out and make your February outing to Europe the best ever holiday outing for you:
Places To Visit In Europe In February 2021
Canary Island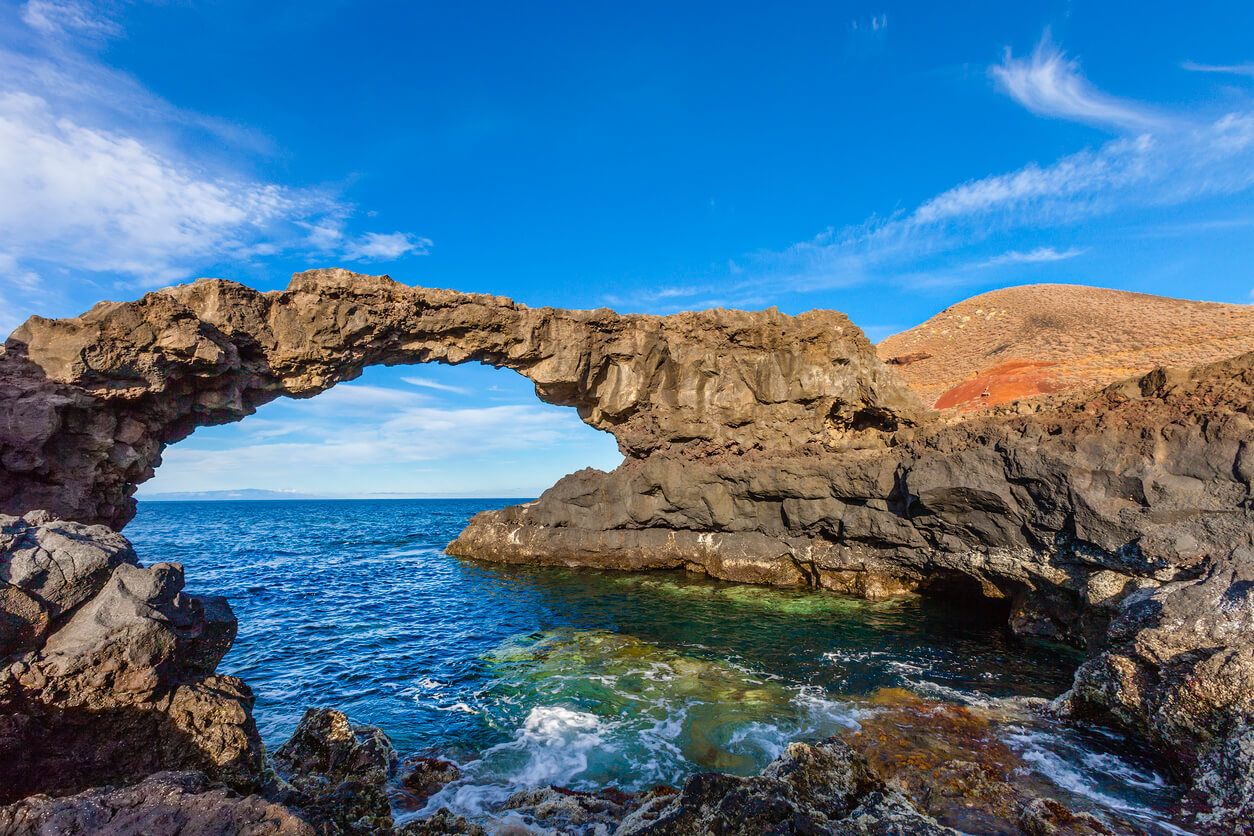 Source : travelrepublic.co.uk
When it comes to winter season people chose this Island to be in because of the simple reason that this place is quite warmer than the rest of the continent and Europe definitely freezes out during winter so being in a warm place is the best ever idea. If you are a beach lover then this place would get a special attraction from you as being an Island this place has some amazing beaches where you can spend some time doing all the beach activities.
This place is said to be connected with Africa and some people claim this place to be an African Island. Here you would be able to enjoy Spanish delicacies at nearby restaurants or you can even hit a nearby street food stall and enjoy your food and here you also get to know more about Spanish culture. You can check out Fuerteventura as this place is a half-deserted Island that offers some amazing scenic views and you would also be able to do some amazing water sports activities here.
Lisbon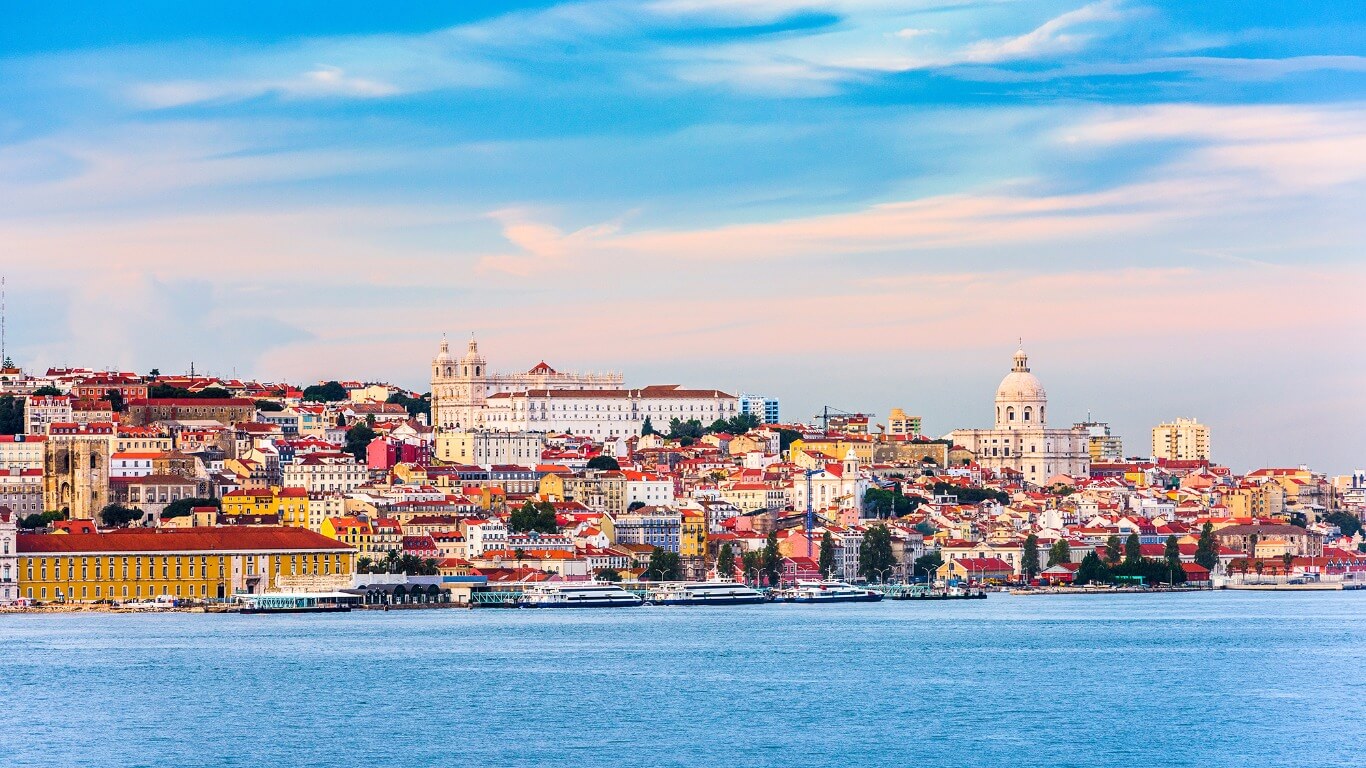 Source : loveincorporated.blob.core.windows.net
This place is located in Portugal and as the intention is to get saved from the chilly winter days so hitting this place would prove to be best for you. This place is also quite sunny as well as warm so here you won't have to shiver throughout the tour. This place seems to be quite empty during winter days so you don't have to get pushed in the crowd and make sure to get your tickets as well as hotels booked prior and you can get to know about hotels and flights in detail at Travelila.
While you are here you would be able to know in details about the culture of this place and do not forget to enjoy the amazing night time of this place. You can also enjoy surfing at this place and even watch experts surfing and surfing are seems to be suitable throughout the year. The city itself is so beautiful that you would be mesmerized and would be able to enjoy every second of the trip and you can simple roam around to see the culture of the place.
Sevilla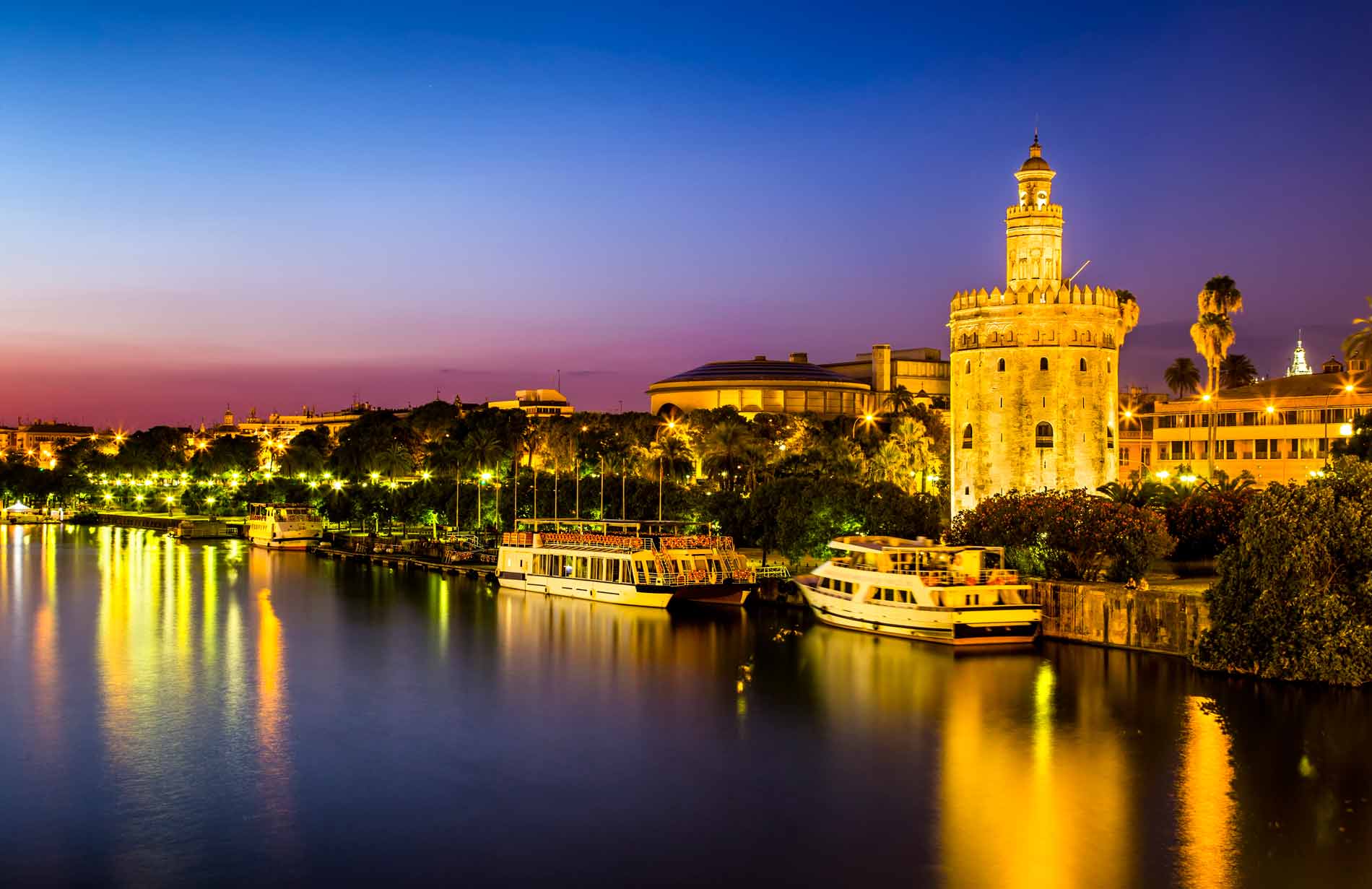 Source : recordrentacar.com
It is another warm place in Europe where you can be when it is cold and chilly in the rest of the continent. You can be in this place from Lisbon in a few hours through a short journey by train. Connecting to this place is fast as well as easy through buses as well as by trains so you don't have to travel a lot to get there. While you are here in Sevilla you need to check out the cathedral churches of the city and get yourself some peace of mind. Giralda tower is another tourist destination to be in and do click lots of pictures while you are here at this place.
Barcelona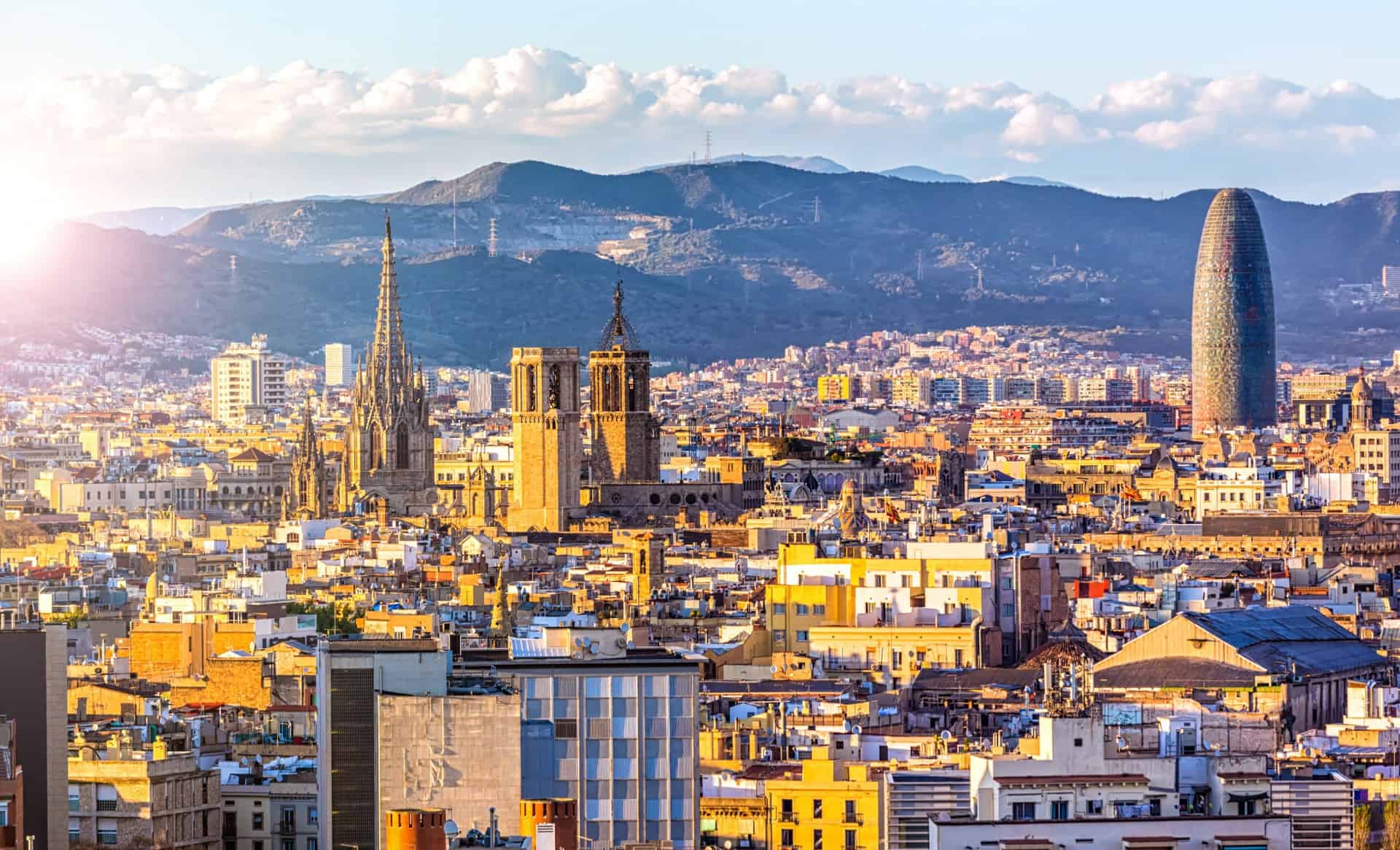 Source : odysseytraveller.com
This place is cooler than the above-mentioned places but a visit to this place in the month of February is worth the hype. Apart from the New Year this place seems to be best to have a visit and New Year evenings are not that special and unwontedly crowded at this place otherwise throughout the year his place proves to be one of the best destinations to be in. you can enjoy skiing at the place on the snow-covered mountain or hill ranges. You can also know cooking at any cooking class around the place you can simply explore the place by walking and enjoy every bit of the place.
Also See : The Must Visit Places To Be In While You Are In European Trip
Prague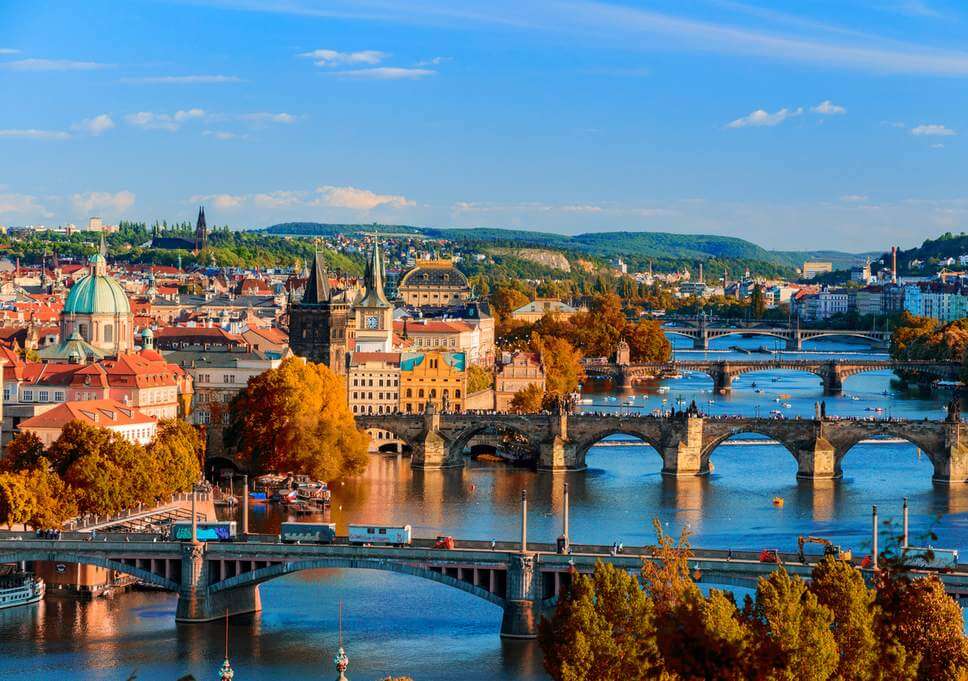 Source : static.independent.co.uk
Now there are two types of person one wants to avoid cold places during winter and there is another group who enjoy snow activities during winters and if you belong to the second group then this place is perfect for you. this place spells magic through the scenic beauty that the place carries along and the summertime of the place seems to be completely unmatchable from the winter times of the place. the place entirely gets covered in snow making it perfect for enjoying snow activities as well as sports. This place is said to be one of the most romantic destinations to be in which makes it a good honeymoon venue.
Munich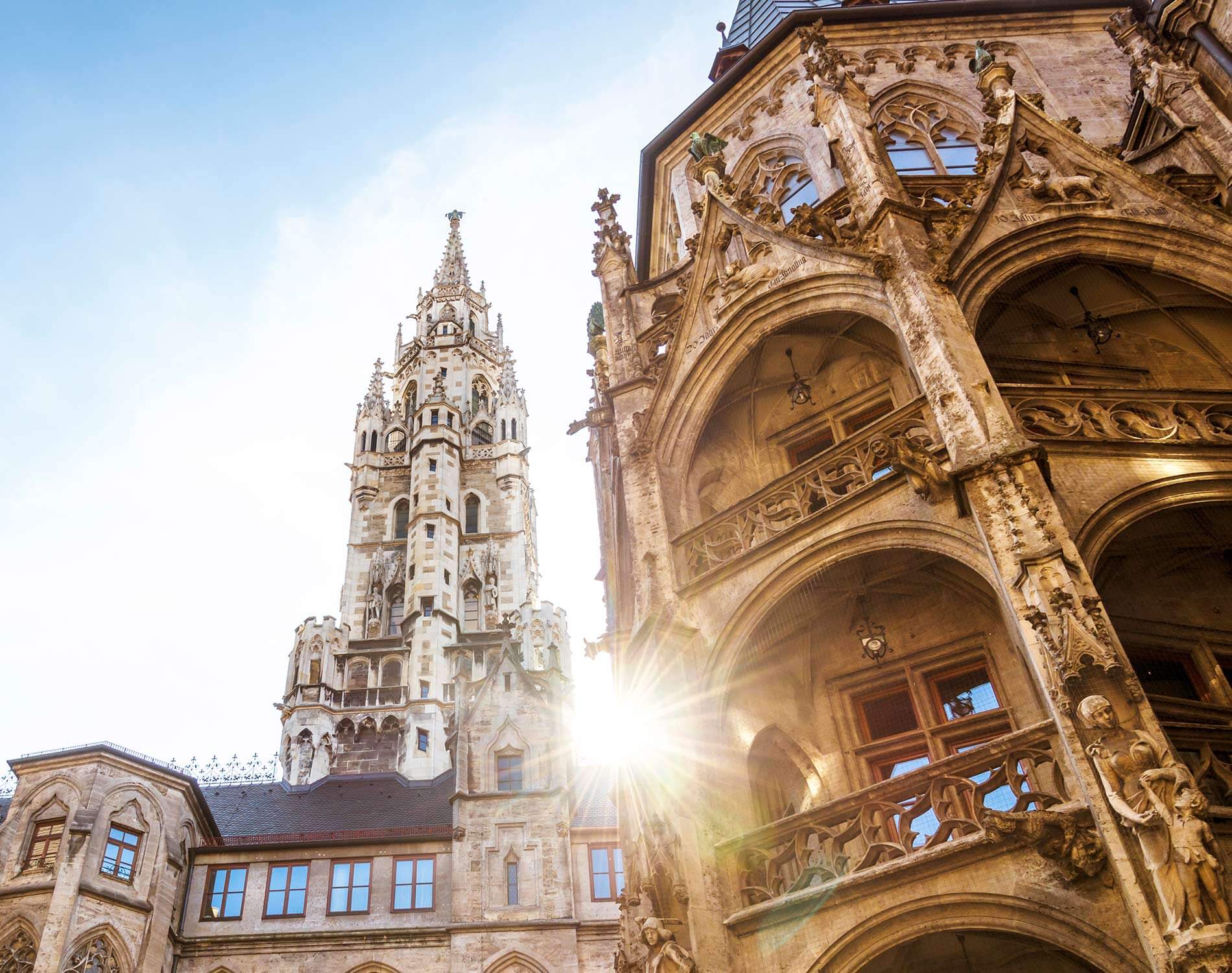 Source : dentons.com
It is in Germany so the first thing that you can do here is to enjoy the local delicacies of the place by visiting the nearby street food stalls or you can even hit a good restaurant. The culture of the place would truly please you so far and this place itself is so beautiful that you would be lost in the city beauty.
These were a few of the top 6 places to visit in Europe in February 2021 that you need to check out rather you need to consider visiting these places.