There's no better way to see the country than to head out on the open road on a touring motorcycle. Even avid motorcycle enthusiasts often feel overwhelmed by the prospect of motorcycle tour planning their first tours, though.
With proper planning, there's little to worry about. One of the best things you can do before embarking on an adventure is to check out what gear is needed for your tour. Choosing the perfect motorcycle gear is a crucial part of getting ready for your big adventure. From clothing and rain gear to helmets and gloves, there are many different pieces of gear you can buy at https://www.sharkleathers.com.au/ that will make your motorcycle ride much more enjoyable and safer.
This article will introduce and discuss six of the most essential factors when it comes to motorcycle tour planning to ensure that riders of all skill levels will be able to make the most of their adventures.
The Right Bike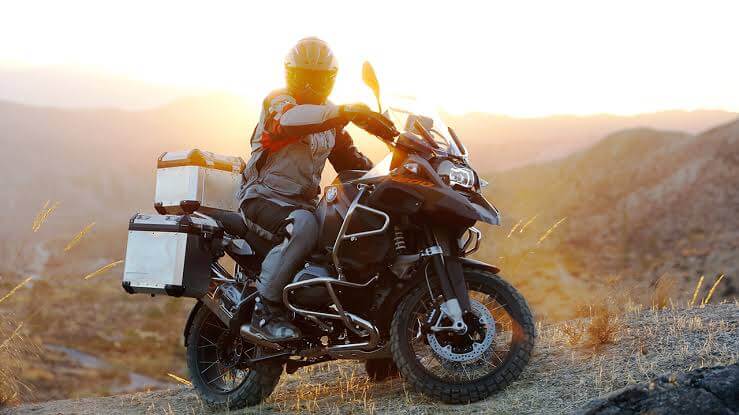 Source: gizmodo.com.au
Motorcycle manufacturers make what are known as touring bikes for a reason. These specialty bikes are more comfortable during long trips. Touring bikes feature a more relaxed seating position than street bikes or even cruisers, but that's not the only difference that makes them better for long-distance rides.
Touring bikes also make it easier to pack for and plan trips. They feature larger fuel tanks, making it easier to get from place to place without worrying about being left on the side of the road. It can accommodate full luggage sets and feature windshields. Some touring bikes even have a higher ground clearance for easier maneuverability when heading off-road to camp for the night or get in some extra wilderness adventures.
The best way for riders to figure out if it's worth buying a new bike is to head out for a long ride on their current motorcycles. If a full day of riding is uncomfortable now, just imagine what it will feel like after a week of the same. Once they have correctly ascertained that a dedicated touring bike is worth the investment, tour planners can learn more about their options at cleanharleys.com.
A Pre-Planned Route
The idea of heading out onto the open road with no set place to be and no plan may sound like a grand adventure. But it's actually a recipe for disaster for most people. Unless tour planners know the countryside they will be visiting extremely well. They should plan a dedicated route that will ensure them access to food, fuel, and places to sleep.
Planning to camp along the way? Even if sleeping under the stars is fun and exciting at first, a hot shower and a comfortable bed will start sounding like heaven after a few days of riding, so it's still better to plan a route that takes riders by hotels and other amenities.
Realistic Goals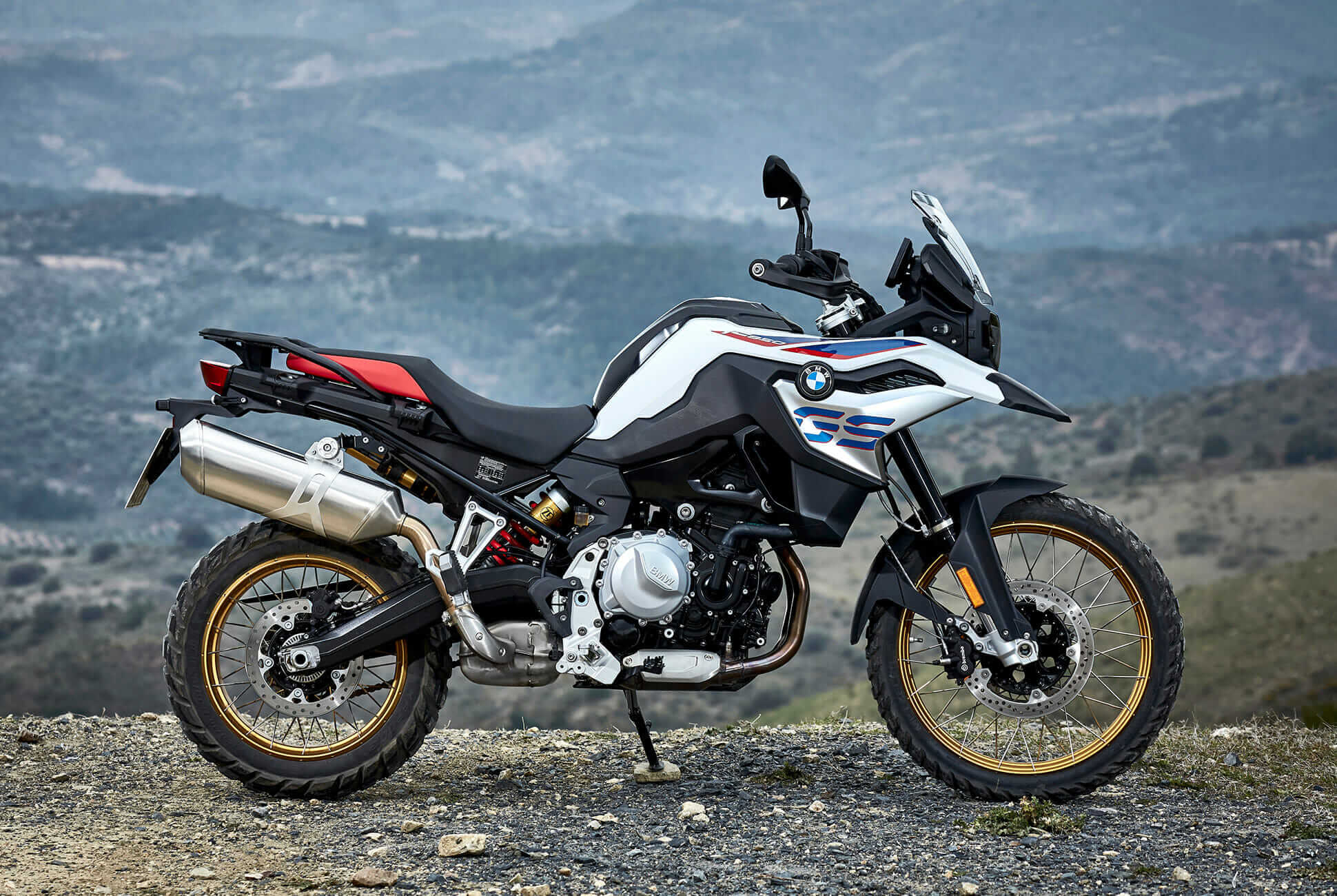 Source: gearpatrol.com
The whole point of a motorcycle tour is to get out and see the country, so plan to stop often. To date, the longest motorcycle tour that was ever undertaken was made by Emilio Scotto and covered 457,000 miles. Scotto didn't just jump on his bike and make the ride in a year, though. He rode for ten years and had an amazing adventure spanning the entire globe.
First-time tour riders should aim for around 150 miles per day. Once they have some experience with long-distance rides under their belts. They can up the ante and ride further at a time to get to favoured routes. Until they know the terrain and the route, it's better to take things slow, stop often, and enjoy the views.
Pack Wisely
Riders should pack wisely to avoid carrying unnecessary weight. Those who plan to camp should prioritize camping gear over multiple outfits. While those who have mapped out routes with plenty of hotels can afford to leave the tent and tarp at home. Either way, it's best to choose no more than three outfits and plan to do laundry every few days.
There are a few necessities that every touring rider should bring along. Pack rain gear, a first-aid kit, a small tire repair kit, zip ties, small tools, and emergency snacks and water. There's no predicting when the weather might unexpectedly turn or a minor emergency might come up, so prepare for it.
Make sure to distribute weight evenly on the bike. Panniers should be filled first before moving on to the top case. Anything lashed to the pillion seat should be carefully secured. Keep it as close to the seat as possible to avoid being affected by strong gusts of wind.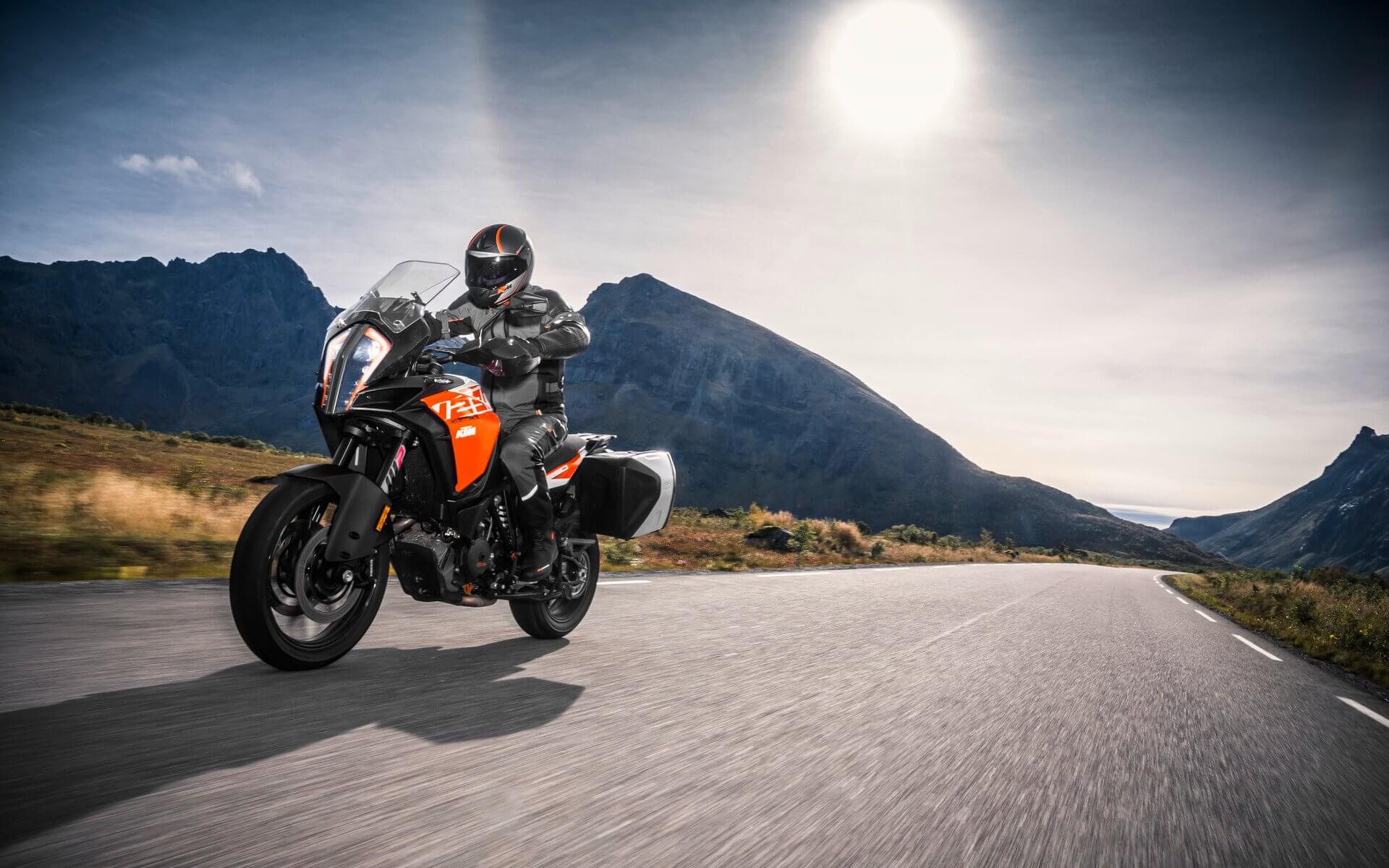 Source: topspeed.com
Have an Emergency Plan
Before leaving, tell at least one good friend or family member about the trip. Give them a copy of the itinerary, and be sure to check in with them regularly. That way, if something goes terribly wrong, riders will have some backup and it will be easy to track them down.
It's best to allow at least a few extra days before heading back to work. Or other responsibilities upon coming home. If an unexpected breakdown requires a rider to stop early for the night or an interesting opportunity comes up along the route, make sure to update the contact person back home. So they'll know what's going on.
Also Read: A Guide On Things to Do in Phoenix in 2020
Stay Healthy
Riding for hours every day can take its toll on the body. Drinking plenty of water and eating healthy meals can help, so don't stick to gas station fare just because it's convenient. Instead, pack light, healthy snacks for lunch, and stick to healthy but filling foods like oatmeal for breakfast.
Planning restaurant stops along the way offers an opportunity for extra stops. And it lets touring riders get to know the areas they're visiting better. Plus, eating healthy food and avoiding dehydration will help riders stay mentally aware, reducing their chances of an accident.
The Bottom Line
Motorcycle tours can be fun and exciting. But it's a mistake to assume the best way to start out on a long-distance ride is to just jump on a bike and go. Adequate planning is the best way to avoid issues that could ruin. An otherwise good trip like being caught in the rain with no gear, getting sick and missing out on part of the trip, or winding up in an emergency with no way to call for help. Come up with a detailed plan, then change it as needed to accommodate new experiences, new friends, or minor emergencies as they come up.