How about letting your hearts meet where the east meets west? Wondering which place is that?
Yes! It is Istanbul. This is one of the best and most luxurious honeymoon destinations of all time. You will get a chance to enjoy a perfect amalgamation of the beautiful cultural influences of the east and the luxury of the west. Istanbul is one of the most romantic cities to have your honeymoon. So, planning to spend the most quality time with your partner in that city is a no-brainer.
This popular city of Turkey is one of the most beautiful, attractive, and luxurious places where you can easily make the best of unforgettable memories. From dreamy hotels to soothing Turkish baths, you have many options to feel the real touch of luxury in Istanbul. The most expensive hotels in Istanbul offer the utmost opulent feel that you can enjoy with your partner and spend a quality time there.
This blog will discuss how you can have a luxury honeymoon in Istanbul.
Read on
Have Some Amazing Cruise Time with Your Partner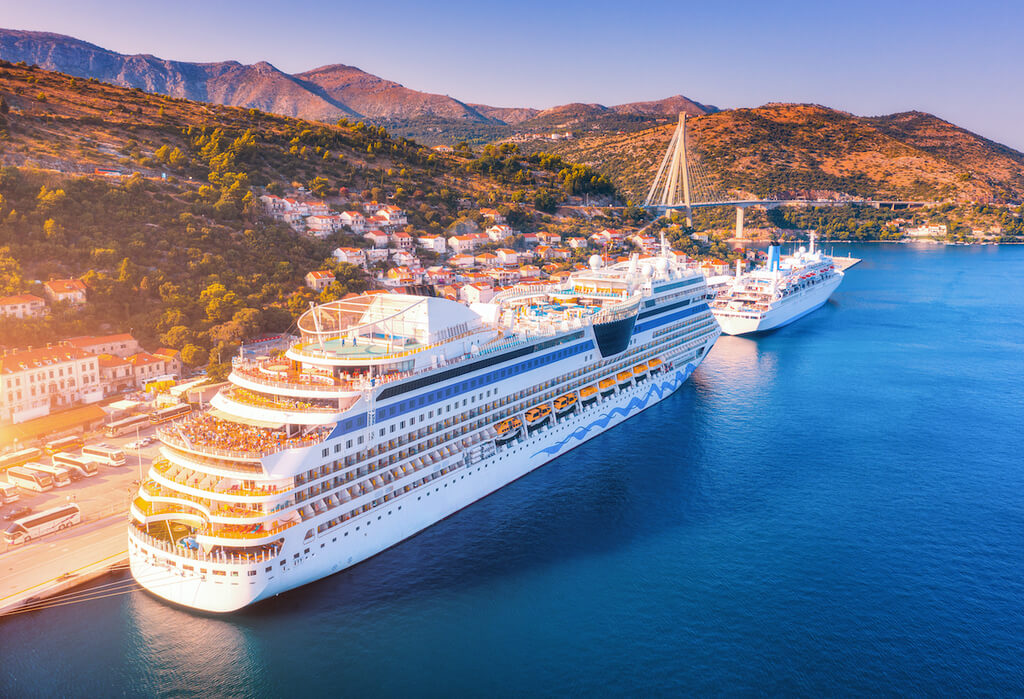 Source: insuremytrip.com
Cruises are one of the most striking things in Istanbul, and your honeymoon there won't be complete without spending some great time on the cruise. The Bosphorus strait of Istanbul can give you the most unforgettable experiences.
You can choose from their attractive packages. If you choose to opt for any of them, it will surely give you a great opportunity to enjoy the beauty of blue waters along with the luxurious services of the cruise.
However, the best one among all the packages is the one with supper. With that, you can enjoy some amazing Turkish delicacies. What's more, while you sail through the tranquil waters and taste the exotic Turkish dishes, you can also enjoy the beautiful glimpses of Turkish culture through many traditional dance performances and local music. What can be more luxurious and romantic than this?
Visit SALT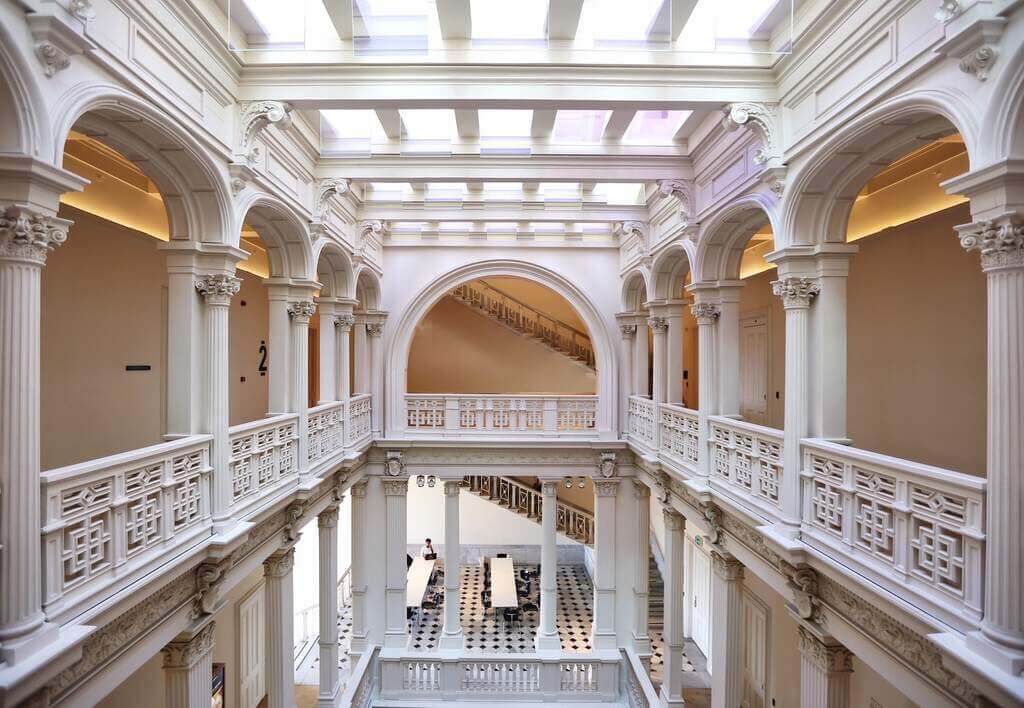 Source: the500hiddensecrets.com
SALT is one of the most premier art institutions of Turkish culture, which has an utmost luxurious feel. If you visit there with your partner, you must explore their new series, also known as Modern Essays. With this, you will be able to check out different aspects of light modernization and the westernization process of Turkey. If you are a luxury lover, the elements of this one of the most premium locations of Istanbul will surely excite you.
Shop at the Egyptian Bazar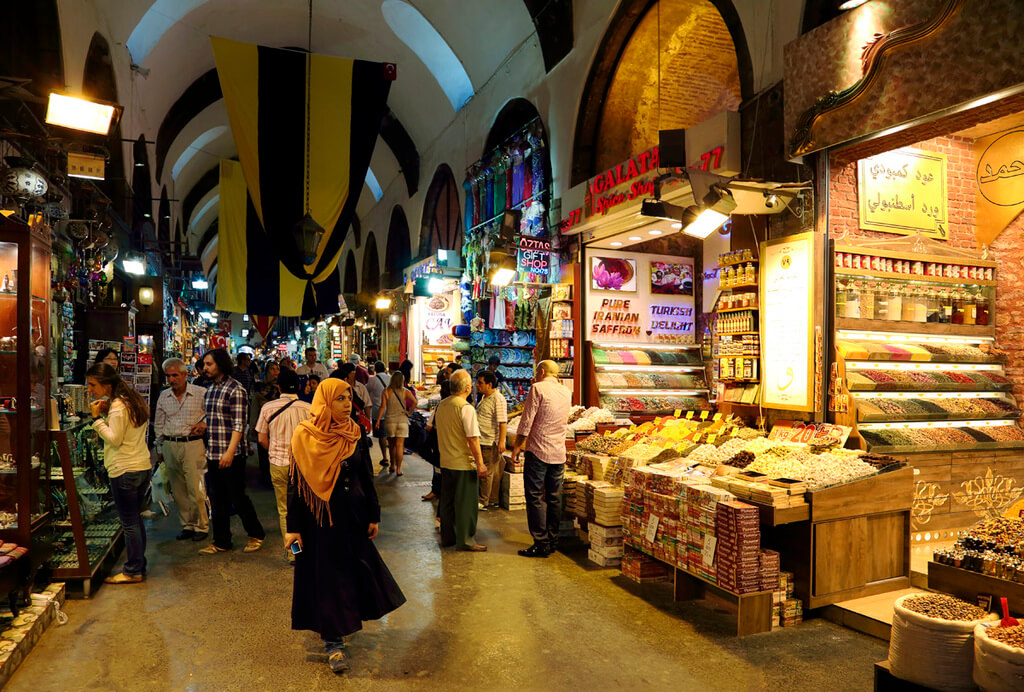 Source: imaginoso.com
If you and your partner love luxury and exotic things, the Egyptian Bazaar at Istanbul is a must for you both to shop around. It is the best place to purchase the most exotic seeds, spices, dried fruits, coffee, and almost anything of premium quality. You might think that bazaars are the place to find discounts and bargain around, but Egyptian Bazar is one such place in Istanbul where the scenario is quite the opposite. You will find a bulk of high-grade and luxurious products.
Go Shopping at Lokum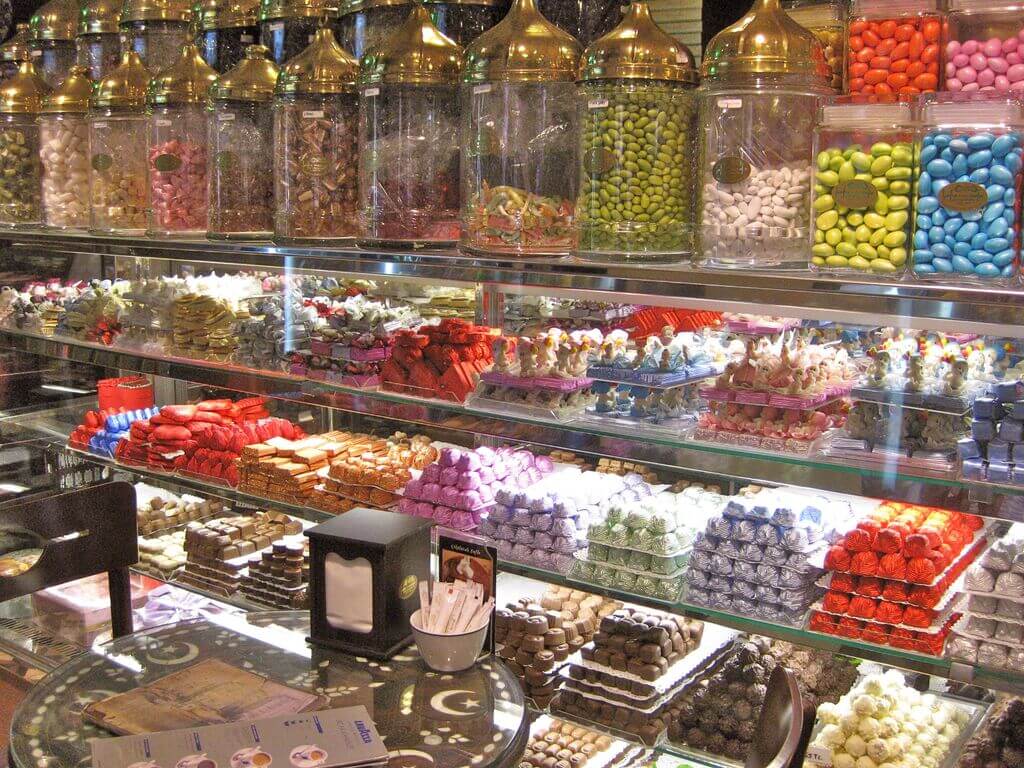 Source: pinimg.com
You must go shopping at Lokum. This will surely let you feel like you are moving around a place that has been specially designed to groom the elegant ladies who love to use luxurious and high-end products and dresses. From heavy boxes full of dusted confectionery to silk kaftans, shopping around at Lokum will make the women feel like they are in some dream world!
Also Read: Some Romantic Places To Visit In Honeymoon Heaven Switzerland
Take a Turkish Bath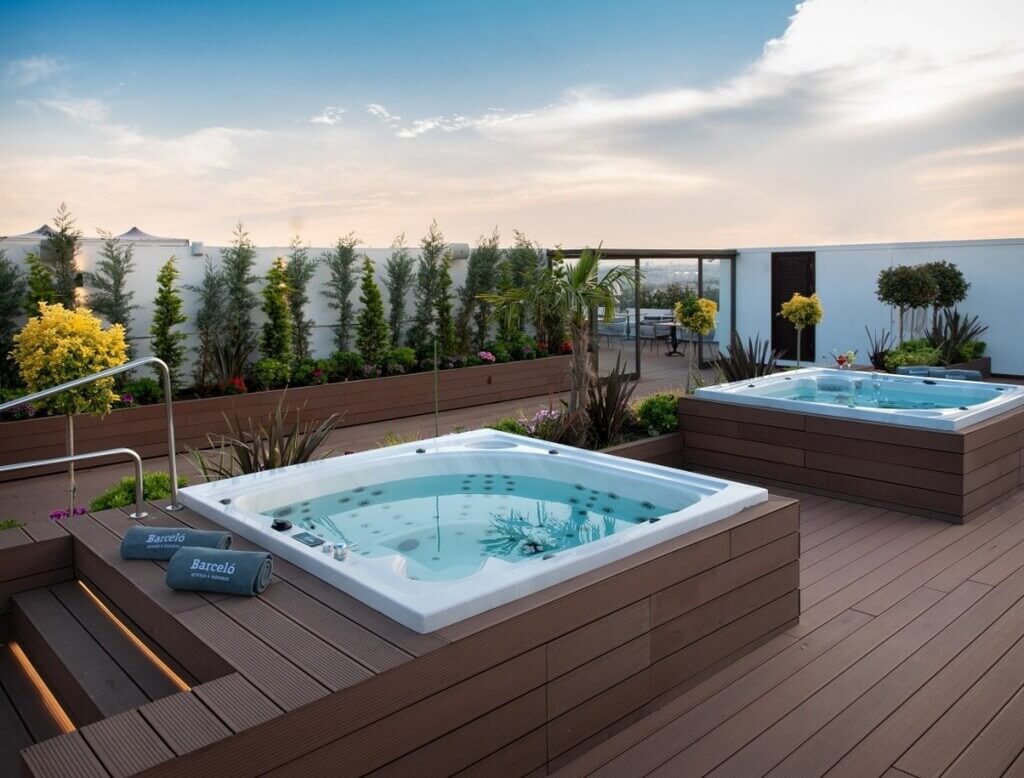 Source: barcelo.com
This is one of the most luxurious things that a couple can do in Istanbul. You can experience the aura of it with your partner at the renowned Suleymaniye Hamami of Istanbul. The authentic Turkish experience that you can have at this place with the love of your life will surely leave you amazed! Coming to the architecture, domes and chimneys surround the entrance of this place, which make it look extraordinary.
Moreover, if you are keen to take a luxurious Turkish bath with your partner on your honeymoon in Istanbul, this is the only place you have that welcomes couples. So, what are you waiting for? Ready for a one and half hour long relaxing Turkish Bath with your partner?
Stay in a Luxurious 5-Star Hotel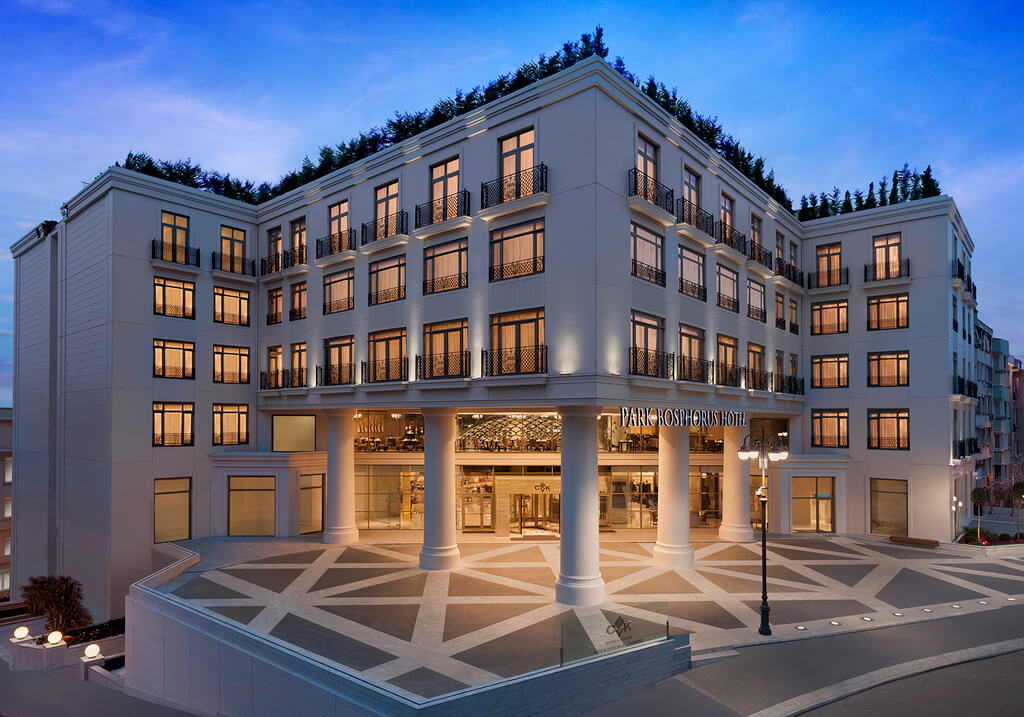 Source: ctfassets.net
Many premium hotels in Istanbul take the definition of luxury to the next level! If you want to have a great time with your partner on your honeymoon, you must stay in any of those 5-star hotels. From some of the most wonderful views of Istanbul from the terrace of your hotel to beautiful executive lounges, world-class amenities, and exotic foods, you can enjoy a lot of things if you choose to stay at a premium hotel in Istanbul.
Are you planning for a luxurious honeymoon soon? Choose Istanbul as your destination, and you will surely have the best time of your life! The above facts must have already given you an idea of the remarkable experience you will have if you visit this popular city of Turkey.