Abu Dhabi – the capital of UAE, is a modern city popular for its large buildings, artificial islands, malls, and historic sites.
Situated at the southeast end of the Arabian Peninsula, the city is an amazing mix of dunes, historical attractions, iconic landmarks, and world-class golf.
Abu Dhabi is a popular tourist destination, and it attracts tourists from all around the world. Many airlines are operating their flights for the UAE from all; around the world, and Etihad is one of the top airlines provided by them. Etihad airways tickets are effortlessly available at affordable prices for UAE.
Incredible Facts About Abu Dhabi
1. Abu Dhabi Is Among the Safest Cities in the World.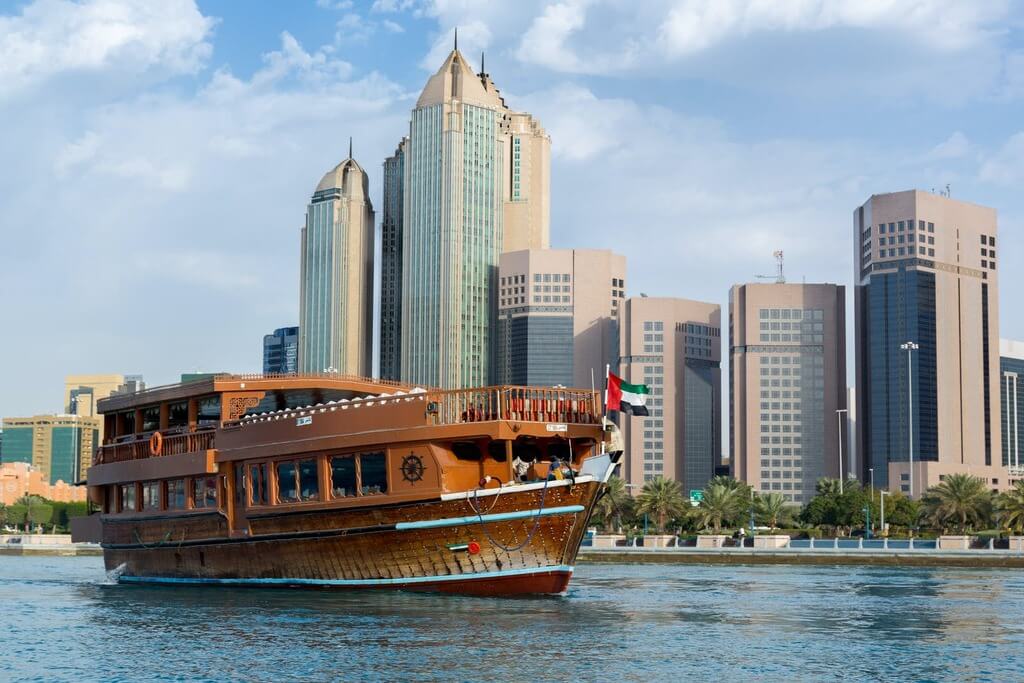 Source: imgix.net
Many people from all over the globe visit Abu Dhabi without fear because it is a safe city.
When it comes to being a world-class city, safety is very important, and Abu Dhabi excels in it.
In both 2018 and 2019, Abu Dhabi was named the safest city.
2. A Building That Leans More Than the Tower of Pisa.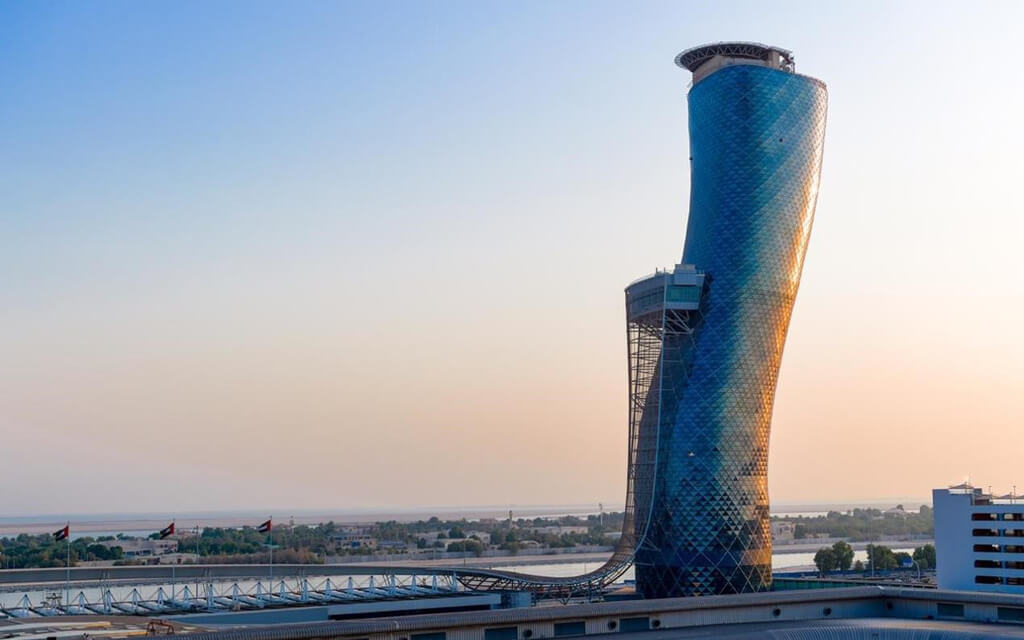 Source: hoteliermiddleeast.com
The capital gate building of Abu Dhabi is a thirty-five-story building, which is 160 meters tall and known as the 'leaning tower of Abu Dhabi.' Its tilt toward the west is 18 degrees, 14 degrees more than the Italian Leaning Tower of Pisa.
The building was built in 2011, and the cost of this structure was more than £231. It contains a food court, helipad, 30 meeting rooms, and 1,200 square feet of conference space.
3. Gold Dispensing ATMs.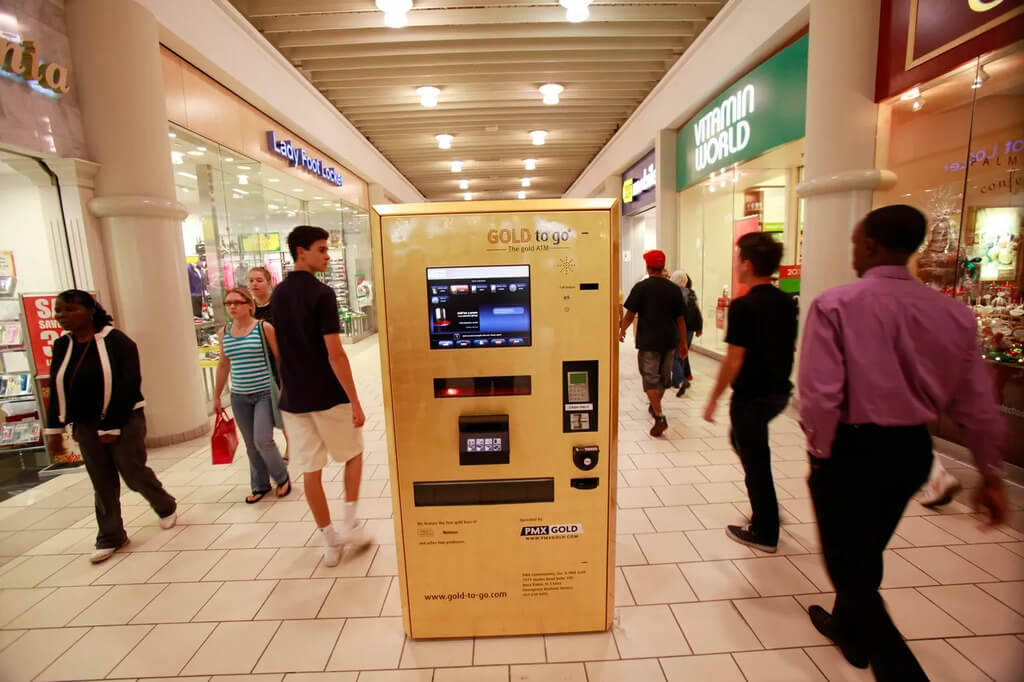 Source: gannett-cdn.com
You will be amazed to know that an ATM-like device in Abu Dhabi dispenses gold. It is a unique machine that you can rarely find in any other part of the world. Several Abu Dhabi locales saw a considerable increase in commercial activity; therefore, vending machines in the form of kiosks that distribute gold bars were installed.
4. Pearl Trade.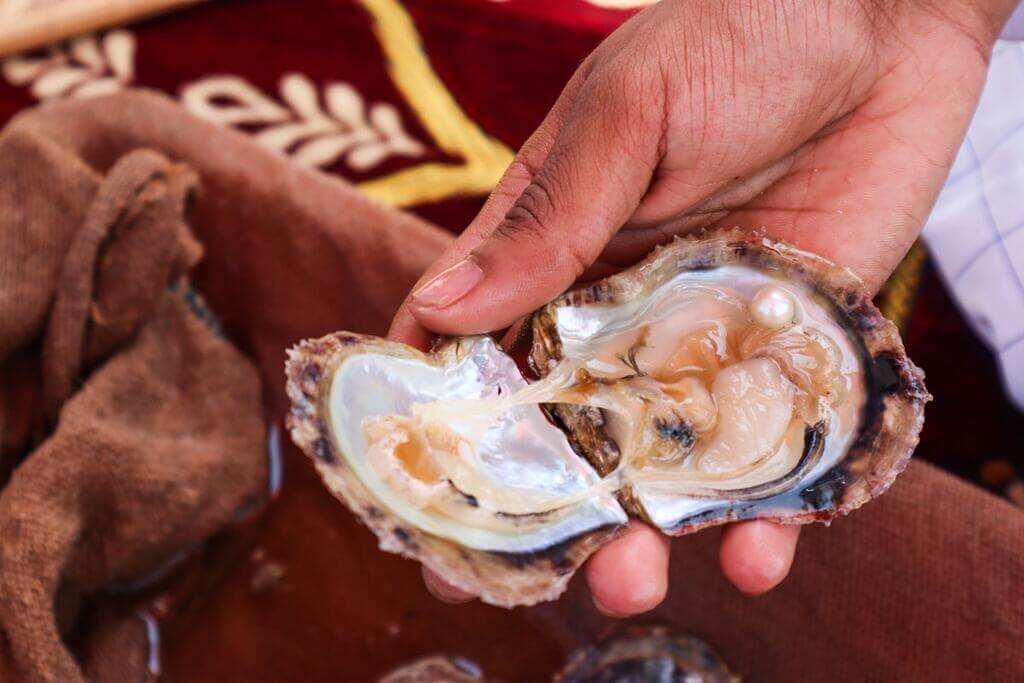 Source: wanderlustchloe.com
Before the discovery of fields, the primary sector responsible for boosting Abu Dhabi's economy was pearl trading. After the times of successful trading, along with the booming commercial process of synthesizing artificial pearls, there was a lack of natural pearls.
5. The Police Force Uses Luxury Cars.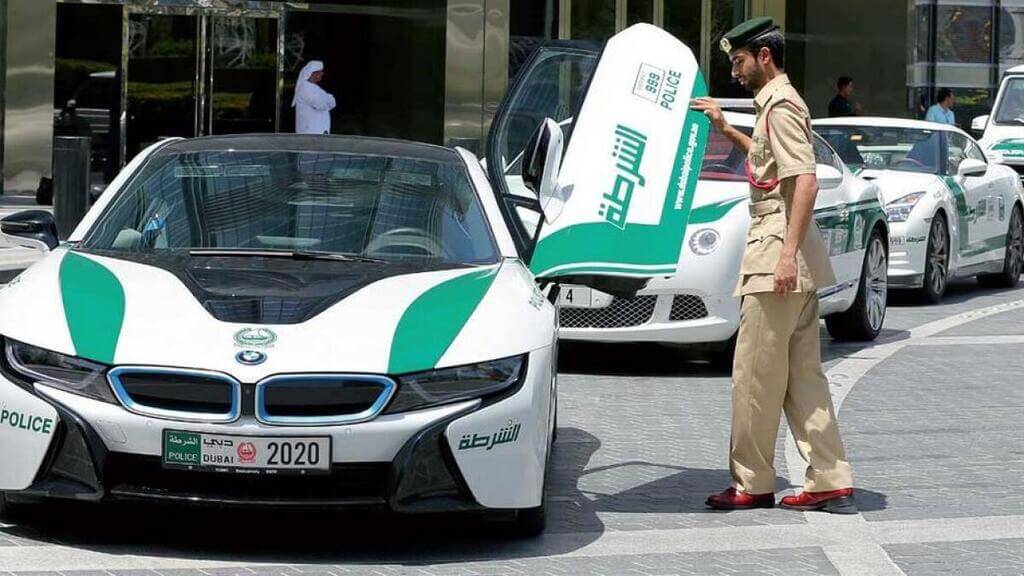 Source: khaleejtimes.com
The Abu Dhabi government provides high-end luxurious cars to their police department. They can use these cars to catch the offenders. The impressive Lykan super sport, Lamborghini, Ferrari, Rolls-Royce, and Nissan GTR are among the vehicles.
6. Air-Conditioned Bus Stops.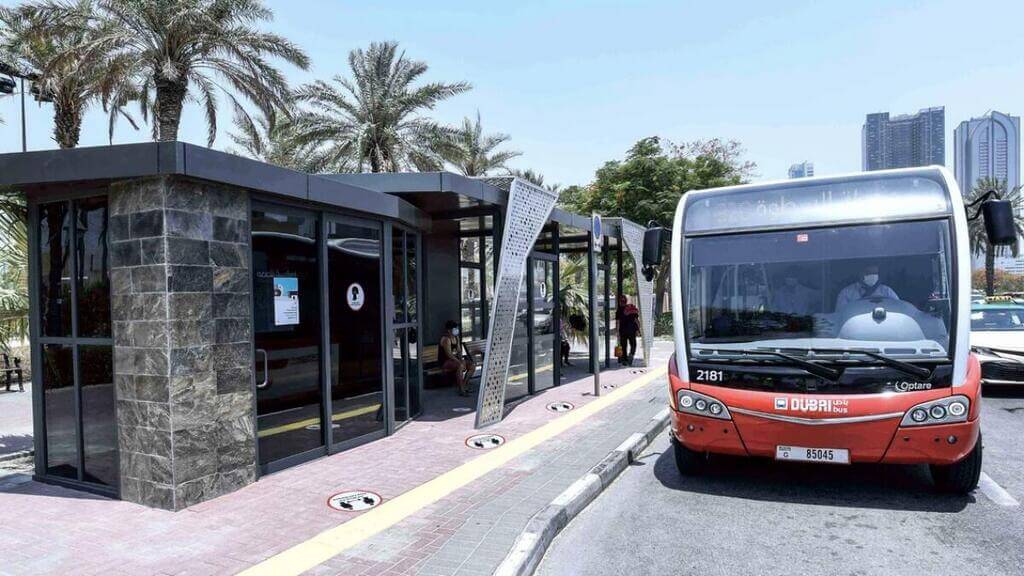 Source: khaleejtimes.com
The temperature in Abu Dhabi is quite hot, and thus it isn't easy to roam around without AC. Since most bus stations have air conditioning, chairs, and floor-to-ceiling windows, you won't miss out on the views.
Hundreds of bus stations are air-conditioned, so there is a plan to increase these numbers.
7. Medical Tourism.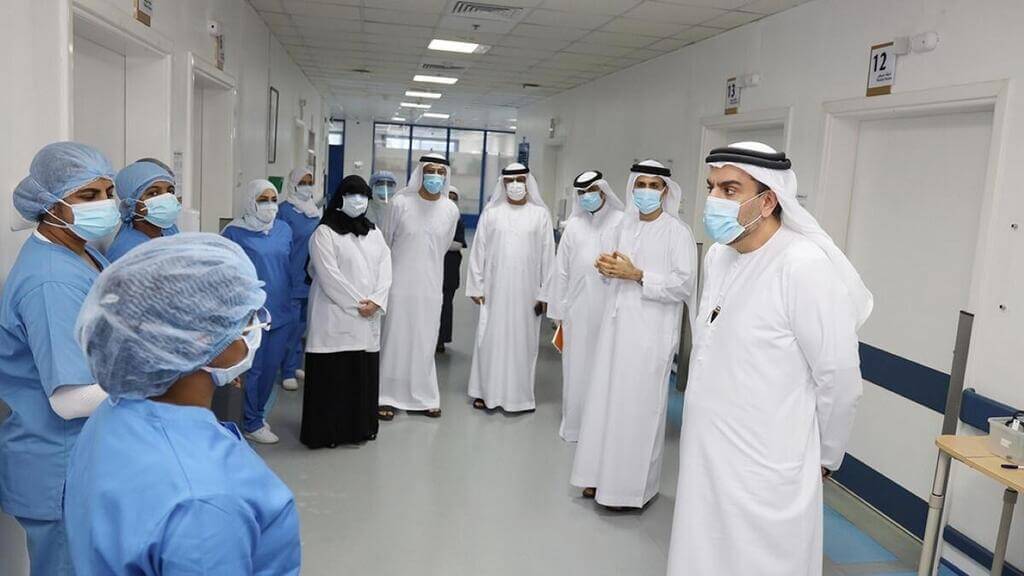 Source: khaleejtimes.com
Abu Dhabi is putting into increasing medical facilities and promoting medical tourism. Various new policies are being framed in this way. While there is still some fine-tuning to be done, the process of employing top-notch physicians, modernizing hospitals, and building new ones has begun.
If you want to visit Abu Dhabi for medical treatment or for any other purpose, you can book Etihad Airways tickets.
8. Oil Exports.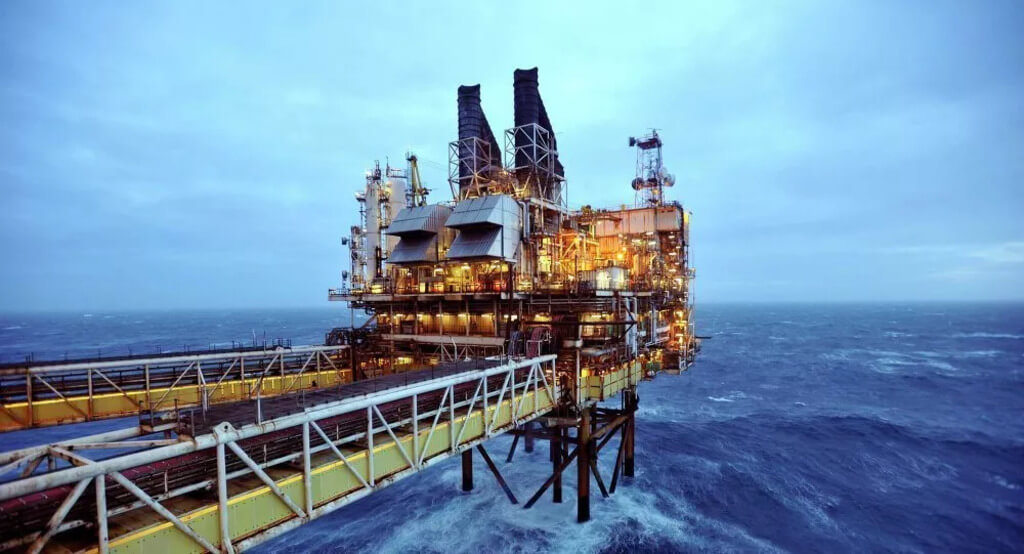 Source: emerj.com
Abu Dhabi holds one of the top positions in the list of oil exporters. It has a large oil reserve which can easily long for centuries. It contains a significant amount of oil exports in the GDP of Abu Dhabi.
9. Largest Desert.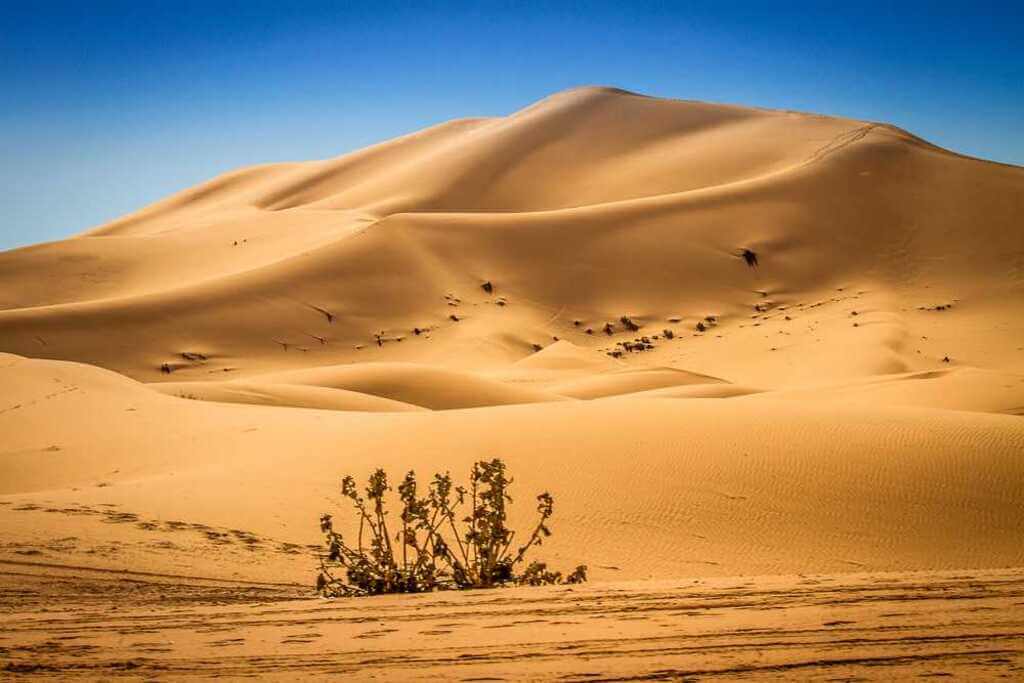 Source: holidify.com
This amazing area, made famous by the late explorer Wilfred Thesiger in 1950, bears the title of the largest continuous desert in the world. Spread around 1000 km, you can also see the dunes stretching out.
10. Beach Life in Abu Dhabi.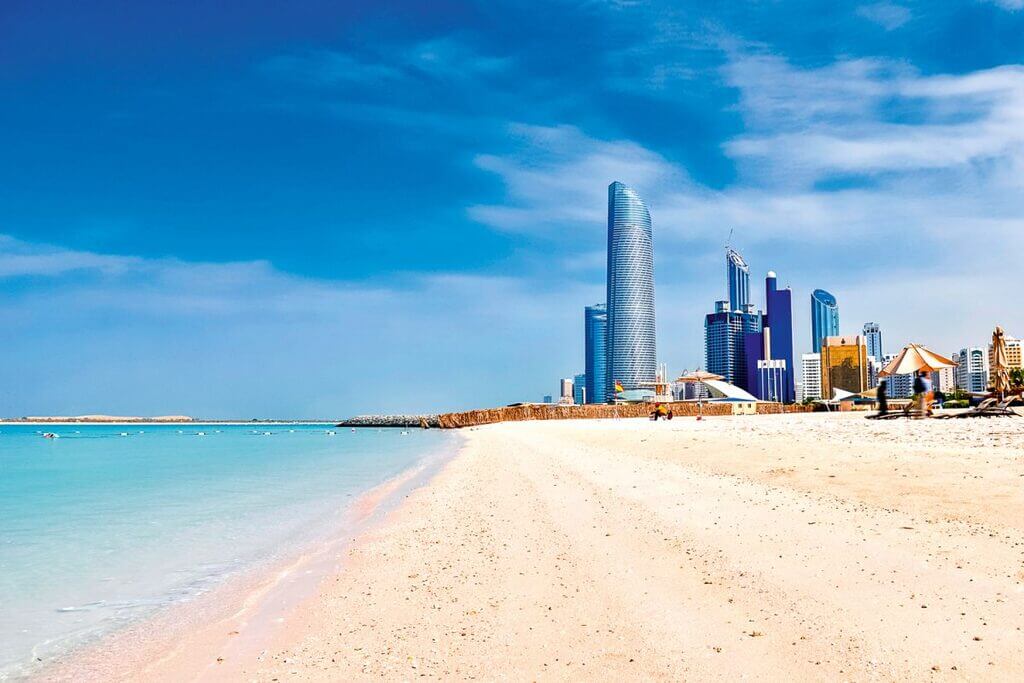 Source: timeoutabudhabi.com
When we talk about Abu Dhabi, we only remember the deserts, and thus we forget the beach life of Abu Dhabi.
If you are into water sports, you will be in love with the city. Yas Beach, The Corniche, and AI Batten Beach are one of the best attractions of Abu Dhabi
11. The Largest Number of Humpback Dolphins.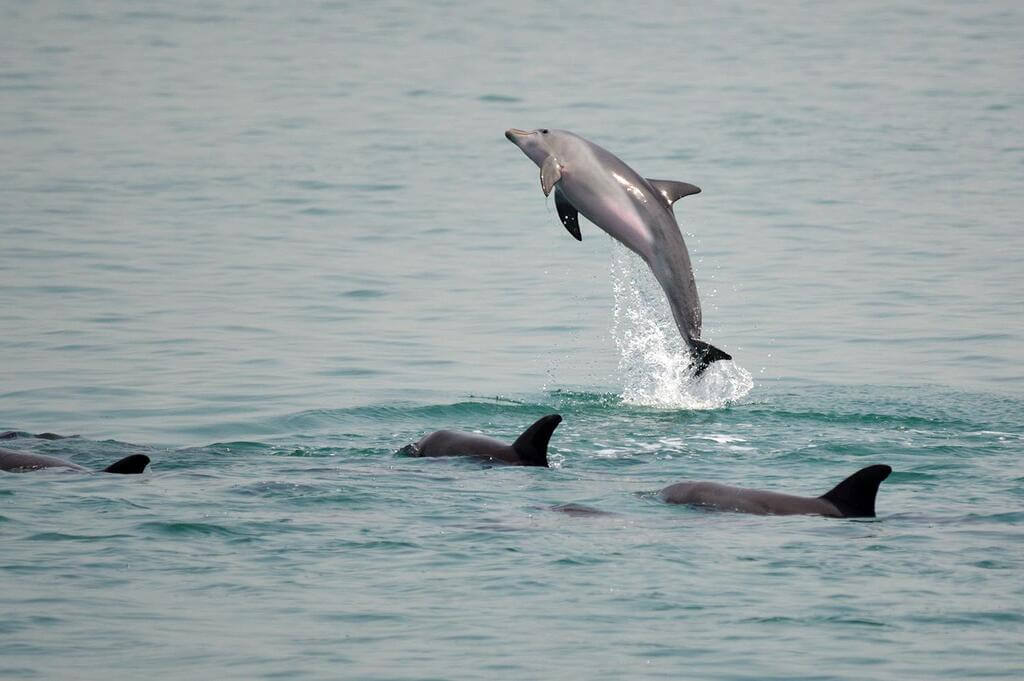 Source: arcpublishing.com
If you are interested in wildlife and marine life, then you will love Abu Dhabi. The place is home to a large number of dolphins.
12. Grand Prix.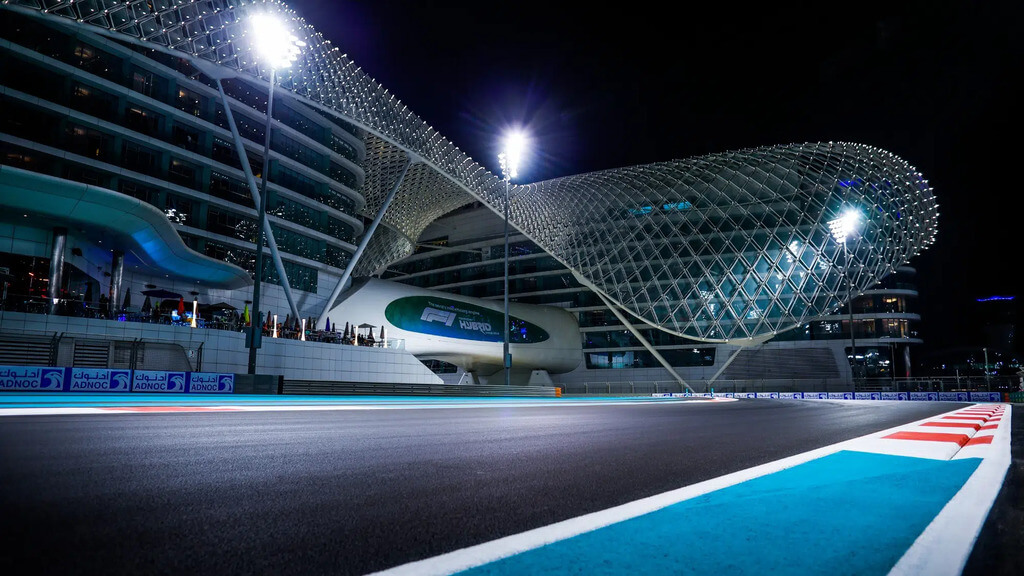 Source: b-cdn.net
These events, also called Formula One or F1 races, are renowned for having occurred in nations with suitable racetracks. Abu Dhabi has the right to organize the race from every season in the country.
13. Diverse Workforce.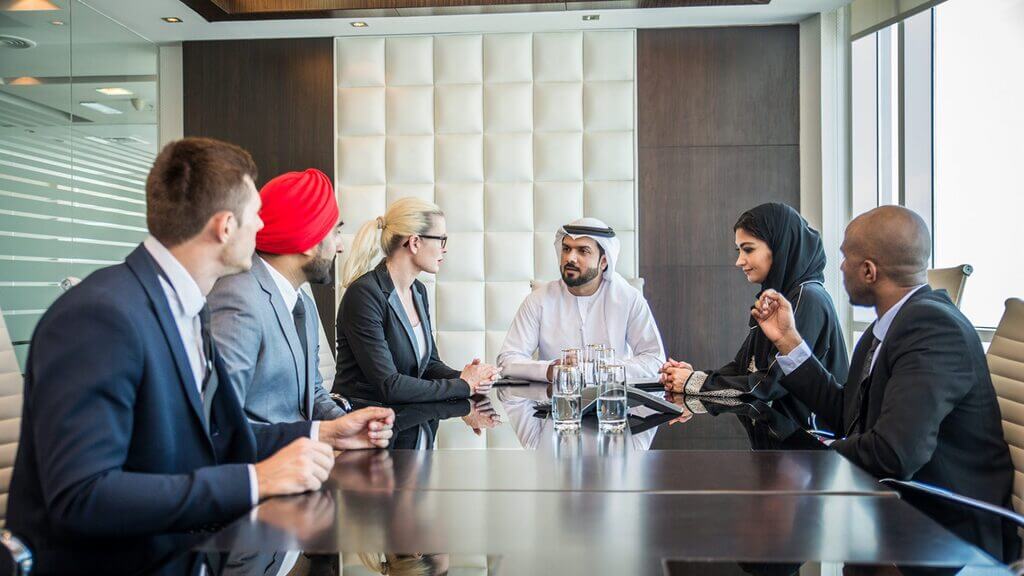 Source: expatica.com
People from around the world visit Abu Dhabi to earn their everyday bread, especially from Asian countries. Thus, you can see a very diverse workforce in Abu Dhabi.
14. Modern Hotels.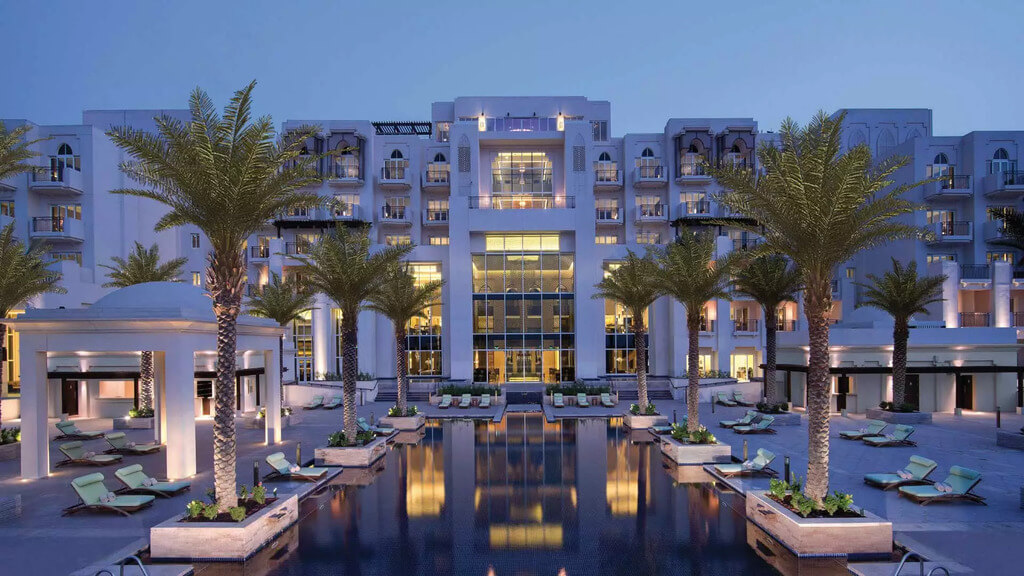 Source: anantara.com
The city is known for its modern hotels, the stay at these hotels can be expensive, but they offer perfect luxury to their guests.
15. Liquor License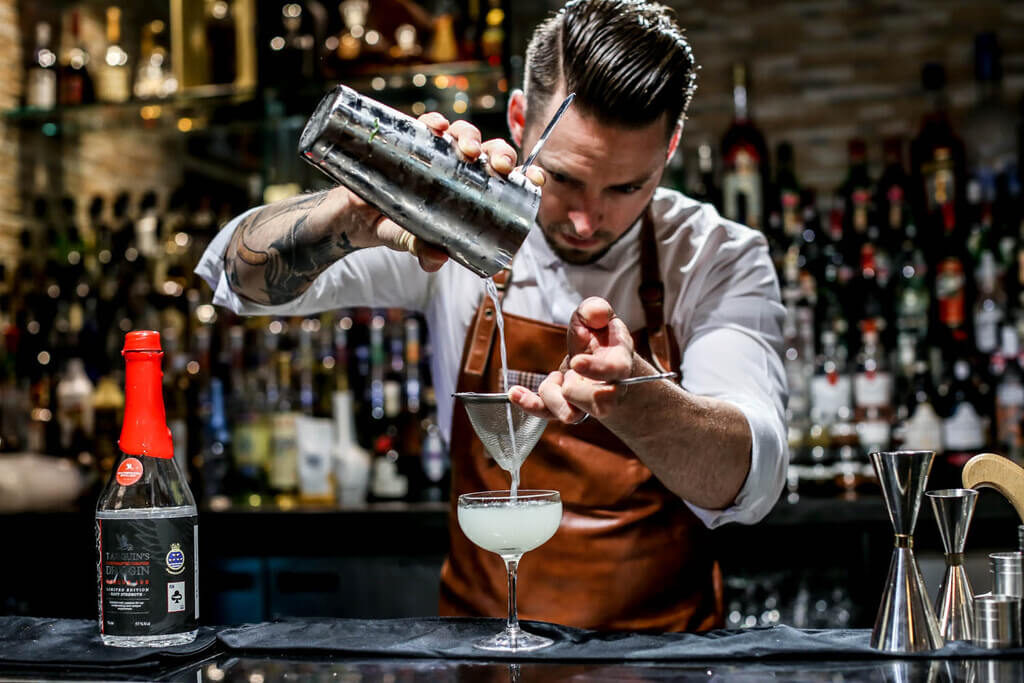 Source: wordpress.com
When it comes to alcohol sales in Abu Dhabi, the laws are very strict, and violating them can put you under the obligation to pay fines and suffer other punishments.
Also Read: Explore the Best Time to Visit Dubai
16. Abu Dhabi Has the World's Largest Jeep.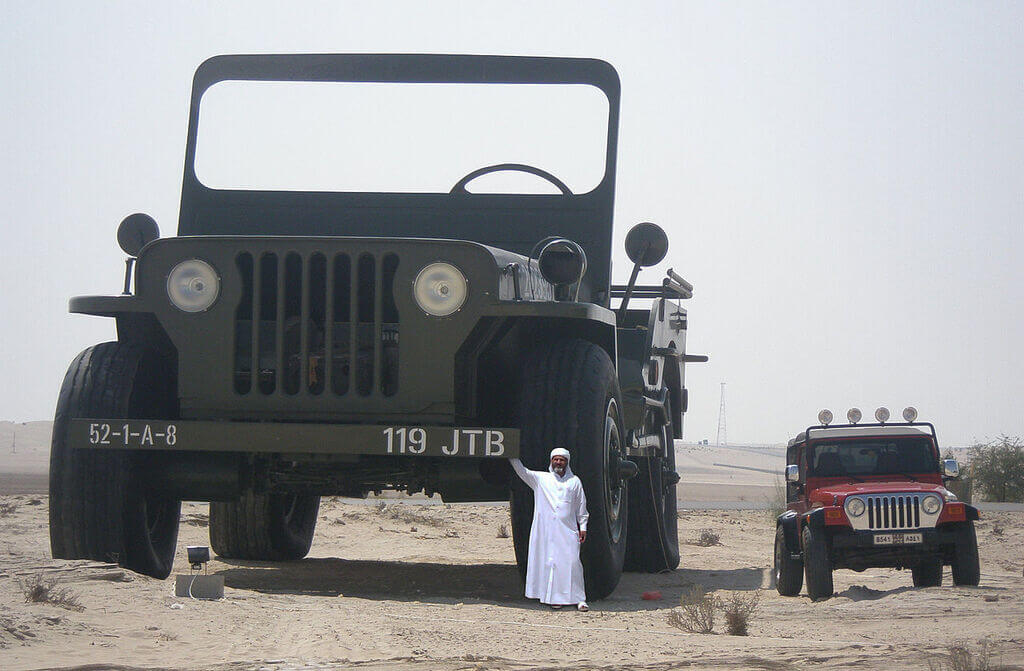 Source: wikimedia.org
One of the surprising and interesting facts about Abu Dhabi is that it has the world's largest jeep. They have a 21 feet big jeep, weighing around 4.4 tons. Car lovers can have a view of this jeep while visiting Abu Dhabi.
17. World's Largest Carpet.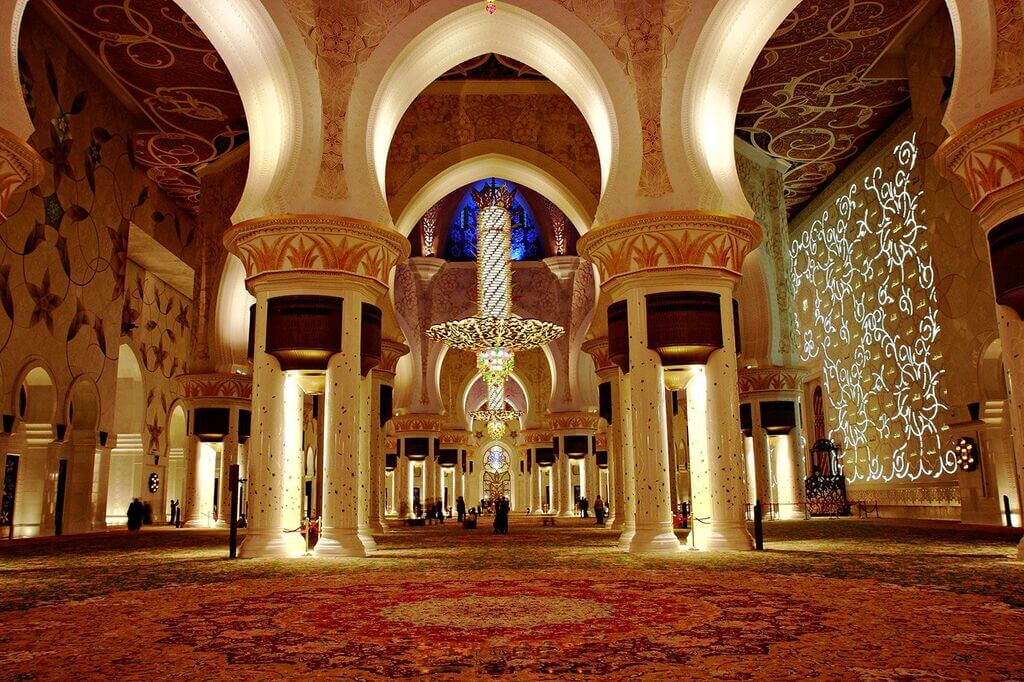 Source: pinimg.com
Abu Dhabi has a world record for having the world's largest hand-woven carpet. The work was done with the help of thousands of workers. The size of the carpet is 60,456 square feet.
18. The Great Chandeliers of Sheikh Zayed Grand Mosque.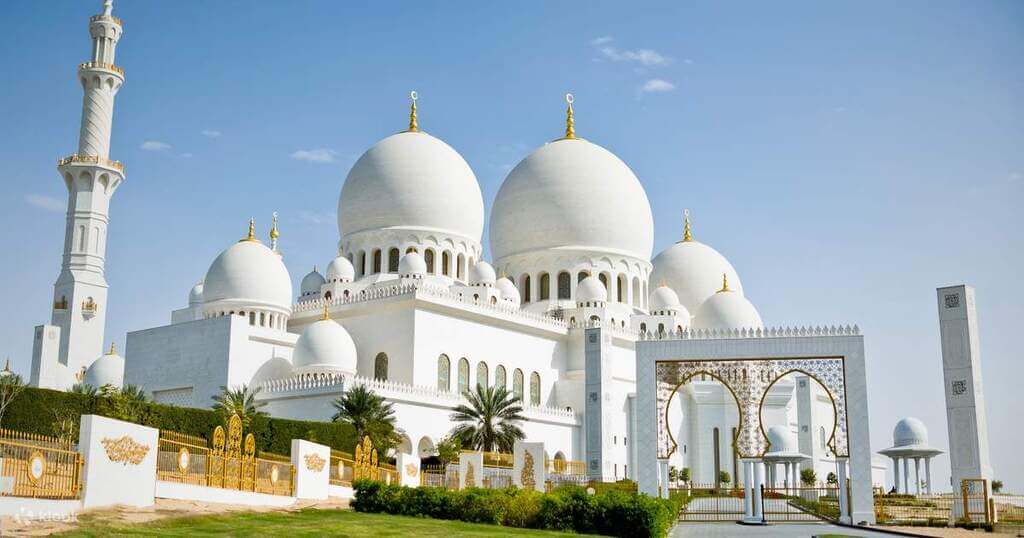 Source: klook.com
One of Abu Dhabi's most famous vacation places is the Sheik Zayed Grand Mosque. It is known for its extravagant light fixtures.
Conclusion
It is an ideal destination for planning your holiday. Many flights operate for Abu Dhabi, with Etihad being one of the top operators. You will definitely get an amazing experience when you visit this city!