Hello Globetrotter. So what place you are planning to visit this time? Canun in Mexico? That's good. It is a party capital of Mexico; you know that, right? There is much attraction that will pull you towards it. But before going, you will need to make an itinerary, which will include the places to visit, things to see, and your stay. Normally every traveler gets stuck on finalizing the place to stay while preparing an itinerary. The reason is the facilities they provide and is it kid-friendly or not (if you are traveling with your kids). For every problem, the sole solution is Cancun all inclusive family resorts.
We recently discovered a really awesome place to stay when in Mexico. This hotel is just 15 minutes away from Cancun, at the exclusive micro destination Playa Mujeres. They have an amazing interior with all high-standard facilities to experience. We won't keep you in suspense for long-duration, the hotel is called ESTUDIO Playa Mujeres Hotel, a new venture of Atelier de Hoteles.
Atelier de Hoteles is famous for its fundamentals that include productivity, emotion, commitment, and passion. And the thing that makes them highly appreciatable is its excellence on the four corners of luxury – handmade hospitality, surrounding technology, addictive service, and eco-social awareness. Also, it is a dog-friendly resort, which means you can take your furry friend on the trip. (They have much more positive points, keep reading!)
Now let's talk about the facilities and services it is providing for the comfort and luxurious stay. Following are the services that they have covered:-
1. Exclusive Suites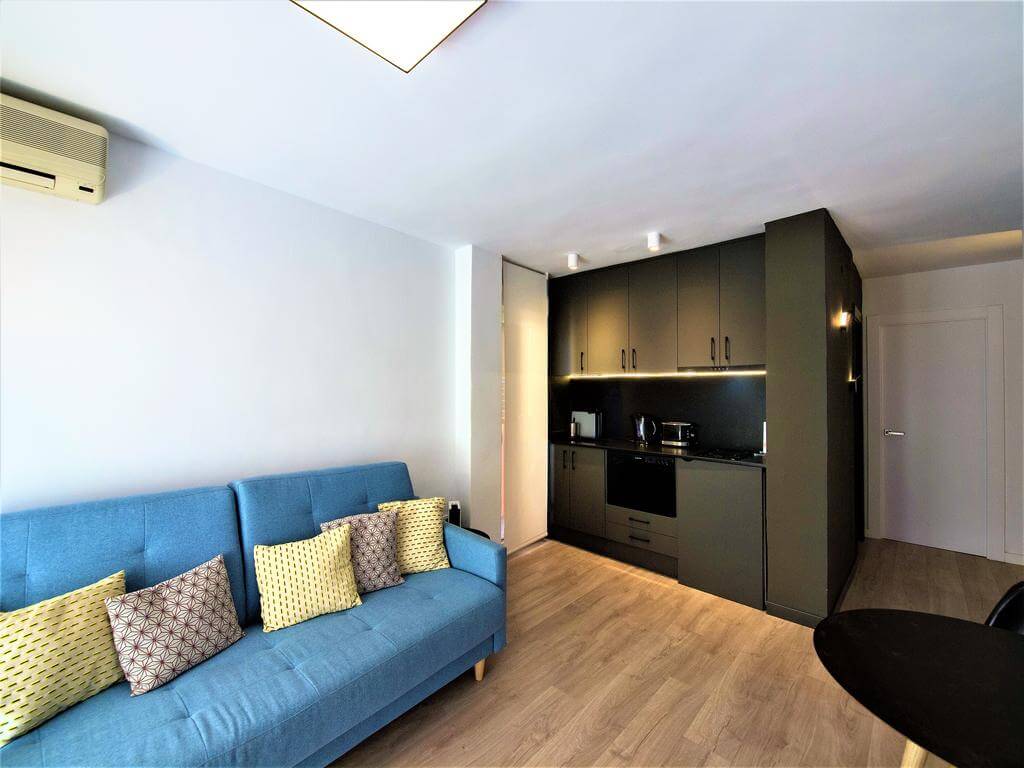 Source: bstatic.com
The thing that you will notice in the resort at first is its rooms. That is going to be your home for the time being. And ESTUDIO knows it well. They have eight different types of suites, each decorated with Mexican contemporary art and classic interiors. A few of the features you will find in different suites are ocean view, swim out, family suite, etc. They have a different suite for people with special needs.
2. Doodle Land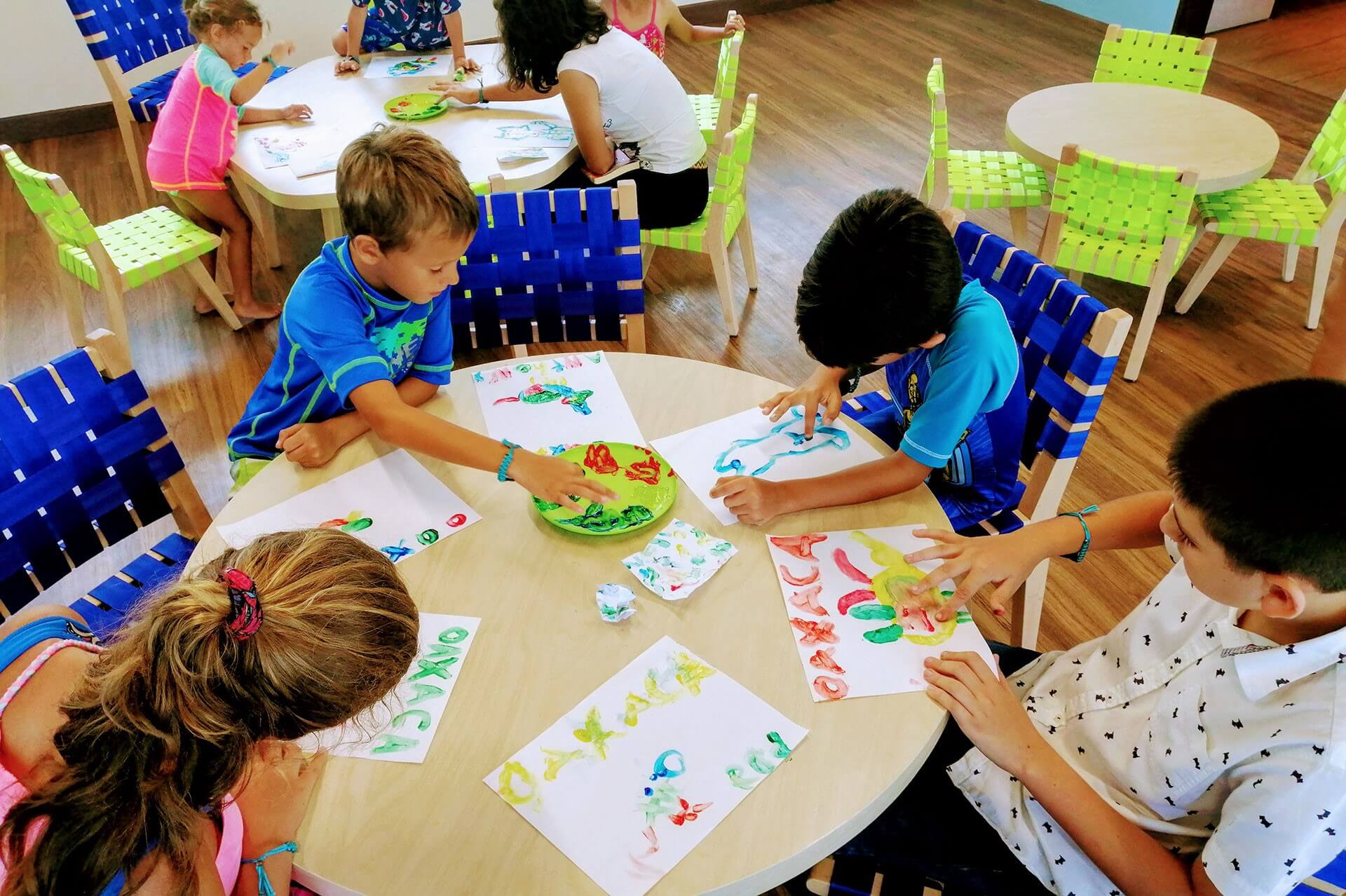 Source: atelierdehoteles.com
Yeah! Doodle land. Your child is going to have real fun and learning session over there. They have separate doodle room for small guests. It is designed especially for creative makers. They are encouraging creativity with various workshops and interactive programs including beach and pool sports. They will also learn to create their own meals in the Doodle Chef plan.
3. Restaurants and Bars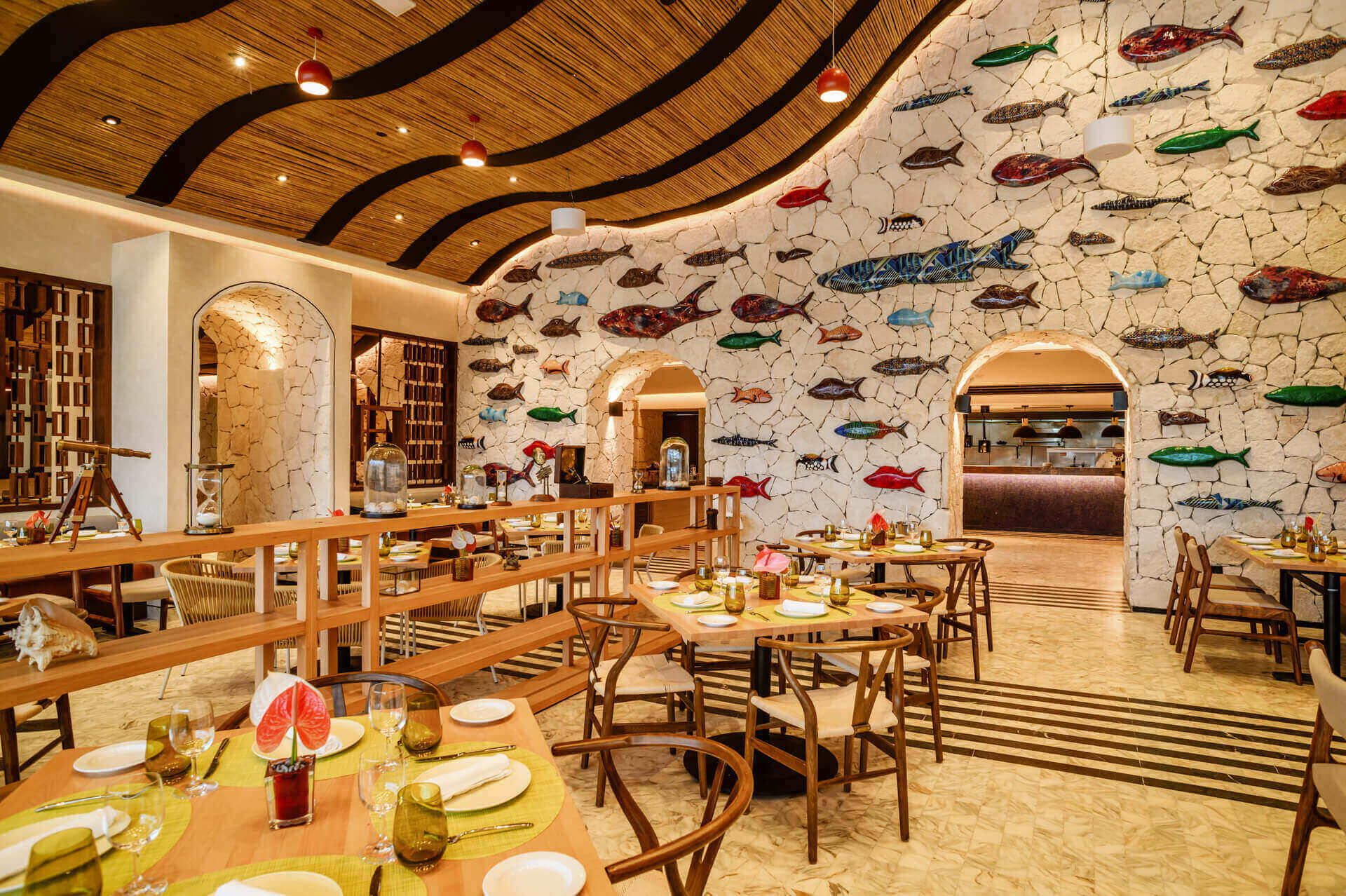 Source: atelierdehoteles.com
After the staying space, the most important feature is tasty food. And let us tell you won't regret staying there for two more days just for food. ESTUDIO is offering high-end culinary experience with a variety of cuisines such as Italian, Mexican, Asian, and others. Every plate you savor has the fresh ingredients added to it.
This was about its restaurants, now let's see what it has in bars. The bar has a collection of local and international drinks. And apart from that; it also offers a cocktail prepared by the mixology experts.
4. Art & Experience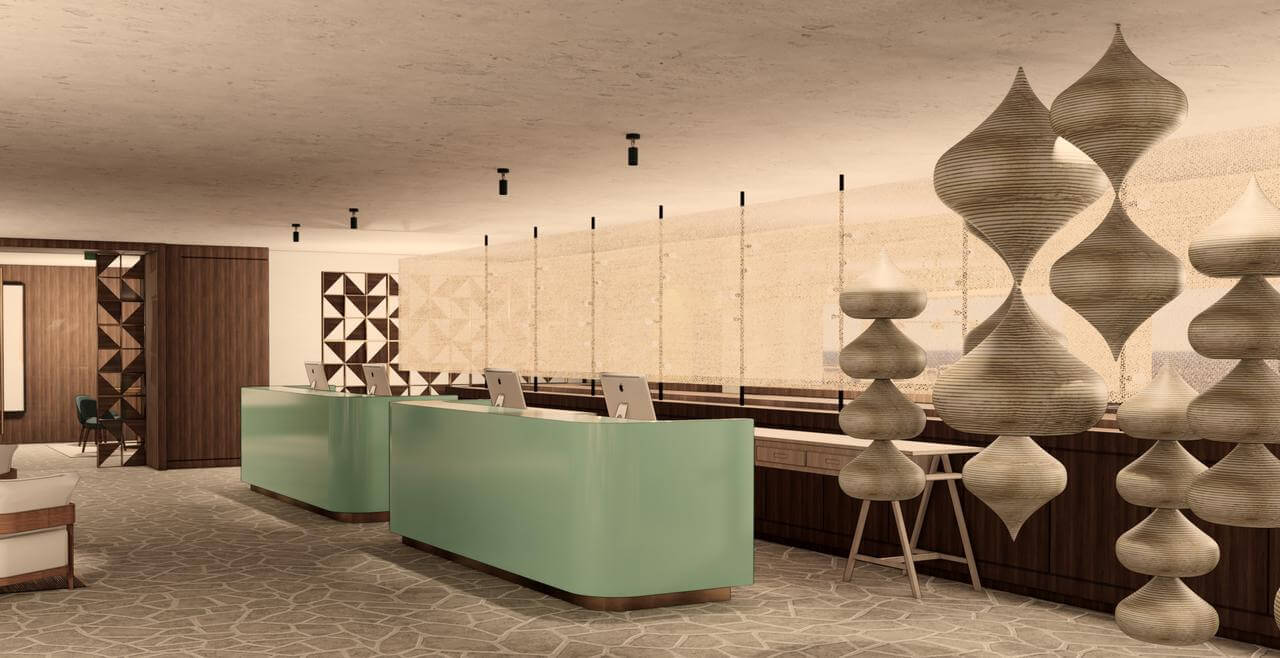 Source: hotel-imagenes.info
We have mentioned in the above paragraph about its exposure to Mexican culture. They have focused the interiors on Mexican art and experience, whether it is a restaurant, bar, or suite. The ambiance is at its best, the blend of modern and cultural traditions of Mexico reflects skillfully.
Apart from that, many exhibitions are being held at the resort. You can experience a variety of artwork on display and a luxury that will captivate you.
5. Eat Around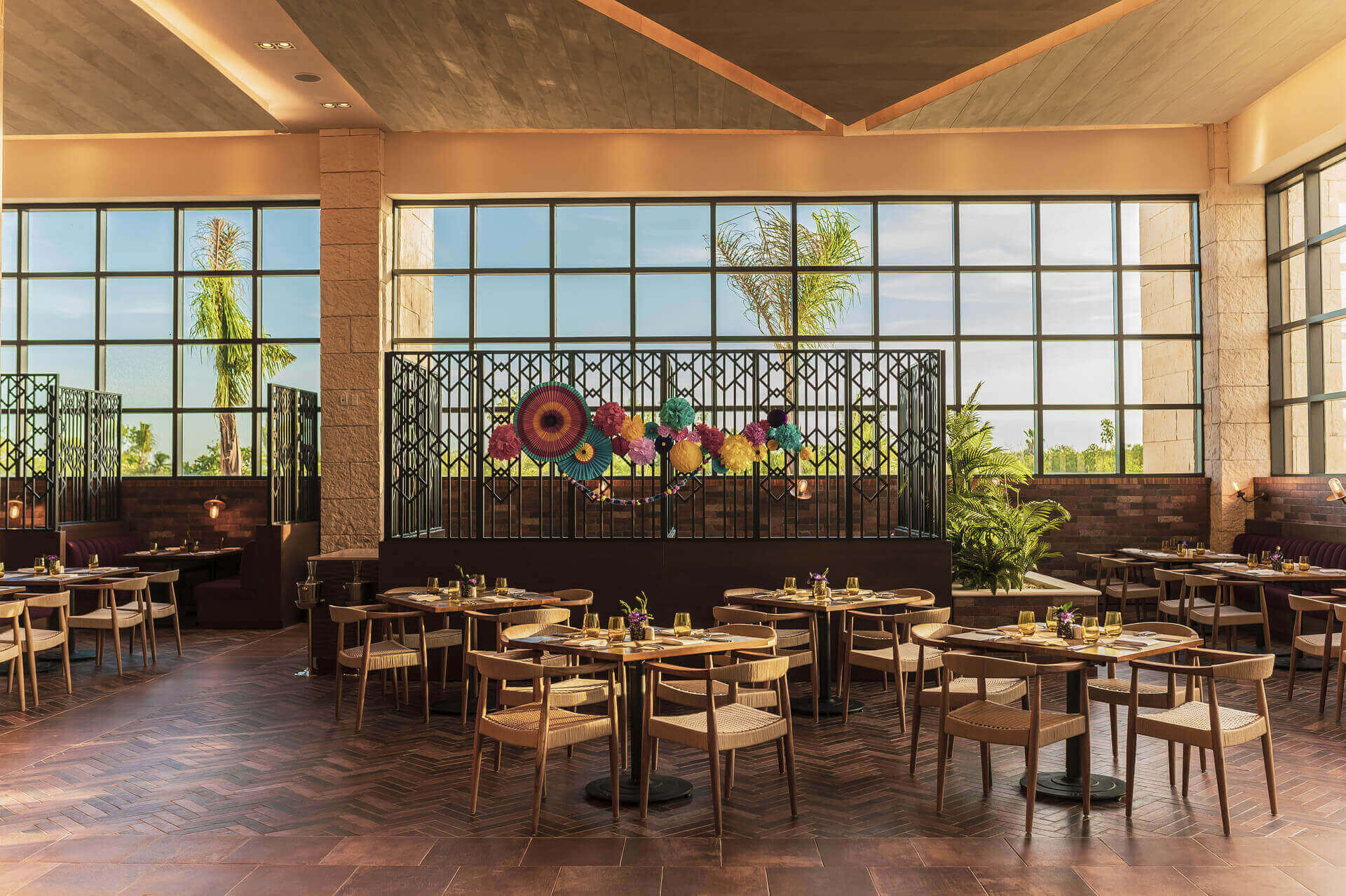 Source: atelierdehoteles.com
Eat Around is one of its features that combines the culinary offerings of both Atelier and Estudio. Right now they have nine cuisines to offer, which is going to increase up to 24 cuisines from Mexico and the rest of the world. Note:- Only 16+ is allowed in there.
Also Read: Top 5 All Inclusive Resorts In Cancun Mexico
6. Room Service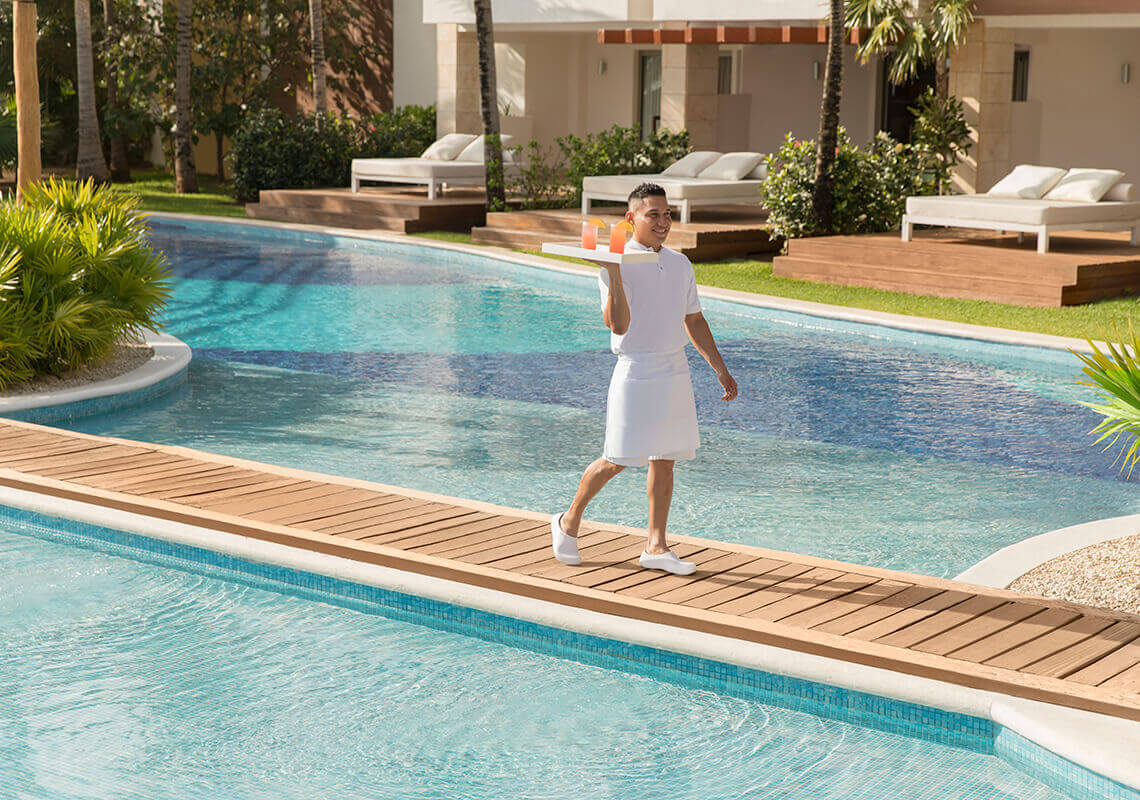 Source: googleapis.com
They have 24-hour room service and offer the best scenic views from the balconies and lawns of the suites. The beauty of the view is enhanced when you have something to munch on, and for that, the chef of ESTUDIO Playa Mujeres has carefully selected and prepared a special room service menu.
7. Surrounding Technology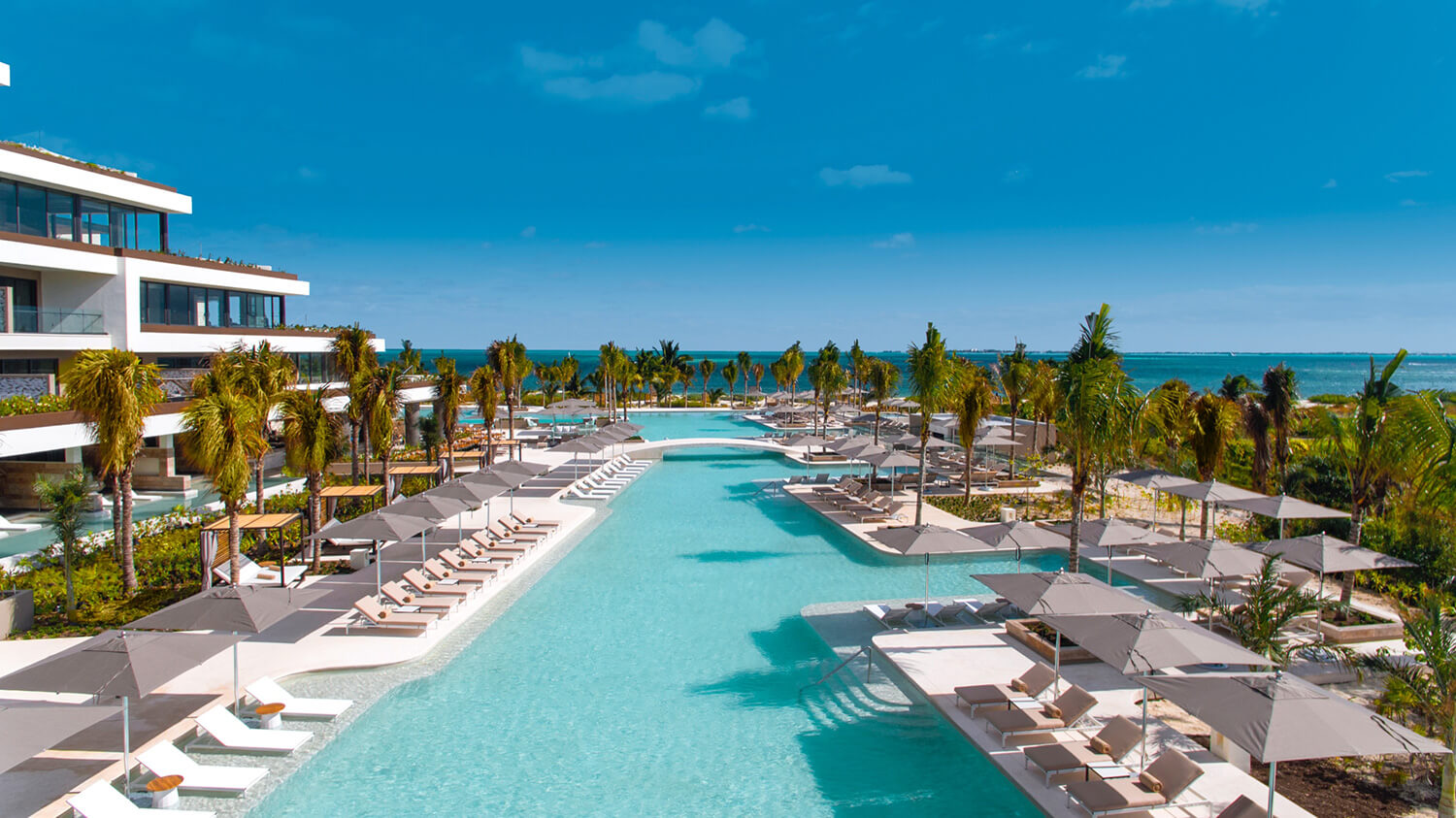 Source: atelierdehoteles.com
Atelier aces on the technology part. So it was evident that ESTUDIO would have the best technology. There are chances when you misplace the keys or your stay card, and that makes your trip a little bit haphazard, but with Atelier App, you can stay relaxed and calm. How? Because through the ATELIER App, you can access the different features of the resort, such as mobile check-in, digital key, e-concierge chat, and 3D real-time interaction with the resort's facilities.
Quality Time at ESTUDIO with Family:-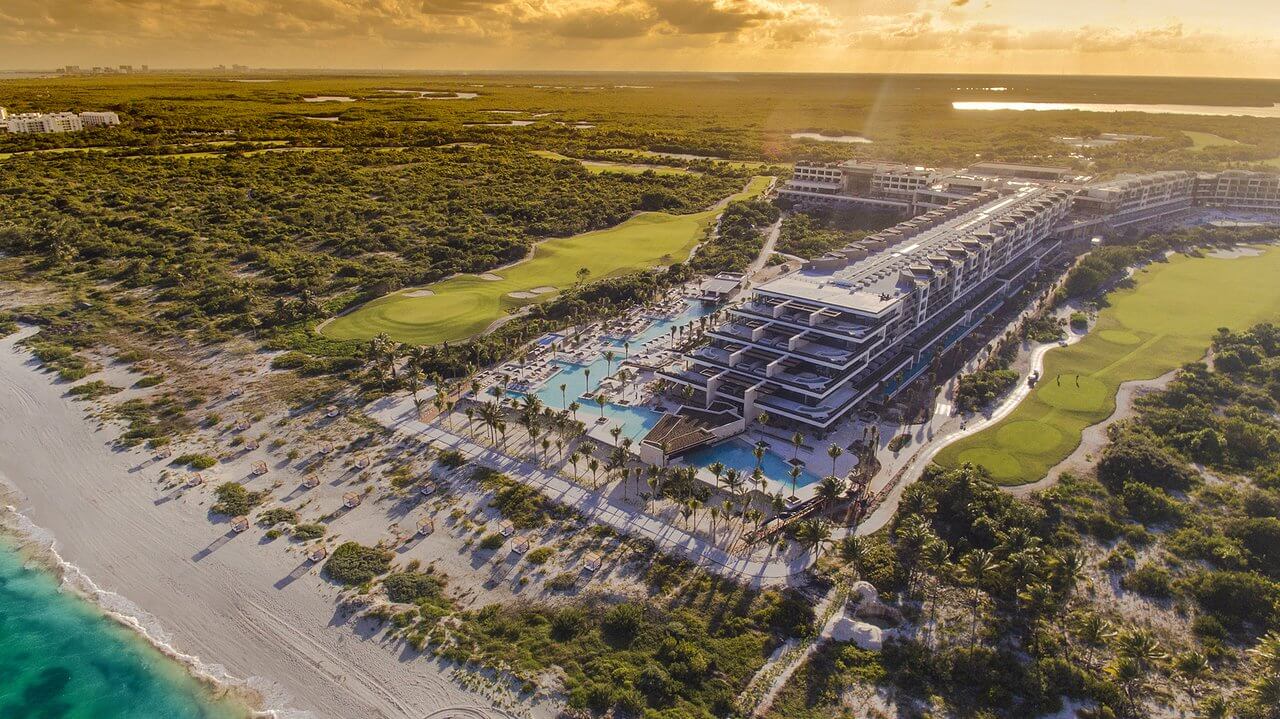 Source: tripadvisor.com
Traveling becomes hassle-free once you are in the hotel room and satisfied with its ambiance. Before visiting the hotel we recommend you to view their website and be upfront about any queries you might have, which will get resolved, thanks to their super-efficient customer service.
We guess now you won't have any doubt about ESTUDIO Playa Mujeres Hotel's facilities and features. What are you still looking for? They have everything from the best place-to-stay to the yummiest meals to offer. Hurry up and check-in to their website.
For more information on hotels and resorts for staycation or vacation, visit Travelila.