Mount Rushmore is a massive sculpture carved in the black hills in South Dakota. It has four gigantic carved sculptures depicting the faces of U.S. Presidents George Washington, Thomas Jefferson, Abraham Lincoln, and Theodore Roosevelt. This place is also ideal for camping and to help you find the best campgrounds near Mount Rushmore, Travelila has listed some best of it.
Horsethief Lake Campground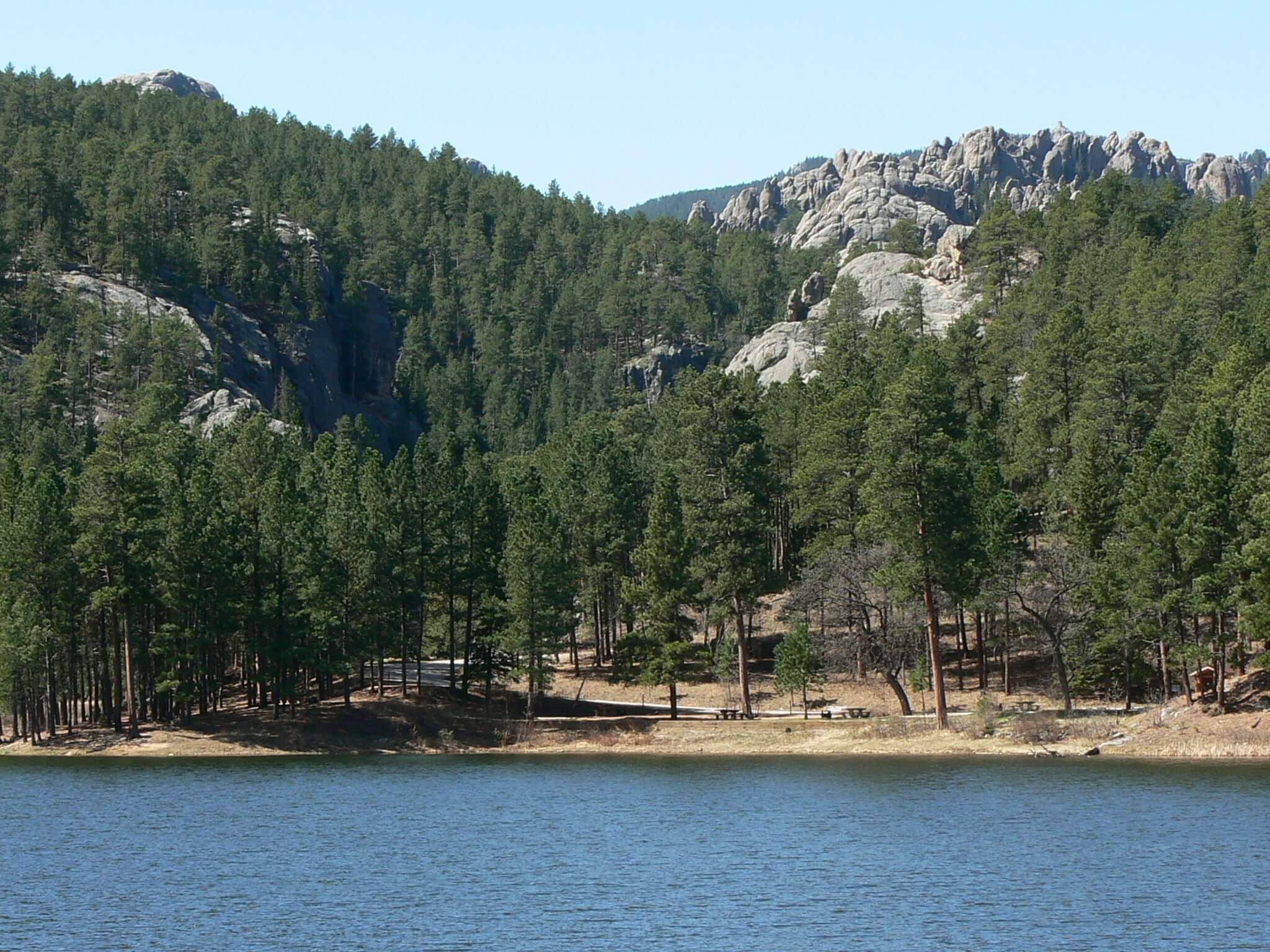 Source: dot.gov
This popular campground is located two miles from Mount Rushmore and sits right along the shores of Horsethief Lake. This place has a lot to offer such as scenic waterfront, hiking, back in and pull-through sites, and great trails and outdoor recreational opportunities. You can also see awesome hot springs in Washington where you can go for a trip and trek.
Mount Rushmore Koa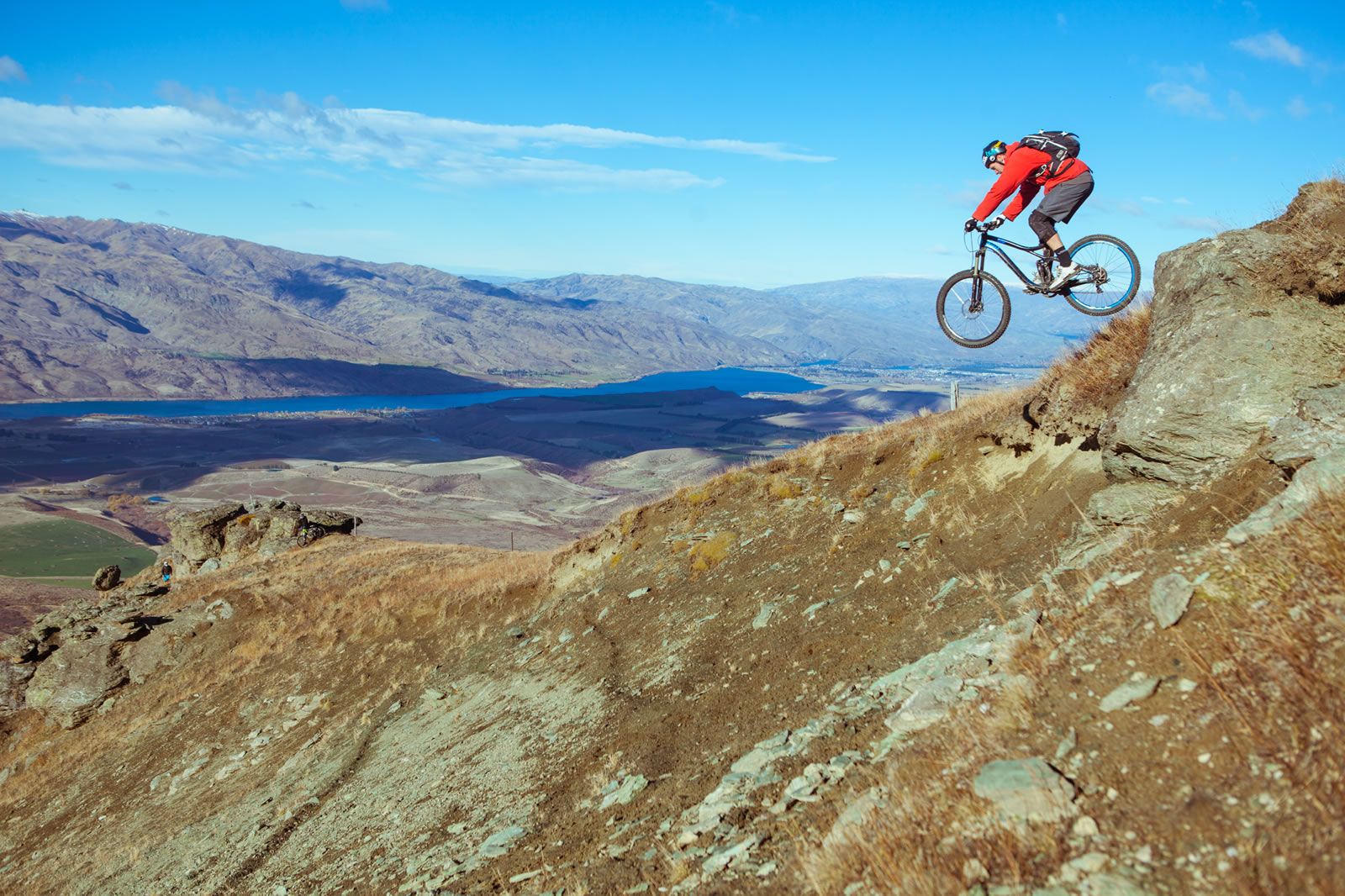 Source: readmeta.com
This place is some minutes away from Mount Rushmore and is the Palmer Gulch Resort and is located into the black hills yet is easy to access. This place makes the most peaceful stay surrounded by luscious nature and also has hundreds of campsites, live music, a number of dining options, and bicycle rides.
Big Pine Campground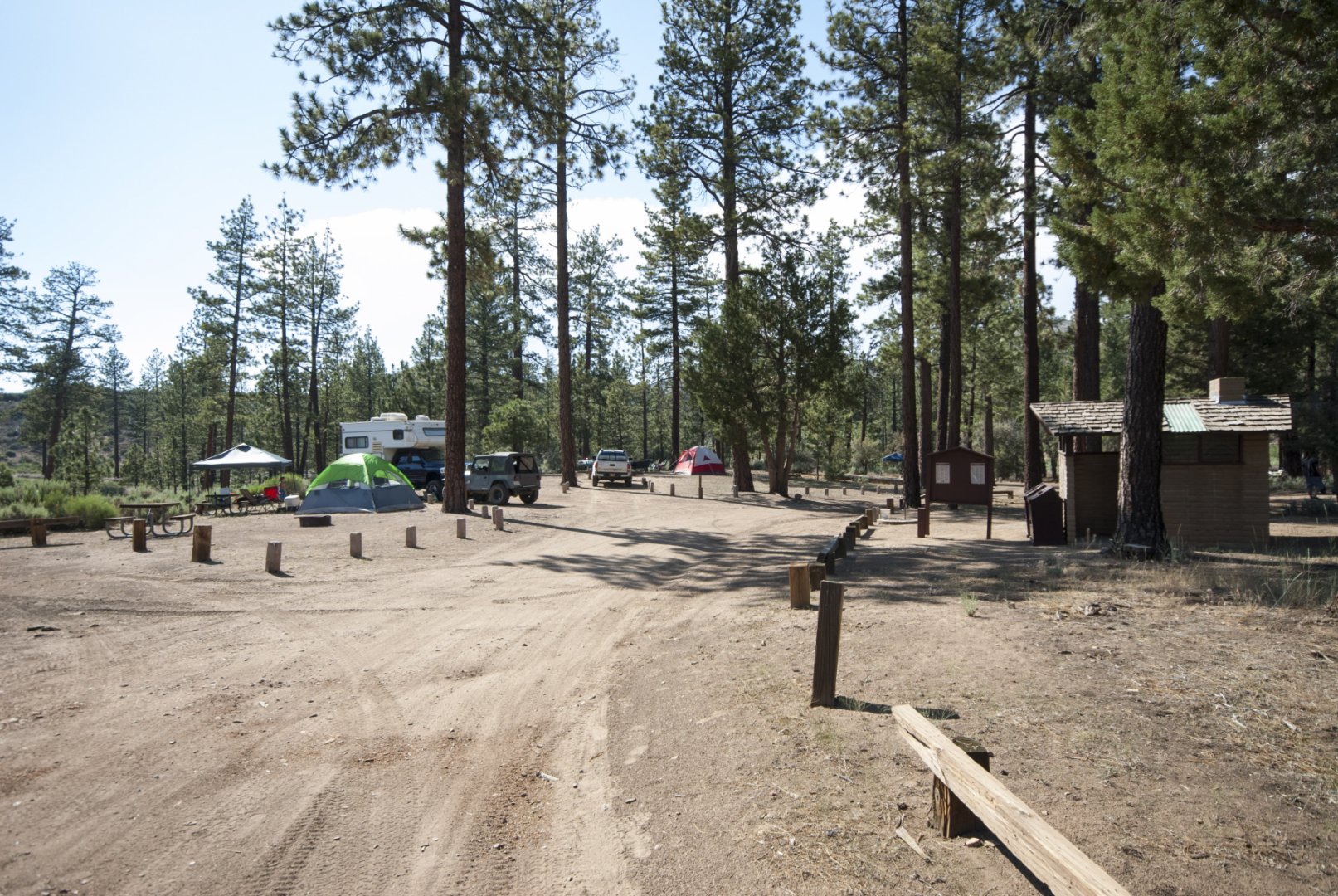 Source: outdoorproject.com
Big pine campground is a privately owned facility in the black hills in the south of Mount Rushmore and the crazy horse memorial. This campground gives a complete package of bathhouse and laundry services. This place has much to offer such as hiking and biking opportunities with pinewood surrounding.
3 Forks Campground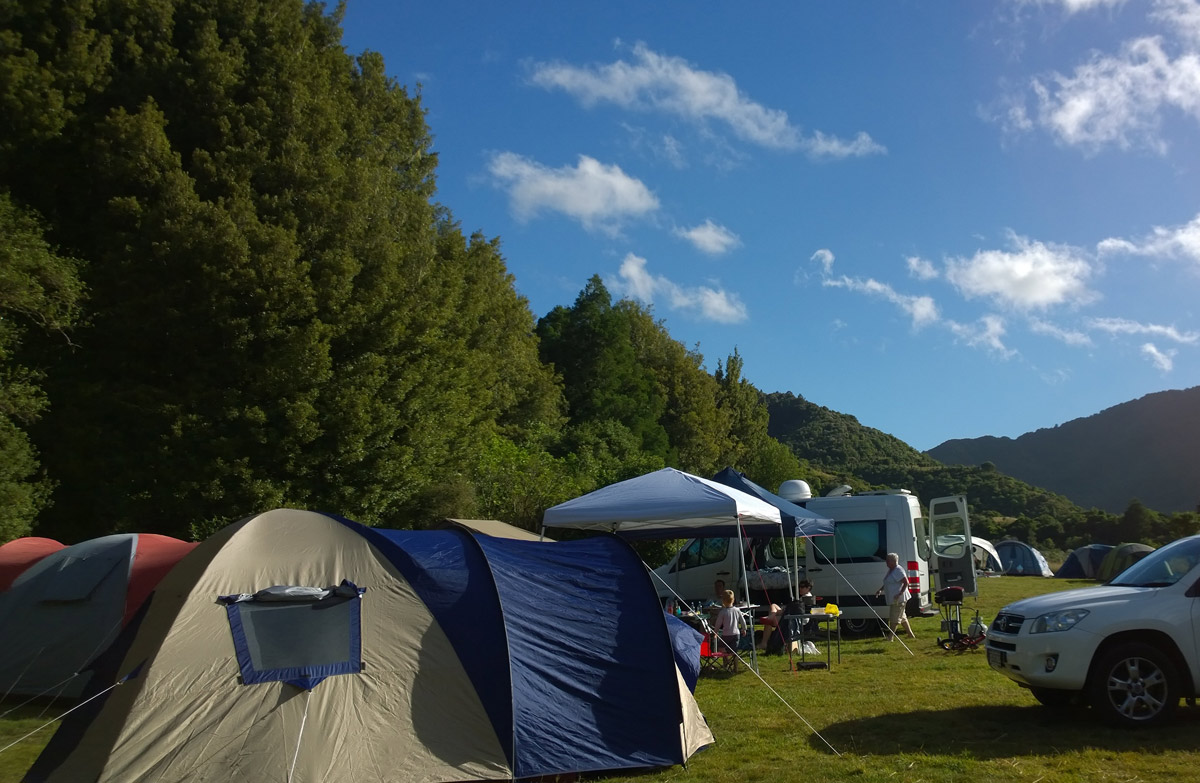 Source: doc.govt.nz
This campground is about twenty minutes north of Mount Rushmore and is a great option for people exploring black hills as this place is right in the middle of hills. The views here are absolutely incredible and the campsites are private, clean, and well maintained. Now this would be the best place to do solo traveling!
Lake Park Campground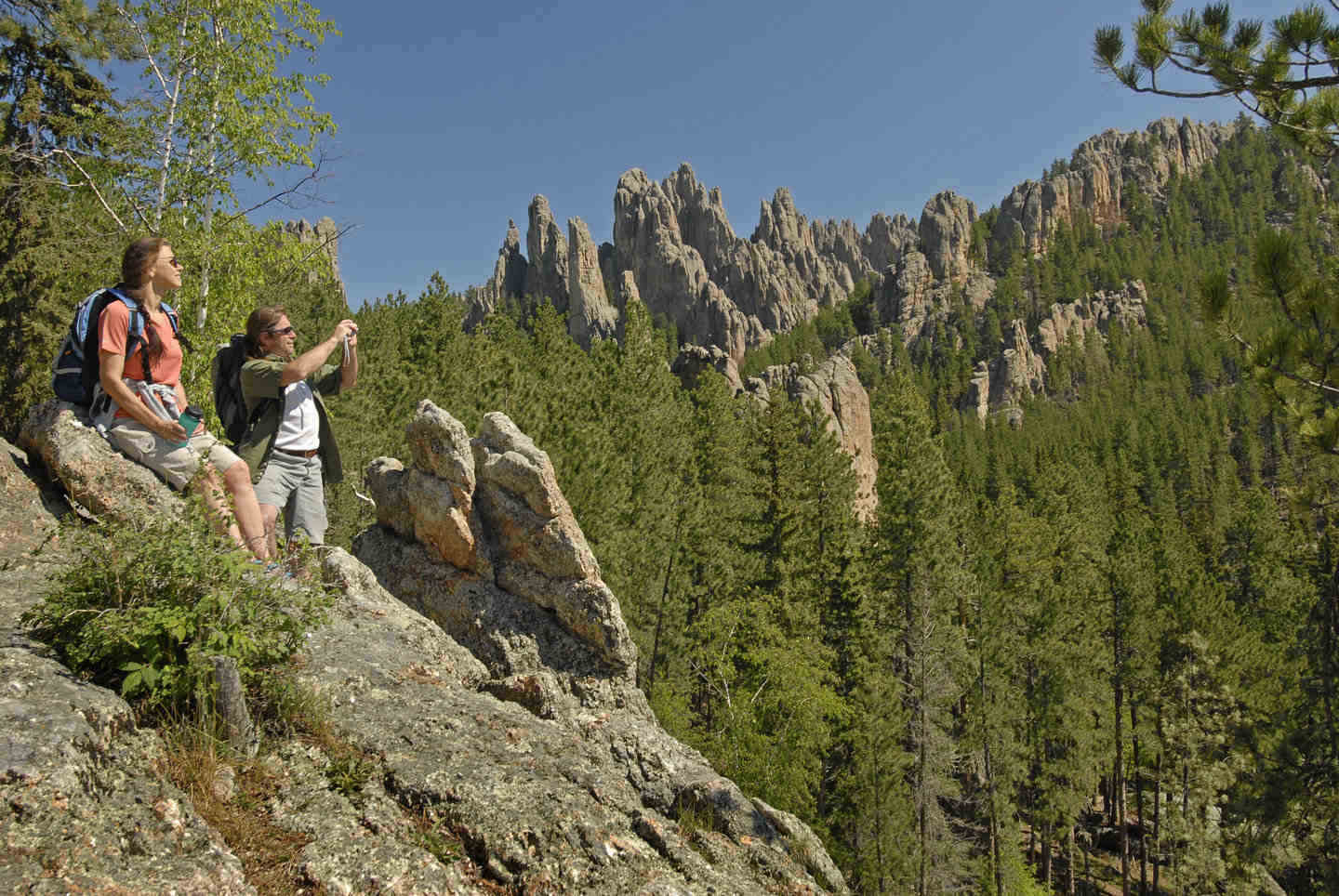 Source: magazine.trivago.com
This is a few minutes away from Mount Rushmore and from downtown Rapid City. This place is part of canyon Lake Park and has beautiful waterfall campsites. This park is only 30 minutes from Mount Rushmore, the Black Hills, and Custer State Park thus there's plenty to do and see nearby.
Rushmore Shadows Resort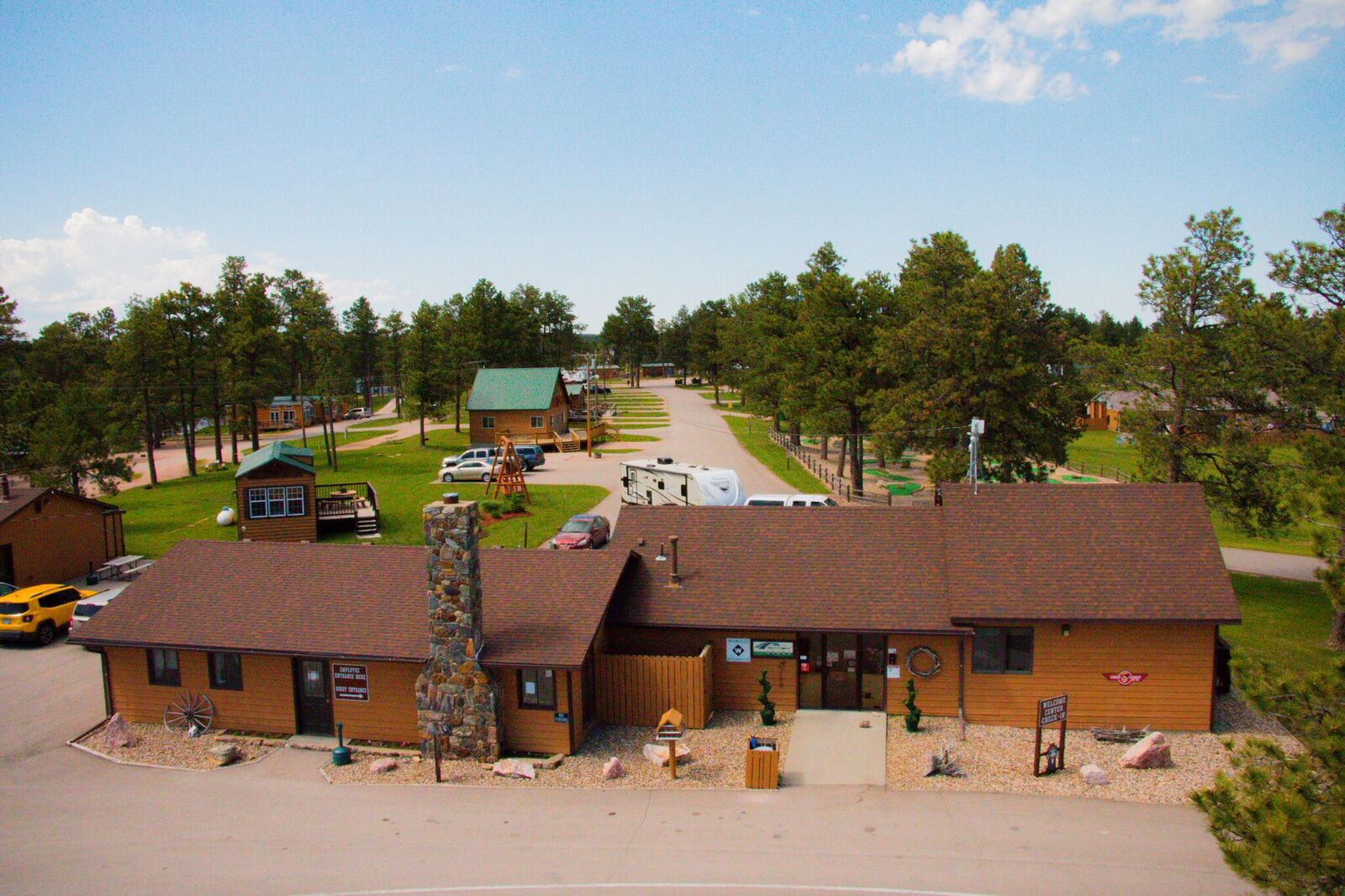 Source: resortsofdistinction.com
This place is only a few minutes away from Rushmore and is right down the street from the small town of Rockerville.
Here you can have a fun family trip with great amenities and a fine bar and restaurants, a reptile garden, and a golf center. Also, you can hang out and get entertained.
Grizzly Creek Campground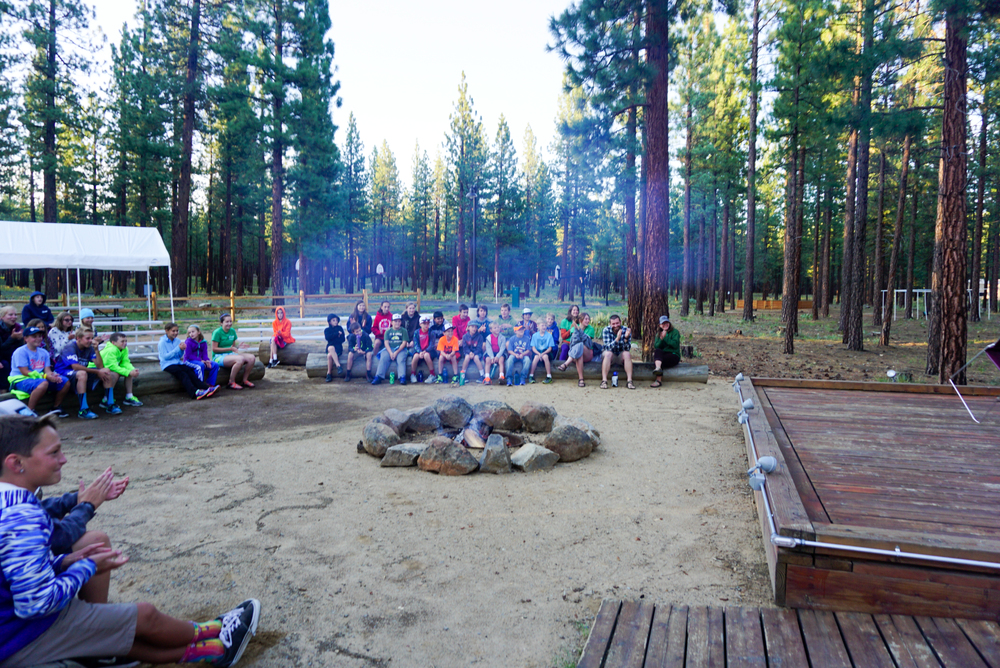 Source: sierranevadajourneys.org
This place is a few minutes down the street from the visitor's center for Mount Rushmore National Park. This campground is full of amenities and places to see such as a museum, market, café, and find places to dine. Also, there are Major Lake and Spring Creek to visit.
Kemp's Campground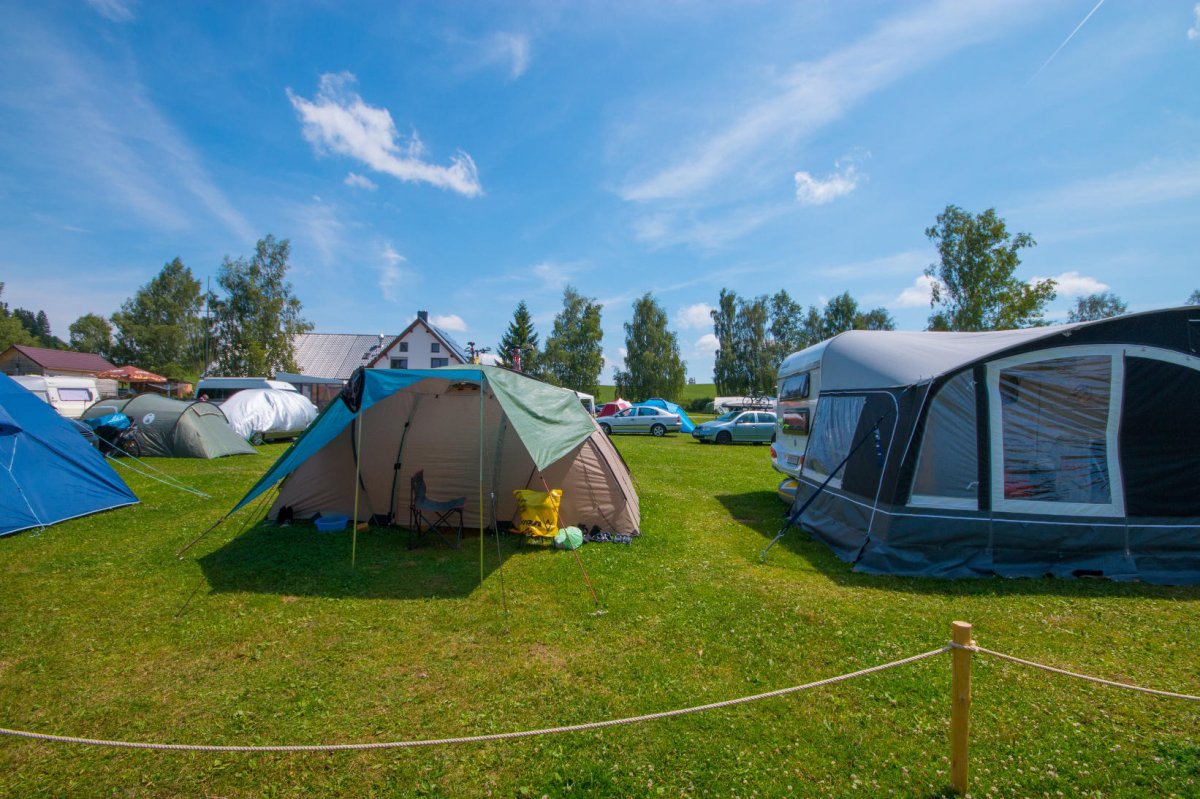 Source: camplipno.com
Kemp's Kamp is near to major attractions with lovely scenery near Battle Creek and has major amenities you need. The nearby area is stunning and has a great jumping-off point for exploring the greater Black Hills National Forest and offers plenty of hiking activities.
Echo Valley Park Campground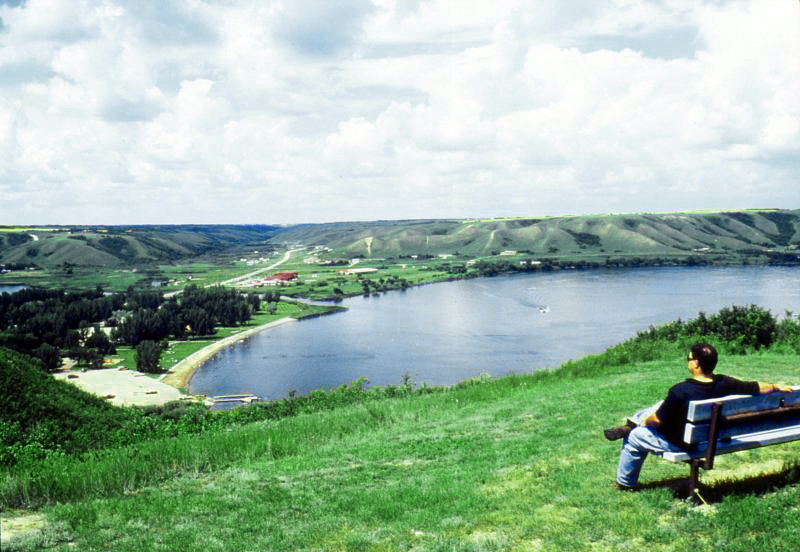 Source: bucarsrv.com
The Crazy Horse memorial can be seen from the driveway here and once you have entered the campground you would feel the peace and have easy access to the Buckhorn Wilderness area. This place provides amenities such as potable water, a shower house, and other facilities. You have many things to explore from here.
Mystery Mountain Resort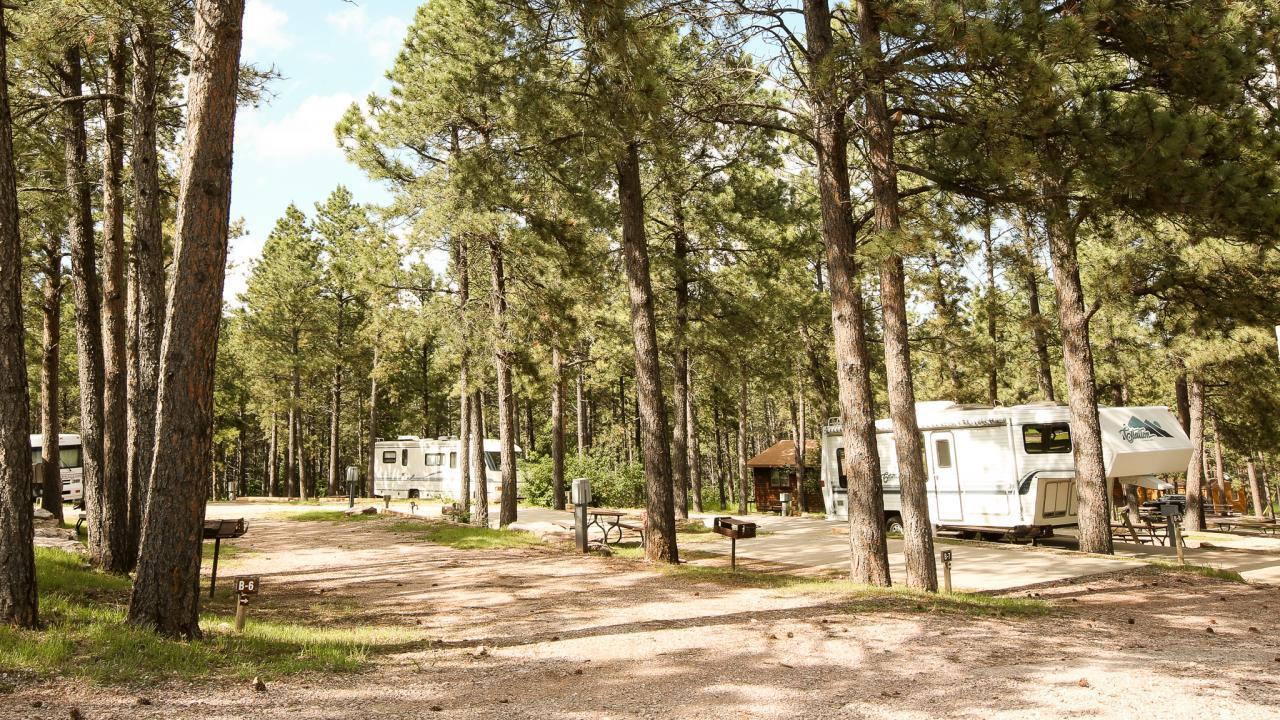 Source: roverpass.com
The mystery mountain resort is northeast of Mount Rushmore Park and is near Rapid City. This place is filled with things to do and places to eat. This place is surrounded by lovely pine forests and scenic areas. The amenities here are great and that too at great prices. Thank you for visiting Travelila. Have a happy journey!