A genre of photography that involves documentation of a particular place along with its culture, people, and customs. This travel photography can be furthers divided into travel portraits or travel landscapes. These photos can be shot in low light for indoor shots, or in available sunlight for outdoor shots, or taking shots in hostile conditions. Here, you will get to know the best travel cameras to buy this year.
What is meant by Travel Photography?
Travel photography is gaining rapid popularity among amateur and professional photographers as traveling becomes more common. So it is seen that traveling and photography go hand in hand. And for a regular traveler, a camera with great performance is a must.
Best Travel Cameras To Buy
It is not possible to carry your DSLR cameras with tripods everywhere. If you need a quick shot you need a smaller camera with amazing picture quality to capture the moment. For DSLR, by the time you arrange your camera, the moment may vanish.
In today's world, every alternate person can operate a smartphone that comes with a pretty good camera that is fine for normal photography. But when you are in travel mode, these won't help. In a world where less is more is the concept, you should travel light and with handy and flexible things.
And these things lead us to the genre of travel cameras. These compact cameras allow you to take any kind of shot without a hassle. Travel cameras are quite popular where the pocket-sized cameras are slightly larger than the old point and shoot cameras with good quality lenses. So it becomes portable with great shooting capabilities.
You cannot expect the photo quality to be the same as a DSLR, because the sensor of these cameras is made small to accommodate it in your backpack. It is still good and perfect to share with others. However, you should be careful before buying a camera. Think about why you need it and what are the features offered.
It is difficult to choose from a vast range of travel cameras. However, mentioned below are some of the
best travel cameras in 2023:
1. Panasonic Lumix ZS200 / TZ200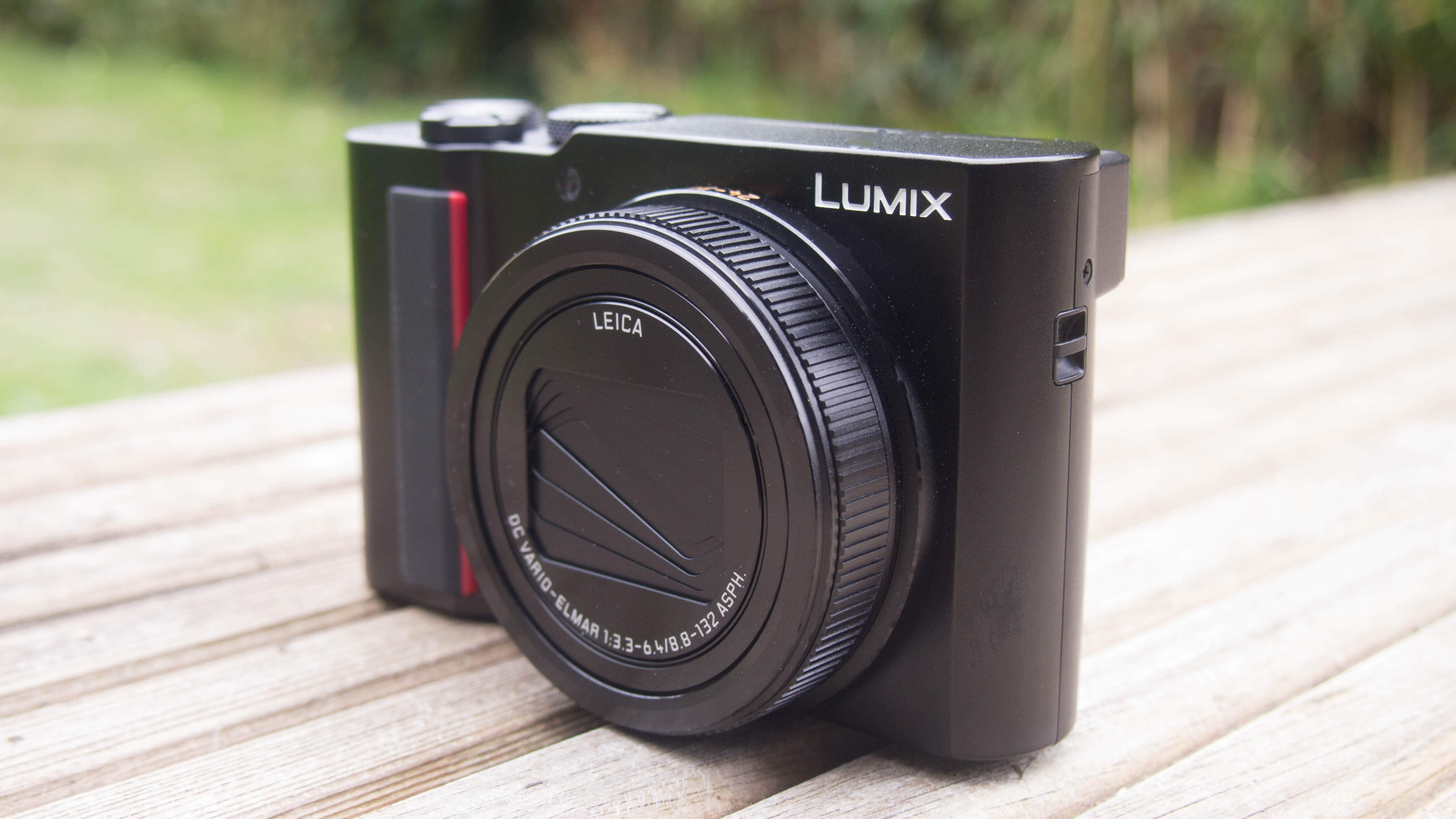 Source: cameralabs.com

With the increasing demand for high-end travel cameras, Panasonic ZS /TZ series comes packed with a larger sensor with great zooming capacity. Because of the large sensor, the quality of the image is better but the range is not so extensive. The smart camera also comes with an inbuilt viewfinder. You can record 4K videos along with 4K photos to capture all your moments.
The features of this camera are:
Lens – 24 – 360 mm

f- 3.3 – 6.4

3-inch touchscreen monitor

I.0 inch type sensor

10fps continuous shooting

15x zoom
The cons are:
It is a little pricey.

The electric viewfinder is cramped.



Also Read: Top 5 Destinations For Travel Photography In 2021
2. Panasonic Lumix ZS100 / TZ100

Source: futurecdn.net
Much like the ZS/TZ 200 series, Panasonic also occupies the second position with its ZS/TZ 100 series. It is undoubtedly a premium travel camera with a large sensor. Until the 200 series came along, the 100 series occupied the top position. The camera has 20.1 MP resolution making it an absolutely brilliant camera that is a must-have for every photography lover. The features are quite advanced with lots of editing options. The camera is priced well.
The main features are:
The lens is 25-250mm

f – 2.8 – 5.9

3.0-inch touchscreen

4K video recordings

Inbuilt EVF

Wifi image transfer
The cons are:
The 10x zoom lens is limited.

The rear display is not up to the mark.



3. Sony Cyber-Shot RX100 VI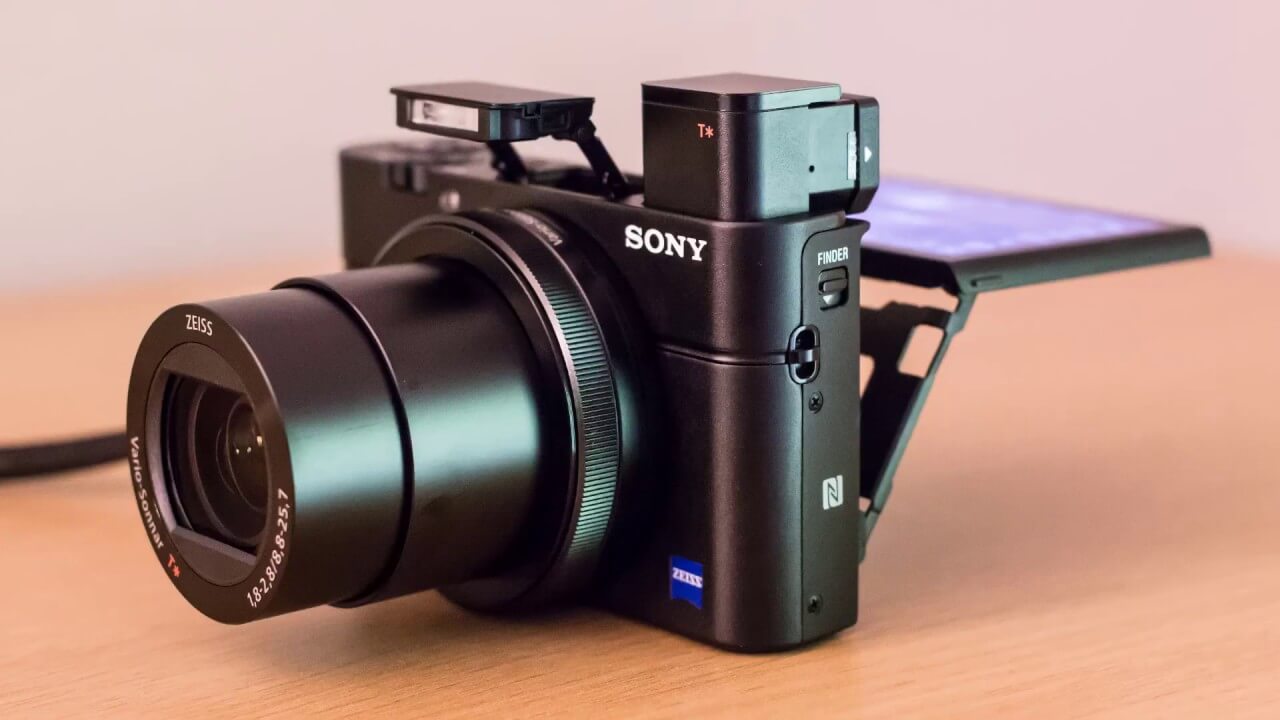 Source: thinkingtech.in
The powerhouse RX model by Sony comes at number 3. It gives an amazing performance packed with a large 1.0-inch sensor. The zoom lens of this pocket powerhouse camera is unparalleled. Though shorter than its rivals has a variable maximum aperture. Not to mention the autofocus, which is stunning. It takes time to learn to use this camera but once known nothing comes near to its performance.
The main features are:
1inch sensor

20.1 MP resolution

Lens 24- 200 mm

3.0-inch large touchscreen

Inbuilt high-quality EVF

24 fps continuous shooting

4K recording

Amazing autofocus

The cons are:
The only con is that the camera is too expensive.
4. Panasonic Lumix ZS50 / TZ70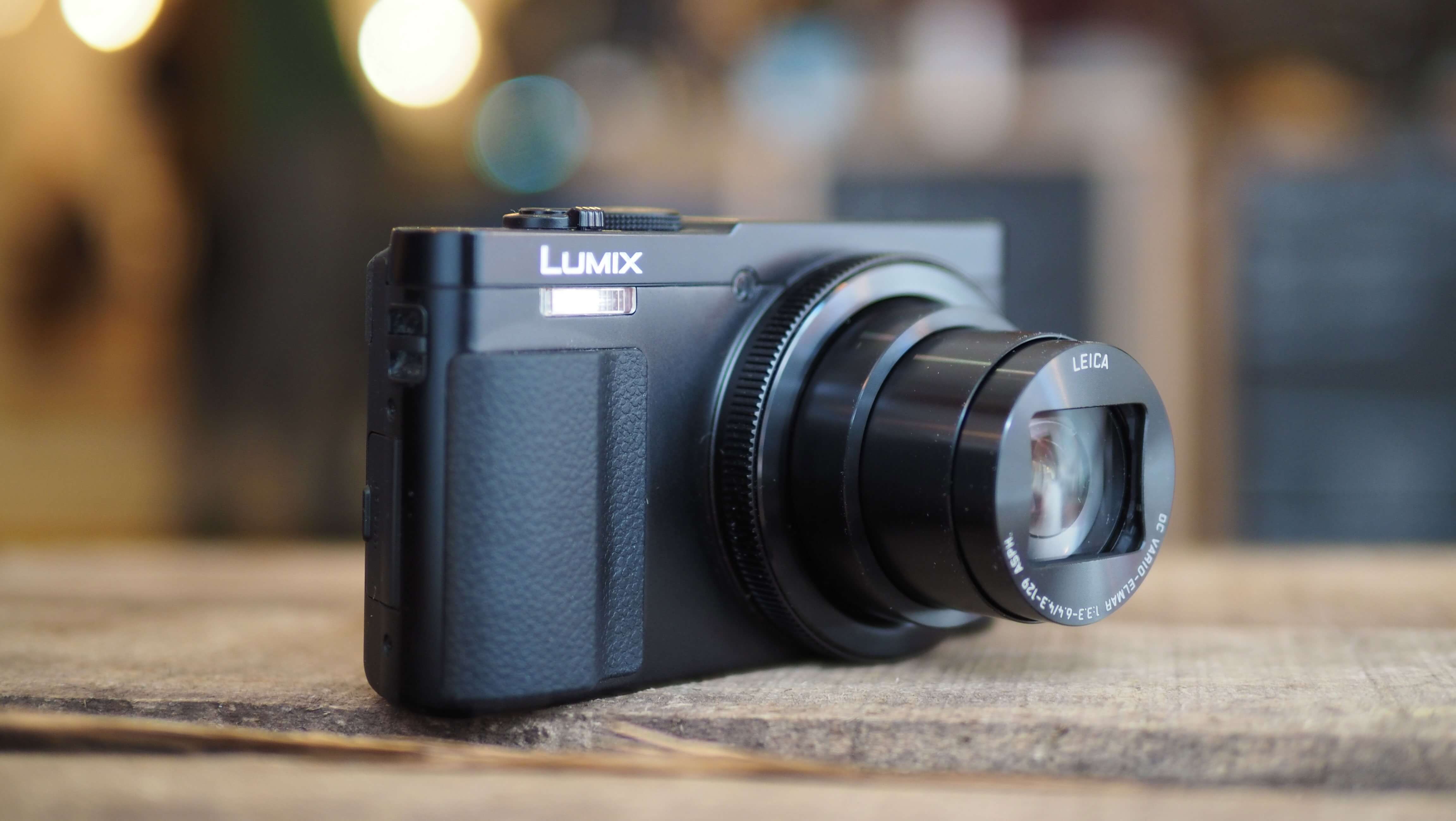 Source: thebalticpost.com
This camera is perfect for you if you are looking for budget travel cameras. It is packed with a huge zoom lens, leading the field in this genre. This camera has manual and auto controls that let you shoot raw images that can be edited later. It is the best camera for any beginner or an intermediate who wants the best camera within a budget. This camera has both quality and convenience that can assure you the best performance.
The features are:
12.1 MP resolution

1 or 2.3-inch large sensor

3-inch monitor

Lens – 25- 720mm

f – 3.3 – 6.4

Inbuilt EVF

Excellent zoom range

Raw shots can be taken
The cons are:
The quality of the image is not up to the mark.

The camera lacks a touchscreen.



5. Sony Cyber-Shot HX90V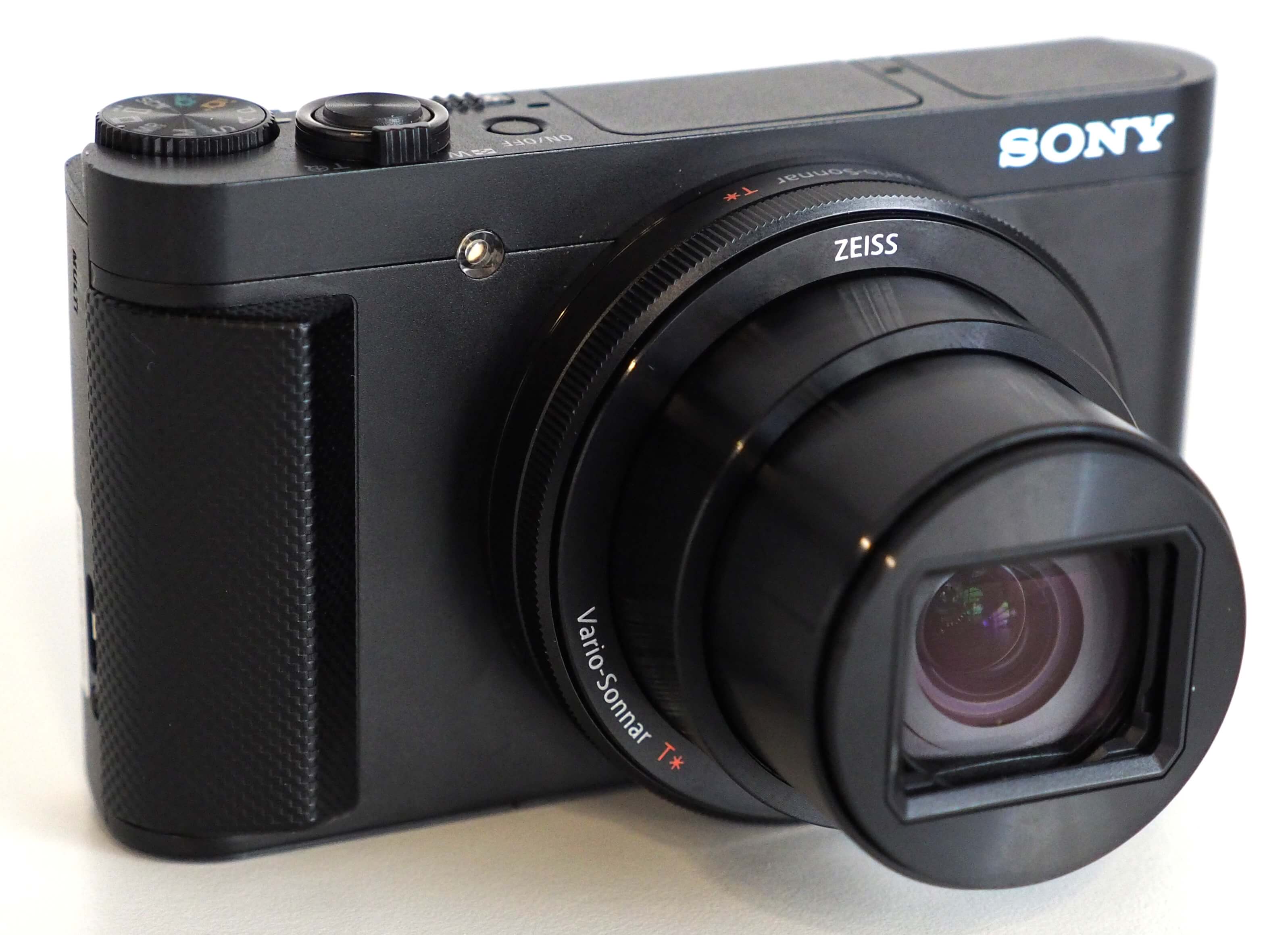 Source: ephotozine.com
Sony is our choice for the last position on the list. With the great zoom range, it also has GPS that is embedded in the location data. It has an inbuilt electric viewfinder that comes in handy while you are out shooting in harsh bright light and you can see nothing on the screen. The camera has a 180-degree tilt screen unable to shoot raw files. The pictures taken by the camera can really put it the map with the help of the GPS system that can record the location. And it would be the best travel camera for you!!
The best features are:
Large 1 or 2.3-inch sensor

18.2 MP resolution

3-inch monitor

Lens – 24 – 720mm

1080p movies

Inbuilt GPS

Tilt screen
The cons are:

The pull-up viewfinder may n

ot

be liked by all.

You cannot shoot raw shots.
Conclusion
These travel cameras provide excellent performance and are really handy if you want to capture a fleeting moment. It is best for beginners and intermediates to use the above-mentioned cameras for travel purposes.
Thank you for reading the article till the end, keep visiting
Travelila
!!