January is the time when most families plan for a family outing as children get a big holiday for during this time working people also get winter vacations. Winters are also considered best for vacations and it is the best time when you can freely explore new places as compared to any other seasons of the year. If your family is also planning for a family outing this January but could not decide the place then here are some of the best family vacations in January that you can check out as well as try visiting and enjoy your holidays:
Cambodia: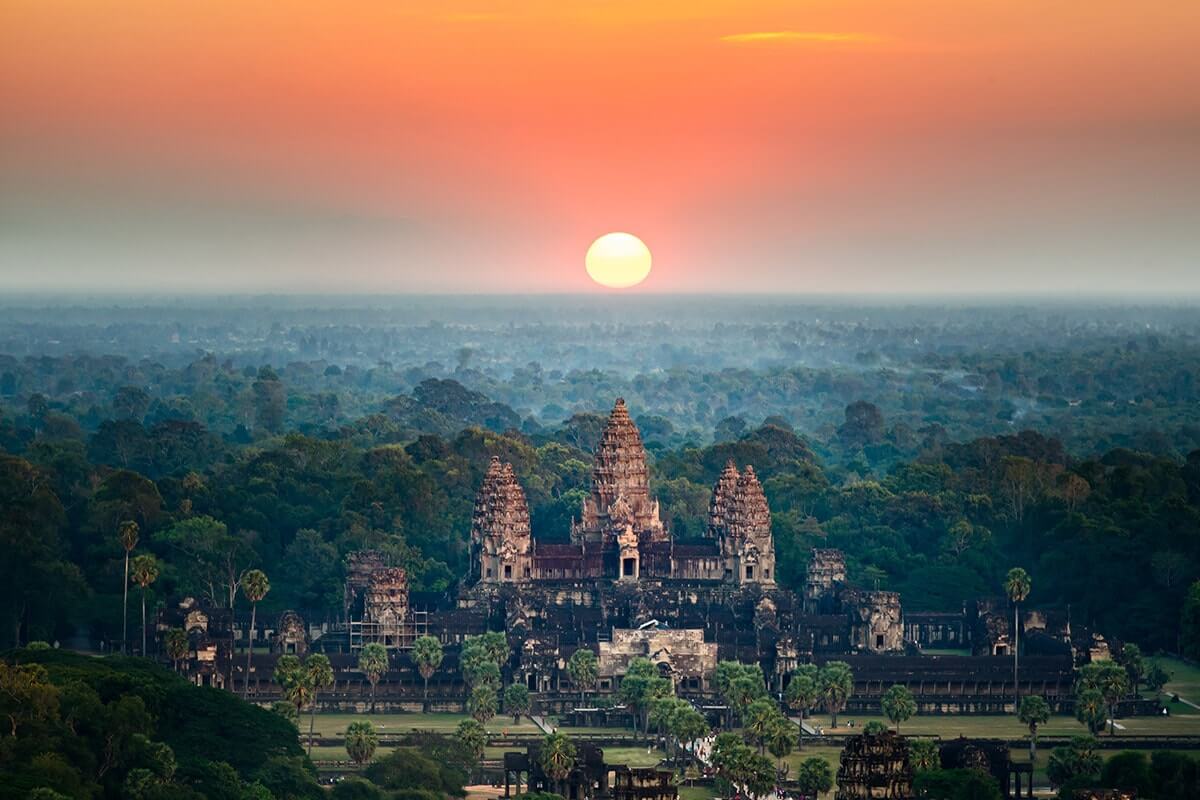 Source: webjet.com.au
This place is a heritage destination and those who are quite spiritual would enjoy this trip to Cambodia the most. Even beach lovers would love being in this place as this place has an awesome beach where you can relax for a while. The temperature of this place is hot but if you would visit the place during the month of January then you would be able to enjoy the perfect pleasant weather which is neither cold nor hot. The temples, as well as beautiful landscapes, are the place you need t visit while you are here in Cambodia. You can even enjoy a Jungle safari at the place but make sure to pre-book hotels before you visit the place.
Phuket: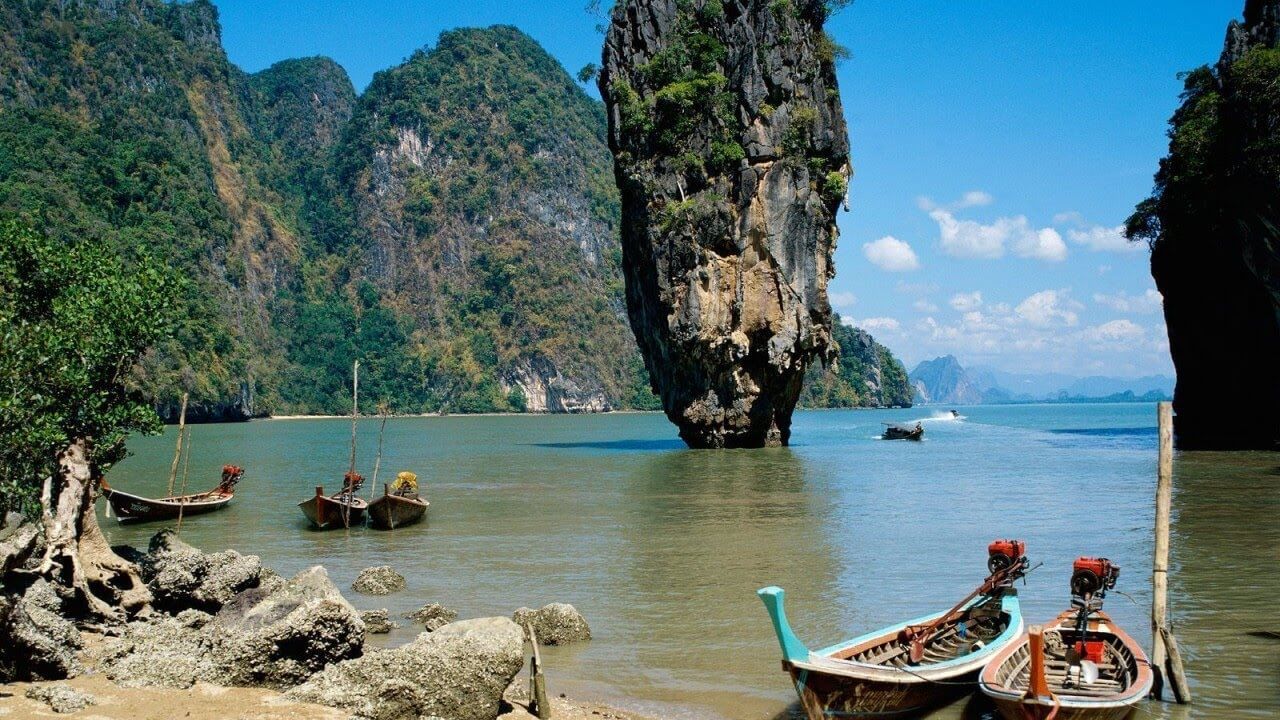 Source: i.ytimg.com
If you are a beach liver and if sea attracts you the most then you need to be in this place and the best thing is that this place is considered as the best place to visit during the month of January. You simply cannot miss enjoying the night time at the beach as it would serve you with an awesome experience and you can also enjoy water adventures as well as sports at this place. There is no doubt that many people consider this place to be one of the best honeymoon destinations. You can enjoy scuba diving, water surfing, and many other activities at this awesome place which is also known as the place of golden beach.
Also Read: Unknown Beaches in Phuket
Sri Lanka: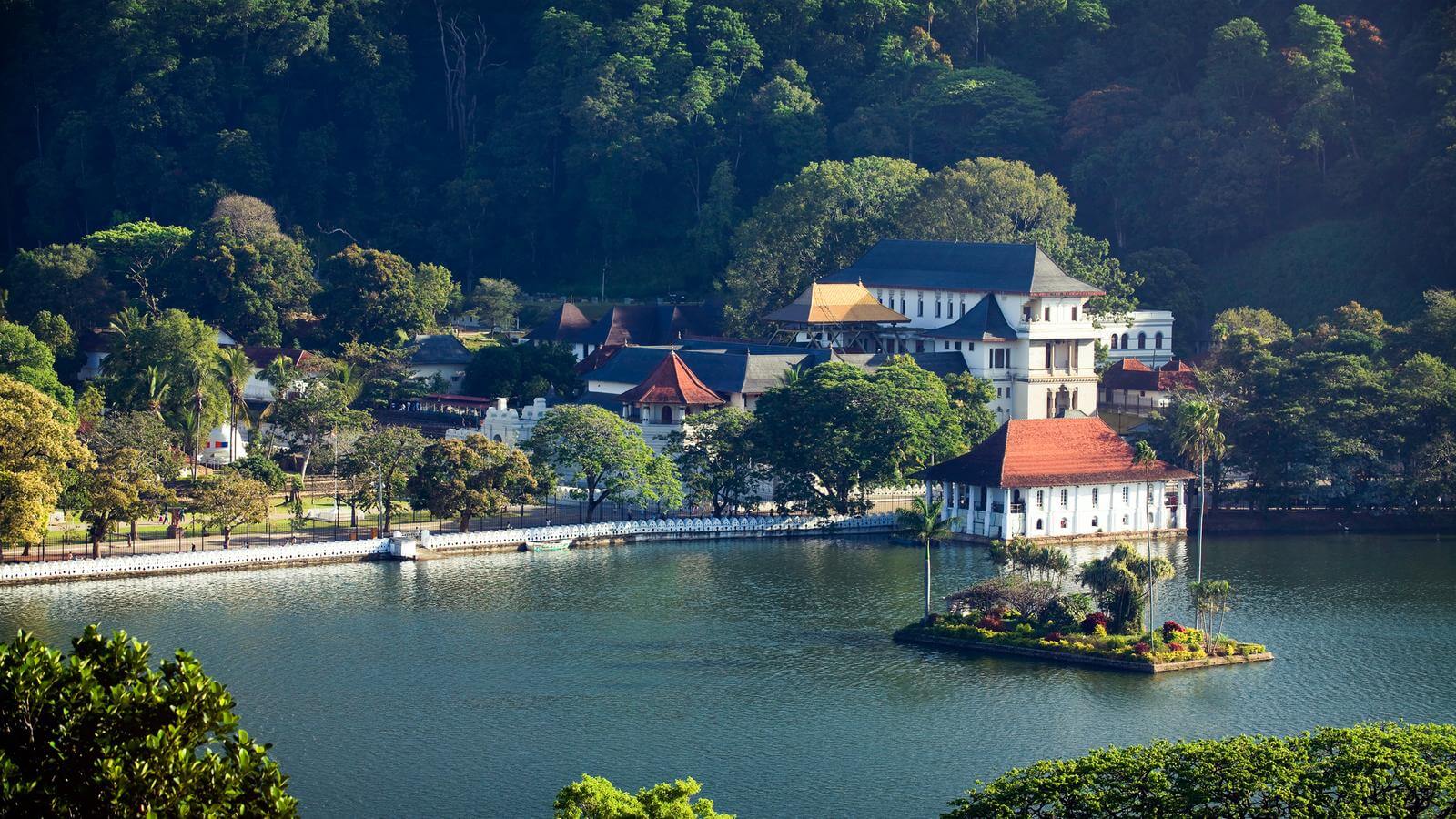 Source: gadventures.com
This small island country is surrounded by the Indian Ocean from all around. This place has many things to offer you apart from just beaches. The temperature of the place does not fall too much so if you want to avoid the chilly weather of your place then you can consider visiting Sri Lanka. The beaches of the place are something you should not miss but here you can even explore the hill station which is equally beautiful and the forests of the place is a divine place to be in. here you would also get a chance to visit many heritage building that has a deep history. Explore g wildlife of the place is something natural as well as an animal lover would enjoy the most.
Maldives: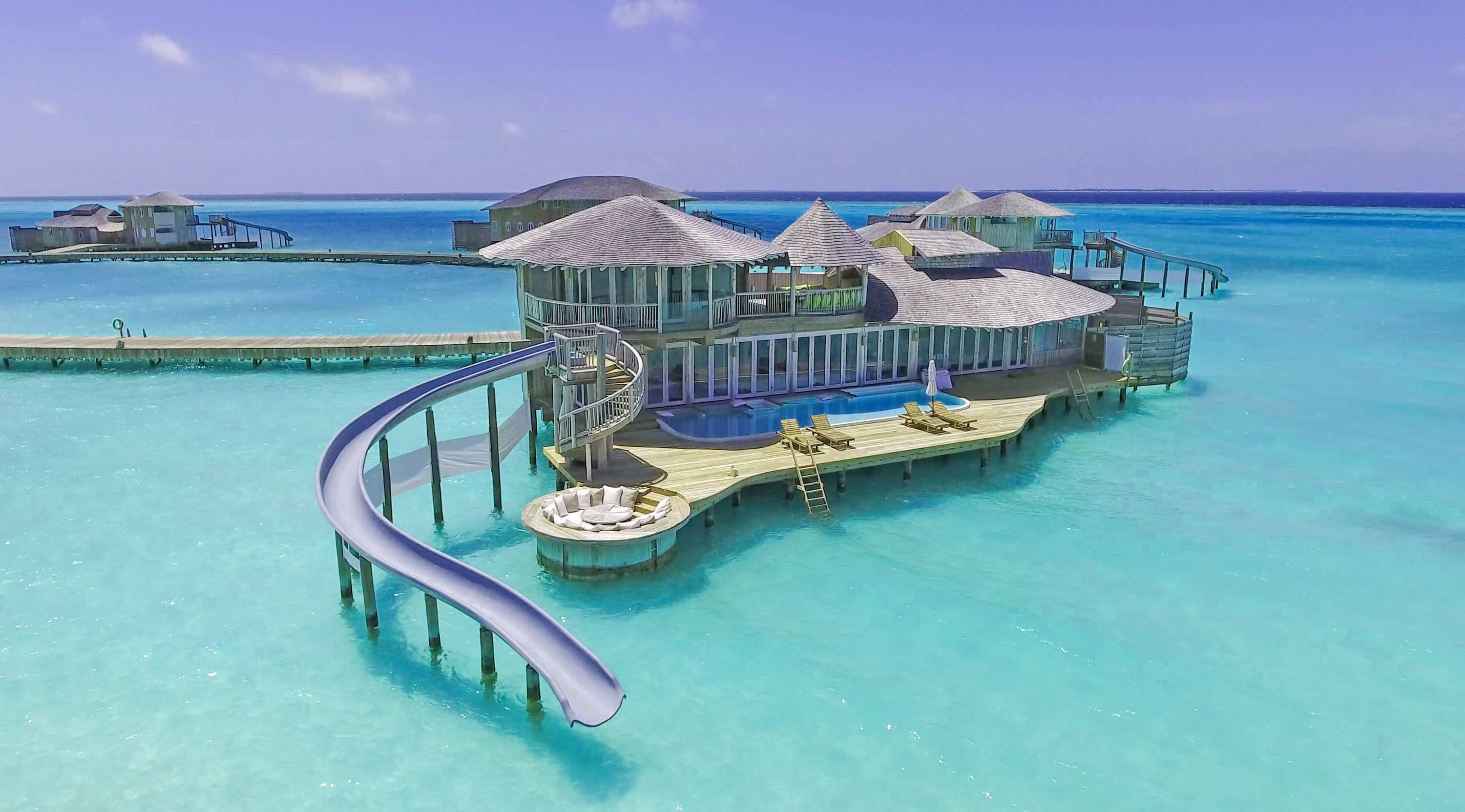 Source: static.independent.co.uk
This is another island where you can be in the month of January and enjoy your holiday here. This place is on the top list of many people while choosing the holiday destination and it the best place to be in for honeymoon purposes as well. The crystal clear water as well as the amazing scenic beauty of the place makes it a perfect place to be in for a relaxing holiday. While you are in this place you can have a good time fishing, island hopping, submarine ride and a visit to the underwater aquarium restaurant are something you won't regret visiting.
Dubai: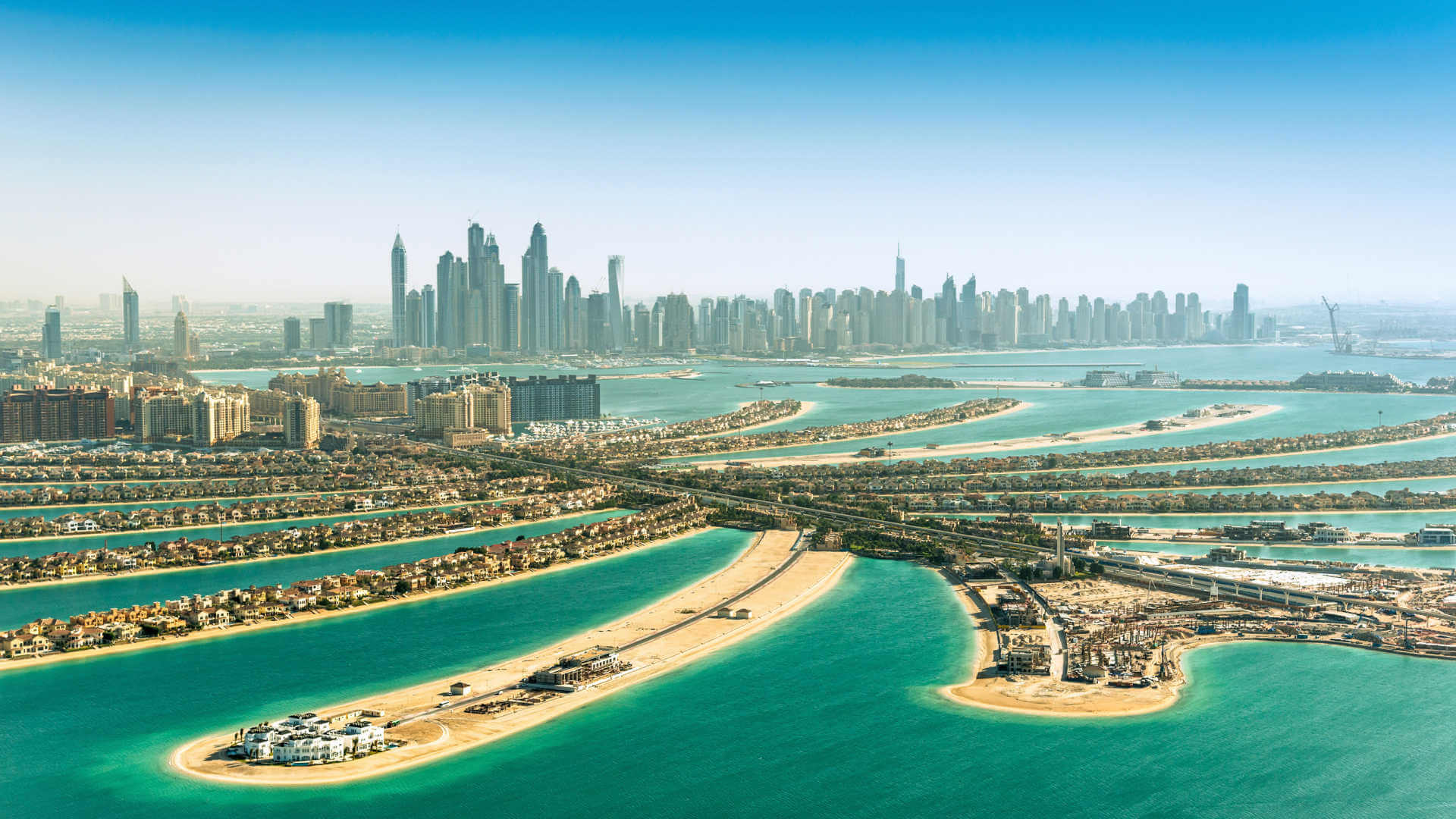 Source: cloudfront.net
Being in Dubai is a dream for many people and this place becomes a perfect destination for being in for holidays during the month of January. Dubai is definitely a luxurious place where you can literally find anything but the buildings as well as the desert area of the place is something you should visit while you are in Dubai. You can even enjoy some adventure sports at the place and car rides out there would be a completely different experience. Apart from this, you can even visit swanky malls, classic souks, beaches as well as amusement parks while you are in Dubai. The underwater zoo is something that is exclusively in Dubai you should not miss visiting at any cost.
India: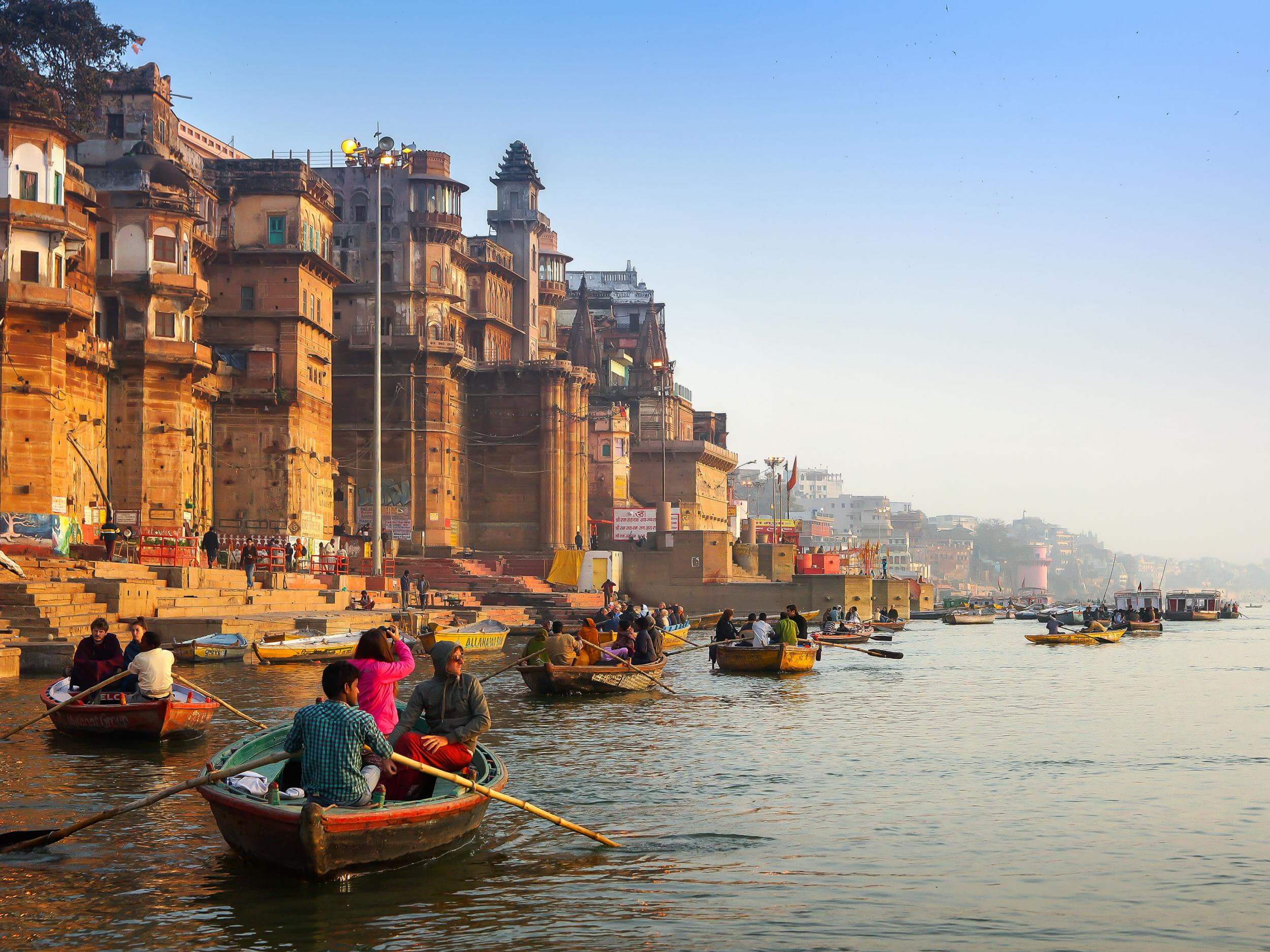 Source: independent.co.uk
India is a diverse country where you can visit in the month of January, this place has many things to offer you and the best thing about this place is that it will give you the best holiday experience at a much affordable price. The 7th wonder of the world is located in Agra city that is in the northern part of the country. You can enjoy the snow, desert, beach and a lot more in this country and the flora, as well as fauna of the country, is something that you mesmerize your mind.
These were some of the best family vacations in January that you should check as well as consider visiting. Thank you for visiting Travelila. Have a happy journey!!