The world's sixth-largest country- Australia. It is most famous for its natural wonders, beaches, deserts, and islands of Australia. From beautiful artworks to heritages to wildlife and more, it has no dearth of enthralling places. It is also famed for the very reason that it boasts many beautiful tropical beaches. Though the list of beautiful places in Australia is exhaustive, we have summed up these 15 places that you ought to visit when jaunting to the country.
The Great Barrier Reef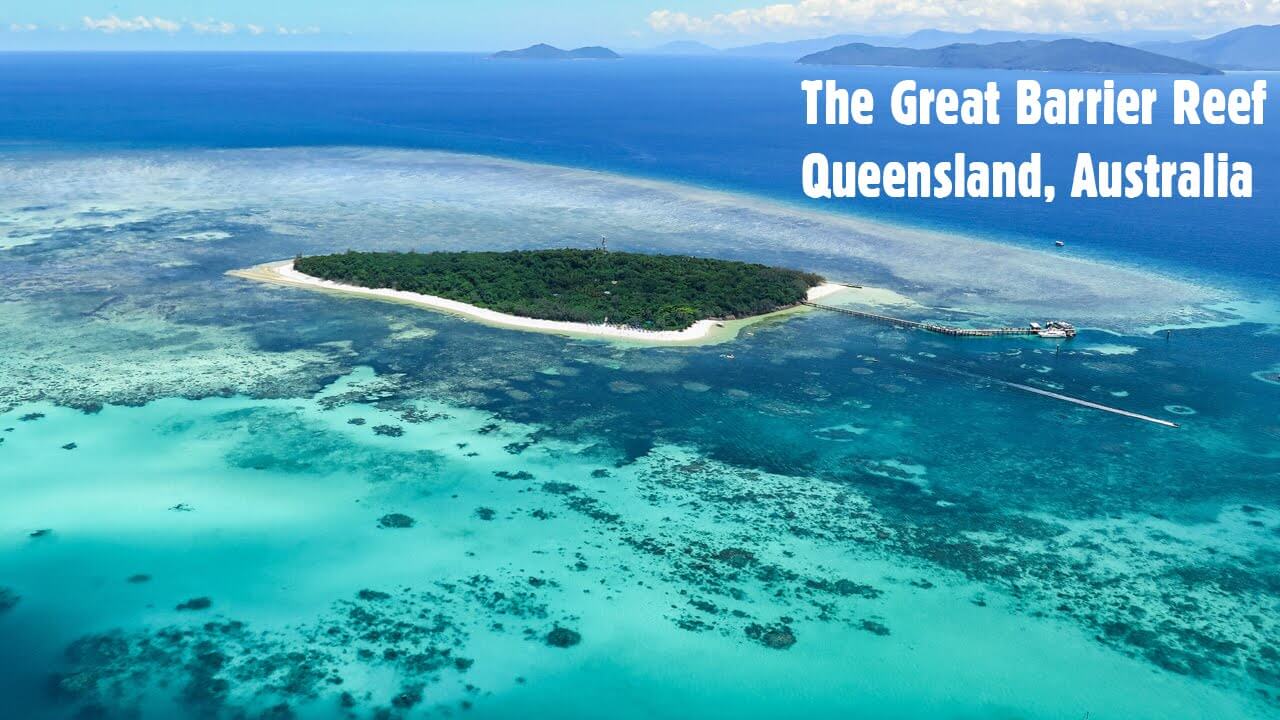 Source – ytimg.com
Being the world's second-largest barrier reef system with more than 2,900 coral reefs and myriad islands, the Great Barrier Reef is likewise the best place to visit in Australia especially for scuba divers and underwater explorers.
Adelaide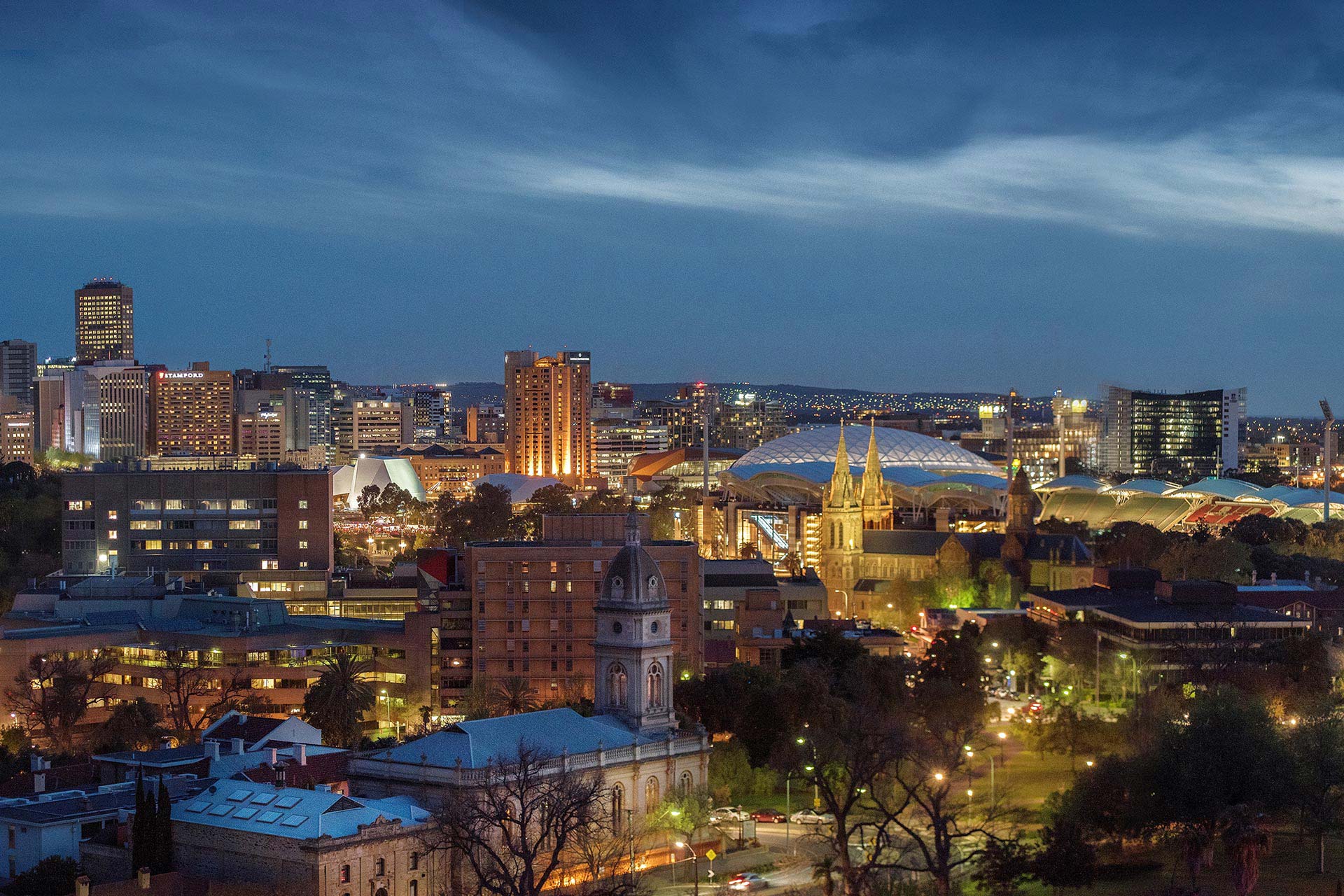 Source – alluremedia.com
Far-famed as the City of Churches, it boasts the best architecture and is amongst the best places to visit in Australia when you long to enjoy the warmth of the sun. You'll discover here the top-notch art and music, striking Botanical Gardens, and relishing food to delight your tongue.
Sydney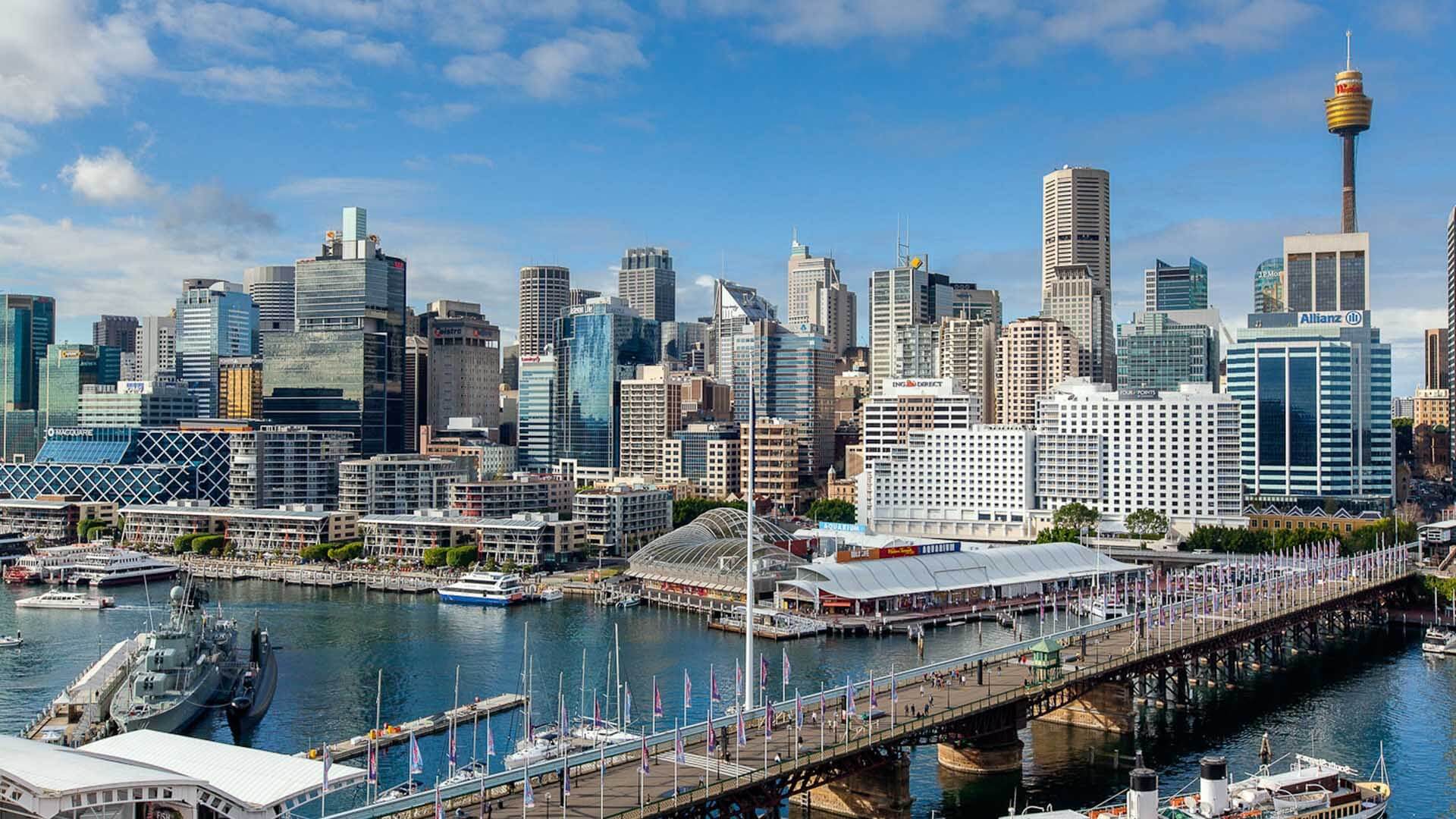 Source – cloudfront.net
The most remarkable highlight of Sydney is the 20th-century architectural showplace, The Opera House which hosts more than 1,000 performances in a year. The city's other spots like Botanical Gardens and Sydney Harbour also draw tourists from around the globe.
Hobart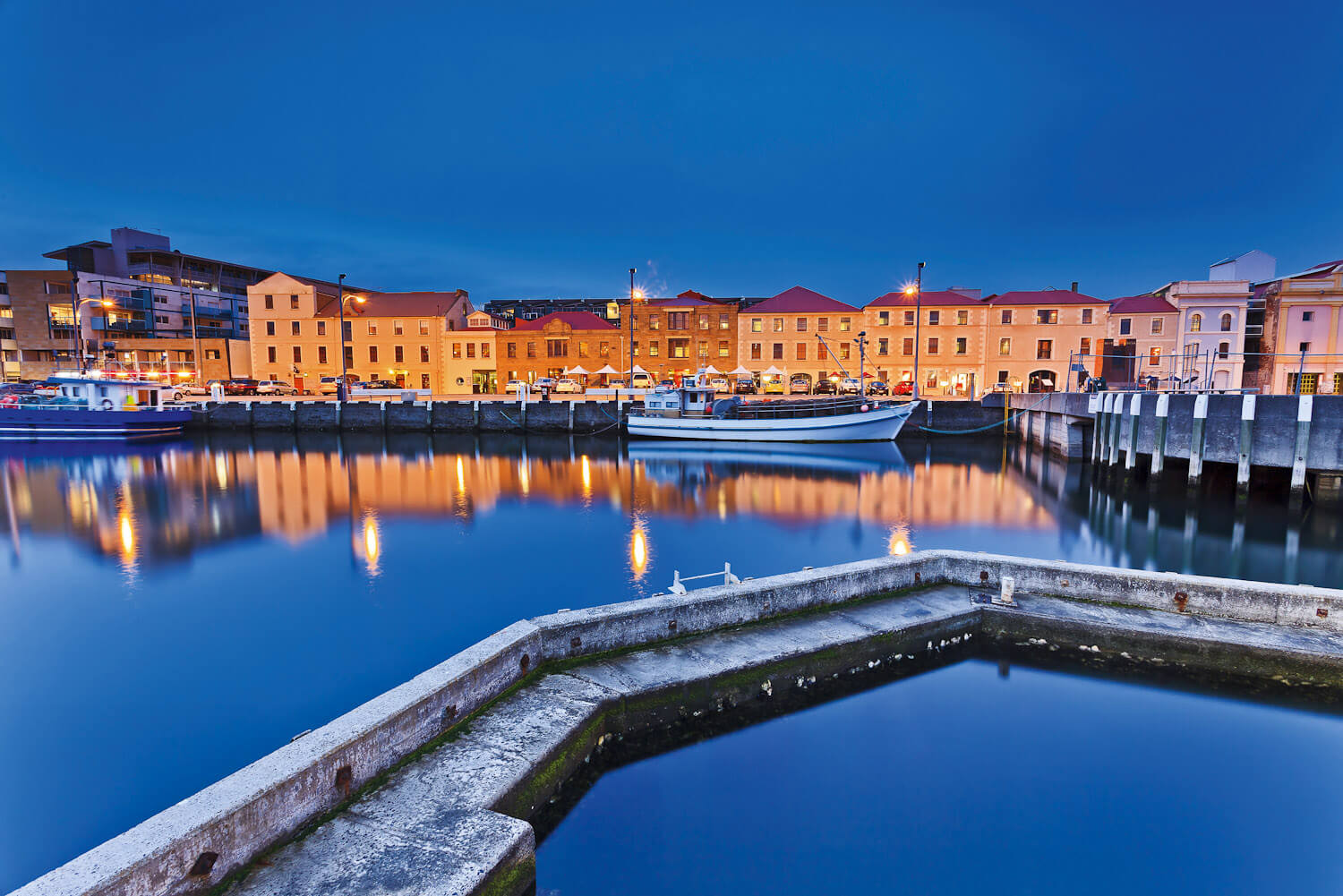 Source – atcdn.net
The capital of the Australian island Tasmania is another beautiful place to visit in Australia. Along with exquisite artworks, savoring food, and architectural attraction, you can dine in its finest restaurants to relish the exotic Tasmanian cuisine.
Broome

Source – audleytravel.com
Broome is most famous for alluring white sand beaches, beautiful sunsets, amazing camel rides on the beach, natural waterfalls, and striking turquoise waters. For a perfect summer holiday, this is certainly the best place to visit in Australia.
Fraser Island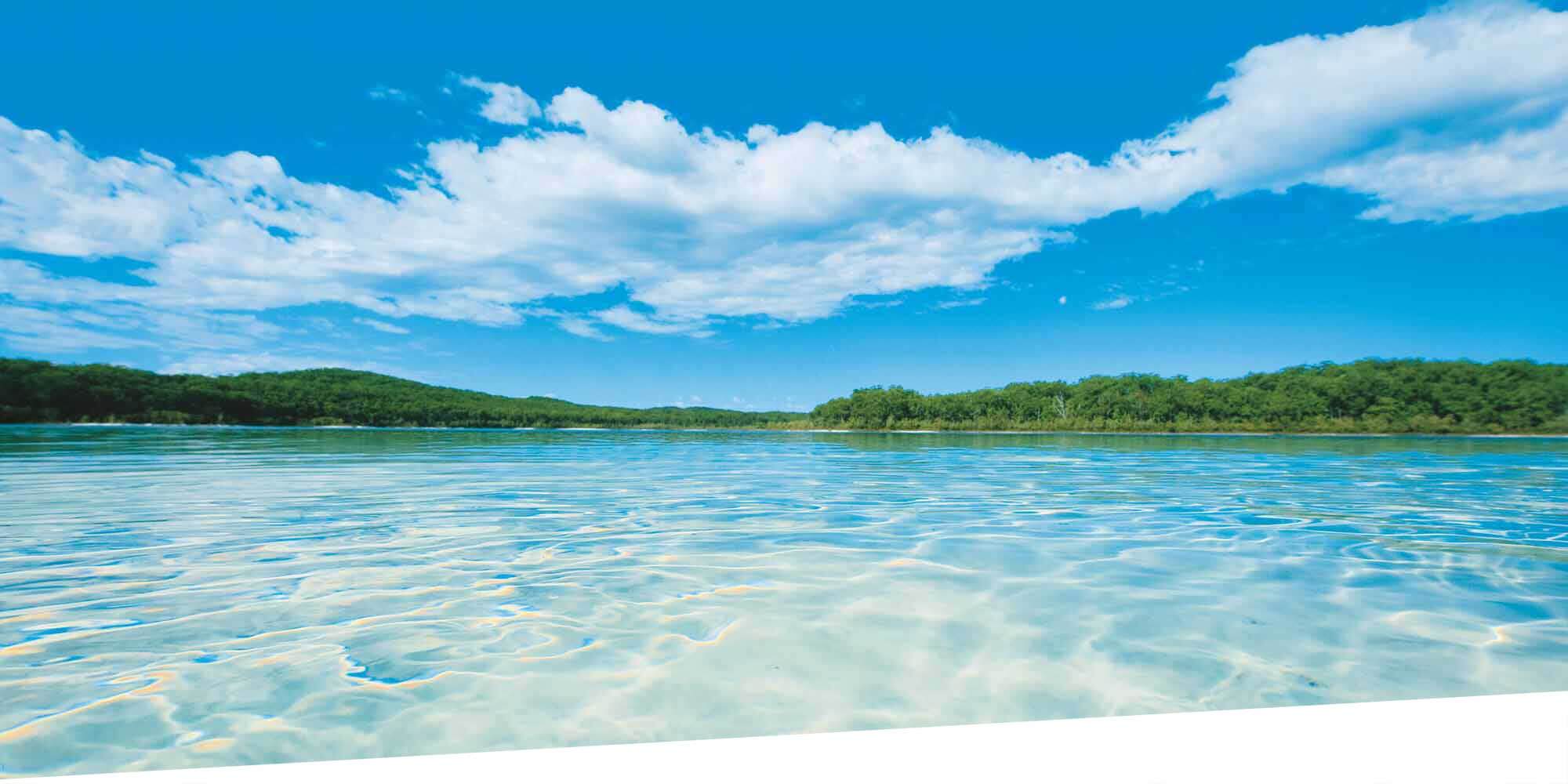 Source – fraserisland.net
You can find solace here from the hustle-bustle and fast-paced life of the cities, in its fresh lake waters, sand dunes, and tropical rainforests. One is also likely to spot the populace of Dingoes (wolf-like creatures) in the woods of the island.
Great Ocean Road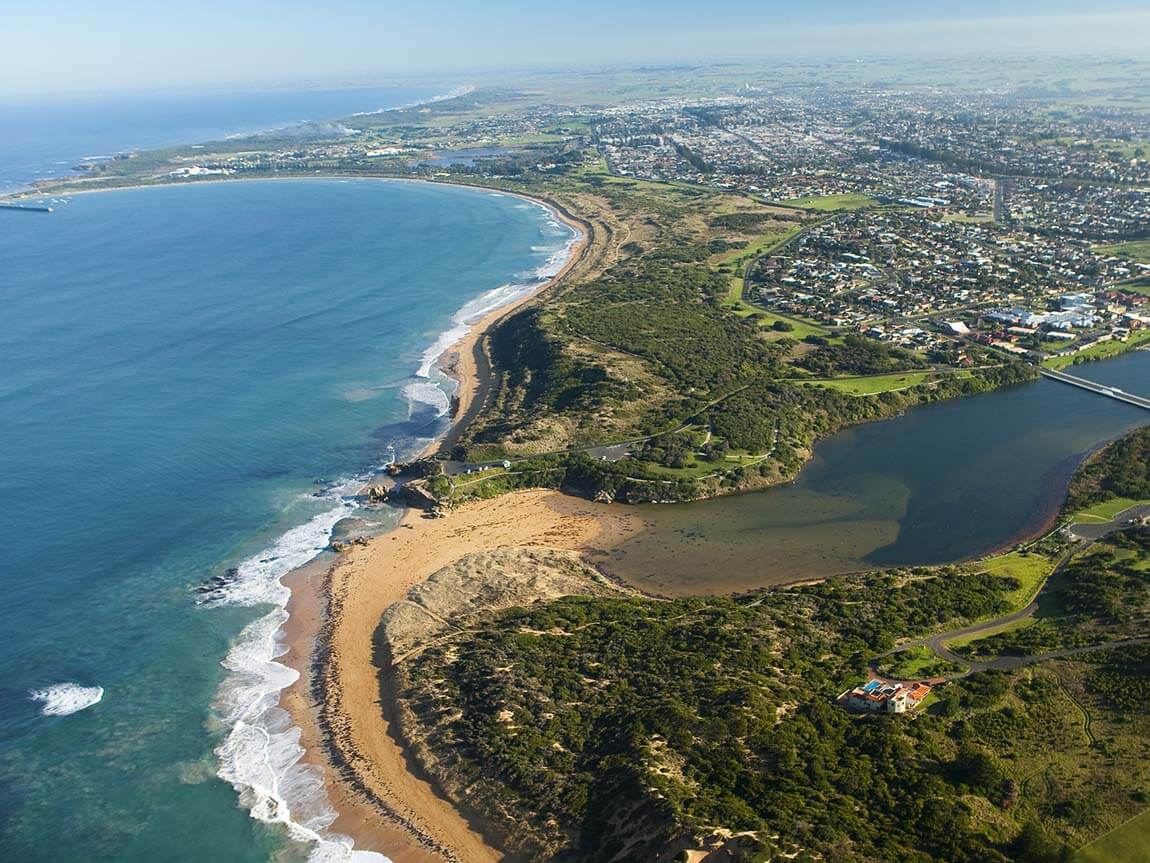 Source – visitvictoria.com
Considered as one of the most beautiful drives in Australia, the Great Ocean Road is located in Victoria. On your way there, you'll spot The Twelve Apostles (limestone heaps that arise out of the ocean), and many kangaroos and fur seals.
Purnululu National Park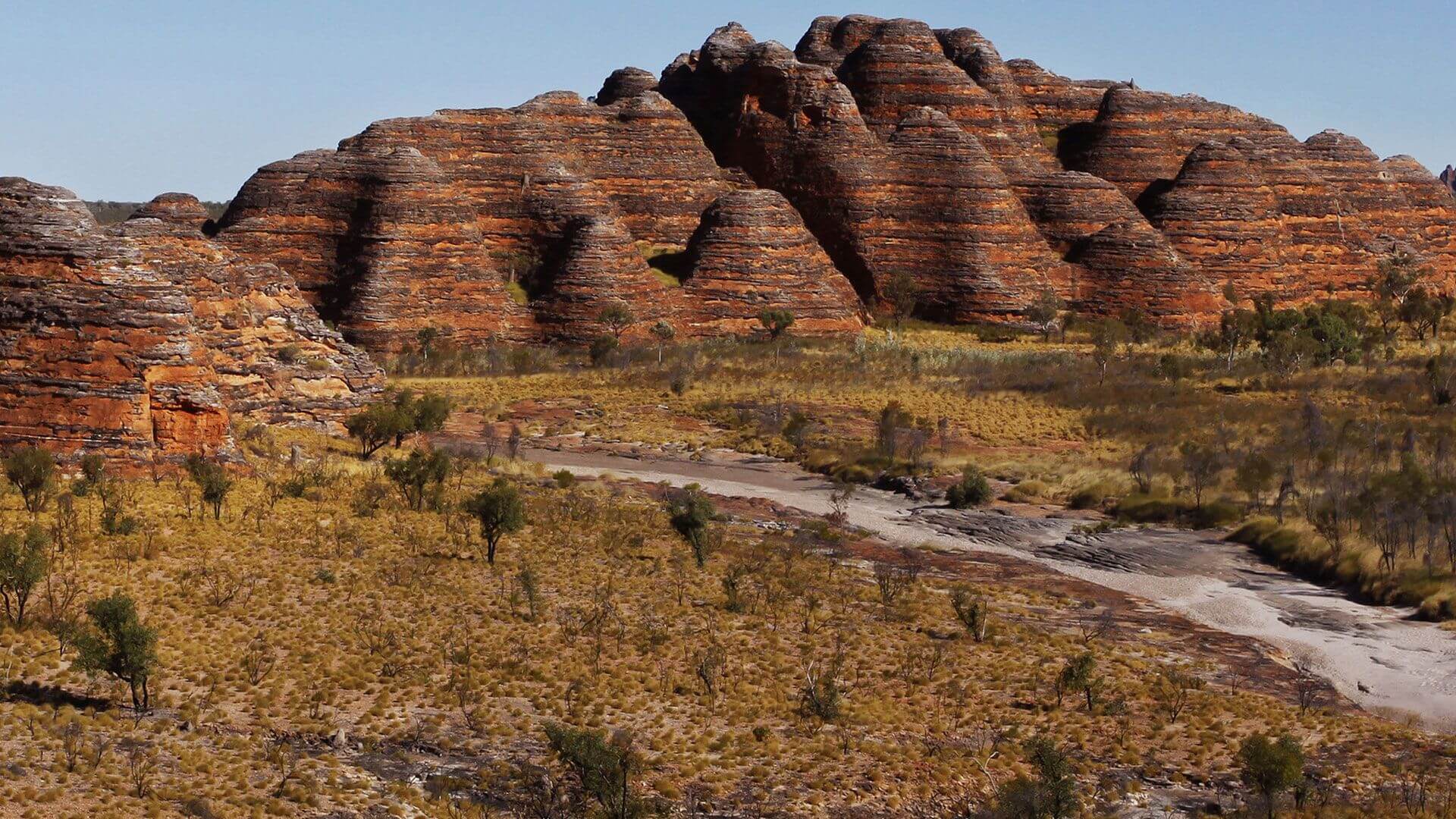 Source – i.pinimg.com
This Park is located in the Western Australian Region and owes its popularity to the black striped sandstone domes and giant beehives here. Besides, the tourists here visit the implausible amphitheater of red rock- the Cathedral George.
Blue Mountains National Park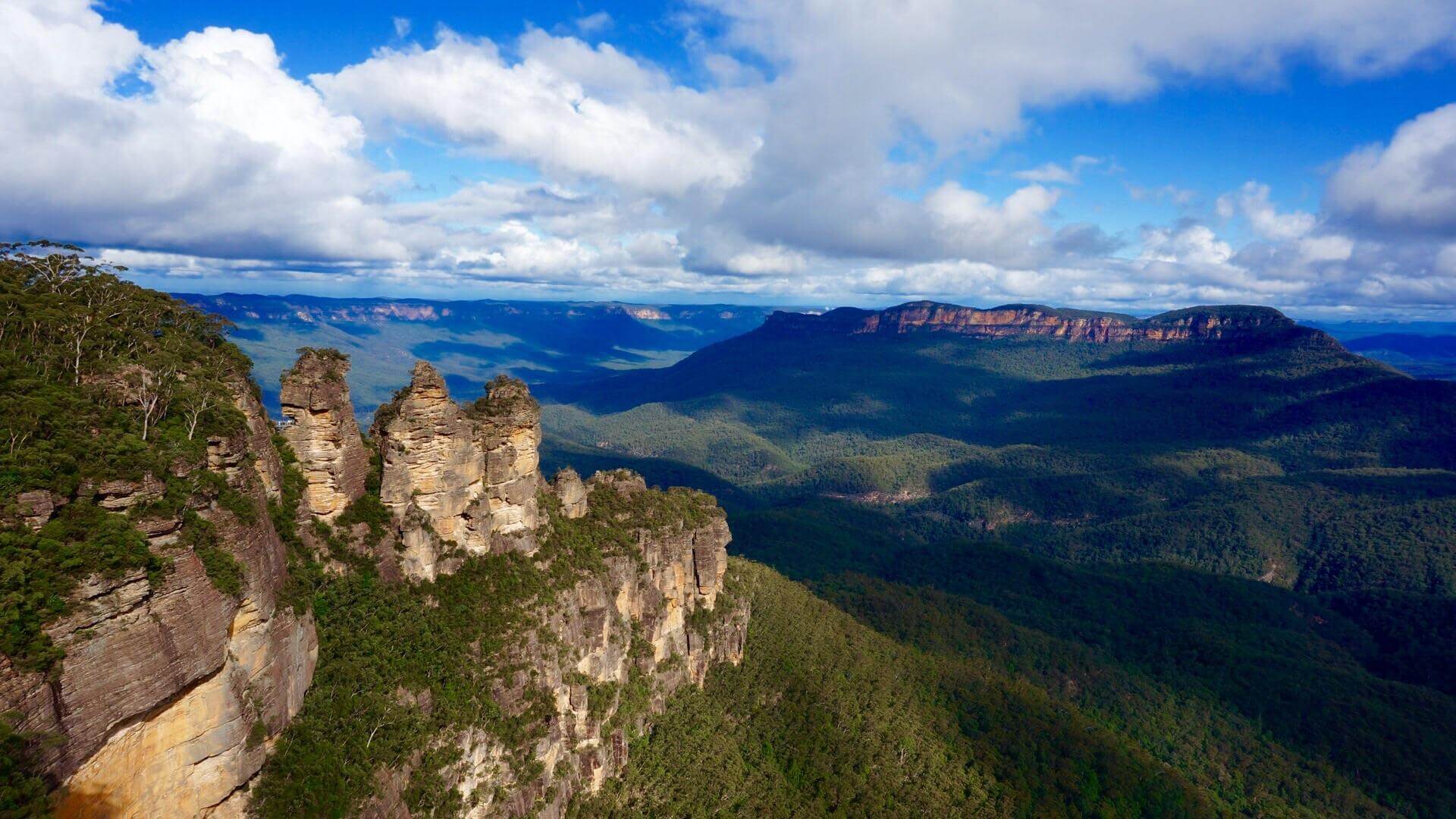 Source – i.redd.it
It is known for the Three Sisters, ( a 900-meter rock formation). From the Echo Point at Katoomba, you can get a panoramic view of this iconic natural formation. Here you can admire the Wentworth Falls or go hiking, rock-climbing, mountain biking, and abseiling.
Whitsunday Island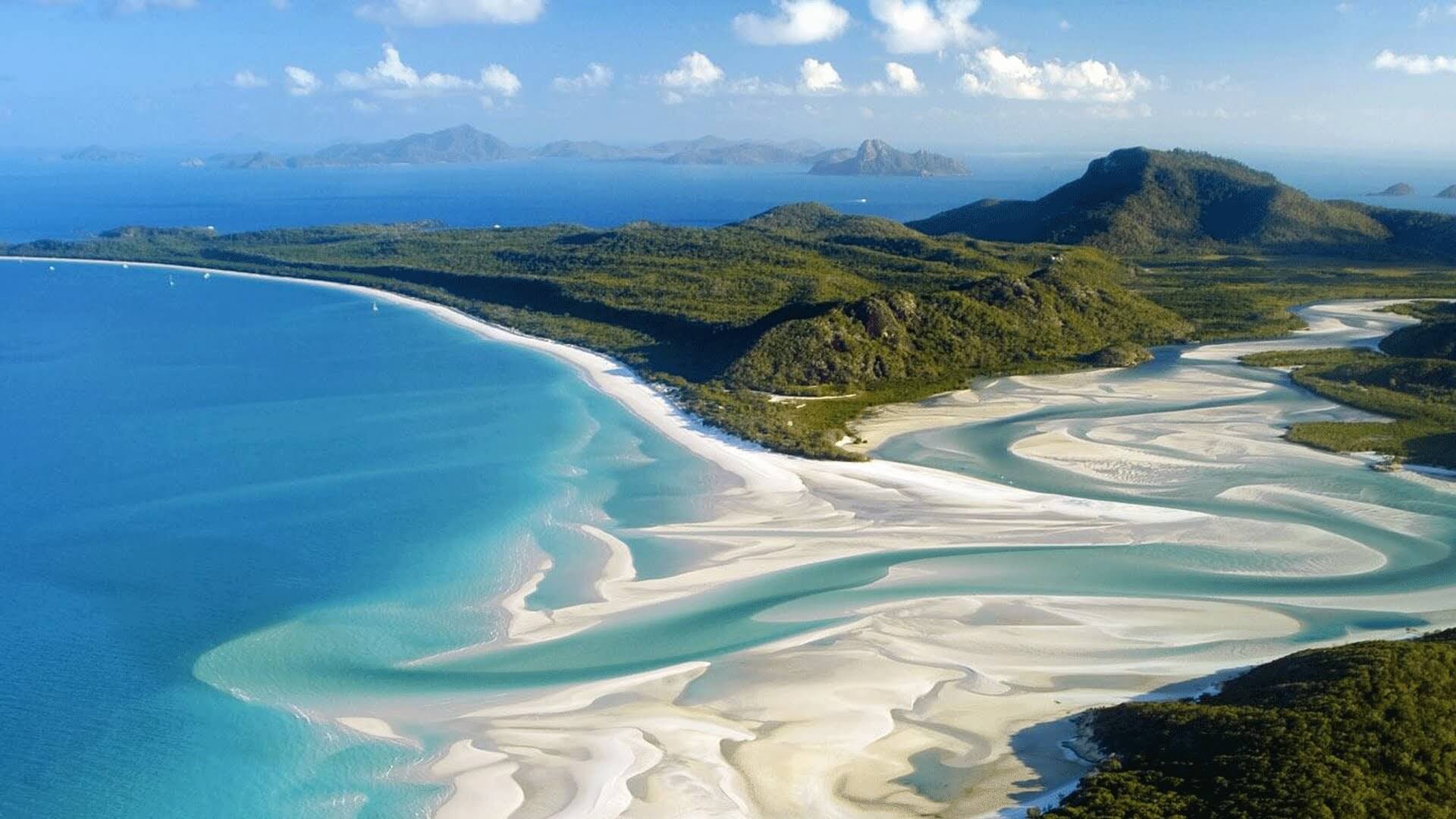 Source – proenti.com
Whitsunday Islands is utterly perfect for an idyllic vacation on a beautiful tropical island. Try out scuba diving or snorkeling here, to discover the breathtaking and colorful marine creatures underneath its sea.
Also Read: Time To Know Everything About Autumn In Australia
Kakadu National Park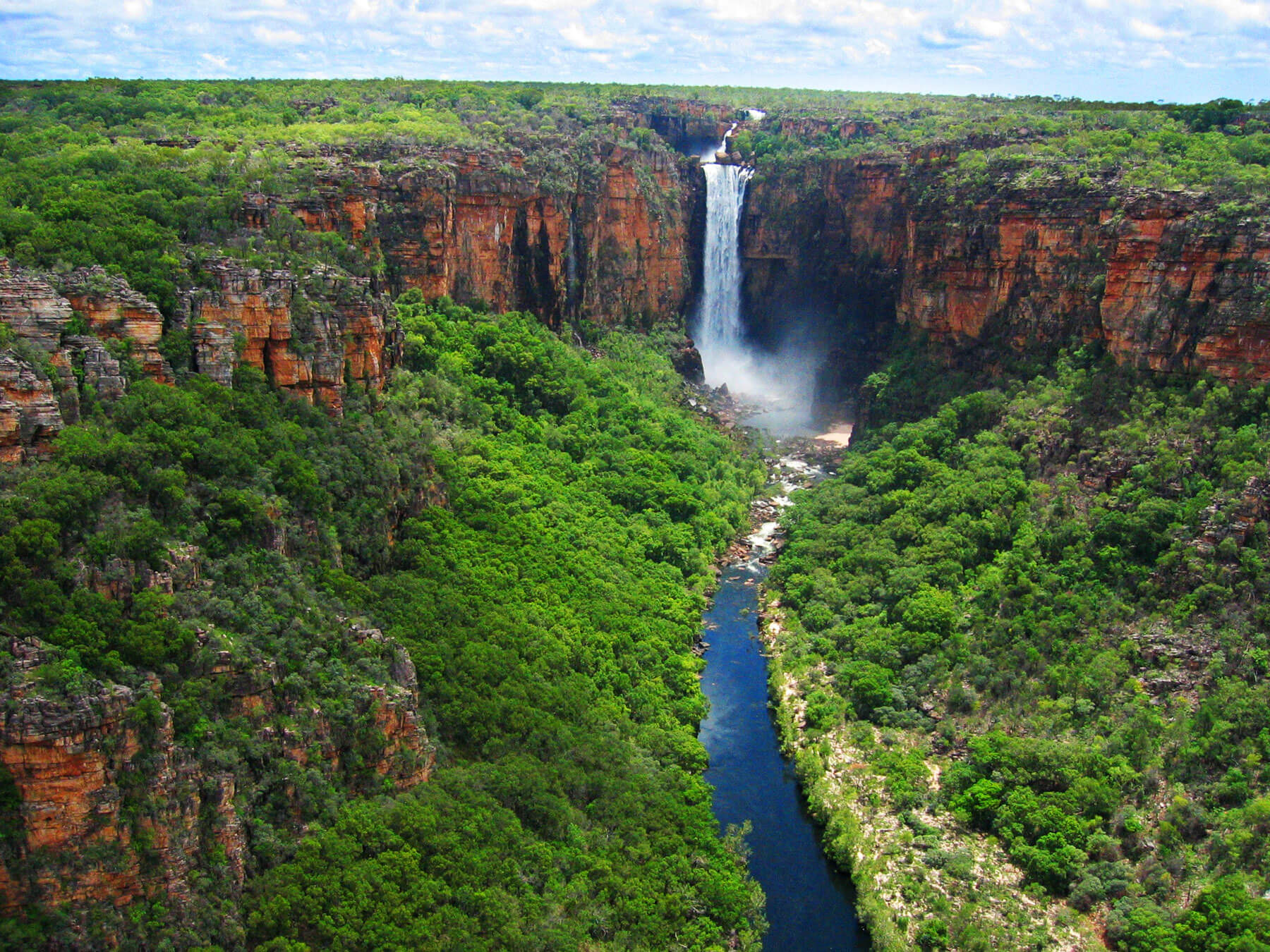 Source – 101destinations.com
It is Australia's biggest national park and home to numerous lush rainforests and ancient rock art galleries. You'll chance upon thundering waterfalls and millions of exotic birds in its wetlands.
Uluru/Ayers Rock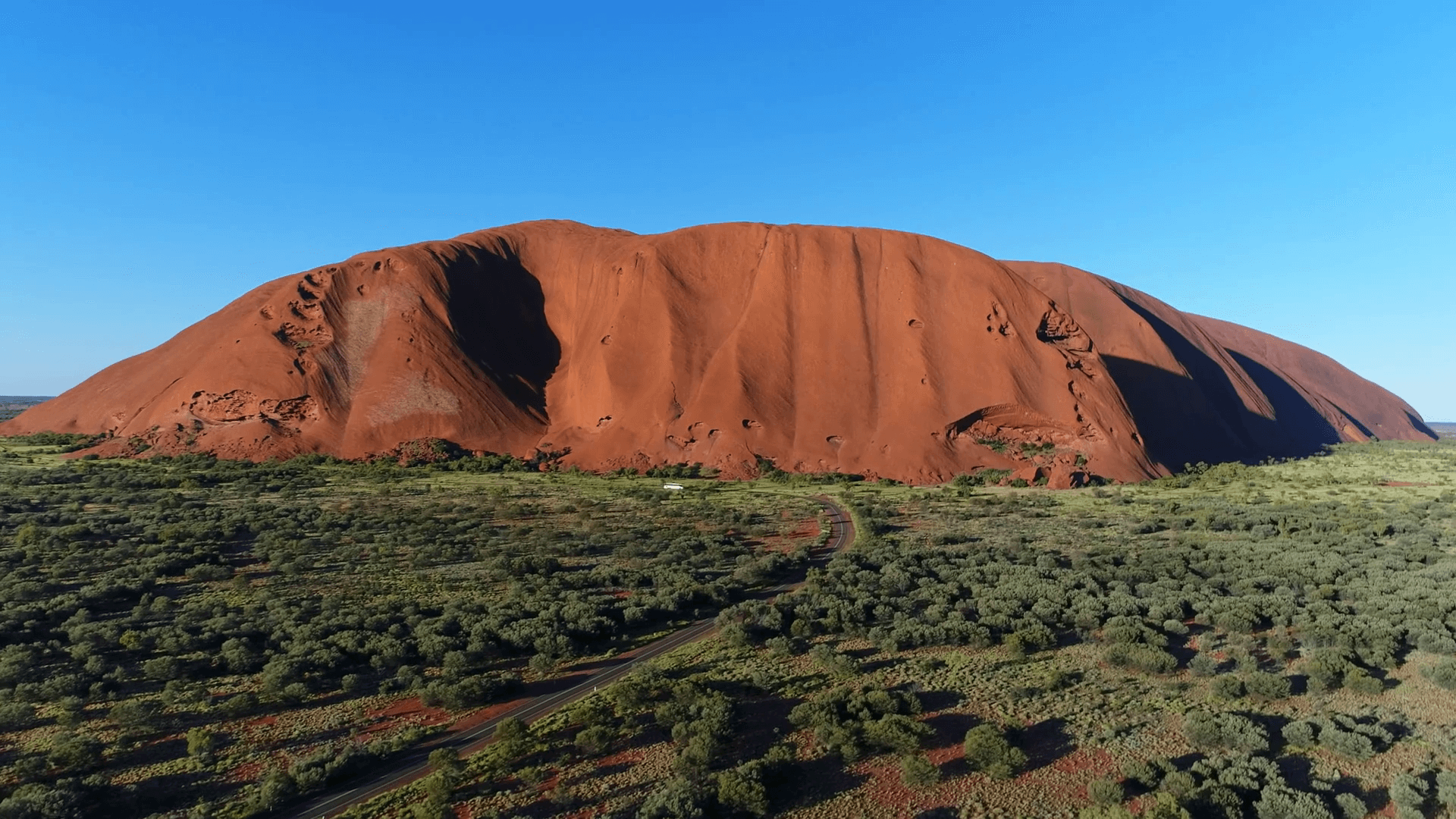 Source – cloudfront.net
It is one of the top tourist attractions in Australia and is also among the largest monoliths. Located within the Uluru-Kata Tjuta, it tends to change colors dramatically by dusk (from terra cotta to blue, violet, and red).
Bondi Beach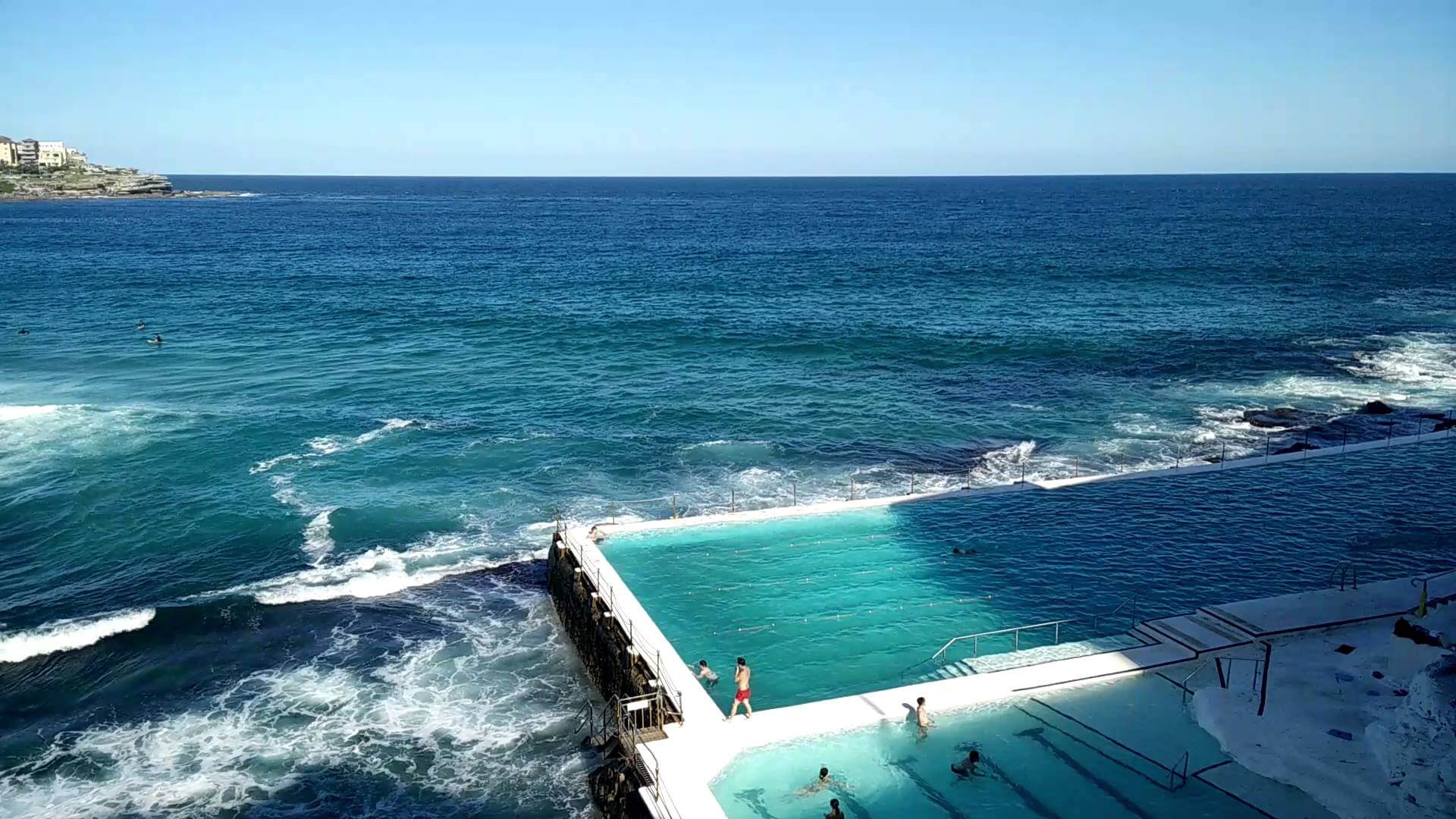 Source – ytimg.com
Bondi Beach is indubitably a great spot for a seaside and clifftop strolling. You can dine at its trendsetting cafés and restaurants or gratify your shopaholic urge from the Gould Street market.
Kangaroo Island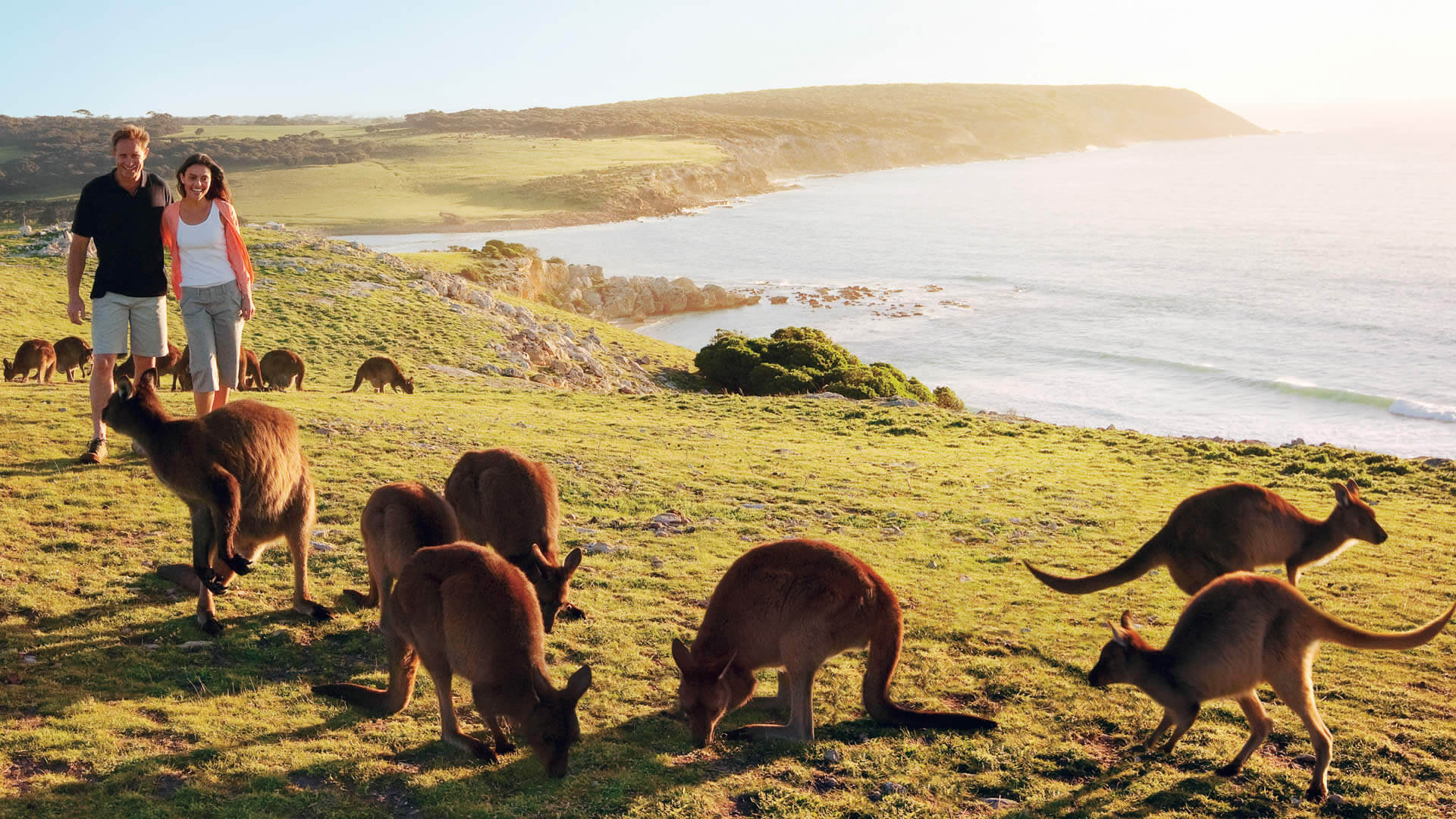 Source – wordpress.com
The Island lies in the South of Australia and even though it is majorly habituated by the kangaroos, here you'll your eyes will meet with awe-striking sea lions and beautiful penguins, too. Besides, you can also spot a dragon in its temperate waters.
Cradle Mountain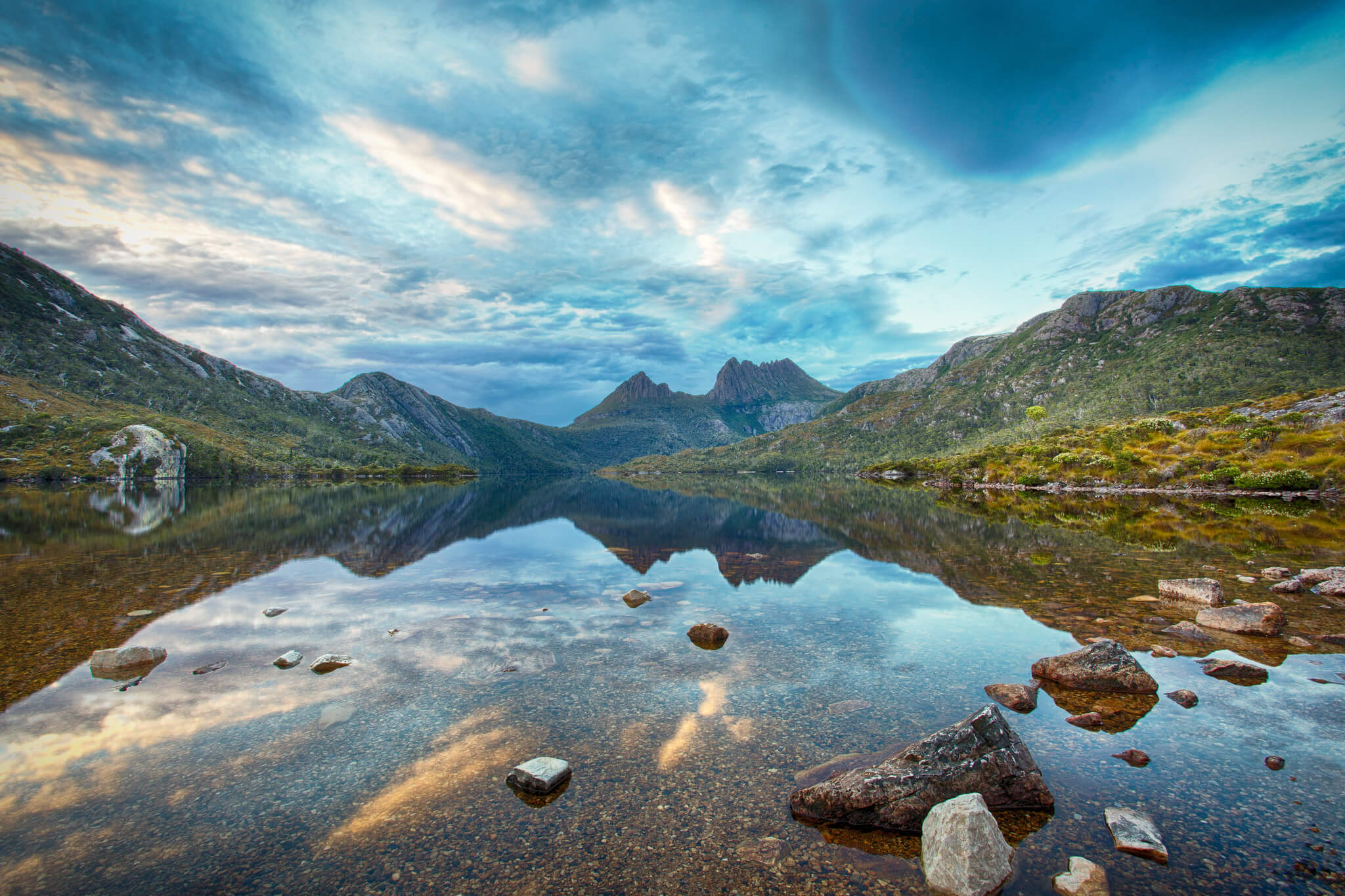 Source – thousandwonders.net
This mountain a perfect place for nature lovers and its main tourist hubs include Cradle Mountain Village, Cradle Mountain Rd, and the Derwent Bridge.
With these top 15 places, you can make your trip to Australia a memorable one. To get more info about new places, keep visiting Travelila.