Going on a holiday? Thought of skipping travel insurance? Or do you ever avoid travel insurance while traveling? If yes, it is not the wise thing you're doing with your life. There are many risks of ignoring travel insurance.
Perils of Avoiding a Travel Insurance
Life is all about ups and downs. Risks and harm can come from anywhere, anytime. You may encounter money theft, medical emergencies, or any issue while traveling abroad. Hence, buying travel insurance is the best way to prevent yourself and your family from imminent danger.
Traveling without insurance can prove to be very costly.
Disadvantages of Ignoring a Travel Insurance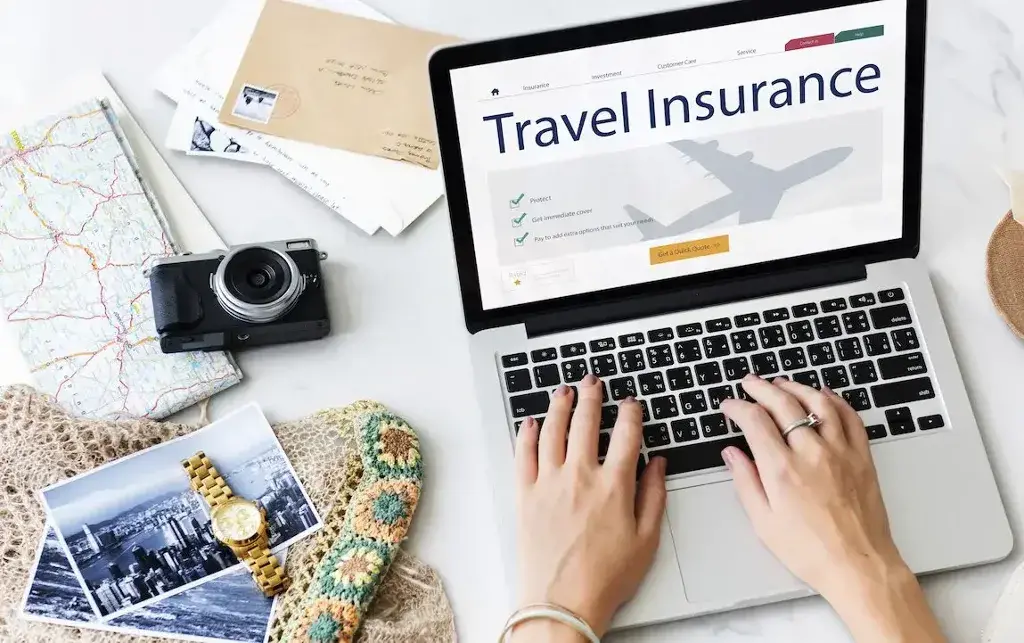 Source: shopify.com
As said above, life is all about unexpected turns. Hence, buying travel insurance is a precious gift you can give to yourself and your family members. And ignoring travel insurance can prove to be really fatal if you encounter any serious issues while traveling. There are many cons to not getting yourself insured at the time of traveling.
Extremely high medical costs

: Imagine traveling abroad or anywhere in the country without getting yourself insured and encountering any sudden medical expenses. With each passing day, the medical costs get higher and higher. And this results in spending all the bills and expenses from your pocket.

High conversion costs of foreign currency into local currency

: Reparation requires an excessive amount of time as well as money in case of death or at times when there is a need for medevac.

Property and baggage loss

: Travel insurance secures you against losses such as passport or baggage losses and thefts which are quite common, where you would require to pay an additional amount of money to replace your belongings after losing them.

Delays in flight

: In any general travel insurance plan, immediate financial assistance, i.e., compensation, is provided in case of flight delays for more than 12 hrs. If flight delays make you accommodated in the city, travel insurance covers the hotel expenses.
Importance of Travel Insurance in the Developing World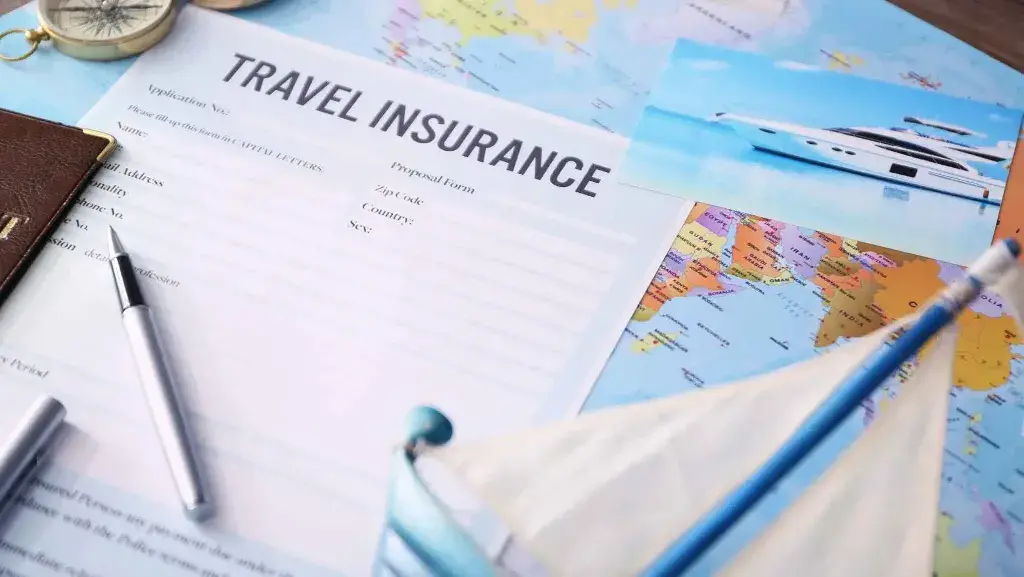 Source: tothotornot.com
Buying travel insurance has always been one of the great and wise decisions. Recent years have seen a huge growth in the insurance sector due to the risks involved. Growth in travel insurance has also seen a major uprise in recent years due to the risks and dangers involved while traveling.
These risks can be any, including dental emergencies, health emergencies, accidental emergencies, financial theft, baggage loss or misplacement, or anything which can put one in extreme trauma.
A growing world with emerging technologies and innovations like artificial intelligence can make policyholders' experience much greater, reduce operational costs and give rise to developing new products and services in the insurance industry.
Challenges Faced by Insurance Companies
Regular increase in the competition.

Almost every insurance company is doing business intellectually.

Way to get engaged with customers.

Advancements in technology.

Increase in the cost of functioning.
With the rise in the risks involved, the insurance sector's growth has exponentially increased in recent years. This has resulted in facing a lot of challenges from the insurance companies. Risks are involved at every step of life. Hence, buying travel insurance in this growing and emerging world has become highly thing when one thinks of traveling abroad or locally anywhere.
Also Read: Planning Your Next Vacation: Activities You Can Do Anywhere in the World
A Perfect Travel Insurance Plan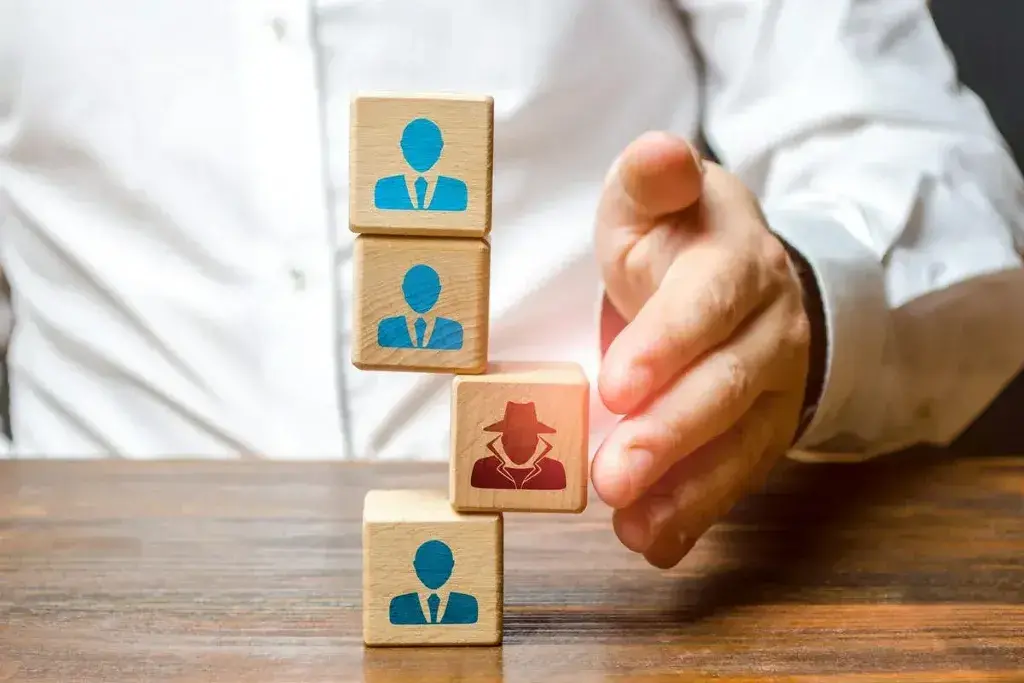 Source: forbes.com
Any ideal travel insurance plan must provide everything that satisfies the customer. A perfect and ideal travel insurance plan can be customizable as per needs. Travel insurance is required by everyone who tends to travel. And so there are different types of travel insurance, some of them are:
International travel insurance

Domestic travel insurance

Student travel insurance

Senior citizen travel insurance
How to Choose a Travel Insurance Plan?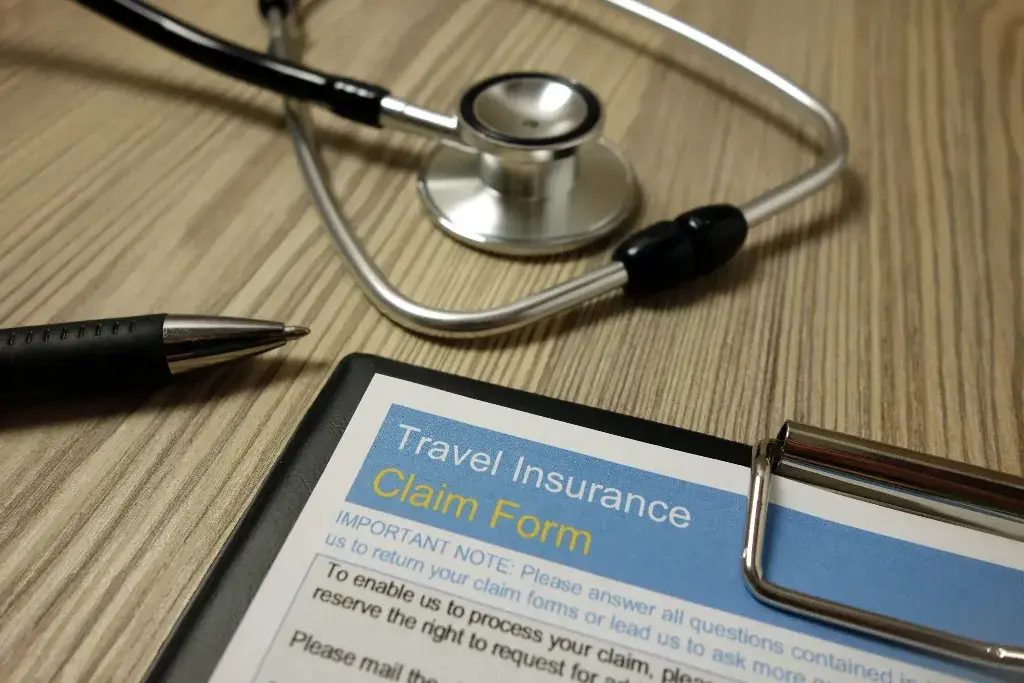 Source: gannett-cdn.com
There are a number of factors to consider when choosing a travel insurance plan, including the types of trips you will be taking, the amount of coverage you need, and the deductible you are comfortable with. Some factors to consider when choosing a travel insurance plan include the following:
The type of trips you will be taking: Most travel insurance plans cover a variety of types of trips, from leisurely vacations to adventurous expeditions.
The amount of coverage you need: Most travel insurance plans offer a range of coverage options, from basic protection for lost luggage and medical expenses to more comprehensive coverage that includes emergency evacuation and trip cancellation.
The deductible you are comfortable with: Many travel insurance plans have a minimum deductible requirement, which is the minimum amount of money you must spend before the insurance begins to pay out. This allows you to avoid having to pay out large amounts in one go if something unexpected happens while you are traveling.
Conclusion
Hence, traveling without travel insurance is not a wise decision at all. One should not compromise on the amount that he will pay as the premium. Getting yourself insured will always be better than dealing with the probable travel risks involved in any trips and tours.