Mexico City, one of the most populated cities in North America, uses the capital of Mexico. Tourist attractions in Mexico are so many and that is located in a large valley in the plateau region, Mexico City is both financially and culturally important. Considered one of the oldest capital cities, it was founded by Native Americans.
Mexico City is a tourist attraction spot. It has two certified World Heritage Sites, including the Historic Center of Mexico City and the Xochimilco Floating Gardens. The capital has the perfect amalgamation of both modern and ancient architecture side by side. The Angel of Independence is the most recognized icon of Mexico City, along with the elegant and beautiful avenue Paseo de la Reforma. The culturally rich city hosts hundreds of art galleries, museums, and concert halls.
Why Should You Visit Mexico City?
The cosmopolitan capital has a vibrant and enigmatic atmosphere where people can soak themselves completely. Visiting Mexico City needs to be our list of go-to places as it provides tourists with lots of attractions. Some of them are listed below :
Catedral Metropolitana
:
Source: dondeir.com
Located in the middle of the historic place, the cathedral is a breathtaking sight with its towering shadow. The oldest cathedral, made from the stones of a Mesoamerican pyramid, has construction time over three centuries.
Palacio De Bellas Artes
: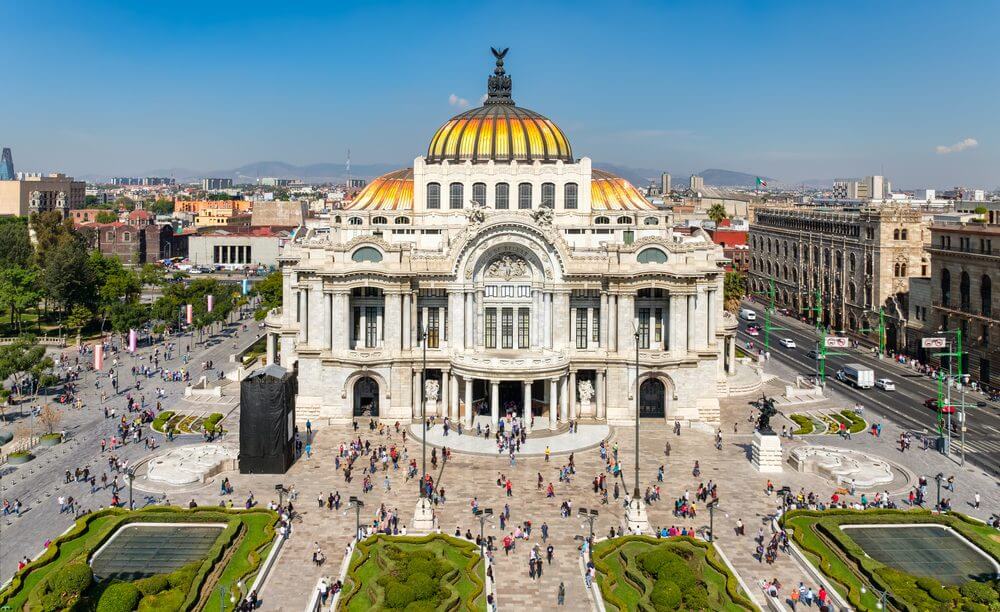 Source: miviaje.com
It finds its place in the promotional programs of the city tour. An artistic building with popping orange colors on the roof can allure tourists to showcase its impressive collection of glass curtains and murals.
Parque Mexico: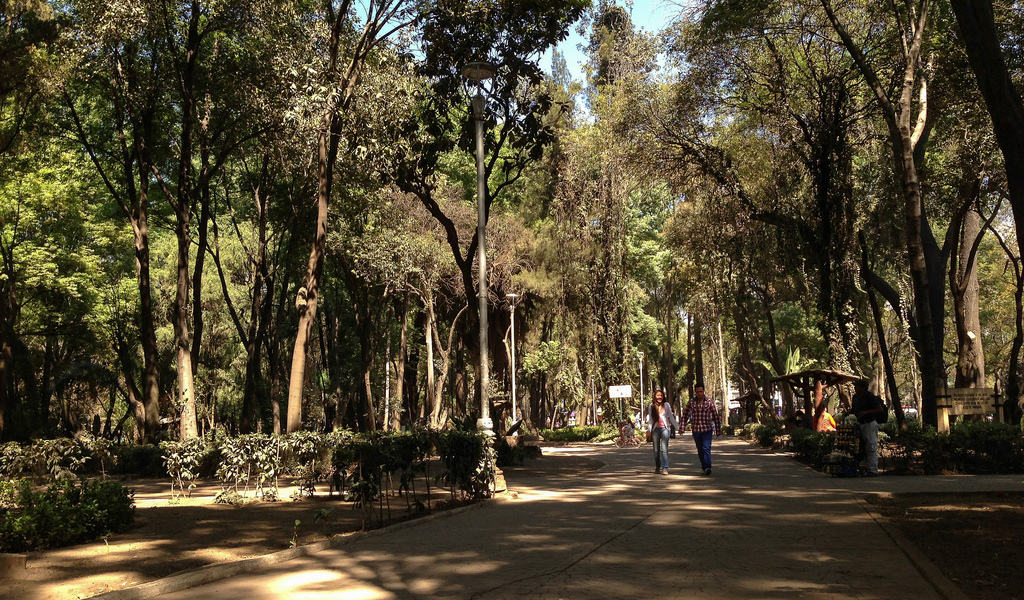 Source: cdn-hotels.com
It has an urban feeling with lush greens surrounded by buildings from the Spanish era along with the unmissable Clock Tower painted in blue and white.
Mercedes de la Merced: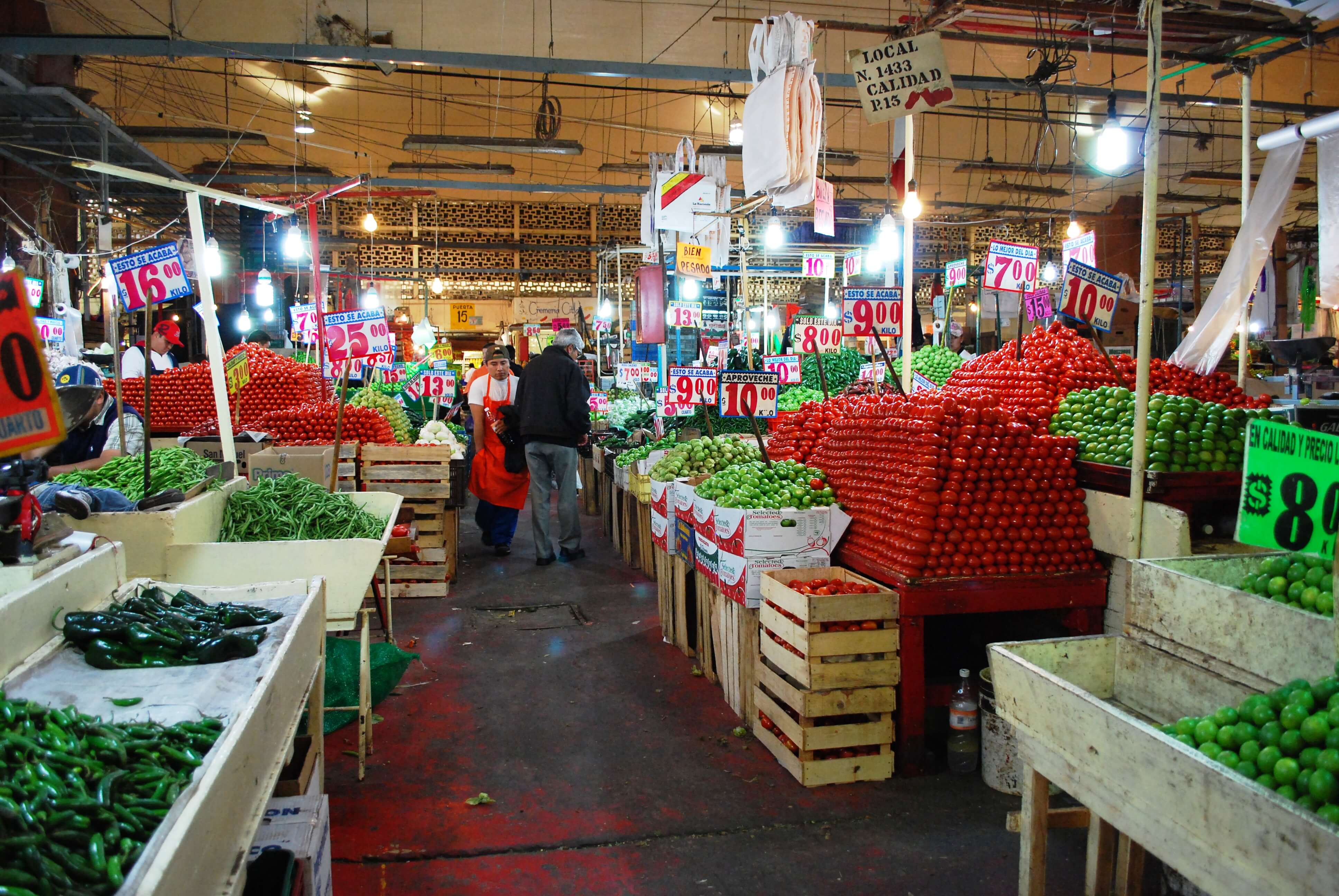 Source: wikimedia.org
A traditional Mexican market, it is a must-visit for all the tourists visiting Mexico City. Swarming with people, it offers fresh fruit, along with Mexican spices that shake up the nose.
Monumento a la Revolucion
: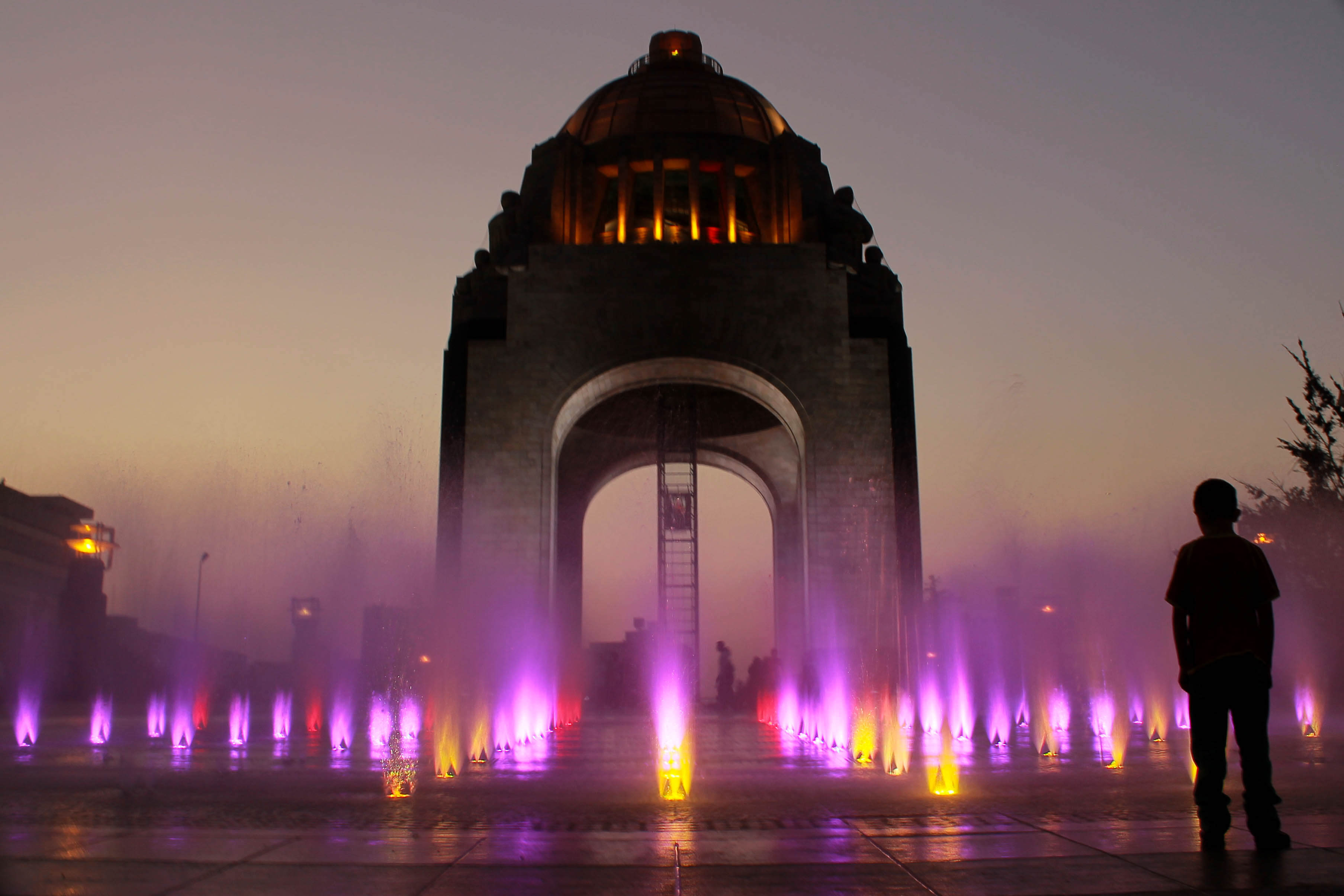 Source: wikimedia.org
it is the largest arch in the world that has the remains of Pancho Villa and Lazaro Cardenas, well known as the Mexican Revolutionaries. A museum with excellent collections also has a charming scenic view.
Ciudad Universitaria
: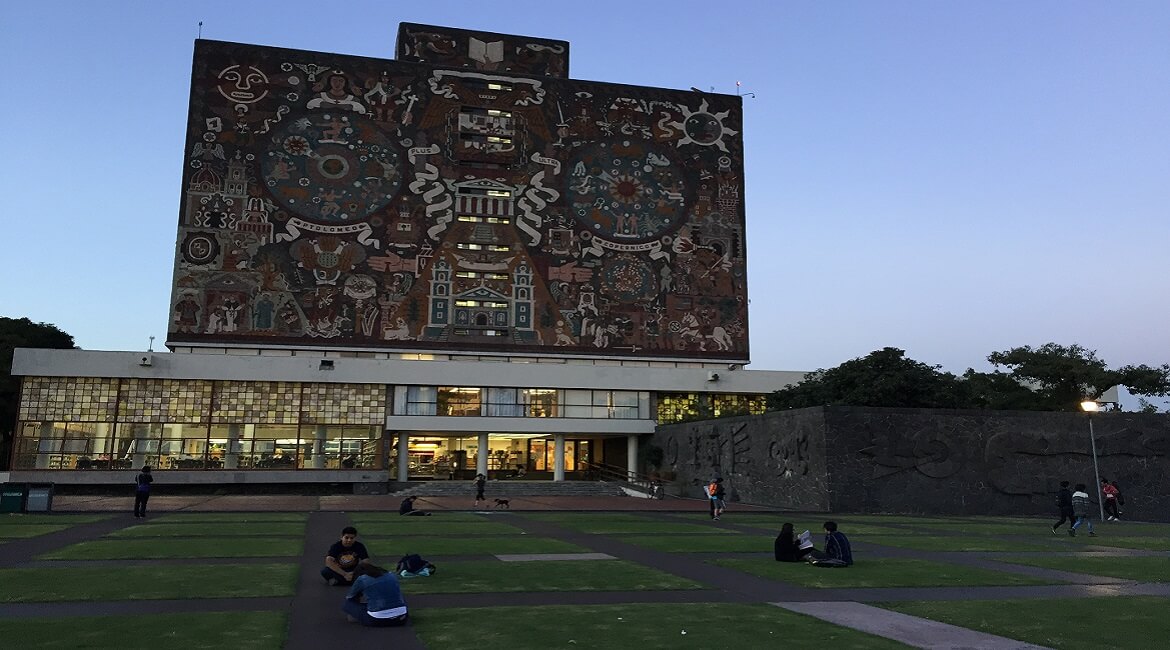 Source: diariodemexico.com
The sprawling University of Mexico City is a sight to behold. Famously known as University City, it provides not only university buildings but an art gallery, sculpture park, and the Biblioteca Central recognized by UNESCO as a World Heritage Site.
Basilica De Guadalupe: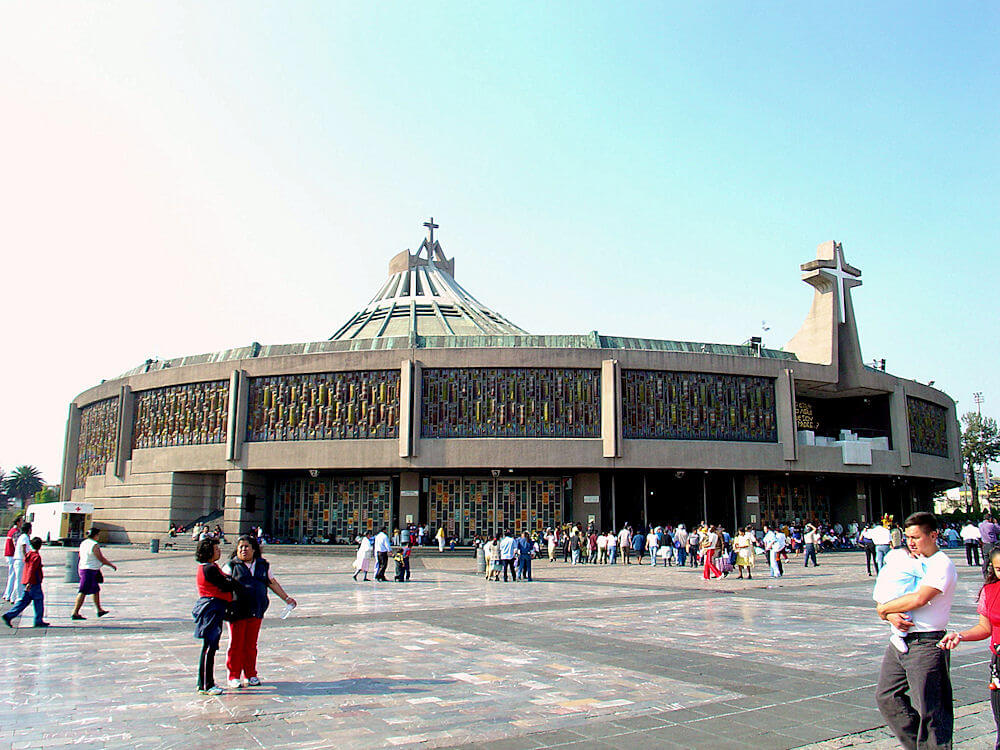 Source: delange.org
Basilica De Guadalupe is one of the most visited Catholic places, it cannot be missed at any chance. This religious destination has its historic importance. According to the legends, it is the place where Virgin de Guadalupe is in the sixteenth century. The architecture is impressive, along with the new and the old basilicas.
Casa Azul
: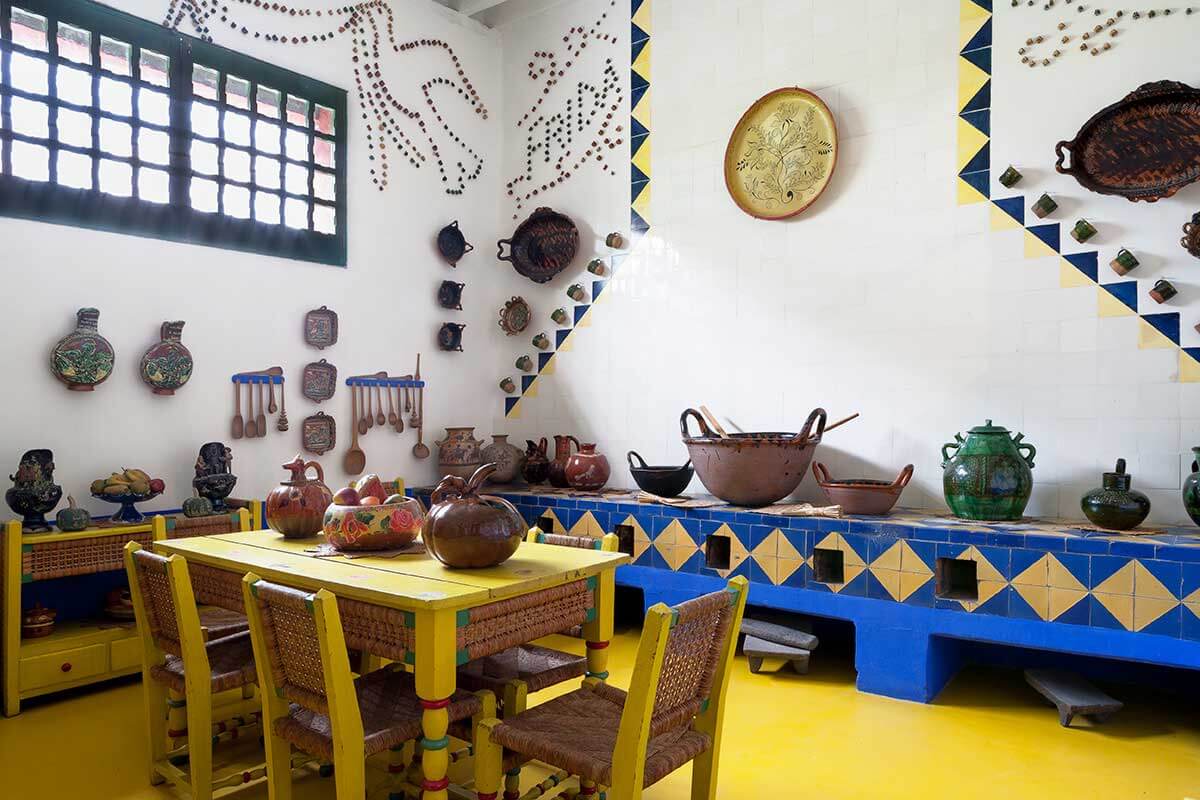 Source: yellowtrace.com
Frida Kahlo, the world-famous artist, has her house which is representative of artistic brilliance along with her heritage. It provides visitors to see her personal artworks, possessions, and intriguingly decorated rooms, enough to tempt an art lover.
Castillo And Bosque De Chapultepec
: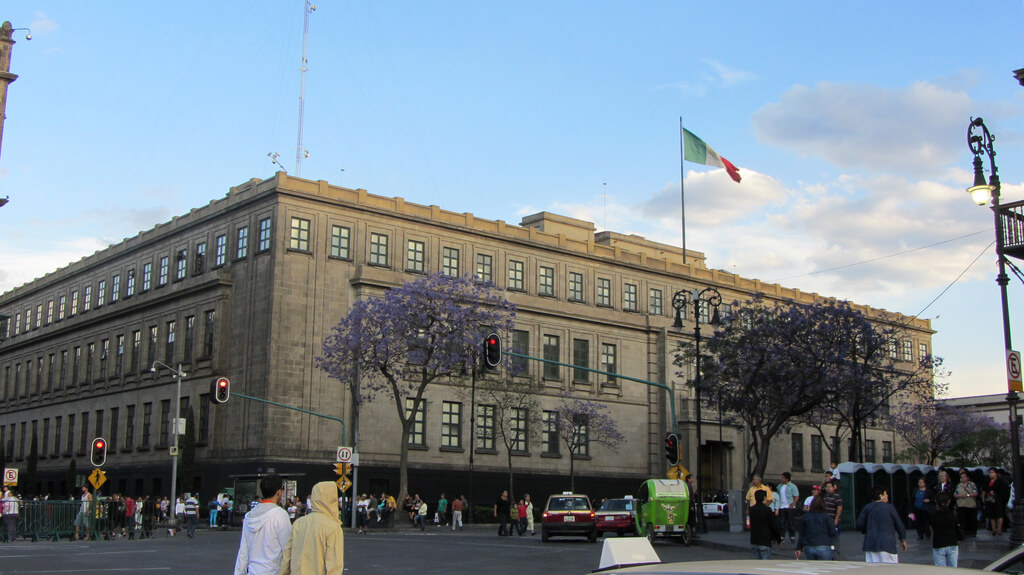 Source: ttnotes.com
Castillo And Bosque De Chapultepec is the sight of the Bosque de Chapultepec cannot be skipped over. Large and dense forests over huge acres of land are home to a rich collection of flora and fauna.
Museo Nacional de Antropologia
: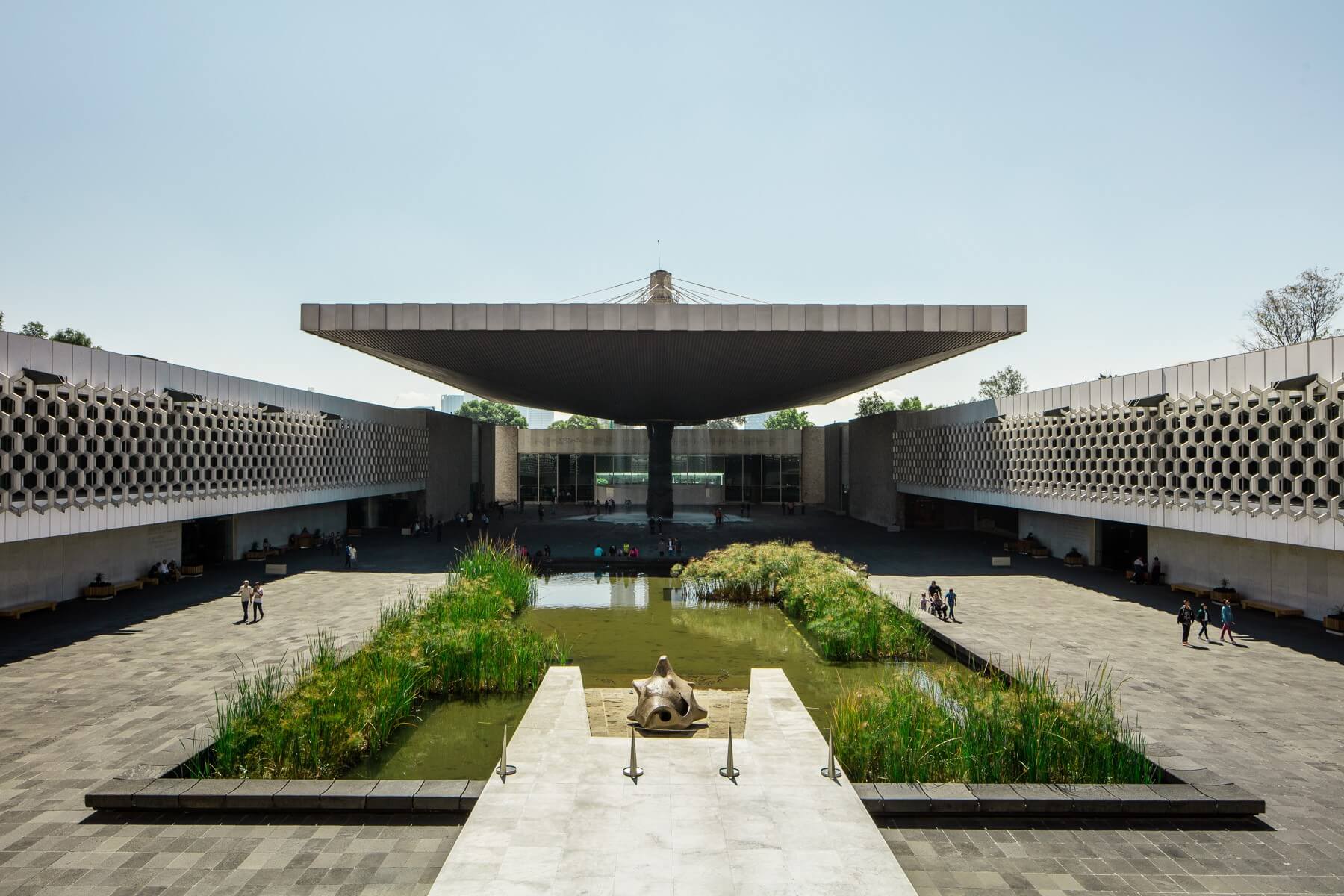 Source: jamesflorio.com
The most visited destination by tourists, the museum houses huge collections of ancient relics and artifacts related to the Mesoamerican history of Mexico. It is bound to leave visitors impressed.
Xochimilco and the Trajineras: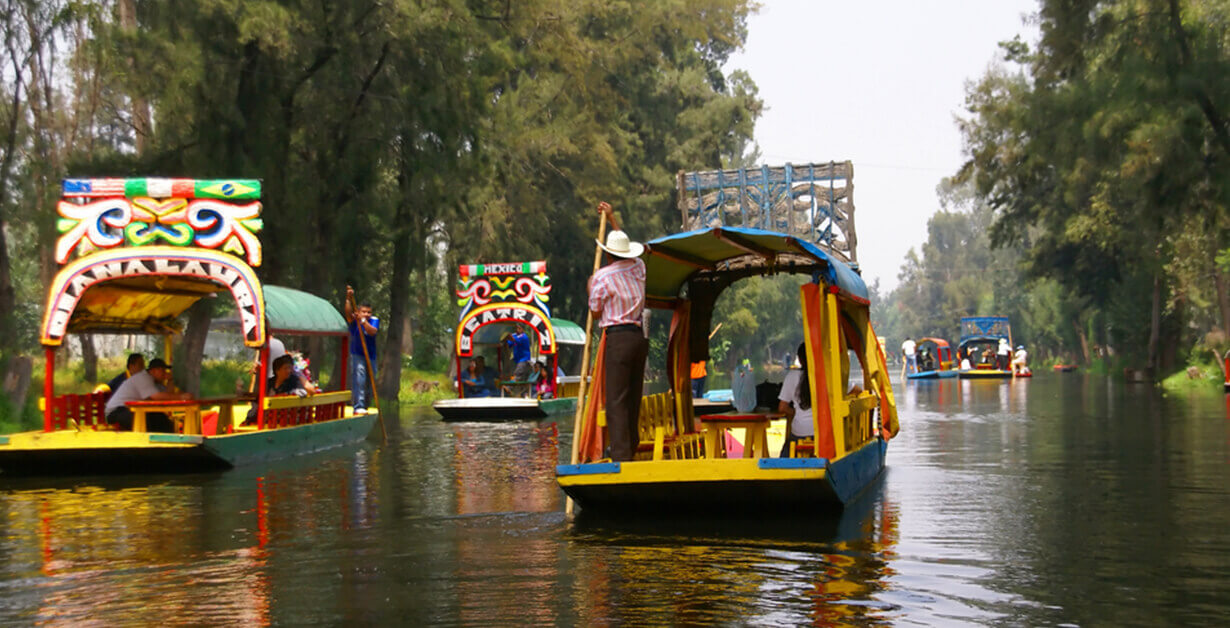 Source: raxcdn.com
A top-attracting spot to the tourists, the floating gardens of Xochimilco are stunningly beautiful. Visitors can go for a ride in small colorful boats floating through the canals. Floating markets and food are also available, thus making it a spot that cannot be omitted.
Torre Latinoamericana
: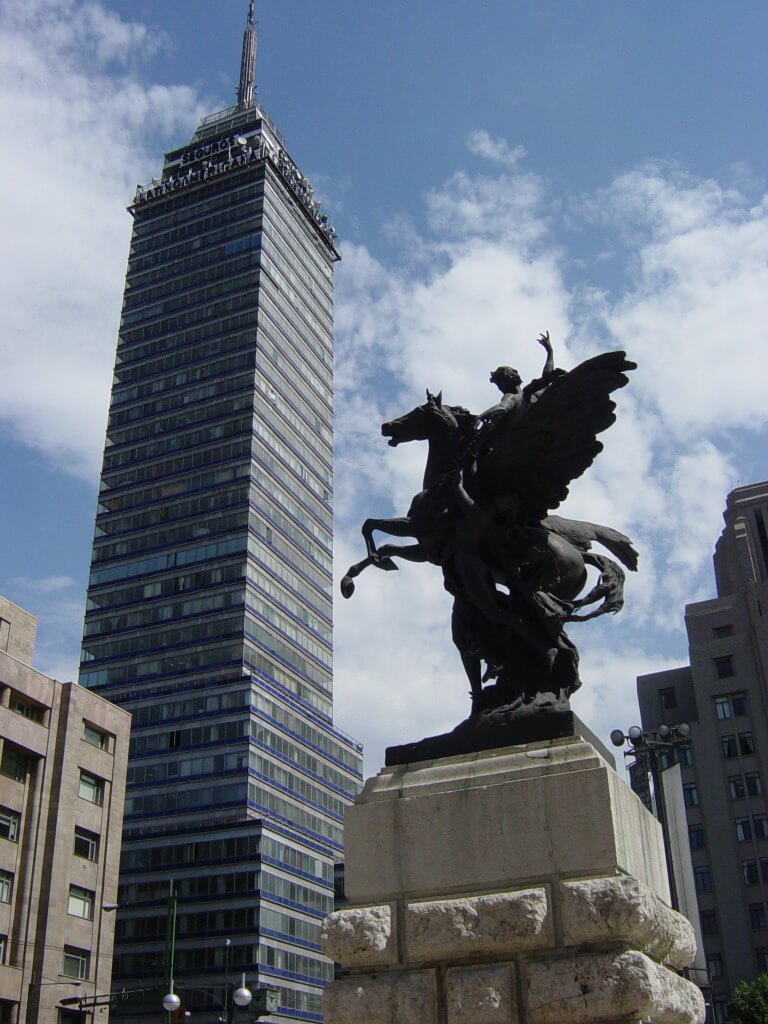 Source: torrelatinoamericana.com.mx
Torre Latinoamericana is a long tower that offers a bird's eye view of the beautiful and rugged Mexico City along with the friendly Parque Alameda. A perfectly dining restaurant with near-perfect views from sunset to a glitzy place, it is a treat to watch a place transform.
Plaza De La Tres Culturas
: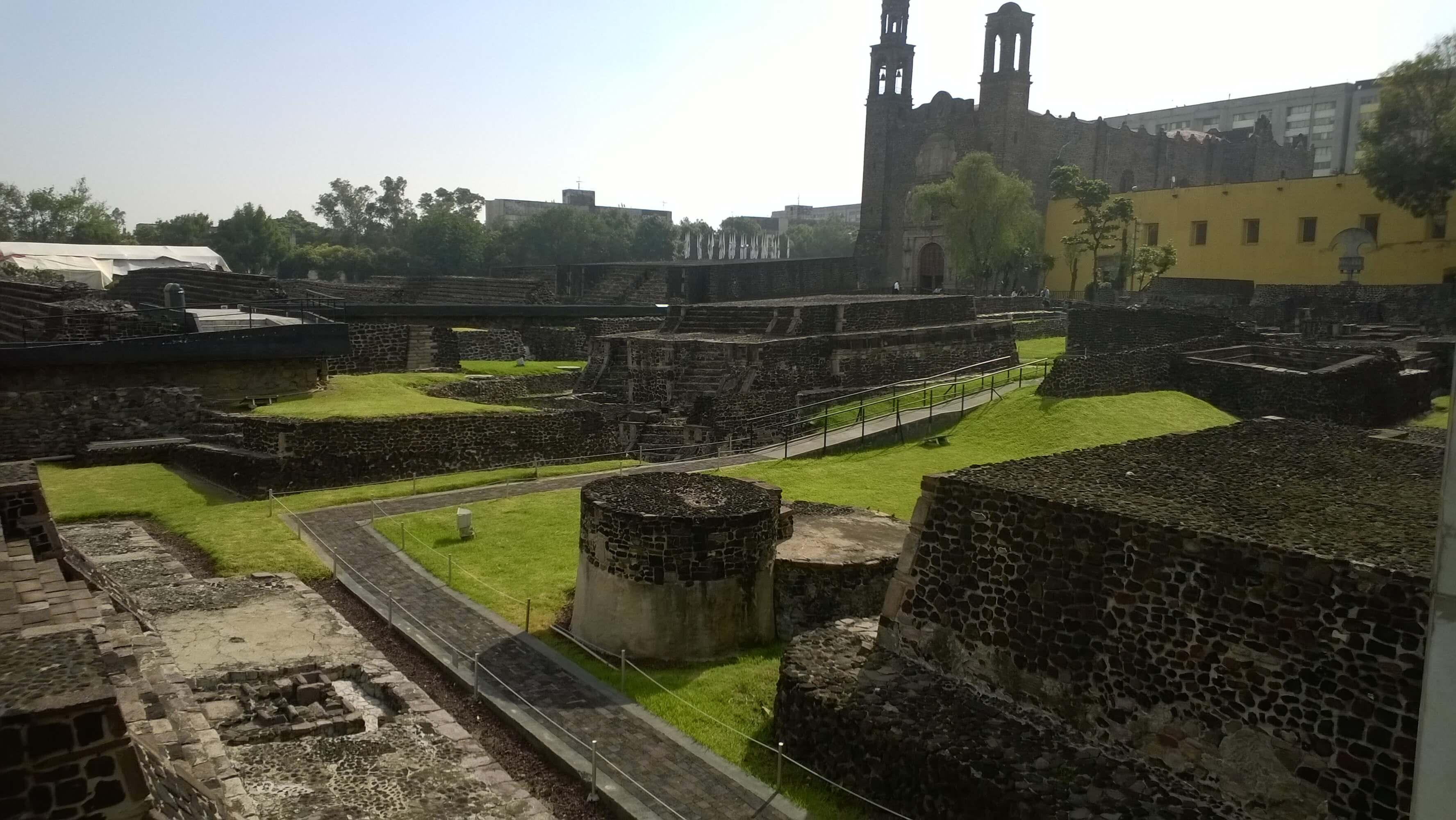 Source: wikimedia.org
This place has a sad history where students were massacred in the last century. It is definitely a place worth visiting that brings together three heritages of the modern city. Templo de Santiago shows us the influence of the Spanish Conquistadors, the pyramids remind us of Mesoamerican history and the Torre de Tlatelolco has a modern approach.
Cineteca Nacional
: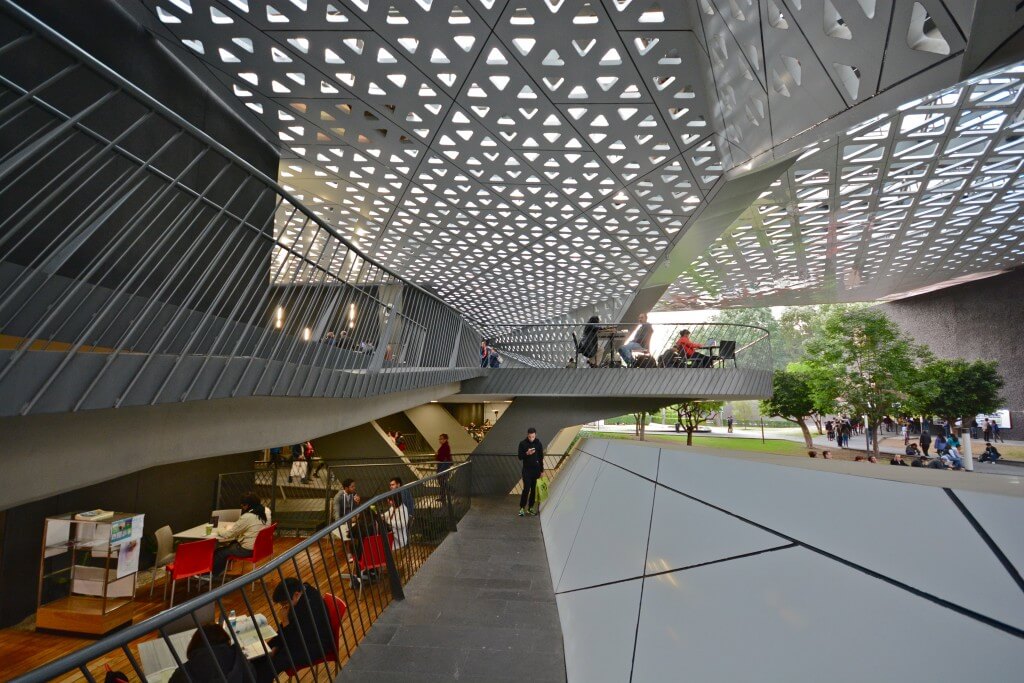 Source: theculturetrip.com
Must for cinema lovers, the outstanding Cineteca Nacional has relics of Mexican cinema hidden by a designed sleek white shell. There are some screens that host both traditional movies and art films.
Arena Mexico
:

Source: wikimedia.org
This place hosts Lucha Libres and is very popular in Mexico City. Highly entertaining and catching an opportunity for iconic Lucha Libres should not be missed.
Piramides De Teotihuacan
: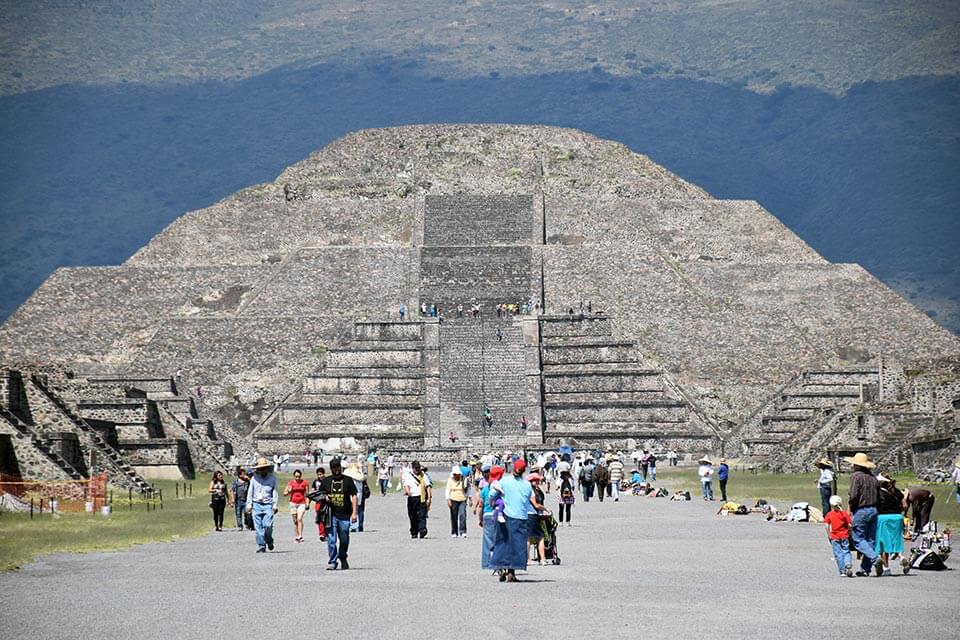 Source: museosdemexico.com
located outside Mexico City, the famous pyramids show the best archaeology. It is better to climb the pyramids of the sun and the moon as they are easily accessible. The top overlooks a magnificent view of the Avenue of the Dead.
Also Read: Top Beaches To Visit In Cancun Mexico
Food and Accommodations in Mexico
Source: riu.com
Mexico City is a cheap place to visit with delicious food and beer. So heading to the capital of Mexico is possible without burning a hole in the pocket. Mexico offers a range of street foods to choose from. It is better to buy food from stalls where locals hover around. Food lovers can try out the Fonda, a small locale that offers a full meal for a certain amount of price.
Another experience worth having after visiting Mexico City is free bike rides without a single penny. You can grab a bike for free and visit the top destinations. An alternative to bike ride tours and walking tours can also be considered. Visitors can wander about and see some stunning architecture, sprawling Zocalo, etc. The city offers budget-friendly hostels other than hotels.
If the traveler is on a tight budget then that goes without saying it needs a budget hostel. Airbnb rooms can also be booked if looking for privacy. The rates are pretty affordable. Public transport in Mexico City is chaotic but cheap just like the best all-inclusive resorts in Mexico. Buses and metros are best for regular travel. Taxis charge more so it is better to avoid it. If in danger or there is no public transport, it is better to go for an uber which is more convenient than a taxi.
Mexico City has become a major addition to many places to visit lists. It finds itself in guidebooks and promotions for tours. Designers and chefs are setting up their businesses in the upcoming travel hub. The local residents known as the Chilangos are recommending Mexico City to foreign tourists.
Nightlife, along with its seafood and rich culinary delicacies, is a must-try for all. The city of art is helping in the booming fashion industry.
How Safe Is It to Visit Mexico?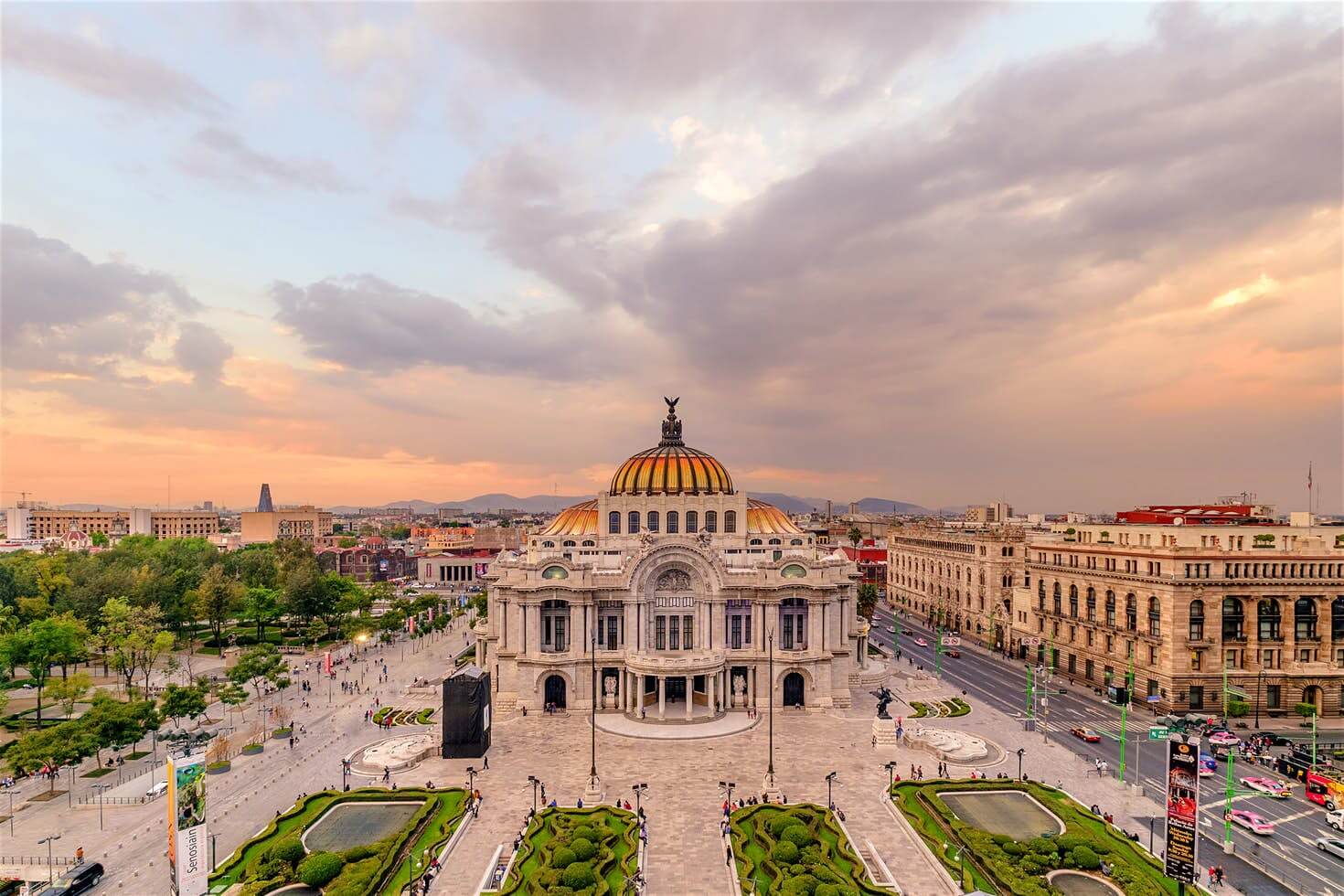 Source: imgix.net
Mexico City is a big city and is home to around nine million people. The sprawling city covers over 513 square miles, impeded by mountains that rise around it and within it. The city is divided into as many as 1,700 neighborhoods in all directions. These facts are enough to make the city intimidating and scary to visitors who will be traveling for the first time.
However, it is the nation's mounting crime rates that have the biggest dampening impact on travelers' dreams of visiting Mexico City. Earthquakes shook the city in the previous year and significantly damaged neighborhoods and also the cities, villages, and towns of the neighborhood. While it is impossible to predict when the next earthquake will take place, scientists have left it to probability.
According to the researchers, who were interviewed by The Washington Post, Mexico had a fair chance of experiencing another earthquake in 2018. There is no telling how strong the area is under almost constant shaking of capacity. These are the same factors that make Mexico City vulnerable to the impacts of earthquakes as it's built upon a lakebed in a high-altitude plateau that is surrounded by mountains and volcanoes, and as a result, it also contributes to air pollution.
Conclusion
In different ways, the place around Mexico City has been a cultural center for decades, much before the Spanish invaders stepped into the city. The city is deeply alluring. To explore more places just like Mexico City keep visiting Travelila.