Are you ready for an adventure in the heart of Mexico's Sierra Madre Occidental range? The Copper Canyon is a natural wonder that should be on every traveler's list. With its deep canyons and rugged mountains, this unique destination offers a wide variety of outdoor activities, cultural experiences, and breathtaking views. These will surely leave a lasting impression.
Don't know where to start? No worries! We've got you covered with this comprehensive guide to help you plan a trip to the copper canyon.

Pre-Trip Planning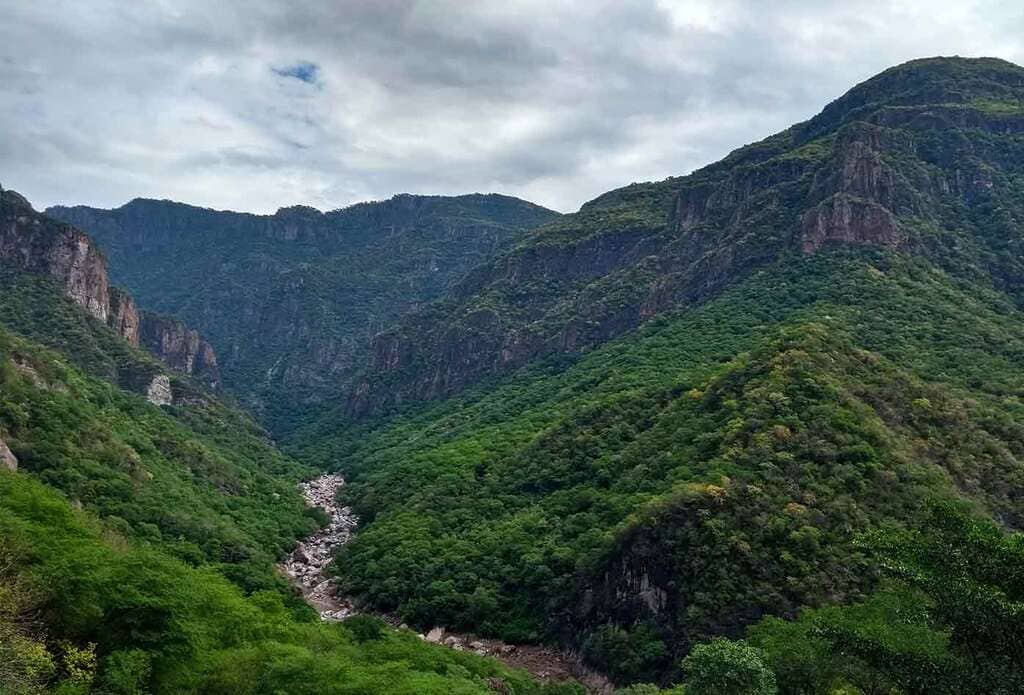 Source: layerculture.com
First things first, let's start with the pre-trip planning. It's essential to determine the best time to visit, and the ideal time to explore the Copper Canyon is between October and May when the weather is cool and dry. During the summer months, temperatures can soar, making outdoor activities less enjoyable.
Getting to the Copper Canyon is relatively easy, with several airports and nearby bus stations. Los Mochis is the most convenient airport for travelers coming from the U.S. and is served by several major airlines. Once you arrive, you can either take a train or a bus to the canyon. Some might also have the question can you fly with an expired license?
Transportation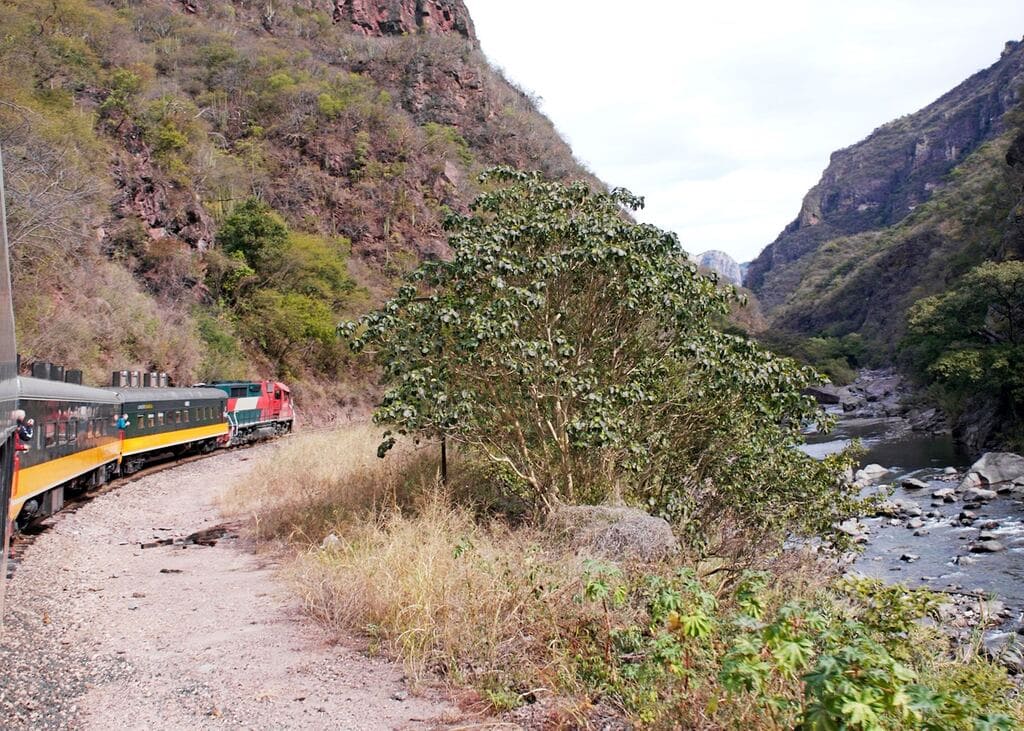 Source: audleytravel.com
Next, let's talk about transportation options within the Copper Canyon. The most popular way to explore the canyon is by train, with the famous Chepe train running daily between the cities of Chihuahua and Los Mochis. Accommodation options in the area range from basic campsites to luxury lodges, providing something to suit every budget.
Things to See and Do
Source: ziprider.com
Now, let's move on to things to see and do. The Copper Canyon has a wide range of activities and attractions. If you prefer to have a guided experience, there are many reputable Copper Canyon tours available that can help you plan the perfect itinerary. These will make sure to keep visitors of all ages and interests entertained.
Hiking, rock climbing, zip-lining, and horseback riding are just a few exciting activities available. Guided tours are also available, allowing visitors to explore the canyon's highlights with an experienced guide.
Take a Train Ride: One of the most popular things to do in Copper Canyon is to take a train ride on the famous Chepe train. This train ride offers stunning views of the canyon and takes you through several tunnels and bridges.
Hike to the Bottom of the Canyon: For adventurous travelers, hiking to the bottom of the Copper Canyon is a must-do activity. The hike takes you through rugged terrain and offers breathtaking views of the canyon.
Visit a Tarahumara Village: The Tarahumara are a different group that has lived in the canyon for centuries. Visiting one of their villages offers a unique cultural experience and a chance to learn about their life.
Zip-Lining: For thrill-seekers, zip-lining is a fun activity to do in Copper Canyon. Zip-lining offers a bird's eye view of the canyon and is an adrenaline-pumping experience.
Explore the Caves: Copper Canyon is home to several caves worth exploring. The most popular cave is the Grutas de la Cueva de la Olla, which features impressive stalactites and stalagmites.
Food and Drink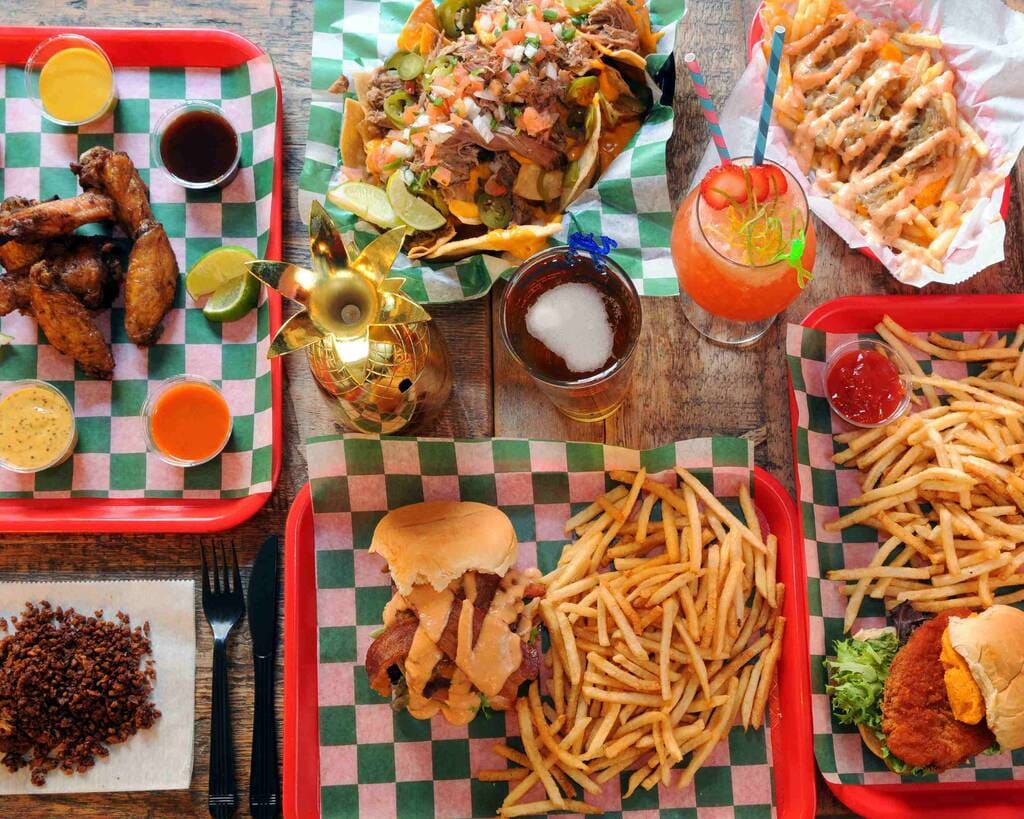 Source: cloudfront.net
If you're a foodie, you'll be pleased to know that the Copper Canyon is known for its delicious cuisine. Local dishes and drinks that are sure to tantalize your taste buds include cabrito, roasted goat meat, and chiles rellenos, stuffed peppers.
Local drinks include sotol, a distilled alcoholic beverage made from the desert spoon plant, and tepache, a fermented pineapple drink. Don't forget to visit one of the many food markets to sample these and other local delights.
Cultural Immersion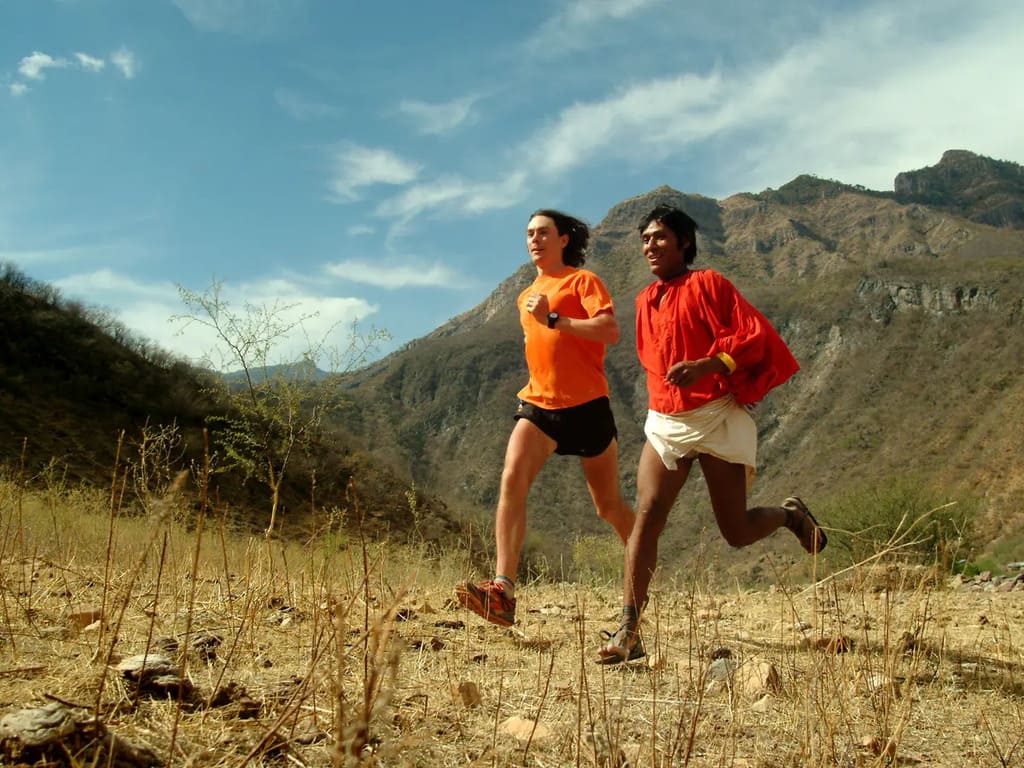 Source: guim.co.uk
One of the highlights of a trip to the Copper Canyon is the opportunity to experience the Tarahumara culture. The Tarahumara are an indigenous group who have lived in the canyon for centuries. They still maintain many of their traditional customs and practices. Visitors can learn about their history, art, and way of life by visiting one of the many Tarahumara communities in the area.
Also Read: Know the Best Time to Visit Grand Canyon
Additional Tips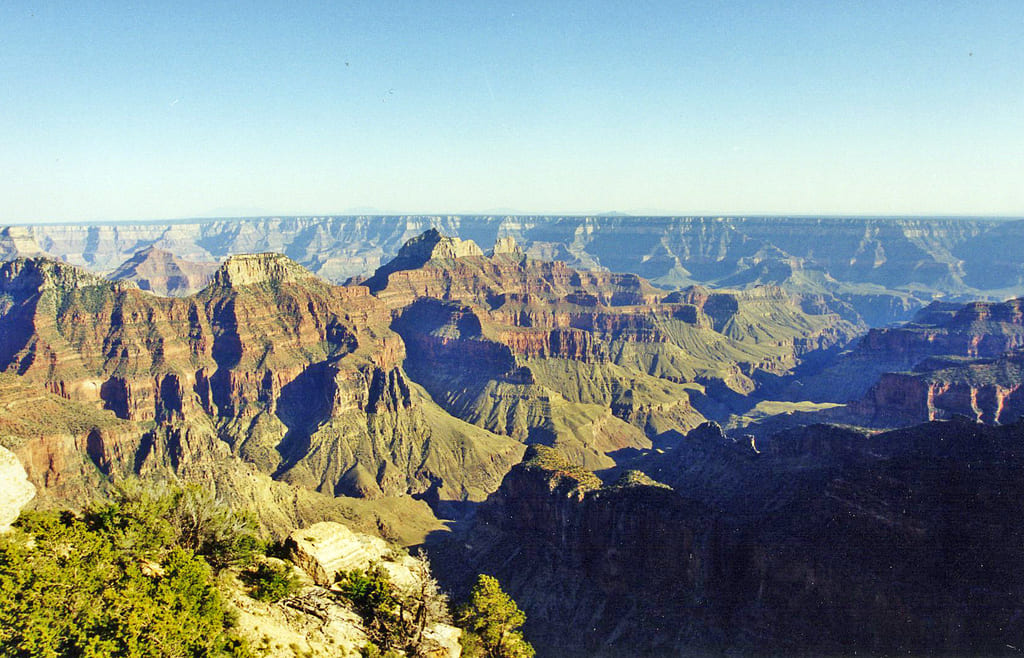 Source: wikimedia.org
Finally, it's important to practice responsible travel when visiting the Copper Canyon. Respect the local culture and environment by taking only memories and leaving only footprints. You can also support local businesses by buying souvenirs and dining at local restaurants.
Wrap Up
To wrap up, the Copper Canyon is an adventure that you won't want to miss. This destination has something for everyone with its stunning natural beauty, exciting activities, and unique cultural experiences. By following our tips and suggestions, you can plan a trip that is both enjoyable and memorable. What are you waiting for? Start planning your next adventure today!