Paris is a wonderful city that never fails to impress. Paris is a great city that can be visited over and over again. There are always new things to discover, places to visit and food to try.
For first-time visitors, the overwhelming number of attractions can prove daunting. Everyone should have some tips and tricks to avoid making mistakes when visiting Paris.
Tips for Visiting Paris
1. Paris Is Not for Weekend Getaways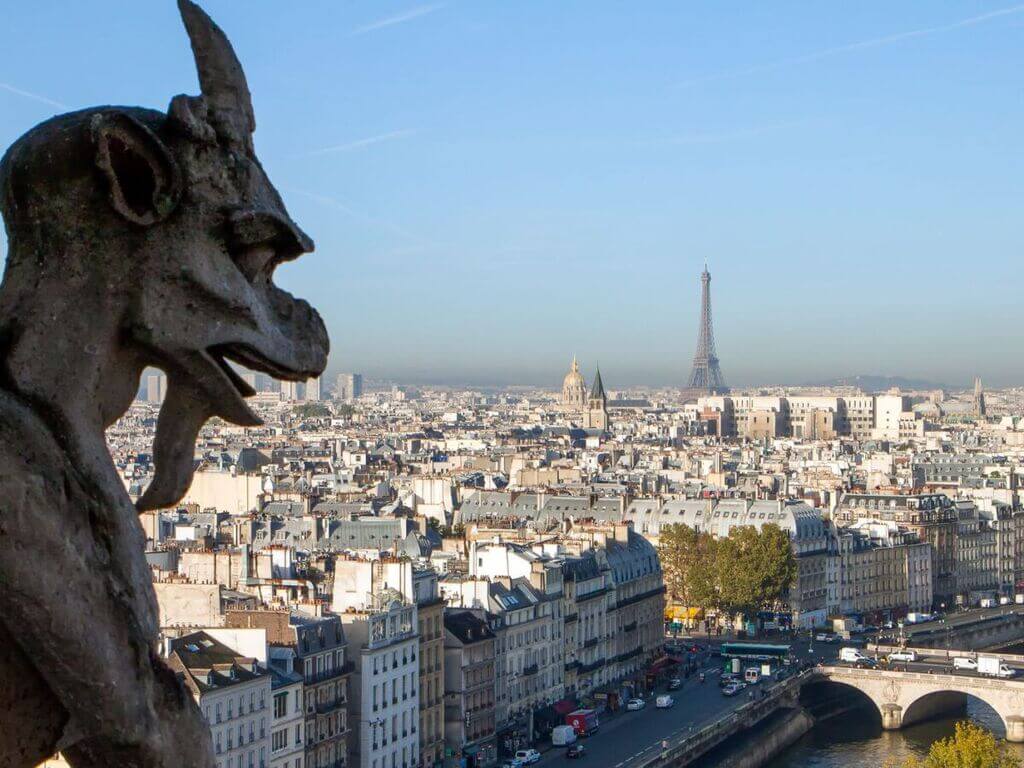 Source: pcdn.co
If someone says they are going to Paris for three days, generally they will not love it. It's possible to have an amazing time, but only if you plan well and prioritize the things you want to see.
Tourists tend to visit Paris for a very short time and go to the Eiffel Tower and Notre Dame. They also see other tourist attractions and experience long lines and crowds. You may also read about best aquariums in US.
2. The Eiffel Tower Isn't an Incredibly Glamorous Experience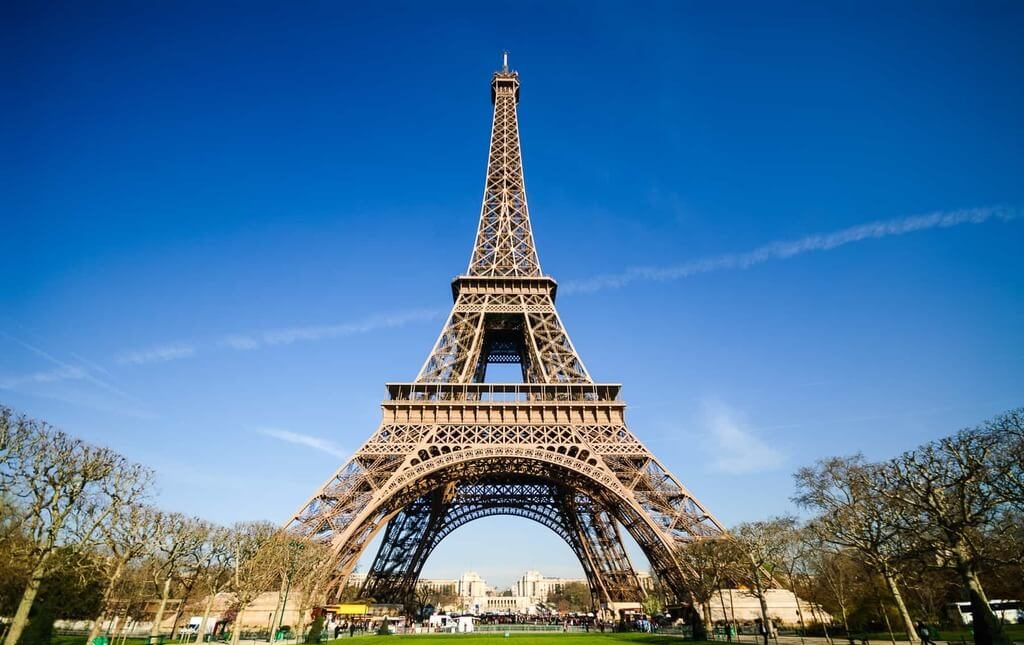 Source: havecamerawilltravel.com
Nearly everyone dreams of scaling the Eiffel Tower. As you approach the tower, you may realize it isn't very romantic. It's surrounded by a lot of people and annoying vendors. It is very crowded and the lines can take forever, no matter what time you visit.
If you don't book a meal on the Eiffel Tower, it is difficult to find romantic spots. While it may not be the most exquisite dining you have ever experienced, it is something you will do again and again.
You won't enjoy the Eiffel Tower if your only interest is to stand among the crowds. You may find a peaceful spot with a view of the tower if you go up the steps behind the Croatian Embassy. It is worth the effort, especially when it starts to blink at night.
The tower's top is not worth the cost, much like the Empire State Building in NYC. You probably want to see a panoramic of Paris with the Eiffel Tower in it.
You can see the city from high up from the Tour Montparnasse or Arc de Triomphe.
3. How to Visit Sainte-Chapelle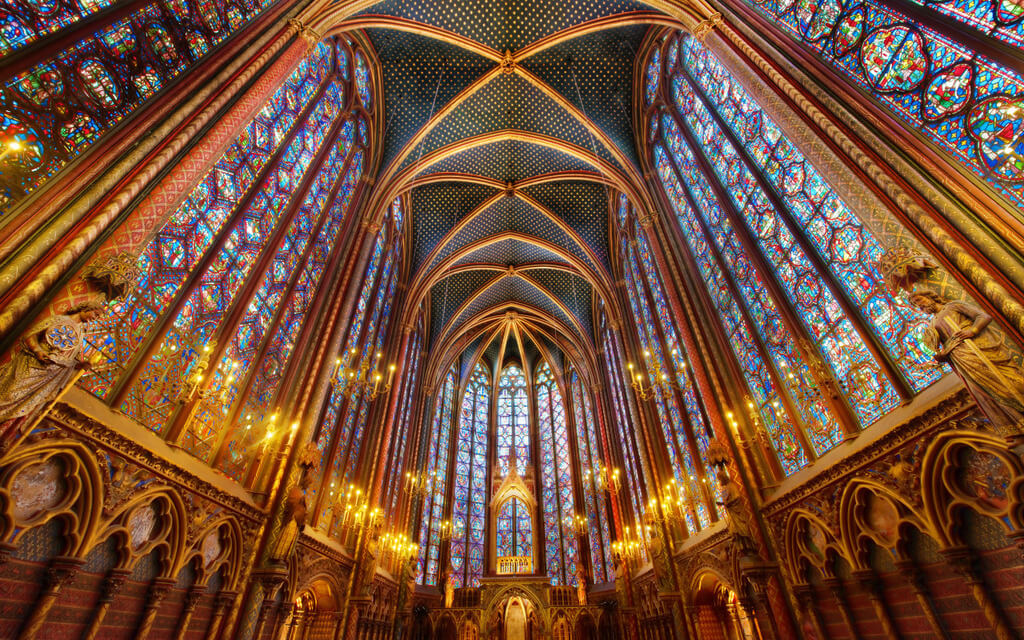 Source: unjourdeplusaparis.com
If you're planning to see the stunning model of medieval Parisian architecture make sure you visit early in the morning before the chapel is first opened. So, you'll be able to wait for the shortest possible time, as the crowds can get larger later in the day.
If you're looking to skip the line completely and do not want to wait for long, I suggest making a reservation early and buying a skip-the-line ticket to participate in a guided tour around the chapel.
The last Sainte-Chapelle travel tip that's recommended to you is to ensure that you reserve enough time to truly experience your visit to the church (a full hour is enough if you've purchased skip-the-line Sainte Chappel tickets for your group) and make sure to reserve time to visit and explore the area around.
You may also look for free guided Ile de la Cite tour for additional things to see in the first district of Paris.
4. Stay in the Central Location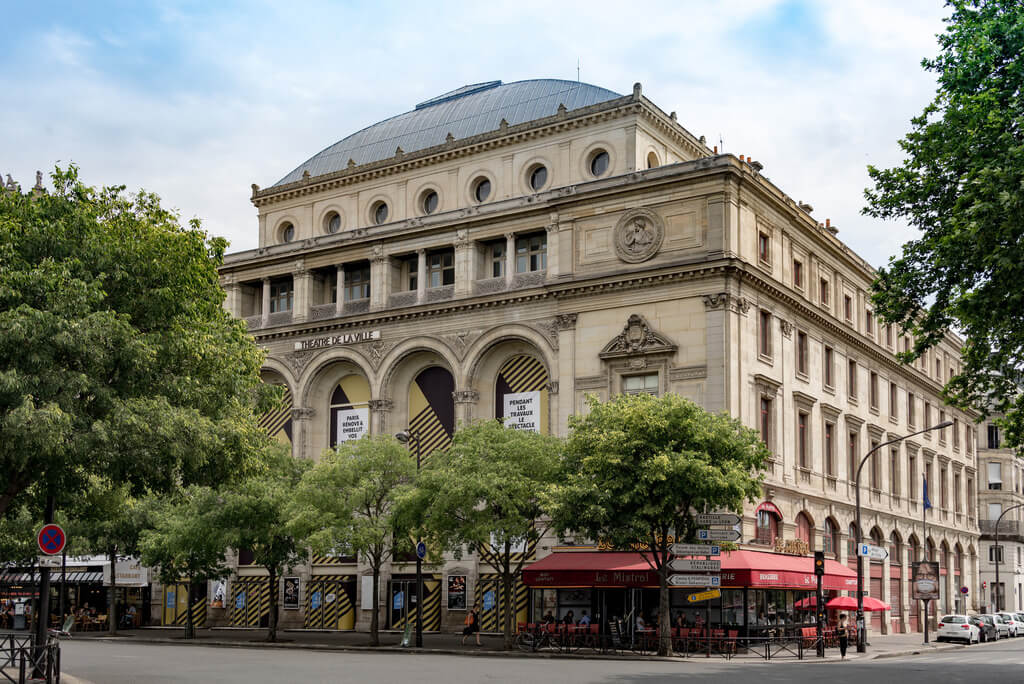 Source: timeout.com
This is something people can't stress enough! Paris is divided into 20 neighborhoods or districts, and everything is being referred to as 12th, 18th, and so on.
Before you book your hotel, make sure it is in a safe area and close enough to where you plan to go. You don't want your time in Paris to be spent driving around the city.
5. Paris Is Not a City for Lovers Only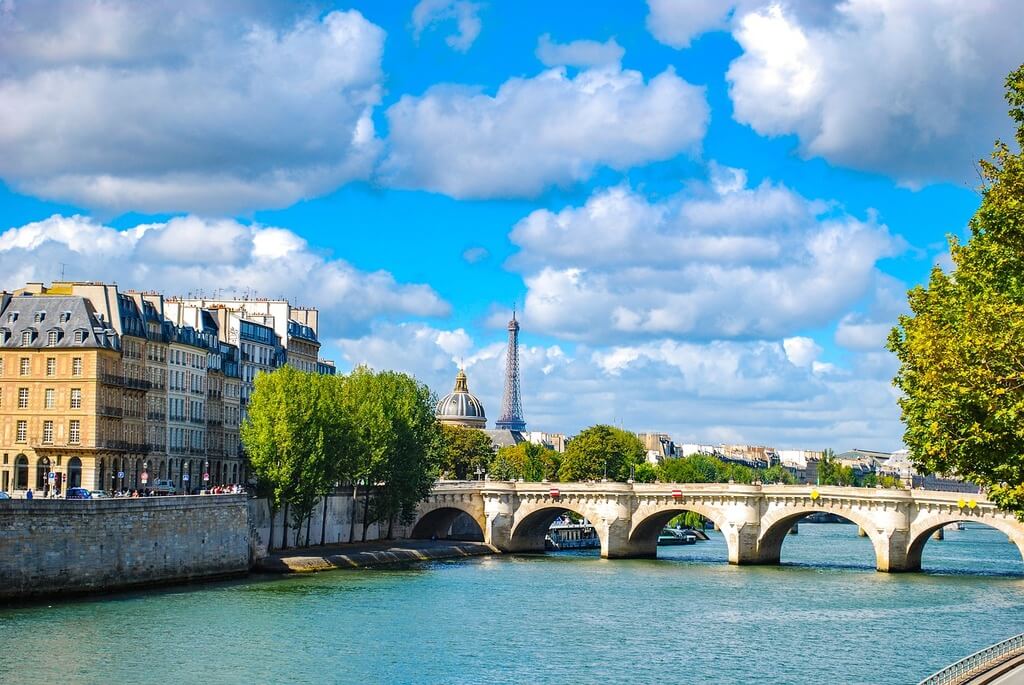 Source: exp1.com
Many romantic comedies depict Paris as a city for lovers. Boyfriends propose in front of the Eiffel tower and take girls on romantic walks along the Seine. But this image is often far from reality.
Paris is an excellent place to travel solo. You can observe and appreciate Paris in a completely different way than you would with your partner. There are many solo travelers and families in Paris.
6. Catacombs Aren't Off the Path Attraction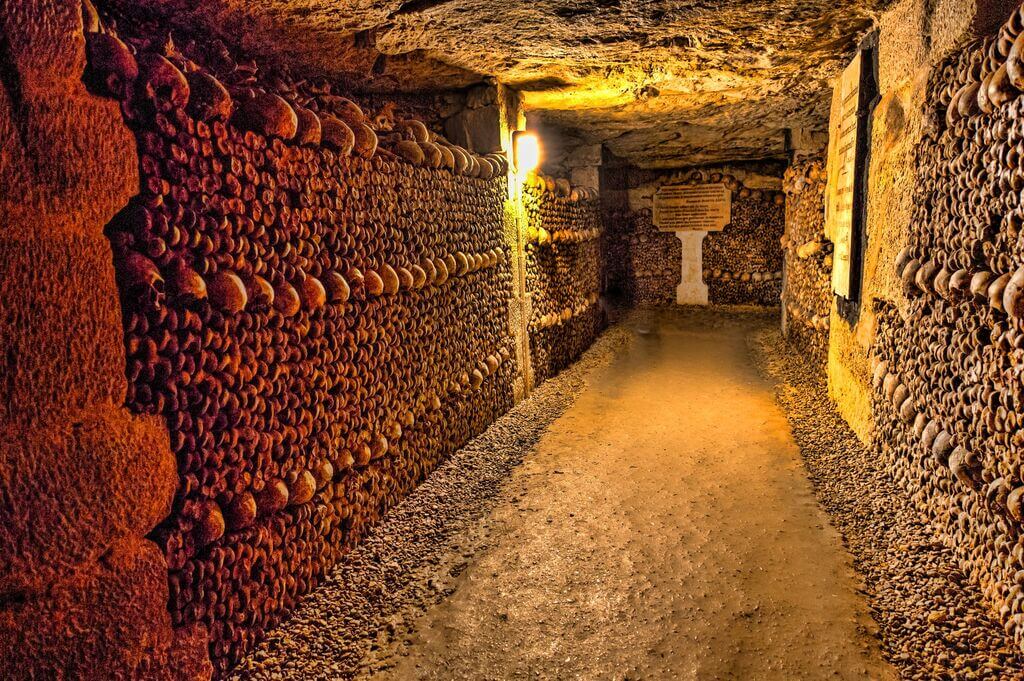 Source: tripsavvy.com
Many guides to Paris recommend that you go off the beaten track and visit the Catacombs. These are the places where over 6 million people have been buried, with many piles of bones and skulls.
The person who wrote these guides has probably never been to the catacombs. They are far from being off the tourist path.
This is not one of the many places tourists rarely visit. People actually tried three times to visit them, but each time the lines were too long or the place was closed so people gave up.
Whether you're looking to buy tickets or just enjoy the experience, the Paris Catacombs are a must-visit destination.