Newlywed couples often reject this place because of the myth that there is nothing romantic to do on this island. Don't get fooled by the size of this beautiful island. There are many romantic places to visit and Things To Do In Singapore For Couples. It is just that they weren't highlighted.
We have mentioned some of the best romantic places to visit along with the Things To Do In Singapore For Couples.
Gardens By The Bay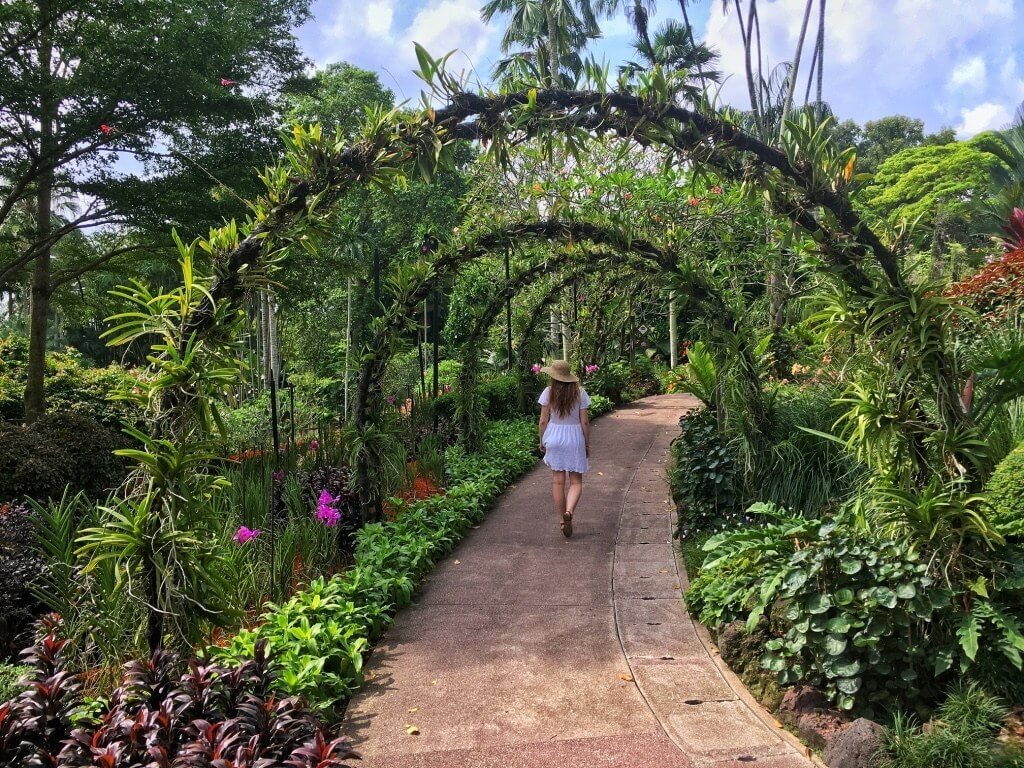 Source: travelmatters.co
The most basic location to have a romantic time together is a garden. Then why not visit these great and beautiful Gardens By The Bay of Singapore. You can either go in the morning to have a morning walk together and observe nature's beauty by hand in hand. Or another option is to spend an evening in the garden watching the sunset in each other's arms and having dinner in the restaurant by the side of the garden. Don't forget to visit its conservatories and outdoor gardens. Carry a camera and keep some Photography Tips in mind while capturing this beauty.
Boat Tour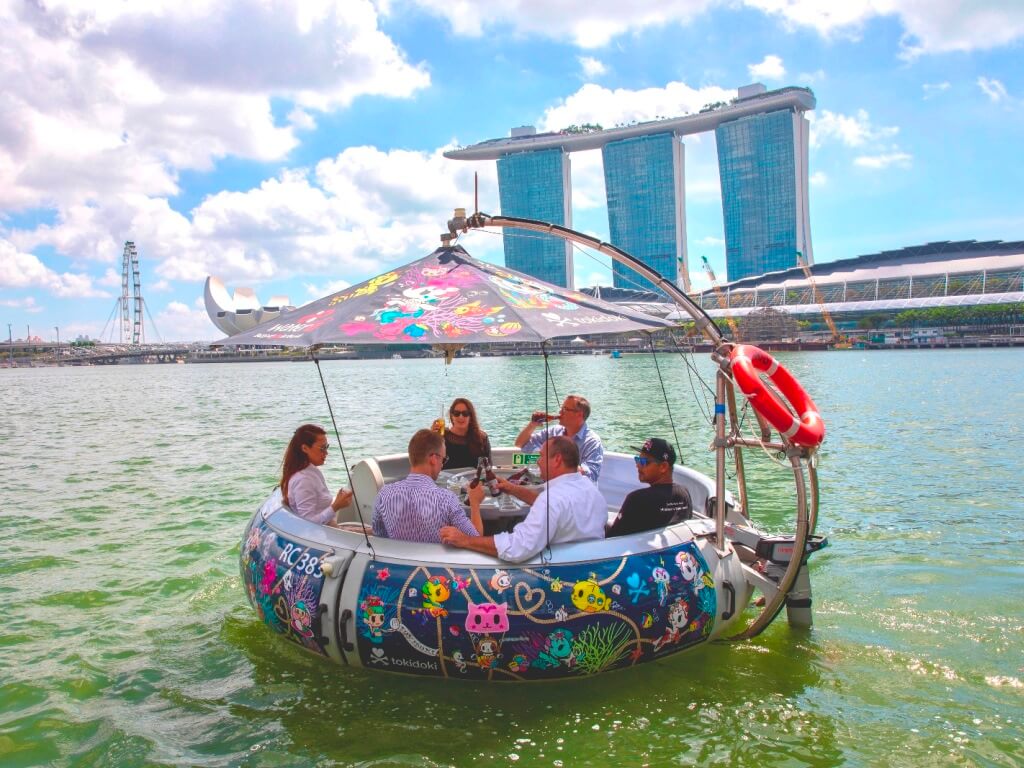 Source: singaporeair-holidays.com
A romantic Boat Tour is what every couple wants! Hop on the boat ride during day time, explore historic buildings and the city's skyline while sailing on the sparkling water with the special someone. Ride on the Boat during night time looking at an amazing laser light show by the bay, what can be more romantic than that! Click the cutest pictures together with the wonderful background and breezy atmosphere.
Sky-High Meal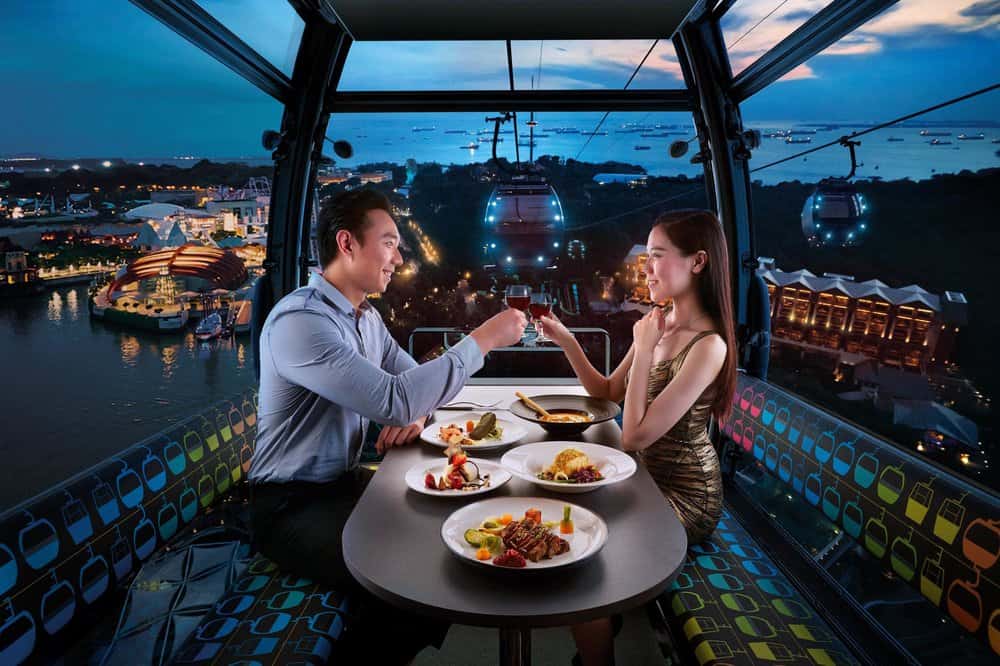 Source: joyscape.co
What it feels like to have a sky-high meal with the love of your life! Want to experience? Experience this mind-blowing experience in Singapore that too in a private cabin observing the beautiful city from the sky. Your private cabin will take off from Mt. Faber from 328 feet above the sea. Experience this during night time and you will never forget this trip. Plus for a meal, they serve the best wines, starters, finger-licking delicacies, and awesome dessert. Experience the sky-high meal with the love of your life in Singapore and make it the best of things to do in Singapore for couples.
Also Read: Romantic And Best Holiday Destinations For Couples
Kombi Rocks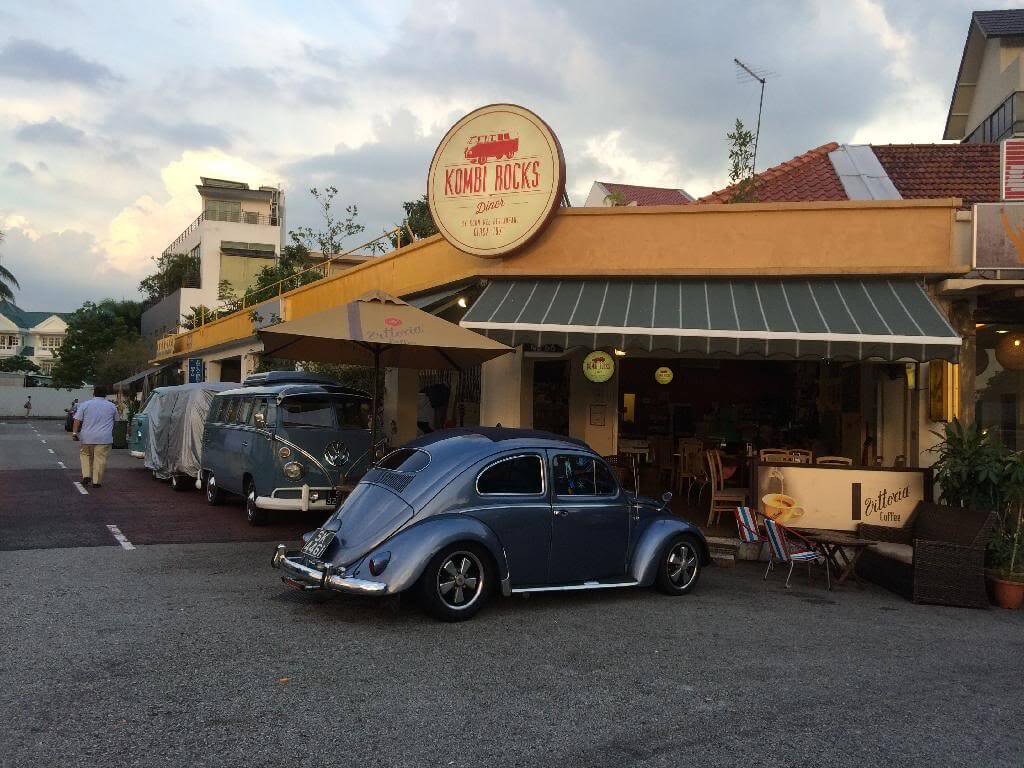 Source: blogspot.com
Kombi Rocks is a Thai-Chinese Restaurant that has a decor of vintage-like of the '70s. And the best thing is they serve the combination of Thai, Chinese, and Singaporean Cuisine that is mouthwatering and finger-licking both at the time. You can even enjoy a romantic ride in a Combi or 60s Chevrolet Impala that is driven by a Chauffeur.
S.E.A Aquarium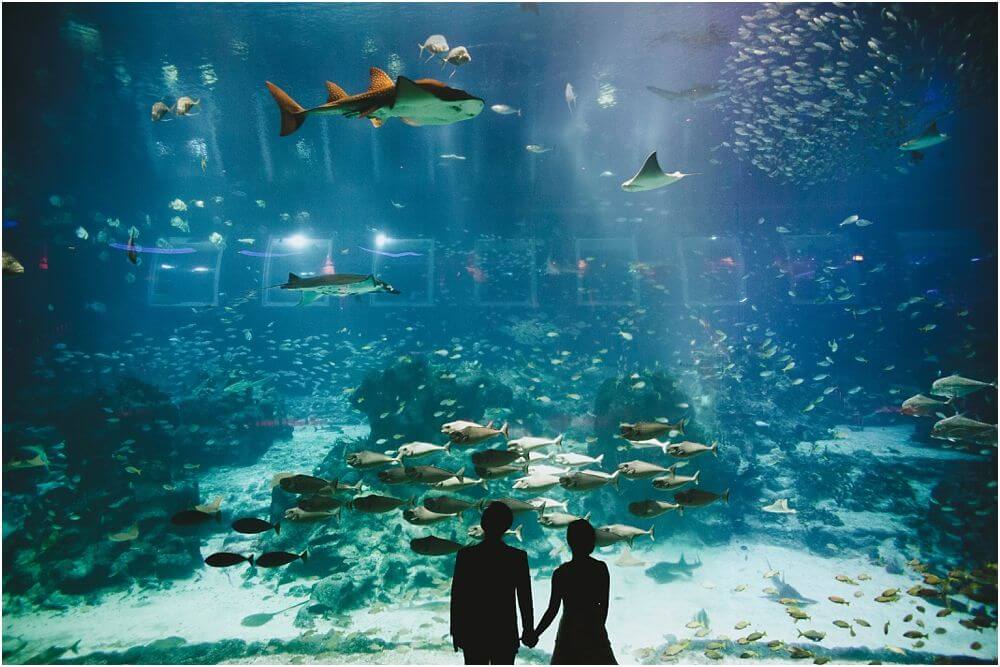 Source: pinterest.co.uk
This aquarium in Singapore is on Sentosa island and is one of the largest aquaria of Asia. Thinking, how this place can be considered in one of the romantic places to visit Singapore? Why not? Ever imagined walking hand in hand through the thick glass tunnel watching different types of species of underwater creatures.
How can that not be romantic? You can even have a special in the middle of these beautiful sea creatures moving or stay at the attached hotel that has one wall of glass from where you can see the sea creatures moving. Isn't that amazing to see this beautiful scene first thing in the morning? Surely it is. Don't miss this experience while in Singapore with your loved one. You can also know about the Best Hotels In Singapore to stay for a memorable experience.
National Gallery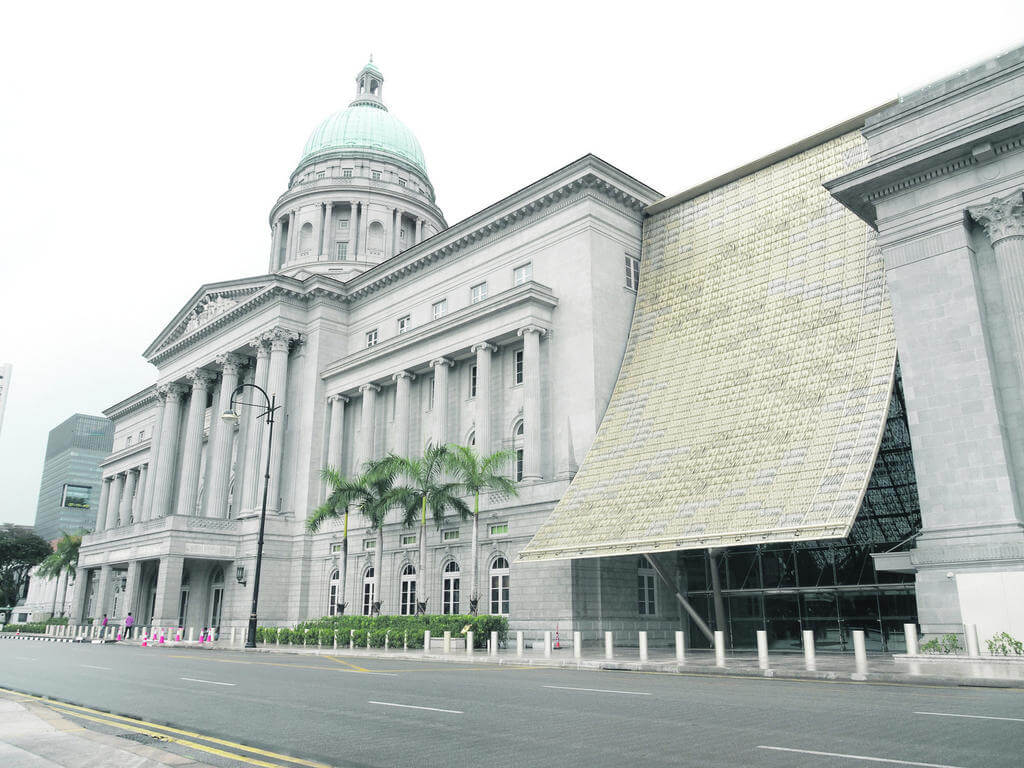 Source: todayonline.com
The National Gallery of Singapore is the perfect example of a mixture of Art and Architecture. Indulge yourself and your love in observing the artworks from the 19th century to now. National Gallery has a beautiful background to get pictures clicked of yourself and your partner. This National Gallery has two premises one is City Hall and another is the former Supreme Court. There are many quiet corners where you can have secret talks and a romantic stroll in the place of all the artworks.
Ice Skating at Jcube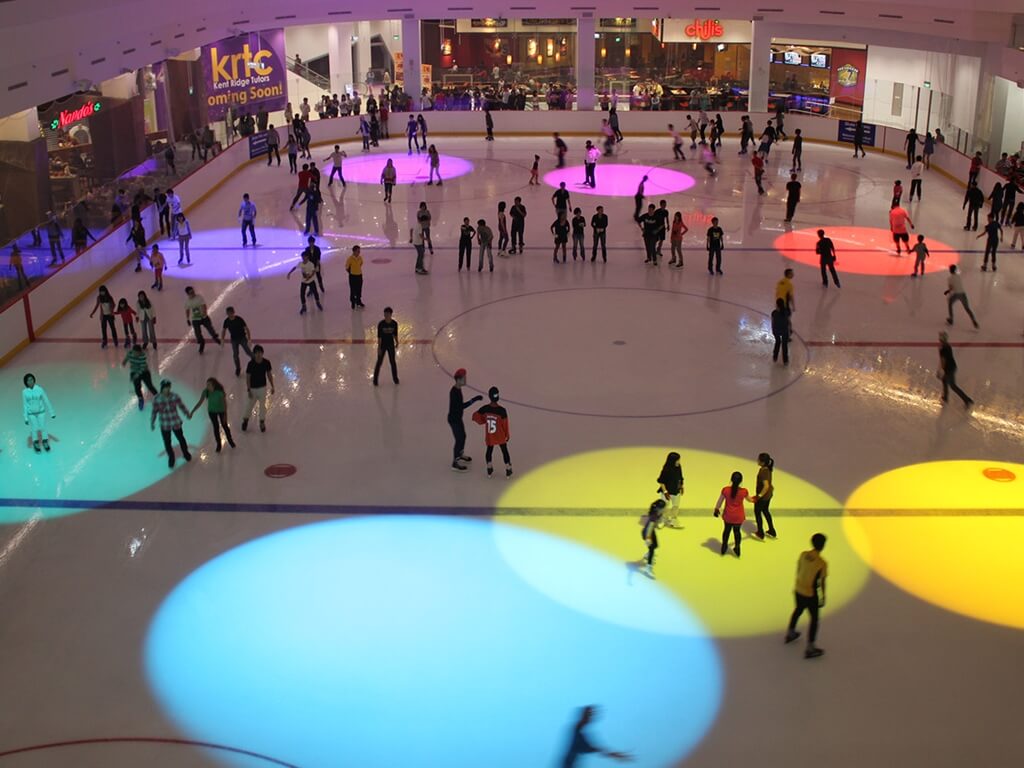 Source: thesmartlocal.com
Ice skating can be a romantic sport to do at Jcube. Ice skating with the romantic music in the background going round and round, falling, laughing, and spending such a lovely moment with each other at such a chilling place can be the best moment of your life. Give your love a Surprise by requesting management to play his/her favorite romantic song. What is more romantic than that?
Other than all these places you can take your loved one to Madame Tussauds Wax Museum. These were the Best Things To Do In Singapore For Couples, for more such ideas visit Travelila.