Confused about the honeymoon in Kerala? Don't be, nothing is more perfect than having a romantic getaway in god's own country. Strolling on the beach hand in hand to a romantic stay in Houseboat all these can be experienced in this state full of lush green fields with the backdrop of hill stations. The backwater villages will give you the experience of a peaceful stay with your better-half. The blissful Honeymoon Places In Kerala will make you want to stay there for eternity.
Here we have listed some of the Honeymoon Places In Kerala that you must-not-miss to visit with the love of your life.
Munnar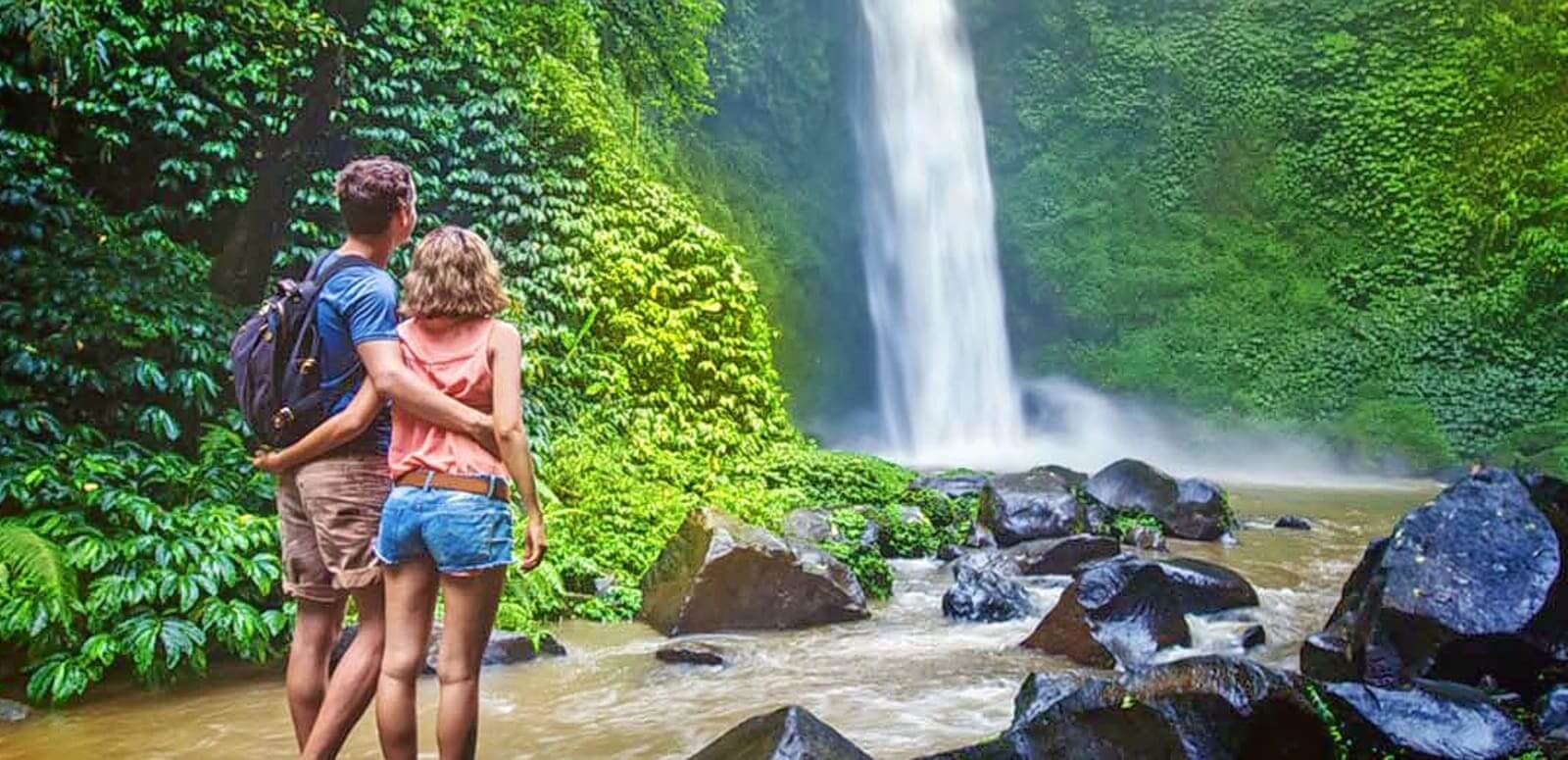 Source: thrillophilia.com
Munnar is considered one of the best Honeymoon Places In Kerala for couples to visit. The best place to stay in Munnar is Windermere Estate. Imagine starting your day with the view of green gardens with your love in your arms. Munnar has vast green tea plantation fields where you can take a stroll hand in hand. Inhale the mind-blowing fragrance of fresh tea leaves and rejuvenate with your love. Spend some personal time at beautiful Attukal Waterfalls and a Shikara boat ride in Kundala Lake.
Alleppey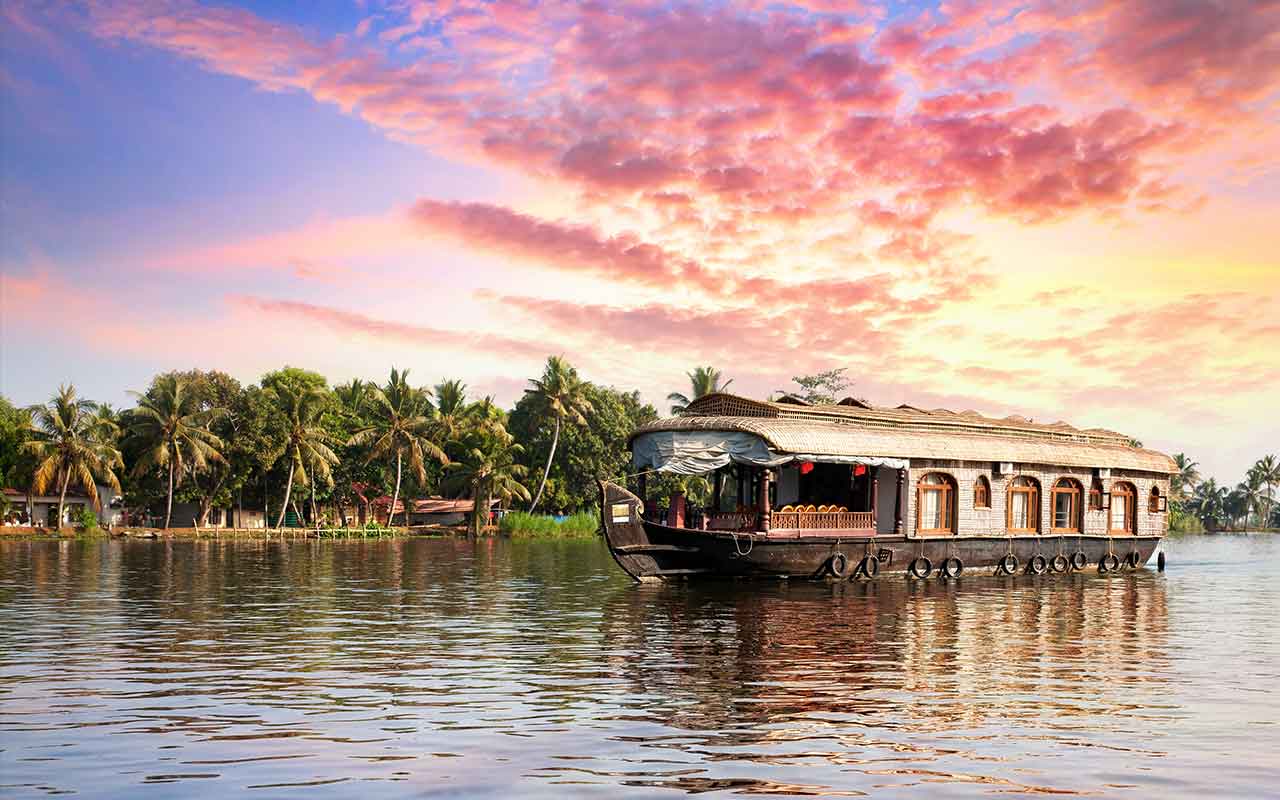 Source: makemytrip.com
Alleppey in Kerala is considered one of the most exotic honeymoon destinations. Experience your dream come true right here in Alleppey. A stay in a luxurious houseboat enjoying the view of remote islands, green fields, and backwaters of Alleppey with a freshly prepared meal served by your personal butler. This Houseboat has everything from the cozy bedroom, the stylish bathrooms to the personal kitchen. Other things to do in Alleppey are watching the sunset at Kuttanad and soaking in the sun at Alappuzha Beach with your partner.
Also Read: Romantic And Best Holiday Destinations For Couples
Kumarakom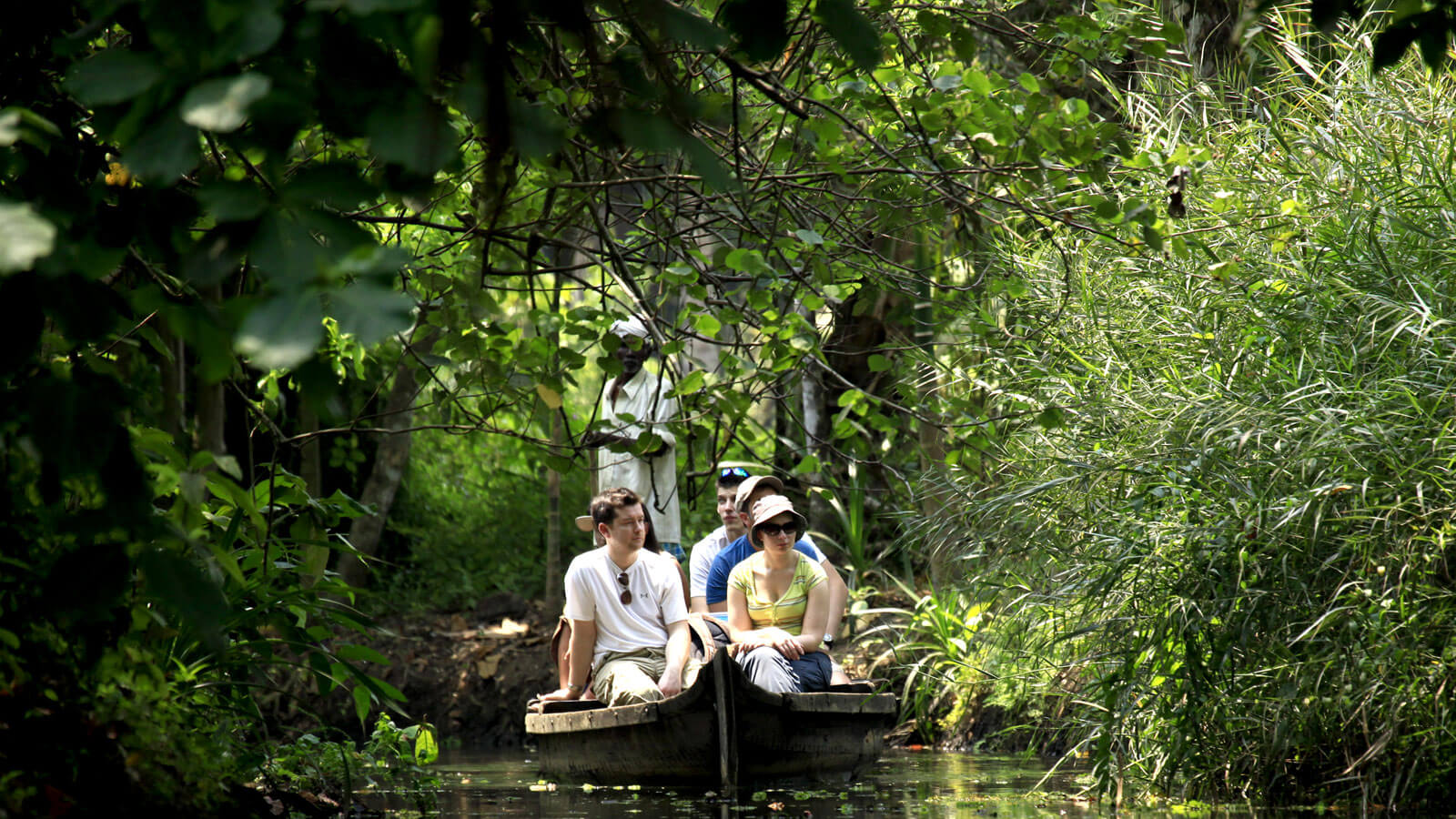 Source: kumarakom.com
A backwater town, Kumarakom is located on the shore of Vembanad Lake. This backwater town of Kerala is home to many migratory birds. This is the perfect place to spend time with your loved one doing leisure activities like fishing, boating, etc. the Kumarakom Lake Resort is the best place to stay while in Kumarakom. Their villas are created from the old ancestral houses that give a sense of traditionality. Take a boat ride and explore the green fields of Rice Paddies and coconut trees. Visit the Kumarakom Bird Sanctuary and know about the different species of birds.
Wayanad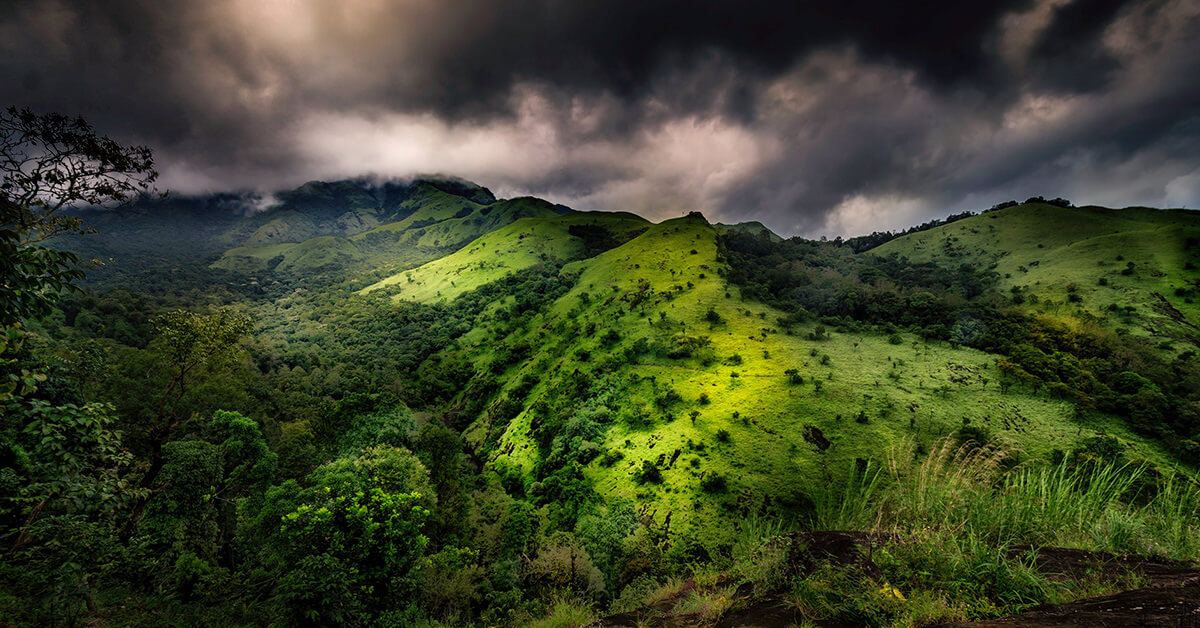 Source: tripshelf.com
Wayanad is another popular honeymoon place in Kerala. The Wayanad district of Kerala has beautiful waterfalls, amazing lakes, and wildlife sanctuaries where you can spend some romantic time. The most popular destination in Wayanad is Chembra Peak. Chembra Peak has a heart-shaped lake at the half-way to the top of Chembra Peak. This heart-shaped lake is most famous among the best romantic places in Kerala. This perennial lake has water in it all the year-round. Stay at the Vythiri Resort located in the middle of the green fields.
Marari Beach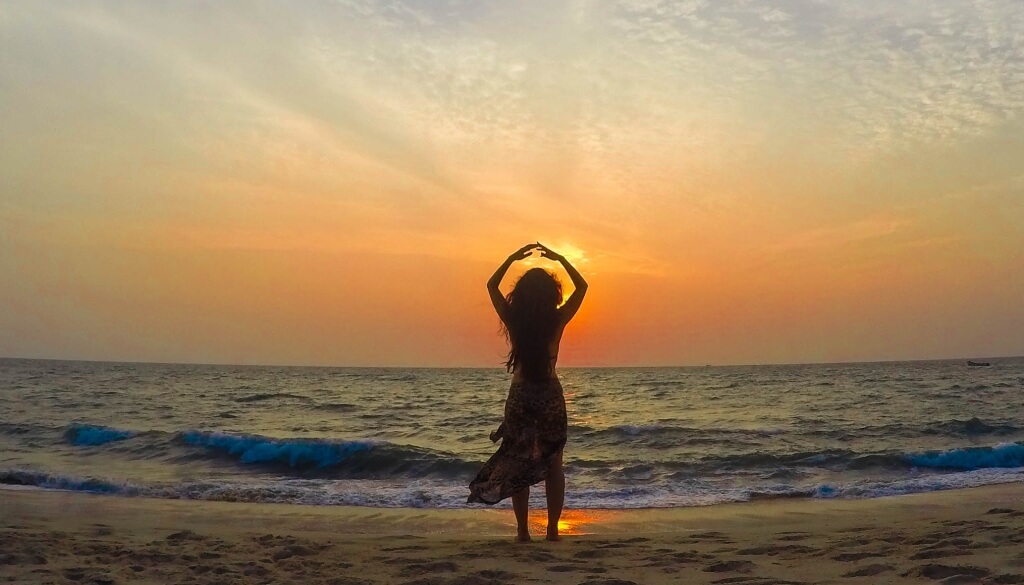 Source: visittnt.com
Marari Beach has its own beauty that compliments the bright sun. The delicious food of this beach attracts many honeymooners. And the best thing about this beach is that it has a traditional style cottage with a private swimming pool where you will have total privacy and can spend the cuddly moment with your partner in it. Get sun-soaked in the morning while strolling on the beach.
Kovalam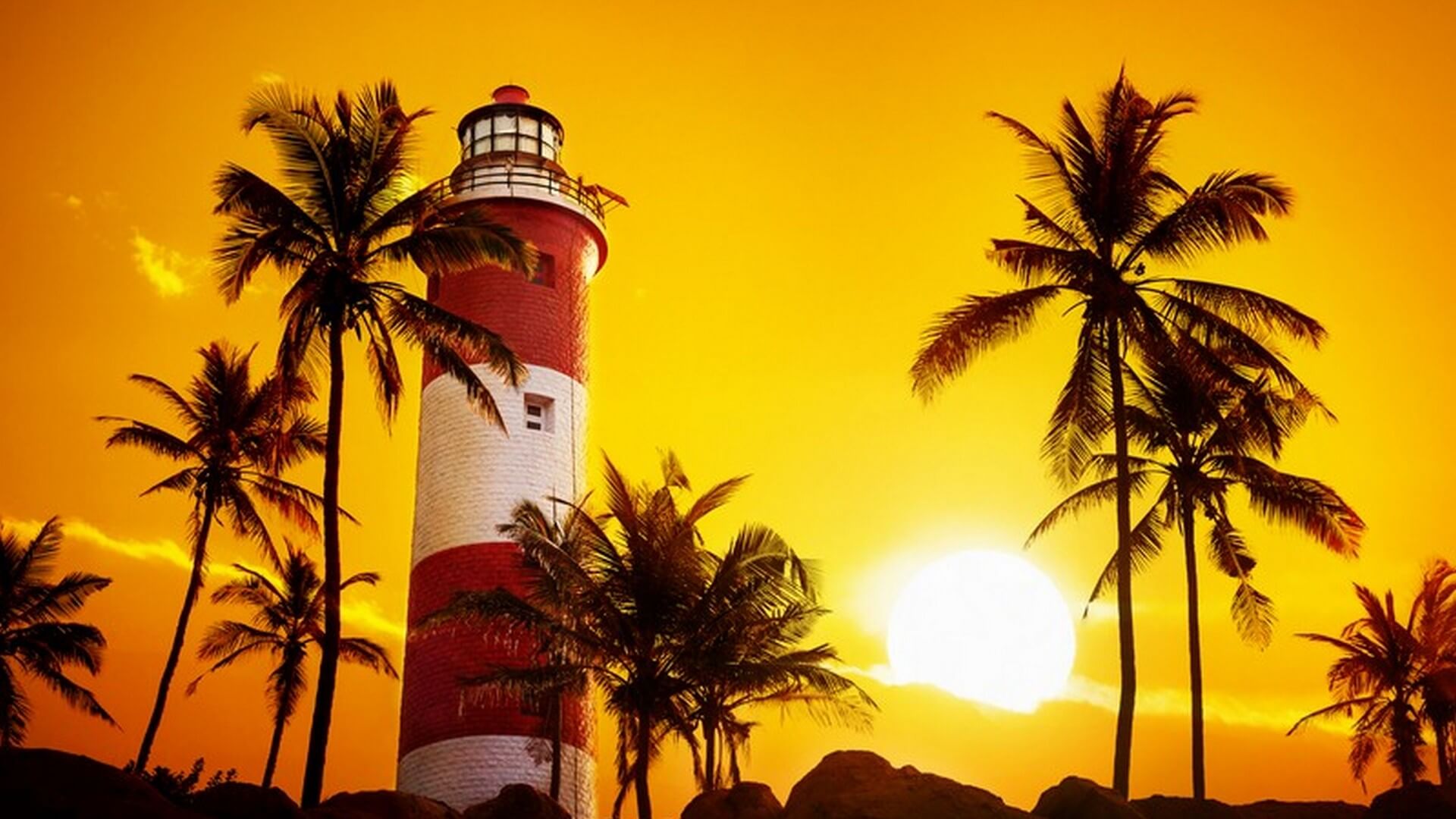 Source: irisholidays.com
Kovalam is one of the top honeymoon destinations in Kerala because of its pleasant weather and enticing view of beaches. If you want to have a beach holiday, then this is the perfect place for you. While in Kovalam stay at the Leela Kovalam beachside resort that is the biggest resort in Kerala. It offers a view of the beautiful shoreline of Kovalam. Watch the sunset at Sunset Cape Point, visit Lighthouse Beach, and explore Hawah Beach and Samudra Beach. You can also enjoy the cultural show and the special Kathakali show while in Kovalam.
Poovar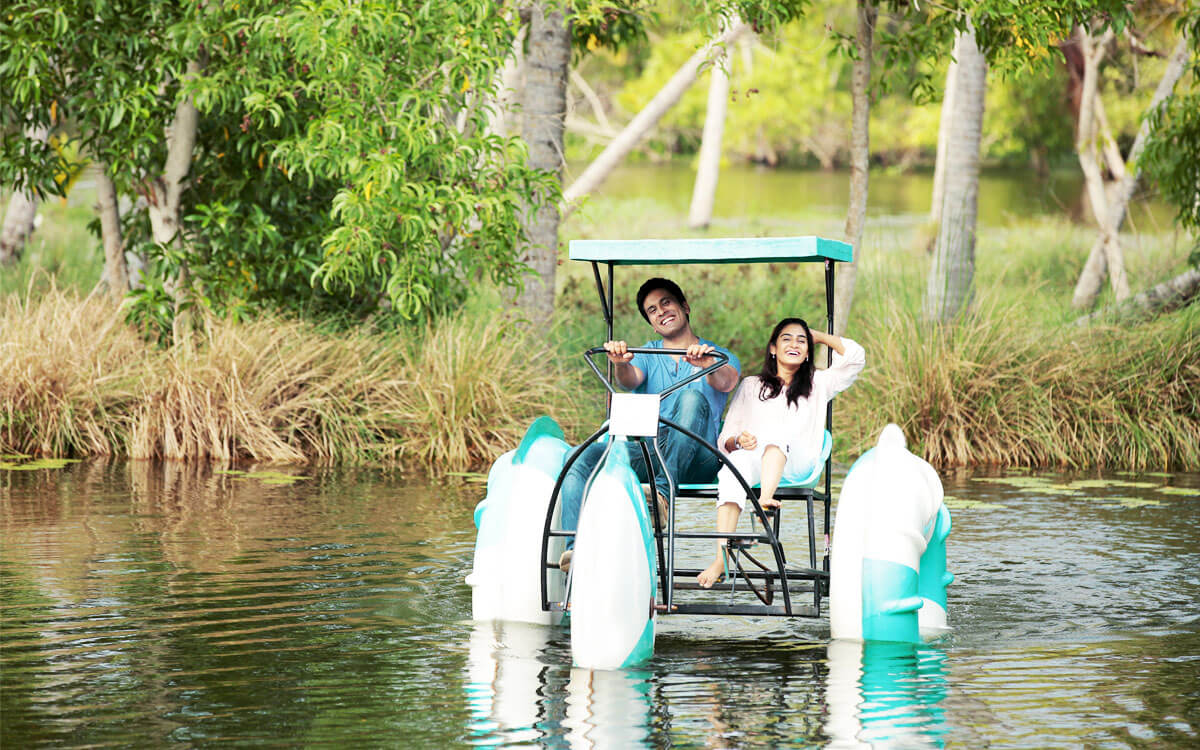 Source: joysresortspoovar.com
Poovar is also one of the exotic places in Kerala for honeymooners. The golden sand of Poovar beach and the coconut palm trees creates a romantic ambiance around you. Poovar Island resort provides floating cottages as a stay. This island is free from the hustle-bustle of the city and lets you have your personal romantic time with your loved one. Take a walk on the beach surrounded by green trees. Take out time and do some shopping here.
Athirappilly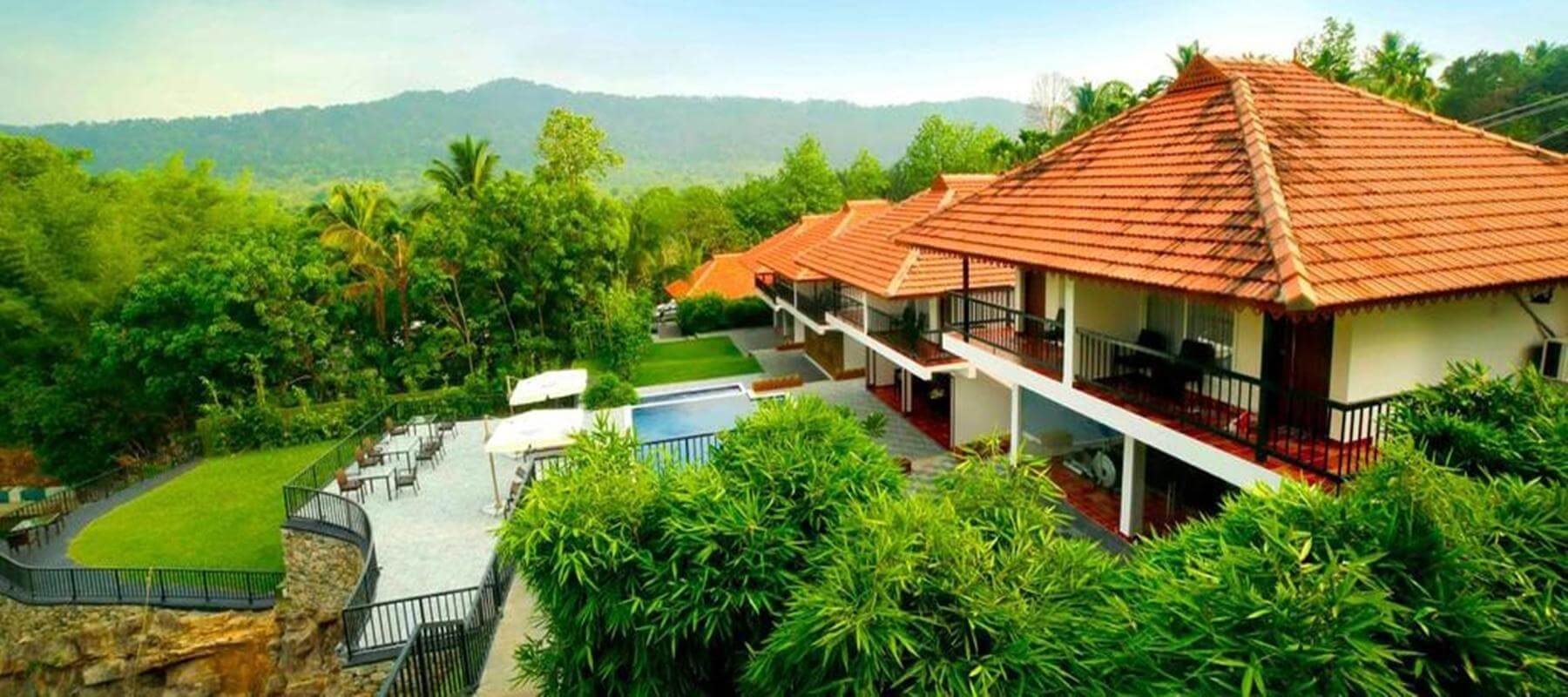 Source: experiencekerala.in
Athirappilly is mostly less crowded but it has the treehouse resort that you would surely wanna stay at. It provides privacy time to you as it is located in the middle of the rain forest. You can enjoy the view of waterfalls from the treehouse and also how it disappears after the sunset. It is a perfect place to have a romantic and secluded time together.
Other than these places you can also visit Vagamon, Bekal, Kundala Dam, Fort Kochi, Jatayu Nature Park in Kollam, and many more. Try the traditional cuisine while in Kerala for a honeymoon. For more such ideas regarding travel visit Travelila.