Rochester, New York, is known for its music scene, but you'd be astonished to learn that most Rochester NY attractions are unrelated to it! You will have a fantastic time in Rochester, New York, whether you are sipping a refreshing beer from Genesee Brewing, stepping back in time at the Susan B. Anthony House, or allowing your inner kid to play through the Strong Museum of Play. See our list of the top things to do in Rochester NY for ideas on where to go.
Things To Do In Rochester, New York
The downtown area is simple to navigate, and many of the major tourist attractions are close together. A weekend vacation can be made by combining a stay here with a day trip to nearby Pittsford and the Erie Canal. If you visit in the winter, you can even get in some skiing at Bristol Mountain, which is just a short drive away.
Take a Trip Down the Erie Canal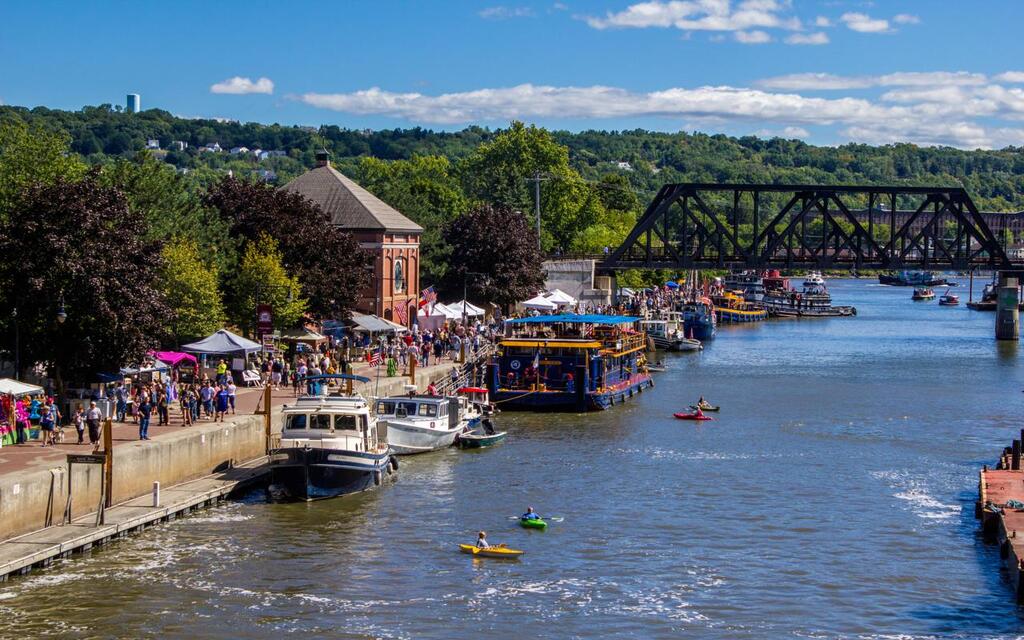 Source: pinterest.com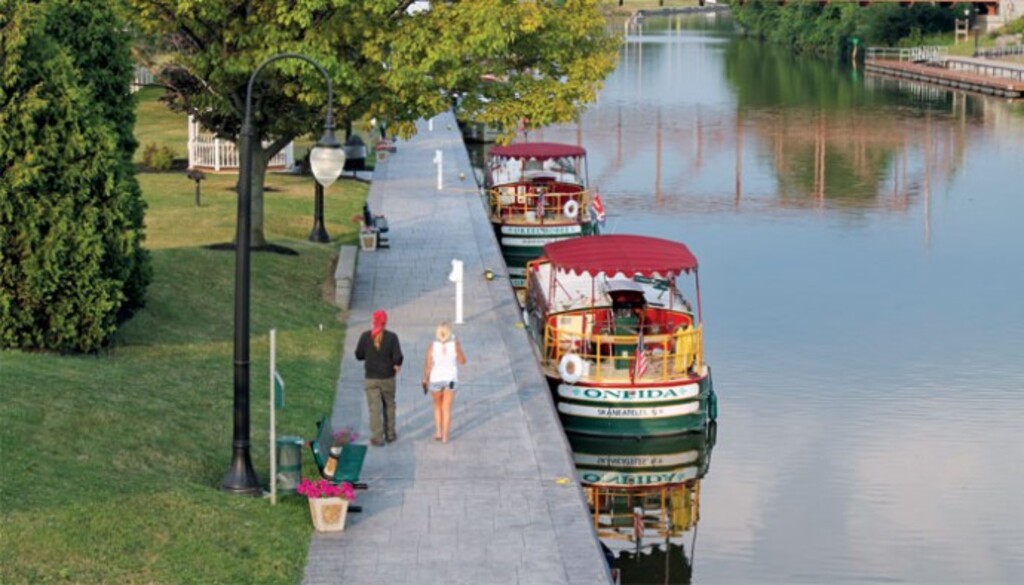 Source: lifeinthefinnerlake.com
I highly recommend visiting cool places in Rochester by taking a leisurely sail down the Erie Canal aboard the Sam Patch while you're in town. This is the city's sole remaining boat tour operator, and it's an underappreciated Rochester, NY activity.
The cruise is conducted on a replica packet boat from the 1800s. These antique boats were used to tow goods and passengers around the man-made waterways that opened the west to commerce. The canals are now primarily used for recreational activities, such as leisurely cruises, kayaking, and excellent walking and biking trails along the banks are the best fun things to do in Rochester today.
Rochester Museum & Science Center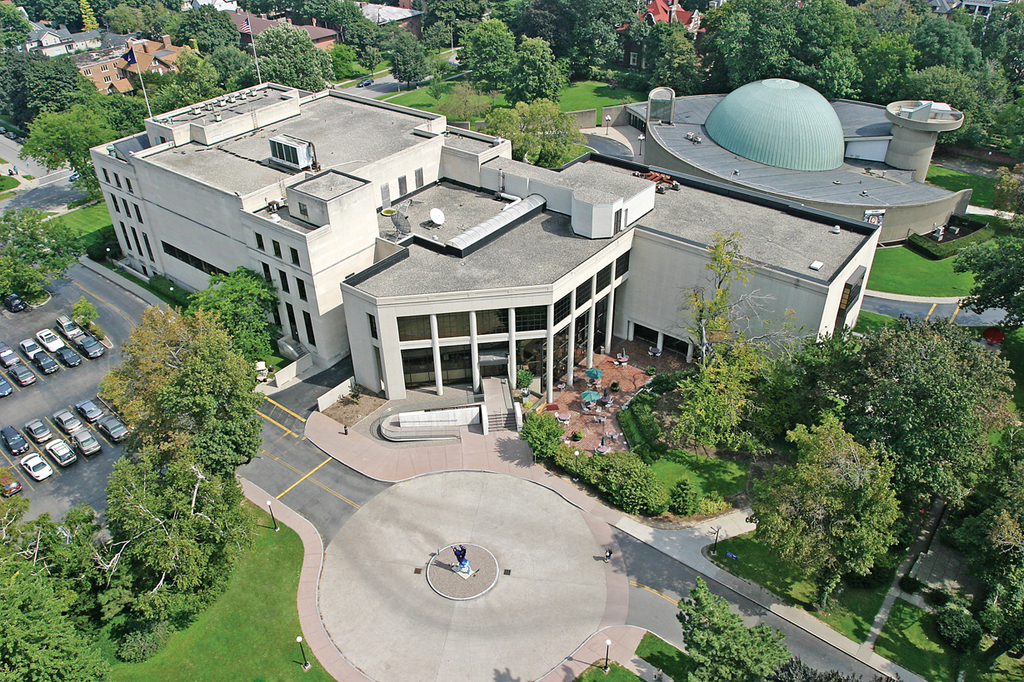 Source: rmsc.com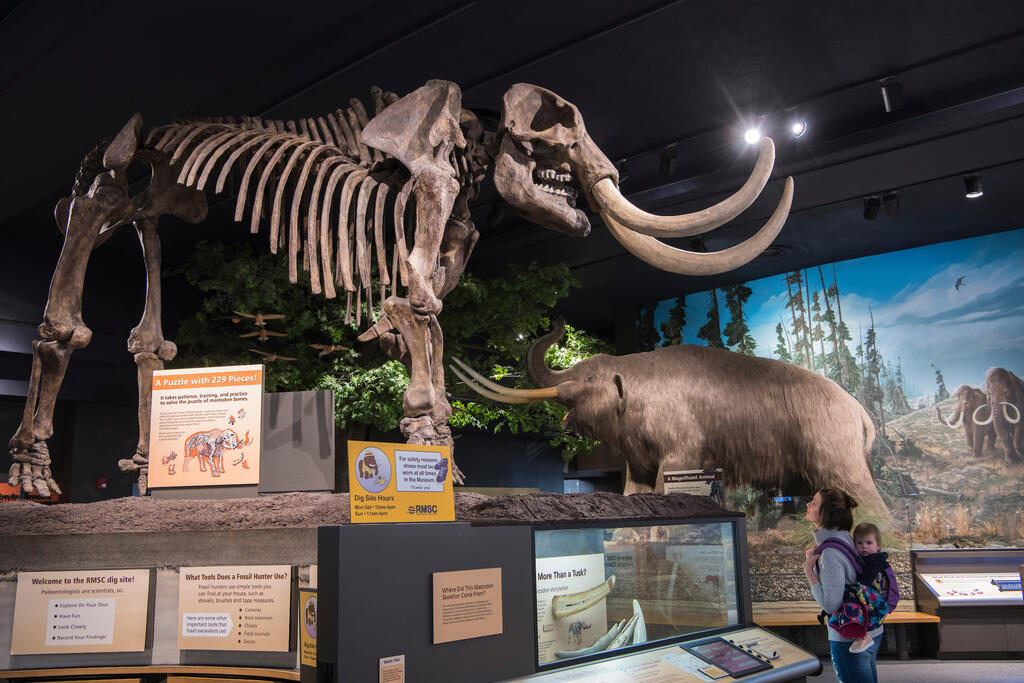 Source: rmsc.com
Your visit to the Rochester Museum & Science Center will convince you that science can be a lot of fun things to do near Rochester, New york. Climbing a wall, zap lasers, assemble robots, launch a catapult, and travel into space in this action-packed game. Explore more than 200 interactive exhibits, fascinating events, and unique collections that spark your imagination. Discover the region's, world's, and even further afield's natural beauties.
All of your senses will be stimulated by the 1.2 million artefacts in diverse museum collections. Our planet will be seen in 3D floating next to your eyes in science on a Sphere. Take a virtual vacation on a simulator, speak with a frog expert, and witness lightning bolts strike just a foot away, among other thrilling activities. All children will be inspired to become scientists by the museum, Strasenburgh Planetarium, and Cumming Nature Center.
The Eastman Museum and Mansion Are Worth a Visit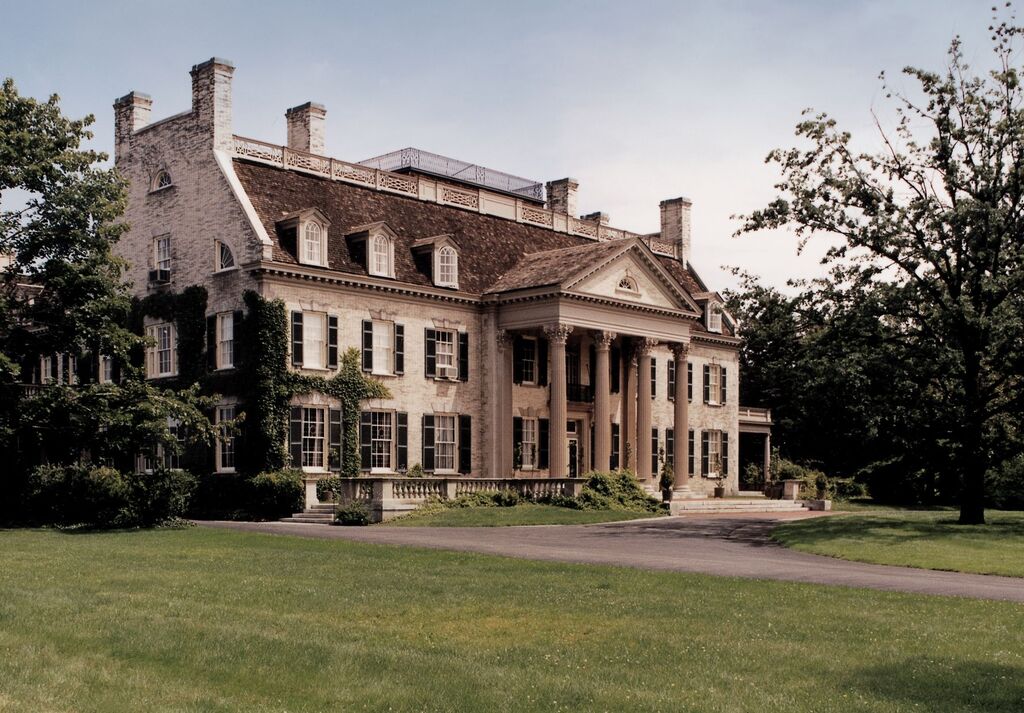 Source: pinterest.com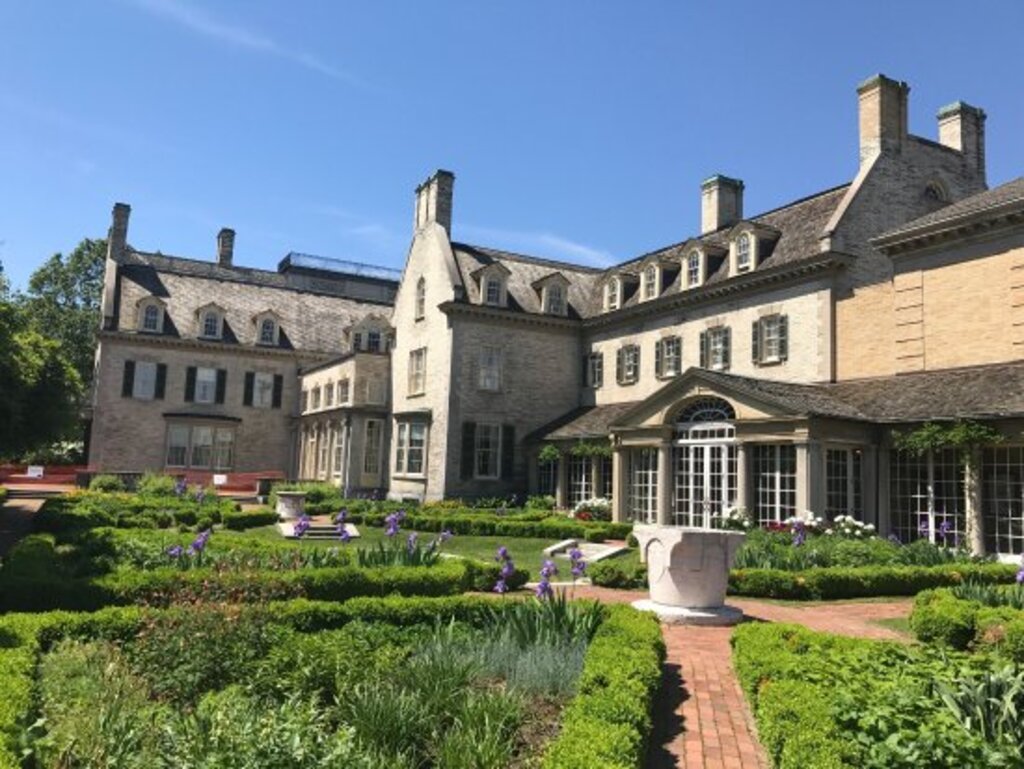 Source: tripadvisor.com
Rochester was home to George Eastman, the founder of the Eastman Kodak Company and the person who found photography accessible to the general public. His magnificent Colonial Revival estate is now a museum and gallery where visitors may learn about the history of photography, visit galleries, eat, and explore the stunning home and gardens.
Shutterbugs will enjoy a range of galleries dedicated to the history of photography. Even non-photographers will enjoy hearing staff members describe fascinating stories about Eastman and his film and camera development and marketing. Various types of photographs and cameras from different eras are on display.
At Highland Park, See Spring Blooms and the Lamberton Conservatory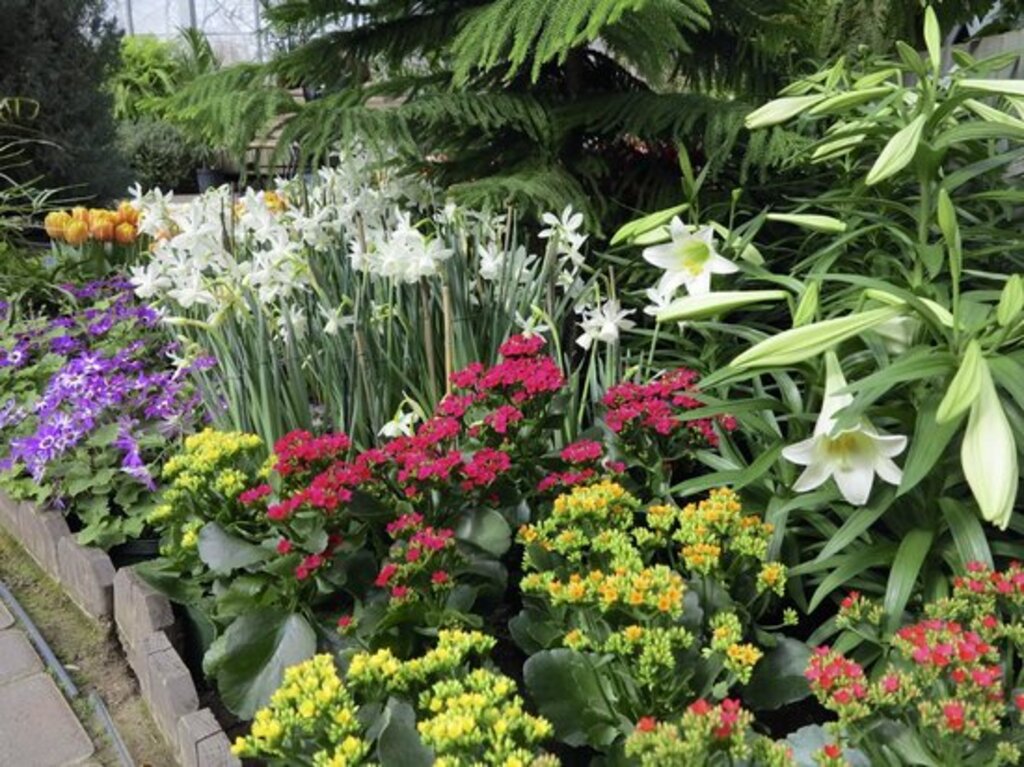 Source: hartleybotany.com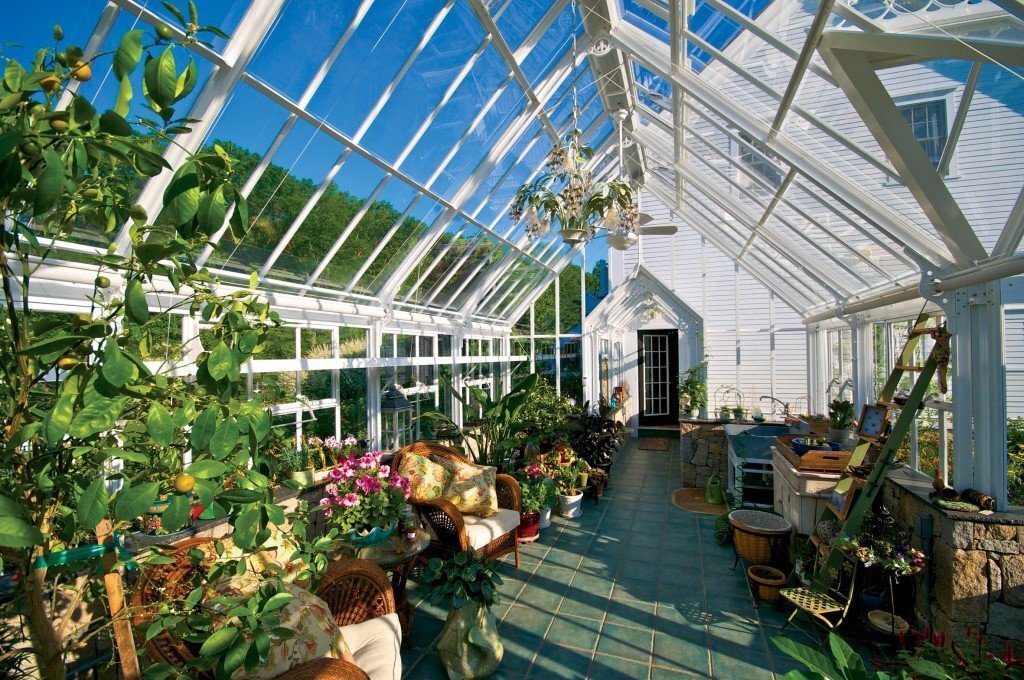 Source: highlandgardens.com
Highland Park, a beautiful 150-acre park in Rochester, has a lot to offer. Frederick Law Olmstead, who also designed Central Park in New York City, designed Highland Park. Over 1,200 lilac shrubs can be found in Highland Park's arboretum. Highland Park's lilacs draw tourists from all over the world. Highland Park even has an annual Lilac Festival to commemorate the bloom. You will be rewarded with one of the most magnificent spring blossoms if you visit during the lilac bloom. Nonetheless, something is guaranteed to bloom at Highland Park during the spring. In Rochester, NY, taking a walk in Highland Park is a fantastic activity.
High Falls Can Be Found Here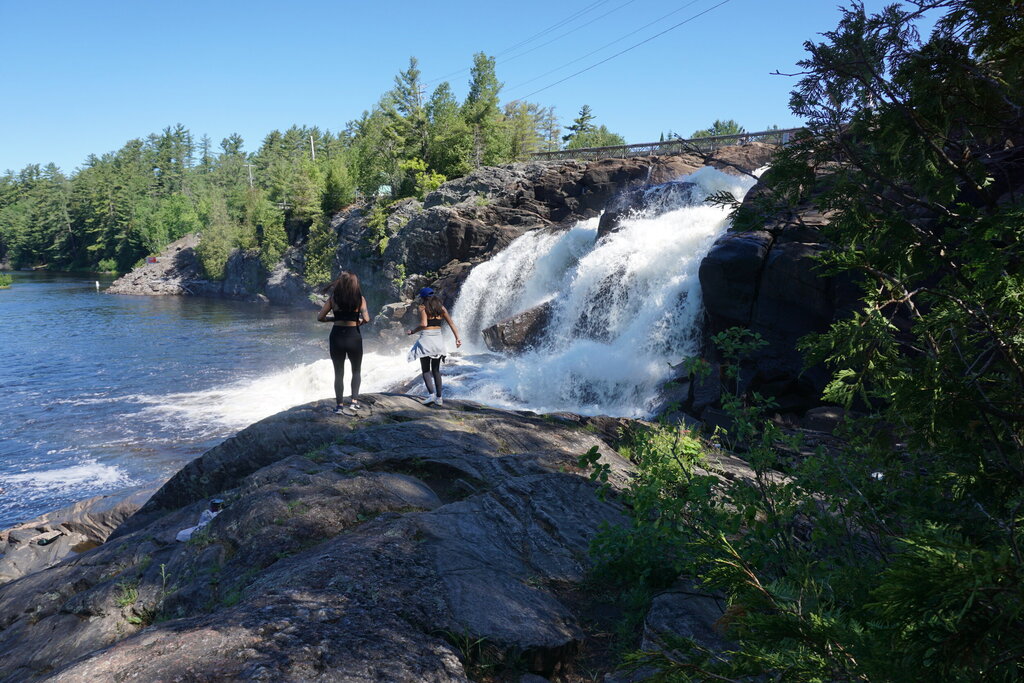 Source: northeastshore.com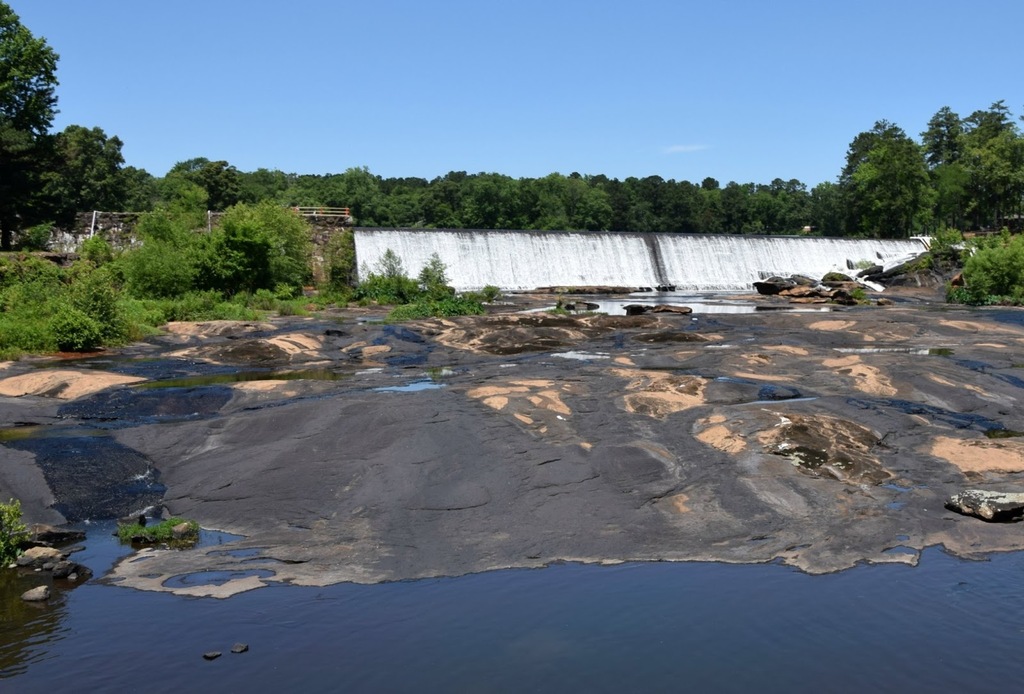 Source: pinterest.com
If you and your friends are thinking of things to do in Rochester this weekend, You must check out High falls. Because of Rochester's unusual location on the Genesee River, one of the area's most attractive natural attractions is right in the heart of the city. The rushing river crashes 95 feet off the precipice at High Falls, creating a whirlwind of foam and mist.
From High Falls Terrace Park, in which you can look across to the falls from a high vantage point, you can get the best view of the falls. Restaurants on this side of the gorge are only a short walk from the park and make for a pleasant lunch stop.
Cross the river to the High Falls Lookout near the Gorsline Building for a close-up view of the water flowing over the falls' edge. This perspective is bordered by historic buildings from the nineteenth century. If you don't mind taking a short walk, have a look at High Falls from the pedestrian-only Pont de Rennes Bridge.
Visit the Susan B. Anthony National Museum and House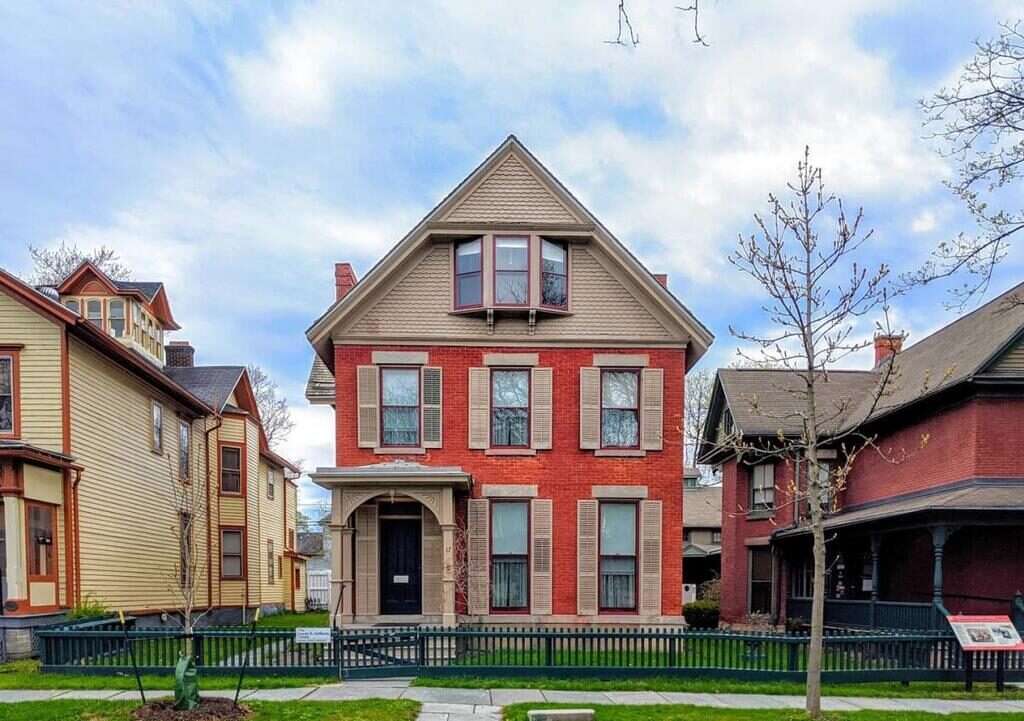 Source: countrytourism.com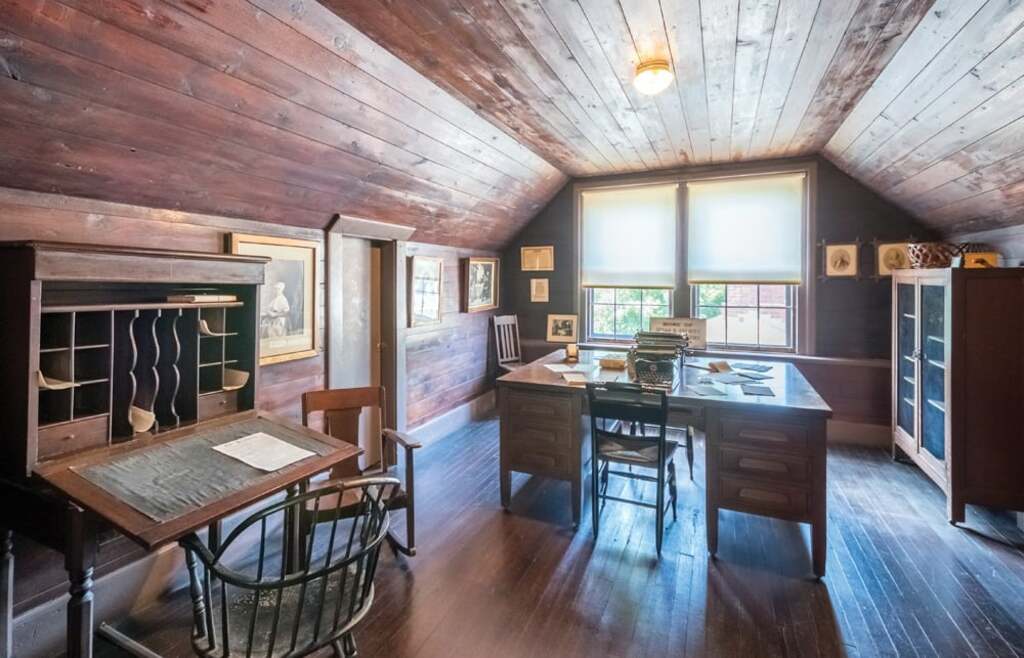 Source: tourbyrail.com
Susan B. Anthony and one of her sisters shared this renovated heritage home. This was the site of Ms. Anthony's memorable arrest in 1872 when she attempted to vote. This National Museum and House is one of the best places to go in Rochester, and daily tours are provided. The house has three stories, so you'll have to ascend the stairs. The tours last about an hour and are led by docents. Another of her sisters owned the house next door.
Down the block is Susan B. Anthony Square Park features tall trees and a bronze sculpture of Ms. Anthony and Frederick Douglass named "Let's Have Tea" by local artist Pepsy Kettavong.
Artisan Works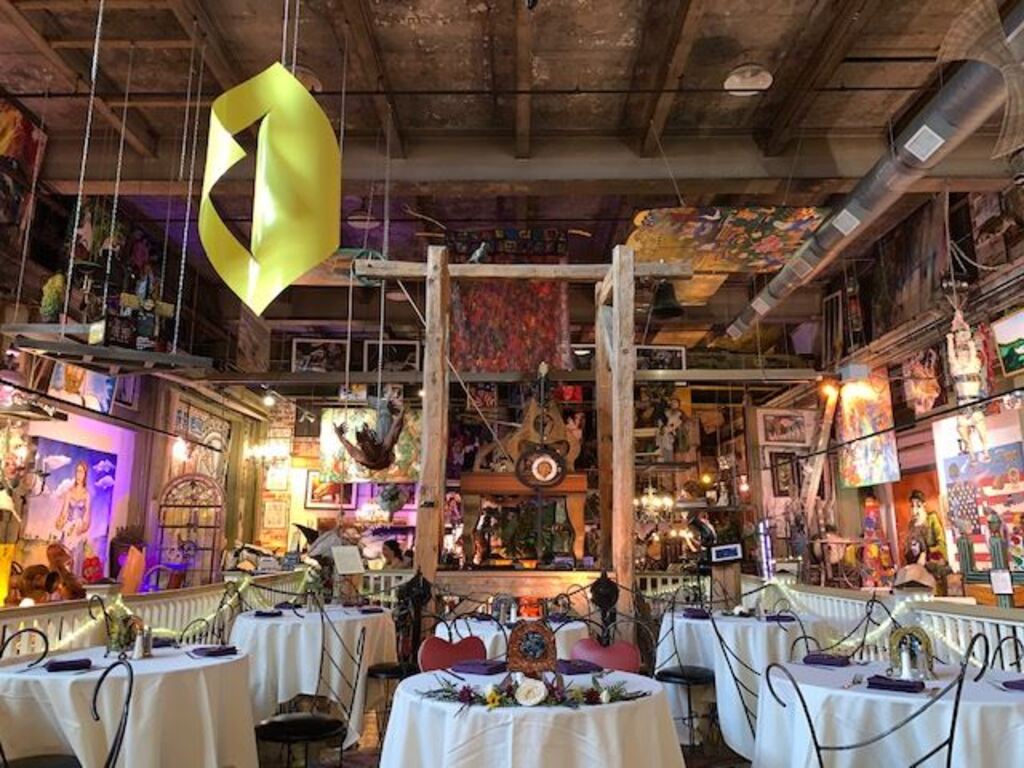 Source: artistianworksrochette.com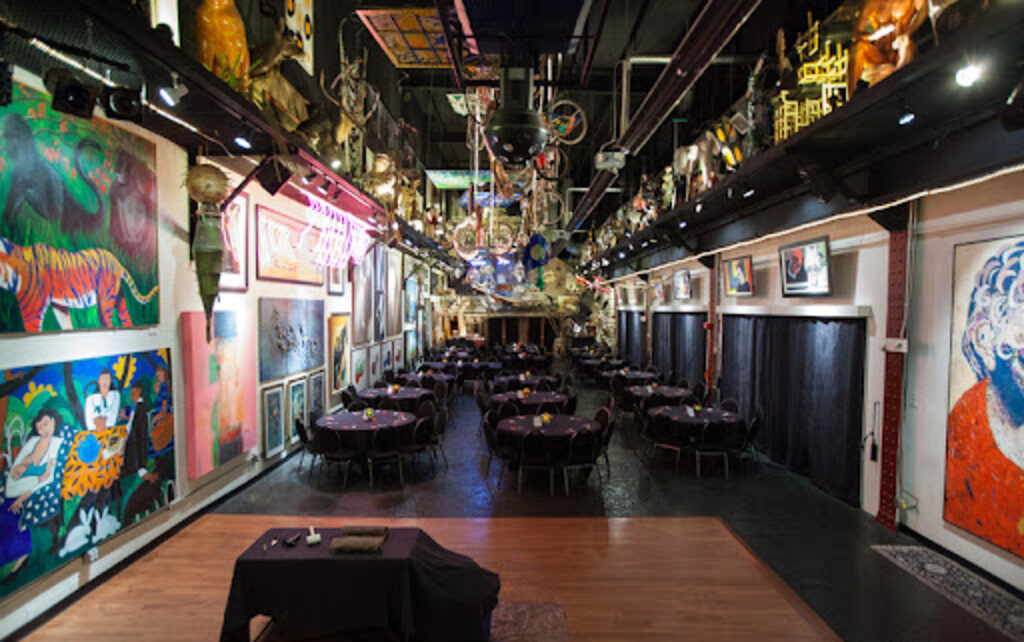 Source: artitianworks.com
Artisan Works is a non-profit art venue that provides support to local artists through its art program. Artisan Works takes pride in offering the community a one-of-a-kind experience in which anyone can walk in and witness the making of art and gain inspiration. Throughout the day, resident artists create breathtaking pieces, providing visitors with a really unique view of how art is formed and what goes into the process.
In addition, guided tours for school groups, college groups, and adult groups are provided. On Saturday and Sunday, there are public tours and tour add-ons such as seminars and lunch. Each guided tour lasts around 45 minutes; however, self-guided tours are also available.
Pedal Tour Around Rochester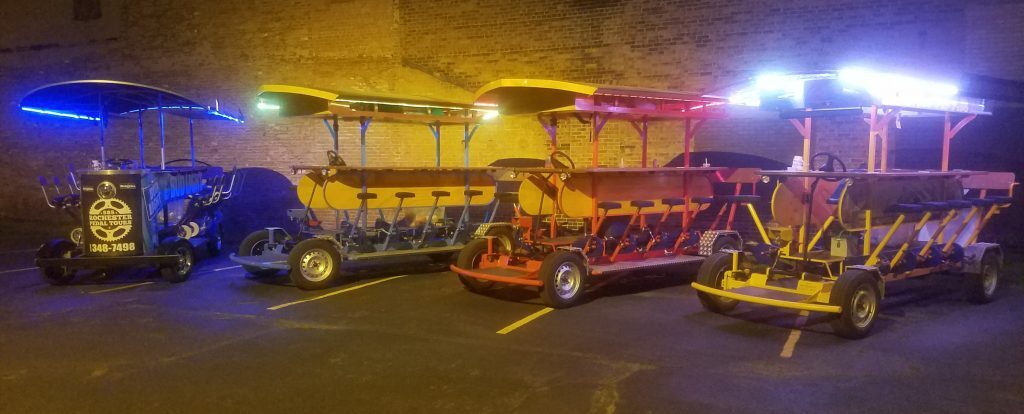 Source: rochesterpedaltours.com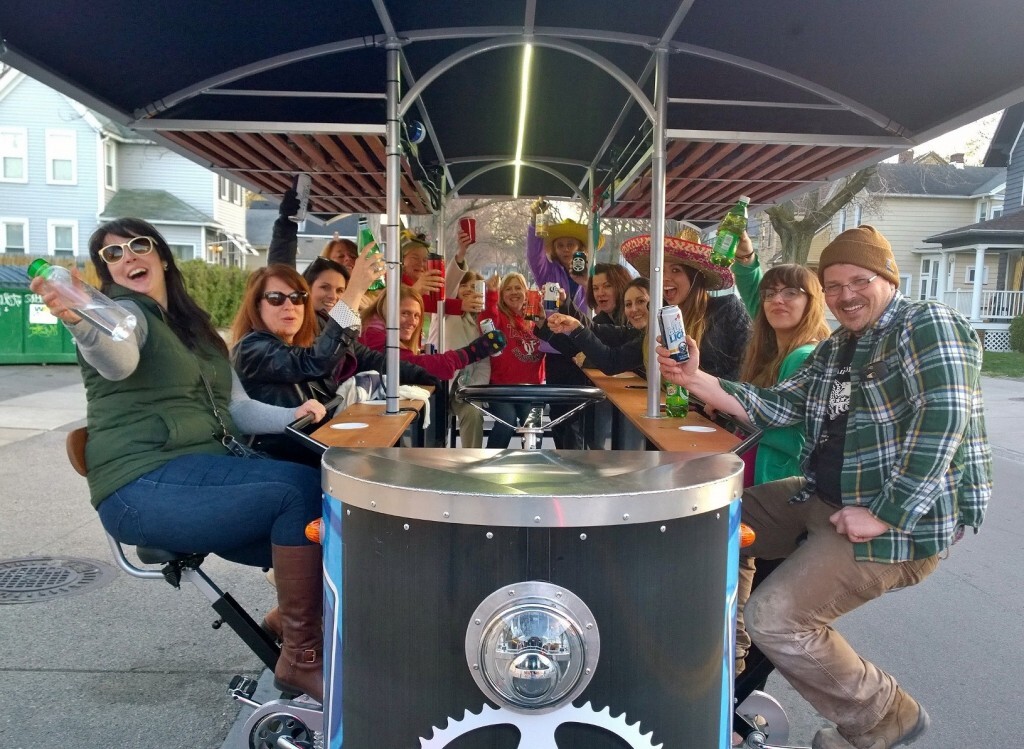 Source: rochesterpedaltours.com
Join one of the best things to do in Rochester, Pedal Tours for a little fun and a unique way to see downtown Rochester trip with your family.
In essence, you board this trolley-like contraption that is propelled by pedals — you must pedal to make the thing go! It may appear to be a lot of hard work, but it is a lot of pleasure.
Any individual tour may accommodate up to 15 people, and there are a variety of tours to choose from, including a tour of all the attractions along East Avenue in town. Dinner tours, bar crawls, and city tours are all available. You stop at several points along the trip to see different sights throughout the city, and your guide provides excellent commentary on the unique things to do in Rochester, NY.
Casa Larga Winery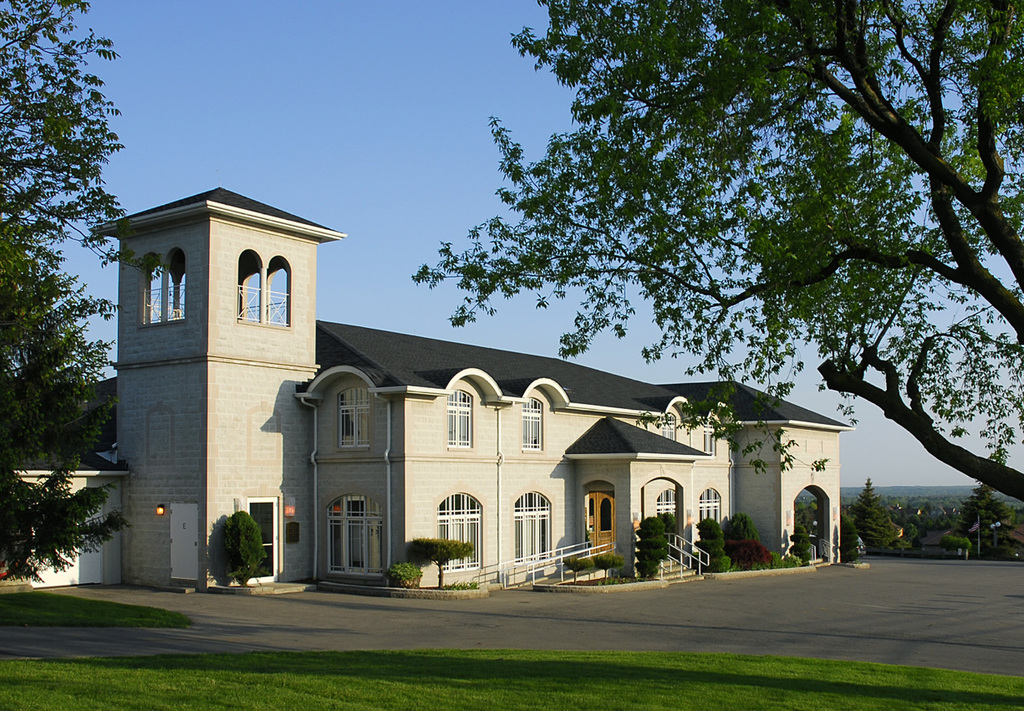 Source: iloveNY.com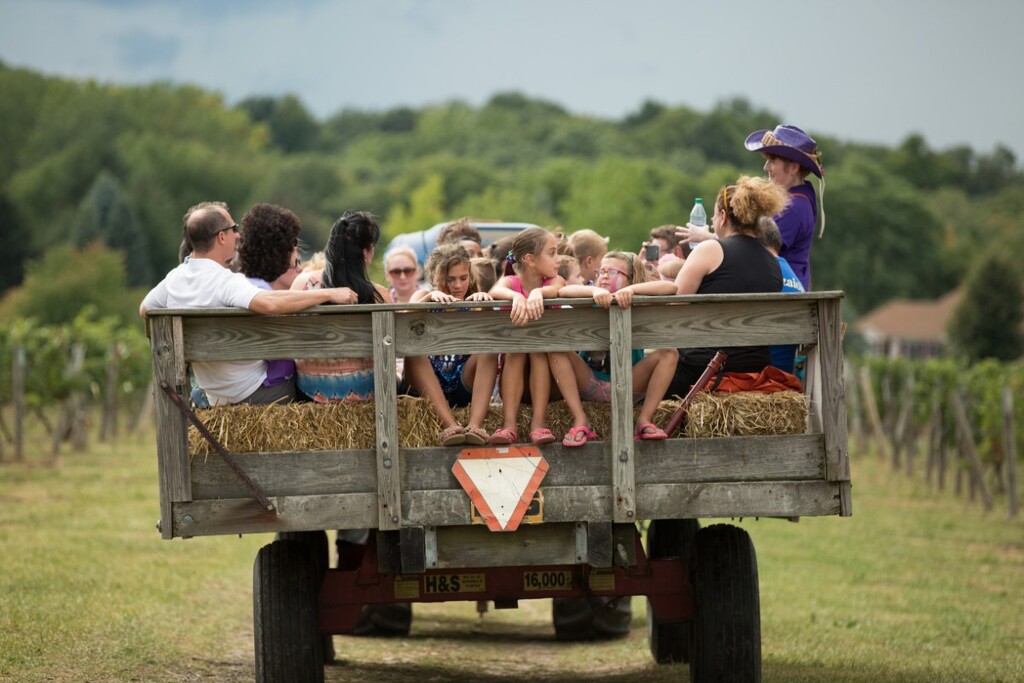 Source: casalarga.com
A wine tour at Casa Larga Winery is a must for wine lovers! Even if you're visiting Rochester with children, the vineyard is kid-friendly and offers a variety of activities for everyone.
Various events take place throughout the year that is highly worth attending. The Purple Grape Festival, for example, is an annual harvest celebration where you may participate in the old world ritual of crushing grapes. Wagon rides around the vineyard, live music, kids' activities, and more are among the festival's many attractions. Of course, there are several wine tasting opportunities.
Visit the Rochester Public Market + Market District to See What's New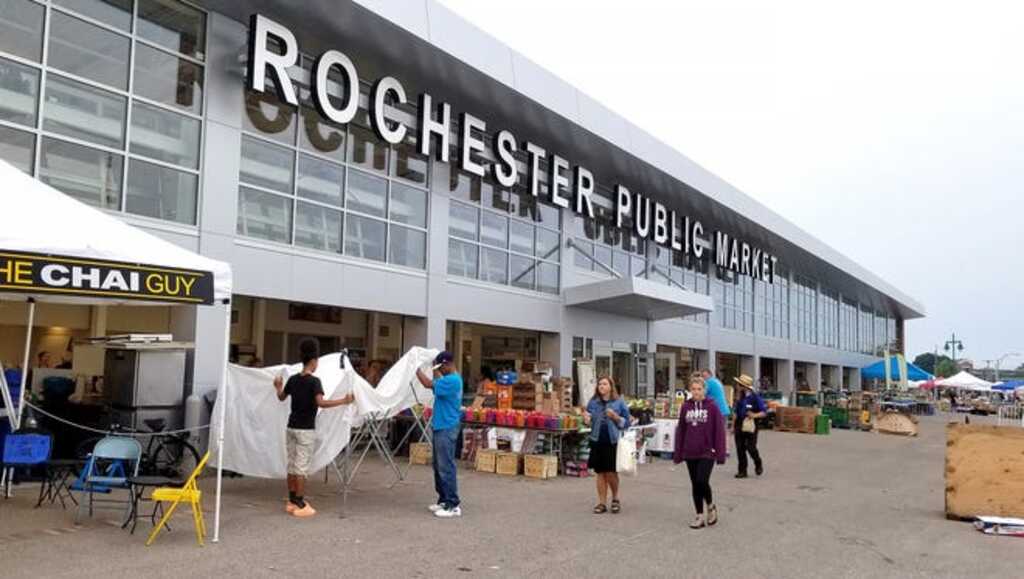 Source: rochestepublicmart.com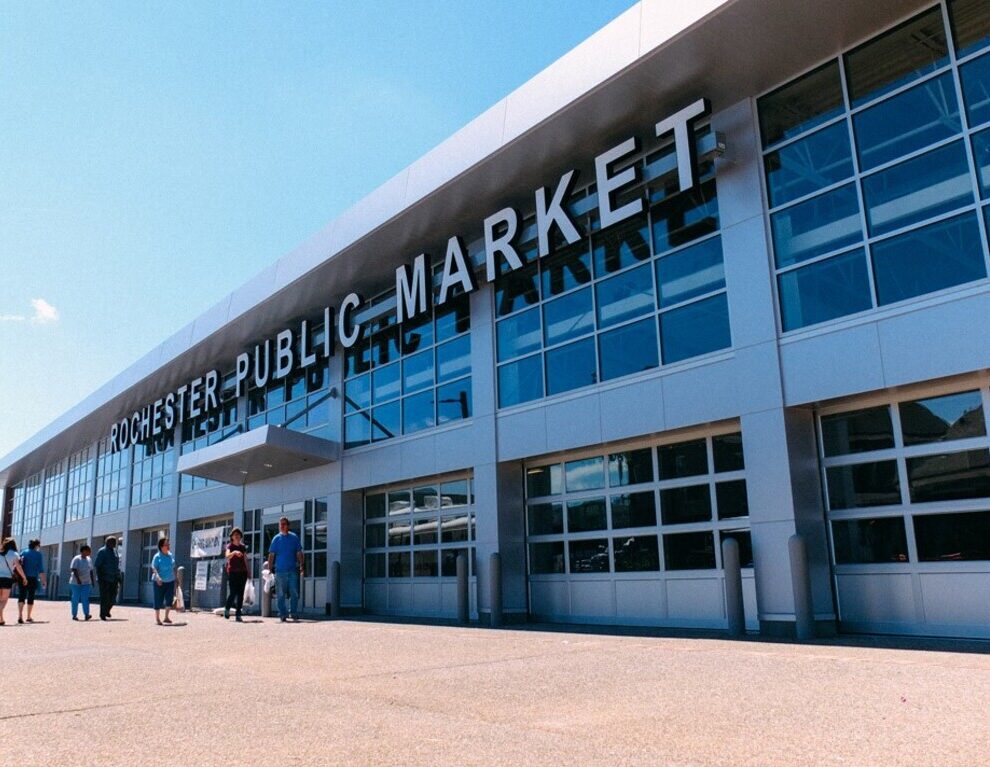 Source: rochestepublicmart.com
The City of Rochester manages the activities of Rochester Public Market, which has a variety of vendors from Rochester and the neighboring areas of New York. Fruits and vegetables, flowers, wines, jams, and pickles are available in indoor and outdoor portions of the market. The Rochester Public Market has nearly 300 vendors, providing lots of shopping choices. The Rochester Public Market is one of New York State's top farmers' markets and one of Rochester's best things to do.
Strasenburgh Planetarium, RMSC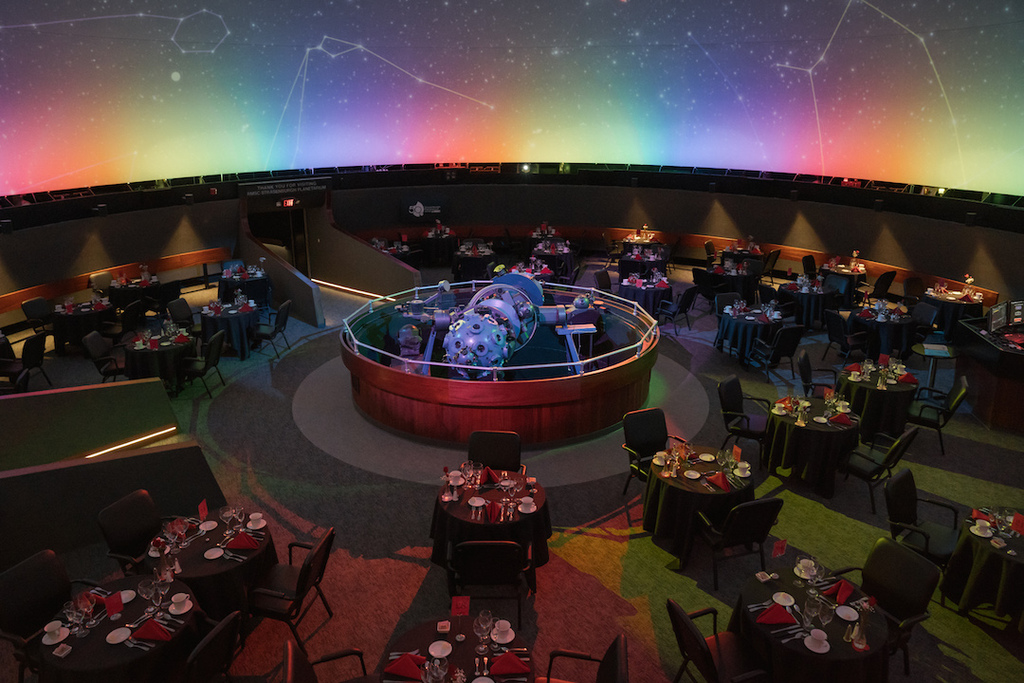 Source: Strasenburghplanetarium.com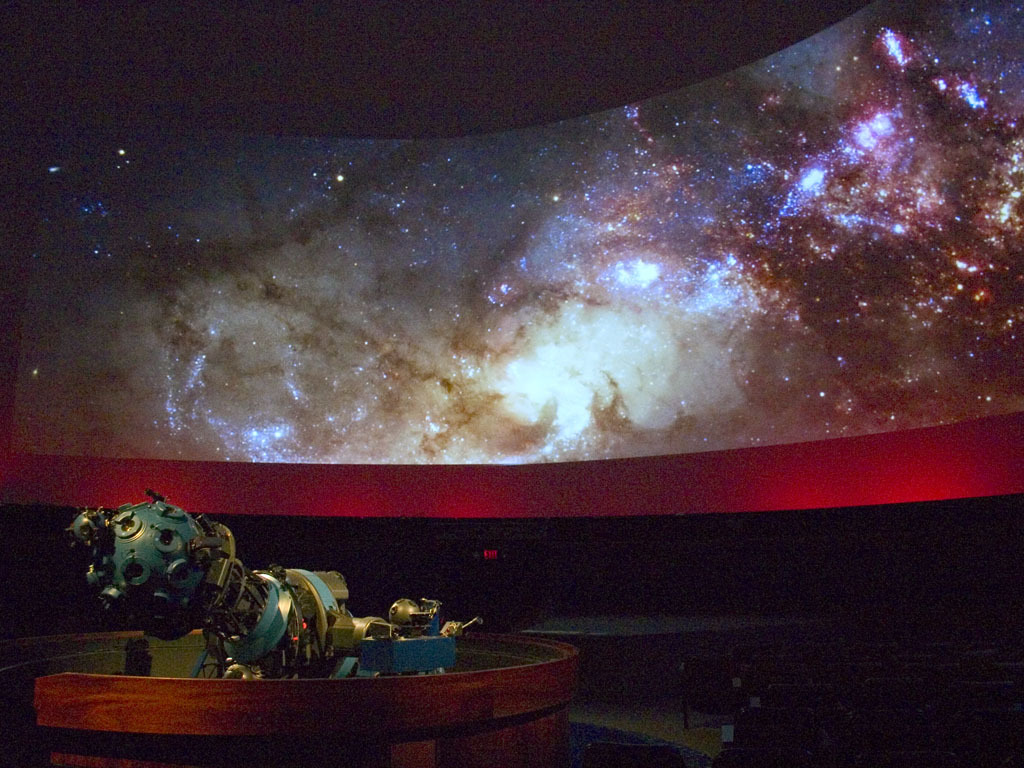 Source: rmsc.com
The RMSC Strasenburgh Planetarium offers unique experiences to the Rochester community through its varied shows. The planetarium hosts star displays in which a star projector correctly depicts the sun, planets, and over 8,000 stars as they would appear to the naked eye on a clear night.
Saturday night laser shows, which cast coordinated beams of light onto the indoor sky in time with music, are also available at the planetarium. In addition, the RMSC Strasenburgh Planetarium offers free public telescope viewing, as well as hands-on space mission simulators and global exploration through giant-screen films. The planetarium is free to the public, encourages grade-appropriate class visits, and hosts featured programs that are both free and paid.
In Rochester, New York, How Much Time Do You Need?
The amount of time you will need to spend in Rochester, New York, is determined by several factors. You can visit them on a day trip if all you want is to view the key sights and roam around the city. To make the most of your day with activities in Rochester, NY, you'll need to arrive early, and you won't be able to see and do everything on our list. Even if you just have one day to spare to visit Rochester, it is well worth the trip!
To get the most out of your things to do in Rochester, plan on staying for at least a weekend. I recommend staying in Rochester for two to three nights to get the most out of your trip. Three nights in Rochester is the optimum length of time to visit if you want to see all of the sites. Also, you can relax in breweries, cafés, or restaurants. Allow additional time if you're visiting during a festival so you can enjoy the festival while still exploring Rochester.
For more updates on the tourism industry, visit Travelila.