Have you ever thought of a getaway to a completely spontaneous, abrupt, and unplanned adventure? Well, Kentucky is one such place, Lexington, to be precise. It is all about a couple of days of a heart thrilling, bumpy yet exciting exploration of this charming Southern City. Before we dive deep into the heart of this countryside, let it be very clear that exciting things to do in Lexington are not only about horse-themed adventures.
Top Things To Do In Lexington
The fun doesn't start and end there. This city packs a punch in rich culture, and most importantly, the southern eateries, mouthwatering for sure. So, we present to you the list of exciting things to do in Lexington, KY.
Ark Encounter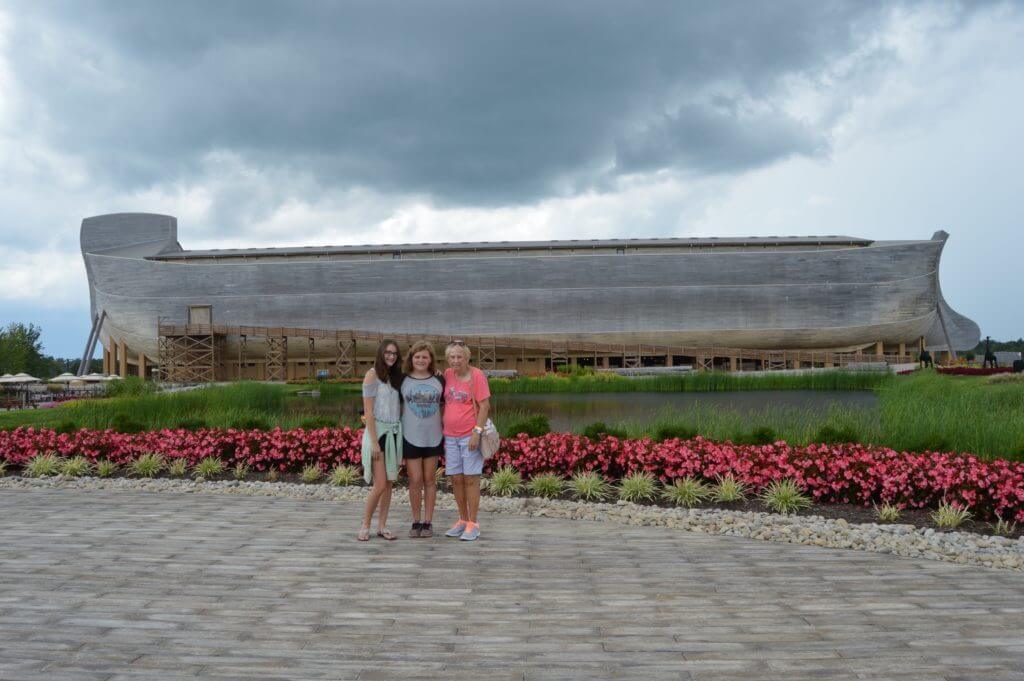 Source: howwefindhappy.com
The list of exciting things to do in Lexington starts with 40 minutes off North, and the main attraction the life-sized Noah's ark, hence the name of the place.
Just beside the ark, there is the famous Ararat Ridge Zoo which is beautifully maintained. A day at the Ark is a day well spent.
Mary Todd Lincoln House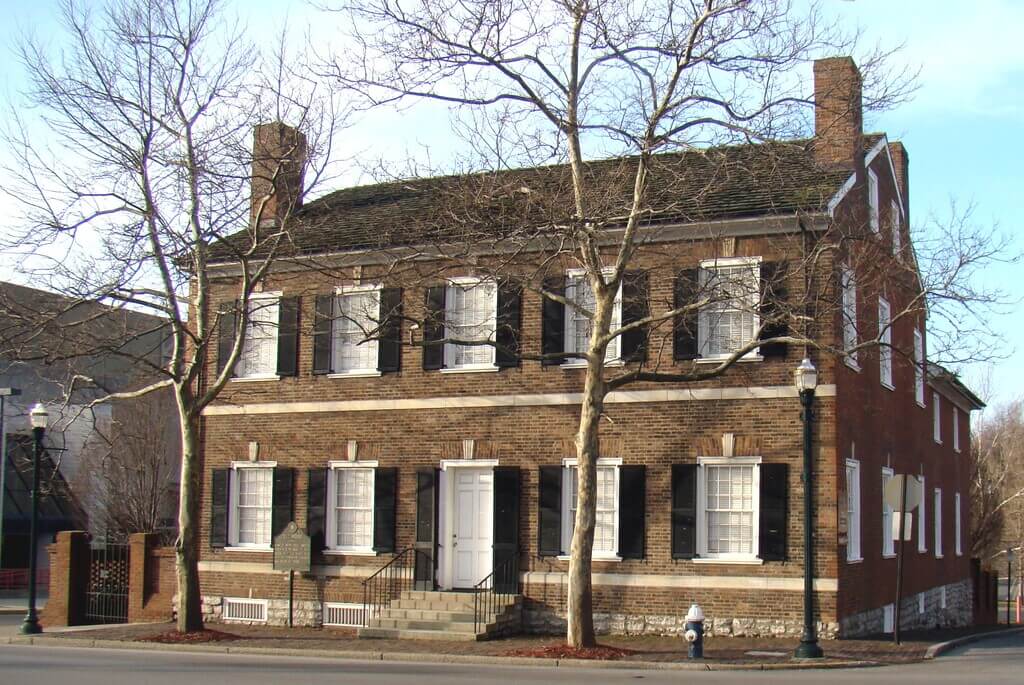 Source: wikimedia.org
The enchanting Georgian brick, which is the main building material to this structure, was built in the 1800s.
This is a well-preserved heritage site, serves as a gem in the American piece of history.
Keeneland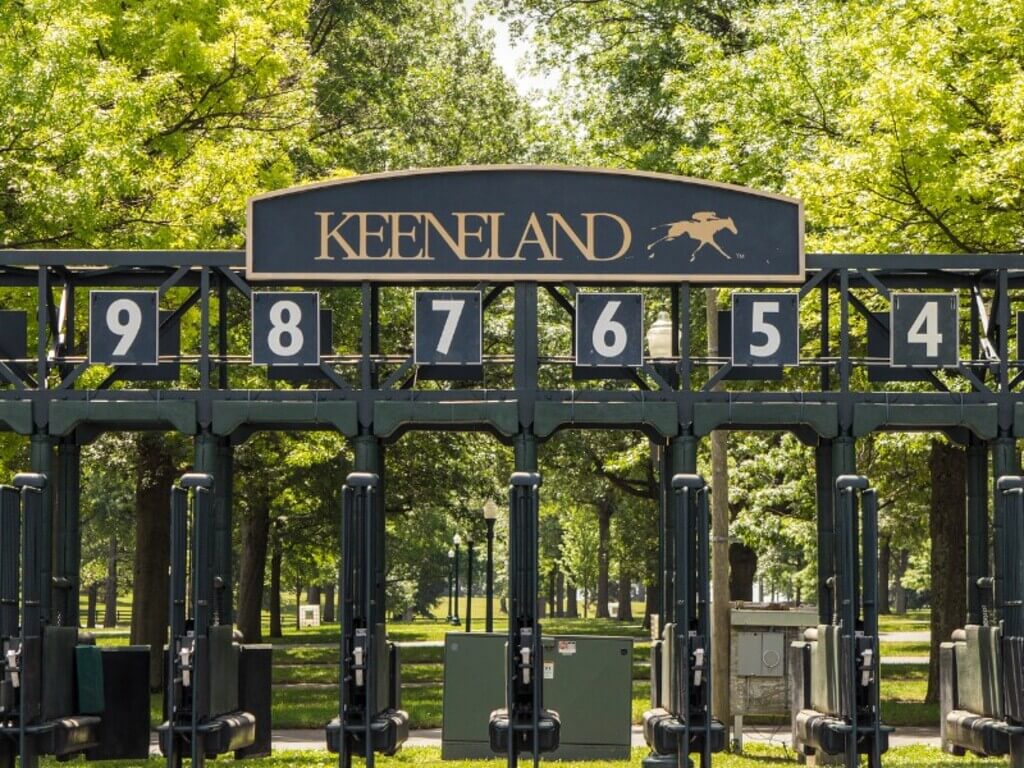 Source: tripstodiscover.com
Whenever at any point in your life, you will be making a list of exciting things to do in Lexington, KY – make sure you put Keeneland on the top spot. It is a must-see Lexington attraction.
Founded in 1936, it is a professional horse-racing course publicly open to tourists all year long. Attending a race day is the most exciting thing to do here.
Alongside, treat yourself to a tour of the indoor facility area. A good peek at the racecourse, and the sales complex area is a must.
Sun Valley Farm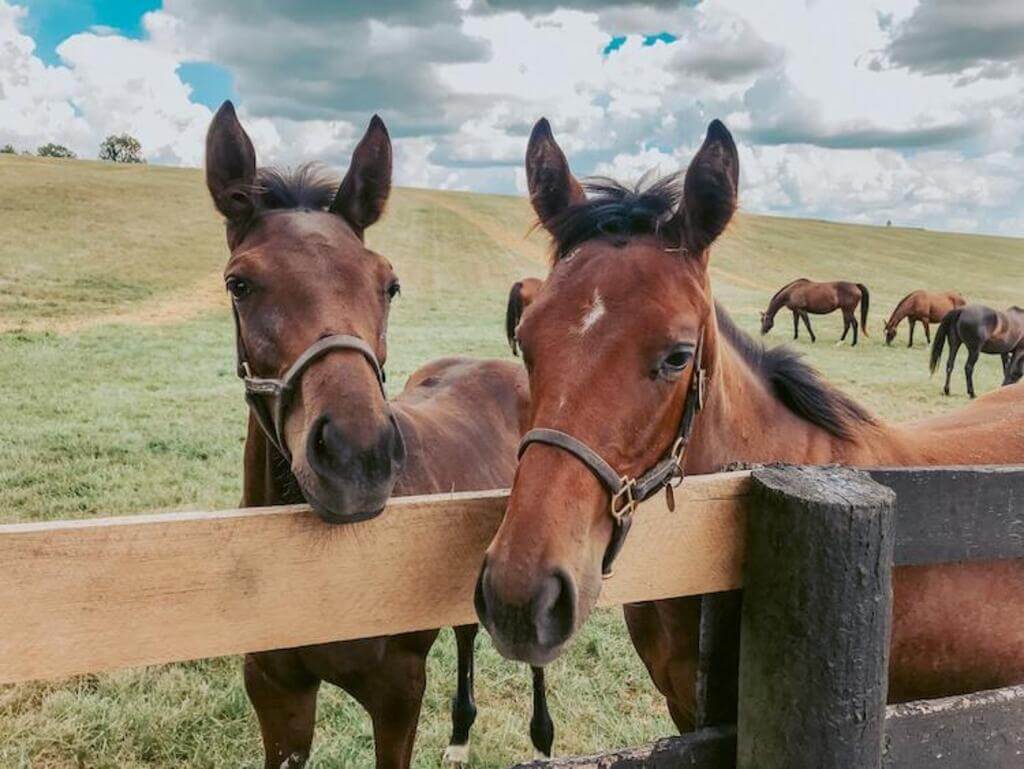 Source: worldwidehoneymoon.com
A tour of the sun valley farm is a must. We bet you do not want to miss out on the thoroughbred foals; explore the thoroughbred nursery on a horse farm open to the public.
This should be on the list of exciting things to do in Lexington, KY, and it is located "at the crossroads of bourbon and horses."
Downtown Georgetown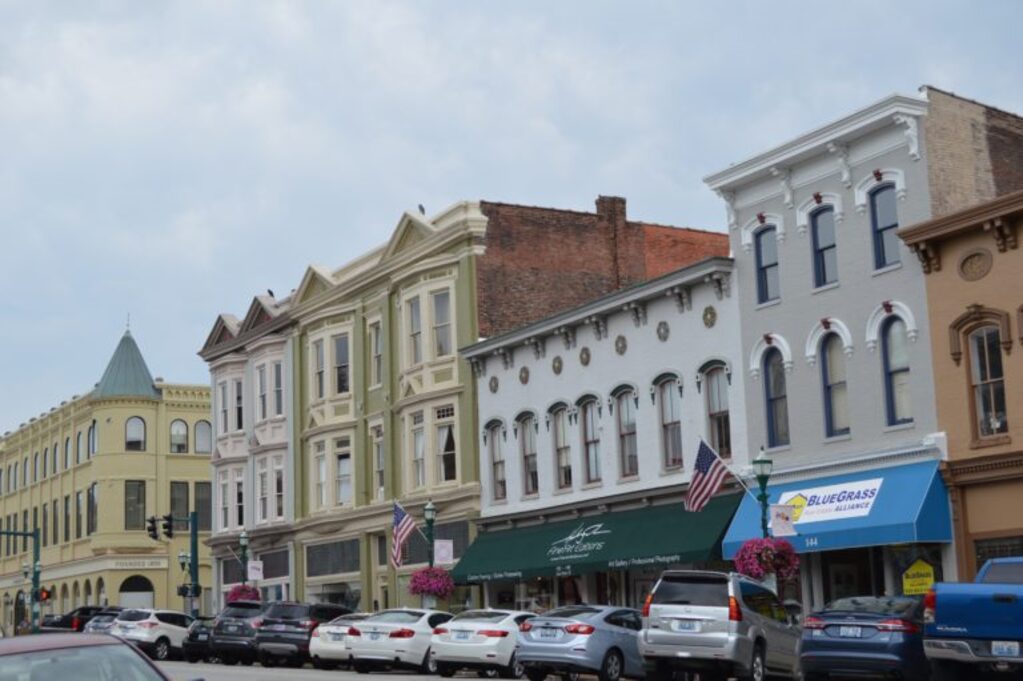 Source: howwefindhappy.com
With more than 200 buildings being Nationally registered as Historic Interest places, this downtown is very happening, and there are endless things to do. The most important among them is to treat your eyes to beautifully preserved Historic era structures.
Other than the ancient architect, this place is flooded by restaurants, museums, and art galleries. Do try your hands on golfing a bit, and lastly, not to miss out on horseback riding.
Lexington Visitor's Centre
Source: busytourist.com
Downtown Lexington, located in the core, is a comprehensive guest resource. This place is a hub for specialists who are professionals in educating tourists about the rich culture and heritage of the city.
Our suggestion would be to consult them to be sure that your list of exciting things to do in Lexington 2021 is complete or not. This center is also responsible for displaying educational videos for the visitors to perceive a great deal of knowledge about the surrounding areas.
Raven Run Nature Sanctuary
Source: busytourist.com
Located on the outskirts of Downtown, Kentucky– a massive 700 acres of landmass with greeneries all around.
The scenic beauty of the Bluegrass in all its wilderness is the main attraction. Simply to sum it up, mesmerizing is the only word that pops out of my mind. Adding to the awesomeness, more than 596 variations of flora and fauna dwell on the grounds of this Sanctuary.
The Arboretum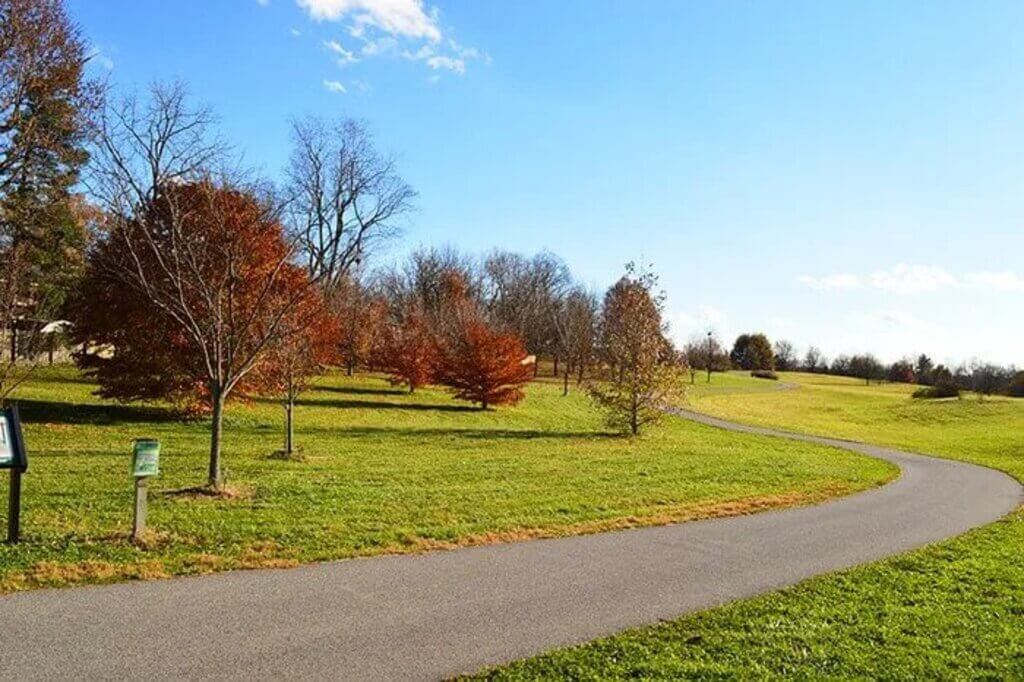 Source: busytourist.com
One of the best things to do in Lexington? That too without spending a single penny?
Wander about in the open free space, simply admiring the colorful wildflowers all around. Located in the center of Lexington, this is a huge 100-acre area of Botanical Gardens shrouded by beautiful flora.
The most eye-catching part is how the garden keeps on keeping changing its color owing to the time of year it is. Make sure to write this place down while making a list of exciting things to do in Lexington, KY.
Jacobson Park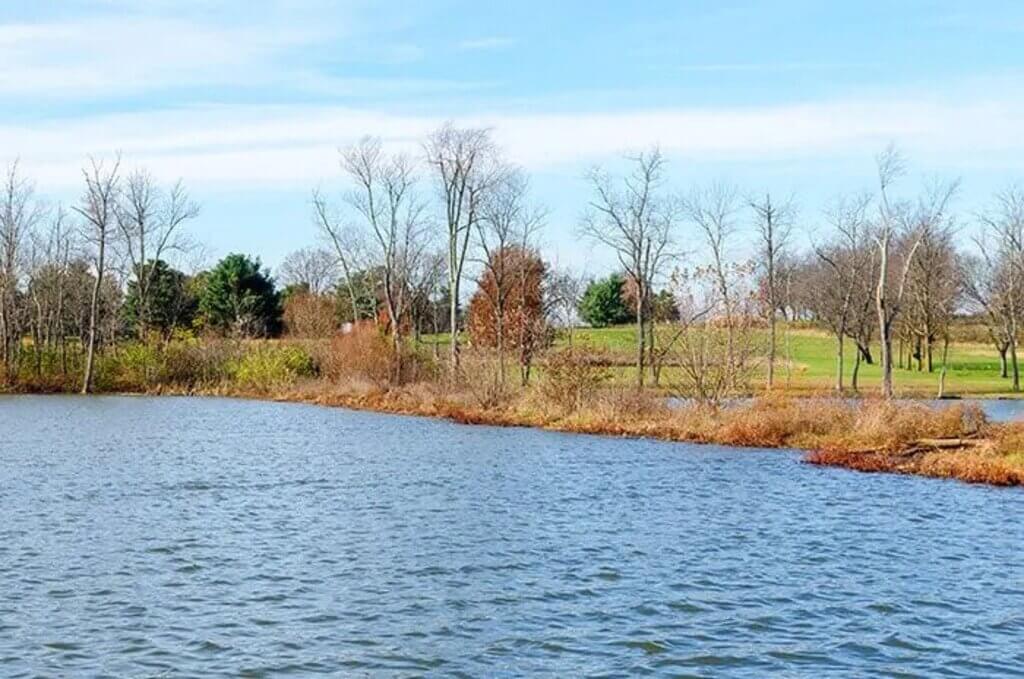 Source: busytourist.com
This park has a sense of modern touch to it. Jacobson is an urban park that has a huge pond with the facility of boat rentals. Also, this park allows you to go fishing; you just have to make sure that you don't miss out on this one.
It also features a well-fenced dog park that allows visitors to spend some quality and fun time with their off-leash companion.
My Old Kentucky Chocolates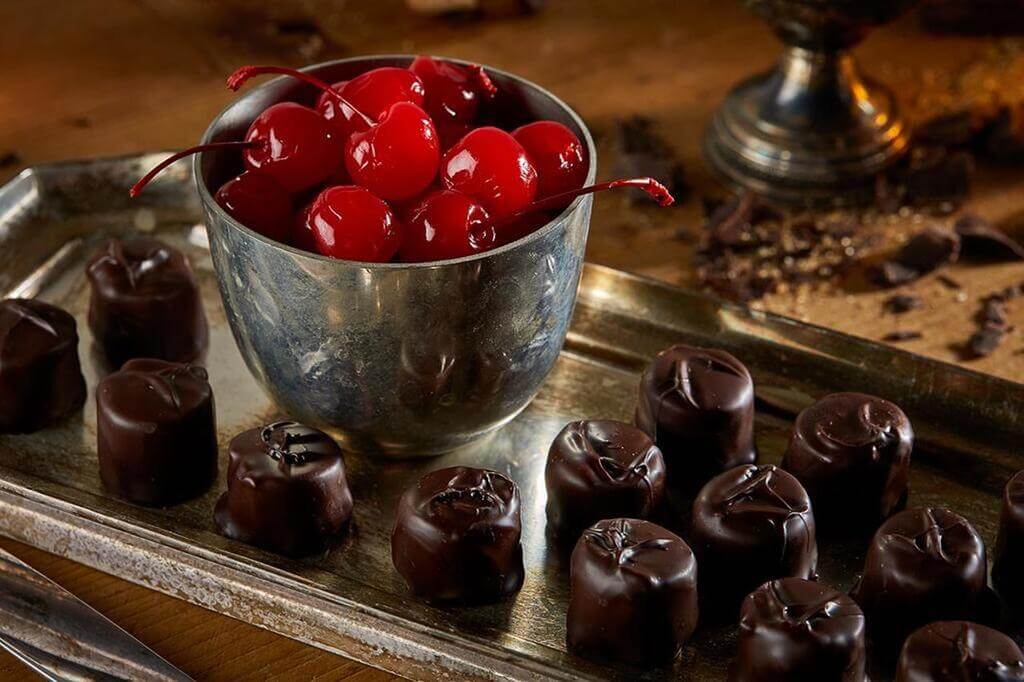 Source: bigcommerce.com
We assure you that you might want to grab your list of exciting things to do in Lexington and this place to it when this is over.
Indulge in their little candy factoryLexington's first recorded dwellers while taking a tour of their bourbon chocolates and the old-fashioned dark chocolate bars. This is true, a little piece of heaven in the heart of Kentucky.
The Kentucky Castle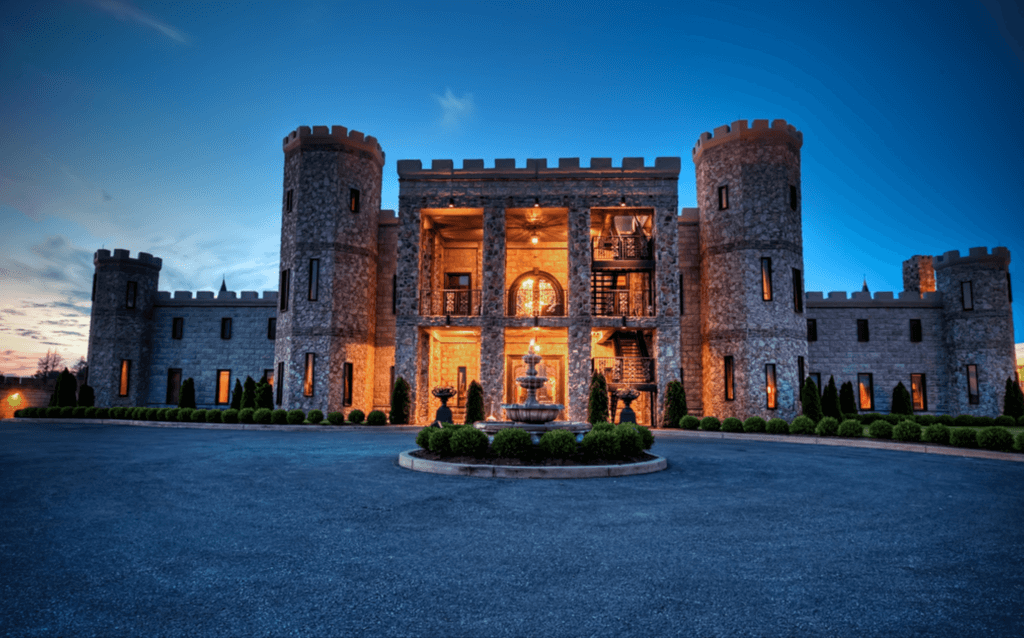 Source: luxuryhotelawards.com
Just 20 mins to the downtown of Lexington lies this beautiful castle.
Take a tour all by yourself, and a night at the castle is a thing of pure luxury and a divine experience. Not to forget their fine dine at their farm-to-table restaurant.
The Local Market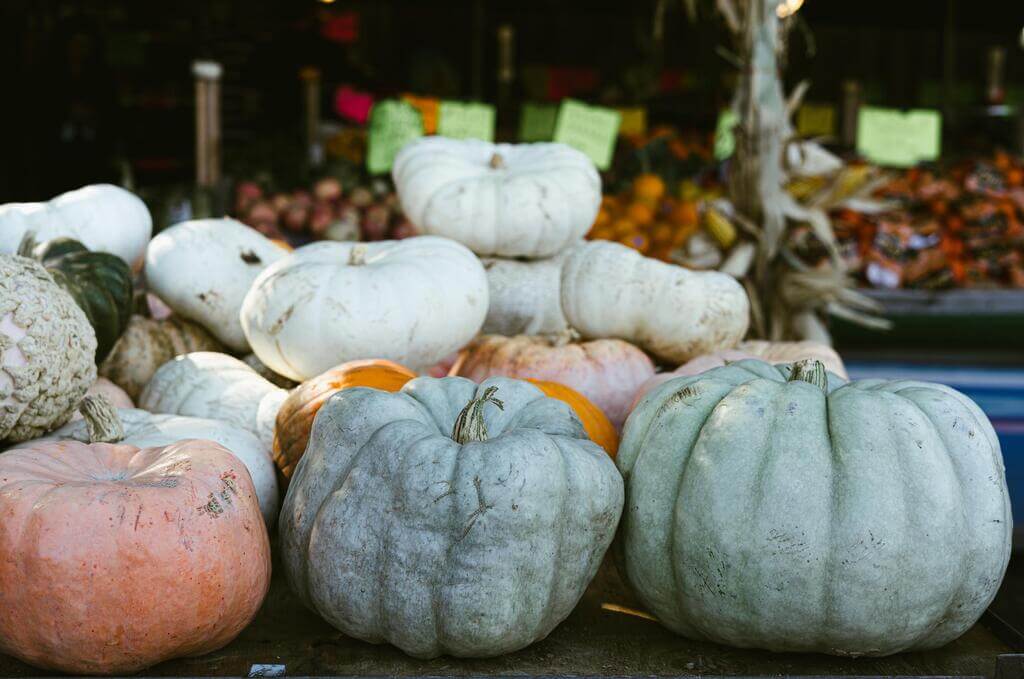 Source: oregonstate.edu
These markets are open to tourists mostly throughout the day. Kentucky's local flavors are what you are looking for; the market is the place to be.
You may purchase some veggies and unique fruits, flowers, baked goods; the list is endless.
Ashland – The Henry Clay Estate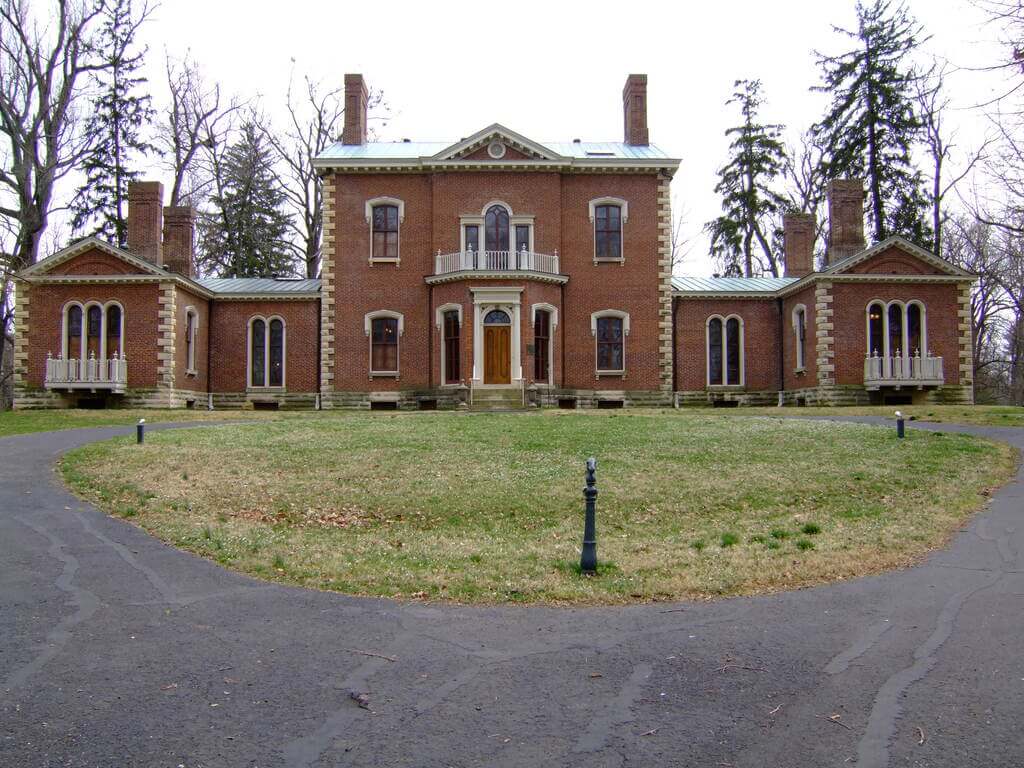 Source: wikimedia.org
This is Henry Clay's home, who ran for president in 1824, '32, and '44.
He was an attorney for more than 51 years. Henry Clay was the man responsible for breeding fine livestock in Kentucky.
McConnell Springs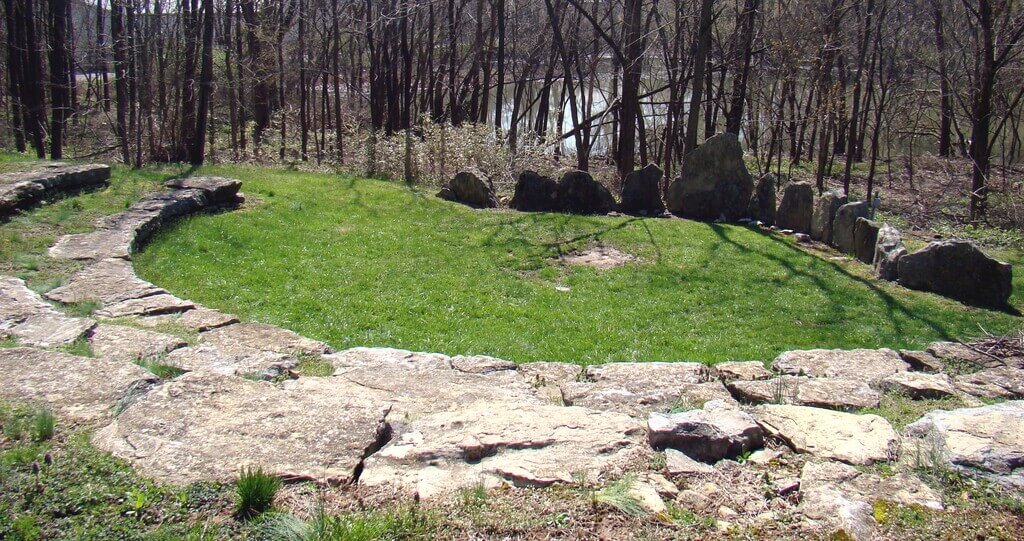 Source: wikimedia.org
On one fine summer morning, in the year 1775, this is the very mark where the historic discovery took place. Then there was the first wave of inhabitants who started living in Lexington.
The rest is history. Today, the visitors and tourists from overseas get attracted to this very spot to wander about and explore the hiking trails of Lexington's first recorded dwellers ever.
Windy Corner Market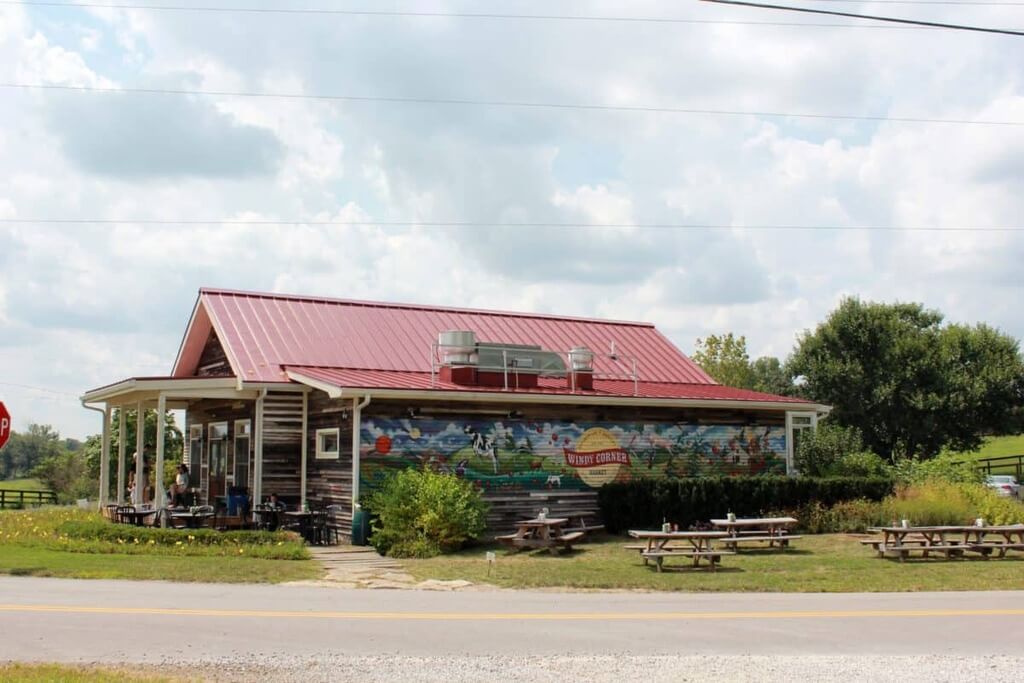 Source: thecrazytourist.com
This is the very epicenter of the Bluegrass country. Far to the North-Eastern outskirts of Lexington, the Windy Corner is a homely feeling Market.
People are greeted with warm hospitality. Buttermilk chicken fingers and fresh American salads are what they serve, and the Kentuckians love it- so as the tourists. Make sure you consider including Windy Corner Market in your list of exciting things to do in Lexington, KY, and you won't regret it.
Red River Gorge Area, East of Lexington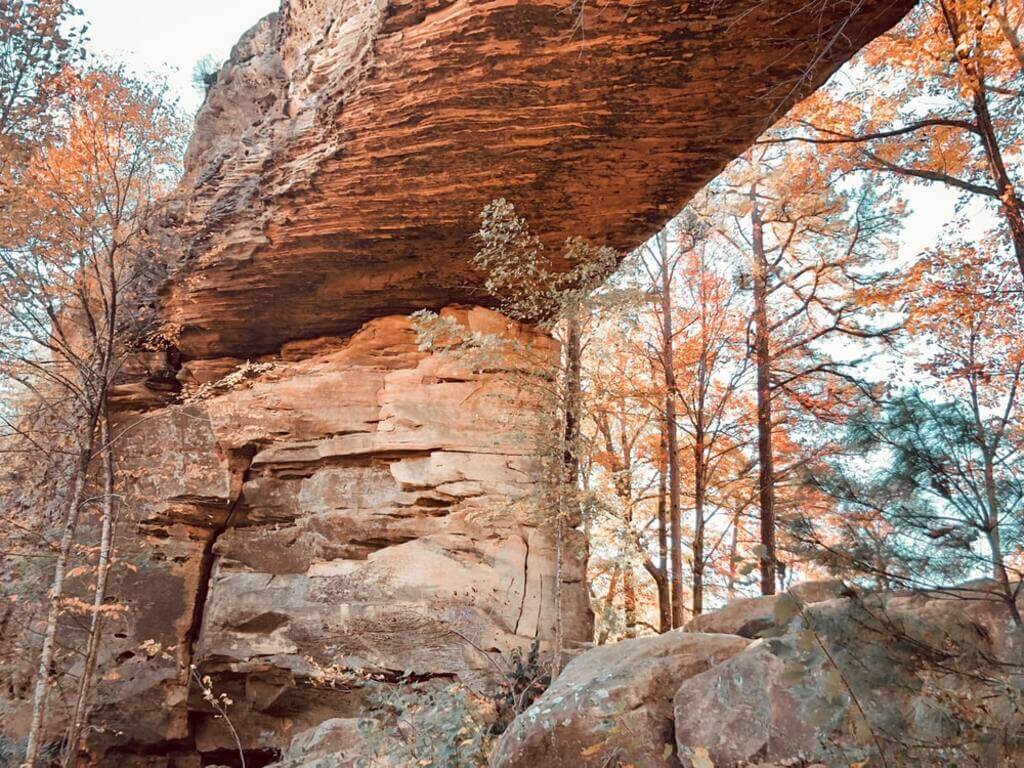 Source: unsplash.com
The Red River Gorge area is about an hour's drive from Lexington's east.
One of the most thrilling parts of this place, you can go kayaking. So, if you are an adventure freak, you would not want to miss out on this one.
West Sixth Brewing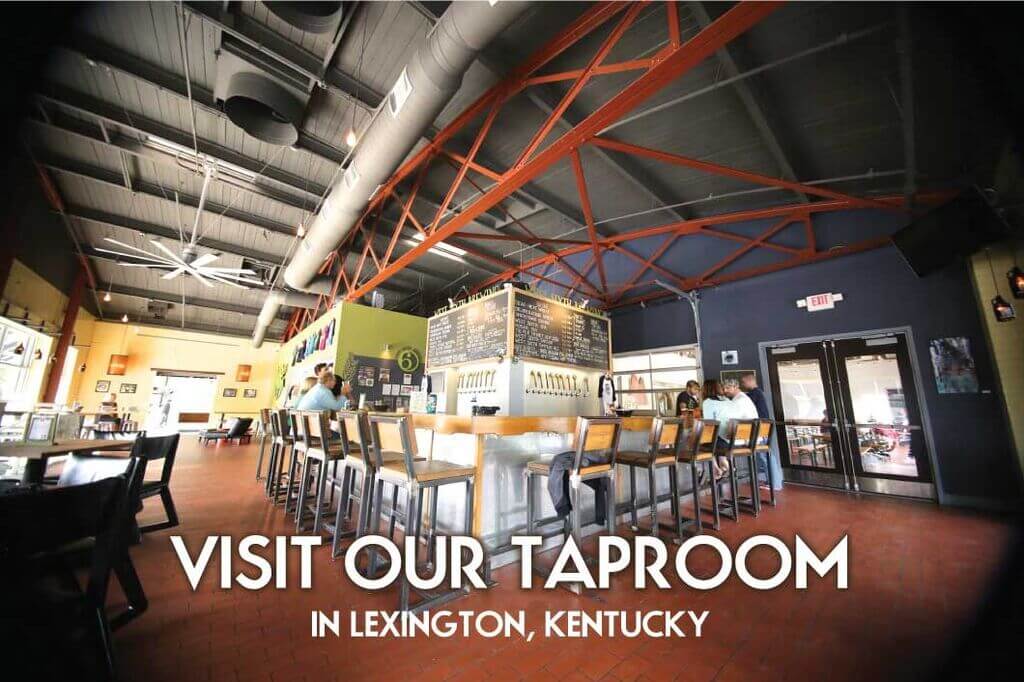 Source: pinimg.com
The taproom is the most exciting part of this brewery. There are oodles of homemade brewery.
There is the "Pay It Forward Porter," which is loaded with undertones of cocoa and chocolate.
In paying homage to Oktoberfest and Bavaria's ancient bubbly beers, Danke Chain was accurately named Danke Chain. You shouldn't be missing out on this brewery no matter what.
Kentucky Art Museum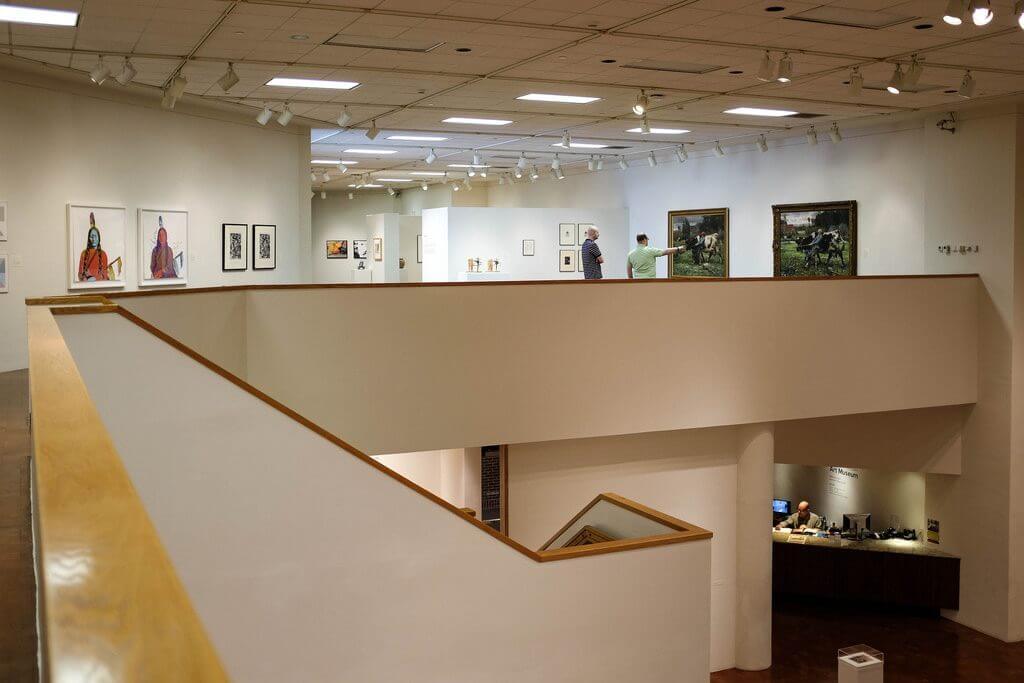 Source: thecrazytourist.com
It is the home to the finest art collection in the city.
The diversity of contemporary to the classic is pretty apparent in this museum. It consists of the works of Albrecht Dürer and Lichtenstein.
Want to know the best part of this museum? It is free of cost. The list of exciting things to do in Lexington 2021 is getting better and better.
Monroe Moosnick Medical and Science Museum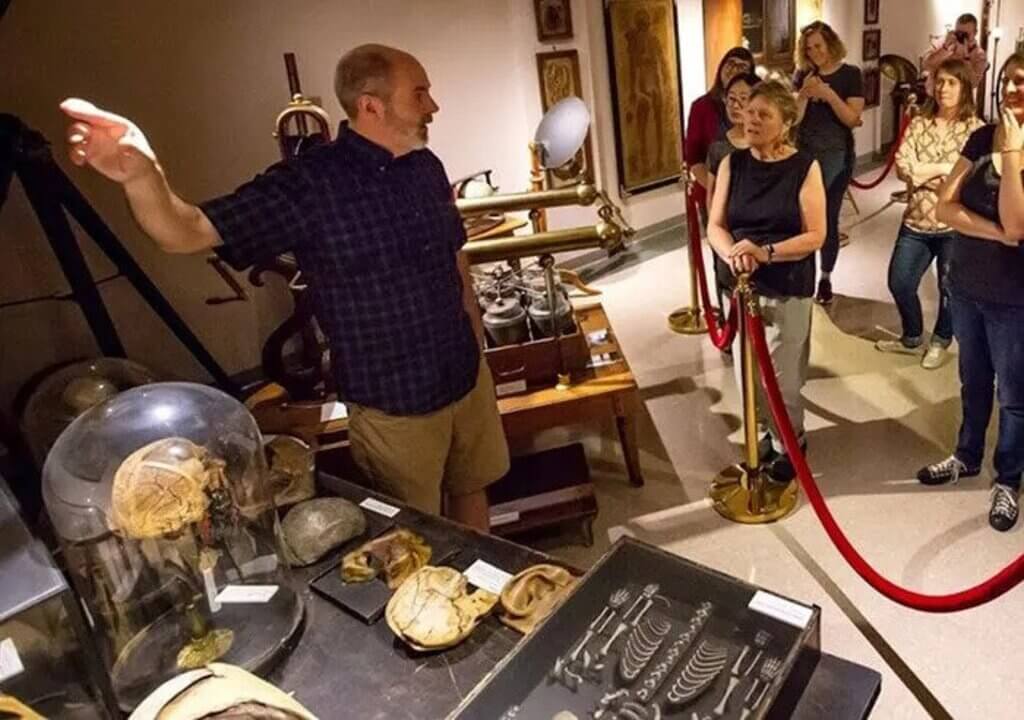 Source: busytourist.com
Named after the late University Chemistry Professor, this museum is straight out of Sci-Fi movie. This museum is filled with state-of-the-art medical instruments that are so weird, unusual, and cool at the same time.
We recommend checking this out in Lexington.
Dixie Cup Water Tower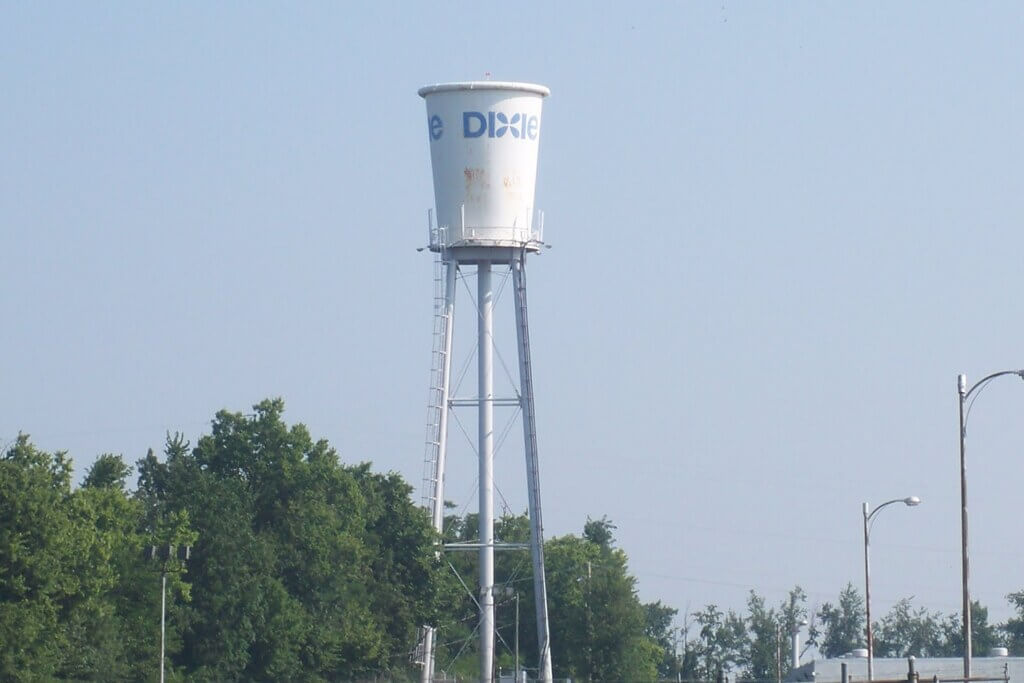 Source: blogspot.com
Okay, so this one is weird. Kentucky never disappoints in being something different. This one especially is a very tacky tourist destination.
This was once a Dixie Cup plant, and now it has just been abandoned to a mere water tower. You cannot get too close because of the property's mammoth size, but close enough to get a perfect view of the Water Tower.
Also Read: Best Places To Travel Solo in 2021
Bourbon County Horse Walk of Fame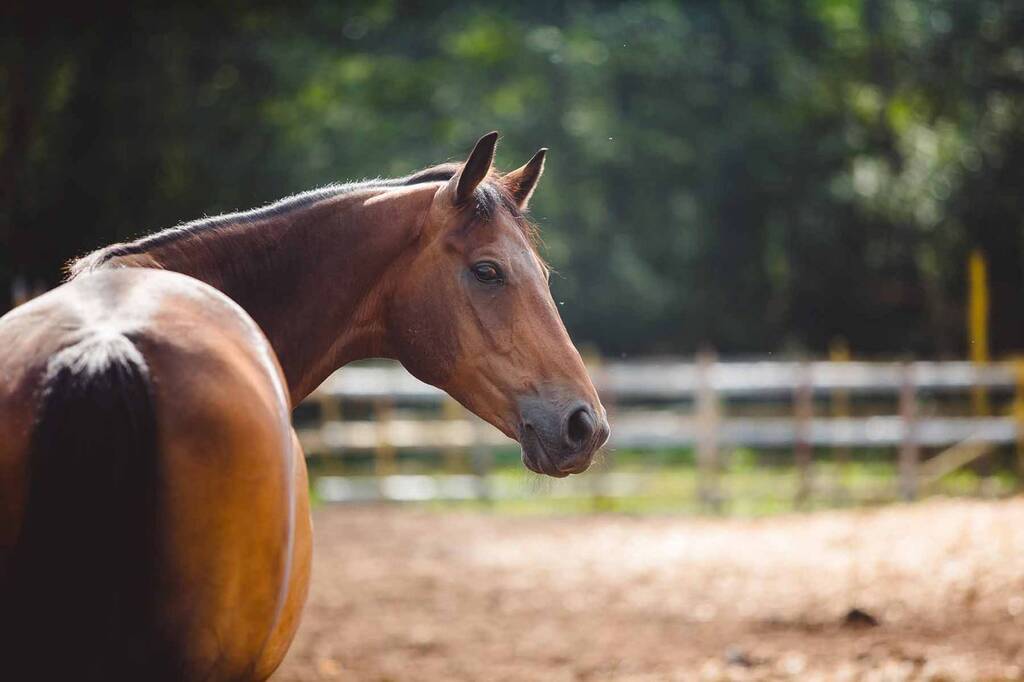 Source: ecuriedes3chateaux.fr
Neighbor to the Bluegrass region is renowned for bourbon and classy racehorses.
It is home to the State's most iconic horse-breeding operations. There are quite a few Kentucky Derby and Breeders' Cup winners and three Triple Crown winners. Bourbon County's most proud "Horse Walk of Fame" is a homage paid to the very creatures that brought success, prosperity, and fame to this corner of the Bluegrass.
Castle Post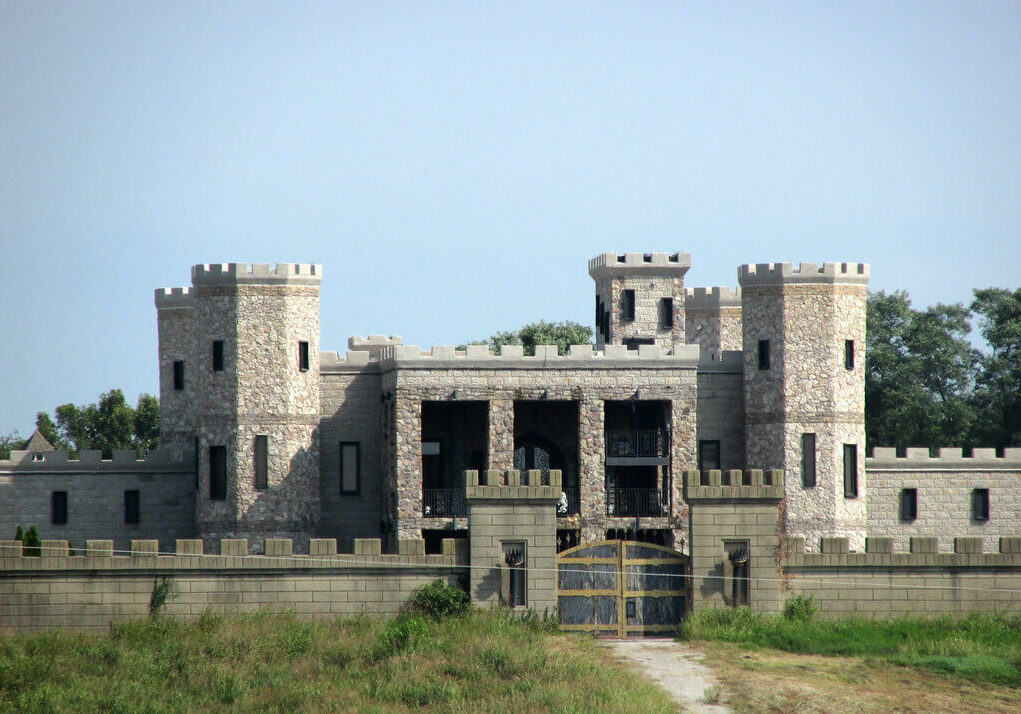 Source: staticflickr.com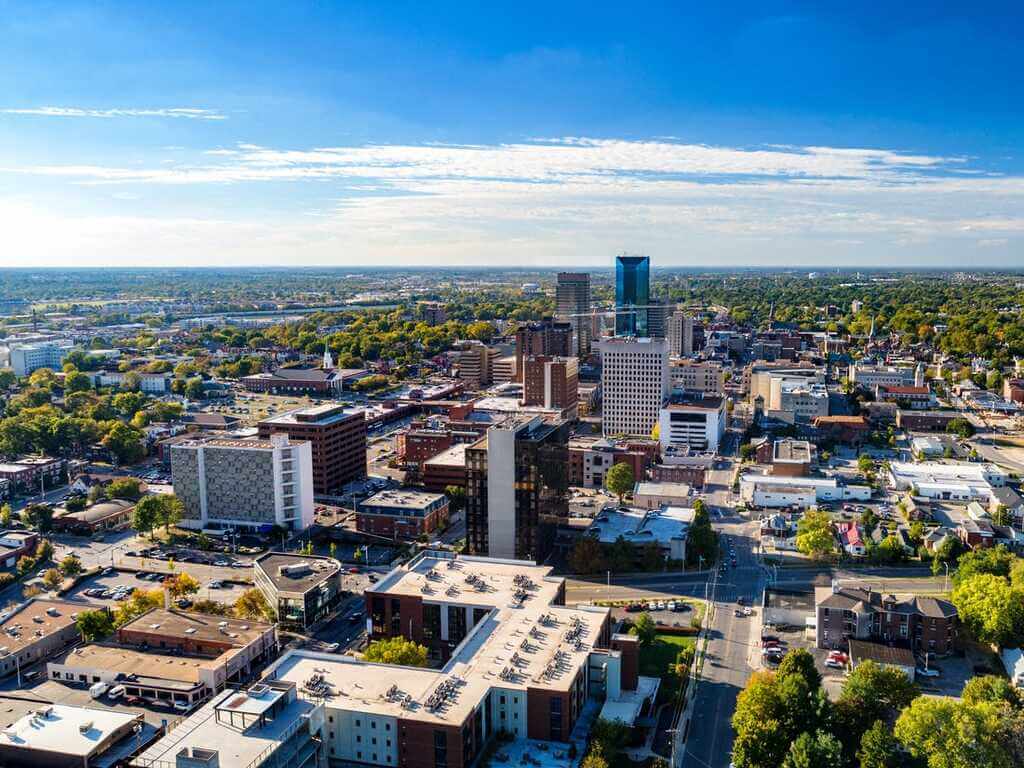 Source: insider.com
This castle, which has a hint of contemporary architecture, sat empty for decades. Recently, it has inspired its builders to build luxury hallways inside.
This merely looked like an abandoned Medieval Restaurant century ago, but now it has been restored to all its glory. It has been turned into a posh B&B.
The site eventually purchases by Thomas R. Post, who took charge of the property and began extensive renovations on the long-dormant castle. Now we have a perfect place to visit and spend a day at the Castle Post.
Make sure you add Castle Post to your list of exciting things to do in Lexington, KY. Trust us, and you won't regret it.
For more updates on the tourism industry, visit Travelila.