A splash pad (or sprayground) is an outdoor pool designed to keep kids cool on hot summer days, often by allowing them to run around and play in the water simultaneously.
These watery playgrounds are suitable for children of all ages, and since they are usually located in public parks, they're also great ways to enjoy the outdoors even if you don't have your pool in your backyard. If you're looking for something fun to do with your kids this summer, why not take them to their local splash pad? Here are some reasons why.
What Are Splash Pads?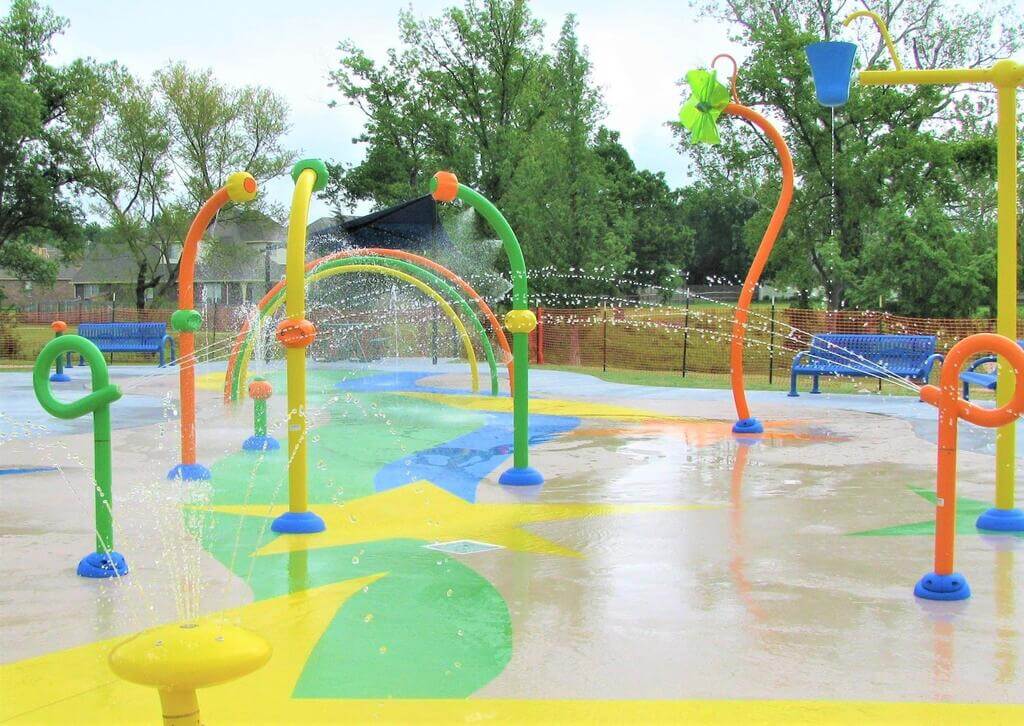 Source: brokenarrowok.gov
A splash pad is an interactive water fountain designed for kids to have fun. These pads have jets and sprinklers that spray cool water onto hot summer days. They are usually large public spaces such as parks, community centers, or schools.
There are two types of splash pads: recycled water and potable water. Recycled water splash pads use treated wastewater from sewer systems for their jets and sprinklers, whereas potable water splash pads rely on tap water which makes them cleaner than recycled ones.
Why Should You Visit Them?
Many parents consider splash pads an essential part of summertime fun. Kids and adults alike can run around in those refreshing, squishy puddles—after all, who doesn't love to get wet? And they're much less dangerous than swimming pools: no diving boards or shallow areas to worry about.
Plus, splash pads are fully contained environments, so kids won't be able to wander off and run into traffic. The different patterns produced by the water sprayers at a splash pad allow children to experiment with cause-and-effect physics – if you push down on one nozzle, what happens when you pull up on another one?
Where Can You Find Splash Pads?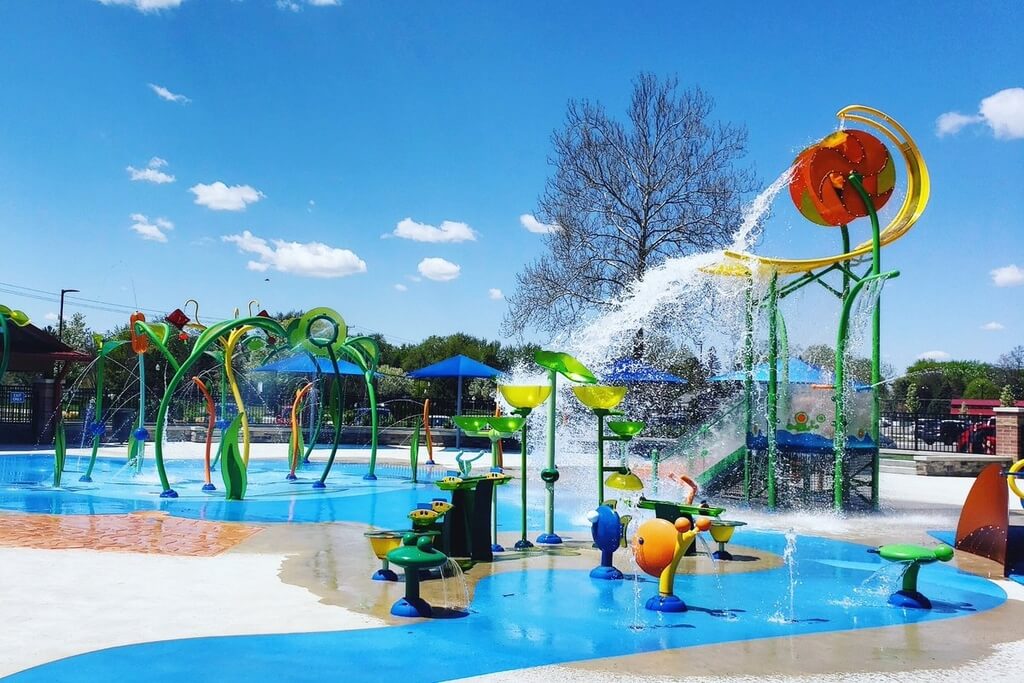 Source: netdna-ssl.com
The best place to find splash pads is at a park near you. There are many parks with splash pads across the country, and they are an absolute blast for both kids and adults. Many things make splash pads unique from your regular water fountain. They come in different shapes and sizes, and many have great lights surrounding them that illuminate entire fountains after dark. If you're planning on visiting one soon, here's what you need to know about them.
Also Read: Vacation Packing Tips: Ultimate Packing Guidelines For The Kids
Tips on How to Get Kids Excited to Visit One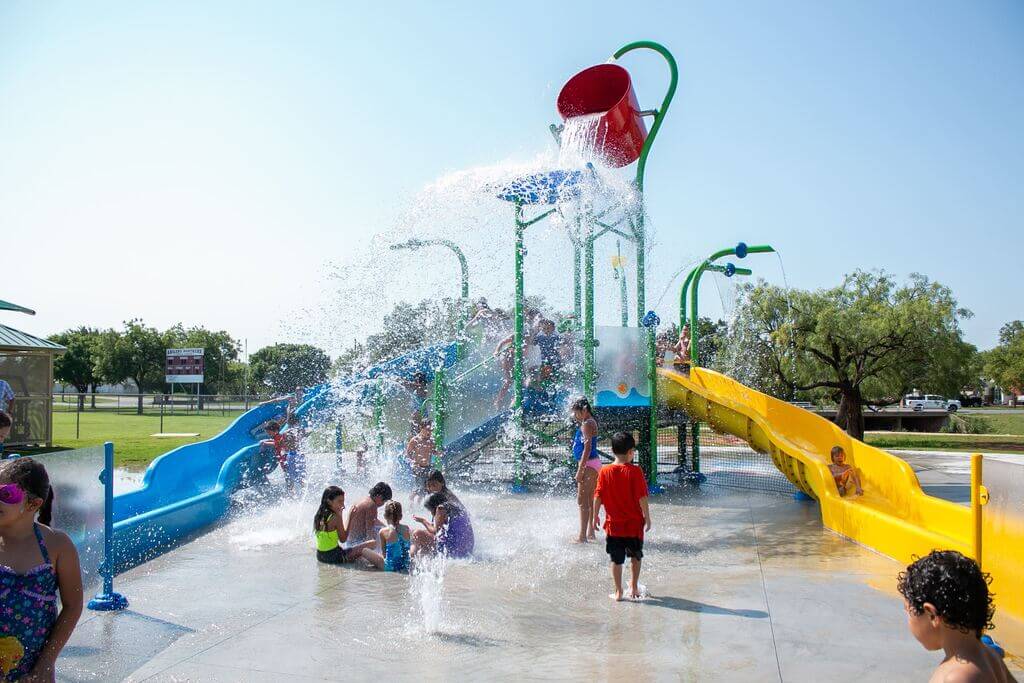 Source: abilenetx.gov
Show them how much fun it looks (lots of splashing and screaming).

Bring bathing suits, towels, goggles, and sunscreen.

See if they can bring their best friend or favorite stuffed animal to play with at the splash pad.

Point out other kids visiting a splash pad, too (especially during peak times in summer).

Remind them that they get to play for only an hour or so, then it's time to go home for dinner.