Texas is like a gem of tourist places and beautiful places to visit. It is the second largest state in the US and is the best place to witness the local culture and natural assets. It has everything one needs to visit from landscapes to the mountain to luxurious city areas and lot more. Let's explore. Here listed some most beautiful places to visit in Texas.
San Antonio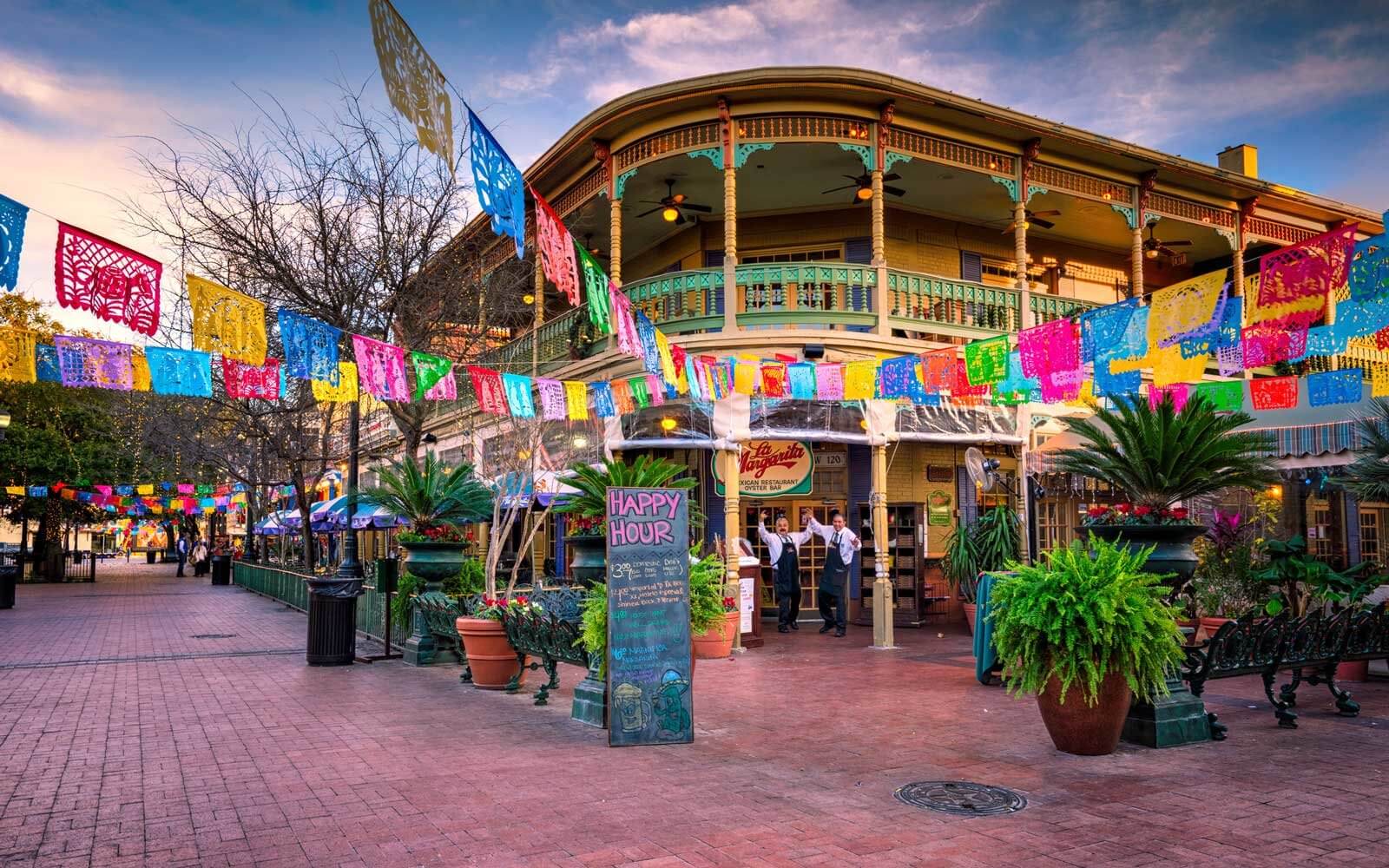 Source : cdn-image.travelandleisure.com
This is the third largest city in Texas and the core area which makes this place standing out than other places is the downtown which has number of good restaurants and exciting nightlife. This city is second most populous city in Texas with more than 1.5 million residents.
It is obviously most popular tourist destination with attractions like river walk, Downtown reach, popular museums, commercial amusement parks and animal attractions. The city has many 19th century homes in King William historic area where the history of the place is depicted in a beautiful way. The river walk has the city's best shopping area and you can also take a river cruise and have the look at the beautiful long pedestrian walkway which is below street level.
Dallas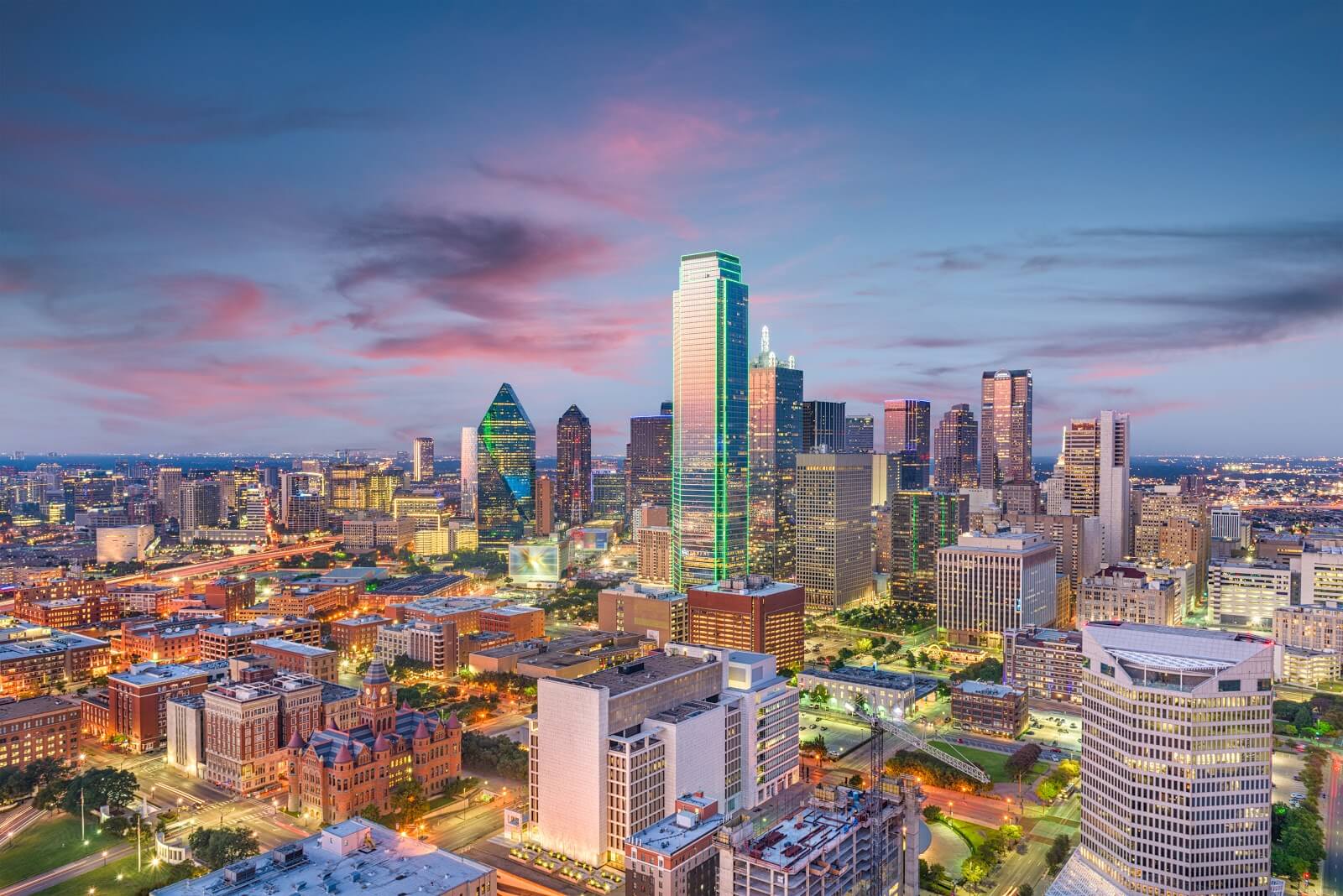 Source : d1x7qj5rlh2e19.cloudfront.net
This action packed city of Texas is the charm to watch. It is the third most populous city in Texas. Dallas is the main core of the largest metropolitan area and the largest inland metropolitan area in the U.S. that lacks any navigable link to the sea and is the most exciting city to visit in North America.
The main attractions here are Dallas museum of art having collections of works from 3rd century, Latino cultural centre which has the tower and fountain where tourists can take free ride and also take part in cultural festivals and art and craft workshops taking place here.
Also See => Top 10 Most Popular Tourist Places In Mexico
Padre Island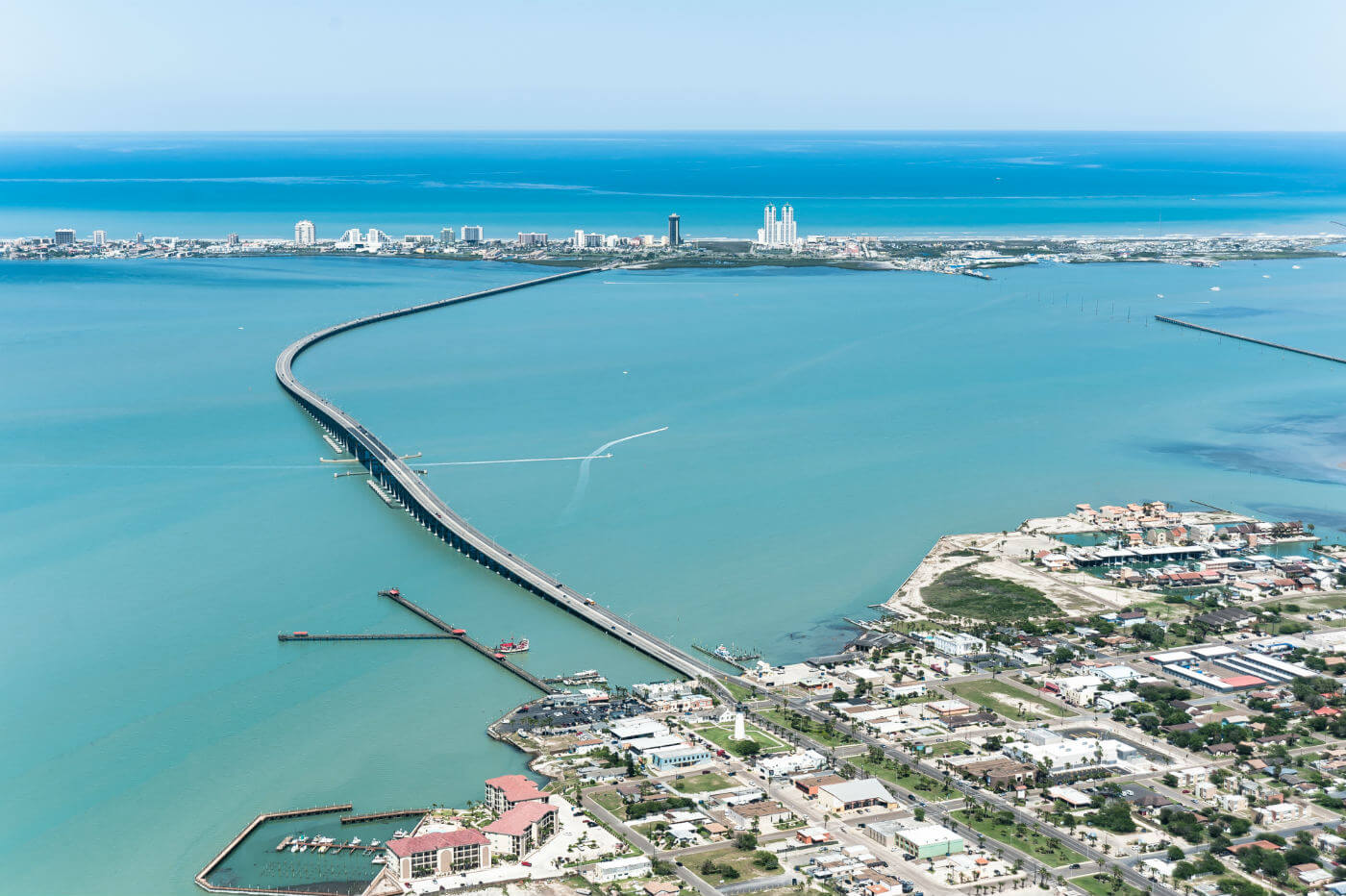 Source : pirentals.com
Padre Island is the world's longest barrier island having white sand beaches. This is the best place for the adventure sports lover as here you can experience various adventure sports such as parasailing, fishing, rental golf court and much more. You can take exclusive view of sunset by taking private cruise to South Padre Island.
You can also enjoy the largest outdoor sandcastle in USA. It is built from 150 tons of river sand and is the major attraction for tourists increasing the number of visitors every year. It consists of more than 130000 acres of beach and grassland and is the habitat of various sea animals.
Guadalupe Mountains National Park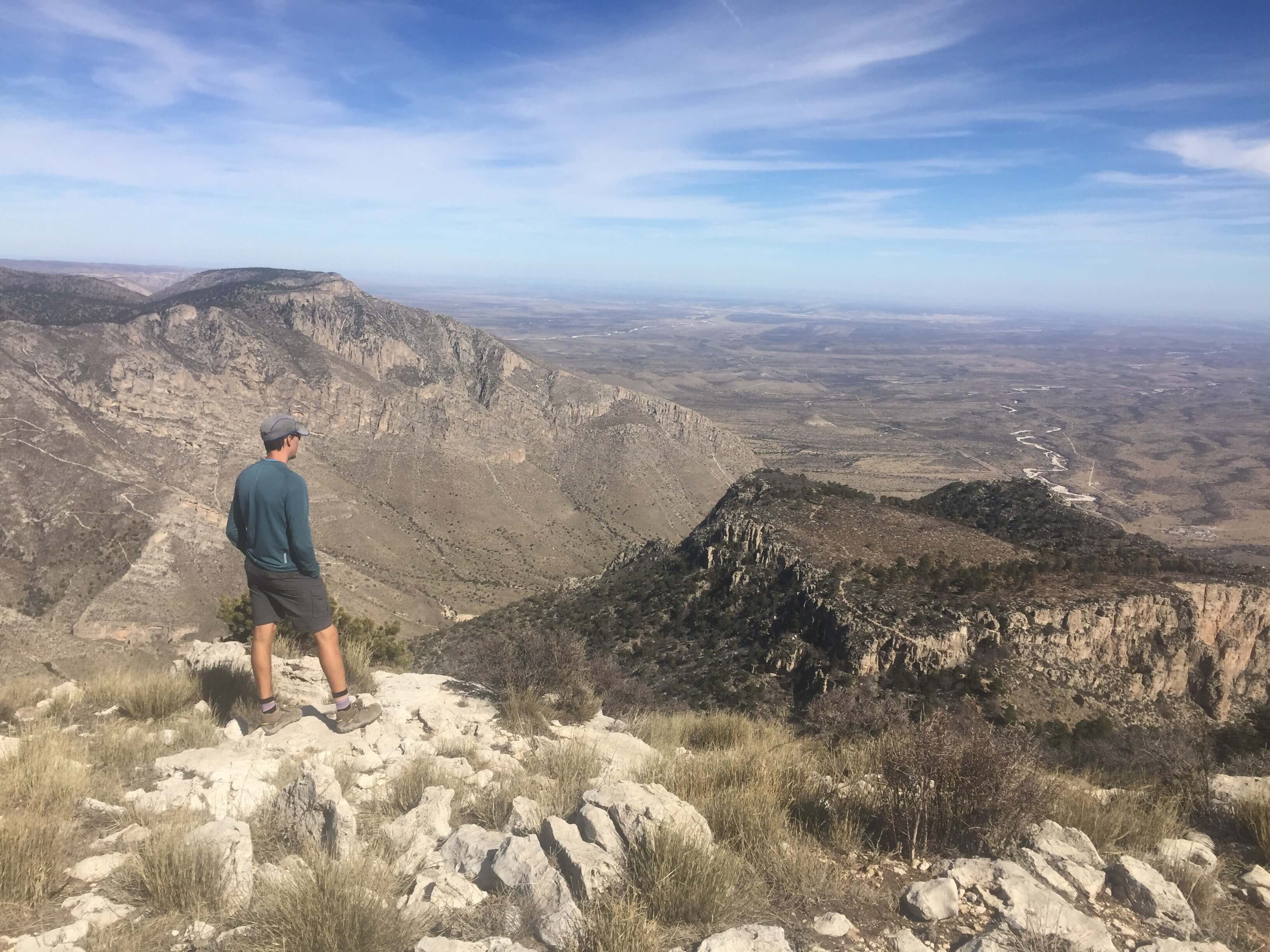 Source : i0.wp.com
This place has some of the best dessert areas and protects the world's most extensive Permian fossil reef and is a diverse view of flora and fauna. For the mountain lovers it has the huge limestone reef which was initially buried and is now uplifted to form a beautiful mountain.
The Guadalupe peak is the highest mountain peak in Texas and is also known as Signal Peak. It is 8751 feet above sea level and includes the highest summit in Texas. The weather here has the extreme snow and freezing fog during December and January months when it is warm and mild in summer and spring. If you want to know more about best tourist places in the world then visit Travelila.