The month of December is ruled by holiday cheer, sweets, and the white stuff. But, when it comes to catching up with loved ones, this month might be your best opportunity. Alternatively, it could be a time to be filled with optimism and hope. Every year, regardless of whether or not you celebrate Christmas or Hanukkah, the December Global Holidays are always a time of good joy and excellent food. In fact, according to research, December is the most popular month for travel, with more individuals booking vacations during the happy season of December global celebrations.
In December, the festive atmosphere validates the idea that it is a pleasant month. More individuals are smiling and sharing presents, creating a more friendly ambiance across the room. Since the environment encourages good self and other perceptions, people naturally feel better in it.
There's no time like the present to get started. So get out there and enjoy all that December global festivities! Whether you're vacationing on a tropical beach or spending time with family and friends at home, make the most of December! These December 2022 celebrations from across the world will smile on everyone's faces.
List of All December Holidays
1. Jewish Celebrations of Hanukkah (December 18th – December 26th)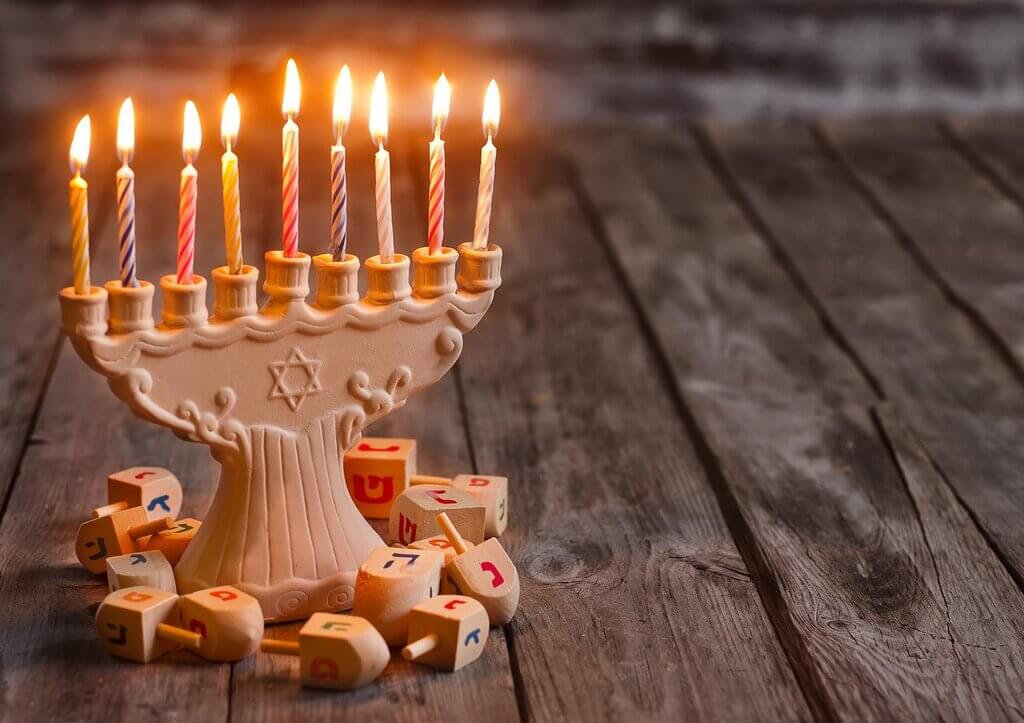 Source: twimg.com
For Jews worldwide, the eight-day Hanukkah festival is a major December global holiday. During their battle with the Greeks, Jewish defenders of Israel discovered a little jar of oil designed to last one day, and this is how the celebration got its start. For an incredible eight days! As a result, the miracle of Hanukkah is commemorated every year. Some of the Hanukkah specialties appreciated by visitors to Israel are latkes (potato pancakes) and jelly doughnuts.
The Jewish holiday of Hanukkah is currently observed in at least 21 nations worldwide, and the general public is becoming more knowledgeable about its origins. You can visit the top holiday destinations.
2. International Day Against AIDS (December 1st)
Source: windows.net
December 1 is World AIDS Day, an annual event to promote awareness of the illness and offer support for those impacted by it. People all across the globe remember individuals who have died from AIDS-related diseases on this day in December. World AIDS Day is an excellent opportunity to be tested for HIV and check your results and status. A perfect moment to discuss strategies to keep the illness from spreading.
3. The Krampusnacht Festival (December 5th)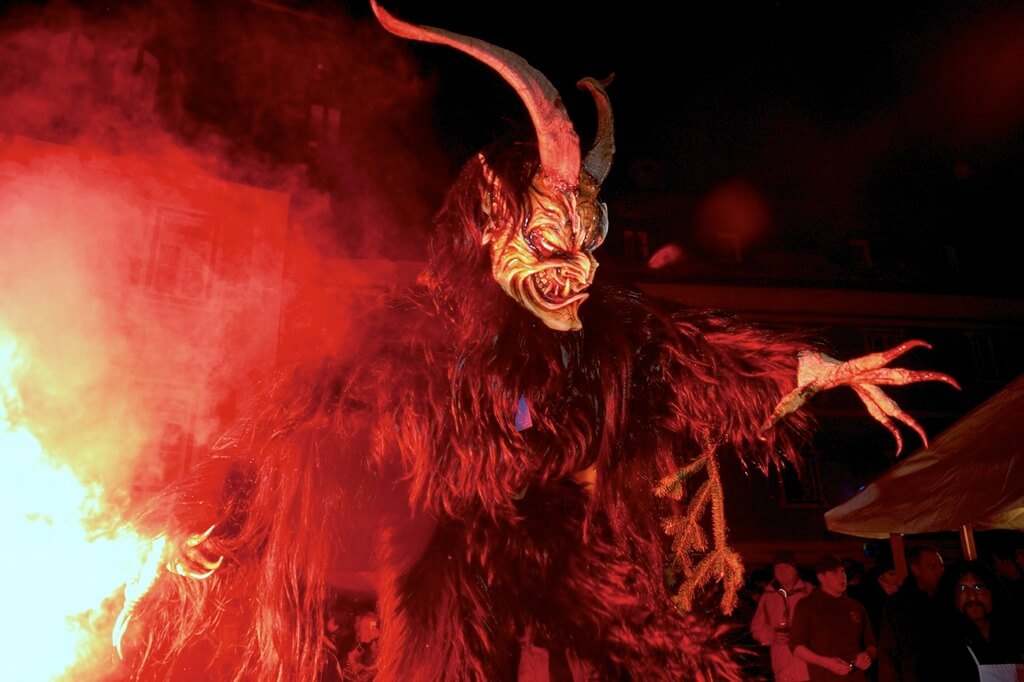 Source: festivalsherpa.com
At Krampusnacht, we celebrate the coming of the demon Krampus, whose job is to punish children and young people who have done wrong. You may go to Germany to join this festival for a unique experience. A popular hypothesis is that it was a ploy to terrify youngsters into behaving over the Christmas season, although no one knows for sure. Krampusnacht celebrations in Germany and other European nations vary significantly from town to town.
There are specific communities where a band of young guys dress up in terrifying costumes and terrorize local youngsters by going door to door. Nevertheless, this is one of Europe's most popular December vacations.
4. Bodhi Day (December 8th)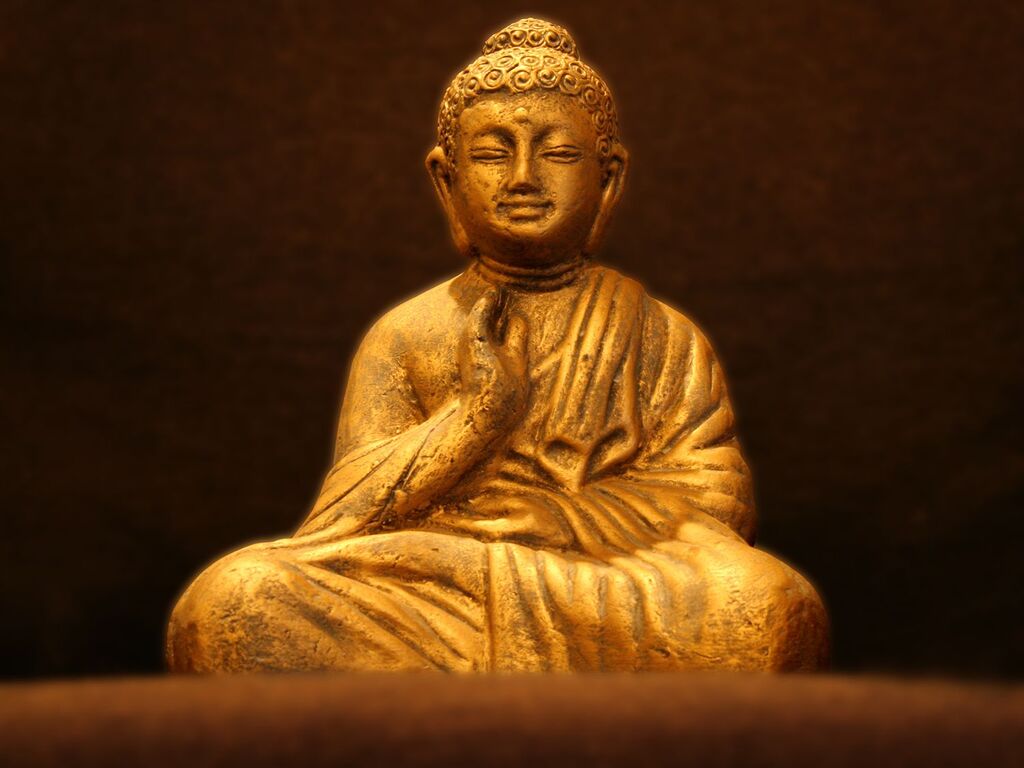 Source: learnreligions.com
When Siddhartha Gautama became Buddha Shakyamuni following his first taste of liberation, December 8 was celebrated as Bodhi Day. This December global holiday has become a popular alternative to the New Year's celebration in certain countries, particularly Buddhists. Buddhists all across the globe celebrate Bodhi Day as the most important day of the year. We commemorate Buddha's ascension to enlightenment and his subsequent death during this period.
The "birthday or awakening of Sambuddha" (Sambuddhatva Jayanthi) is another term for this auspicious event. Visiting Japan allows you to participate in one of the most momentous events.
5. Feast of the Immaculate (December 8th)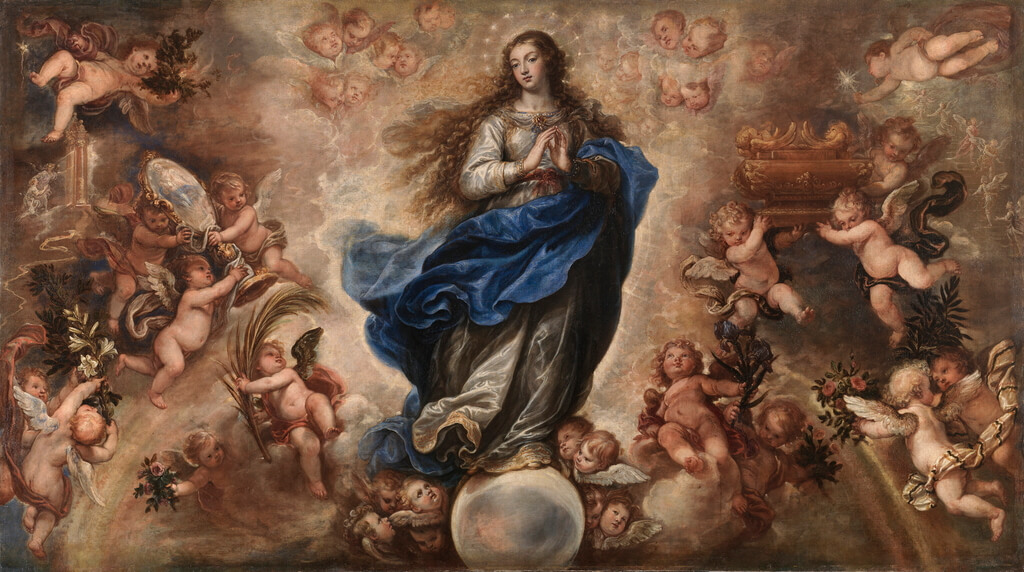 Source: wikimedia.org
One of the December Global Holidays honors the Blessed Virgin Mary with the Feast of the Immaculate Conception. Catholics celebrate Mary's birthday on December 8 because they believe she was bestowed upon us as a mother by God. Because of her reputation as a spotless virgin, many people thought God had chosen Mary to be Jesus' mother.
To see how Brazilian Catholics pray in the church to honor the Immaculate Conception Feast, visitors travel to Brazil. The goddess might be thanked and asked for her aid with a "novena," a nine-repeated prayer.
6. Human Rights Day (December 10th)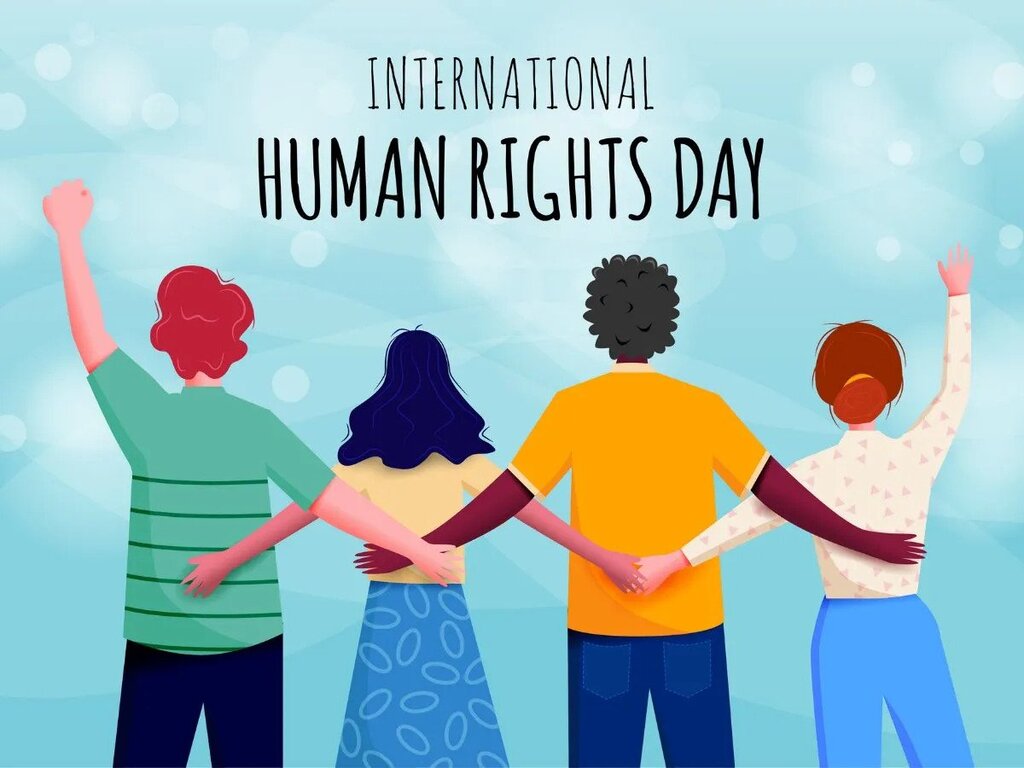 Source: timesnownews.com
Every year on December 10, millions of people worldwide observe one of the most significant holidays. The United Nations General Assembly adopted the Universal Declaration of Human Rights in 1948. This treaty guarantees fundamental rights and freedoms to all individuals, regardless of race, religion, nationality, or gender. The United Nations hosts an annual event on this date each year to commemorate Human Rights Day and review progress in the battle for human rights.
The Universal Declaration of Human Rights (UDHR) protects a wide range of human rights, including the right to life, liberty, and freedom from enslavement.
7. St. Lucia Day (December 13th)
Source: iitaly.org
Festivities worldwide celebrate St. Lucia Day, which honors King Herod and his two sons David and Solomon's journey to Bethlehem to view Jesus' birth. Traditionally, St. Lucia's Day is marked by the giving of gift baskets with goods such as candles, pastries, and fruits.
In addition, Swedish Christmas traditions, which feature carol singing and gift sharing, draw a large international audience. According to folklore, Saint Lucia would deliver food and relief to needy Christians during times of tyranny.
8. Posadas (December 16th – 24th)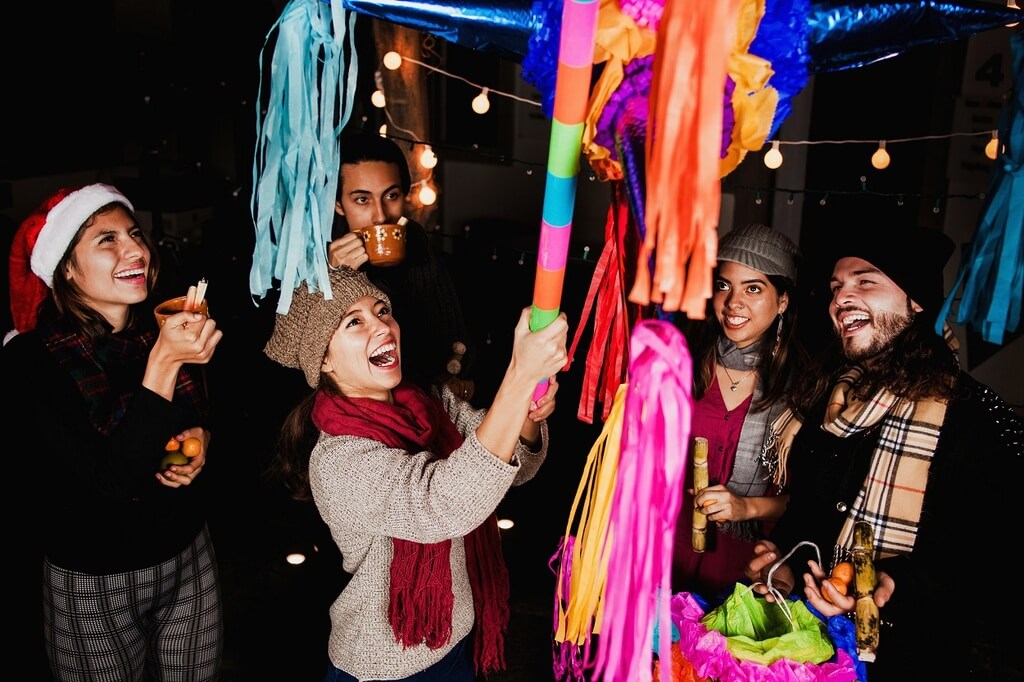 Source: expatinsurance.imgix.net
As part of Christmas and other December events, Las Posadas remember the challenging journey of the Blessed Virgin Mary and Joseph to Bethlehem. According to legend, Jesus was born as Mary, and Joseph searched for a spot where she might give birth. After a lengthy fight, Las Posadas is celebrated when the refuge finally opens its doors to people in need. December 25 is one of the most important December Global Holidays, and it is marked by groups of friends and relatives making their way from home to house while singing traditional carols. In most cases, the inhabitants of the residences will supply them with food and beverages.
9. International Human Solidarity Day (December 20th)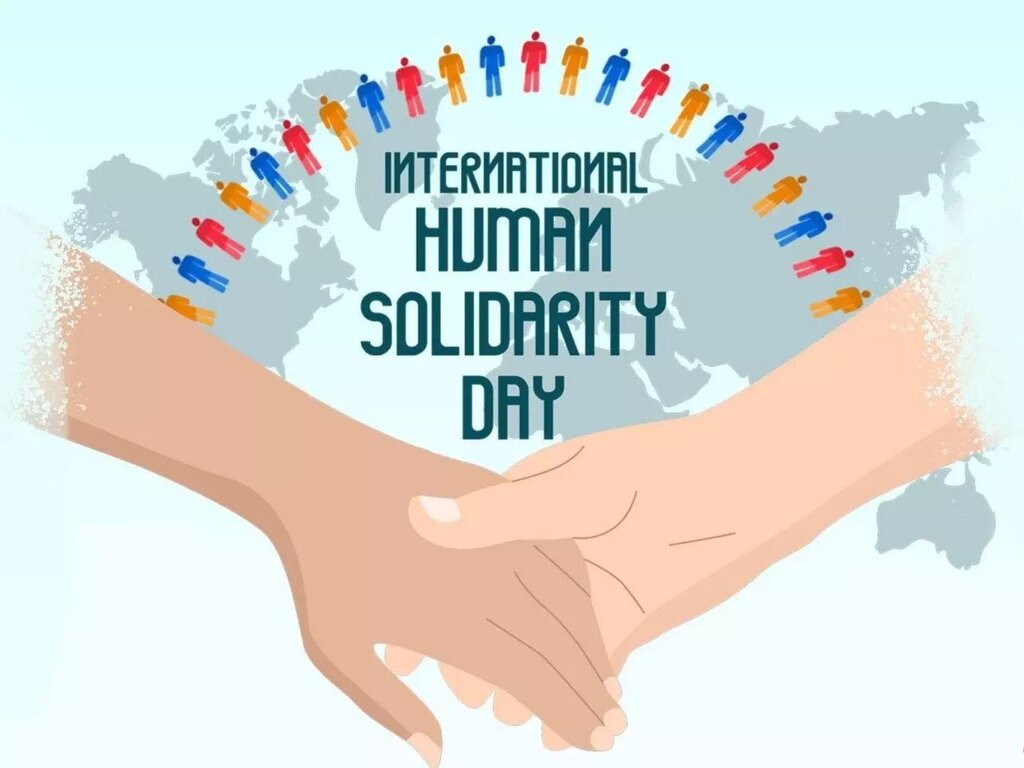 Source: news9live.com
The International Red Cross commemorates its origins on International Human Solidarity Day. On this day, the International Red Cross remembers its essential ideals of humanism, impartiality, neutrality, and independence. We are all members of the same human family, and we all feel a feeling of responsibility and duty to one another. Consider how you may promote human solidarity in your own life in honor of International Human Solidarity Day.
Everyone should try their best to improve their own lives and the world around them, and this message serves as a reminder of that fact.
10. Winter Solstice (December 21st)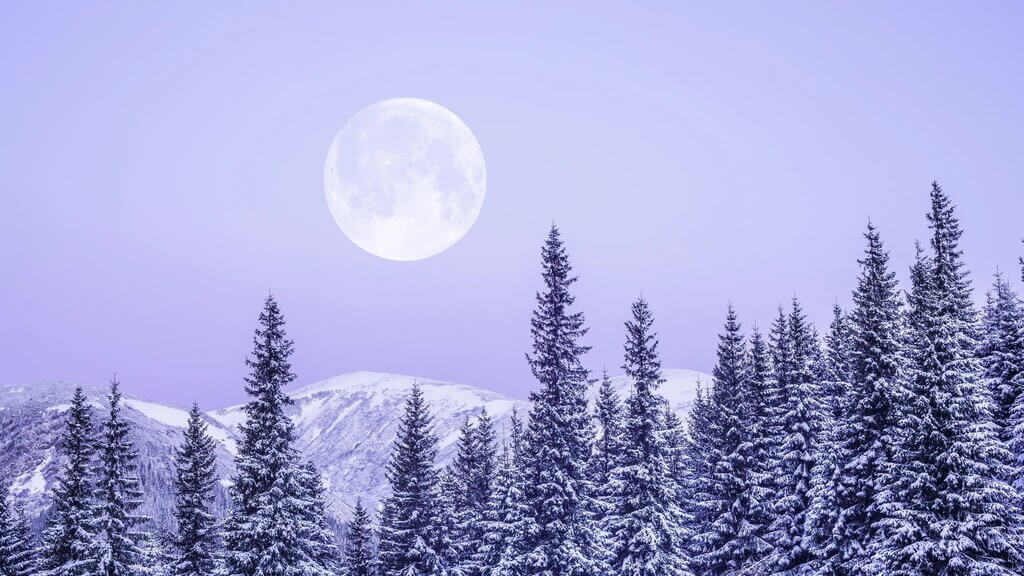 Source: teenvogue.com
The winter solstice occurs on December 21 in the Northern hemisphere, the year's shortest day and longest night. As the first day of the longer days, the winter solstice is also regarded as the year's longest night. It happens every year on or around December 21. People worldwide celebrate it as Yule or the Winter Solstice, and there are a variety of customs.
Christmas customs include walking door to door in the dark to deliver gifts, placing candles in paper bags to prevent fires, and decorating the house with evergreen branches.
11. Christmas Eve (December 24)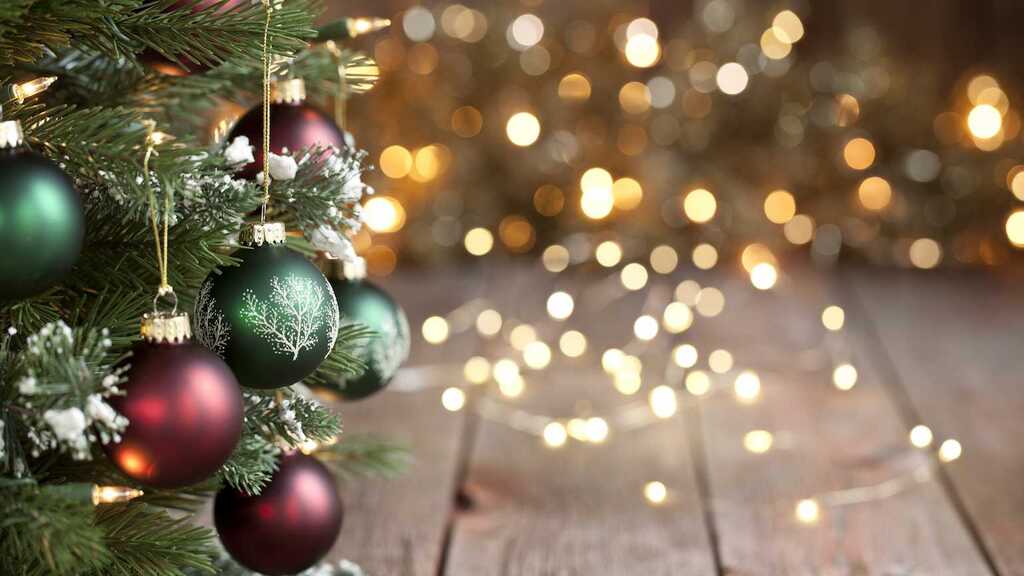 Source: guideposts.org
Christmas Eve is a time for family get-togethers and religious services worldwide. Around the world, December 24 is extensively recognized as a Christmas symbol and ritual. What unites us is the reality that our planet was dark before Jesus Christ arrived, and that light is what binds us all together. Christians celebrate Christ's birth on the eve of December 25 as a reminder of his arrival and impact on the world.
A night out with friends and family is a popular way to celebrate Thanksgiving for some people, while others choose to spend time with loved ones at church or home. It is customary to prepare festive fare such as ham and cookies on this day. This is one of the most famous among all December holidays.
12. Christmas (December 25th)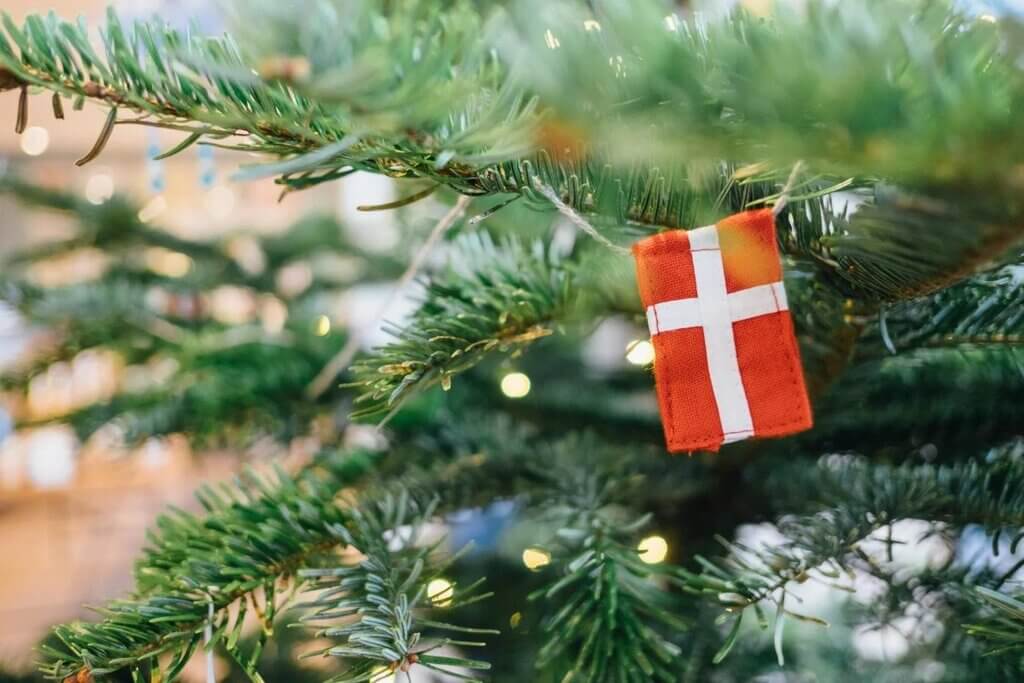 Source: visitdenmark.com
Christmas, the most important of the month's celebrations, is celebrated worldwide for many reasons. The most prevalent reason is the birth of Jesus Christ, whom Christians revered as a saint and God's son. It's also an excellent opportunity to spend time with those you care about. People come together to celebrate the holiday season by sharing food, drink, and gifts.
To celebrate Christmas visit top places, it doesn't matter what your reasons are; it's a beautiful opportunity to spend quality time with those you care about!
13. Boxing Day (December 26th)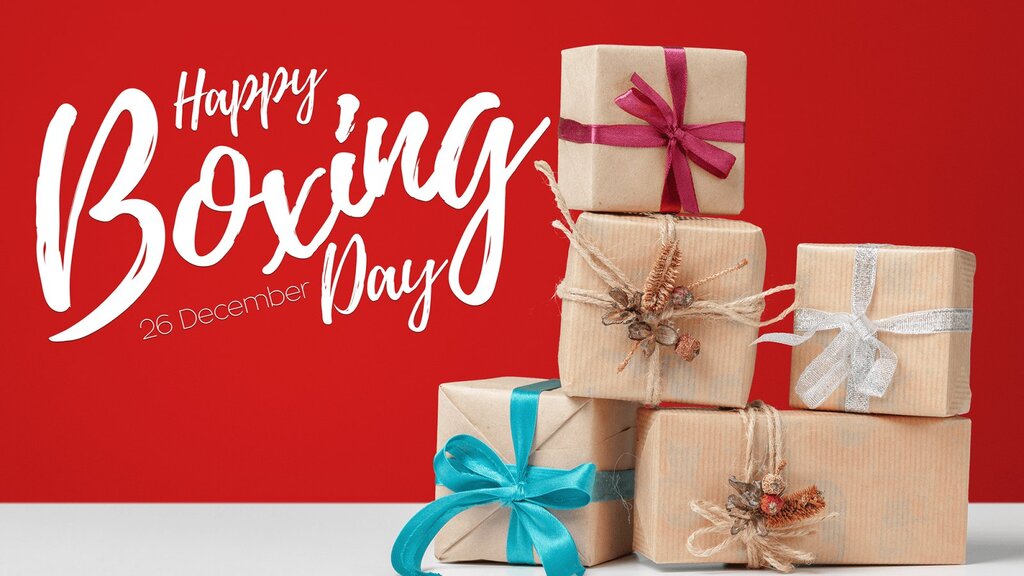 Source: jacobschristmas.com
Food and money are donated on Boxing Day, a government holiday marked the day following Christmas. Boxing Day is a lovely December Global holiday observed worldwide whether you go shopping or take a vacation to the beach. It is, after Christmas, the second most important festival for people all around the world. People, including postal employees, construction workers, security guards, and cooks, are recognized today. Additionally, they receive gifts, awards, and thank-you cards as a sign of appreciation.
14. Saint Stephen's Day (December 26th)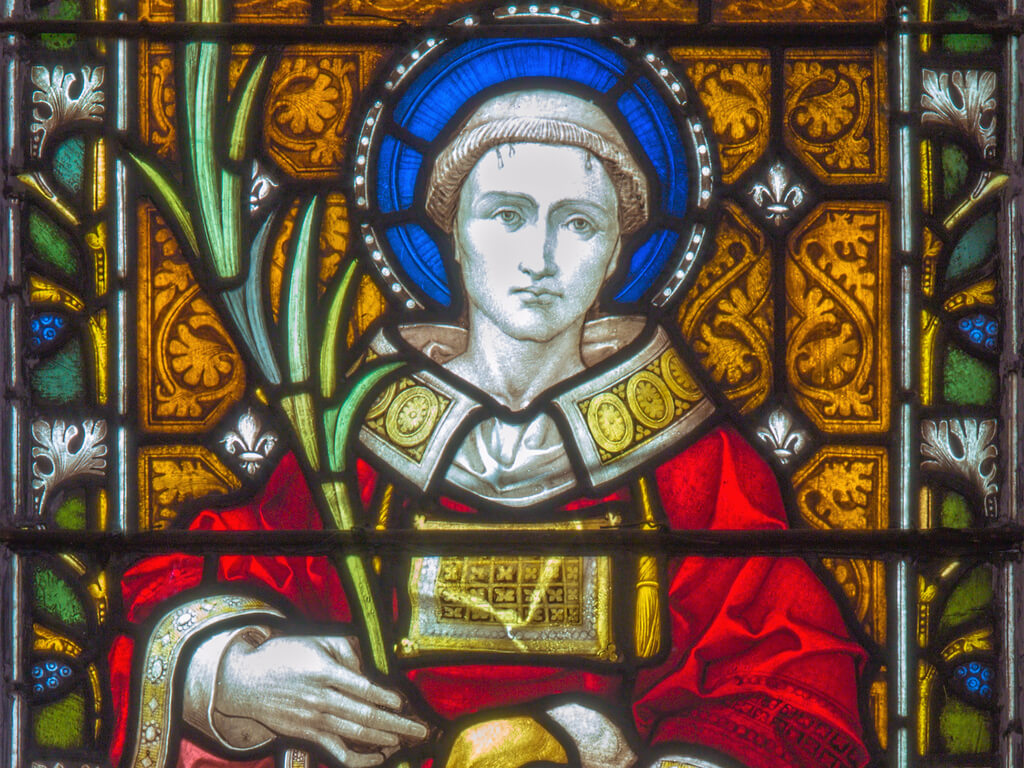 Source: holidayscalendar.com
The day when St. Stephen was stoned to death after preaching to his people for 40 days is known as St. Stephen's Day. It is said that Jesus had handed Stephen a stone and assured him that none of his disciples would die from it, according to the tale surrounding Stephen's death.
He was consecrated as Hungary's first Christian king in Esztergom around a century after his conversion to Catholicism (now in Hungary). Halushky, a classic Russian meal of cabbage-stuffed buckwheat dumplings, is celebrated in December.
15. Kwanzaa (Dec 26th – 1st Jan)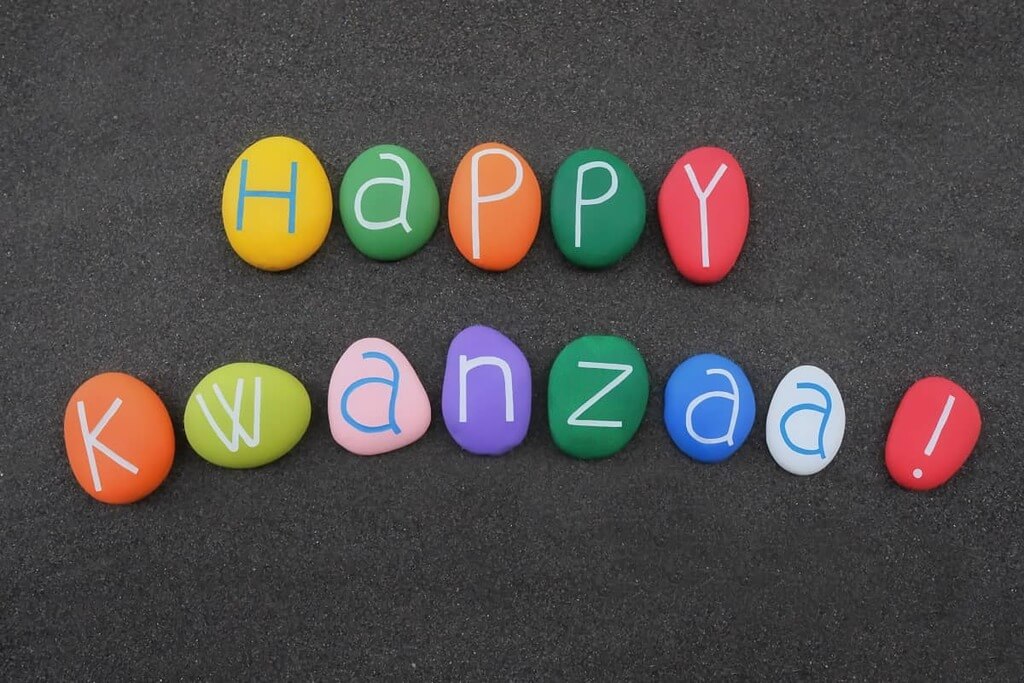 Source: inspirationfeed.com
Kwanzaa includes seven days dedicated to its seven principles in the middle of the December festivities that bring families, cultures, and communities together. Cooperative Economics, Faith, Self-Determination, and Creativity are just a few guiding concepts that govern the organization. Another name for this group is Nguzo Saba, or "the seven principles that lead Kwanzaa celebrations." On each day of the celebration, candles are lit, and people gather to enjoy and exchange food, music, and presents with one other.
16. Eve of the New Year (December 31st)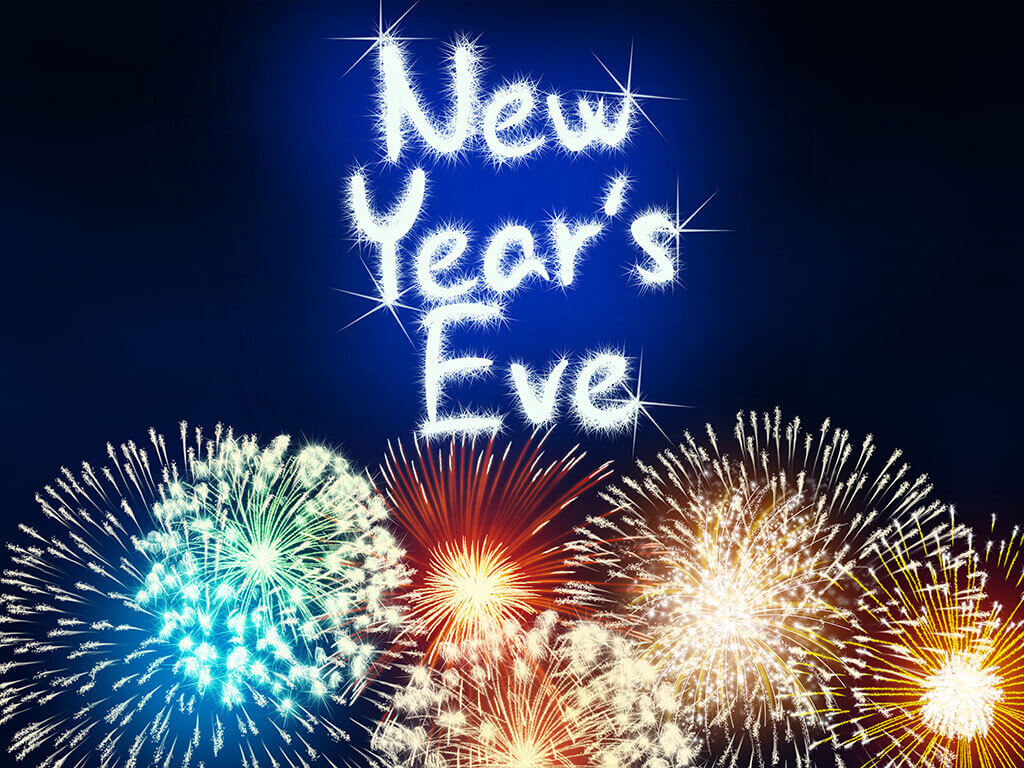 Source: alphahome.org
The month's final and most anticipated December global holiday is New Year's Eve, celebrated by millions of people every year. All across the world, people celebrate this momentous day in various ways and traditions. People in certain nations like to celebrate their holidays with large gatherings and outdoor music, while others prefer to send greetings and eat traditional delicacies with their loved ones.
Specific religious organizations observe New Year's Eve, reflect on the year and pray for a prosperous new year. Reflection and goal-setting are standard practices on New Year's Eve in some world areas.
At the End: List of December Global Holidays
As you can see, there is a wide variety of December global holidays to help you end the year on a high note. Remember that December is more than just a time to spend with oneself. It's also an excellent time to show your appreciation for those who have made this year worthwhile by showering them with presents. As a result, it's critical to save enough money in advance for this busy shopping season.
Also Read: Exploring Some Unknown Places In The World
FAQs
1. In December, How Many Holidays Are There?
The December global holiday season begins and continues through the month. However, there are a variety of December holidays in different countries. In December, there are an average of 15 holidays.
2. Do Christmas Day and Boxing Day Count Toward the Annual Vacation Time?
In many countries, both Christmas and Boxing Day are considered paid holidays. There may be different limits depending on where you are in the world.
3. How Many December Global Holidays Will There Be Throughout the World in 2022?
December global holidays 2022 indicate that, according to Google, the month of December 2022 has around 14 international holidays.
4. What Are the Lyrics and Chords for the December Global Holidays?
December Global holidays lyrics and chords include playing musical notes, string numbers, finger positions, and chord combinations.
For more updates on the tourism industry, visit Travelila.