Costa Rica is a small Central American country with a reputation in recent years for its laid-back, Pura Vida attitude. It's a destination that has something for everyone. Still, it's popular with adventurous travellers and nature lovers who come to surf, sun on the beach, eat seafood, and hike in the rainforest. There are perfect and less ideal times to book your holiday, depending on what brings you here. This is the best time to visit Costa Rica for any vacation, whether you're looking for low-cost flights, warm waters, or clear skies.
Understanding About What Is the Best time to Visit Costa Rica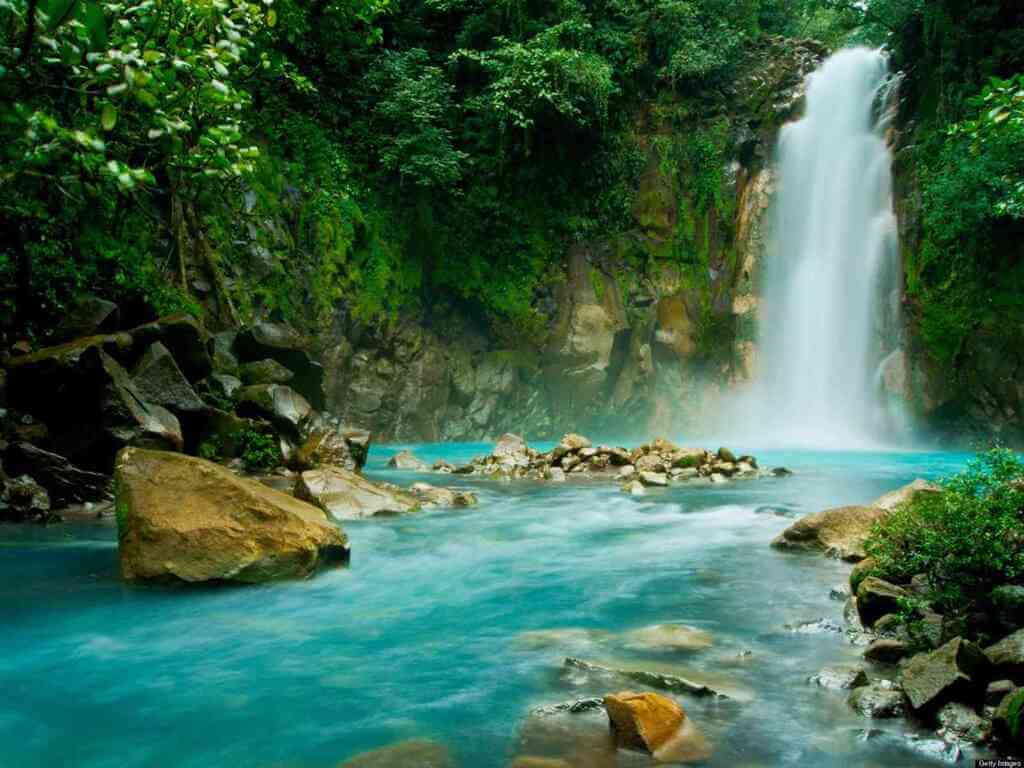 Source: shaadimagic.com
If you live in a cold climate, you're probably eager to schedule your trip to Costa Rica. But when is the best time to visit Central America? We'll go over the best (and worst) times to visit Costa Rica based on weather, peak travel times, cost, and more in this article.
There are two distinct seasons in Costa Rica. The dry season lasts from December to April, and the rainy season lasts from May to November. The most popular time to visit is during the dry season which is the winter in North America and Europe.
Quick Tips to Follow for the
Best time to Visit Costa Rica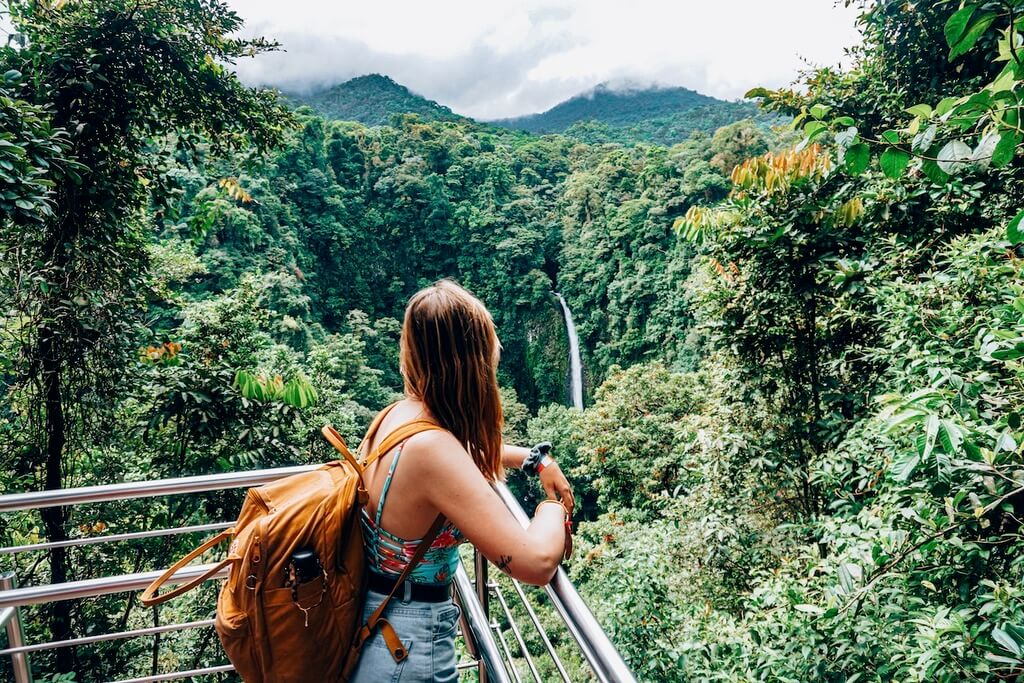 Source: wp.com
Here are some key points to remember while looking for the best time to visit Costa Rica:
So are you concerned about storms then go during the dry season (December to April)

If you have more flexibility, go-between late November and mid-December and May through August to save money and escape the crowds.

When you are visiting the Caribbean coast, avoid the rainy season in September and October.

You are having a tight budget or don't like crowds, avoid the weeks around Christmas, New Year's, and Easter.
We hope these recommendations help you decide when is the best time to visit Costa Rica. Of course, if your choices are restricted, and you can only fly during peak holiday weeks, or during the rainiest months, there is no such thing as a bad time to visit. During peak travel times, you can always find a small town to retreat to. And, thanks to the country's many microclimates, even during the rainy season, you will find areas in Costa Rica with sunshine that will make you wonder where all the visitors are.
What Is the
Best time to Visit Costa Rica?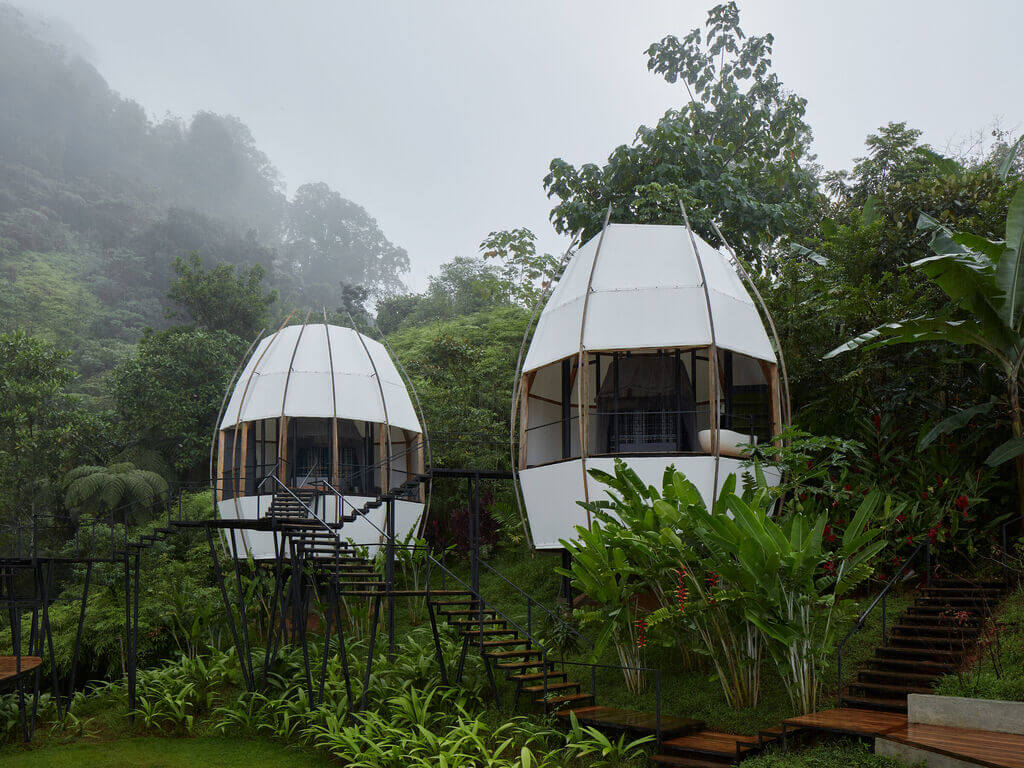 Source: amazonaws.com
Your personal preferences decide the best time to visit Costa Rica. There is no bad or best time to visit Costa Rica, while airfare and accommodation are more costly during the dry season (autumn through spring), which has more sunshine and lower humidity.
The rainy season which peaks during the summer months and is significantly more humid, has some advantages, such as being less busy and rain falling in short bursts before things rapidly return to normal. Rainstorms and hurricanes are uncommon in Costa Rica, except during the rainy season.
In Love with Wildlife Spotting? Hit to Costa Rica at the Right Time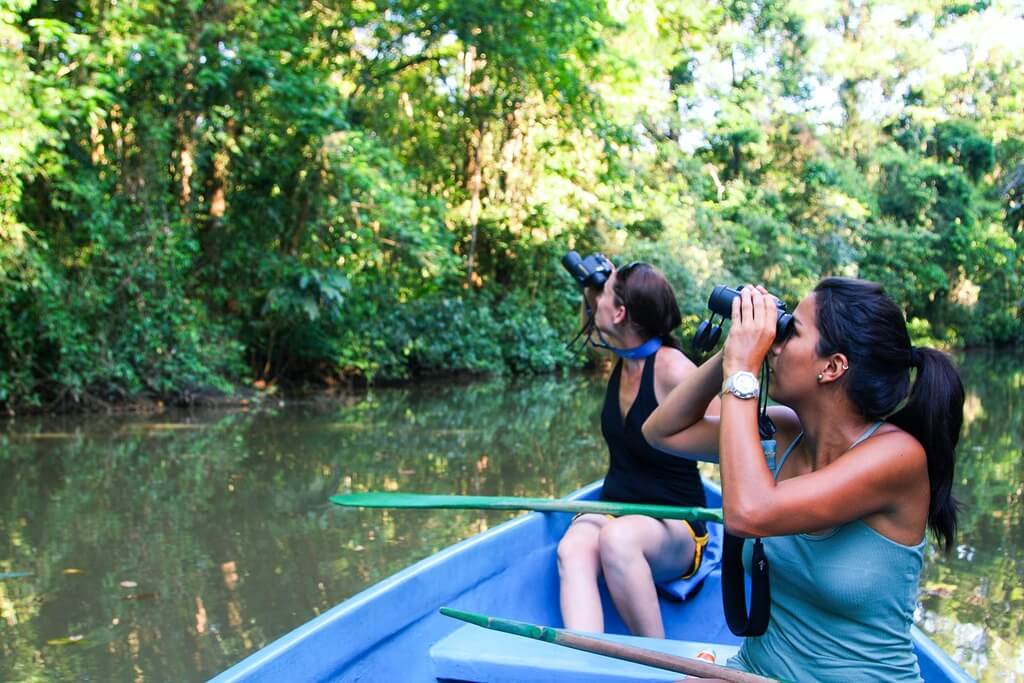 Source: imgix.net
Costa Rica is home to endangered species that can only be found in Costa Rica. The abundance of national parks and wildlife refuges all contribute to protecting these species while also providing opportunities for visitors to see them.
What is the best time to visit Costa Rica to see wildlife that is determined by the species you want to see? Year-round, some well-known attention-grabbers, such as the Capuchin monkey, can be seen (and heard). Those looking to see sea turtles should visit the Caribbean coast between February and October for green turtles or April and May for leatherbacks. You can get up early — just before sunrise — and head to a reserve just as the animals are waking up.
The Dry Season and the Green Season in Costa Rica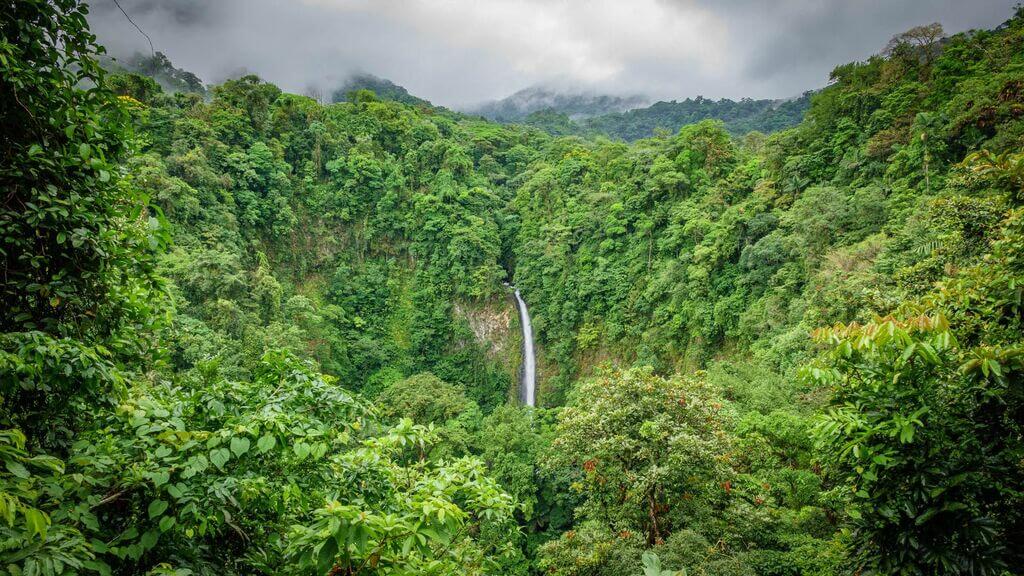 Source: cloudfront.net
Foremost, Costa Rica has two tropical seasons: dry season and green season. The dry season lasts from December to April, and it is the best time to visit Costa Rica. The green season lasts from May to November.
Want to know what is the best time to visit Costa Rica? The dry season is also the peak season, as many snowbirds flee to the tropics and rainfall is reduced. Although the high season is the most common travel season, Costa Rica experts also prefer the green season. Sunny mornings and afternoon rain showers are common during the green season.
There are many advantages to travelling during the green season, including lower hotel prices, fewer crowds, and more active wildlife. Exploring more about when is the best time to visit Costa Rica, then stay with us and read on.
The Most Affordable Time to Visit Costa Rica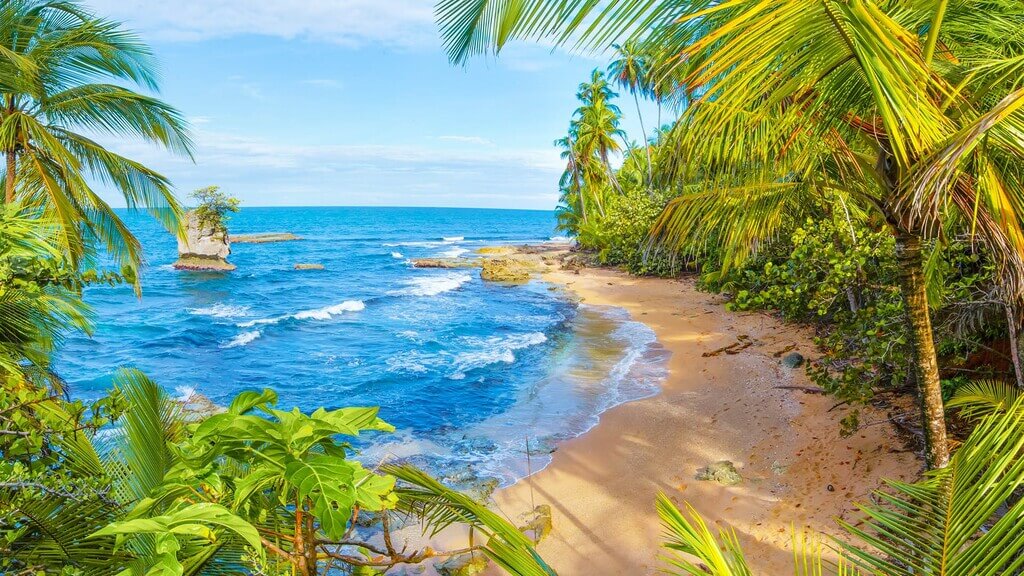 Source: windows10spotlight.com
High and low seasons correspond with the most costly and most accessible periods to visit Costa Rica — and this has little to do with the country's actual seasons. The high season corresponds to the northern winter when travellers from the United States and Europe seek to avoid the cold.
As a result, hotel rates, airfare, and other travel costs are a little higher during this period. Although Costa Rica is a moderately priced destination, travellers can save money on hotels and flights by visiting during the off-season.
Pleasant Time to Visit the Caribbean Coasts in Costa Rica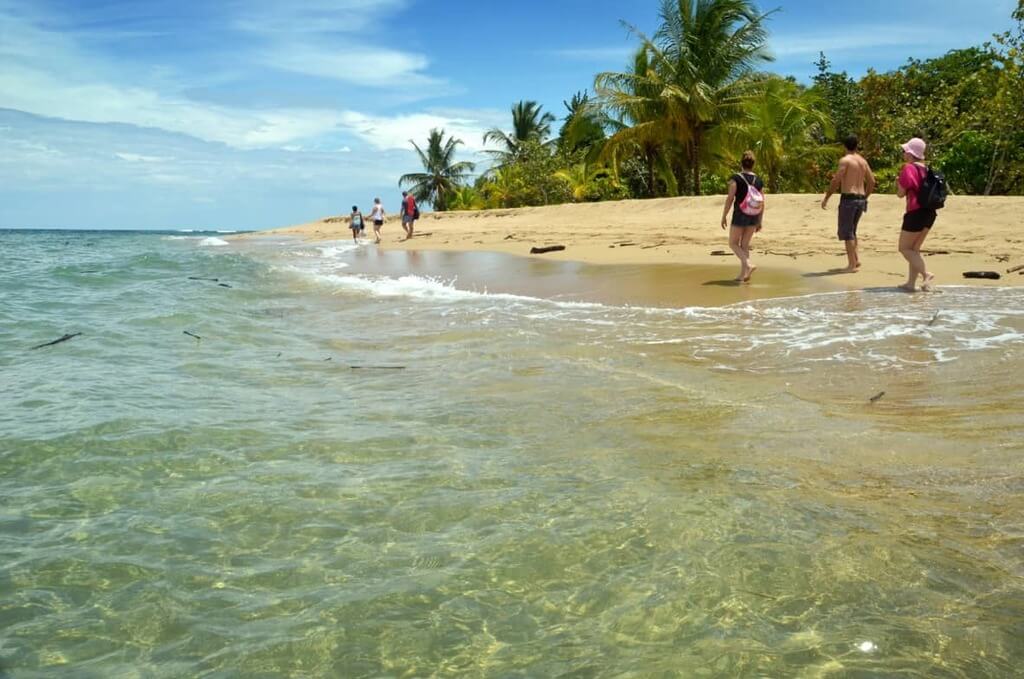 Source: ticotimes.net
Limón Province, which runs the length of Costa Rica's Caribbean coast, differs somewhat from the Pacific coast. Visitors will note a stronger influence of Afro-Caribbean culture and food, as well as a slower pace, here.
The Caribbean coast has exciting spots like Puerto Viejo and Cahuita National Park, despite not being the first destination for most visitors. The best time to visit this region is during the dry season, as the humidity is much higher during the rainy season.
A Visit to Costa Rica for Beautiful Birds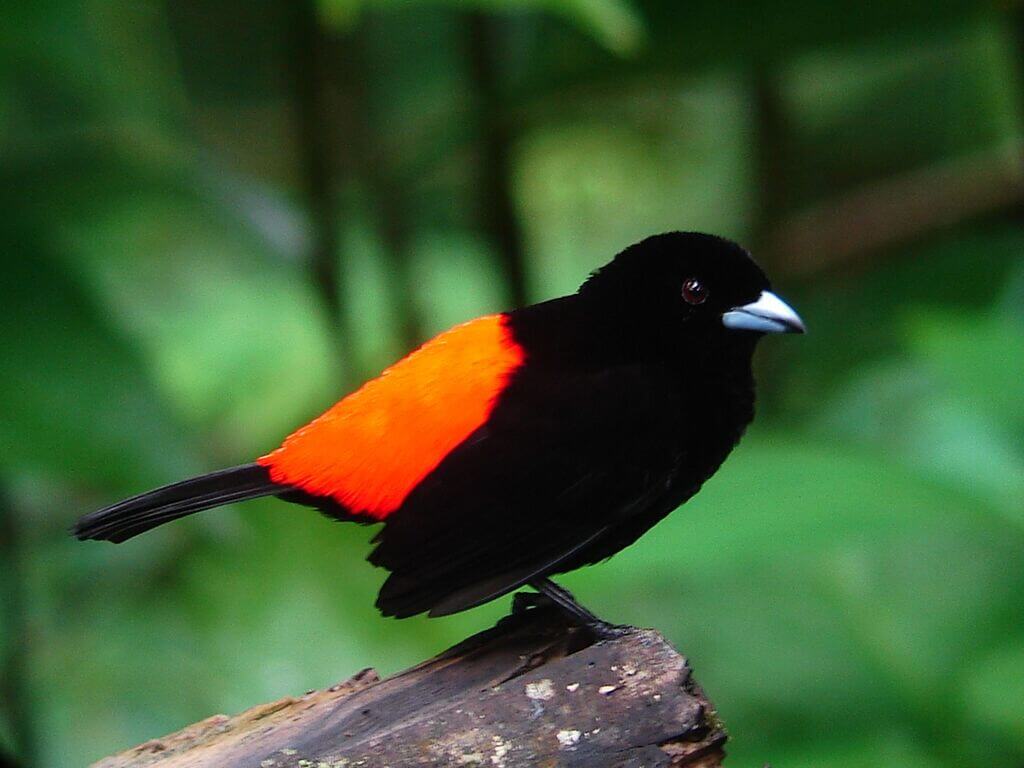 Source: pinimg.com
Most of Costa Rica's native birds can be seen all year, but those who enjoy the patient hobby of birdwatching can find that the best time to see the country's resident birds is from November to April.
Birds come out more often during this period (because of the lack of rain) and can be heard singing almost everywhere. During this time of year, visibility is also much better. Travelling to Costa Rica from September to November is a great time to see migratory birds.
Costa Rica for Surfing Purposes
Source: puravidaadventures.com
Surfers worldwide travel to Costa Rica's Pacific Coast, especially the Nicoya Peninsula, to catch the waves. Surfing has become as Costa Rican as a bowl of ceviche, despite being an import.
Beginners who put their rudimentary surfing skills to the test should hit the crests in March or April. These are the last two months of the dry season when temperatures and humidity rise but waves stay calm. We can find the best waves for the brave and seasoned during the rainier months of September and October. However, if beach crowds are a concern, June's low tourist season through August is a sure bet.
The Months to Avoid Travelling to Costa Rica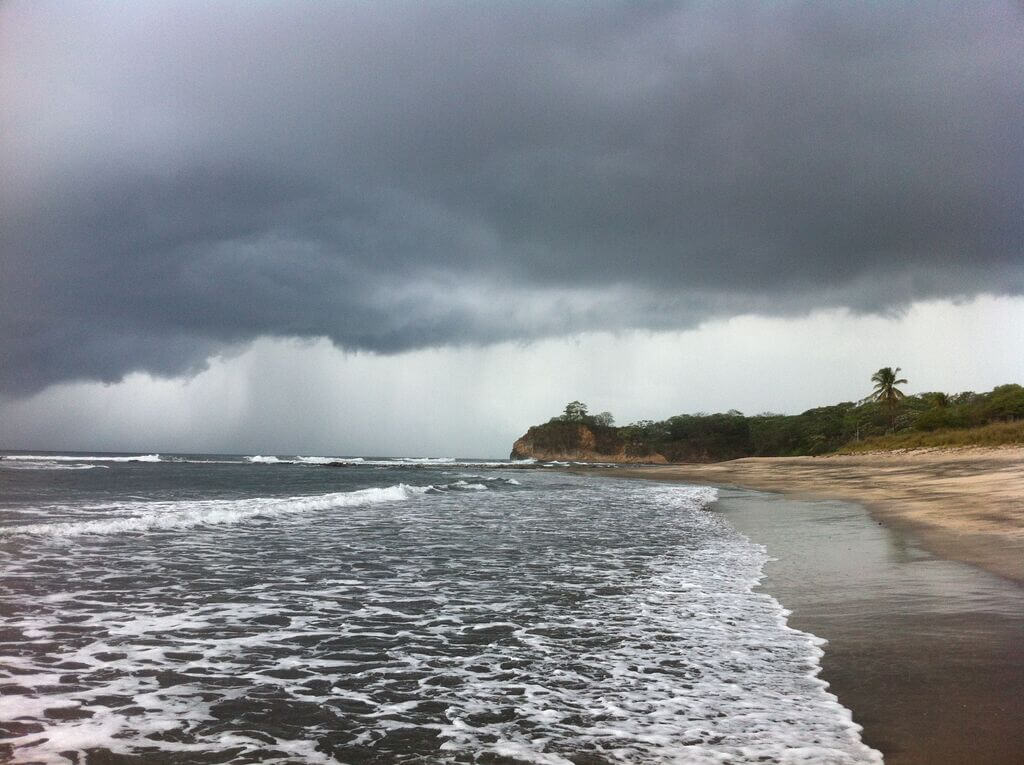 Source: pinimg.com
As previously said, several parts of Costa Rica are beautiful during the rainy season. However, if you only have a week or two to spare, there are several seasons you can stop. September and October are the rainiest months of the year. Several days in a row of extended periods of rain are possible during this time, making it difficult to get out and explore.
As a result, all but the most daring travellers should avoid travelling to Costa Rica during this period. The Caribbean coast is an exception. It's an enjoyable time to visit in September and October because it's usually dry. Want to know what is the best time to visit Costa Rica, then keep reading!
Also Read: Top Affordable Travel Destination for 2021 And Upcoming Vacations
The Months That Have Heavy Rush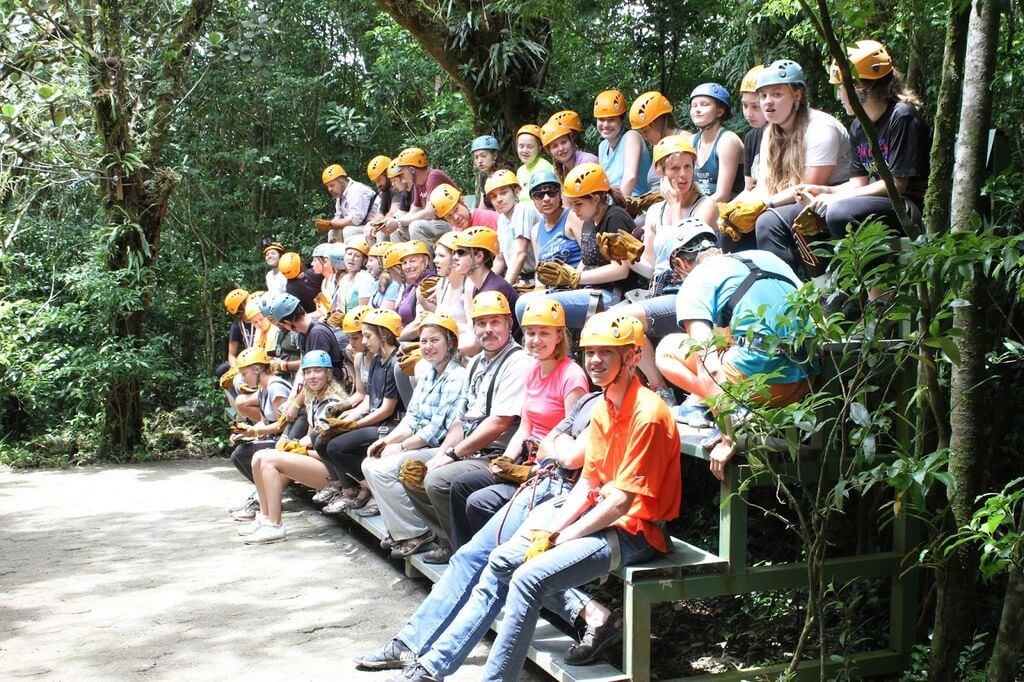 Source: blogspot.com
Certain holidays are also times of the year that you can stop. Costa Rica's busiest travel times are the weeks surrounding Christmas and New Year's. Many people take time off from work during the week from Christmas to New Year's to spend time with their families on vacation. Not only that, but it's also a common travel season for tourists.
Likewise, Semana Santa is a holy week (Easter week). Many locals take time off during the week leading up to Easter and begin the weekend celebrations before the holiday. During these times, the entire country becomes busier in general, but beach towns see the most traffic.
When
Is the
Best time to Visit Costa Rica as Per Safety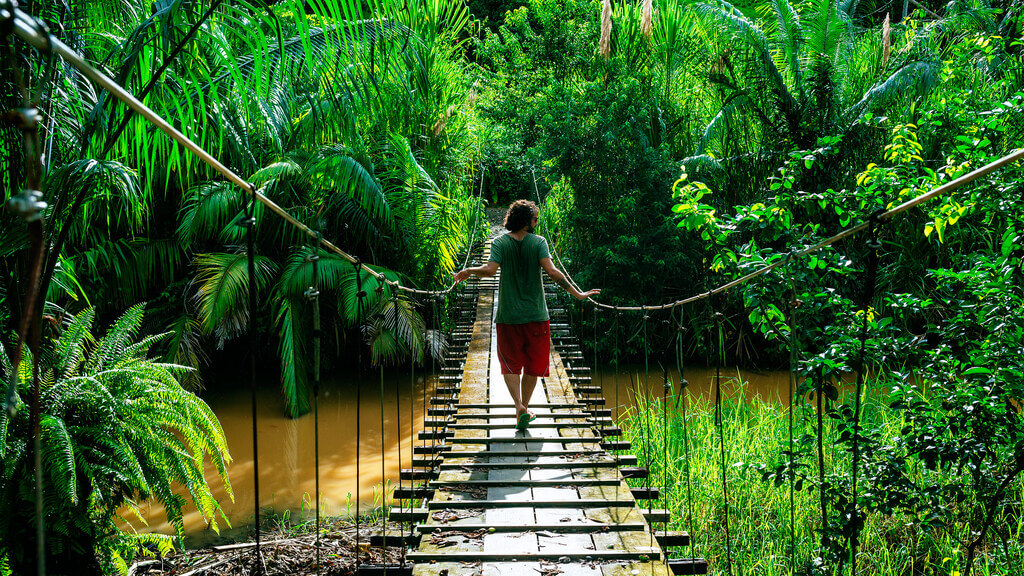 Source: thedailybeast.com
We'll explain why the rainy season isn't nearly as bad as it seems below, along with when is the best time to visit Costa Rica, but if you're concerned about rain ruining your holiday, return during the dry season. Between mid-December and mid-April, most parts of the country see little or no rain. So you won't have to change your plans because of the weather.
The dry season is also the perfect time to visit some of Costa Rica's attractions. The Poas Volcano, for example, is prone to fogging throughout the rainy season and maybe fogged in during your stay. During the dry season, though, you're more likely to see it with clear skies.
Wrapping Up
Now that you know about the best time to visit Costa Rica, you must get going with your flight tickets. Get to know more about when is the right time to visit Costa Rica with discounted prices and book your travelling dates at the earliest. Make sure you are all set with the essentials for a splendid vacation with your loved ones.
For more updates on the tourism industry, visit Travelila.