We all know the climate of Cape Canaveral. From hottest weather to coldest ones, Florida has all types of strange weather conditions. But still, Cape Canaveral has one of the best weather places in the whole country, right? Know the best time to visit cape canaveral in this article.
This is the place where the Kennedy Space Center and Visitor Complex are situated. From here, thousands of people watched the launch of various space shuttles and also explored space history. Not only this, but this place is also famous for Port Canaveral, which is the busiest seaport in the world!!
So, let's talk about the Cape Canaveral weather conditions, the summers are hot, oppressive, and long. Whereas the winters are cold, short, and windy. Yes, Florida has unpredictable weather. Sometimes it is as extreme as 102 degrees Fahrenheit. But over the course of the year, it mostly ranges from 54 to 89 degrees Fahrenheit.
So, if you're also planning to visit this place and wondering what to pack, then keep on reading. because today we bring a perfect weather guide for you, which includes the various temperatures and also tells you what you should carry with you to remain fit in the extreme port Canaveral weather conditions.
So, let's first tell you the overall climate facts, and then later you can read in detail about them in the below paras.
Hottest Month:

July (Highest Temperature: 91 degrees Fahrenheit)

Coldest Month:

January ( Lowest Temperature: 71.4 degrees Fahrenheit)

Wettest Month:

September (Rainfall: 7.1 inches over 14 days)

Best Month for Swimming:

August ( Temperature: 84.8 degrees Fahrenheit)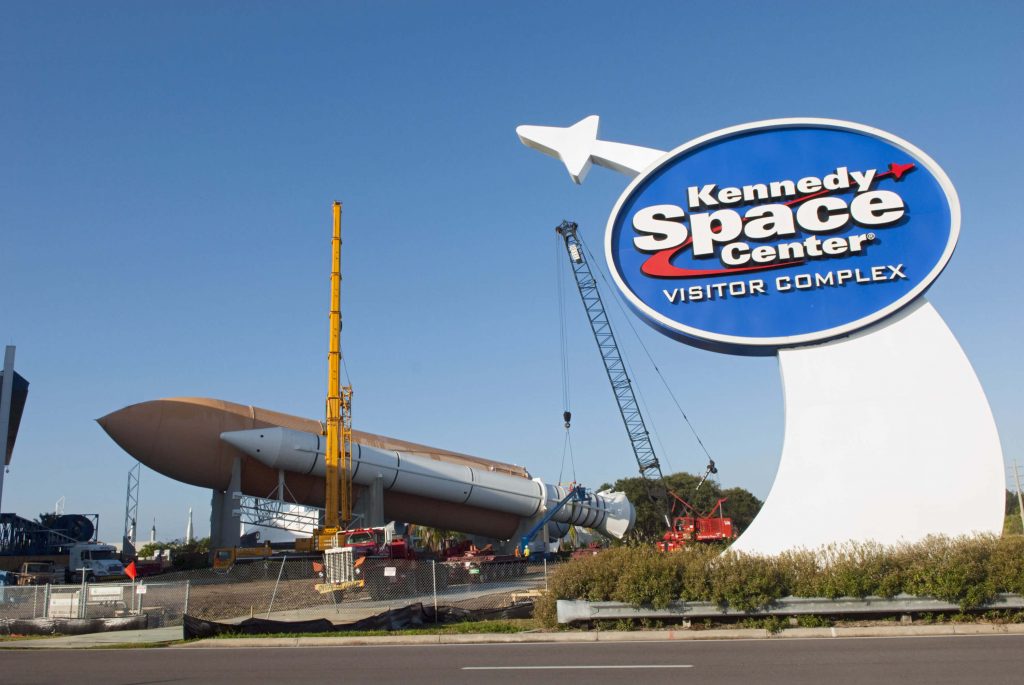 source: futurecdn.net
Best Time To Visit Cape Canaveral In Atlantic Hurricane Season
In Cape Canaveral, this season ranges from June to November months. During this season, all the cruise ships are diverted to various ports. So, it is always best to check the weather forecast before you plan to depart from this place.
Winter Season
So, let's start with the winter season. Do you know it is the most visited season of the Cape? Although it's the chilliest period, people still love to visit this place. The temperatures range from 50 degrees to 72 degrees Fahrenheit throughout the December, January, and February months. The rainfall during this time also decreases up to two inches every month.
Temperatures and Rainfall in the winter season:
December: 63 F – 74.2 F — 2.31 inches

January: 61 F- 71.4 F — 2.48 inches

February: 62 F- 71.5 F — 2.49 inches
What to Pack:
Cool-weather attires that include a variety of long or short sleeves shirts, long and short pants.

Bathing suit

Light winter jacket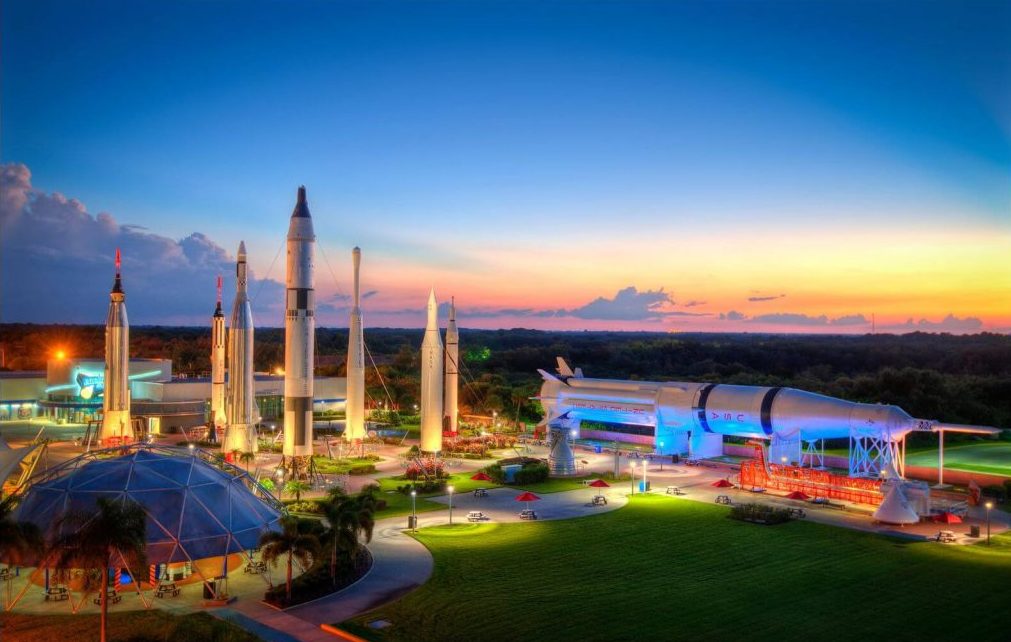 source: smithsonianmag.com
Best Time To Visit Cape Canaveral Spring Season
After winter, the spring season comes. The season of blooming flowers, right? Spring offers warm and dry weather during its whole season, it is the best time to visit Cape Canaveral. During this time, there is also low humidity and low crowds. The temperature throughout the spring season varies from 55 degrees to 85 degrees Fahrenheit (from March to May months). The whole season carries low humidity and mild temperatures.
Temperatures and Rainfall in the spring season:
March: 66 F- 72.8 F — 2.92 inches

April: 70.5 F- 75.8 F — 2.08 inches

May: 75.5 F- 78.4 F — 3.94 inches
What to Pack:
Pack a light jacket as at night it becomes a little bit cold.

An Umbrella
Also Read: The Seven Best WaterParks In Florida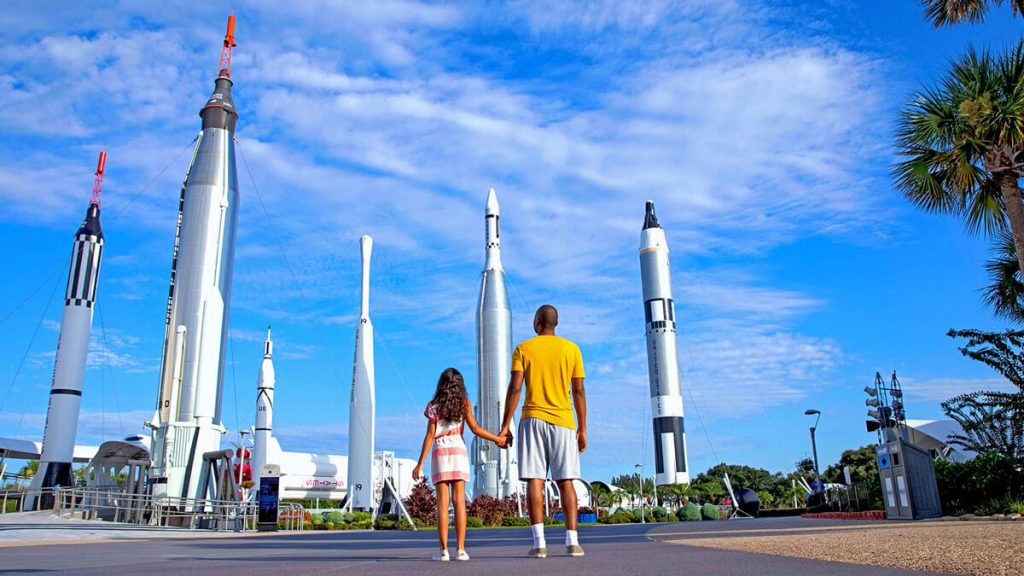 source: orlandoticketconnection.com
Best Time To Visit Cape Canaveral Summer Season
We all love the summer season. Summer means beach, tanning, and a lot of enjoyment. This is the warmest and wettest weather in Cape Canaveral. Even then, summer is the busiest season of the whole year. Here the temperature varies from 81 degrees to 90 degrees Fahrenheit.
There is also rainfall during this time, but it didn't last more than a few days. So, you can enjoy the perfect Cape Canaveral beach weather, especially in August, where the temperature will be 84.8 degrees Fahrenheit.
Temperatures and Rainfall in the Summer season:
June: 80 F – 81.4 F — 5.83 inches

July: 81.5 F – 83.2 F — 5.38 inches

August: 81.5 F – 84.8 F — 5.78 inches
What to Pack:
Bring your swimming suits, beachwear, beach towel, and sandals.

Don't forget to pack waterproof shoes, a raincoat, and an umbrella as there may be a tropical storm.

You can also bring a light jacket or sweater with you.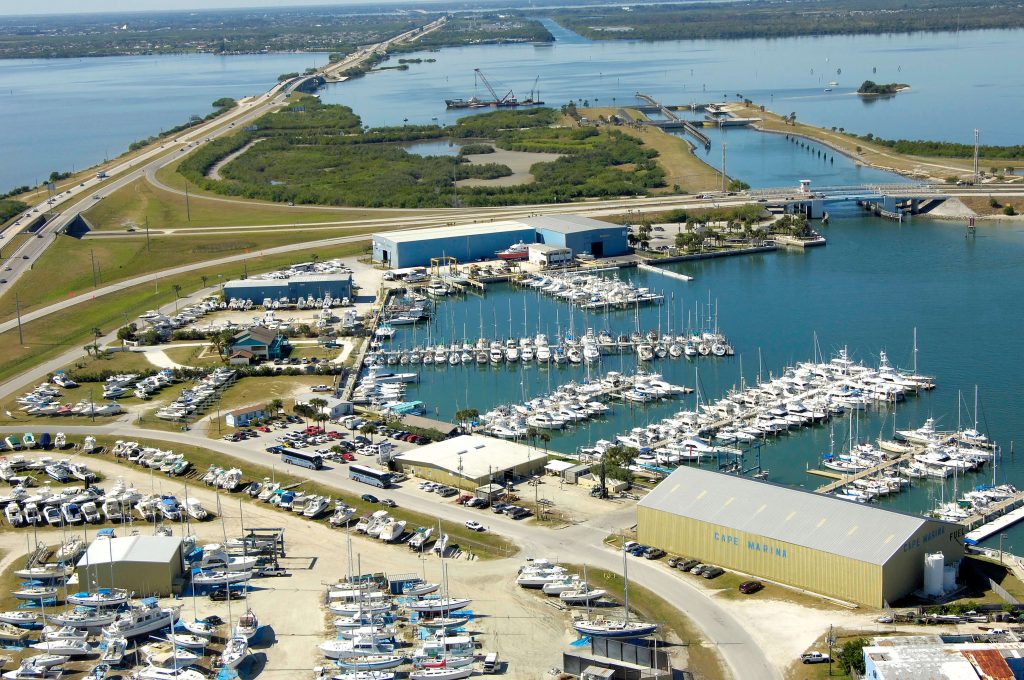 source: marinas.com
Fall Season
As the temperature and the rainfall decrease, the crowds also start disappearing. The fall season in Cape begins from September to November as the temperature fluctuates from 60- 80 degrees Fahrenheit.
Temperatures and Rainfall in Fall Season:
September: 80 F – 84 F — 7.2 inches

October: 75 F- 81.6 F — 4.76 inches

November: 69 F – 77.4 F — 3.12 inches
What to Pack:
Pack an umbrella, raincoat, and waterproof shoes as these are the essentials that you'll need.

You can also bring nightwear or pants, short-sleeved shirts, and beachwear.
Here is the detailed table of months and the respective temperatures. So whenever you want to travel to this place, just check the table, so that you'll get a fair idea about the Cape Canaveral weather conditions.
| | |
| --- | --- |
| MONTH | AVERAGE TEMPERATURE |
| January | 61 F |
| February | 62 F |
| March | 66 F |
| April | 71 F |
| May | 76 F |
| June | 80 F |
| July | 82 F |
| August | 82 F |
| September | 80 F |
| October | 79 F |
| November | 69 F |
| December | 63 F |

source: nasa.gov
Best Time of Year to Visit
Now the big question is, which is the best time to go to Cape Canaveral? See, on average, the warmest month is July, and the coldest month is January. So, if you want to do warm-weather activities, then early March to mid-May is the best time to visit this place. In September, the rainfall is maximum on average. So other than the summer you can travel from late October to early December.
Always plan according to the season and the time period you are going to stay in Cape Canaveral. Like if you're planning to visit the Kennedy Space Center, it is good to bring casual attire according to the season. And other than that, don't forget to pack your bathing suit and beachwear because you'll definitely spend some time on the beach.
For more information about tourist places and travel essentials, don't forget to visit Travelila. There you will find many blogs on travel-related topics, and also you'll get to know travel tips and tricks which will help you on your next trip.