What does it mean to run a restaurant? You have to give your 100% to it and ensure that the customers are visiting your restaurant. It becomes challenging to look at this aspect of increasing the number of customers when you are hassling between front-house and backhouse operations.
Here we have come up with the six common reasons why restaurants lose reservations, and you can resolve those issues.
You Don't Have an Online Reservation System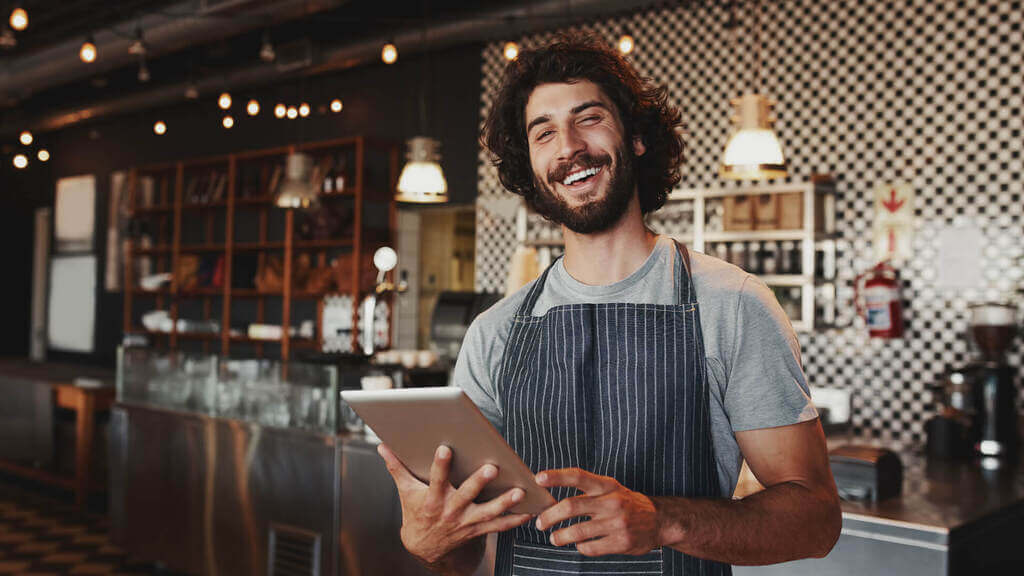 Source: yelp.com
If people require to call or email the restaurant, you are already overlooking innumerable reservations. It needs extra effort to call or email the restaurant for reservation purposes. And this reason is enough to make the customers turn their back on the restaurant.
Most customers rely on making online reservations nowadays. So, you couldn't afford to ignore this option. Giving the choice of online reservations to the customers allows them to make the reservation according to their convenience at their preferred date and time. It frees them from making a call or sending an email. It is like removing the barrier between the guests and restaurants so that they can visit easily.
You Are Unable to See the Bigger Picture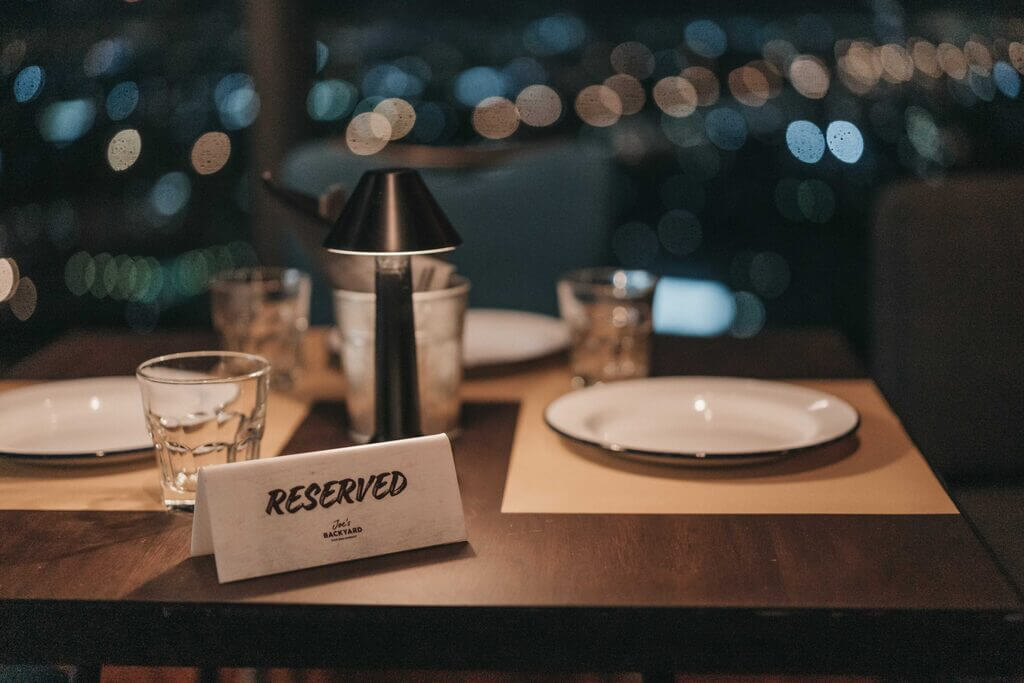 Source: addpointment.com
It sometimes happens that you are tight on funds. In such a case, it becomes all the more important to spend money cautiously. So, start with analyzing the data of your restaurant regularly. A restaurant reservation system gives you the facility to download weekly or monthly reports. This saves you time in manually maintaining the record in excel. And the chances of errors in manually maintaining the data are more.
See the bigger picture and get started with the online reservation system to increase the number of potential customers at your restaurant.
You Are Not Making Efforts to Retain the Customers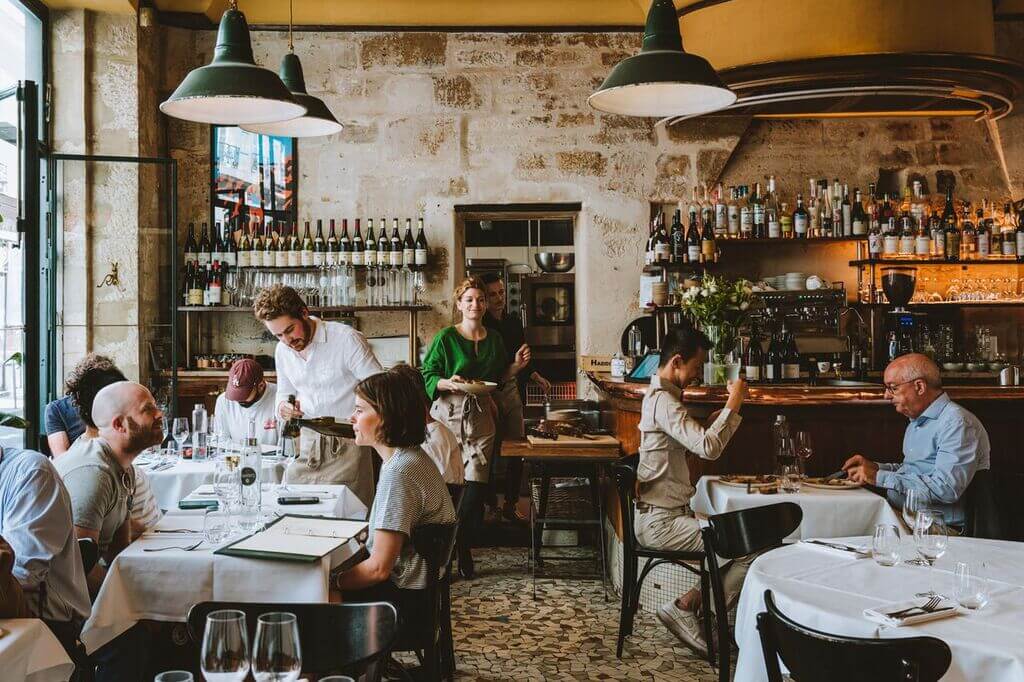 Source: wsj.net
Whenever any guest comes to your restaurant, ensure that you are making efforts so that they can come back again. It is your responsibility to give them an unforgettable experience. If they have a good experience, they will come back for sure to beat their cravings. But how will you ensure to look for your restaurant if they are searching the places to eat? The answer is to work on your retargeting campaigns.
No wonder marketing to everyone is required, but don't forget to target those in a good way who have already visited your restaurant. You can take the help of the google ad and Facebook ad platforms for the same.
Not Having the Google Business Page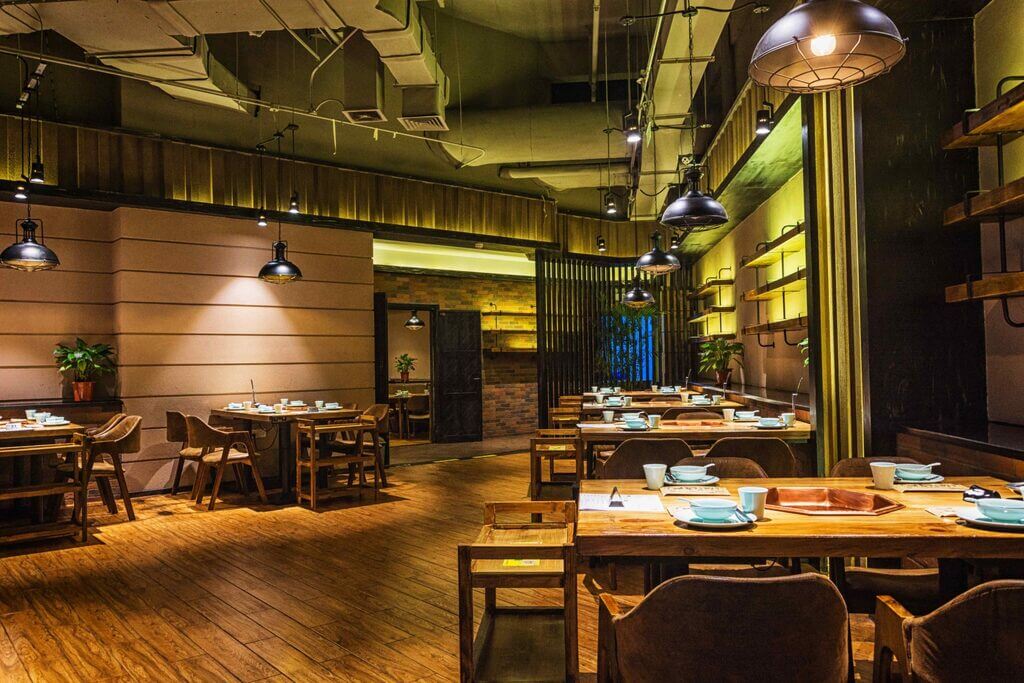 Source: panfoodbusiness.global
You cannot deny the greatness of google business as a tool for your business. It gives the customers the ease to get more information about your lip-smacking restaurant, like email, address, and operating hours, to name a few.
You might be surprised to know that google allows restaurants to add reservation links directly on their business page, which you can find on Google maps or the google search engine. What does that mean? Your restaurant can start receiving directly from Google. But they need to partner with a restaurant reservation app for the same and also have the booking widget.
In this way, the guests are able to make the booking by directly finding your restaurant on google. They don't need to visit your website anymore, which increases the number of online reservations. Thus, it is important to have a google business page.
Bad Food and Service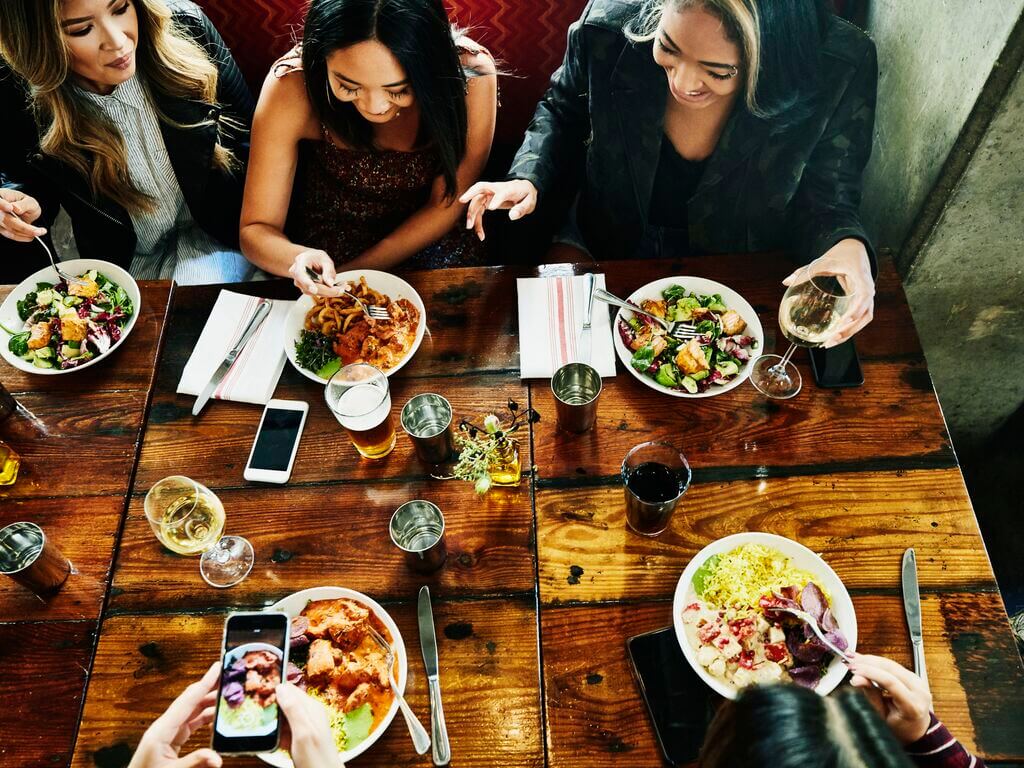 Source: liveabout.com
The most important things for the diners and guests are the best food and service. Except that they may forgive you for several things. And if your restaurant is unable to meet their demands of taste and service, you will hamper your reputation.
Guests might put bad online reviews and spread the word around them not to visit your restaurant. You can resolve many issues within a short span of time, but a bad reputation takes immense effort to regain its charm.
Your way of responding to the complaints of the customers says a lot about you. For instance – when customers send the food back to the kitchen due to any reason, you can consider giving them a complementary dessert as an apology.
So ensure to have good food and services, a clear channel of communication, and hire the right people for your best restaurant to take it to its desired level.
Not Keeping Up with the Trends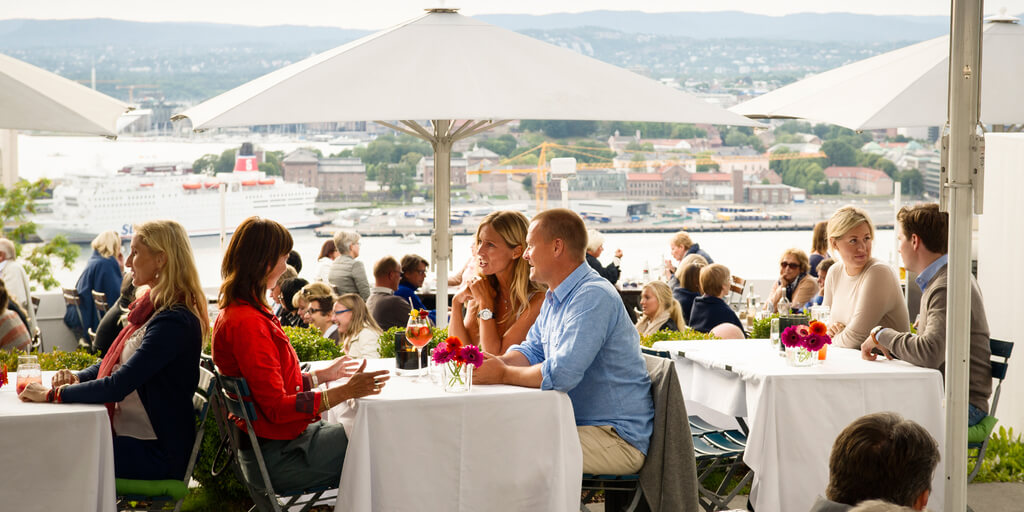 Source: cloudinary.com
There is no denying the fact that new trends keep coming up in the food and beverage industry. And it is supreme to be updated with the current trends. If you are not doing so, your guests will look for other options to go.
Whether it's a new technology or an Instagram trend, you have to keep up with the trends to beat the competition.
Also Read: 13+ Lip-Smacking Foods in Spanish You Must Try Out!
To Make a Long Story Short
Believe it or not, you have to work smart to let the restaurant reservations keep coming in. The above-mentioned methods give you the chance to ponder over your mistakes and how you can improve them. Start making the changes and see how far you can reach. Lastly, José Andrés couldn't be more right when he said –
"The business of feeding people is the most amazing business in the world."
So, make it worthwhile.