Traveling can become more comfortable if you have a spacious Travel Backpack. But the problem is not every spacious backpack is stylish too. And in this modern era of fashion, everyone prefers everything stylish and trendy. It doesn't matter whether it is an outfit or a thing that is going to carry your outfits while traveling.
Travelers give Light Travel Backpack specific consideration. And backpacks are no more counted as optional they are counted in essentials by everyone. From school to college, one day picnic to tours, office to a business location, everywhere backpacks are necessary to carry your essentials. Travel Backpack shouldn't only be stylish they should be of the best quality too. So you don't have to go through the malfunction of a backpack in the middle of your trip.
We have shortlisted some of the best quality and most stylish Travel Backpack for travel lovers.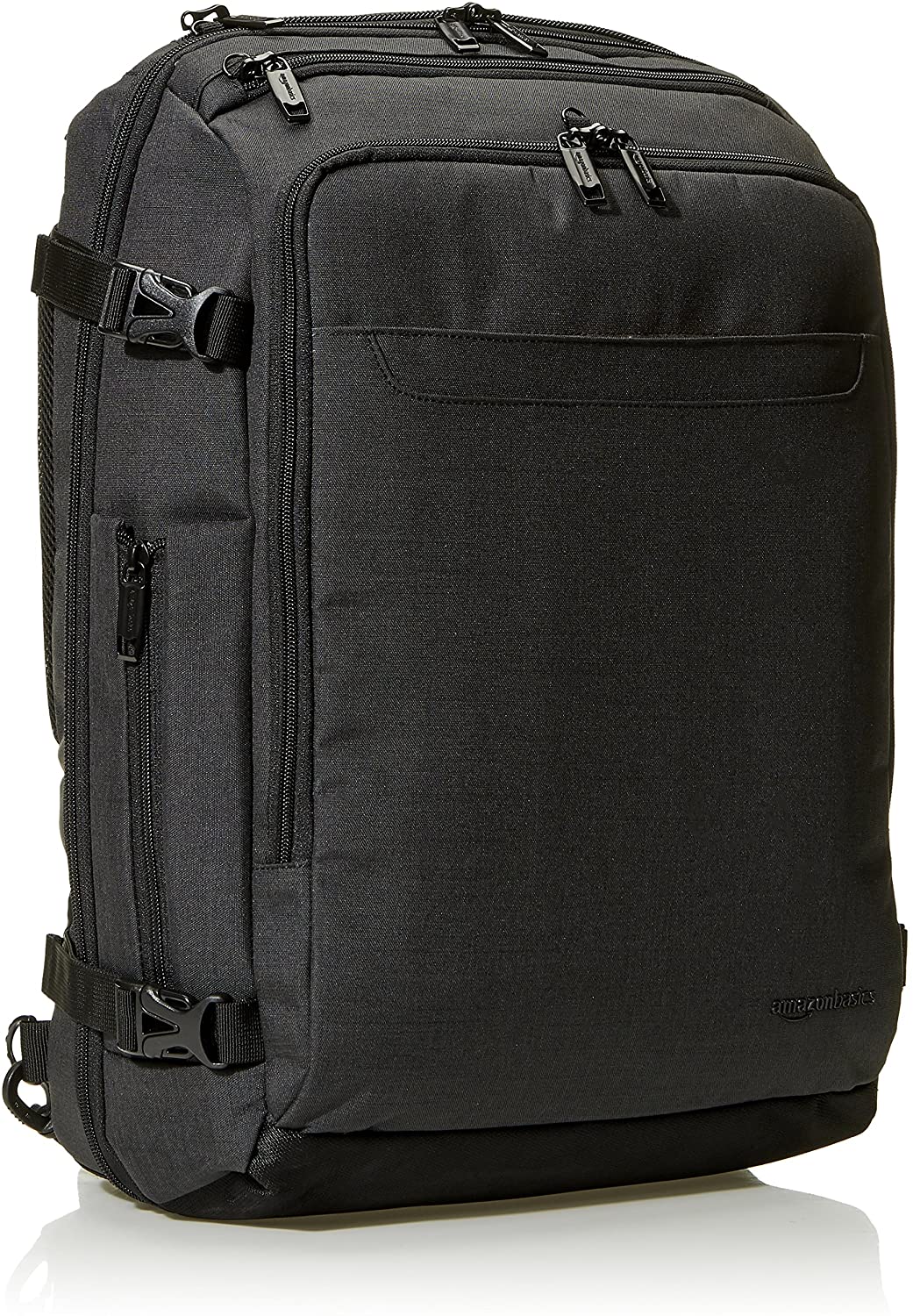 This basic slim backpack from AmazonBasics is made of polyester. And has a padded panel to make it easier to carry. Its front zipper has space to store your electronics and essential things in an organized manner. It has zip mounted water-bottle pocket. And it also has side grab handles to carry it easily. It comes in two styles overnight and a weekender. Carry a camera and keep some Photography Tips in mind while capturing this beauty.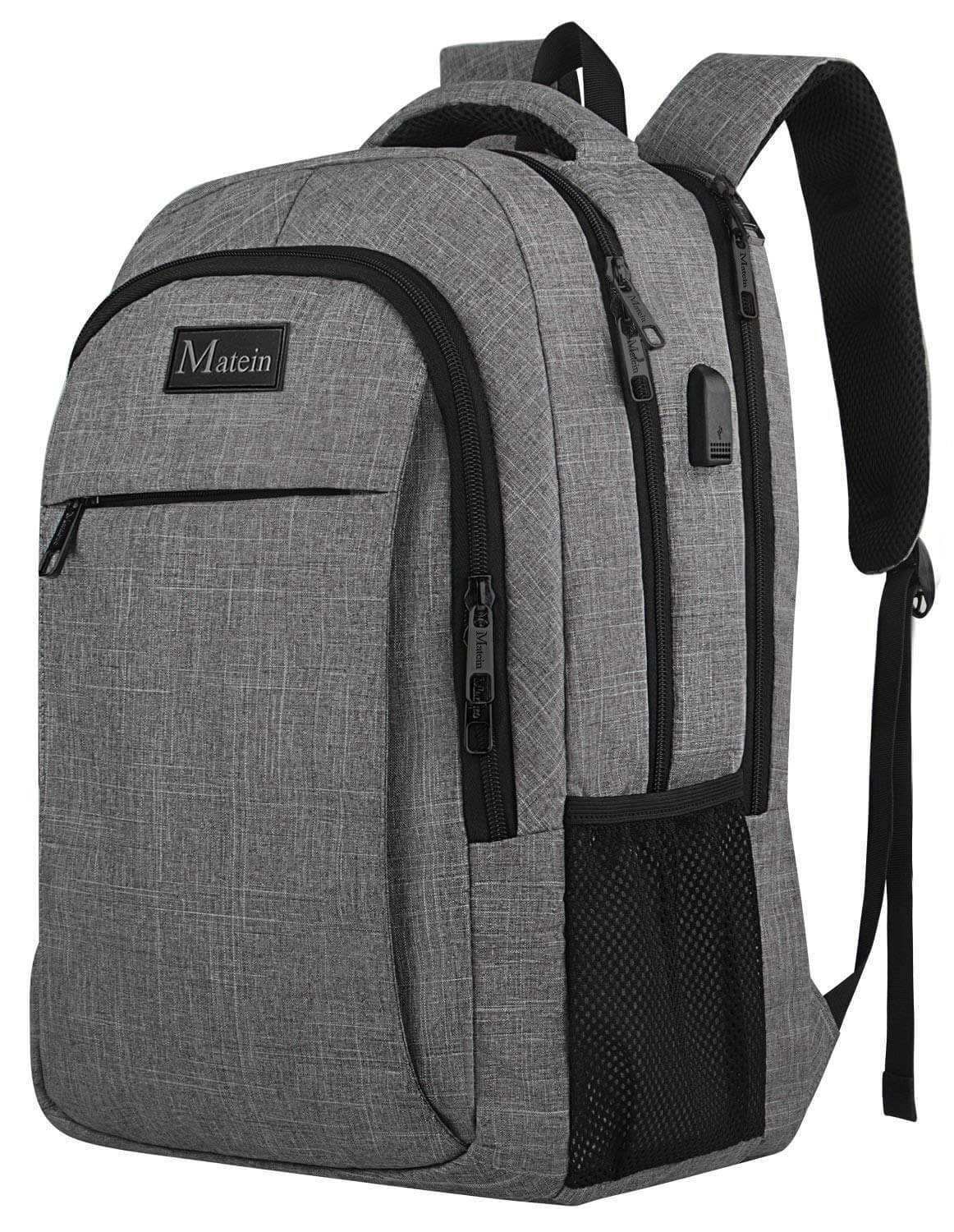 This anti-theft back by MARTIN is made of water-resistant and durable polyester material. It is one of the best Travel Backpack to have. This backpack has a lot of space and pockets for laptops, tech electronics, key hoop, and many more. It has a comfortable back design with thick but soft padded ventilation to make it easier to carry for a longer time without getting shoulder pain. It has a USB port that can be connected to your power bank and it will be easy to charge your phone while walking or traveling.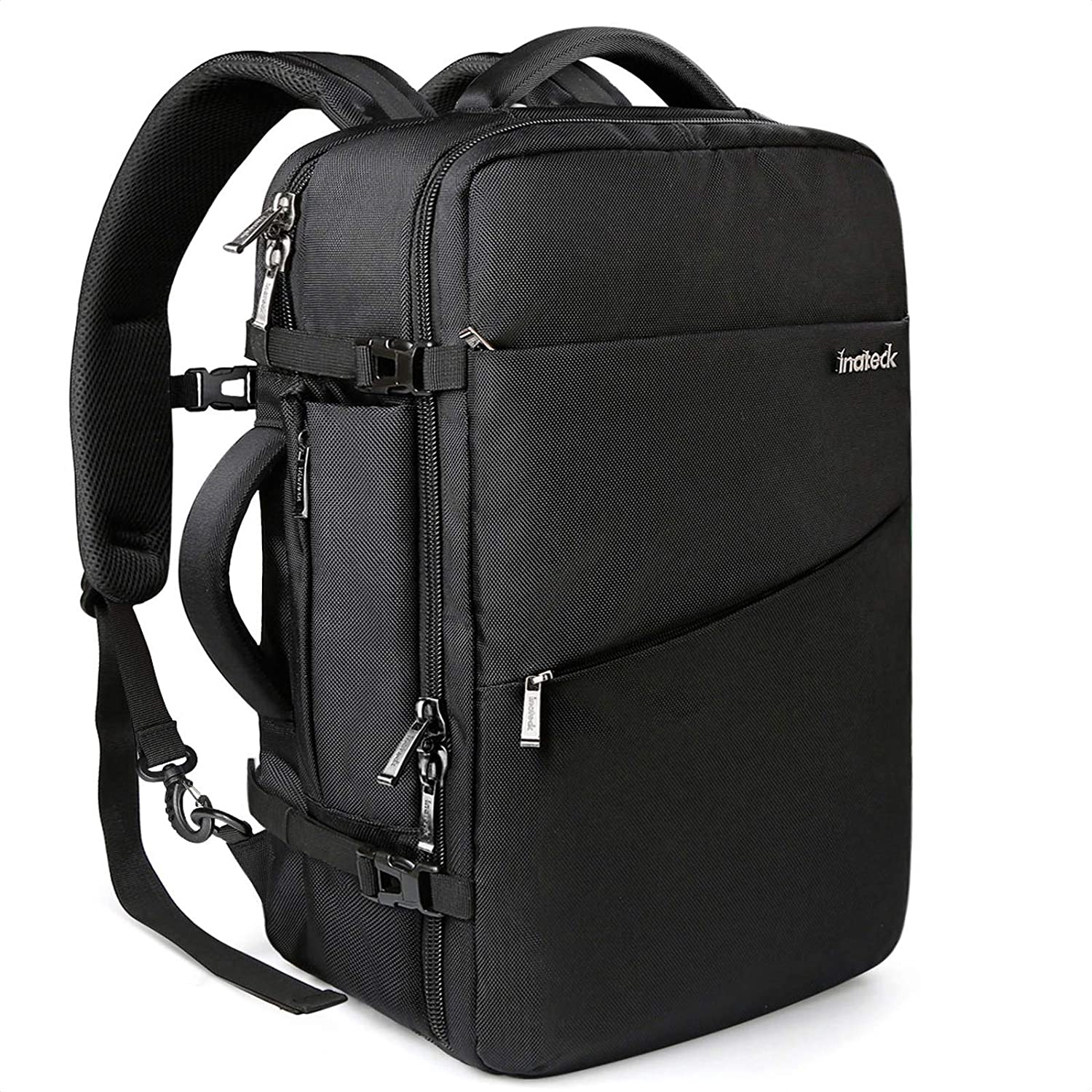 This 40L Travel Backpack by Inateck has a large capacity and can store your clothes and electronic essentials. You can carry it with you on the flight. It has two main pockets, two laptop pockets of 13" tablets and 17" laptops, and many other pockets to store things in an organized manner. It is mostly preferred by travelers, students, and weekenders.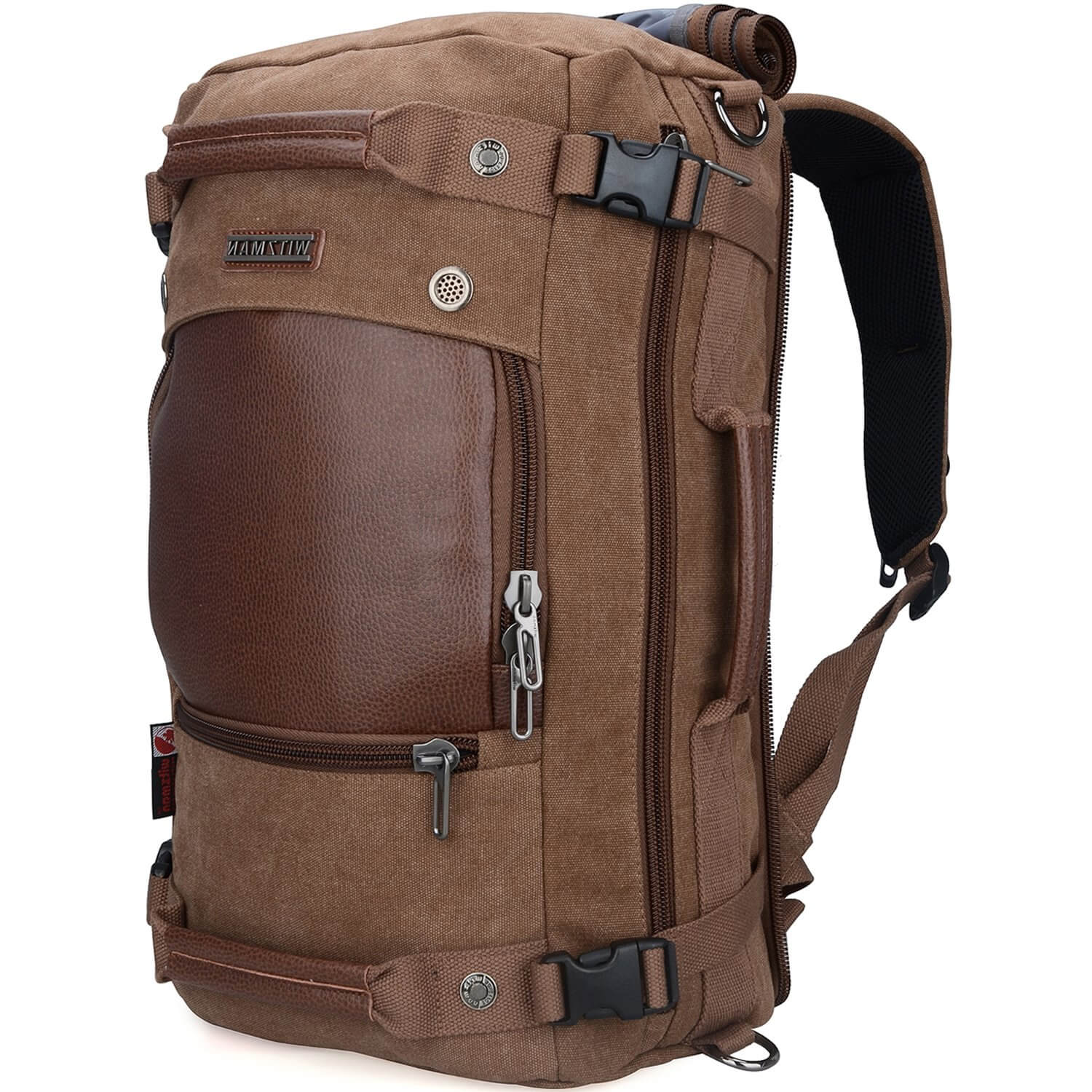 This 21" Vintage Duffel bag by WEITZMAN is made up of cotton canvas of premium quality and PU leather. It has many handles to carry as you want. It has many pockets, the main compartment in which the laptop pocket gave, front and side pockets. There are many small pockets in the front and main compartment. It has a removable duffel strap that can remove if you want it to use as a backpack.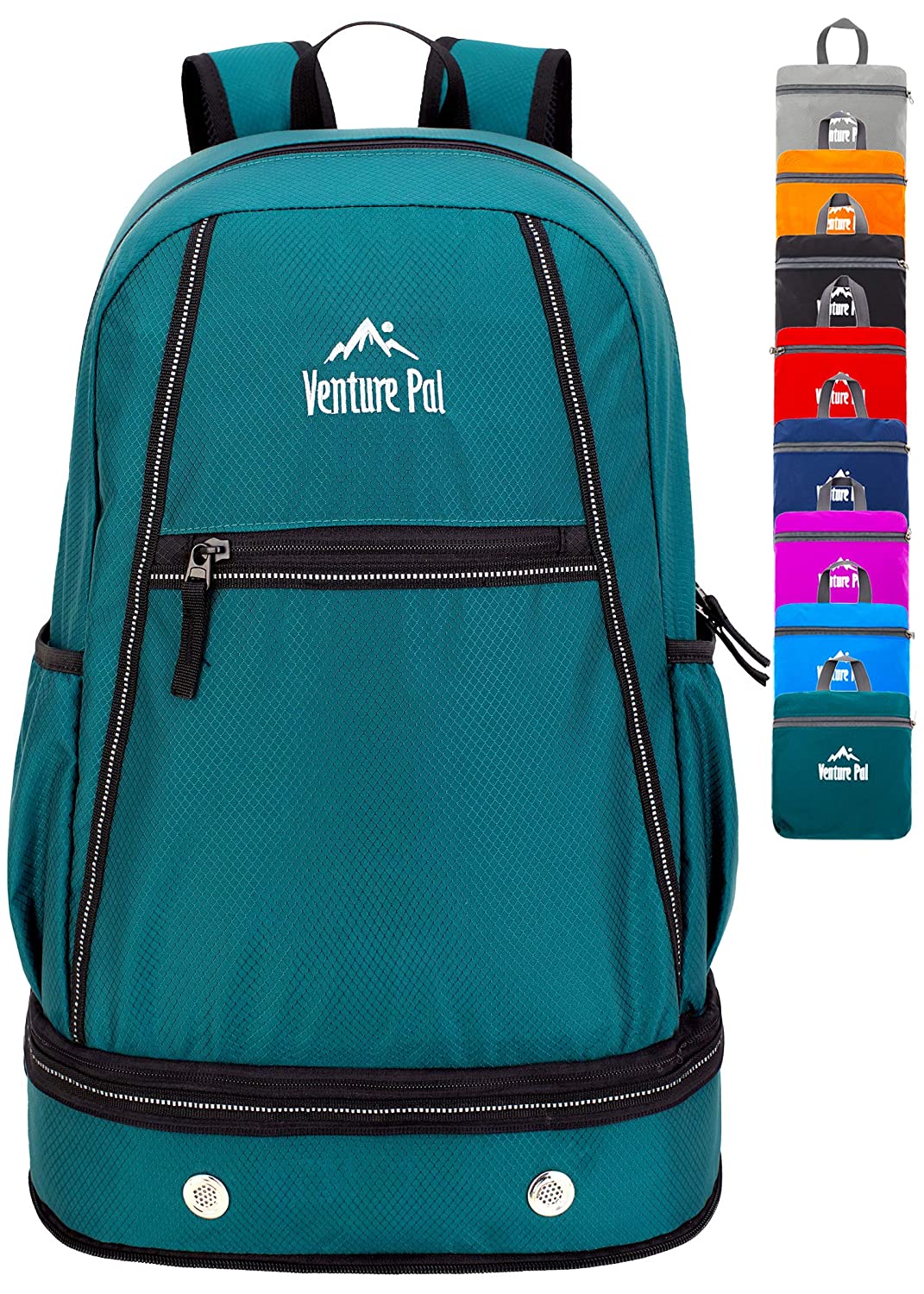 Venture Pal's 35L lightweight packable backpack is a Light Travel Backpack that has a wet pocket as well as a separate shoe compartment at the end of the bag. This backpack has many pockets and amazing space. It can fold into a pocket-sized bag that can carry anywhere and if needed, open it and use it. This bag durable to use in manufacturing is torn and water-resistant.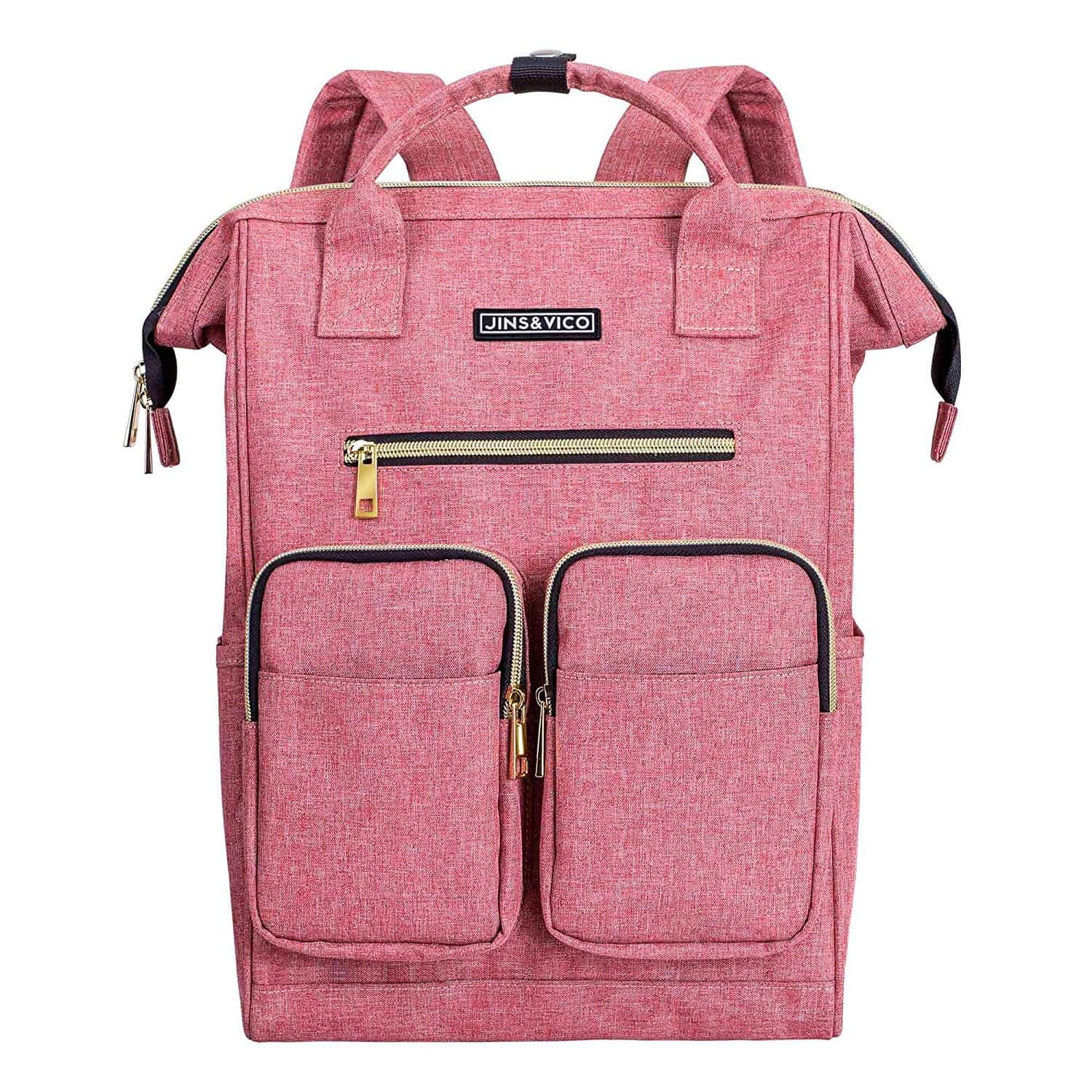 The JINS&VICO's backpack is the Best Travel Backpack For Women as it is lightweight yet a multipurpose backpack is something that every woman should have with them. The length of the bag is 15" and has one main compartment with three inner pockets and two front and two side pockets at the outer side. The firm stitching, polyester lining, and metal zipper make it more durable. It has a lock on its handle with the help of which it can carry as a handbag too.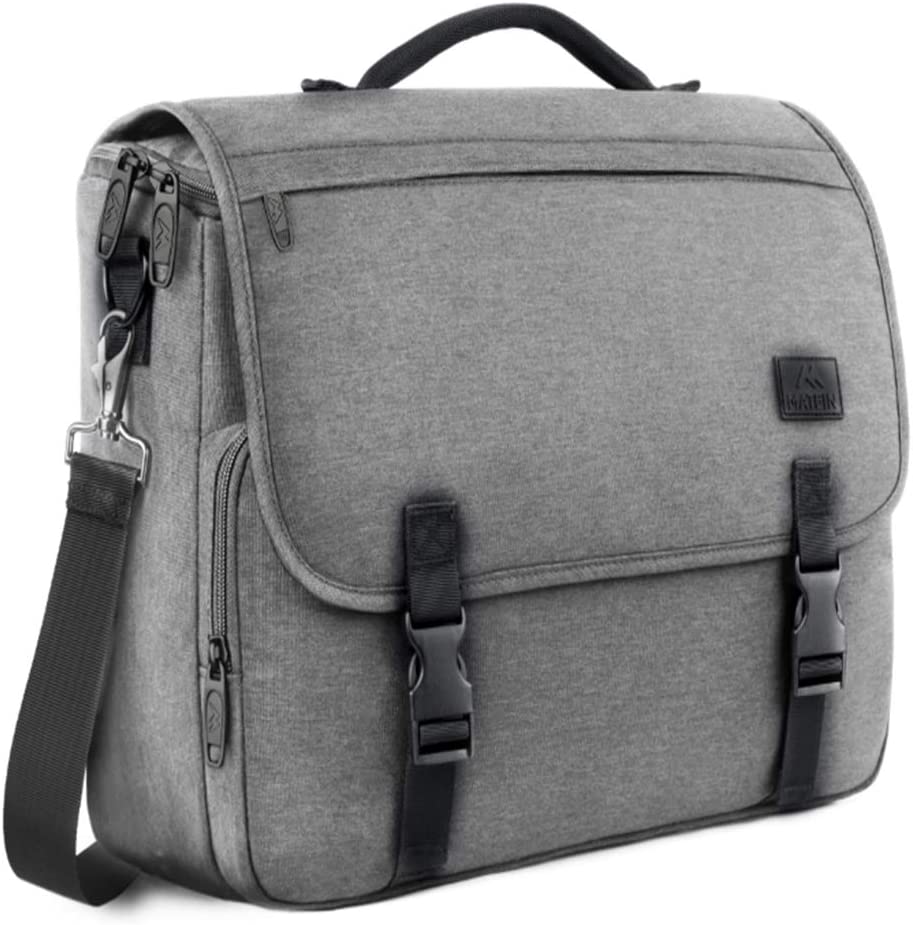 This 17" laptop by Vancropak is made of high-quality polyester and is water-resistant. It has a comfortable padded strap that will reduce the pressure on the shoulders. It has one 180degree flex compartment and the main compartment with many pockets in it and pockets on the outer side too. The main thing about this backpack is that it has a headphone hole along with the USB port, with this traveling will be easier.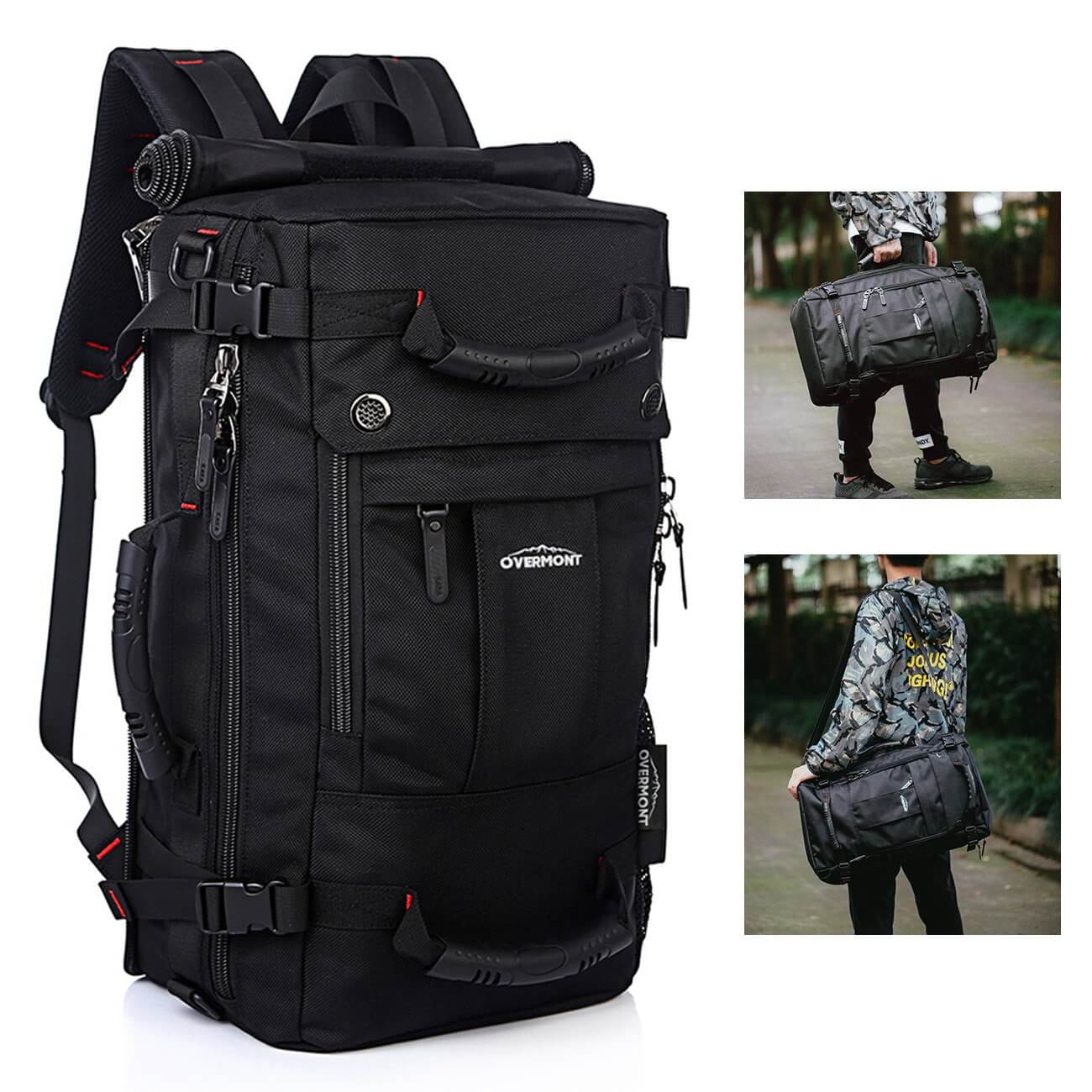 Vermont's hiking backpack made of professional fabric, Terylene Oxford Fabric. This fabric is waterproof and scratch-resistant. It has one main compartment in which you can keep your clothes and other necessities. The front pocket of this bag has also layers in which you can keep your tech essentials. A zipper bag at the lower front for mobile phones. And side elastic net bag for a water bottle. This backpack perfectly make for Hiking and loved by hikers and adventurers.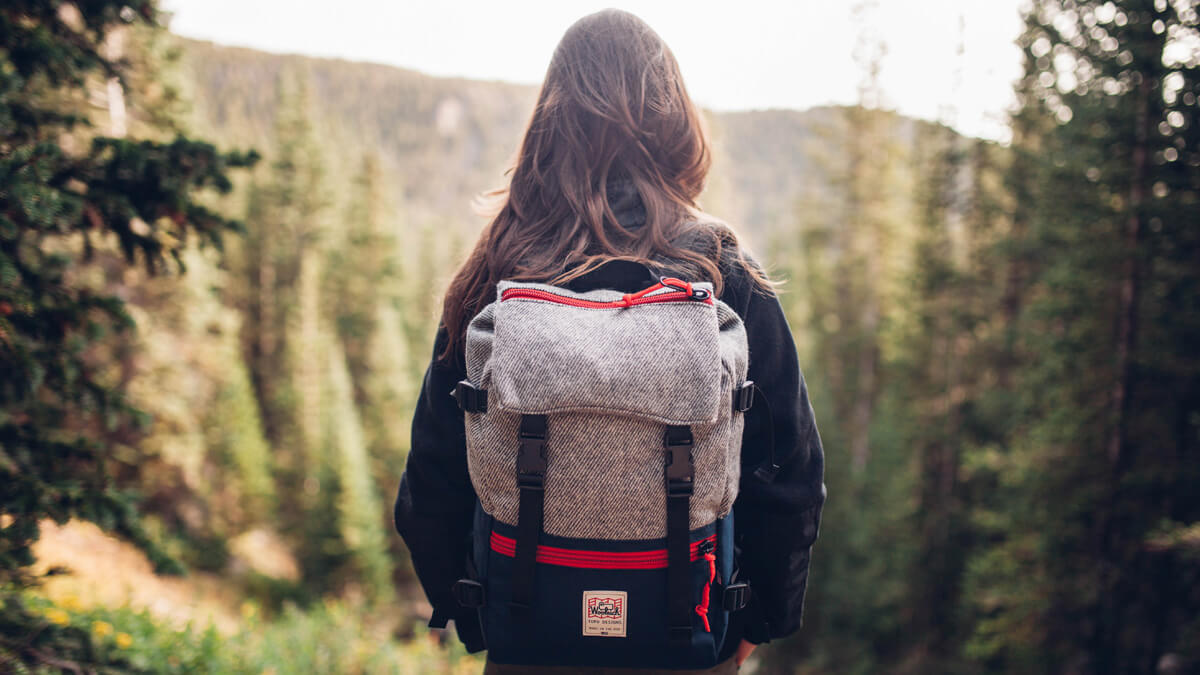 Source: top10critic.com
These are the best travel backpacks that you should consider or as well buy it. For more ideas related to travel tips and travel planning, visit Travelila.