Due to the recent world crisis, everybody had to hit a pause on their plans. Quarantine and lockdowns are rough on everyone, especially the ones who have an insatiable wanderlust. It might be extremely frustrating for the travel monkeys to follow the rules and stay at home. What if you could break these rules without breaking them? What if you can switch your boring home scenes to beautiful sceneries? You can travel at home and explore the whole world. One day you can gawk at the beautiful sceneries, and on the other, you can admire the exceptional architecture of ancient Europe.
A Treat For Your Tastebuds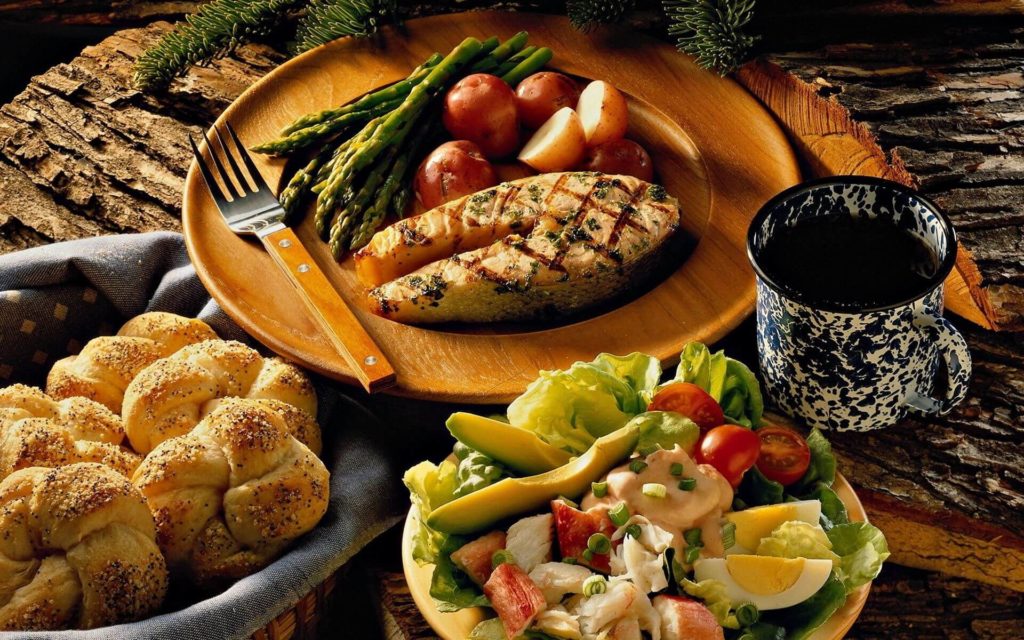 source: wallpaperaccess.com
Tasty treats are a major part of your travel adventure; your experience is incomplete if you visit a place and don't try the delicious local food. You can easily indulge in food porn from different places through numerous programs. These programs will virtually take you to famous restaurants around the whole city and show you how the exceptionally mouthwatering dishes are made by the local chefs. Through these programs, you can also figure out the recipes of the most trending and funky looking food which everybody in the city is going gaga over.
An Exhilarating Spin at Disneyland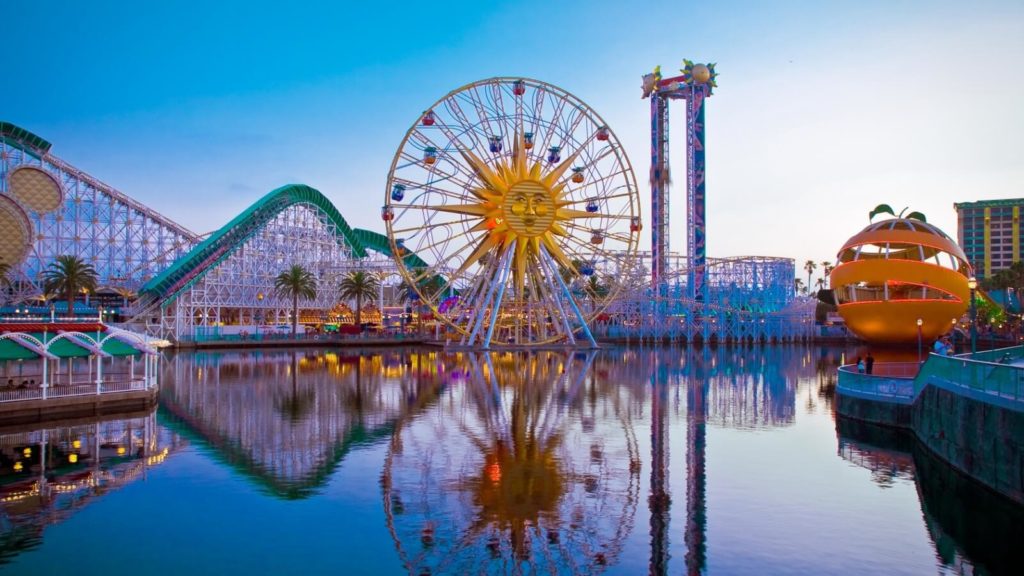 source: wallpapersafari.com
If you love experiencing an adrenaline rush from a thrilling spin on a ride, then Disneyland is made for you. Disneyland is a utopia for both kids and adults, but the magical rollercoaster ride doesn't have to stop just yet. Buckle up your seat belts because virtual travel will help you to hop on Disneyland rides from all around the world from Tokyo to Paris. You can enjoy all these different virtual rides with your family, which will leave you with an exciting adrenaline rush and goosebumps.
A Royal Visit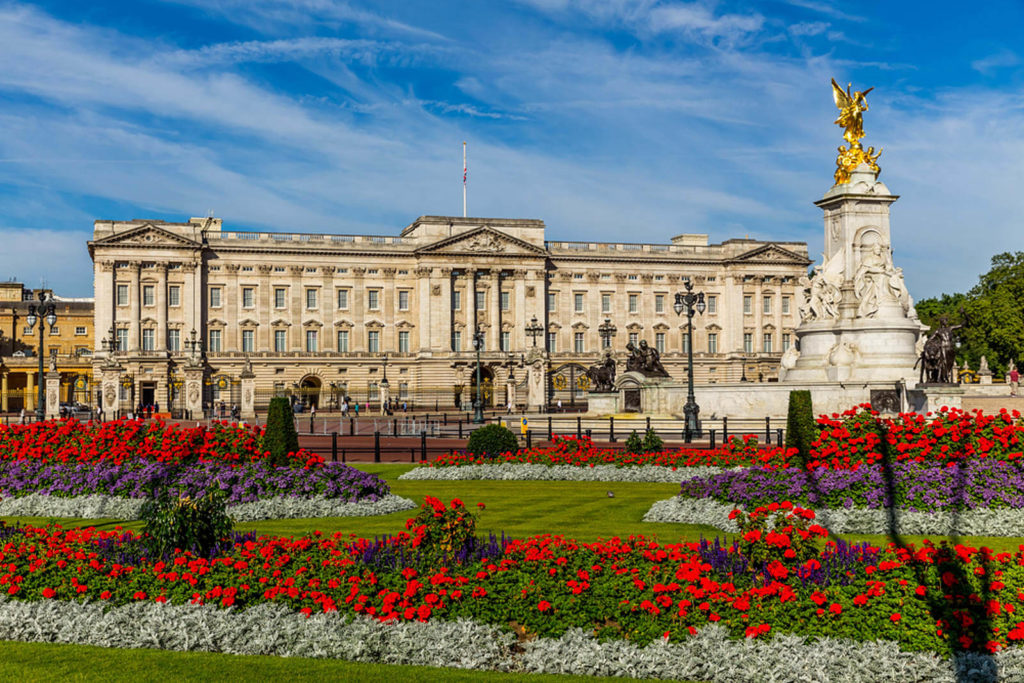 source: goibibo.com
Put on your crown and royal pajamas for a visit to Buckingham Palace in London. The palace has recently opened the virtual doors for the visitors to give an exclusive insight into the life of monarchs. The tour gives a peek into some of the most elegant and lavish rooms the world has ever seen. Further, the tour also lifts the curtains of the White Drawing Room, the Throne Room, the Blue Drawing Room, and the Grand Staircase. Royal enthusiasts can also indulge in other residences of the Queen and explore the royal history of this building.
Sing-Along in Music Festivals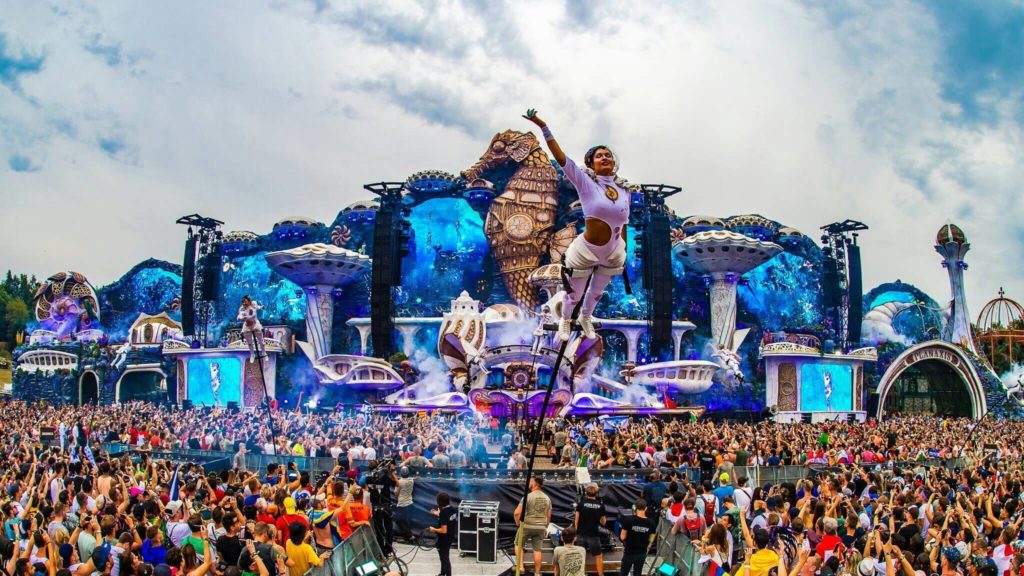 source: pinterest.com
If you had plans for any concerts or music festivals and had to cancel them, then don't worry about missing out; just put on your crazy pants and dancing shoes. Many bands, as well as singers, had to cancel their tours and concerts because of social distancing, so they are offering on the couch live concert to their fans. If you are in the mood to attend a music festival, then you can find many videos from the Tomorrow Land and the Coachella music festivals, which will make you dance along with the singers and give you a crazily amazing day.
Also Read: Everything You Need To Know About Ticket Cancellation And Refund Policy
An Exquisite Visit to the North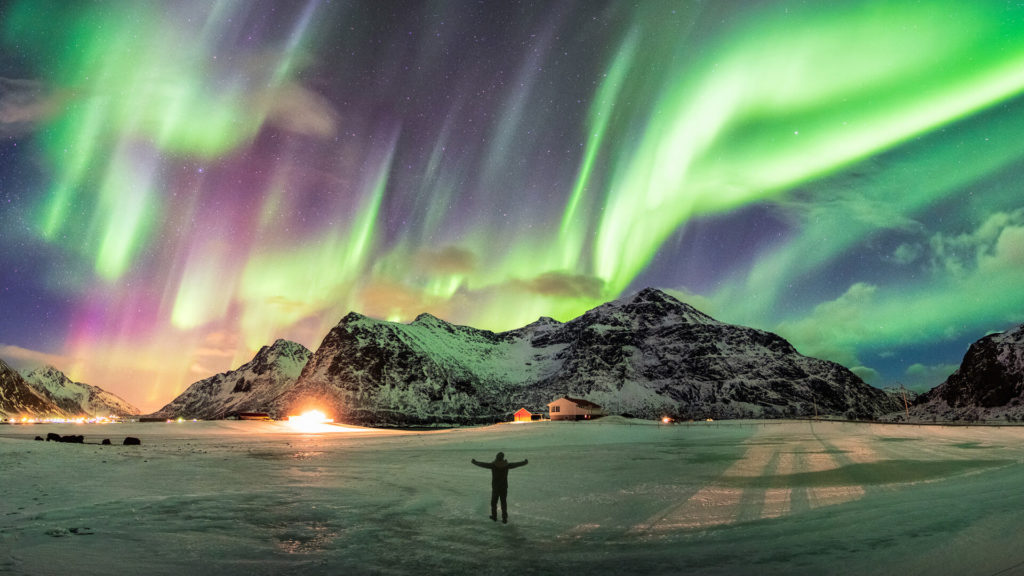 source: travelandleisureindia.in
Northern lights are the magical phenomenon of nature where electrically charged particles from the sun interact with Earth's magnetic field. These Aroura Boerails are found at high northern latitudes in countries like Greenland, Russia, and Canada. The virtual tour to these exquisite lights starts from the Icehotel in Abisko national park and proceeds towards the wilderness on a reindeer sleigh. The tour gives a glimpse of Lake Tornetrask as well as a Sami hut at the base of Mount Nuolja. Further shows mind-blowing lights dancing in the sky with artistically vibrant streaks of green and purple.
Travel the World of Fiction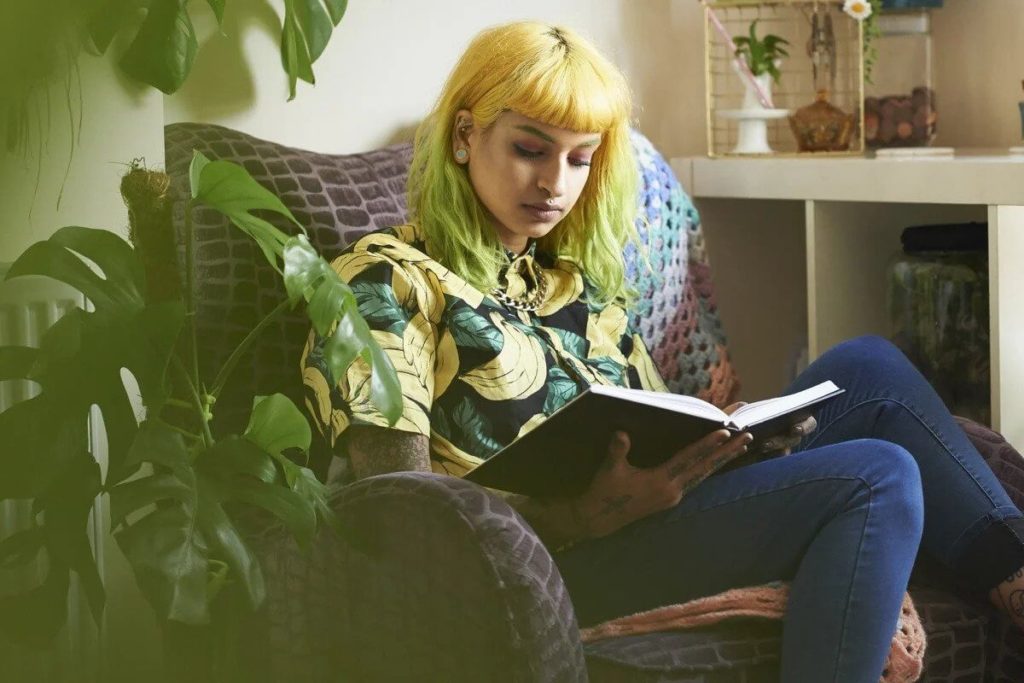 source: scmp.com
Travel at home to the best libraries in the world through virtual tours, explore the collection and uniqueness of each library while sipping a cup of hot steaming coffee. Read travel books and blogs of the places you have never visited because these reads would let your imagination haywire. Reading will take you to a tour of a whole different world and will give you an impersonal experience; you will be able to feel everything you read. You can also listen to audiobooks, which will give you a mind-boggling experience of the fiction world.
Party at a Beach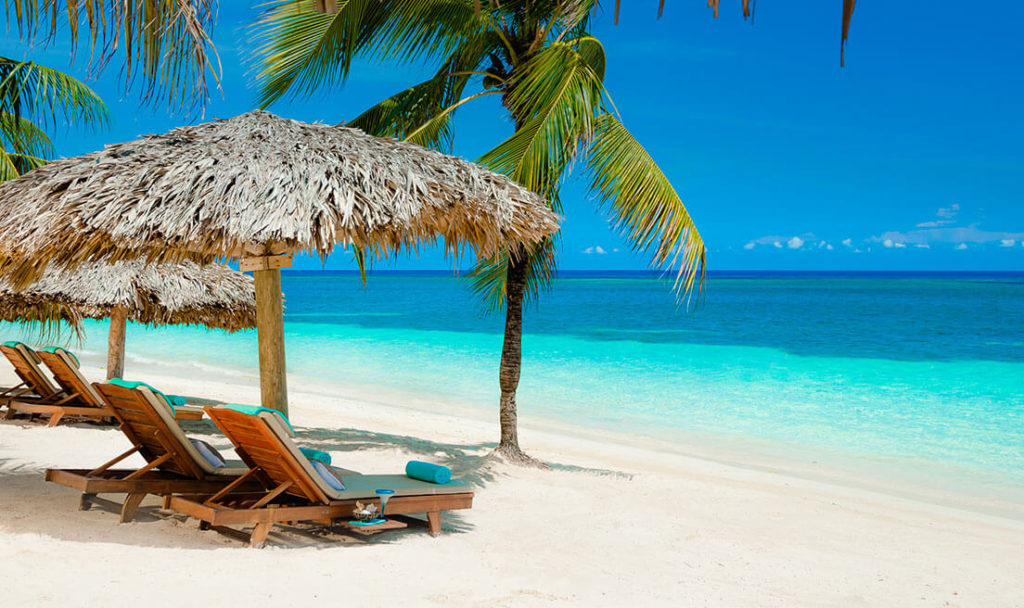 source: guide4travelers.com
Do you miss laying on a beach in summer in the late afternoon watching the sunset? If you do, then get ready with your pina colada and sangrias to enjoy live sunset displayed by many beaches around the world. Some beaches are also offering meditation by the shore, while some provide an hour-long live DJ party.
You can now travel without leaving home, so book your tickets and set up your travel schedule to satiate your wanderlust. Let lose the party animal and travel monkey inside you and explore the whole world on a word screen. For getting more details, visit Travelila.