Sacramento is California's capital and a city that is rich in history, enriched culture, and a plethora of things to do in Sacramento CA that will amaze you with! Sacramento's popular motto is that "California begins here," and after spending some time here, you'll understand why. It's a city that has s never forgotten its history, and it's still remembering the Gold Rush.
Things To Do In Sacramento
Let's take a look at the greatest things to do in Sacramento CA because it's one of the simplest cities to fall in love with.
Enjoy Your Visit to the Sacramento Historic Park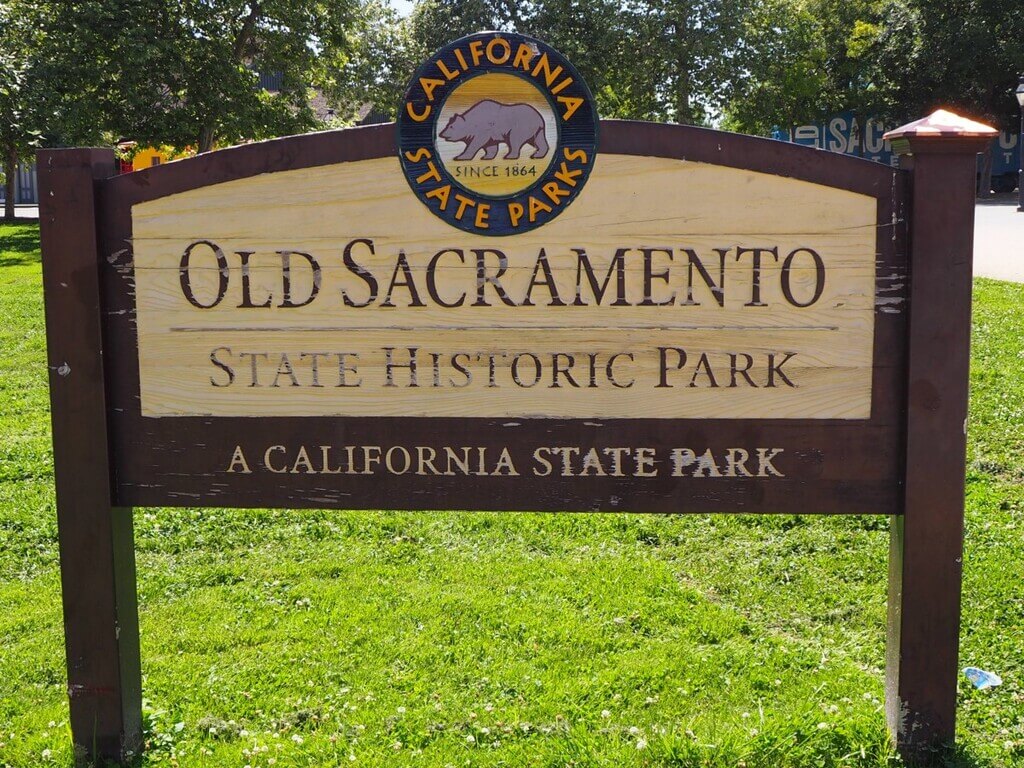 Source: wanderwisdom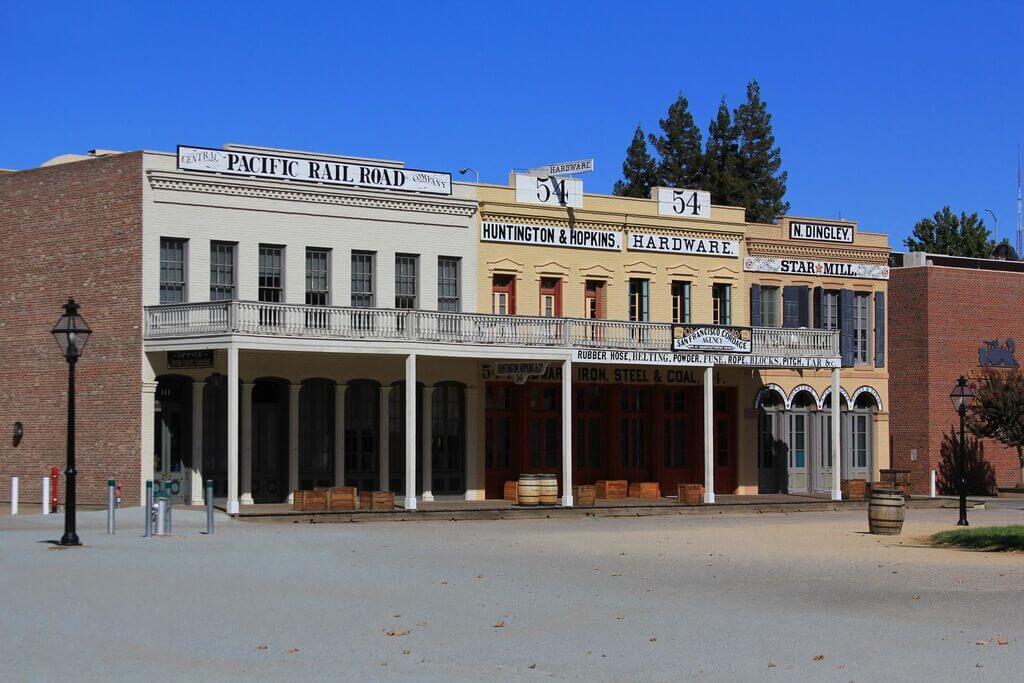 Source: theplanetD
The whole 1850s business district is included by Old Sacramento Historical Park, designated as a National Historic Landmark in 1965. In addition, there are many historic buildings, notably the Eagle Theater, established at the start of the Gold Rush.
The shoreline in this area has experienced both tragedies and triumph over the years, including fires and floods and the successful elevation ng of the streets. Visitors from all over the world are now flocking to the area to see the incredible 28-acre park. This is one of the best things to do in Sacramento.
California State Railroad Museum
Source: visitsacramento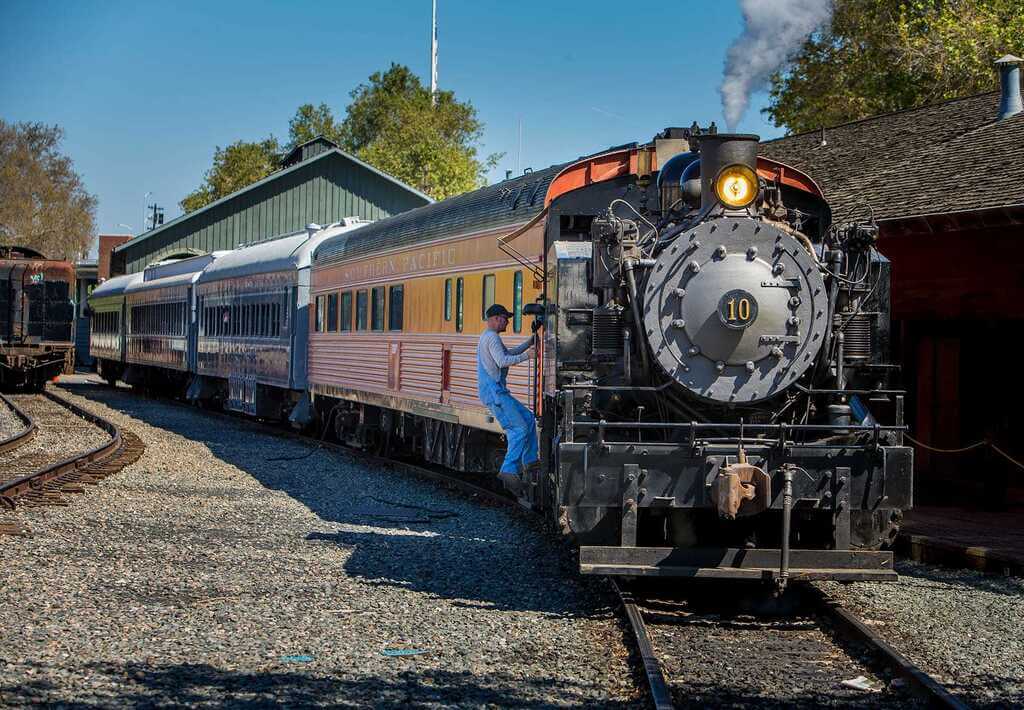 Source: americanallianceofmuseums
If you want to be a part of the fun things to do in Sacramento, you must not miss out on this one. The California State Railroad Museum is one of Sacramento's most popular attractions. Every year, approximately 500,000 people visit this museum to take a trip down memory lane and learn about the history of the railroad. The museum consists of six buildings with a total space of 225,000 square feet.
Throughout the state, you may see several restored train cars and locomotives that were once in use. You can observe how the railroad influenced California's economy and culture in this exhibit. The Railway Post Office, which visitors can board to get a real sense of the past, is one of the museum's highlights under things to do in Sacramento, CA.
Do Not Miss Out on Going to the Cathedral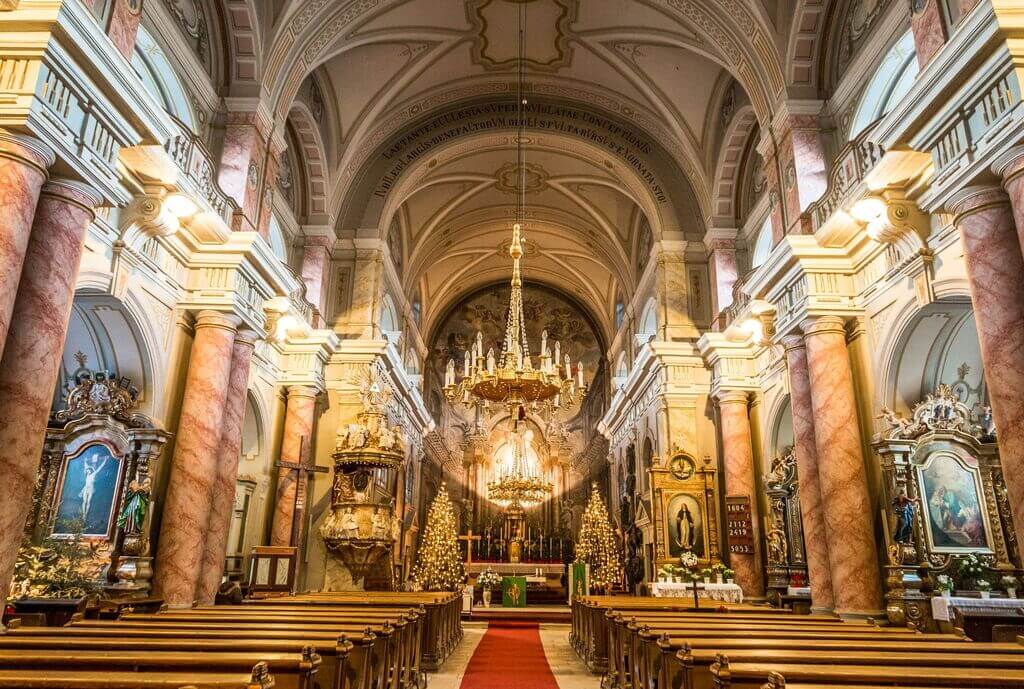 Source: mint.com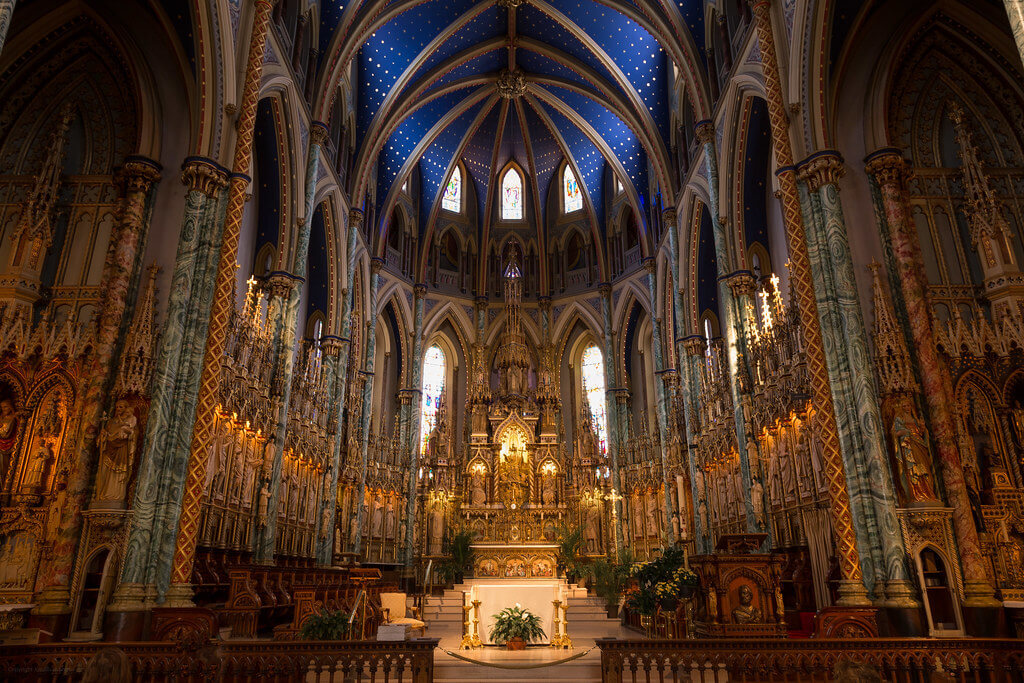 Source: Thrillophiilla
Sacramento's Cathedral of the Blessed Sacrament is the Catholic faith's mother church. This means that the church serves roughly a million Catholics and is made up of 99 different churches. The cathedral, which was completed in 1887 and has stood proudly for almost a century, has recently undergone repairs to ensure that it serves its people while still looking stunning.
The internal dome of the cathedral is a sight to behold, standing 34 meters tall. Another striking feature is the 13-foot crucifix with a 14-foot crown suspended aloft, weighing nearly a tonne.
Enjoy a Day at Crocker Art Museum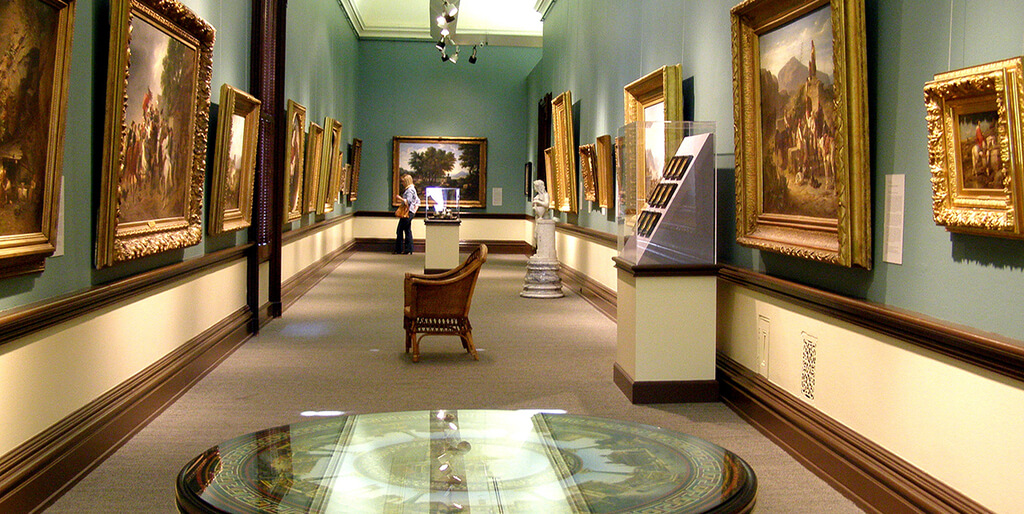 Source: visitcalifornia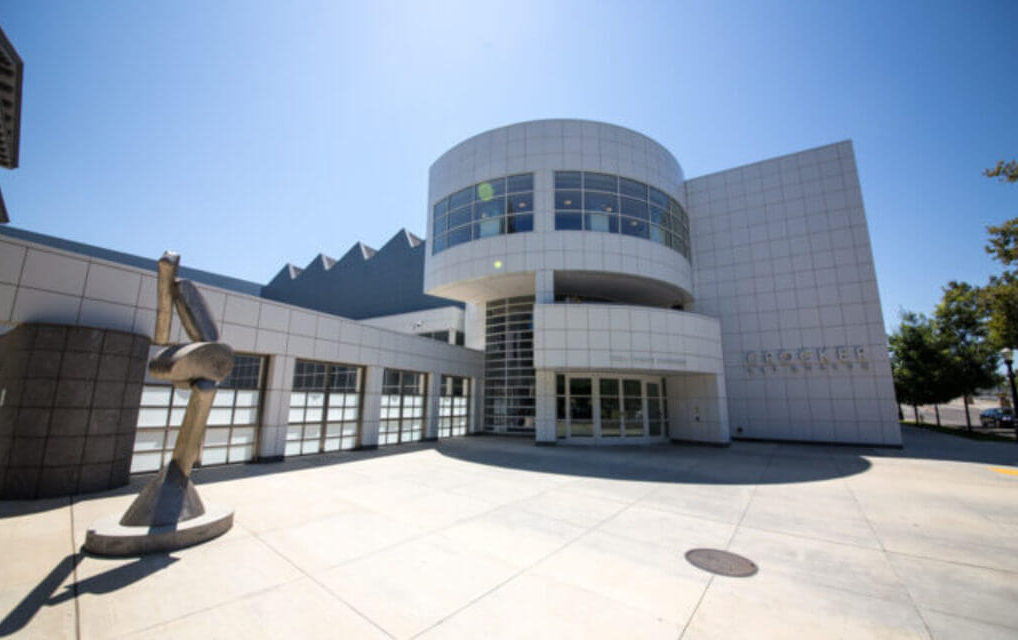 Source: californiathroughmylens
Originally known as the E.B Crocker Art Gallery, this great enterprise has now changed its name and is now the west's longest continually operating art museum. The museum houses many works of art that date from the Gold Rush to the present day. This is one of the best things to do in Sacramento this weekend.
The museum, which was established in 1871, has one of the biggest collections of foreign ceramics in the United States and a huge collection of art from Asia, Africa, and Europe. There's a lot to see and do here, and you could easily spend an entire day strolling around the lovely items.
Enjoy a Day at the California Zoo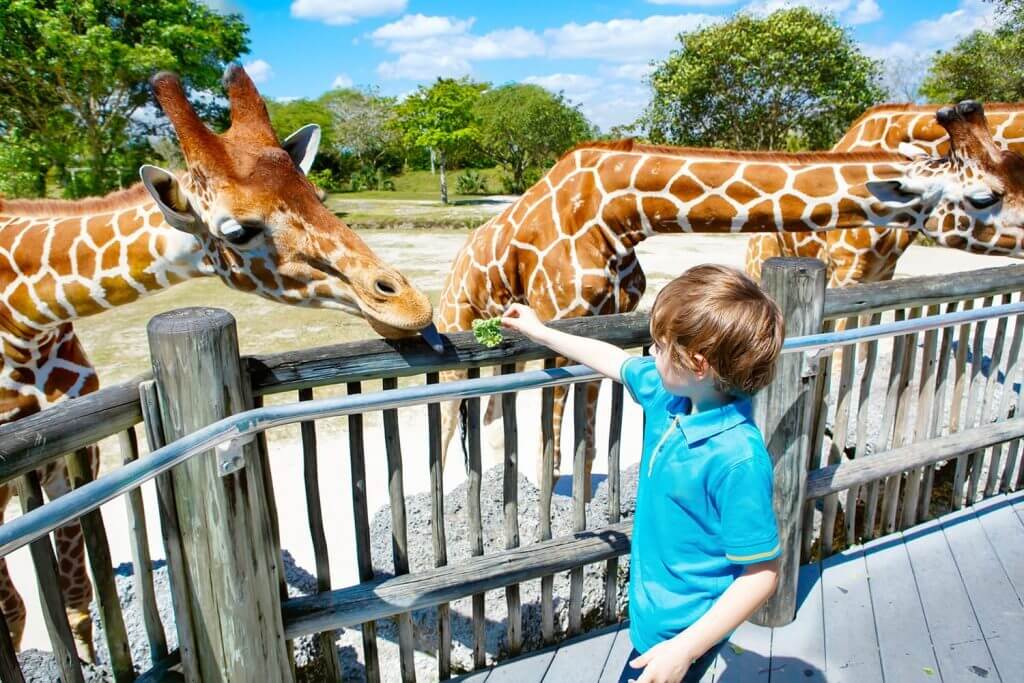 Source: Roadaffair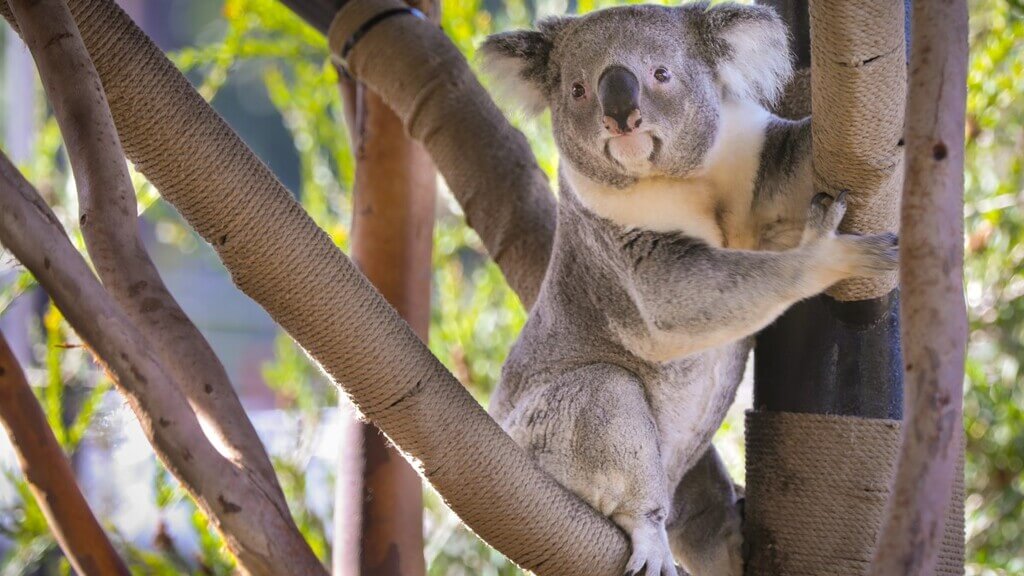 Source: losanglestime
The Sacramento Zoo's history is fascinating because it demonstrates how the zoo evolved from "the little zoo in the park" to the enormous, spectacular zoo that you will see today. Initially, the zoo was somewhat modest, with only about 40 animals collected from nearby parks.
The zoo now includes 400 animals worldwide and concentrates its efforts on Historic conservation, education, and recreation. There is so much to see and do here at the must-visit things to do in Sacramento, CA, and the kids, in particular, will enjoy meeting all of the animals.
Visit the Sutter's Fort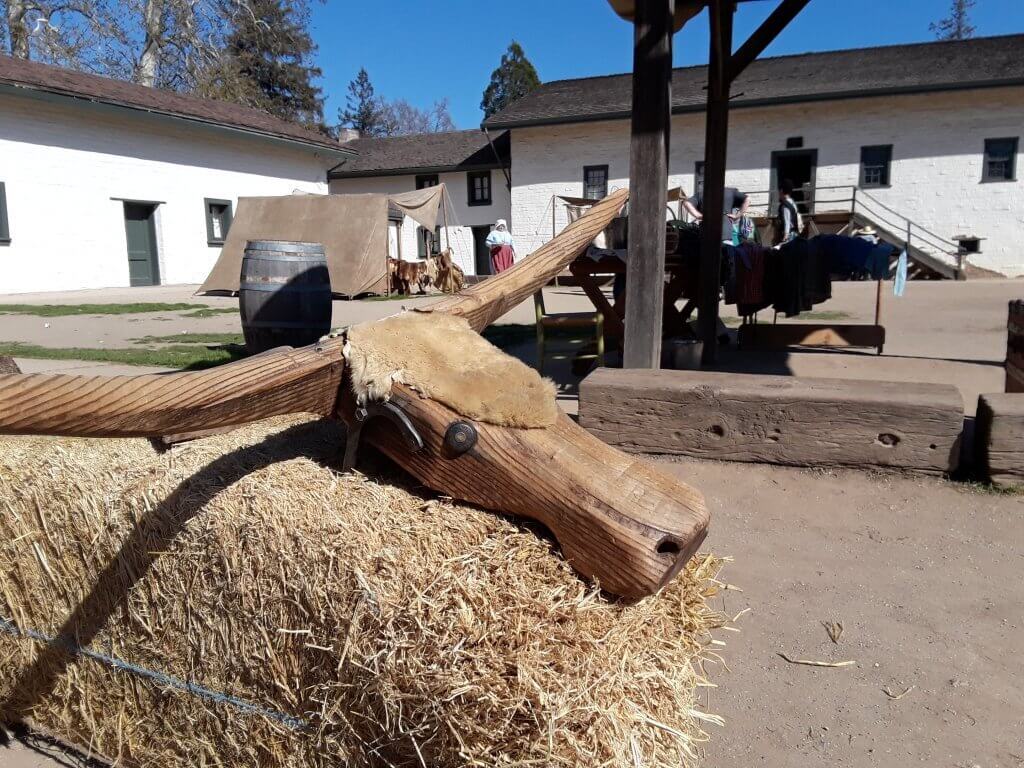 Source: themercuruynews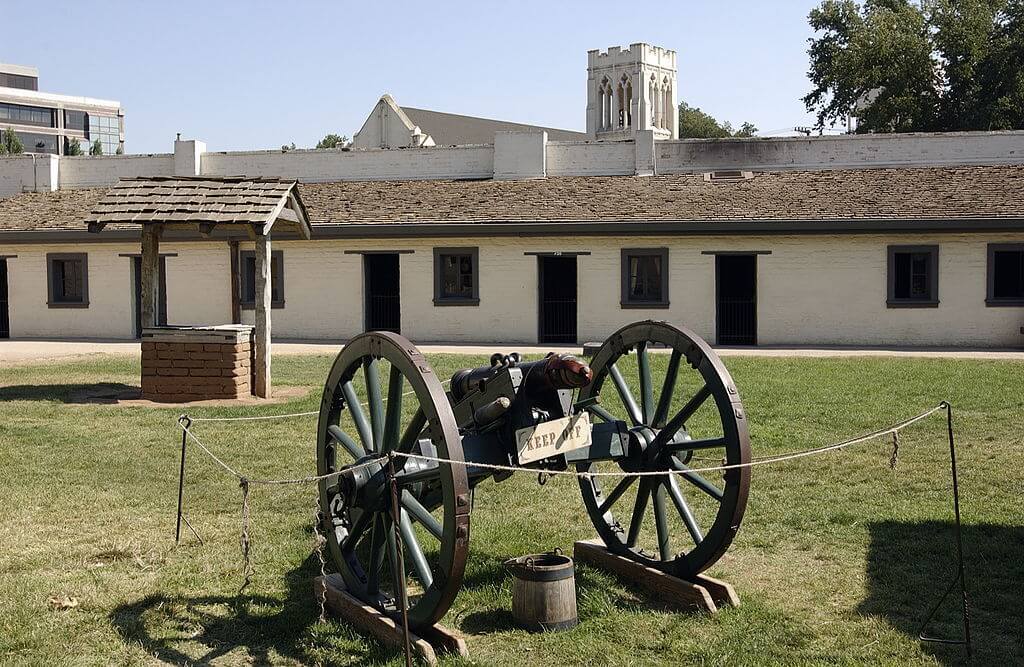 Source: paraairosepublication
Sutter's Fort was the center of the community before the Gold Rush, which forever changed the landscape of California. The Fort, built by John Sutter in 1839, was a hive of activity until an employee of the Fort, James W. Marshall, struck gold (approximately 45 miles east of the Fort), igniting the Californian Gold Rush. After that, the Fort was abandoned and left as it was.
The Fort has since been restored to its original glory and added to the National Historic Landmarks Register. The two-story adobe construction that serves as the Fort's primary structure is where the first gold was discovered, igniting the Gold Rush.
Enjoy California Automobile Museum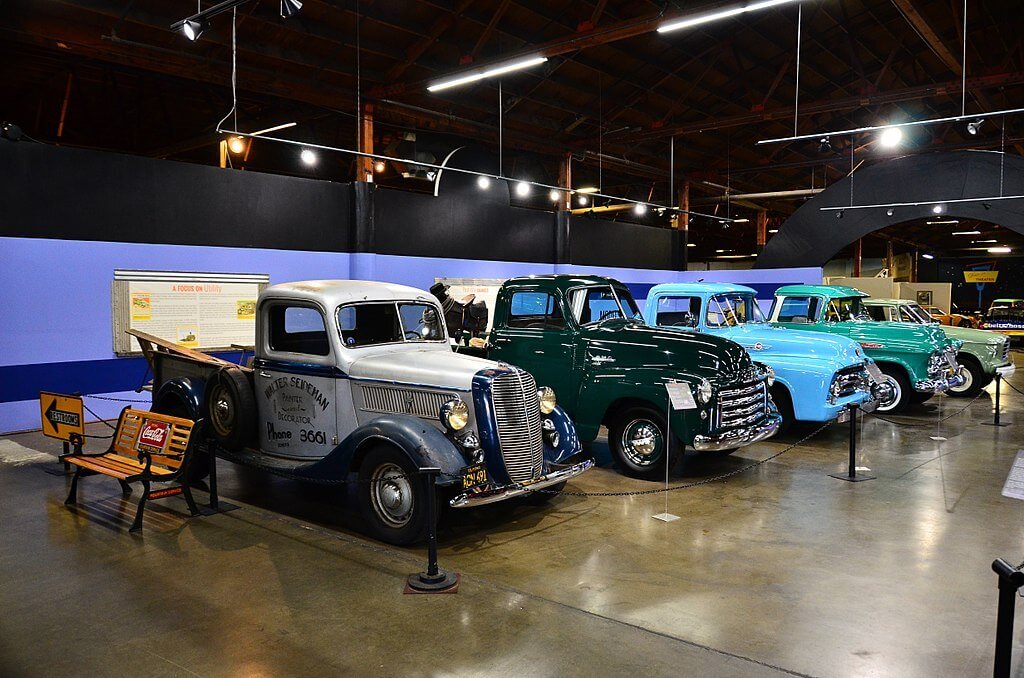 Source: famouscarscollection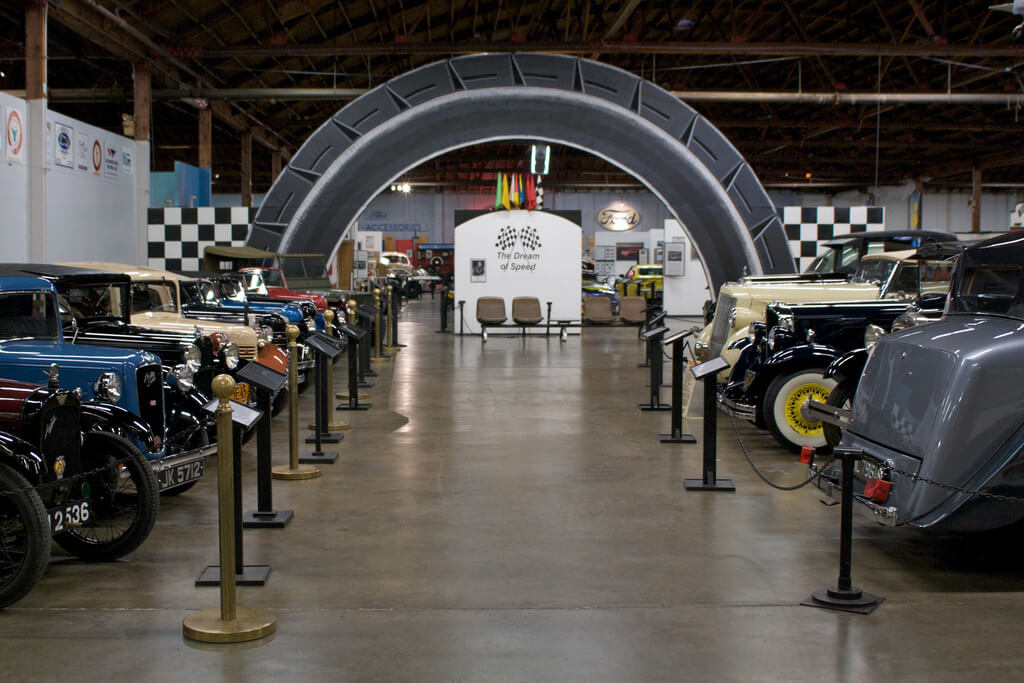 Source: wikipedia
The California Automobile Museum was formed in 1982 by a group of volunteers, and the narrative of how it came to be is fascinating in and of itself. A group of volunteers was at a meeting when one of them brought out a $100 bill and asked if anyone else would match him. Five others stepped forward, and the non-profit museum was born.
The museum's inaugural collection was intended to hold the world's biggest collection of Fords, but as time passed, the museum began to seek other automobile manufacturers. So today, you can choose from a genuinely broad and thrilling range of automobiles.
Enjoy a show at the B-street Theatre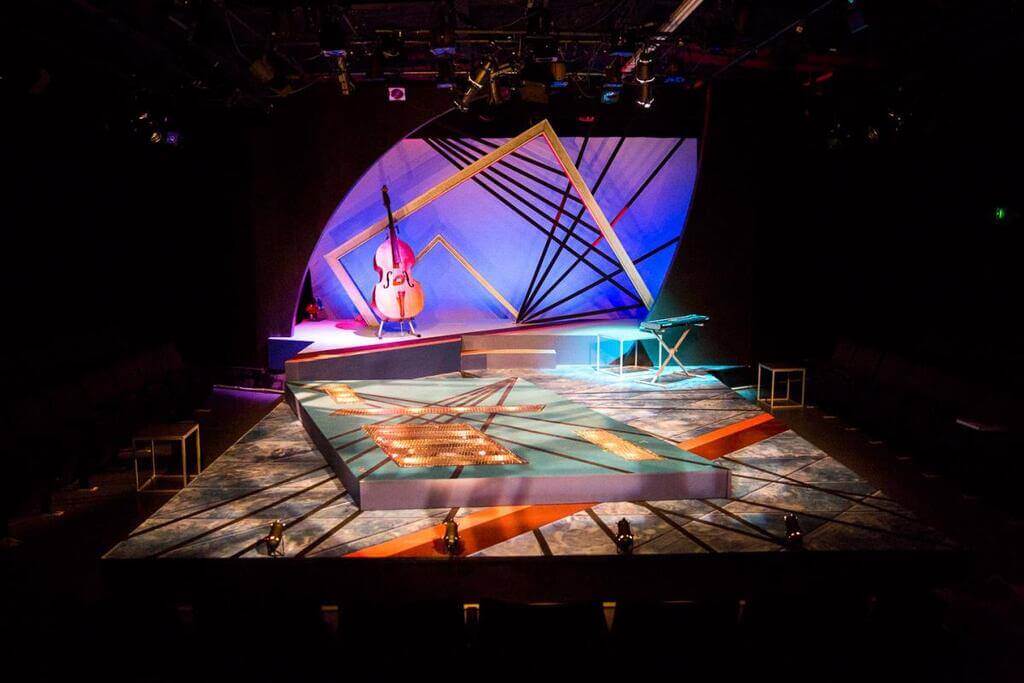 Source: comsstockmagazine
The B Street Theatre has become a Sacramento institution, and critics keep returning for more spectacular performances. The theater's purpose is to promote both education and literacy by producing high-quality productions.
The Theatre has been continuing strong for nearly 30 years, with the touring portion of the Theatre performing in front of approximately 3.6 million California schoolchildren throughout that time. This venue has been named the 'Best Live Theatre' by the Sacramento News.
Spend a Night at the Crest Theatre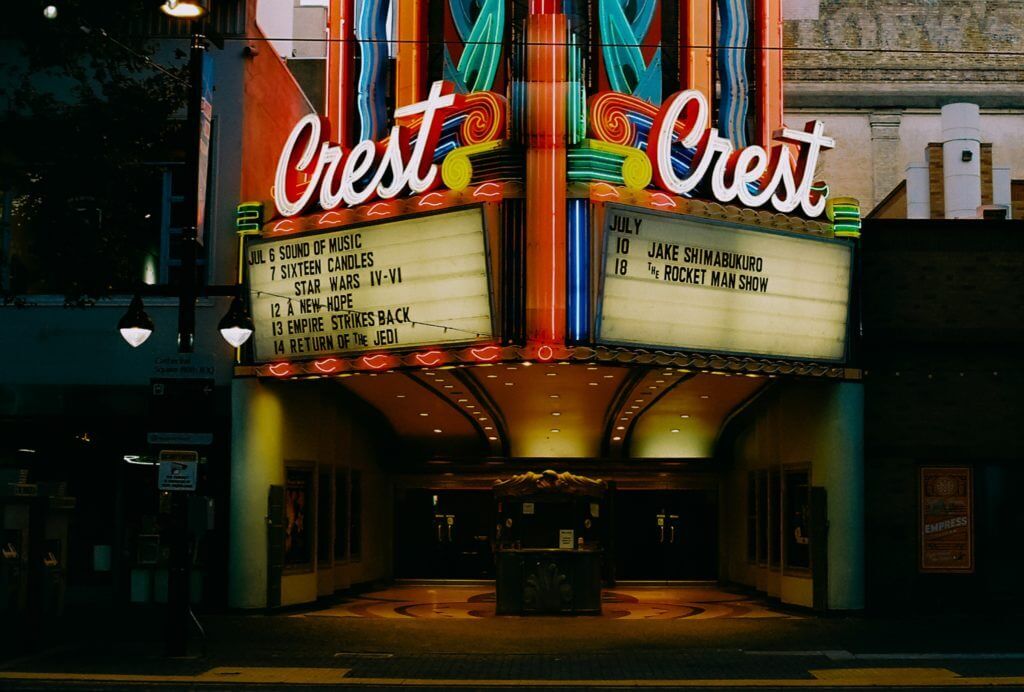 Source: thescopeasia
The Empress Theatre, which preceded the Crest Theatre, opened its doors in 1912, more than a century ago. The Theatre has seen more than its fair share of drama, both on and off the stage, over the years. One of the most well-known incidents occurred in 1946 when a marquee collapsed from the structure and killed a passerby.
Regular events, live events live shows, and vintage or specialty films are held at the Theatre currently. In addition, every summer, there is an annual event called The Trash Film Orgy, which lasts six weeks and features a cult cinema and local films.
Powerhouse Science Center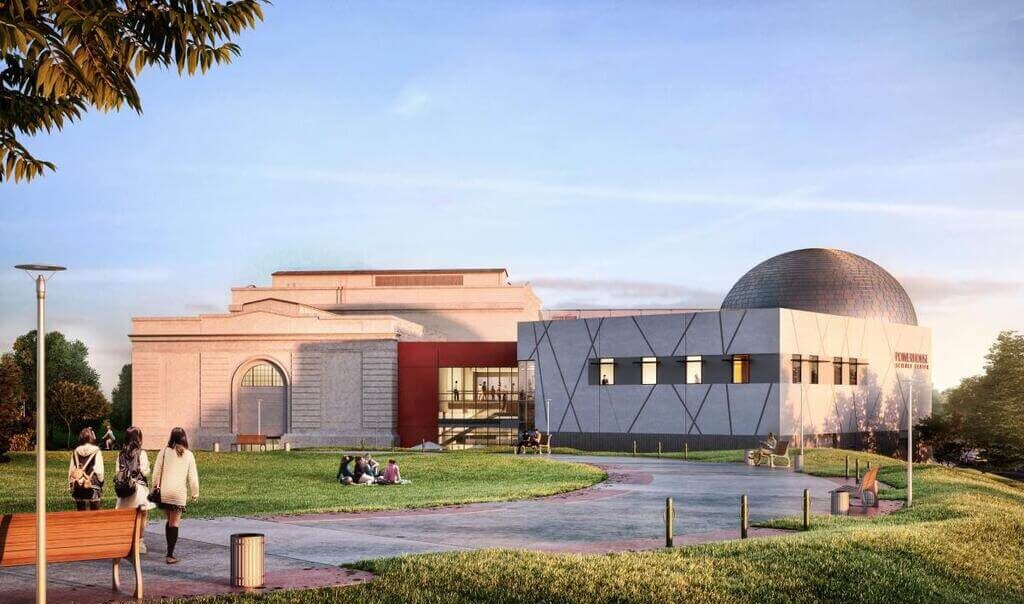 Source: comsstockmagazine
The Powerhouse Science Center (previously the Discovery Museum Science & Space Center) is an interactive museum for children located on Auburn Boulevard near McClellan Airfield. A planetarium, a nature discovery room, and a hands-on archaeology excavation, among other attractions, are among the museum's highlights. A popular attraction is the Challenger Learning Center, an interactive space mission simulator.
The Waterboy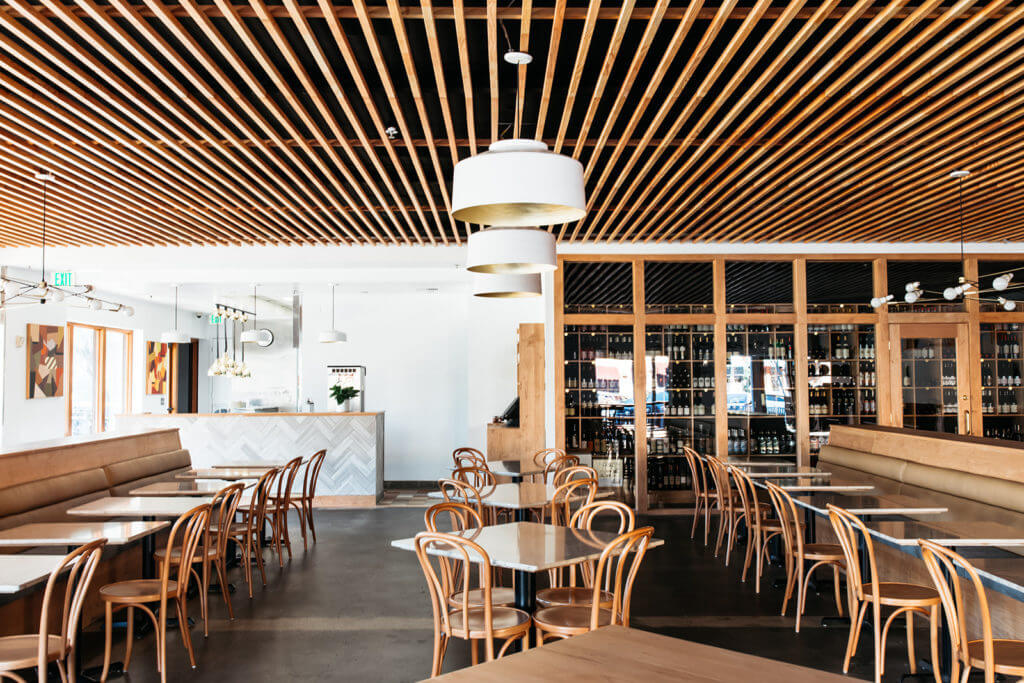 Source: california+design
Rick Mahan, a seasoned restaurateur, opened The Waterboy in 1996. This Midtown
Sacramento neighborhood restaurant delivers amazing food and gives excellent service. Chef Adam Schulze sources only the freshest meat, vegetables, and seasonings from Sacramento Valley farmers and growers. The Waterboy serves a delectable seasonal meal influenced by Northern Italian and Southern French cuisines. A large wine collection and a complete bar of artisanal cocktails and aperitifs are also available to diners.
Mckinley Park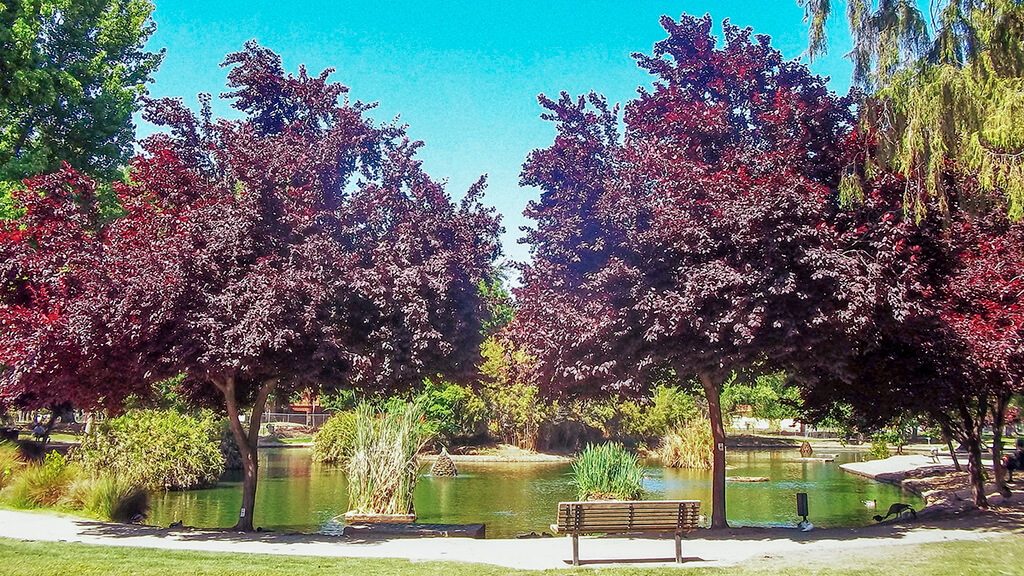 Source: facebook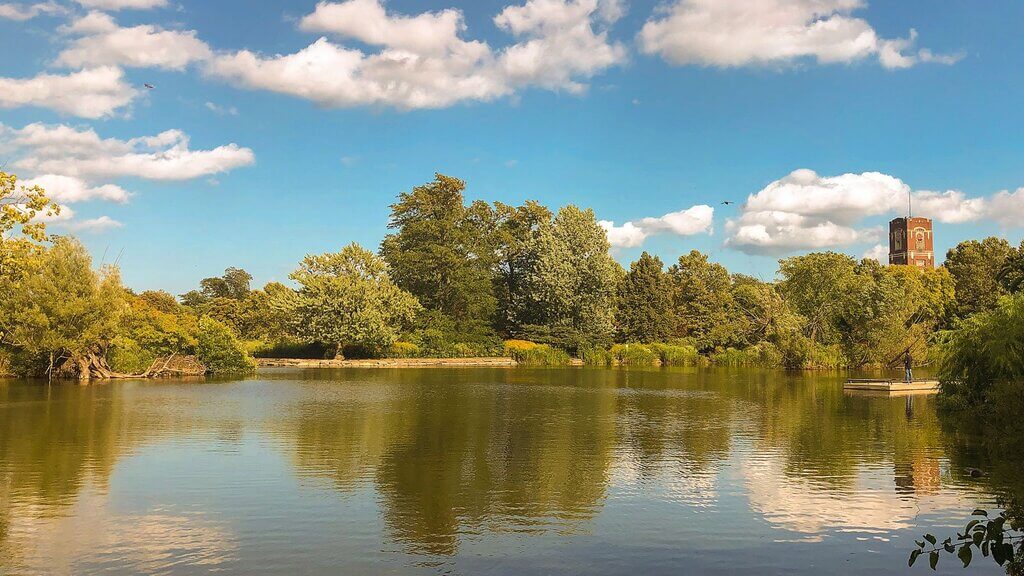 Source: wttw
McKinley Park is a custom-designed park and playground located at 601 Alhambra Boulevard in East Sacramento. A group of around 2,000 volunteers from the local community built it in just six days. All of the financing, as well as the equipment and materials, were provided by these volunteers.
Among the many unique sights are the Alhambra Theatre entrance arch, the Fredrick N. Evans Memorial Rose Garden, the Tower Bridge, a riverboat, and a street trolley. The park's enormous climbing wall, jogging route, basketball court, and many play places for children, including a giant treehouse, provide lots of options for fun and fitness.
The Leland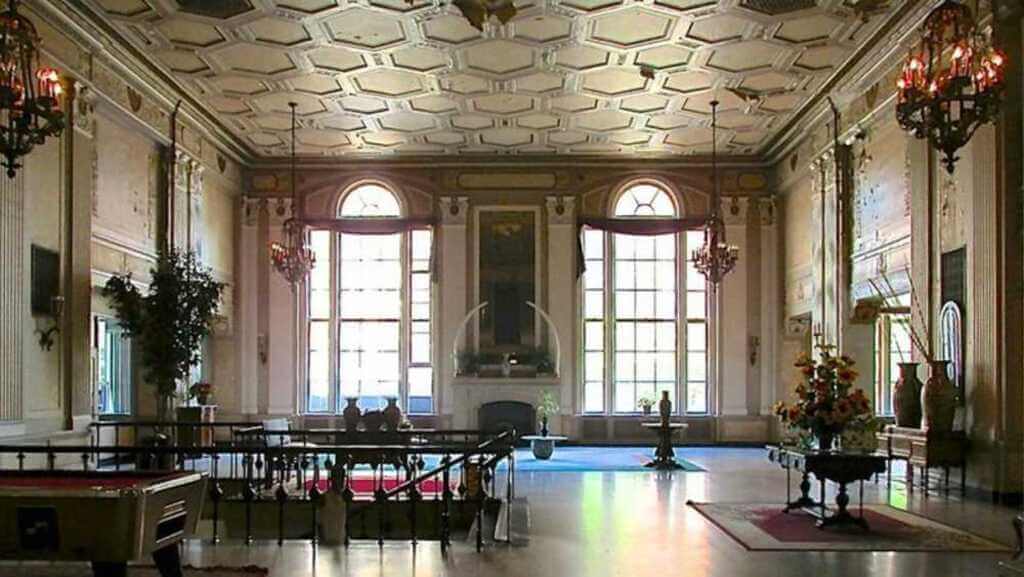 Source: puremichigan
Source: wikipedia
The Leland Stanford Mansion State Historic Park is located near the State Capitol Building on N Street in downtown Sacramento. The mansion, which was built during the California Gold Rush in 1856, is a U.S. National Historic Landmark and a California Historical Landmark.
Historical paintings, beautifully restored woodwork, towering 17 foot high ceilings, and sophisticated furnishings like gilt mirrors, carved moldings, and refinished carpets and curtains are just a few of the features in the 19,000 square foot estate. The Leland Stanford Mansion is open every day and offers guided group tours and school field trip visits.
Also read: Things to Do in Santa Barbara Ca
Fairytale Town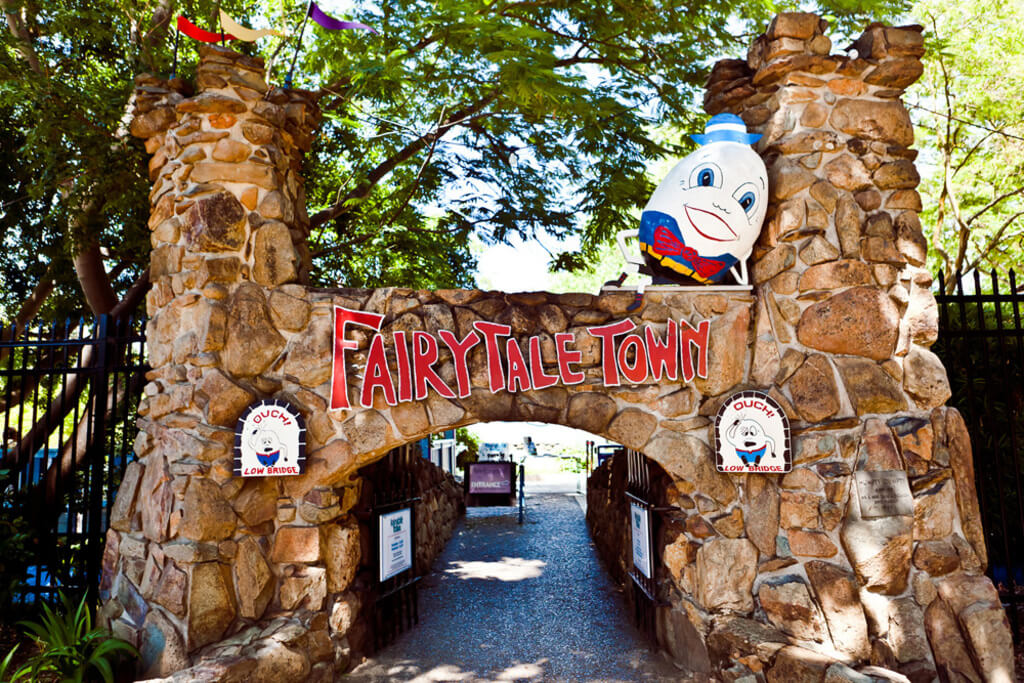 Source: fairytaletown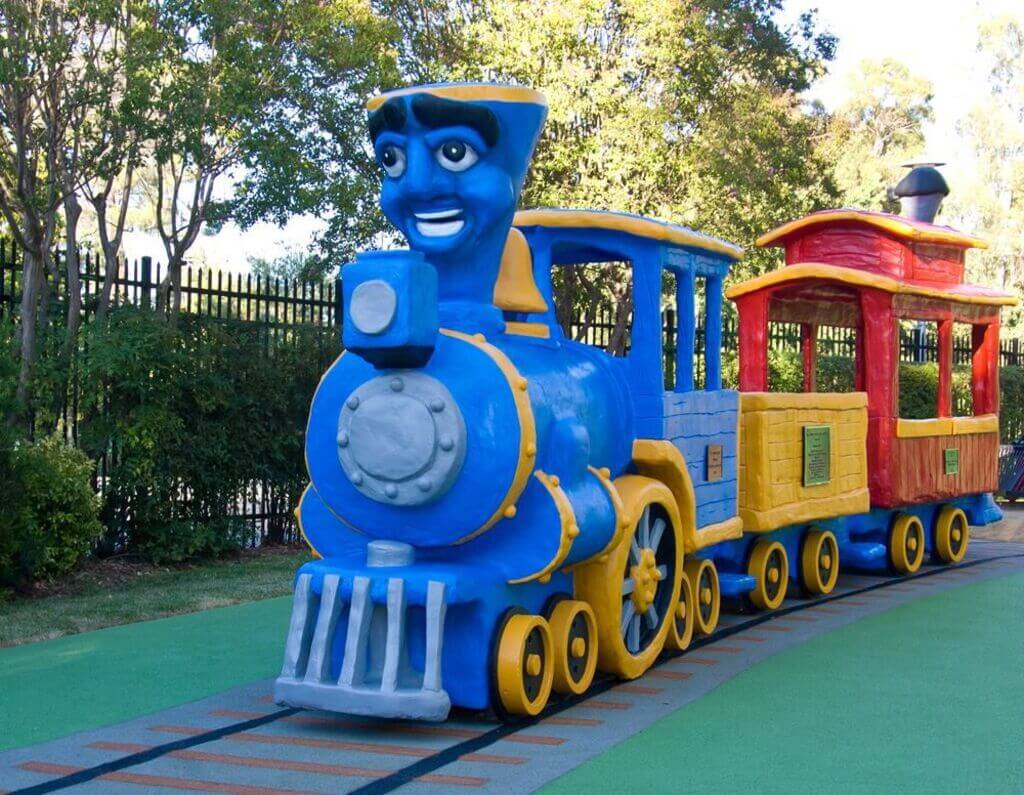 Source: pinterest
Near the Sacramento Zoo on Land Park Drive, Fairytale Town has been amusing and teaching children for more than 50 years, with its 25 fairy tales fairytales, and nursery rhyme-themed playsets. Children will enjoy getting up and enjoy playing with personal with lambs, pigs, bunnies, and other creatures in the petting zoo.
There are various lush gardens, including the Alphabet Garden, which has a plant for each alphabet letter. Fairytale Town features two stages for events such as concerts, movies, and storytelling. From March to October, Fairytale Town is open every day, and from November to February, it is open Thursday through Sunday.
Conclusion
Sacramento is a city that has earned its capital status with beautiful scenery and some of California's best eateries. There are fantastic things to see and do in downtown Sacramento and beyond the city and throughout the city.
If you're excited, you may start organizing a trip now and visit this interesting place come down this weekend. Sacramento is a great place for couples, families, friends, and even lone travelers to visit. There are endless things to do in Sacramento with kids that you can be a part of.
For more updates on the tourism industry, visit Travelila.