Los Angeles offers a lot of best things to do for every person; you are a fun family, solo, or a couple that wants a day out in Los Angeles. Whether you are a type of person who is fond of the outdoors or simply a lover of the fine city, or even a culture vulture, Los Angeles will never upset you. Even the people living in Los Angeles can find something new to do. The to-do list ranges from different landmark attractions that are accessible, an ever-changing list of the best restaurants, L.A. museums, some off-the-beaten-path secrets, and the return of Cinespia, Smorgasburg, and some awesome grand Performances. Let's see the things to do in Los Angeles.
Things to Do in Los Angeles
Are you looking for things to do in la this weekend? Here are few fun things to do in la as below:
The Stunning Gardens At The Huntington Library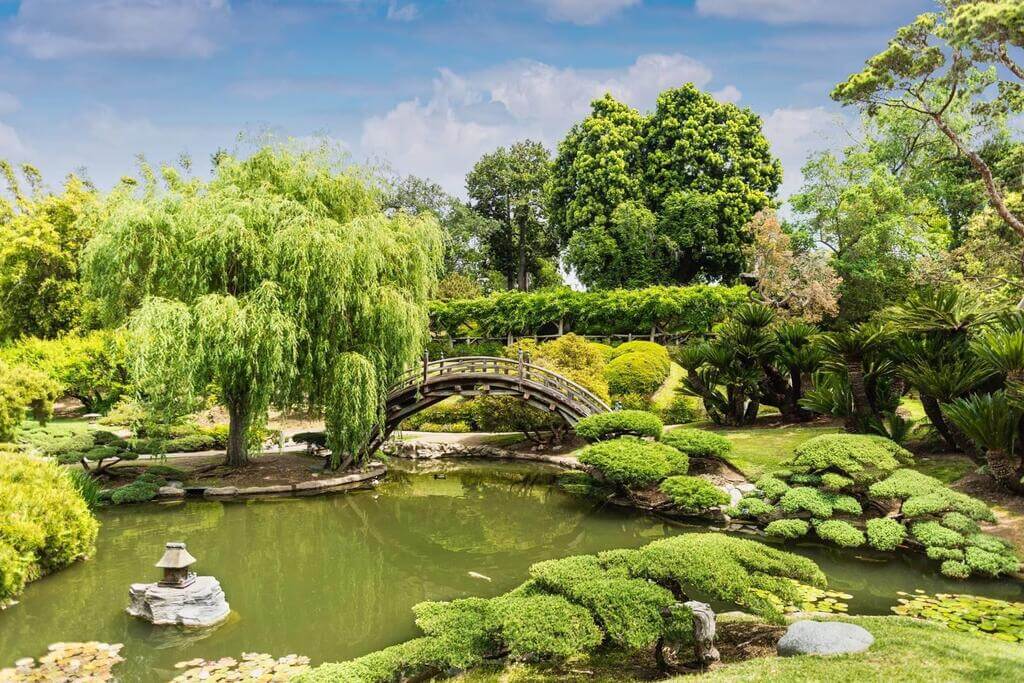 Source: reisroutes.be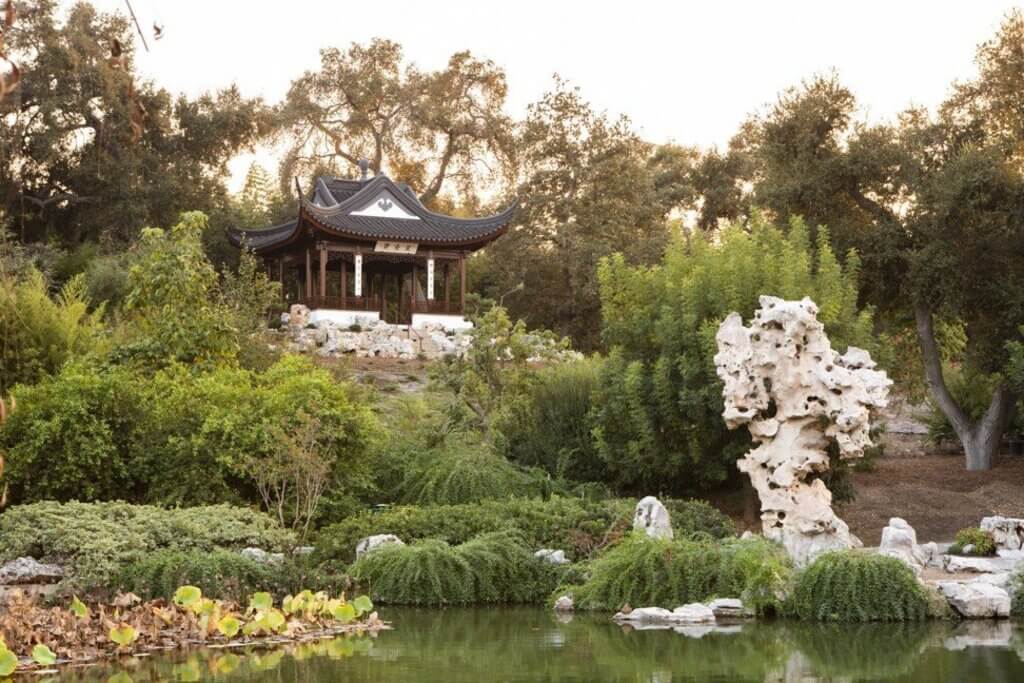 Source: i-scmp.com
It is the bequest of entrepreneur Huntington and is one of the most beautiful attractions that offers many fun things to do in la. There is plenty to see from the art, the library holdings to the spread-eagled outdoor spaces which cannot be seen in a single day. The main library includes more than six million items. Also, in the newer Scott and Erburu Galleries, you will see a selection of American paintings.
At The Huntington Library, there is a vast jigsaw of botanical gardens that are spread over around 207 acres of gardens, and lands 120 acres are open to the public. The garden is divided into a variety of themes such as the Desert Garden that is packed with cacti, the Shakespeare Garden that evokes a kind of Englishness, the Children's Garden that is a delightful mix of entertaining diversions along with the Japanese garden that is quietly, unassumingly magical.
Griffith Park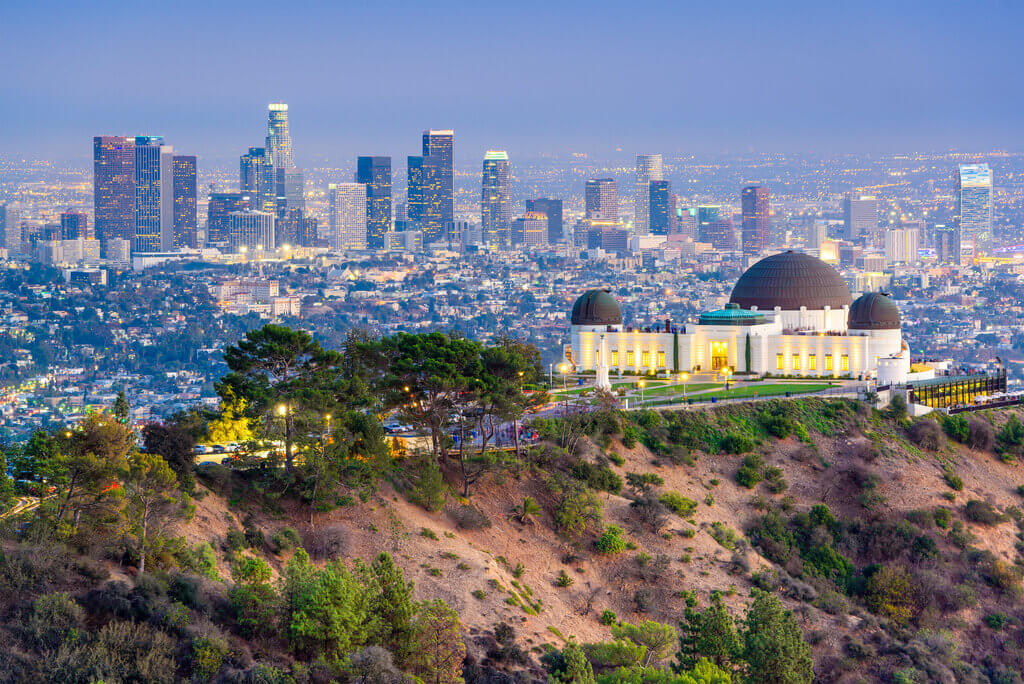 Source: squarespace-cdn.com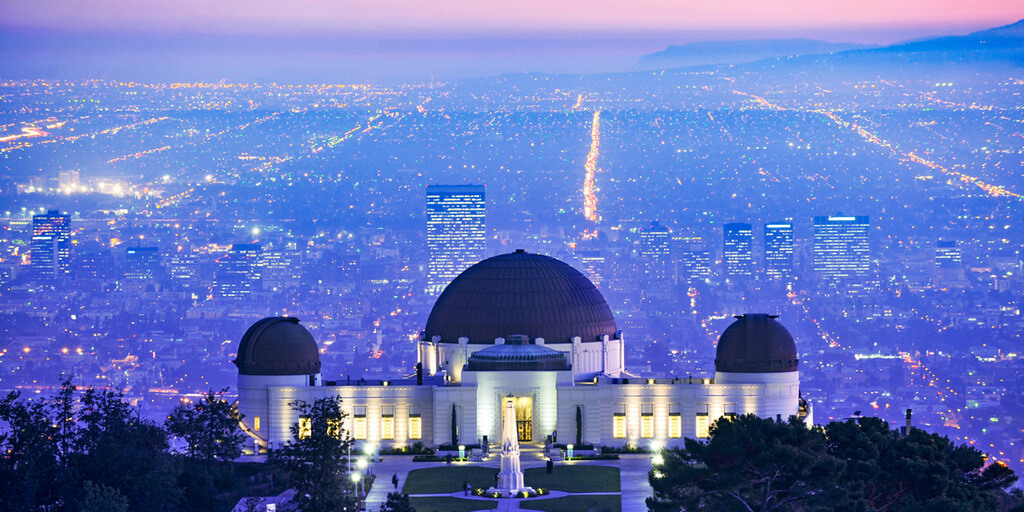 Source: visitcalifornia.com
When you trek the native chaparral and landscaped paths that cover the rugged park, you will forget that you are still in the city. The iconic Griffith Observatory stretches out to the ocean and you get to see L.A face-to-face. There are different Griffith's myriad attractions and wilderness caters for everyone and offers multiple things to do in la this weekend. For example, hikers can explore the Bronson Caves, you can visit Amir's Garden. Moreover, families with kids can visit the steamers at Travel Town or explore the archaic cages at the Old Zoo. For a pop culture lover, he can watch a show at the Greek Theatre or visit Walt's Barn.
Grand Central Market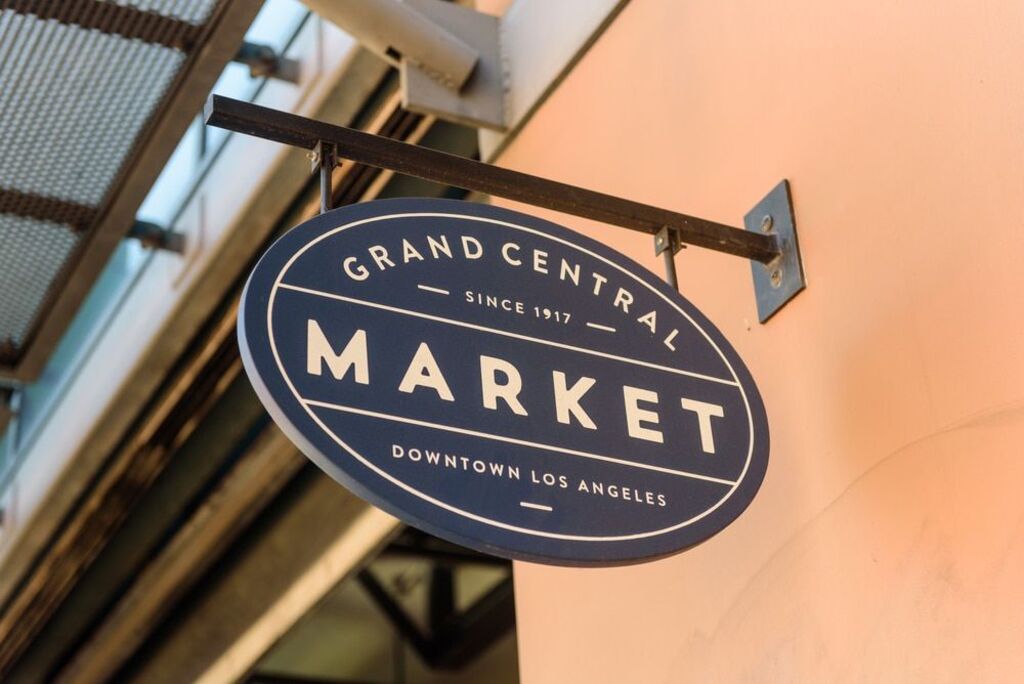 Source: pinimg.com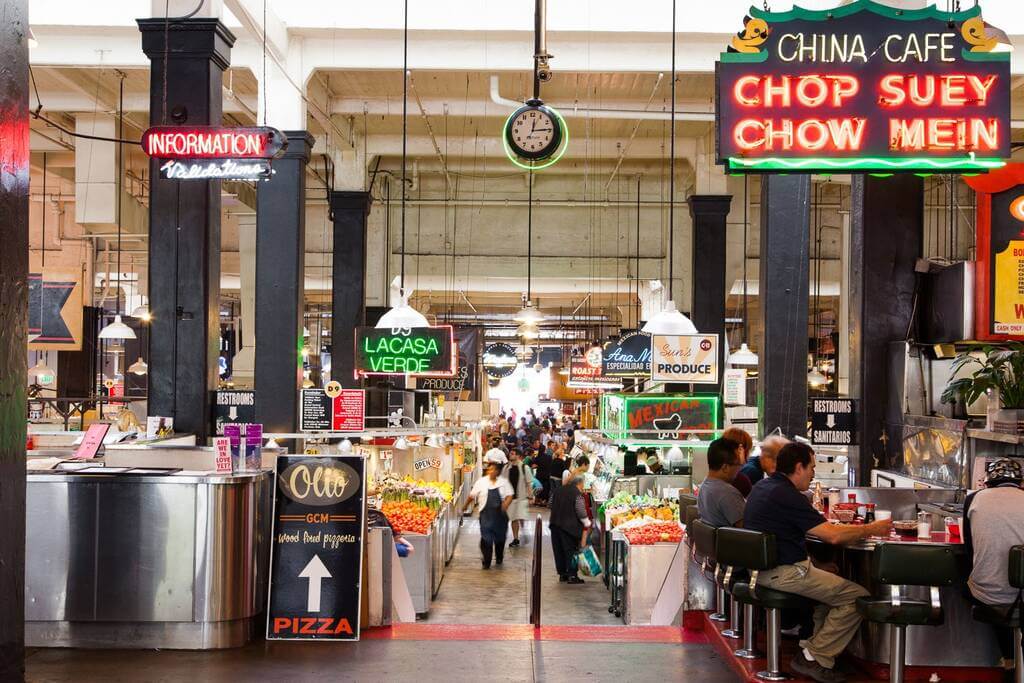 Source: bonappetit.com
It is in the heart of Downtown L.A. and is the European-style food hall. Here, you will surely find strong culinary talent. From Jose Chiquito, you get breakfast staples and breakfast burritos. At Tacos Tumbras a Tomas, you get the best tacos. Ramen from Ramen Hood, and pasta at Knead & Co, there are plenty more options. If you are not a food lover, this place is still worthy of your visit.
Cemetery At Cinespia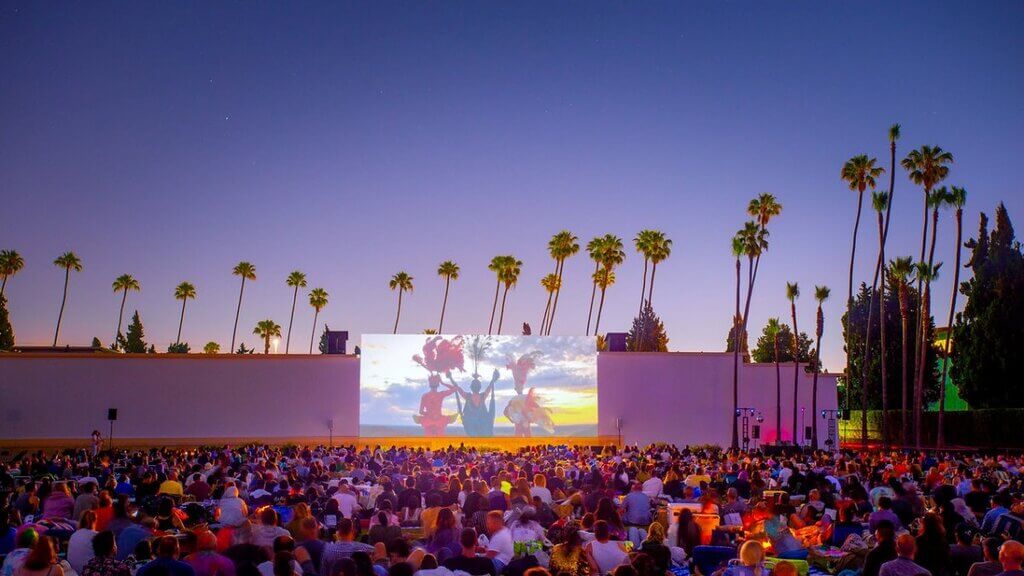 Source: nbclosangeles.com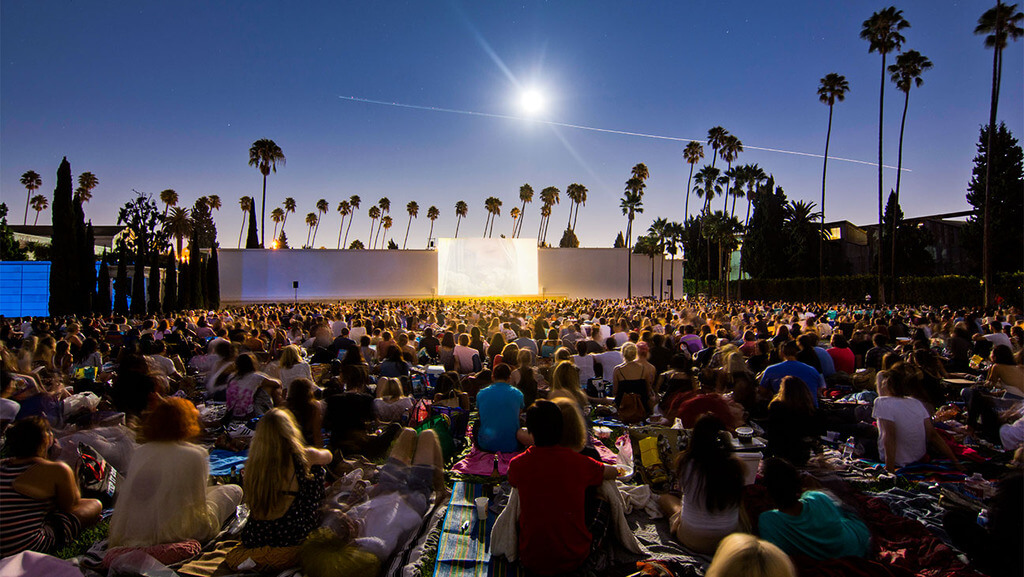 Source: hollywoodreporter.com
For a quintessential summer experience, it is the best film venue in the city. It gives a perfect picnic vibe. You will surely enjoy your time; you just have to pack a few things with you. For example, you should bring toting folding chairs, picnic blankets, snack spreads, and lots of booze. It is a perfect place for movie-lovers. You do not just enjoy the movie but you can also pose in the photo booth. Enjoy DJ sets, dance parties, and all other sorts of magical mischief.
Universal Studios Hollywood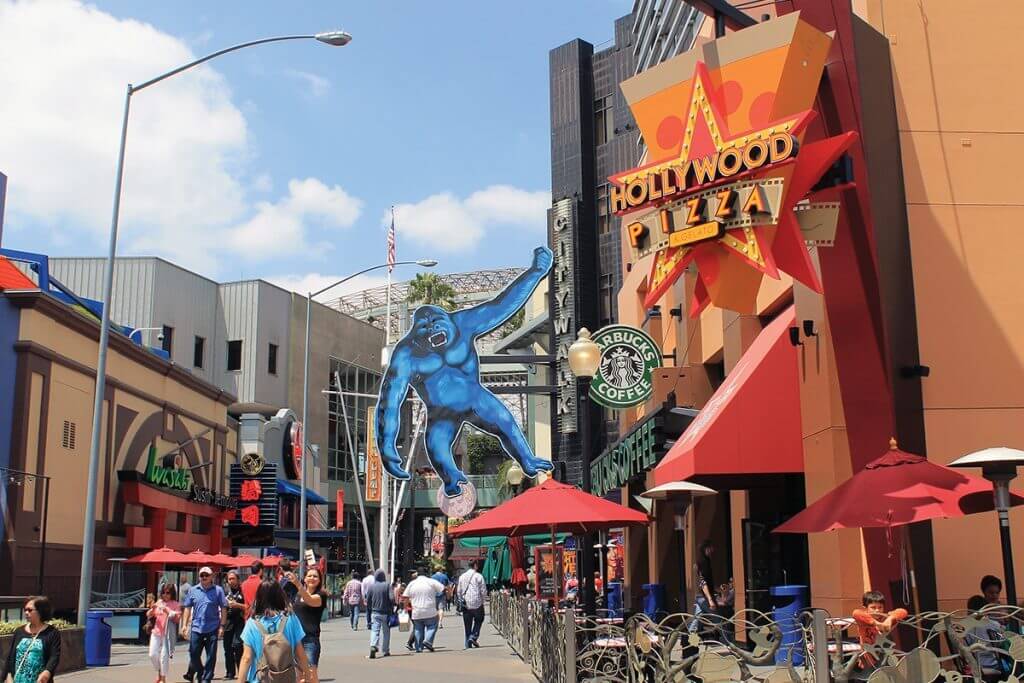 Source: ustraveler.com.mx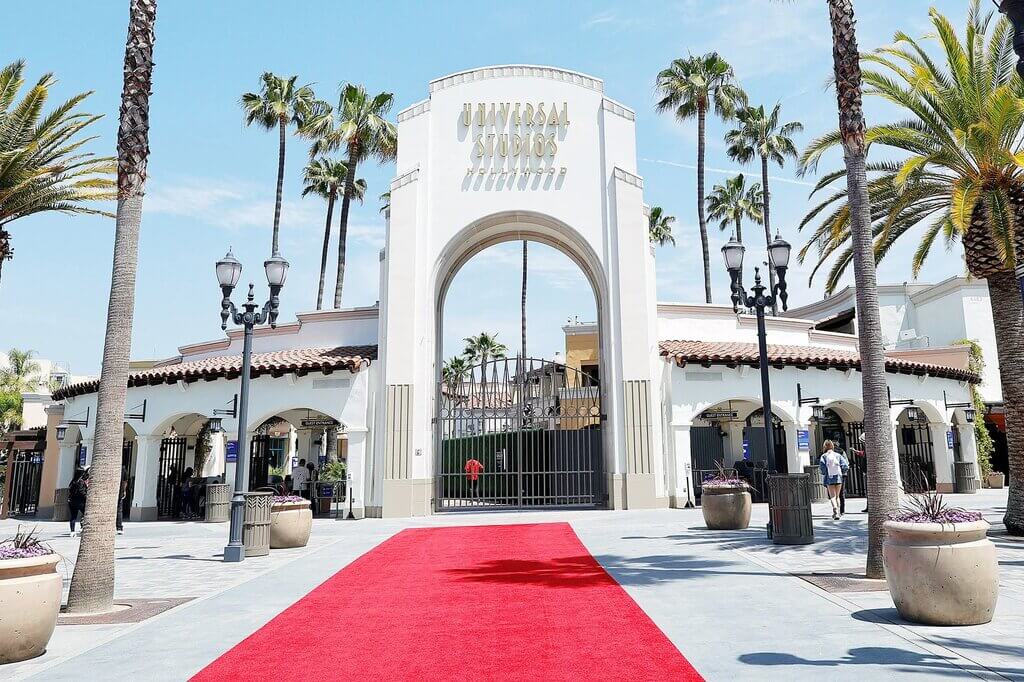 Source: meredithcorp.io
If you are in Los Angeles, you have to visit Universal Studios Hollywood. It is the best place to have fun for everyone. Even if you are all alone, at this place you can fully enjoy yourself. Here, Hogwarts comes to life and live-action over-the-top performances will surely blow your mind. You should also take a tour of famous movie sets. It also includes WaterWorld, Hogsmeade, and the Revenge of the Mummy Ride which is my personal favorite.
Venice Beach Boardwalk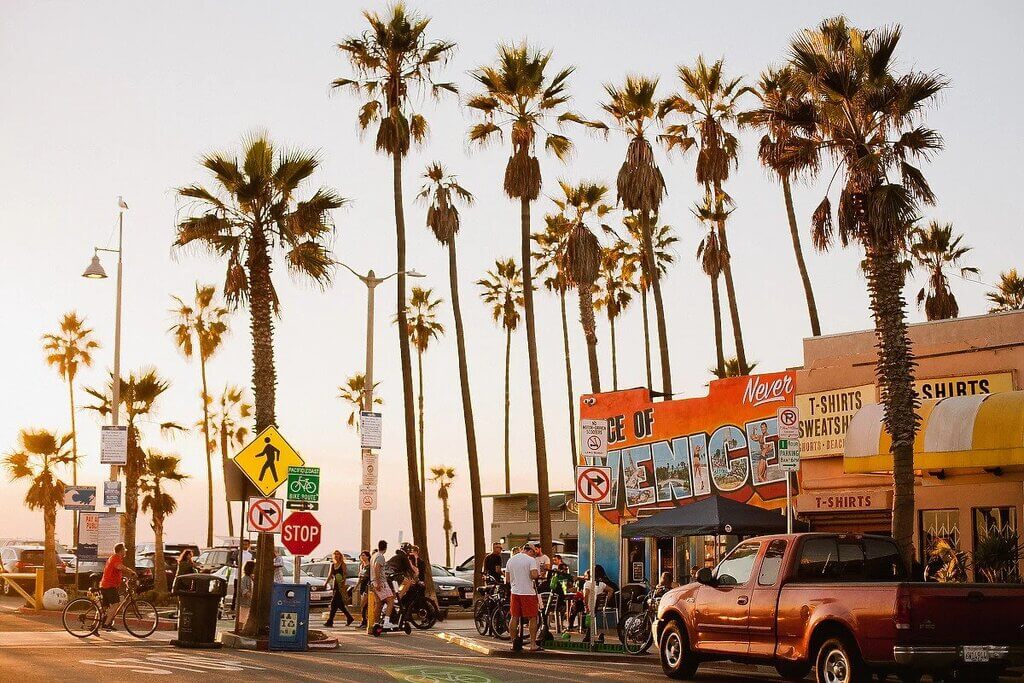 Source: static.klix.ba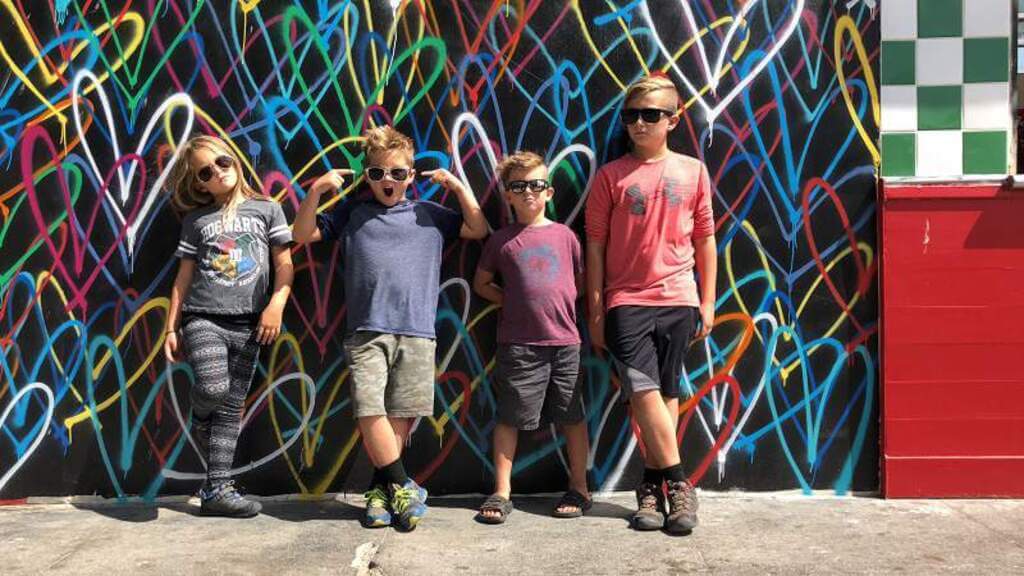 Source: crazyfamilyadventure.com
A walk at the Venice Beach Boardwalk is one of the best things to do in Los Angeles, especially when you are on your very first trip to the city.
In your walk, you will experience different types of things. It includes a mix of skateboarders at the SkatePark, hippies, drum circles, local arts and crafts at the pop-up outdoor markets. Moreover, there are hipster cafes where you may get a healthy vegan lunch. You will remember the walk at Venice Beach Boardwalk because it will connect you to the locals.
Beverly Hills & Rodeo Drive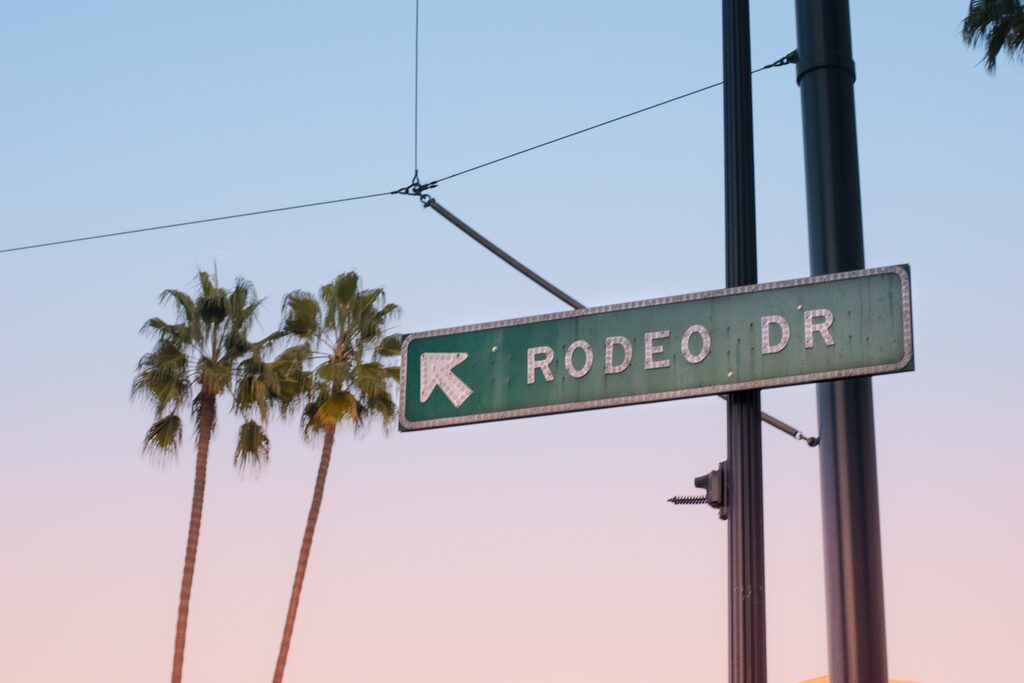 Source: carnetsduluxe.com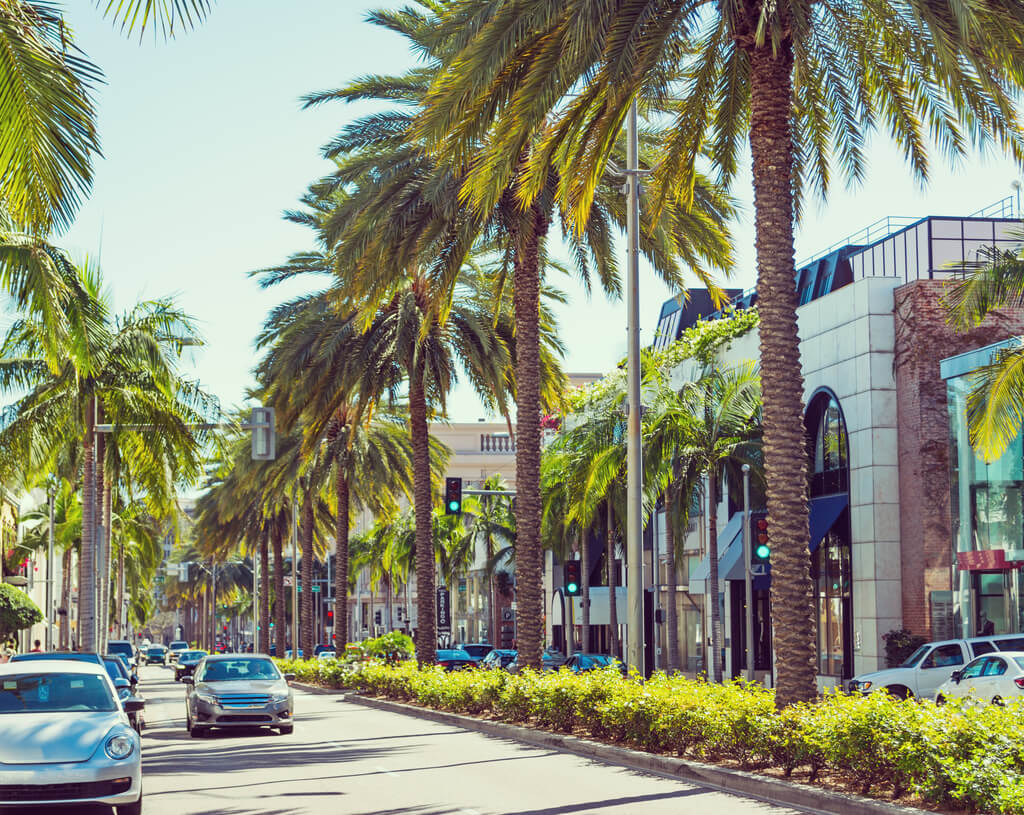 Source: elitelosangelesmovers.com
Beverly Hills has been a historically upper-class city in Los Angeles for years and Rodeo Drive is a place where you find almost every upscale designer. For example, Armani, Tiffany & Co, Versace, Gucci, Fendi, and any other upscale designer store you are looking for. But this place is not only for shopping. It also includes the Beverly Gardens Park and the Beverly Hills Signs where you can enjoy your time. And if you are a Beverly Hills & Rodeo Drive, you have to visit Sprinkles where you will have the best cupcakes of your life. Sprinkles are cheap and best and you have gotta try them.
Exposition Park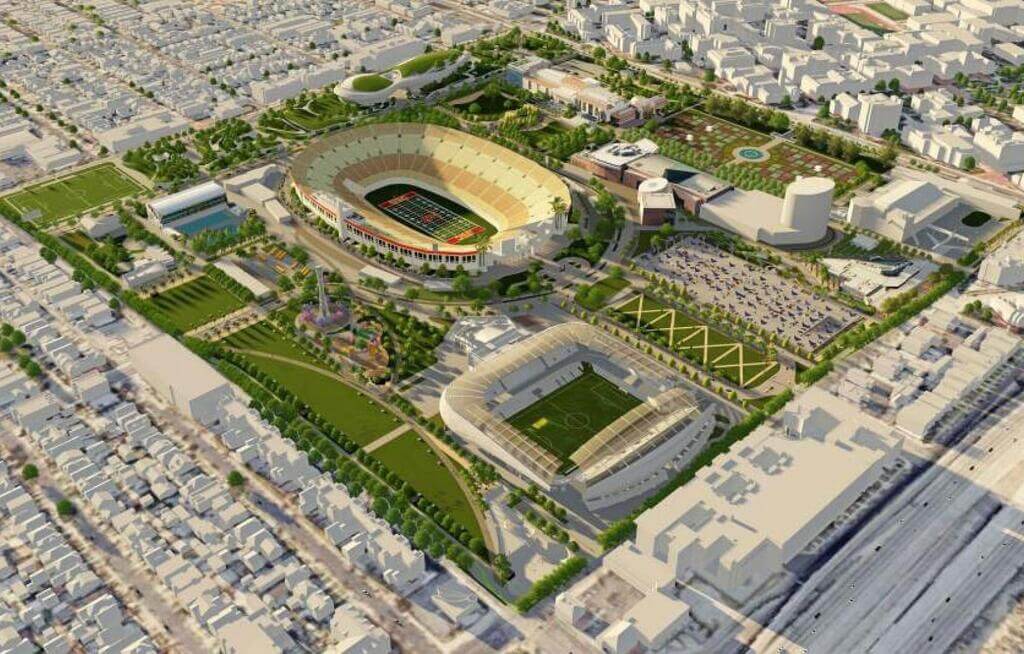 Source: cnu.org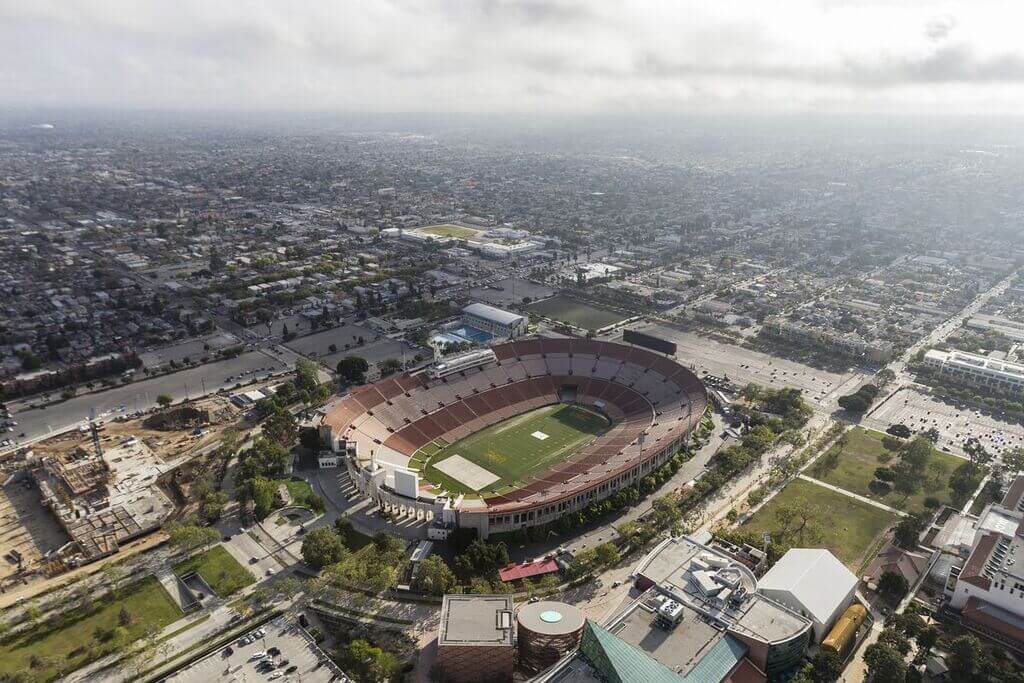 Source: vox-cdn.com
It is an urban park in Los Angeles that covers around 160-acre of land. Exposition Park includes the best museums in Los Angeles, sports facilities, and entertainment venues. There are different nice museums to visit such as the California Science Center, California African American Museum, and the Natural History Museum. Also, at the Banc of California Stadium, you may catch a Los Angeles FC soccer game or simply relax and enjoy the time at Rose Garden.
Dolby Theatre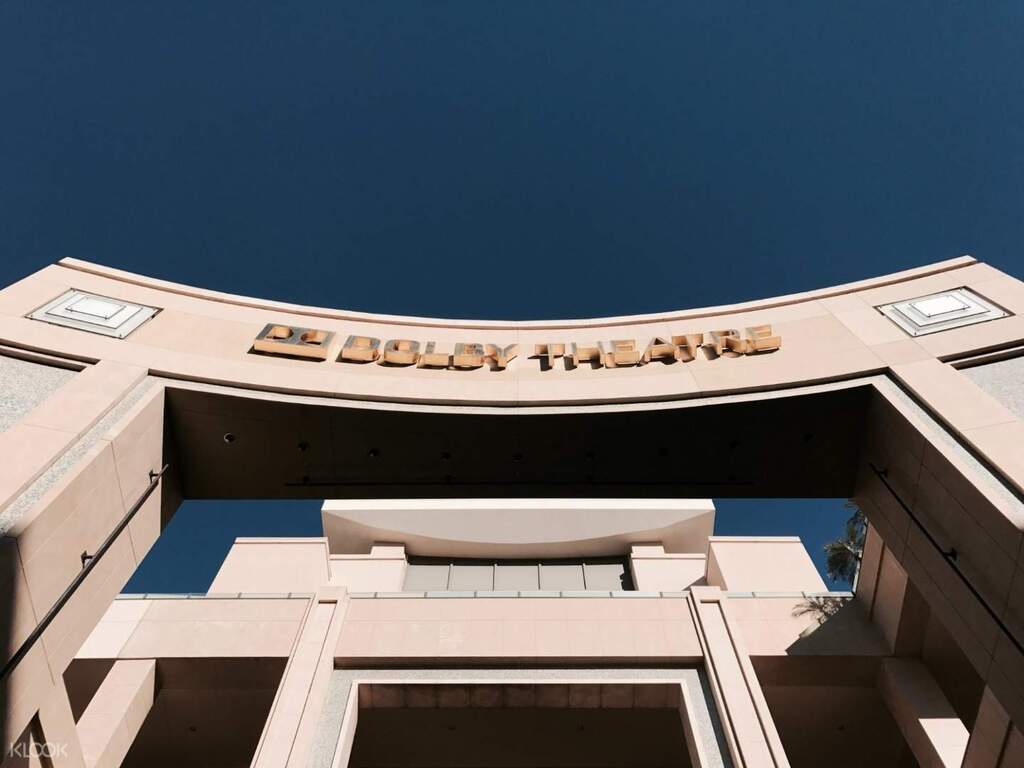 Source: klook.com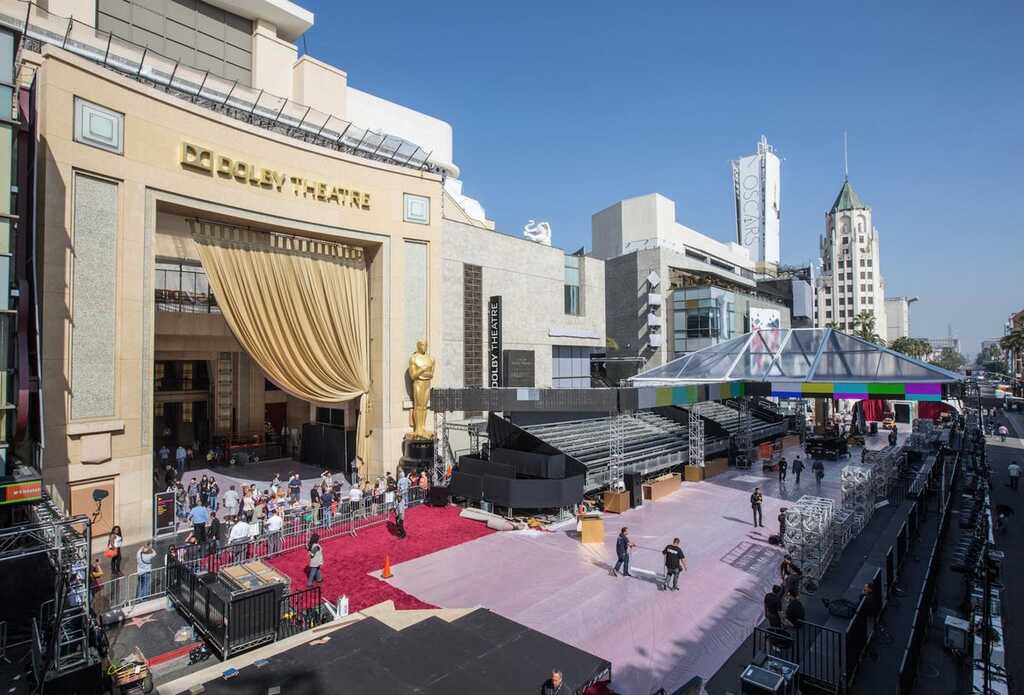 Source: forbes.com
The Dolby Theatre which is formerly known as Kodak Theatre is another popular attraction in Hollywood. It also holds the Academy Awards each year. Other than the Academy Awards, it holds different events such as music award shows, concerts, and even the Victoria's Secret Fashion Show. You should also catch a show.
Walt Disney Concert Hall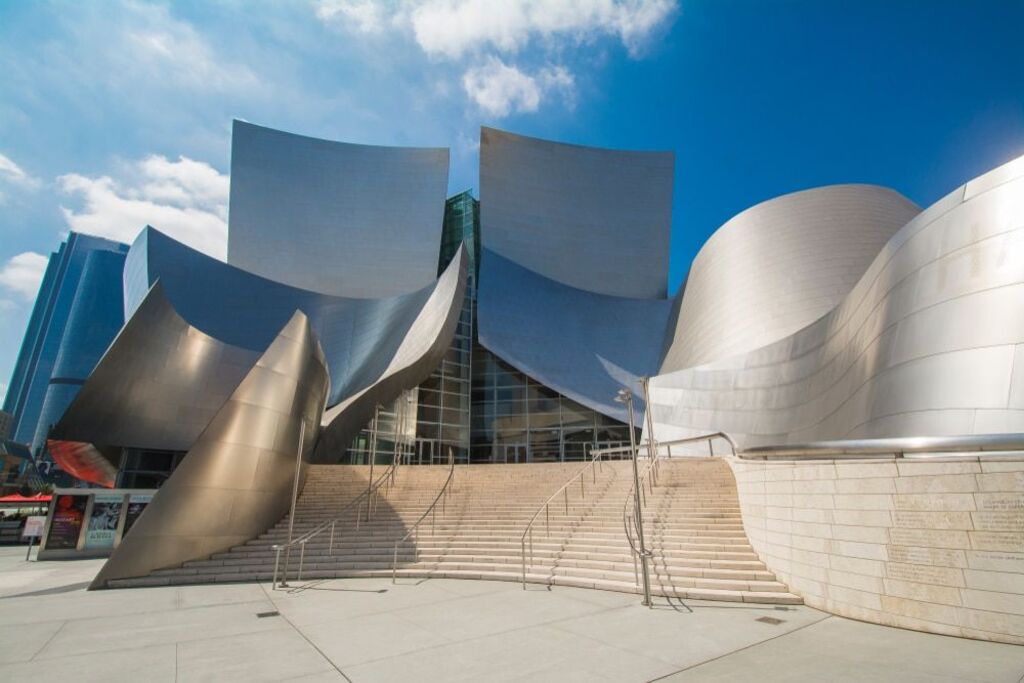 Source: pinimg.com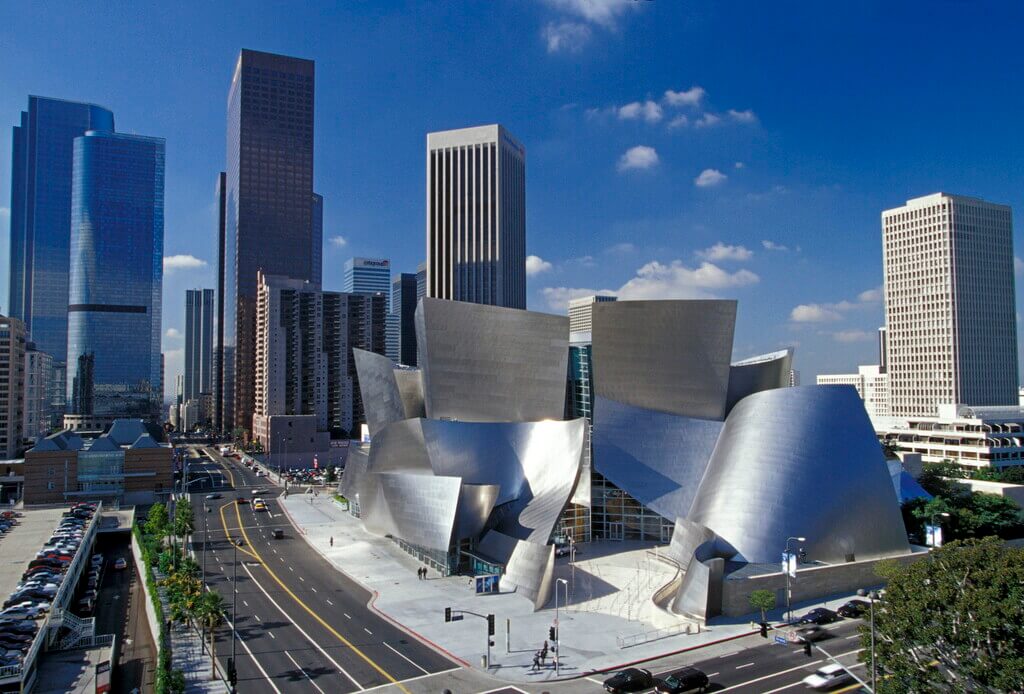 Source: adsttc.com
If you are interested in shows and concerts or even architecture, you should have a visit to Walt Disney Concert Hall. It is one of the places to visit in Los Angeles for all those who love to watch artists playing. The Walt Disney Concert Hall hosts amazing live performances and was first opened in 2003. Its architecture is one of the most inspiring architectural landmarks in Los Angeles. Also, it is one of the parts of the Los Angeles Music Center Complex. This is a perfect place to catch an awesome performance by the talented Los Angeles Philharmonic and also you can take plenty of pictures for your social media.
Echo Park Lake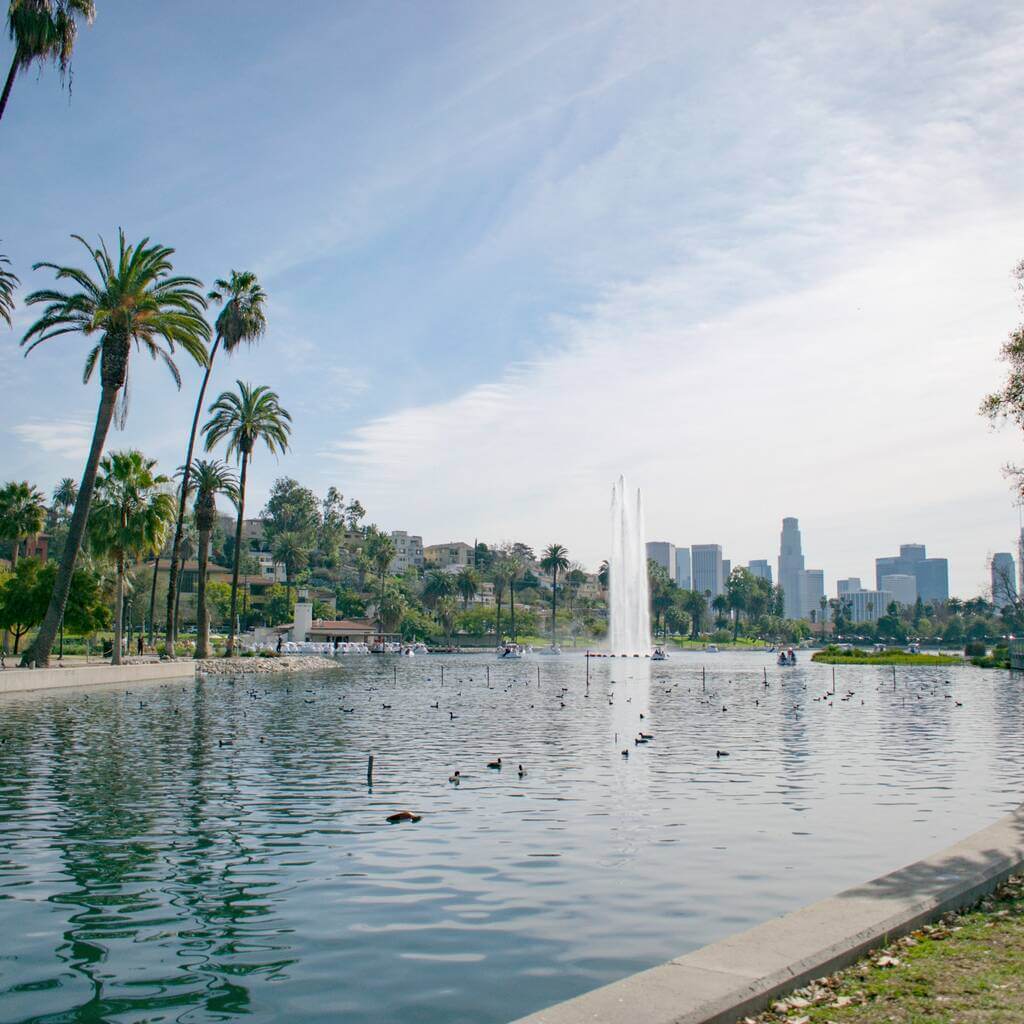 Source: cntraveler.com
Source: isveiscidavalari.com
Echo Park Lake is a jogger's paradise, acts as a perfect picnic spot, and is a romantic meeting point. You can see this lake in dozens of movies and TV shows. It is one of the most down-to-earth spots in the city. It is peaceful and calm with plenty of ducks. The Echo Park Lake also includes swan-shaped pedal boats that are available for rent, and lotuses floating on the man-made body of water. It is a place where you will find peace and a fountain is present there which brings everything together.
Watts Towers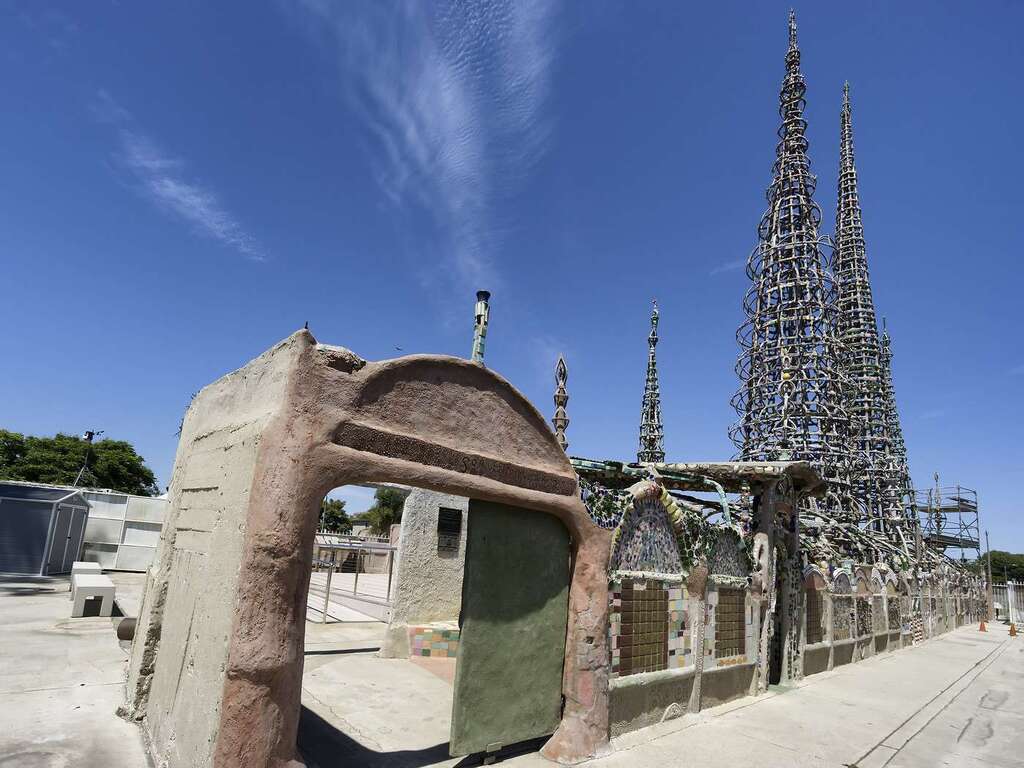 Source: voyageforum.info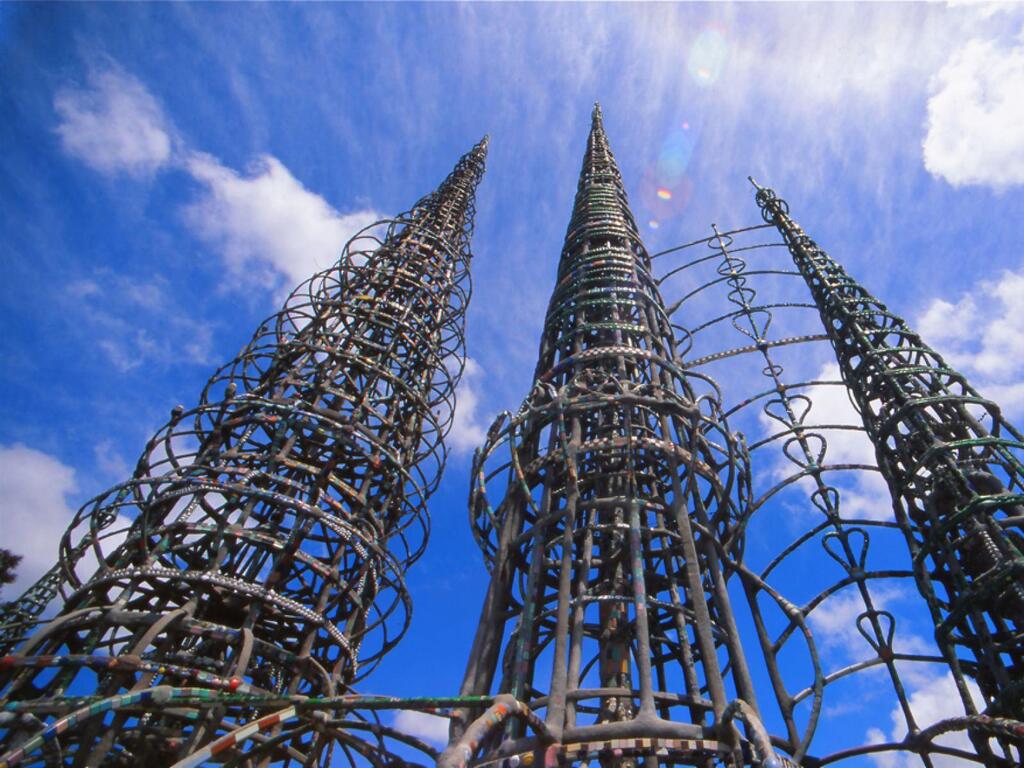 Source: wallpapercave.com
Watts Towers are sculptural pillars that are built from scrap metal and concrete and are the oddest landmarks in the city. They are decorated with different found objects such as glass bottles, volcanic rock, and ceramic tiles. Artist Sabato "Simon" Rodia started building them in the 1920s and completed the project in the 1950s. Watts Towers are located at the Simon Rodia Historic State Park in the Watts neighborhood of Los Angeles and you do not have to pay for a visit.
Santa Monica Farmers Market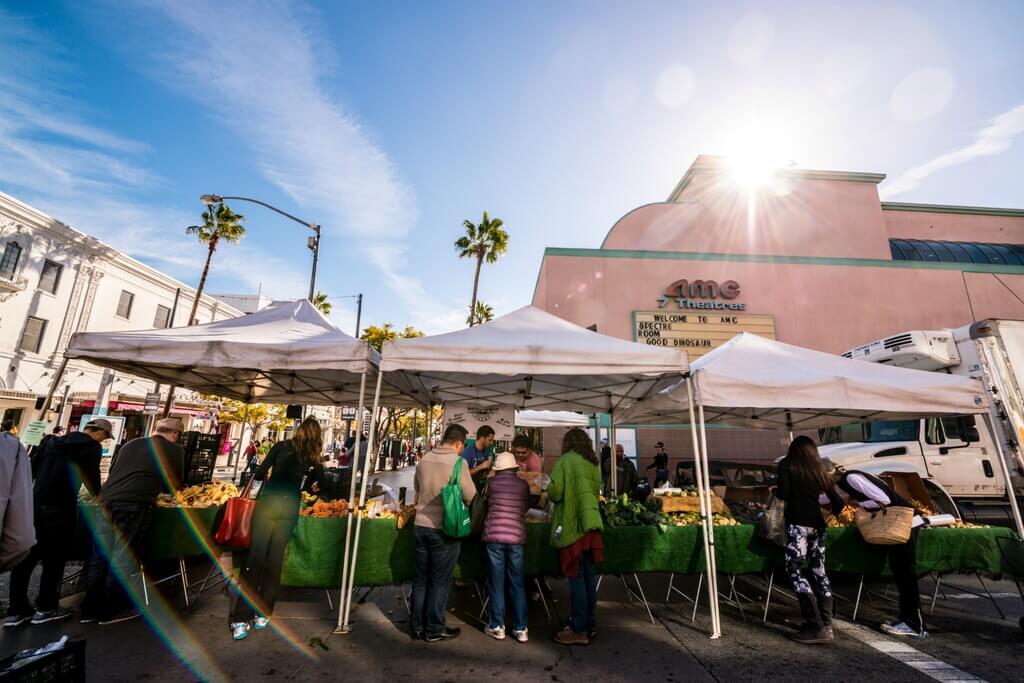 Source: lamag.com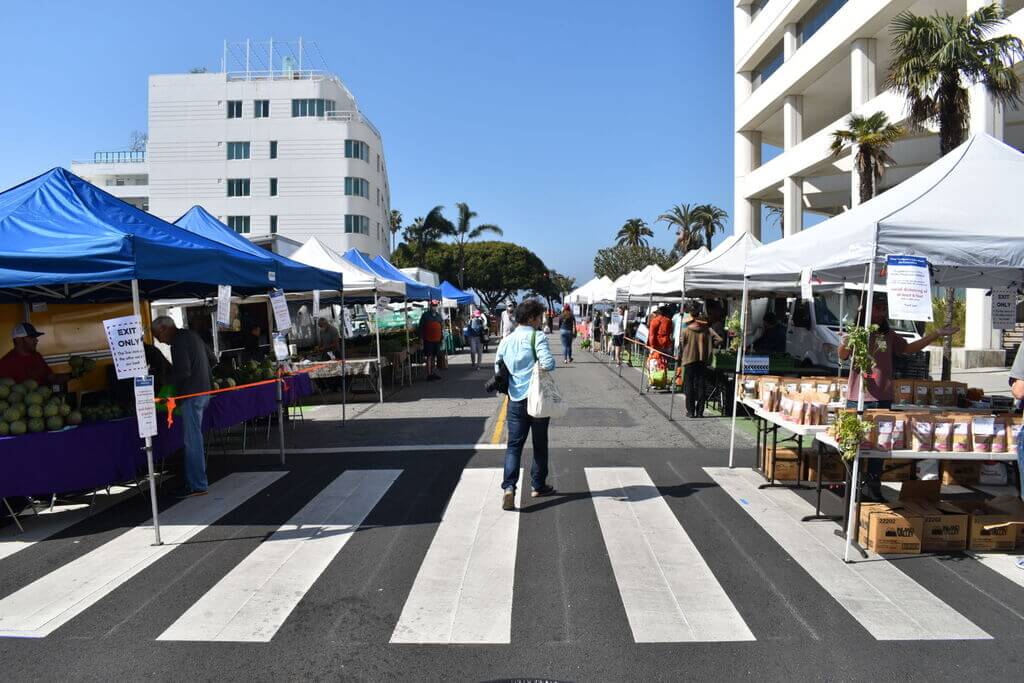 Source: smdp.com
Santa Monica Farmers Market is held on Wednesday, Saturday, and Sunday. This market is considered as the mother of the farmers market that is held every day of the week and is one of the places to visit in Los Angeles. It spreads over several city blocks. The market has almost everything from seasonal fruits, vegetables, to other products and provisions. This market has some special items that are not easily found such as black truffles, bergamot, emu eggs, and sea urchin. The city's most famous chefs also shop different items for their kitchens from this amazing farmer market.
Sunset Strip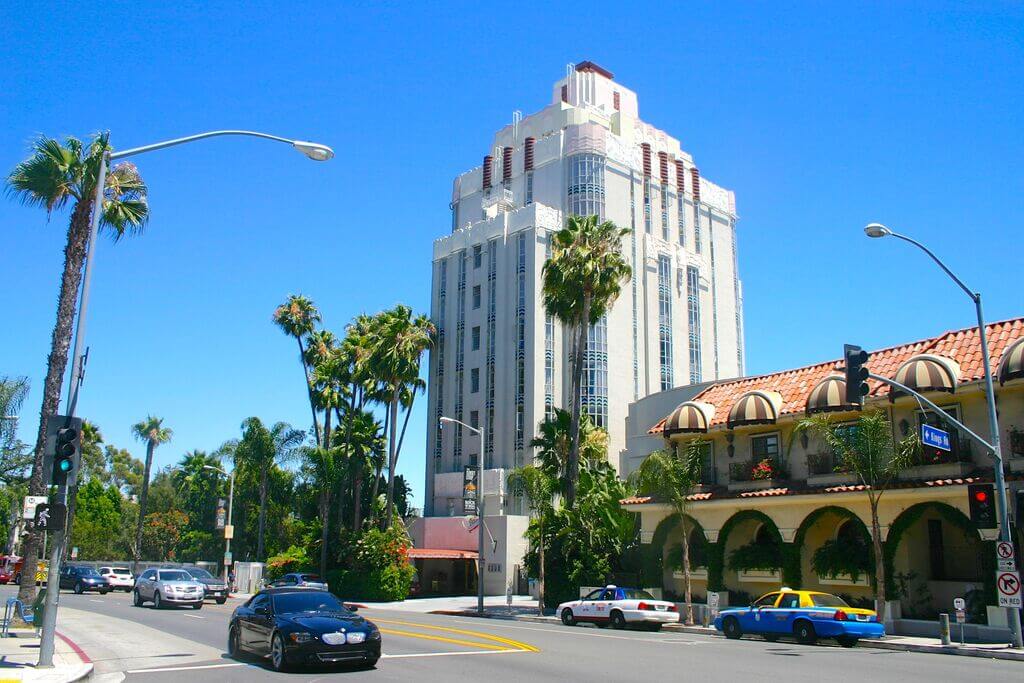 Source: wikimedia.org
Sunset Strip in Los Angeles hot spot is one of the best things to do in Los Angeles. and the Sunset Boulevard stretches for 22 miles from West Hollywood through Beverly Hills. You can have fun here at any time of the day but to experience its best beauty you should go out at night. It also includes rooftop bars such as SkyBar and Tower Bar. Catch a live show at the iconic Viper Room or Whisky a Go-Go.
Conclusion:
There are always new things to do in Los Angeles. This city offers a lot of fun things to do in Los Angeles and is full of fun, adventure, and architecture. It has quirky and unique places all over the city. There is something for everyone. Also, as per me, you should visit Los Angeles in spring when the air quality is decent.
For more updates on the tourism industry, visit Travelila.