Poconos has established itself as one of the most popular family vacation spots in the United States! It's no surprise that people love to visit this part of the country because of its natural beauty and extensive selection of outdoor activities. Apart from spending time in nature, there are various enjoyable things to do in Poconos, such as seeing a historical site, visiting a water park, watching a live show, tasting wine, and much more.
Winter visitors rush to the destination for skiing and other winter Poconos activities, making it a true four-season holiday destination. In the summer, families flock to the mountains for swimming, hiking, boating, and other activities. It also has many fantastic indoor and outdoor water park resorts and lovely cabin rentals, many of which are lakeside or mountainside. The rental homes in the area are just a short distance from outlet shopping, local shops, and a variety of Poconos things to do!
Whitewater Rafting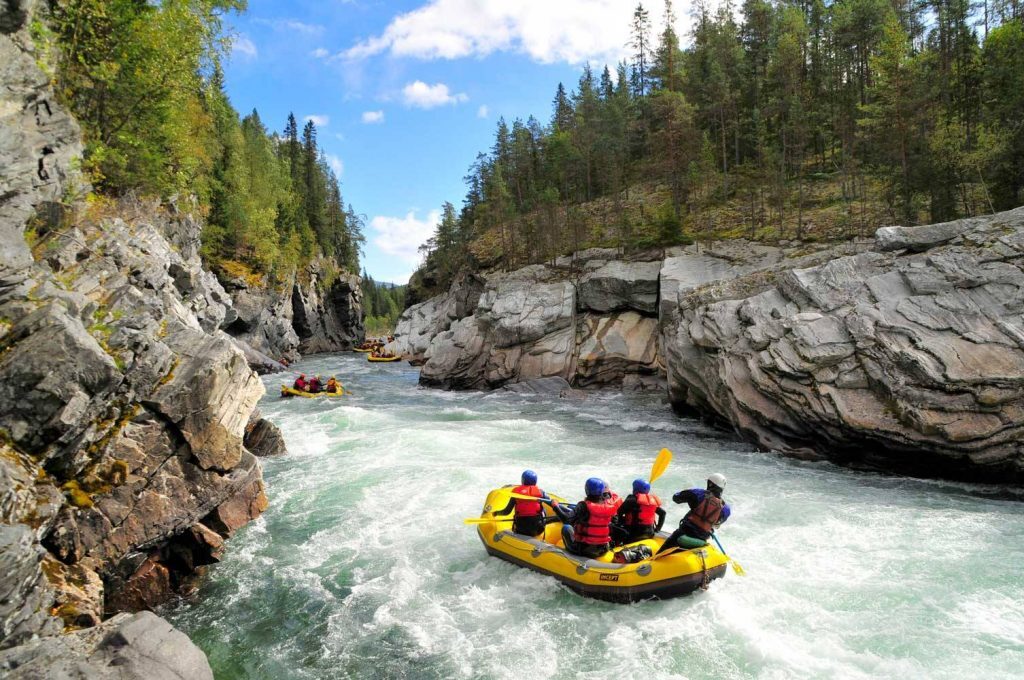 Source: oars.com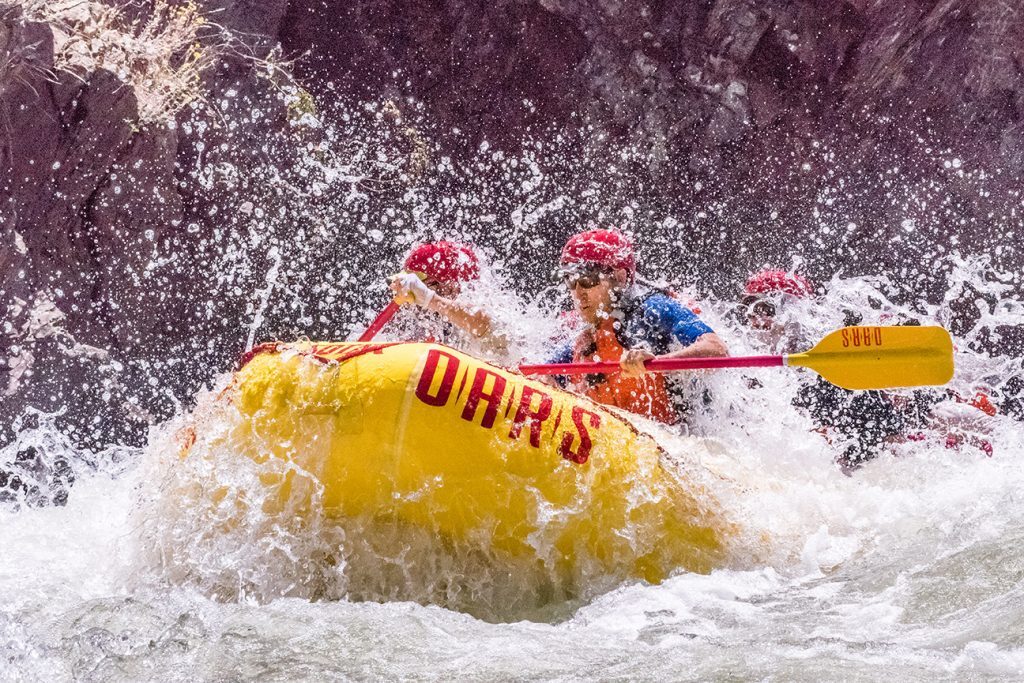 Source: telegra.ph
Are you ready to spice up your family vacation with a bit of adventure? Visit Pocono Whitewater for some of the best outdoor things to do in the Poconos region! From family-friendly trips to moonlight rides, there are plenty of whitewater rafting options to choose from. You can also go on a multi-day expedition. Include some riding, hiking, and perhaps paintballing in your adventure.
Seven Tubs Recreational Area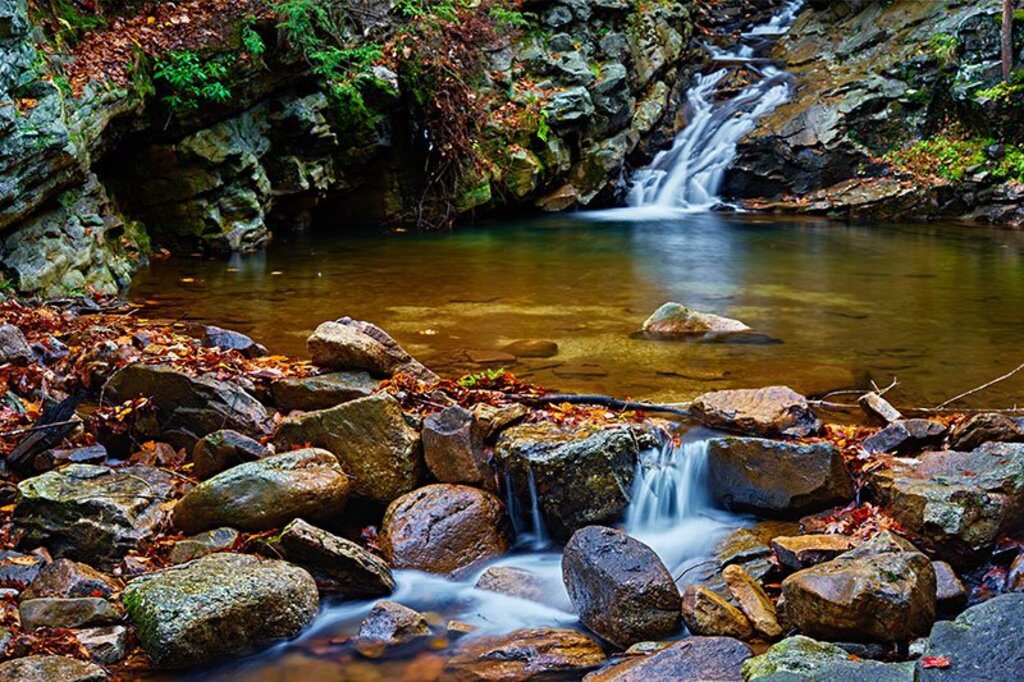 Source: Discovernmnepa.com
Source: reddit.com
Seven Tubs is a paradise for nature lovers, with its series of large, water-filled craters or "tubs" carved out by glacial meltwater and fantastic hiking routes. It extends over 500 acres in the lovely Pinchot State Forest. Check out the places along Wheelbarrow Run, and Laurel Run that flow along the area's Audubon Loop Trail for some fantastic views of the tubs and things to do in the Poconos, PA.
Bushkill Falls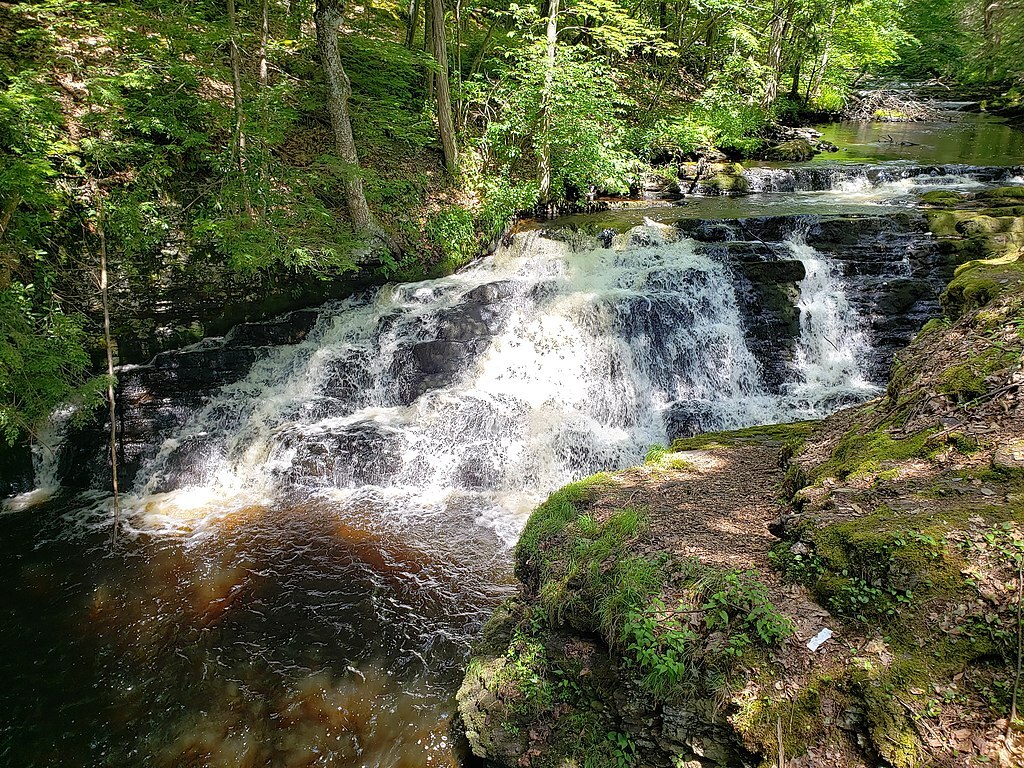 Source: pinterest.com
Source: powerhouseeatery
The crystal blue water of a tiny stream cascades over the slopes of the Pocono Mountains and flows into the Delaware River. Before plunging another 70 feet, it becomes a lovely, deep, chilly pool surrounded by ferns and flowers. The entire area has tiny trails and observation places that provide an exciting day of exploration and breathtaking Poconos things to do. You can unwind after your climb by playing mini-golf, taking a paddleboat ride, or various other Poconos activities.
Camelbeach Mountain Waterpark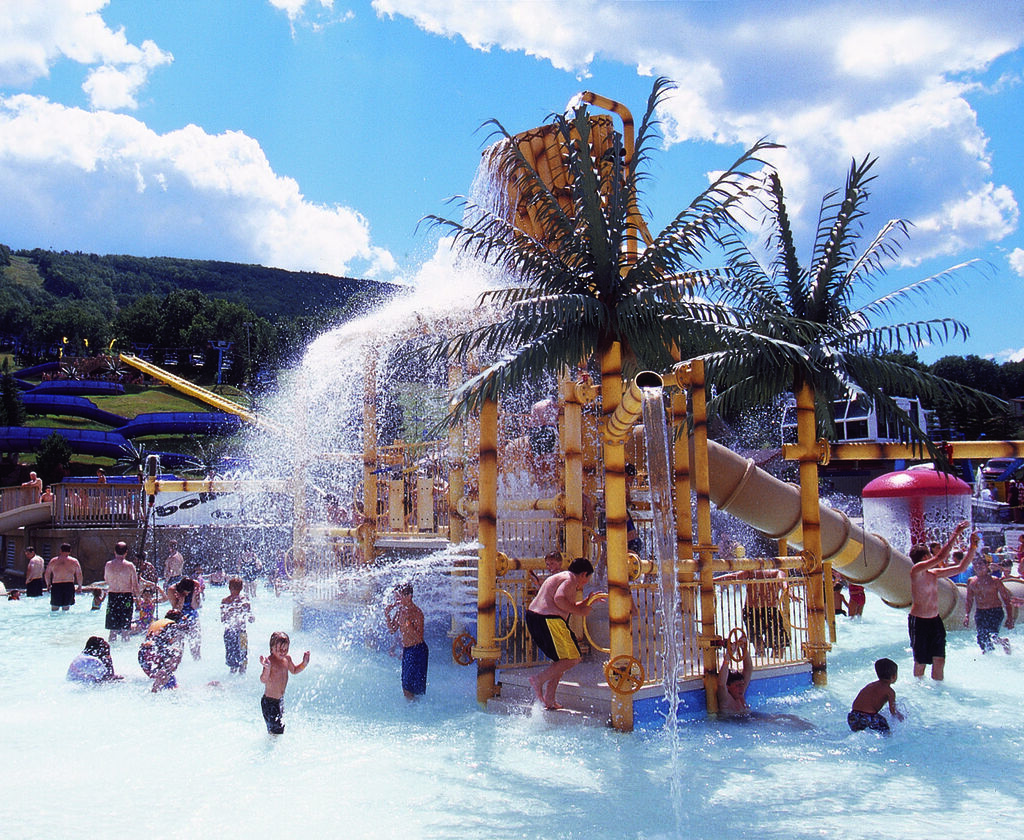 Source: pinterest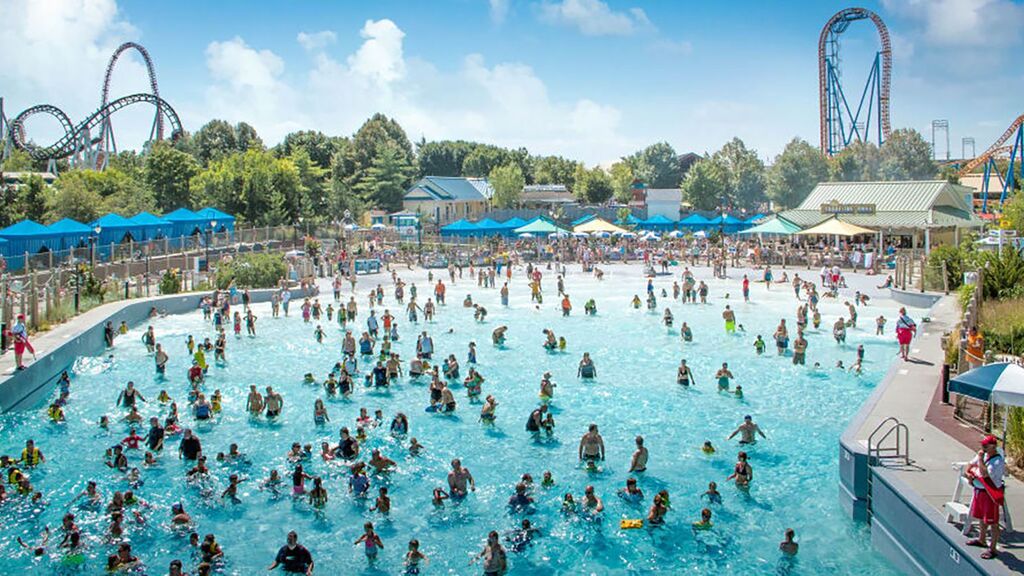 Source: imgur.com
The award-winning Camelbeach Mountain family Waterpark has at least 35 slides of varying lengths and heights. This fantastic water park has both outdoor and indoor activities and other things to do in the Poconos. You can enjoy the water even if it's pouring or freezing outside. Camelbeach Mountain Waterpark is a family-friendly attraction with unique attractions for children. You can go down slides, swim in pools, ride a wave simulator, and enjoy a variety of other Poconos things to do here.
The Asa Packer Mansion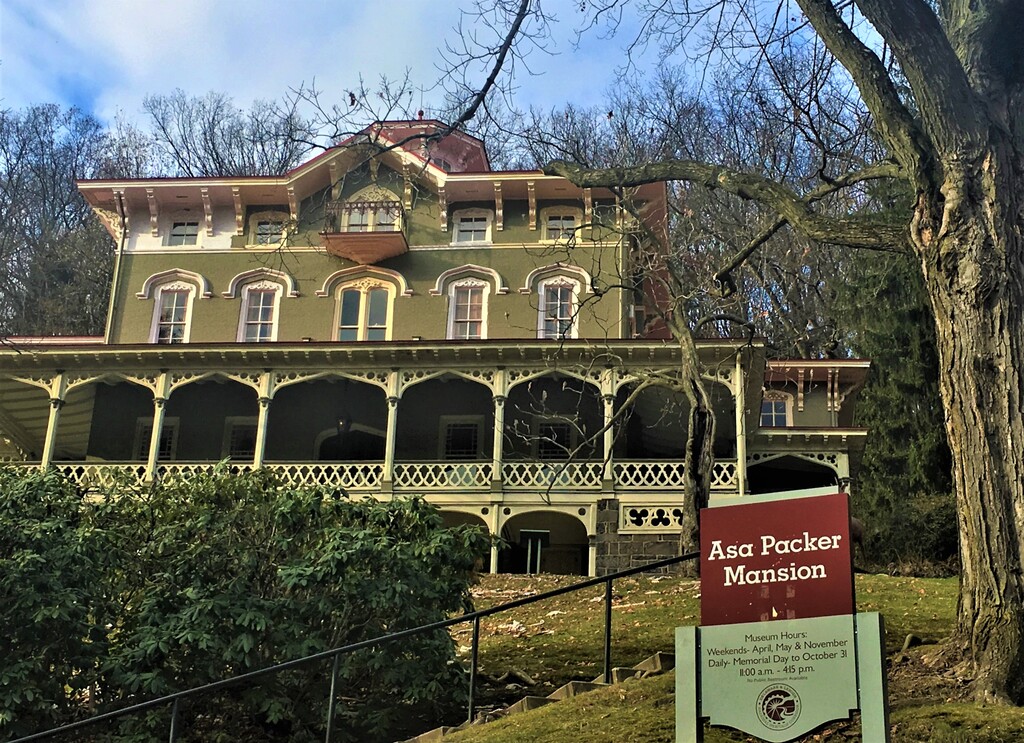 Source: amazingmuseums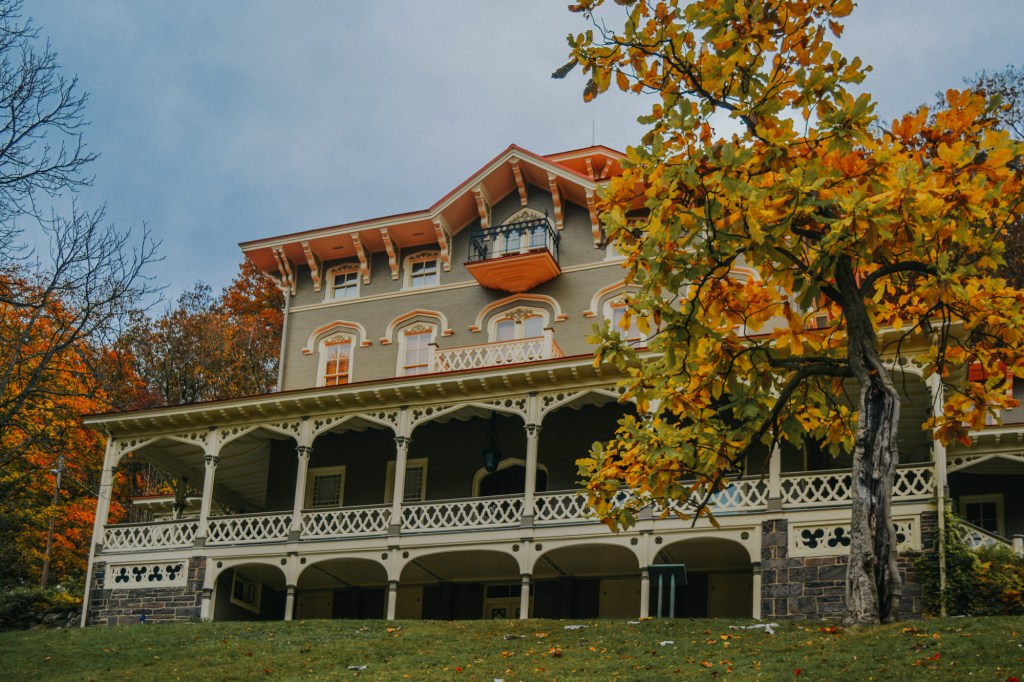 Source: villanice.com
The Asa Packer Mansion, in the picturesque and historic town of Jim Thorpe, was formerly the residence of the philanthropist and railroad entrepreneur. The home is currently open to the public and has three levels, 18 rooms, and over 11,000 square feet of living space. Visitors can take a tour of the grounds and learn everything about the famed Packer family and many more things to do in the Poconos, PA.
Hickory Run State Park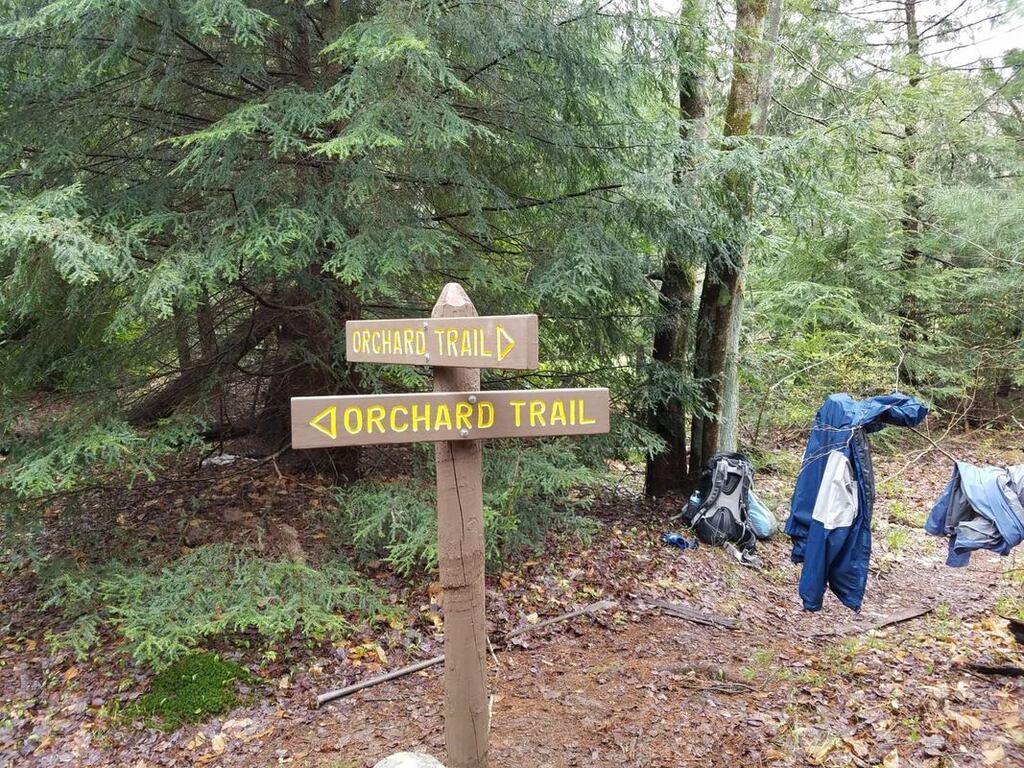 Source: kta-hike.org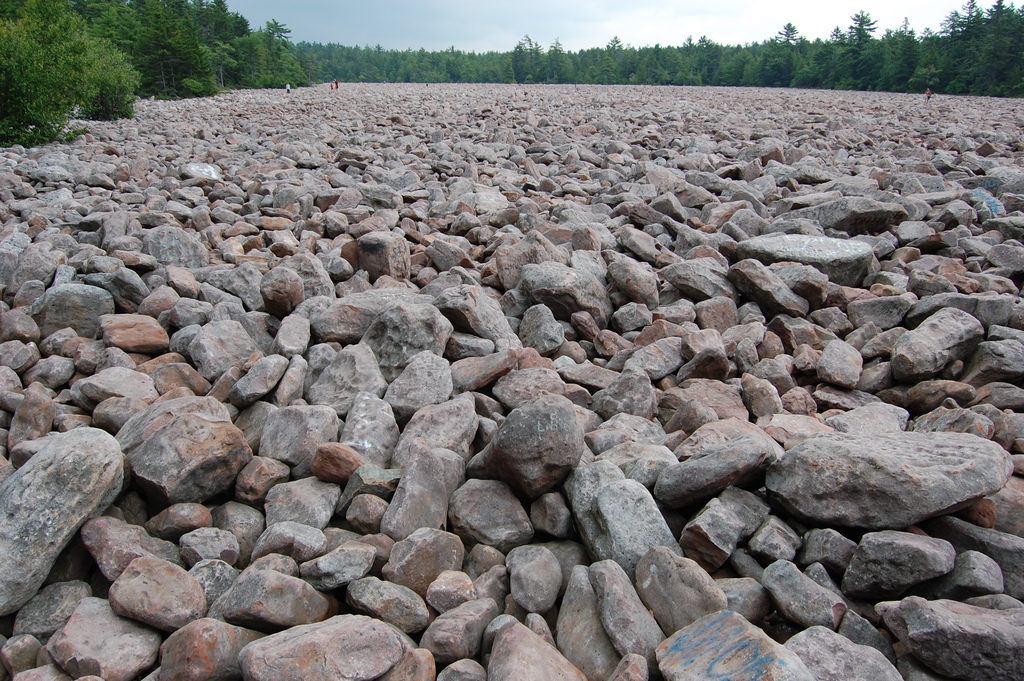 Source: pinterest.com
The magnificent, 25-foot Hawk Falls and the weirdly alluring Boulder Field are the centerpieces of this park's 16,000 acres. The Shades of Death Trail, on the other hand, is a lovely, not-too-difficult hike along with other things to do in the Poconos. The name should not fool you, as this two-mile out-and-back track is more enjoyable than dangerous.
The Poconos Water Parks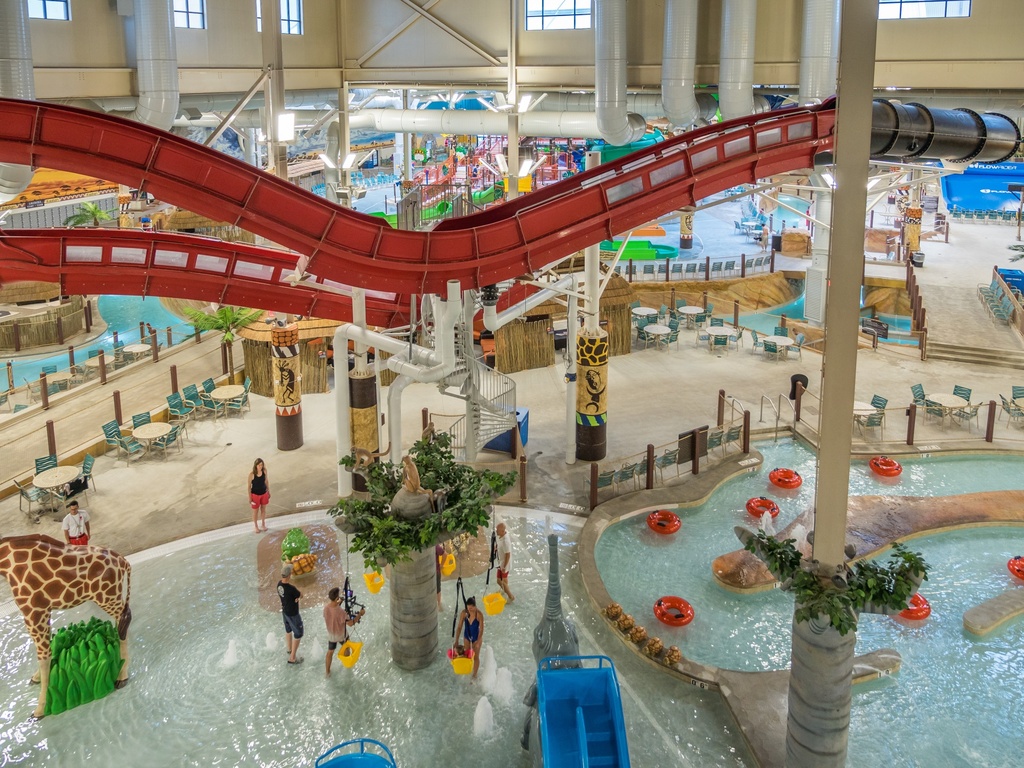 Source: iheart.com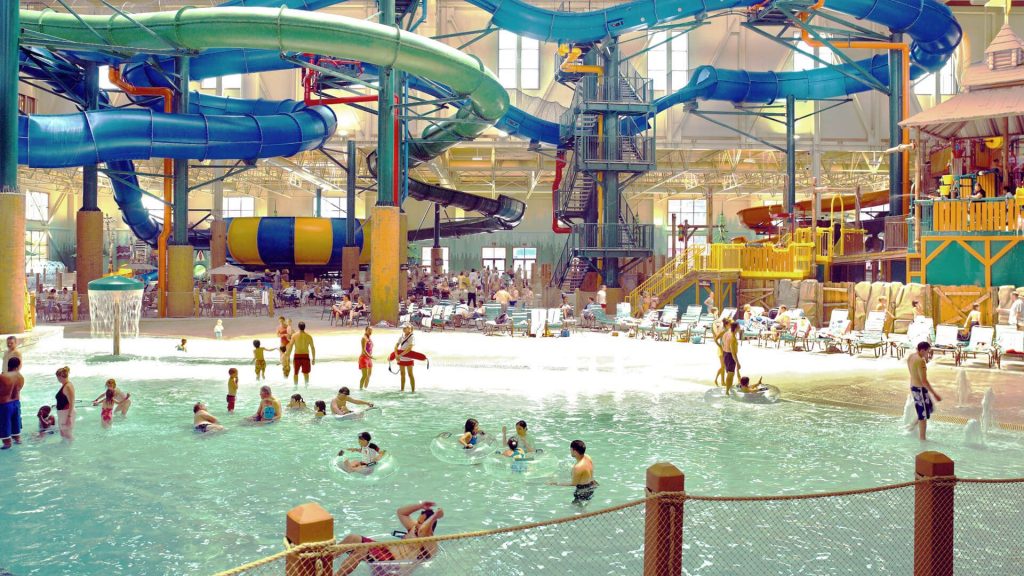 Source: facebook.com
In all four seasons, the Poconos' variety of water parks create a sense of tropical getaway. There are mainly four water park resorts in the Pocono Mountains, each with its slides and pool, with many Poconos activities. For example, Camelback Lodge & Aquatopia Indoor Waterpark has a translucent ceiling, and Kalahari Resorts and Conventions has an African-themed design. The area's water parks encircle Great Wolf Lodge, Split Rock Resort, and other things to do in the Poconos, PA.
No. 9 Coal Mine & Museum
Source: minemuseum.com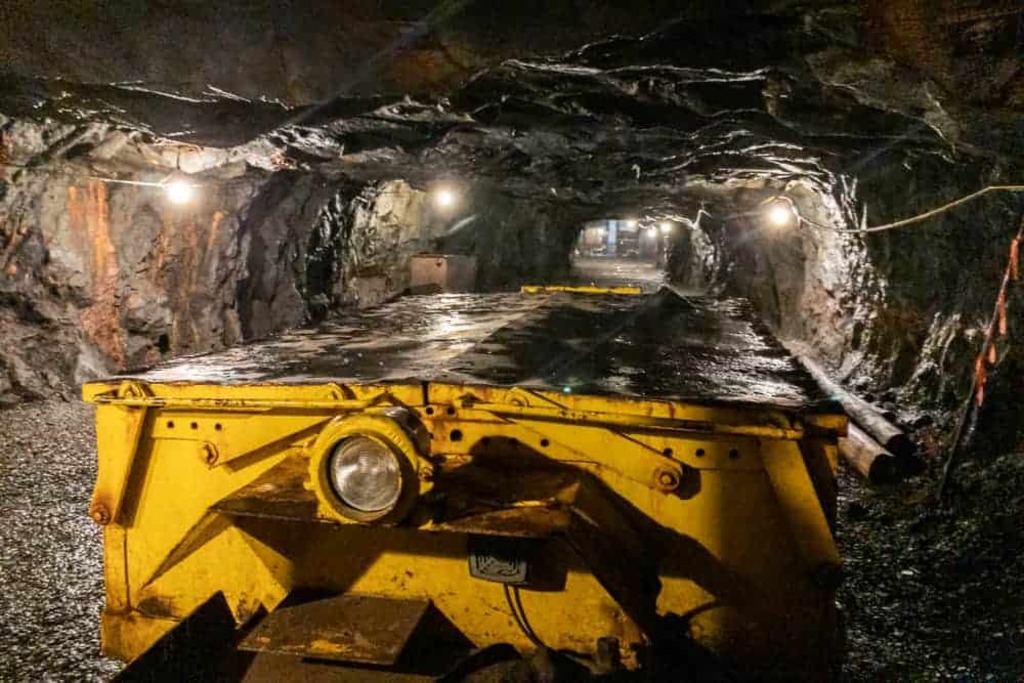 Source: Pinterest.com
Some brilliant things to do in the Poconos, PA, is visiting the No. 9 Coal Mine. It is the longest continuously operating anthracite coal mine in Lansford, Pennsylvania. You can visit it to get a personal look at the gloomy world of coal mining. The mine was in operation from 1855 to 2002, after which it is now a tourist attraction and museum. A walking tour among the Poconos things to do, deep into the mountain, will be led by trained and experienced guides. They'll tell you about the horrors that the ancestors who worked as miners had to go through.
Stock Car Racing At Pocono Raceway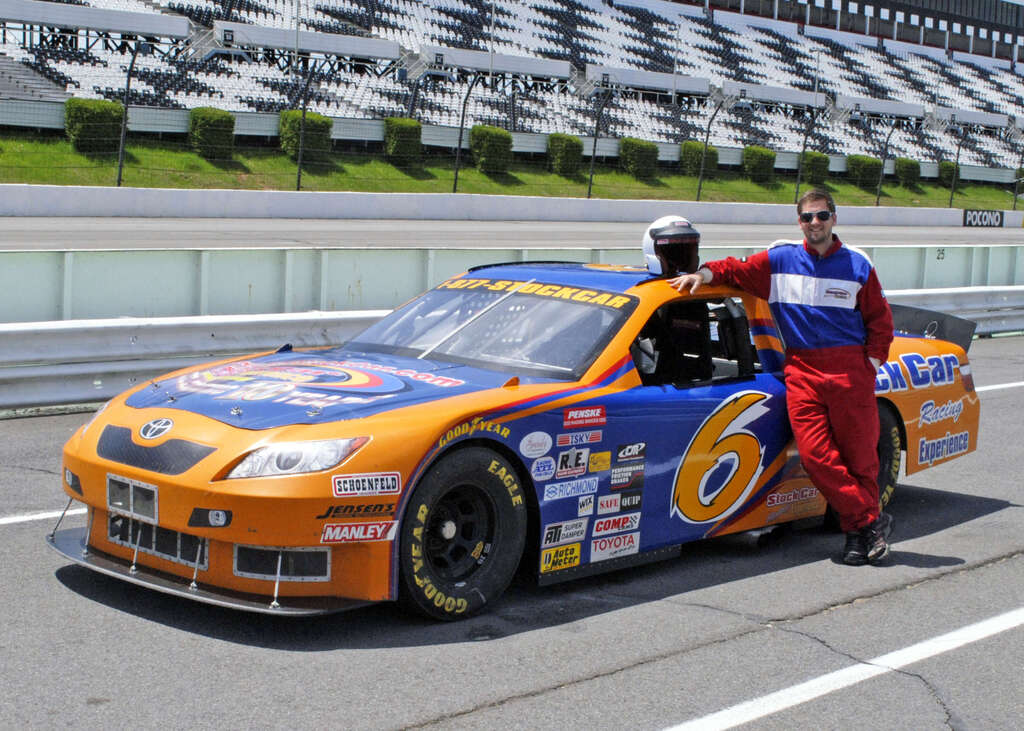 Source: carsold.com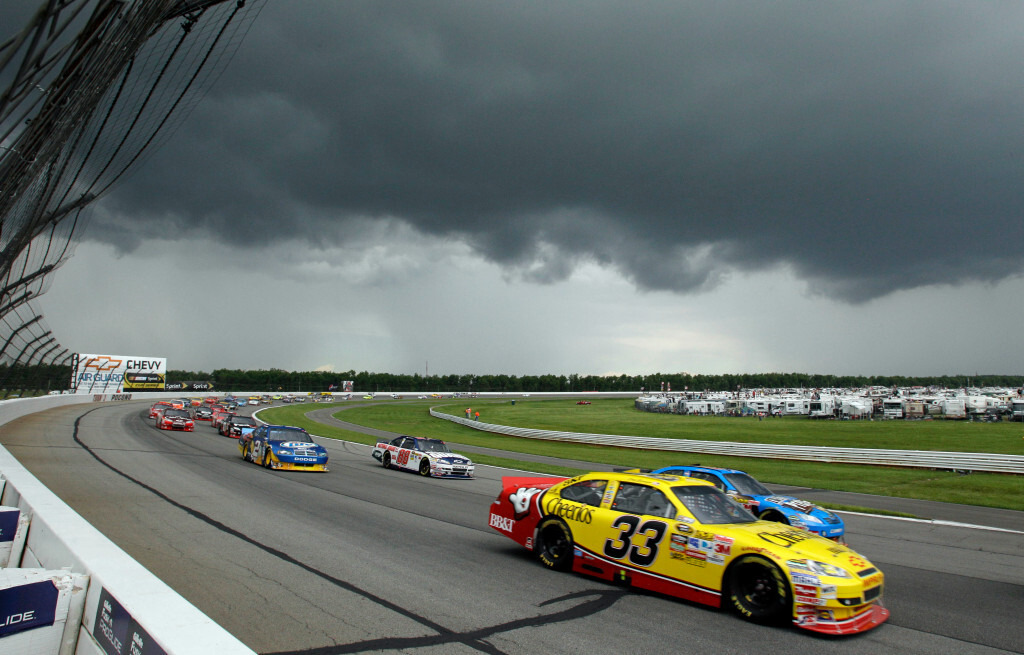 Source: accuweather.com
It is one of the Poconos things to do for all the NASCAR fans out there! You may either drive a stock car or ride along in one at the famous Pocono Raceway. Alternatively, you may bring it on specific dates and open it up if you possess a race car. It is one of the best Poconos activities available to visitors. To be qualified, you must have completed a Stock Car Driving Experience within the last three years.
Stroudsburg's Downtown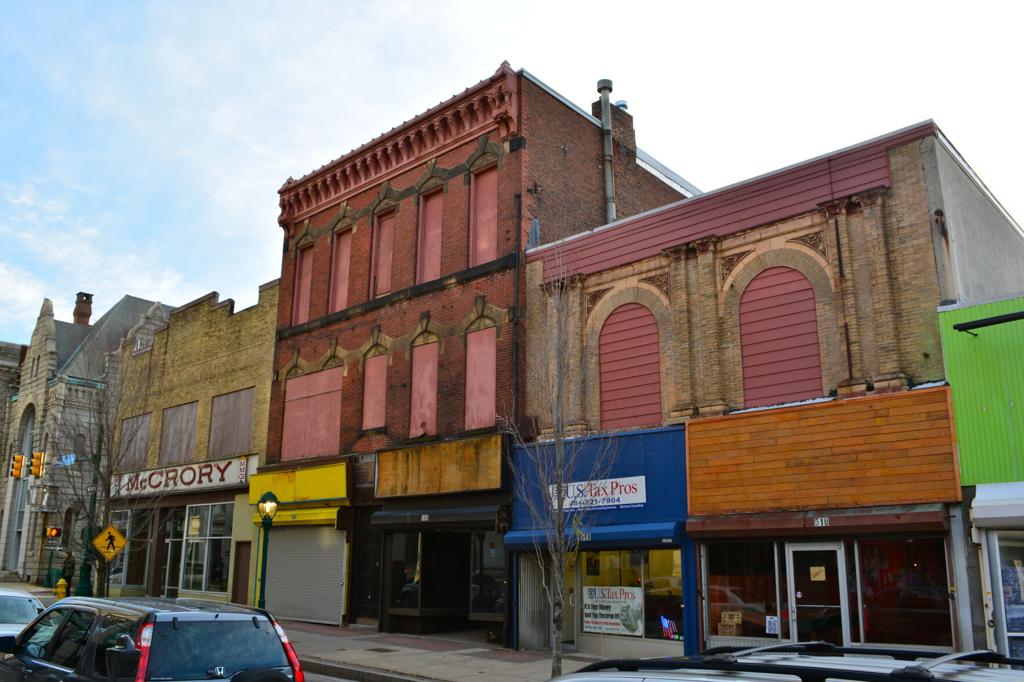 Source: wikipedia.org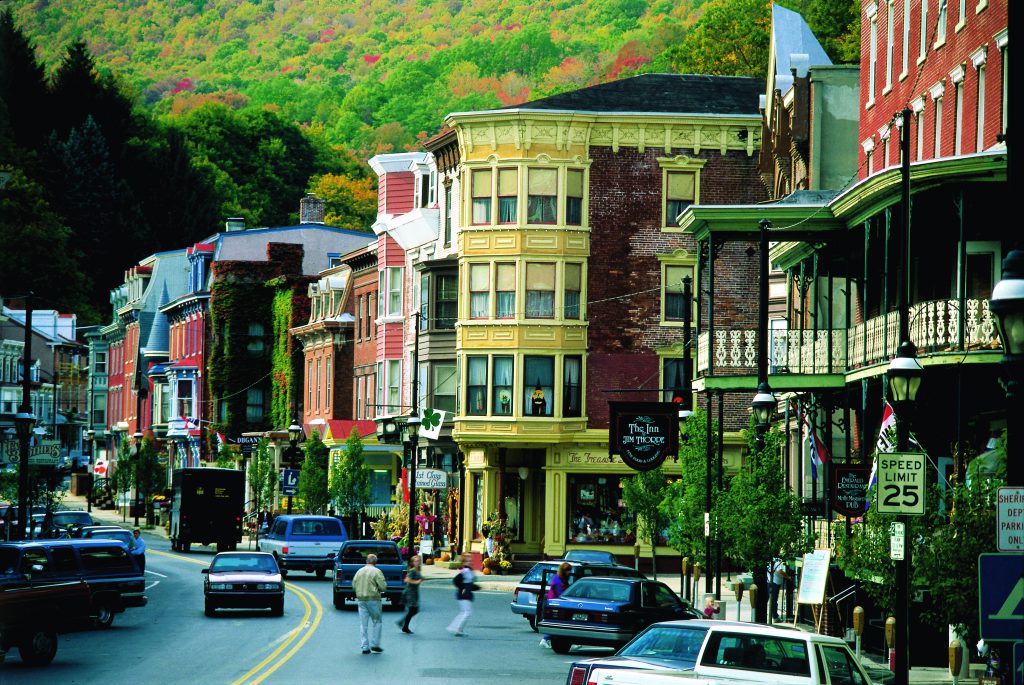 Source: pinterest.com
The Pocono Mountains are naturally beautiful, but they also have some fantastic cultural attractions. If you're looking for local boutiques, galleries, museums, murals, music venues, and more things to do in the Poconos, head to downtown Stroudsburg!
East Stroudsburg's Frazetta Art Museum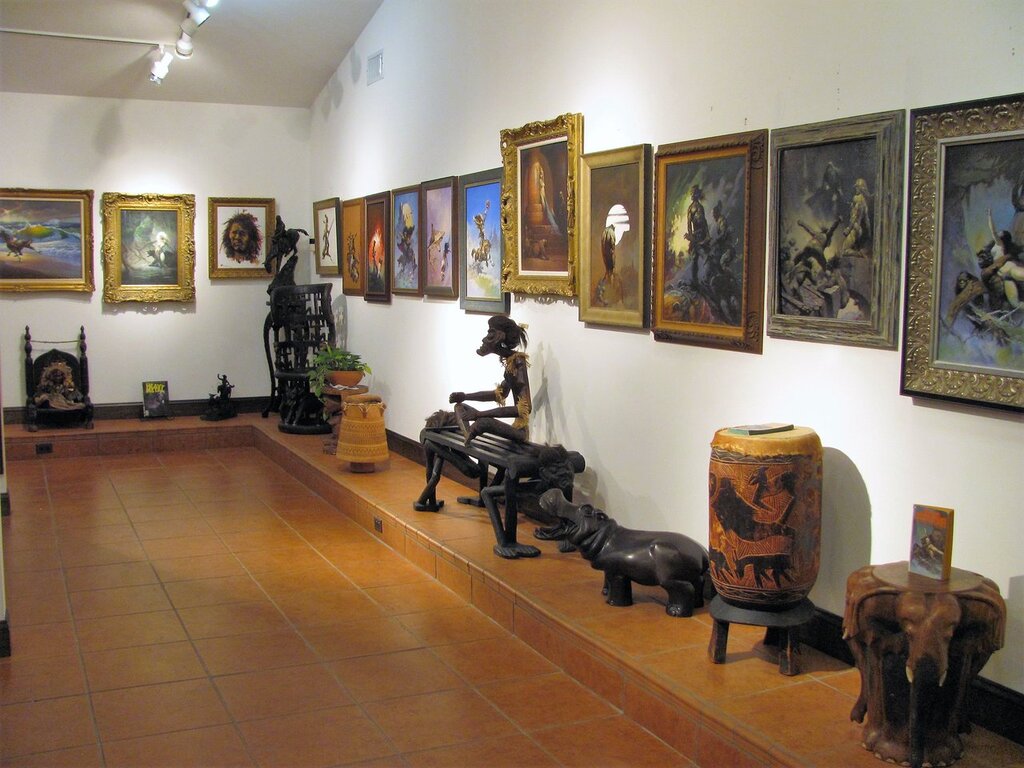 Source: christian.com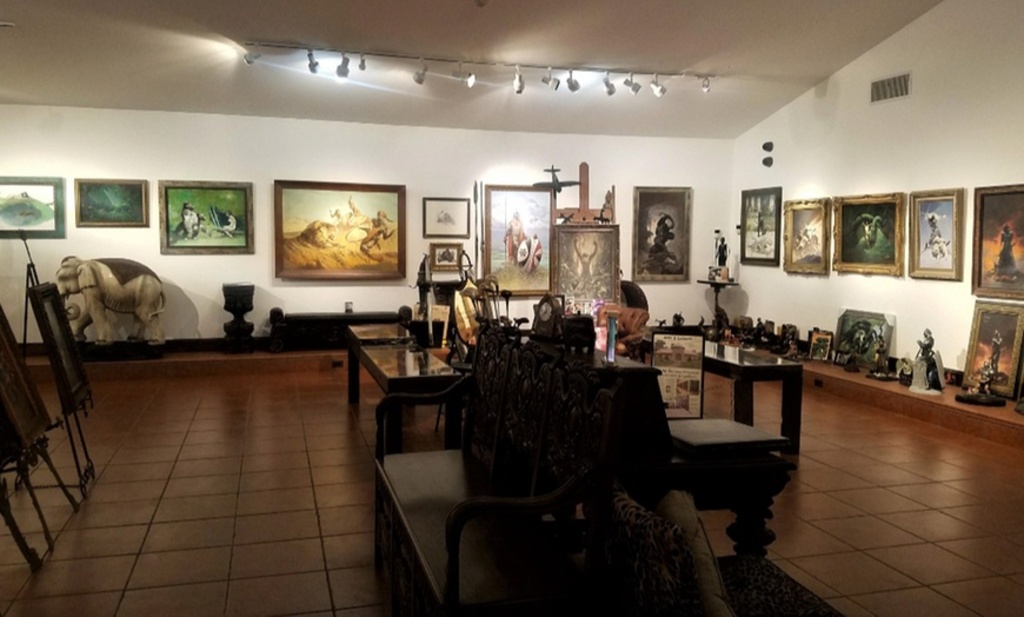 Source: tripadvisor.com
The Frazetta Art Museum houses the world's most extensive collection of artwork by American science fiction and fantasy artist Frank Frazetta. The museum offers a warm and inviting environment, providing the ideal setting for you to relax and things to do in the Poconos, PA.
You can find several pen and ink works, paintings, personal objects of Frank Frazetta, such as his camera collection, and more Poconos activities here. T-shirts, mugs, novels, comics, wall displays, and other creative choices are available for purchase at the museum's store.
Adventure Parks In The Poconos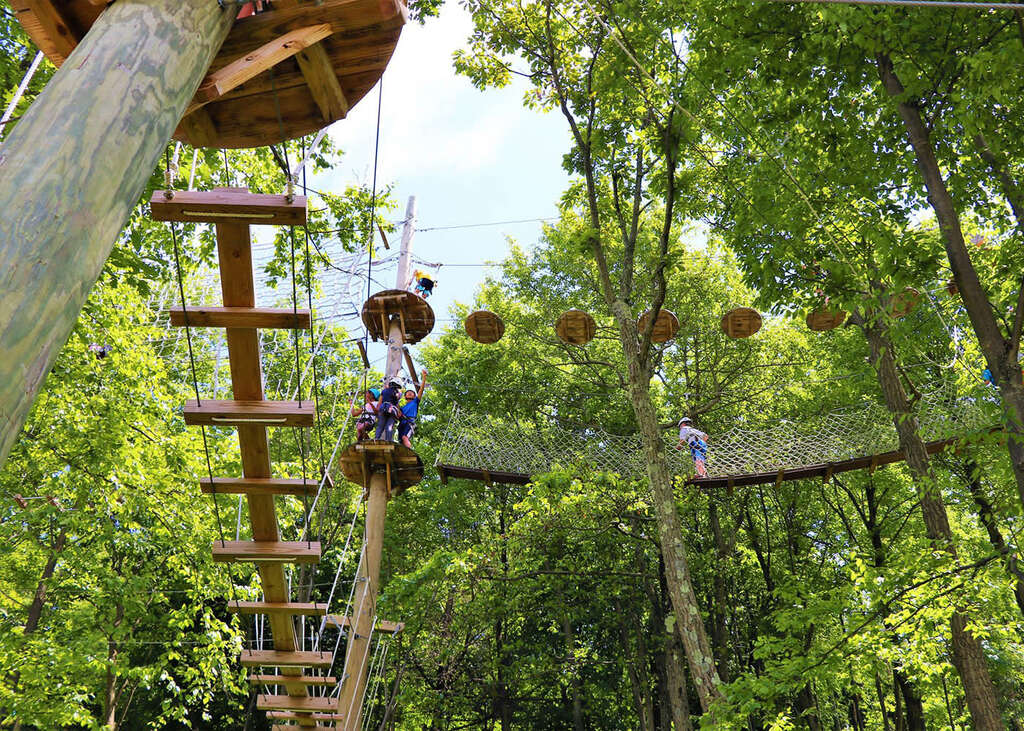 Source: facebook.com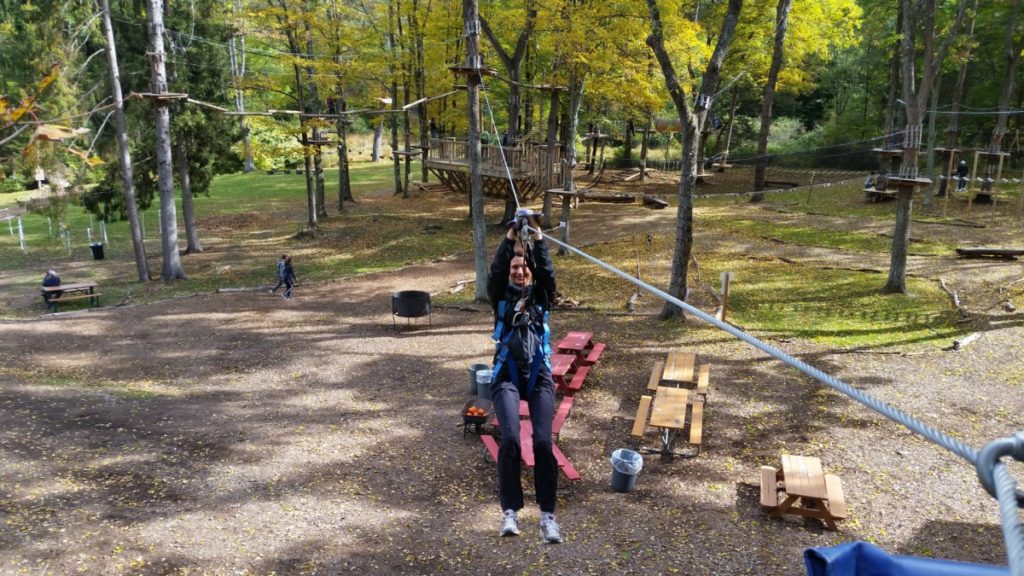 Source: dangtraveler.com
After you've had your fill of ground and water-based Poconos things to do, visit one of the area's many adventure parks. With elevated obstacle courses for daring children and adults to test themselves on, adventure parks take the excitement into the air.
Poconos activities like rope, wood, and cable arrangements form balance beams, wobbly bridges, and monkey bars on the courses, which often wind their way through attractive forest surroundings. Each park has various difficulty levels, each with its own set of challenges and things to do in the Poconos, PA. Before booking a reservation, make careful to investigate the difficulty and elevation of each course.
Quiet Valley Living Historical Farm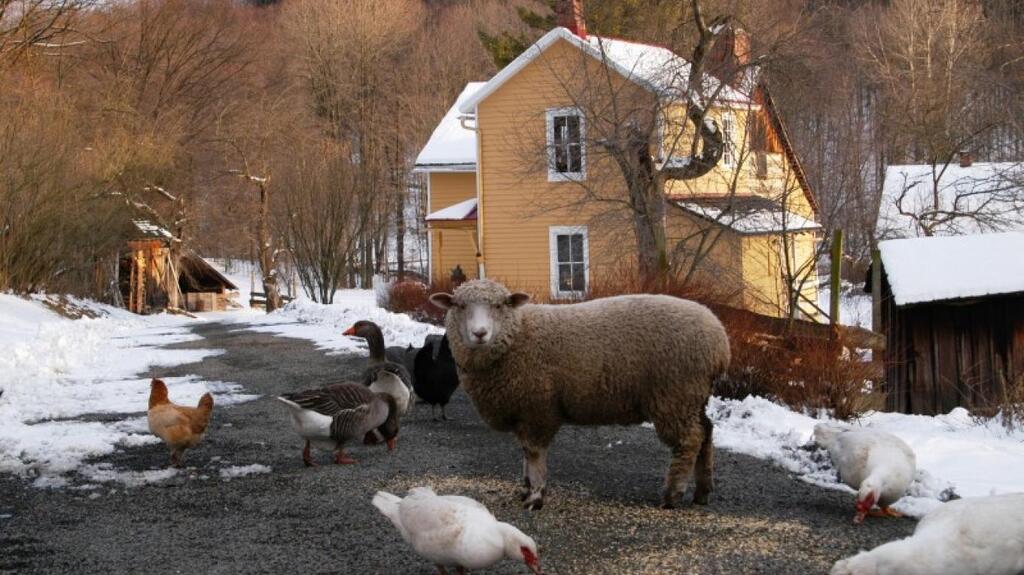 Source: theknot.com
Source: thevalley.com
The Quiet Valley Living Historical Farm is for preserving Pennsylvania's unique German history. Visitors can watch guides costumed in period clothing, reenact events from daily farm life and learn about the farm's founder, Johann Depper, along with other things to do in the Poconos.
The 114-acre farm features pastures, streams, and woodland regions, as well as various things to do in the Poconos, PA. A vintage farmhouse, a cottage, a smokehouse, and a few small barns are all open to the public. Individual and group tours are available, and the farm you can hire for birthday parties, weddings, and other special events.
Klingel's Farm's Mazezilla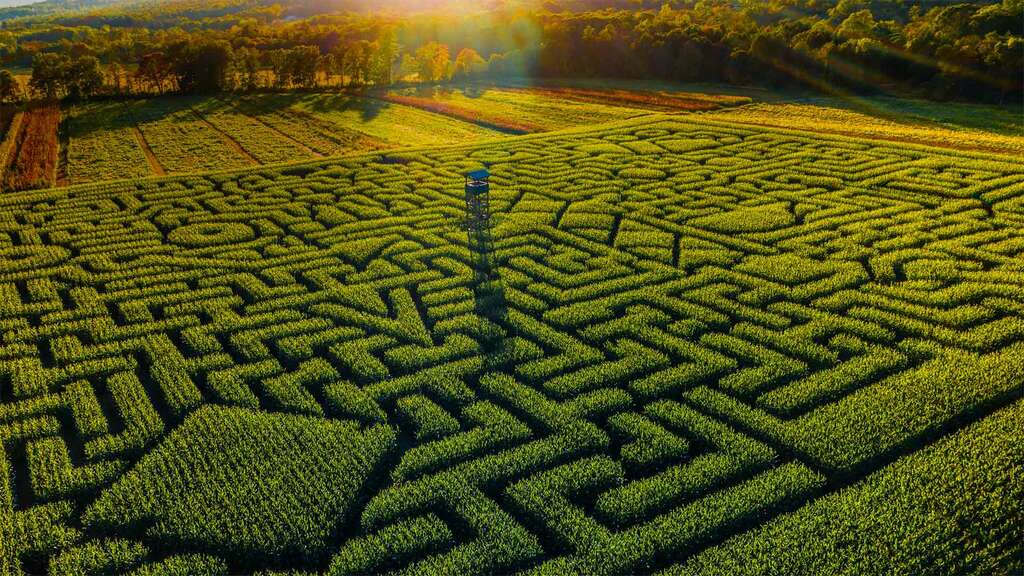 Source: wallpaperhub.com
Mazezilla at Klingel's Farm will test your sense of direction if corn mazes are your favorite Poconos things to do. Mazezilla is an 11-acre maze that alters its patterns every year for fall walk-throughs. Along with the many Poconos activities, you can ride in a wagon, pet farm animals, and play in hay forts and corn boxes.
Skytop Lodge's Archery Tag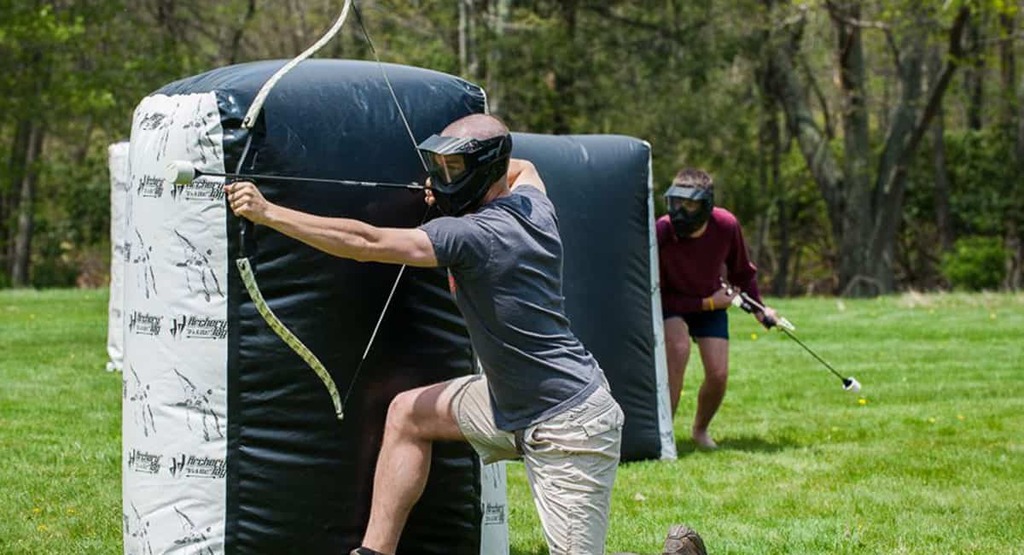 Source: skytop.com
If your child adores Katniss Everdeen, the Archery Tag activity at Skytop is for them. This game is described as "dodgeball with bows and arrows," with your budding archer using marshmallowy, foam-tipped arrows to pick out opposing players in an open field littered with inflatable obstacles. It is suitable for kids aged eight and up, and it has enjoyable things to do in the Poconos for the entire family.
Pocono Indian Museum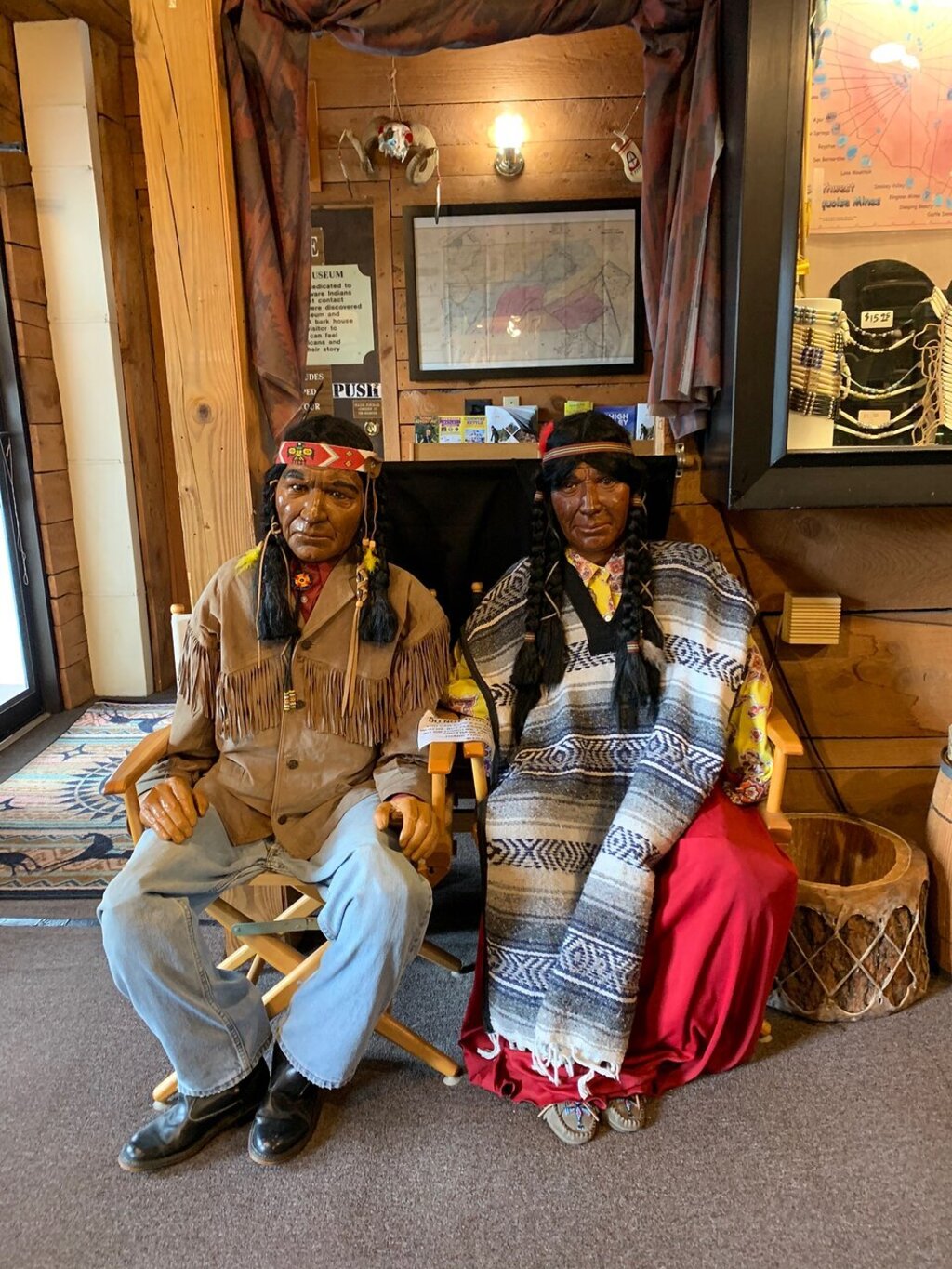 Source: tripadvisor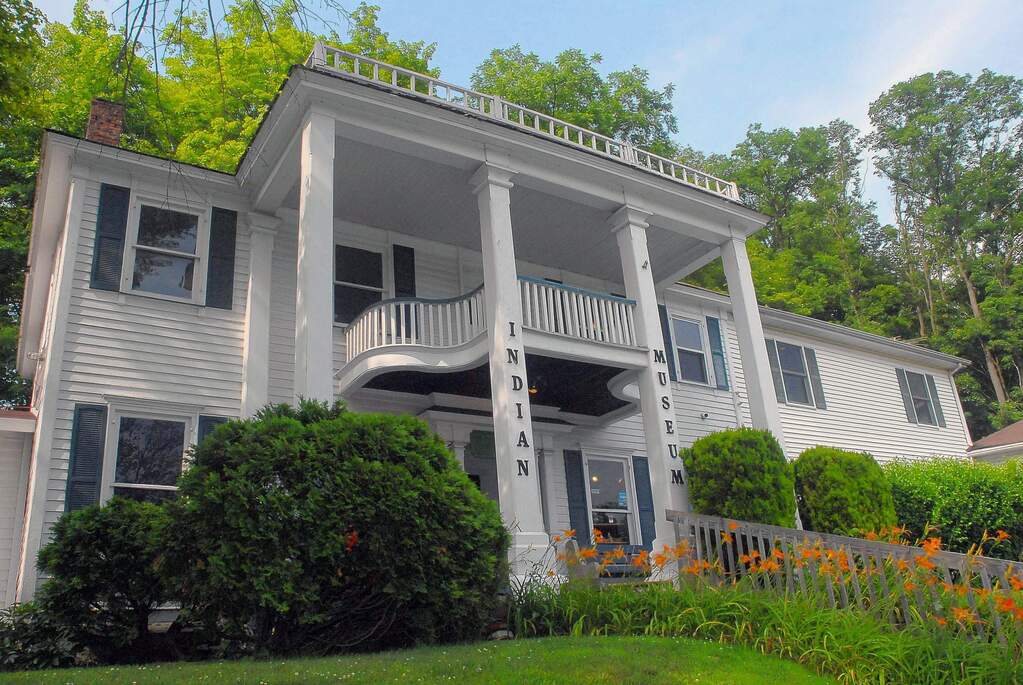 Source: poconorecord
Are you looking for family-friendly activities in the Poconos? Visit the Pocono Indian Museum to learn about the Delaware Indians' history and other Poconos things to do. Learn about their peaceful coexistence with other Indians, their first interaction with European settlers. Also, the 100 years it took the white man to wipe out all evidence of the Indian's existence virtually. Guests have many things to do in the Poconos, PA, and looking at exhibits of ancient artifacts, swords, and tools!
Conclusion
The spectacular natural scenery of the Poconos has nearly every element of the area. After months of working in the city and suburbs, nothing beats a little fresh air and outdoor things to do in the Poconos to help you refresh. So, whether you're golfing, rafting down the Delaware River, or taking in the fall colors from the Lehigh Gorge Scenic Railway or other Poconos activities, you can thank the Pocono Mountains for your holiday.
For more updates on the tourism industry, visit Travelila.