What is the first thing that comes to your mind when you land at an airport? You want to reach your destination. If you are on a vacation trip with your family, you might want to explore tourist destinations in a rented car for convenience.
On the other hand, when you are on a business trip, you want to reach your hotel, freshen up, and go for a meeting or a seminar you want to attend.
In any case, you want a rented car for your comfort and convenience.
However, booking a rental car when traveling abroad is a tricky or, to some extent, risky affair. You might fear getting ripped off or worry about some hidden costs and potential pitfalls.
If you are a frequent traveler, you might want to learn tips and tricks to saving big on car rentals. Affordable car rental is not an impossible thing. All you need to do is to read this post.
This post will discuss some tips and tricks that you can learn to save some money the next time you book a rental car.
Get Rental Car Insurance First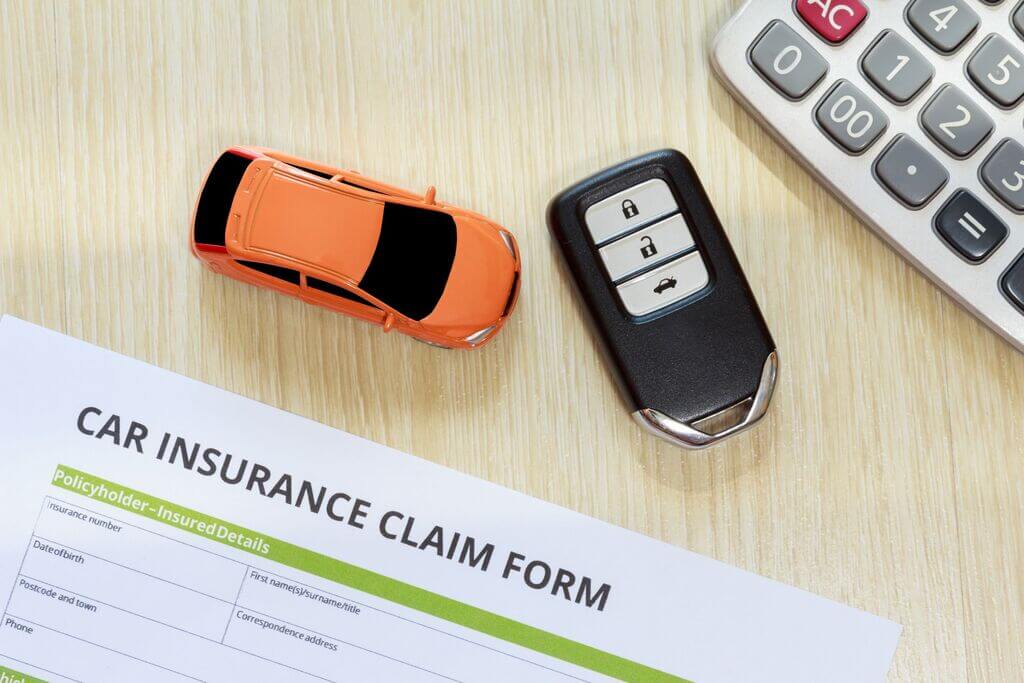 Source: hearstapps.com
The first thing you need to do is buy a rental car insurance policy. You need to care about while buying the insurance policy not to fall for add-ons and extras. Just buy basic rental car insurance.
There are many rental car insurance companies you can find on the internet. Compare their plans, covers, and assured sums and choose the best car rentals deal that suits you perfectly.
Most car rental insurance plans cover full damage protection products, theft, and accidents. So once you are insured, you don't have to worry at all.
Book the Rental Car in Advance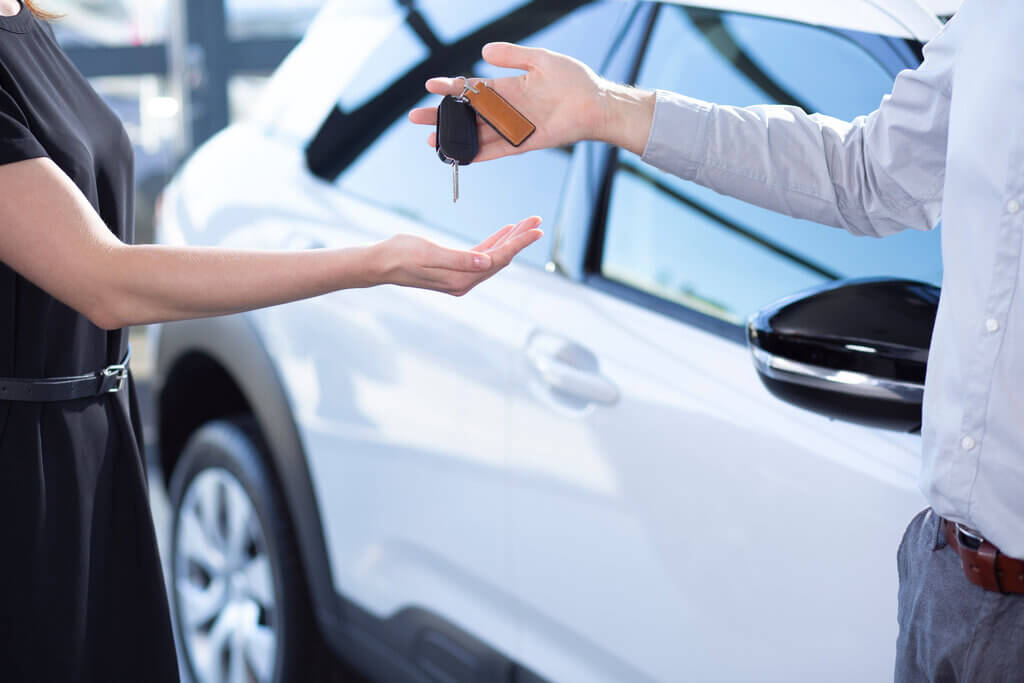 Source: lasvegasthenandnow.com
Another tip to get the best
cheap car rental deal
is to book the car in advance. We suggest you book a vehicle as soon as your flight is confirmed. You will get good, cheaper deals when you book a car early. Competition plays a huge role here, and it benefits you greatly.
Also, there are many online coupon and discount websites where you can get such coupon codes and discount deals to save some money.
Save Yourself From Car Rental Excess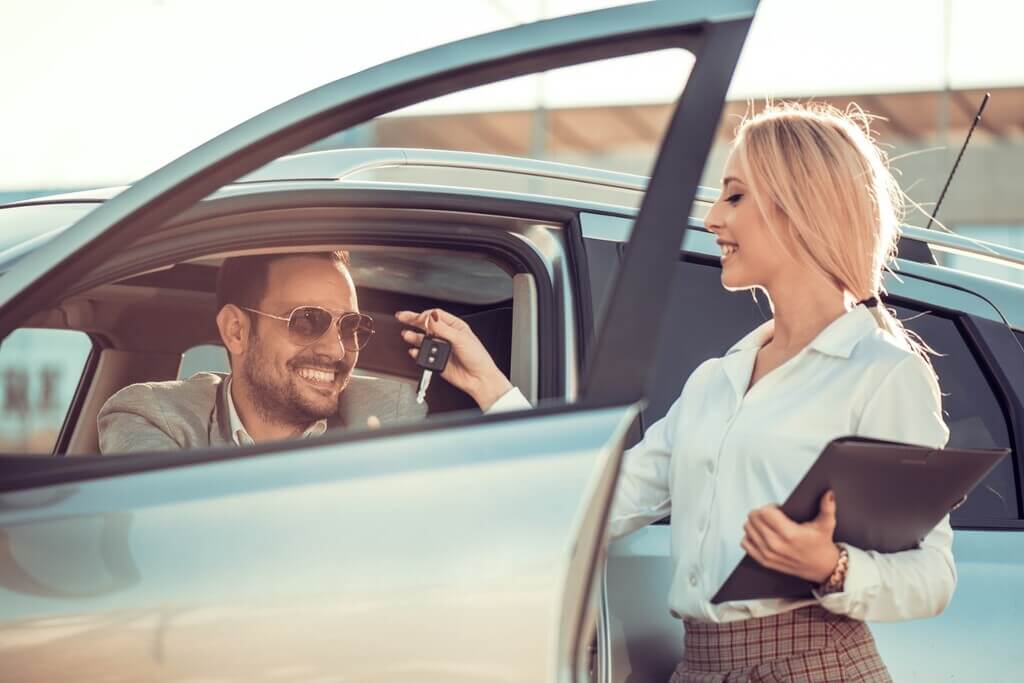 Source: medium.com
Rental car excess insurance might give you a bad deal. If you have independent car rental damage insurance, you don't have to buy insurance from the rental company.
Car rental companies will charge you damage and administration fees if you are involved in an accident. If you have an active insurance policy, you can pay first and then claim your money from the insurer.
Don't Go for Upsell
While selling you an insurance policy, car rental insurance companies will try to sell you many other covers. Disappoint them by telling a flat NO.
Collision Damage Waiver Insurance is one such add-on that they try to sell to you. However, CDW insurance does not cover single-vehicle damage. Also, it might not cover any damage to the wheels, windows, and other car accessories. As we said, disappoint any powerful sales pitch by those executives.
Pack Your GPS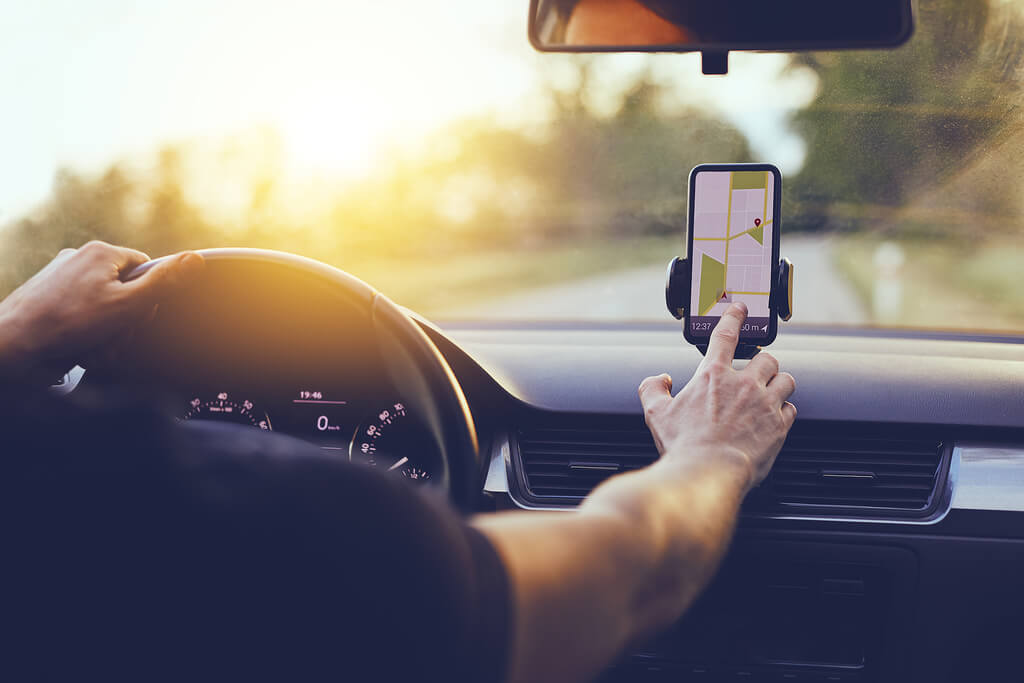 Source: fixautousa.com
Car rental companies charge you some extra money for enabling GPS. Even if you are traveling within the US, you would be paying more than $100 a week for GPS tracking. The amount might increase if you are traveling abroad.
The best thing is converting your phone, tablet, or laptop to a GPS device. Google Maps can be enabled on your phone or other devices to follow any locations where you want to reach. Many other free options are available, such as HERE We Go Maps, Mapfactor, Polaris GPS Navigation, and many more. It will save your data too. These apps have pre-loaded maps, voice navigation features, and routes to direct you. That is how you can get the best car rental cheap deals.
Have Your Child and Booster Seat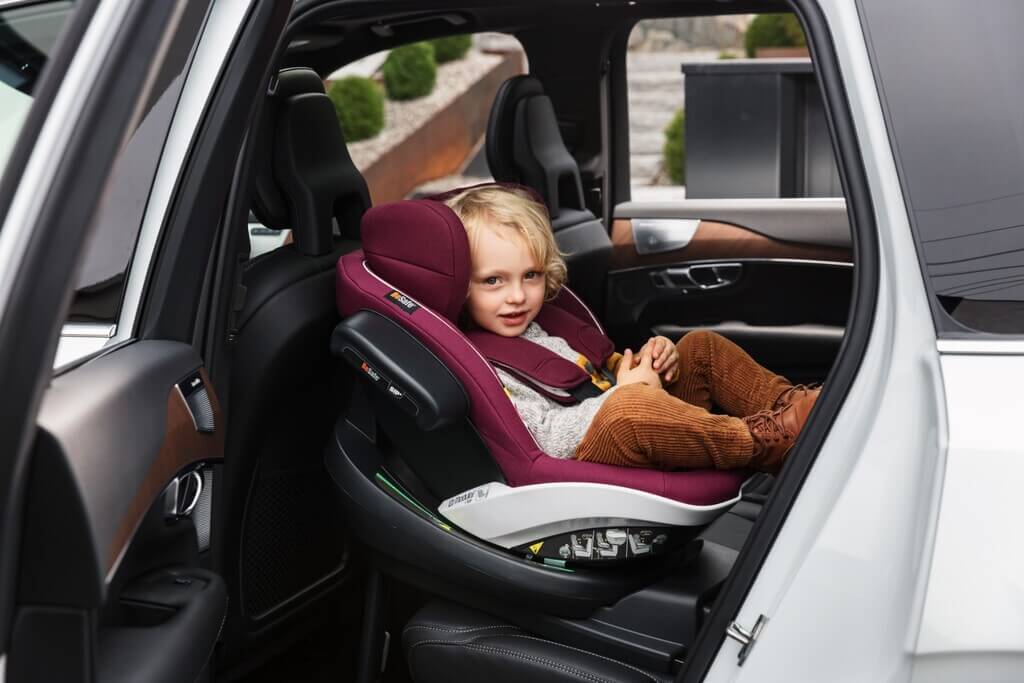 Source: besafe.com
If you are traveling to Indonesia or Fiji, you might not need child and booster seats. However, if you are in the US or Europe, there is a legal requirement. If you want a booster seat during your trip, car rental companies might charge you $60 to $80 per seat.
If you buy a booster seat online, it will cost you just $30. So, when you book car rental online, don't ask for a child or booster seat. If they ask, tell them that you already have one. You need to check whether the airline company you are traveling in allows child and booster seats or not.
Also Read: The Best Destinations to Visit During Your Vacation In April 2023
Keep in Mind the Fuel Policy.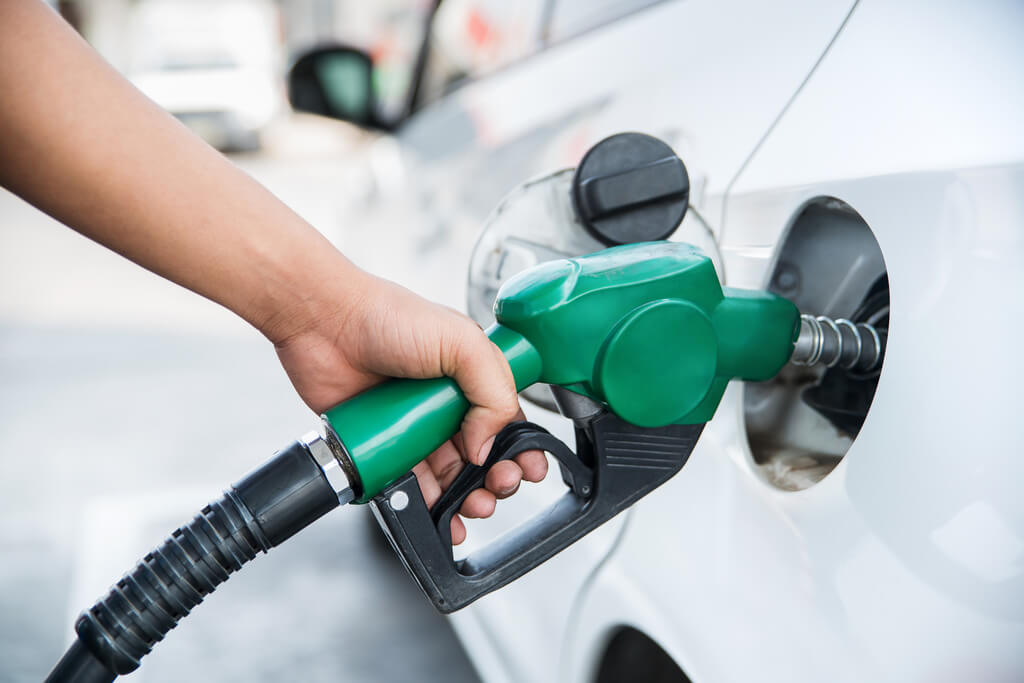 Source: nerdwallet.com
Car rental companies in Europe follow a full-to-empty fuel policy where you receive a rented car with a full tank. If the destination is not far away from the airport, you will not use much fuel. As per the policy, you have to return the car empty.
What a waste of money with this policy! You need to rent a car that does not follow this full-to-empty policy.
Conclusion
With the tips and tricks mentioned here, you can get the best affordable car rental deal for your next trip. All you need to do is analyze different scenarios and react accordingly to save some money. Getting a good car rental deal is your right.