As the largest city in the state of Texas – as indeed all of Southern United States, Houston clearly has a lot to offer. Be it places to see, things to do, items to the shop, and more, Houston will not disappoint you on any front!
In this article, we especially focus on the fun things that you really should not miss out on places to visit in Houston, particularly if it is your first time in the city. As you visit Houston more often and spend additional time there, you will clearly find the charm of the city grow on you even more.
Get the Houston CityPASS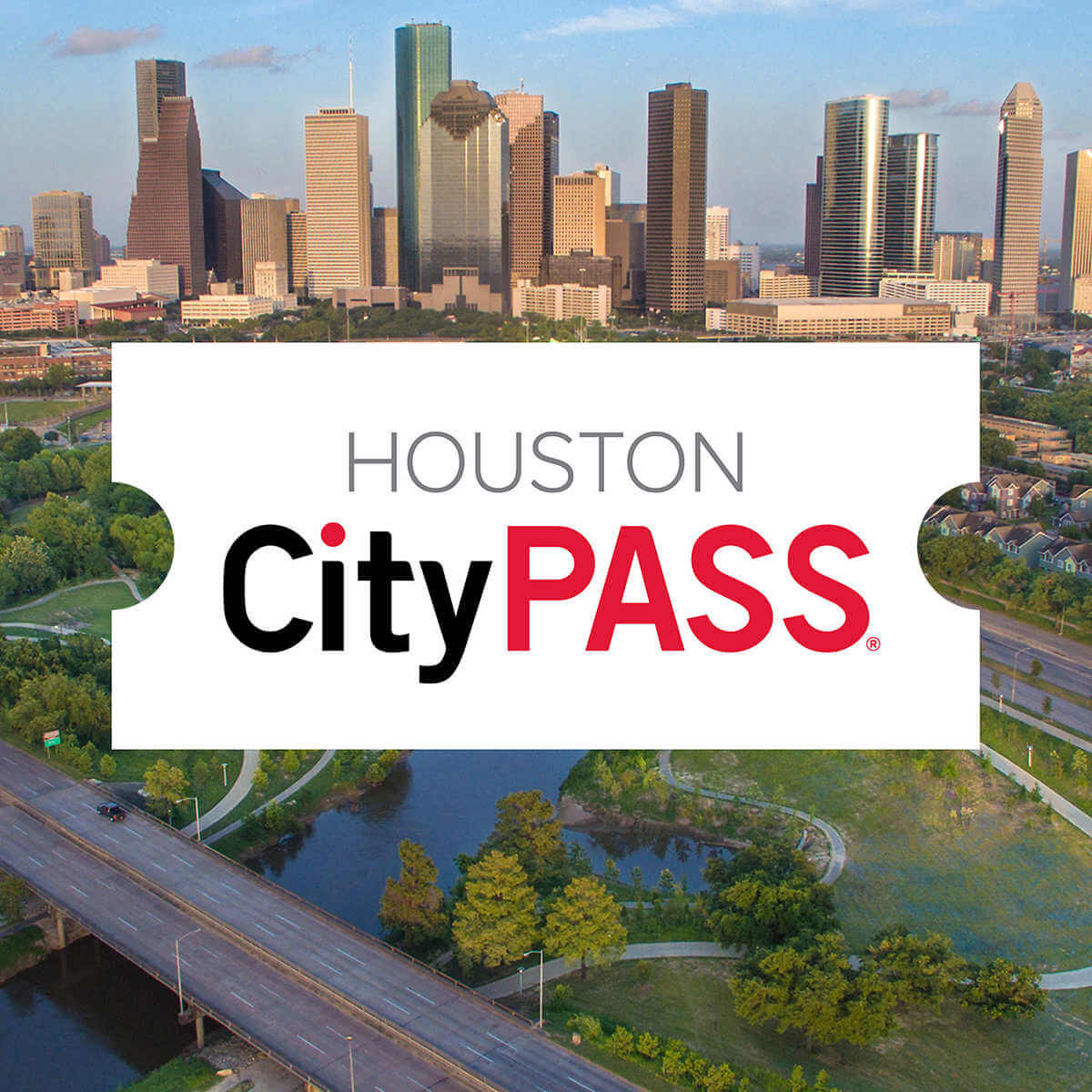 Source: channeladvisor.com
Our first and foremost recommendation, especially while visiting Houston for the first time, would be to get the Houston CityPASS. This is a unique pass which will quickly and easily grant you access to six major attractions in the city, which include:
Houston Zoo

Space Center Houston

Houston Museum of Natural Science

Downtown Aquarium

One Optional Ticket to either go to Children's Museum of Houston or Museum of Fine Arts

Another Optional Ticket which grants you enter either into the Health Museum or George Ranch Historical Park
The admission costs with this pass are considerably lower, as compared to direct ticket costs.
Further, you are granted speedy entry into these venues with this pass, thus proving to be a significant additional advantage.
Visit Houston Livestock Show and Rodeo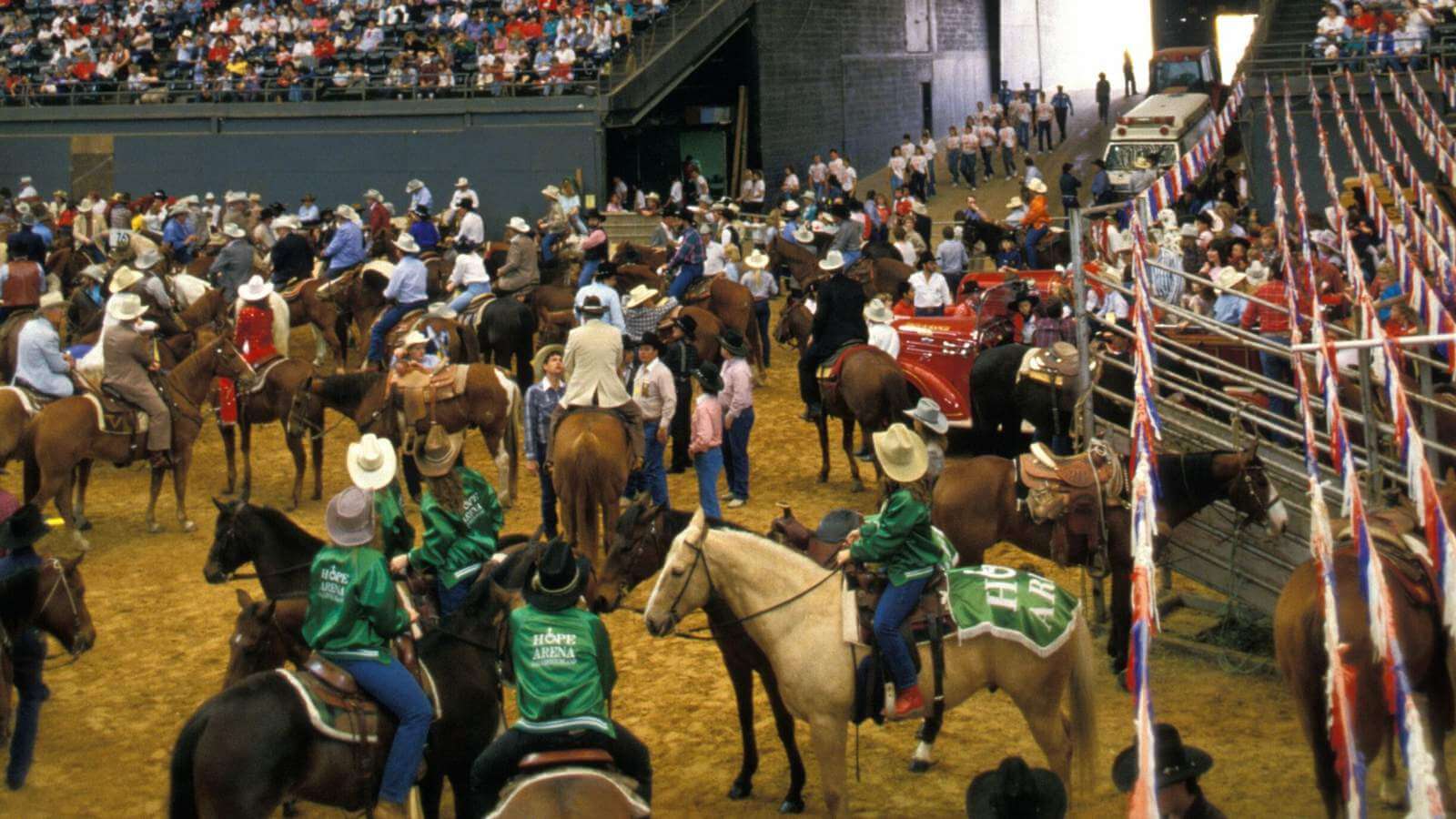 Source: click2houston.com
While visiting Houston for the first time, it will be especially pertinent to experience something uniquely Texan, which is the rodeo culture, a fascinating aspect integral to this part of the country.
In terms of livestock and rodeo events, this is by far the biggest that you will see, anywhere in the world. Also, it spans well beyond simply a display of livestock or cattle auction. Rather, there are mega cultural events planned out during this show, with some of the biggest artists in the country making it to the event.
It is typically held in the month of March, so you can plan your trip here accordingly.
Visit Lyndon B. Johnson Space Center
Source: nasa.gov
Spaceship and astronautics enthusiasts will enjoy an absolutely exhilarating experience visiting NASA's Space Center in Houston. Given the size and spread of the place, there is definitely a lot to see and experience here. Moreover, this is a place that offers something for everyone, be it adults or kids.
Enthralling memorabilia including fascinating pictures taken at the venue serve as memories for life after your trip here.
Experience Houston Art Car Parade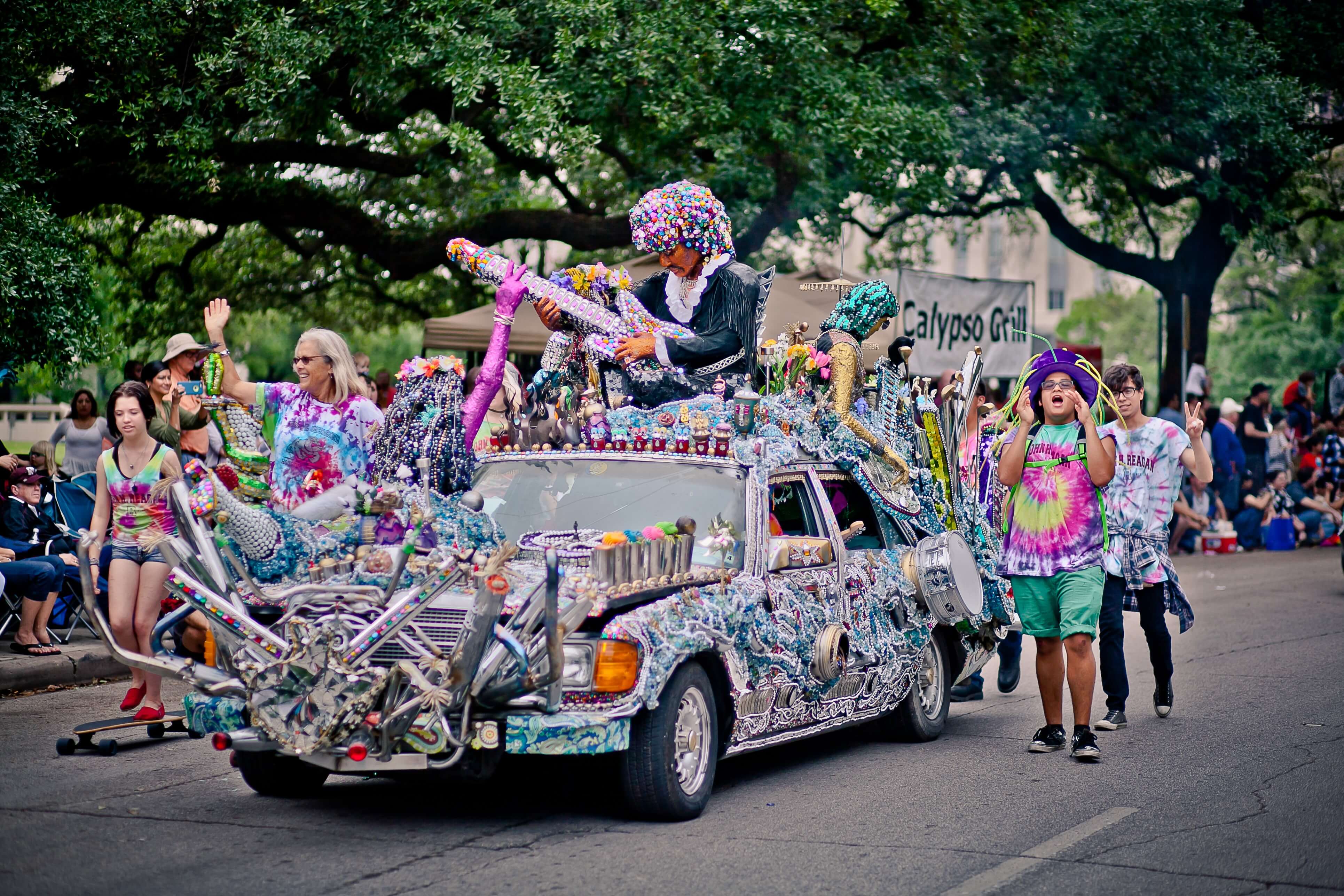 Source: wixstatic.com
The largest as well as the first of its kind in the world, the Art Car Parade is a unique Houston experience which you definitely would not want to miss, especially on your first trip to the city.
Sure, auto enthusiasts will enjoy this particular annual event even more. At the same time, given the unique designs and artworks one gets to see adorning vehicles at the event, just about everyone is likely to cherish and enjoy being here.
A Note about Easy Travel to Houston from Abroad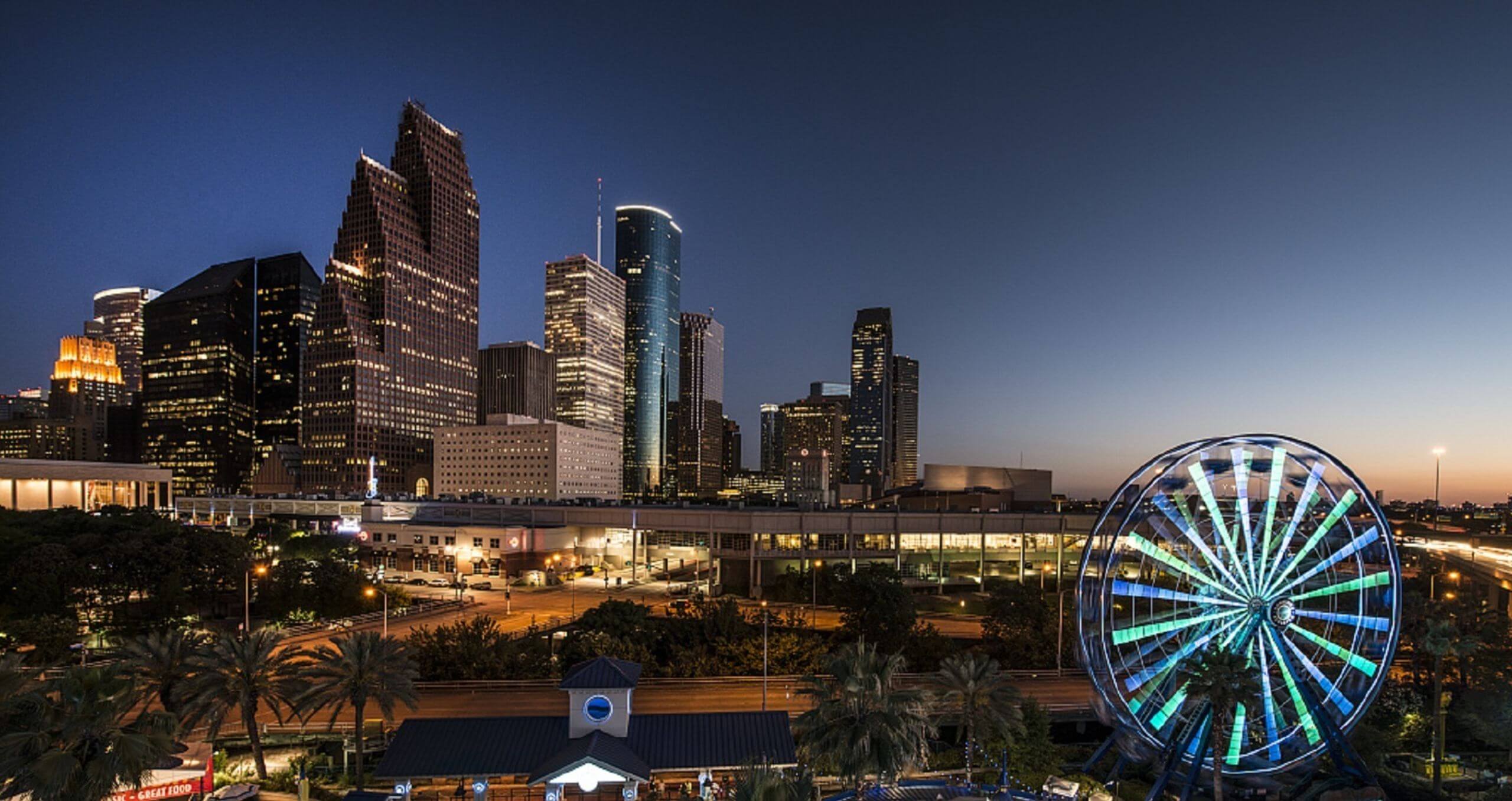 Source: placester.com
Typically, most folks require a visitor's visa to travel on leisure to the United States. But thanks to a unique ESTA Visa program, citizens or eligible nationals from select countries on the Visa Waiver Program can travel to the United States without having to obtain a visa in advance.
Make sure you do an ESTA check if your country is indeed on this esteemed panel of nations.
If so, you can simply pay the nominal $14 required to be paid; a confirmation on your ESTA Visa will be obtained quite promptly once done.
Some basic conditions you can do an ESTA check on including not having a Visitor's Visa already. Also, your stay in the US cannot be more than 90 days.
Trip to Houston Art District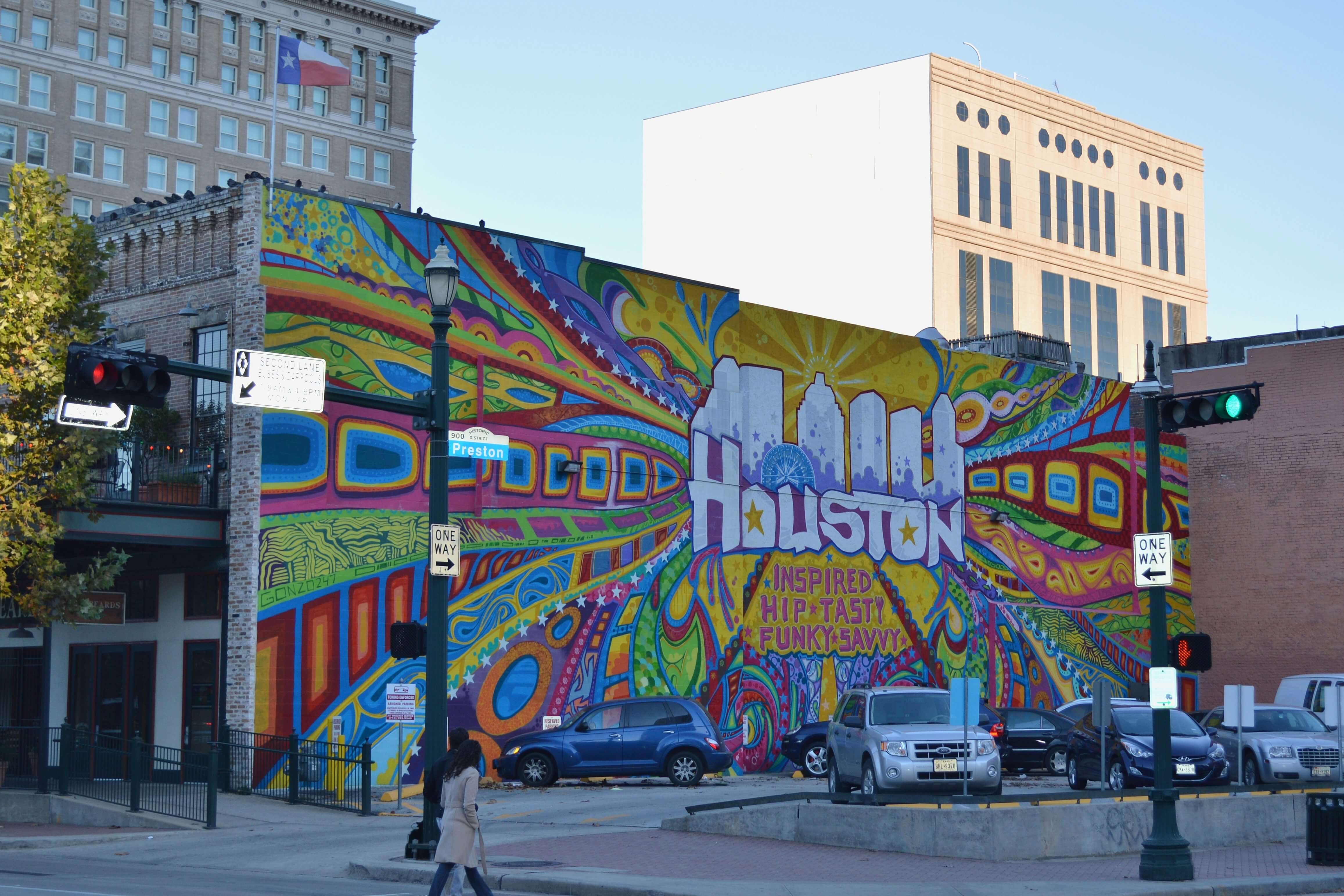 Source: hpm.io
No fun trip to Houston, Texas can really be complete if you do not visit the city's famed art district. This is a locale in Downtown Houston which houses as many as nine organizations in the performing arts realm.
Once here, you will be enthralled by the sheer number of festivals and events taking place all around the year. Whether it is dance, theatre, drama, ballet, and much more, you will find interesting, fun events taking place here on practically any given day.
Also Read: Most Beautiful Places To Visit In Texas
Visit the City's Museum District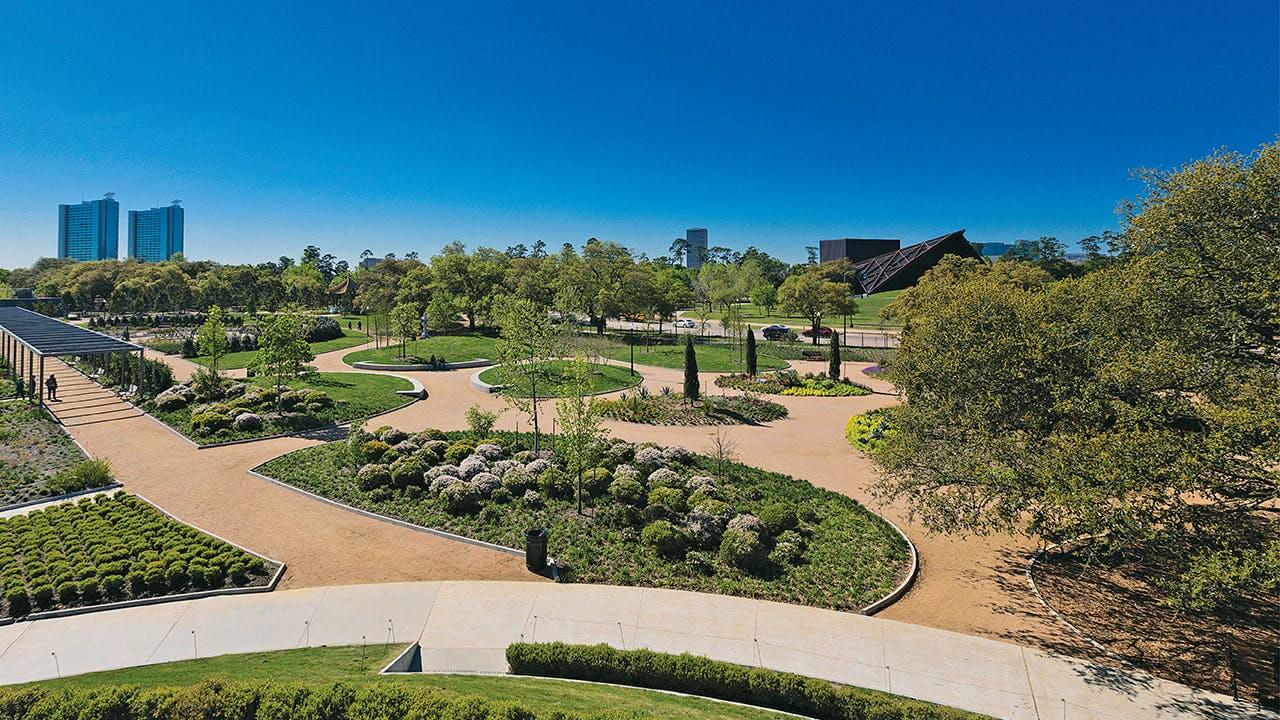 Source: texasmonthly.com
Akin to its art district is Houston's Museum District which houses some of the most prominent museums, not just in Texas but indeed all of the United States, including:
Contemporary Arts Museum

Holocaust Museum

Museum of Fine Arts

Children's Museum

Museum of Natural Science
If that is not enough, Houston Zoo is also in the vicinity, such that you can easily head there but once you have had your fair share of museum hopping!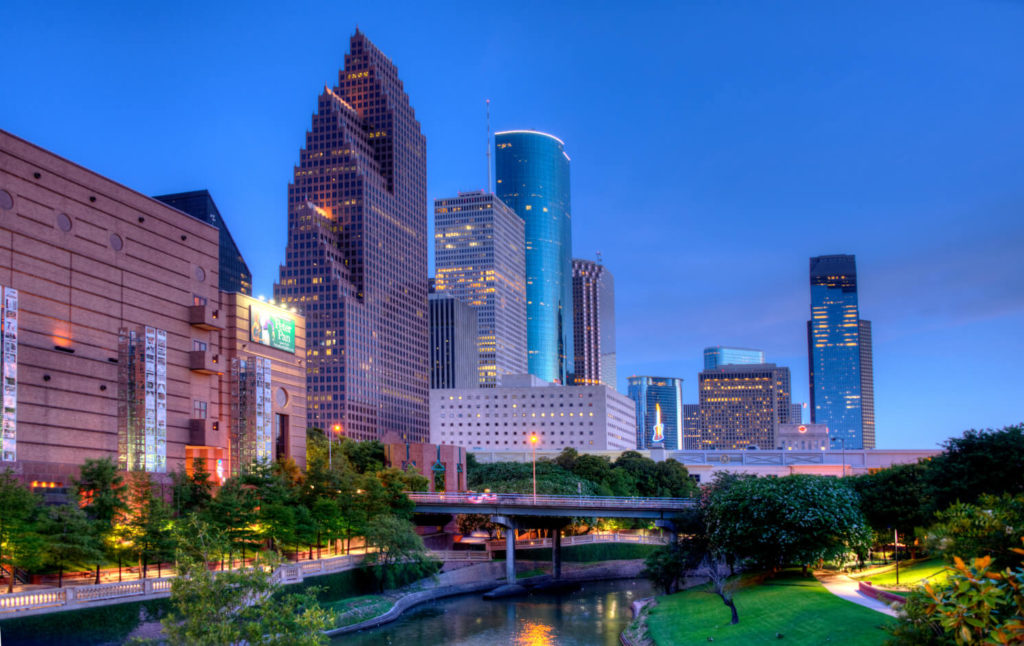 Source: imgix.net
Conclusion
As a first-time traveler to Houston, Texas, there is no dearth of fun things you will enjoy indulging yourself and your fellow travelers in!