Traveling with a young family has its perks, as you get to spend quality time with your partner and kids away from work and other responsibilities. Nothing gets better than it if you have a busy life back home. At the same time, managing the little ones can get on your nerves more than once. Expect things to be more daunting on an international trip because of long-distance flights, endless formalities, and time zone differences.
The stress does not end after leaving the airport, but it may continue throughout the trip as children tend to throw tantrums away from home. You may even struggle to feed your kids due to the non-availability of their favorite foods. But you can address the challenges and have a great trip with your kids, regardless of the destination. Let us share the best international travel advice for young families.
Be Selective About Your Destination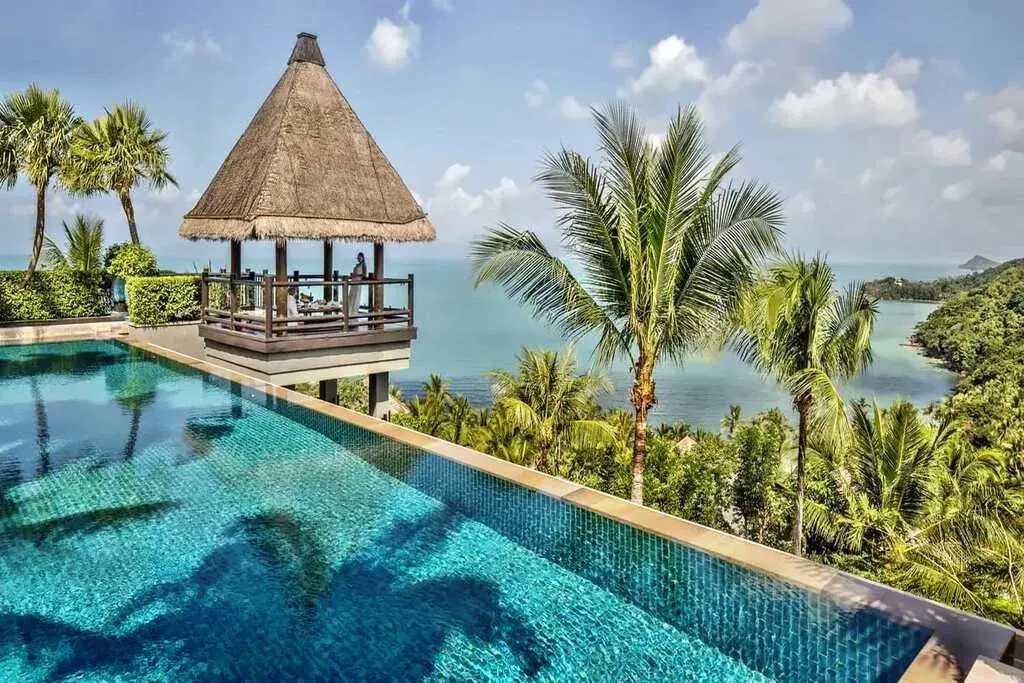 Source: privateupgrades.com
Choosing your destination wisely should be your top priority. Avoid a long-distance destination on your first international tour with young children. Opt for a nearer one and consider it a practice session for the future. Also, look for a country that does not differ drastically in cuisine and language because your young family will feel more comfortable there. Another factor to check is travel formalities.
After all, drowning under loads of paperwork doesn't seem like a great idea for a family holiday.
Get Immunizations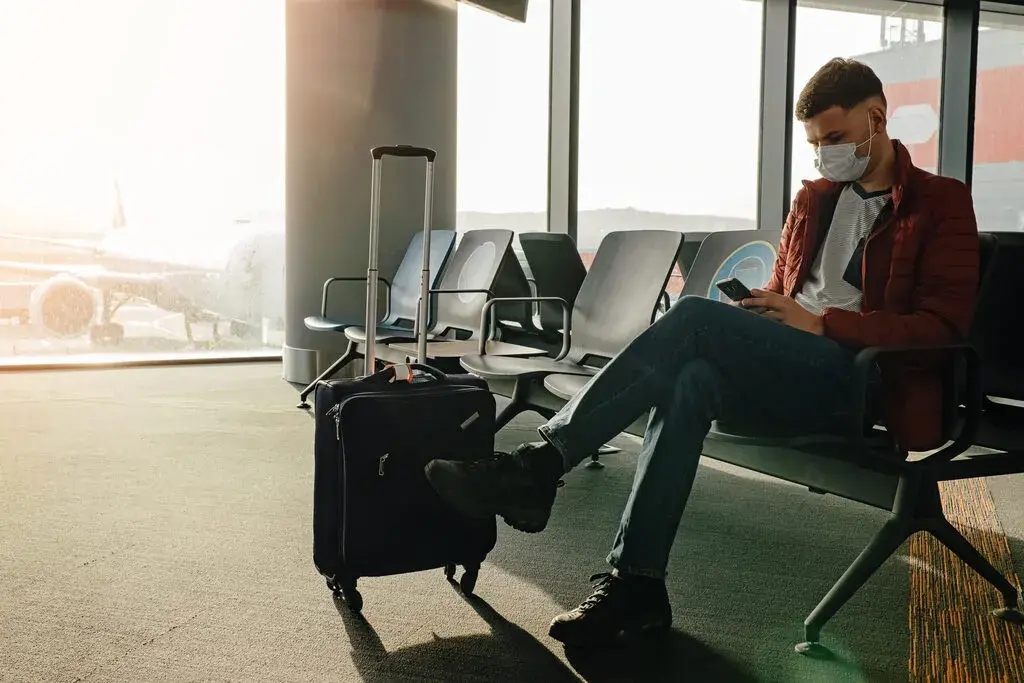 Source: boundless.com
Dealing with a sick child is the last thing you want to encounter while traveling abroad. You can get a complete checkup to rule out impending health issues before leaving. Most importantly, get all necessary and recommended vaccinations according to the destination you choose. Building defenses against common infections in the country gives you peace of mind regarding the health of your kids. You must also get the essential vaccinations for yourself and your partner to be on the safe side.
Check Passports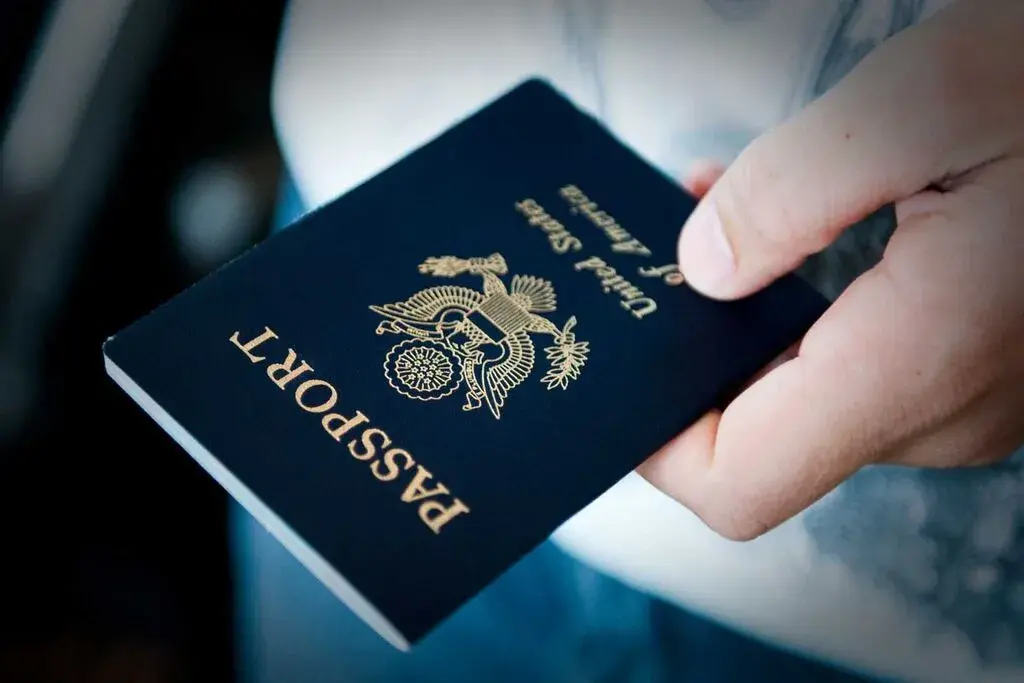 Source: travelandleisure.com
The validity period of infants' passports is less than adults, so double-check them before travel planning. You may need to apply for a renewal, which often takes considerable time.
Checking your children's passports several months before travel dates keeps you on the safe side. Also, confirm all other documents you require to arrange international travel with your young family. Timely preparation can save you from feeling overwhelmed by the paperwork. Moreover, you can prevent last-minute hassles due to a near-expiry passport.
Make Your Kids Comfortable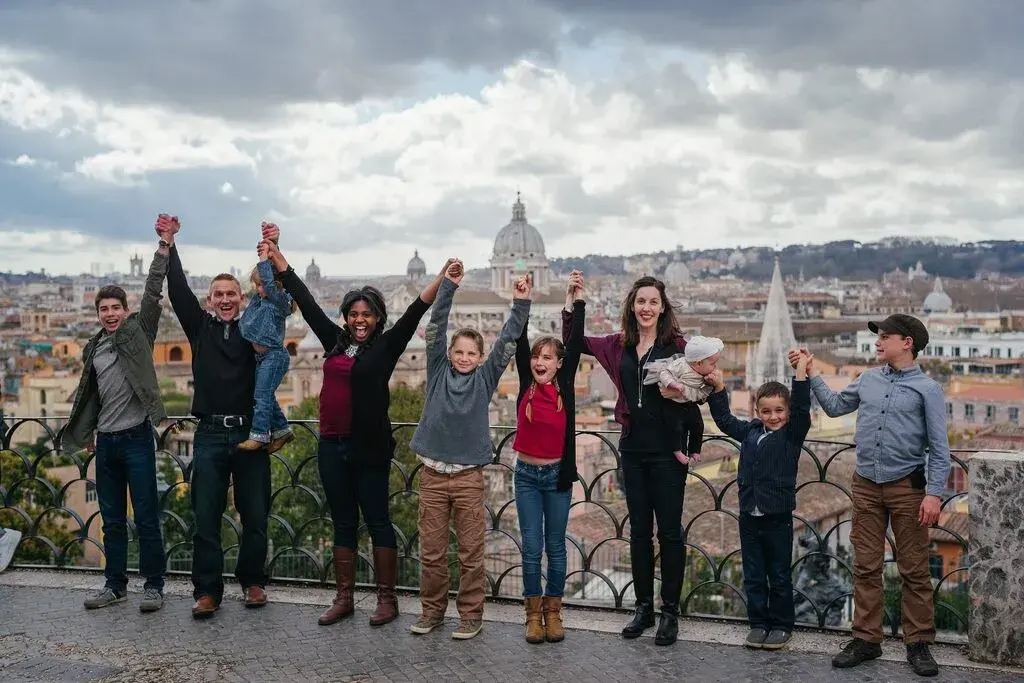 Source: lifeyourway.net
Making your kids comfortable with the idea of traveling to another part of the world is a good idea. Think of age-appropriate ways to elevate their excitement levels about the holiday and curb apprehension. For example, you can introduce them to the cuisine, teach them the language basics, and show them videos of the destination.
You can even ask them to research a bit on the internet if they are old enough to do it. The more they know about the destination, the more excited they feel about visiting it. Avoid discussing your qualms about the holiday with your partner when the kids are around because it passes the wrong message.
Prepare for Long Flights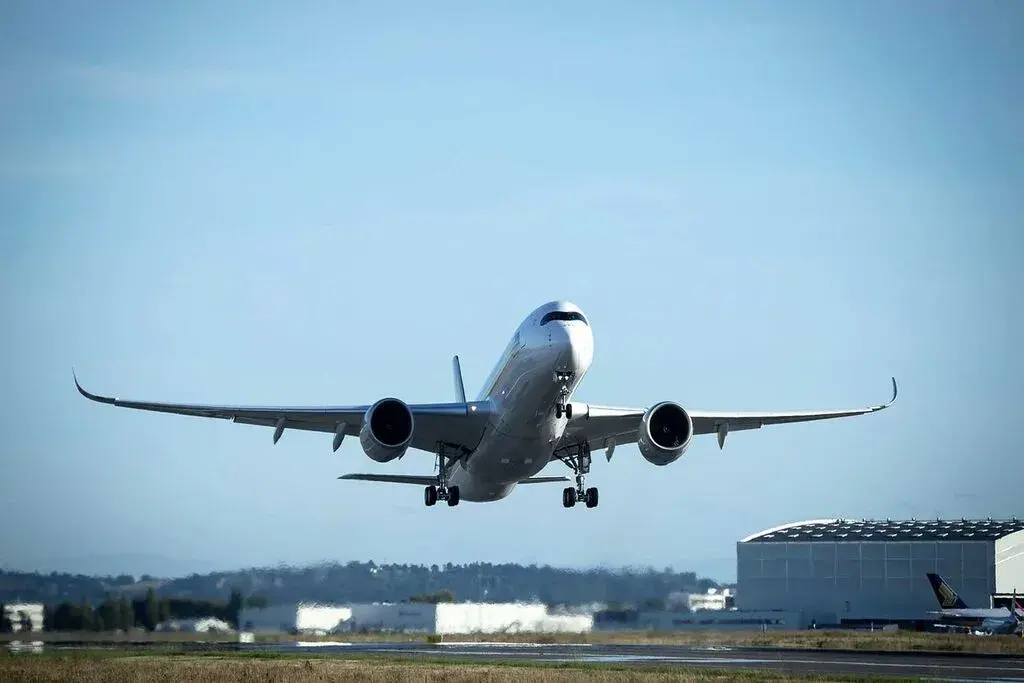 Source: travelandleisure.com
International trips often entail long-distance flights. The travel time can be challenging for kids as they experience boredom on the flight sooner than later. They can hardly move around or sleep well in a confined space. Carrying personal stuff like toys, books, games, pencils, and crayons is a good way to engage them. You can bring some healthy snacks to feed them on the flight and during layovers. Also, ensure a convenient experience for your family after landing.
For example, people traveling to Mauritius should arrange Taxi Mauritius for quick airport transit. The sooner your kids reach the hotel, the less troublesome they will likely be.
Maintain a Routine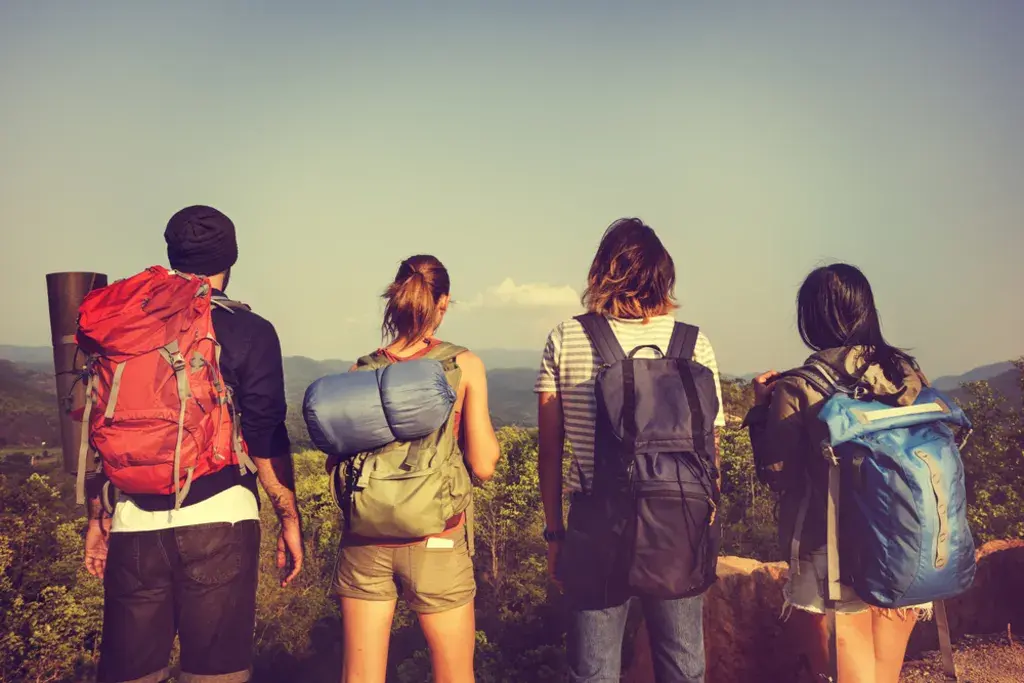 Source: projectboldlife.com
Traveling to another part of the world may make kids uncomfortable due to the disruption of daily routines. Jet lag and time zone differences can compound the effect on your routines. The best piece of advice is to maintain as many home routines as possible.
These include meal times, bedtime, TV hours, and play sessions. You may need a day or two to reset the system, but the effort is worthwhile. You can prevent tantrums and exhaustion by staying true to regular routines. Plan outings according to your kids' schedule as it keeps them happy and fresh throughout the trip.
Also Read: Most Romantic Places to Visit in February 2023 for Couples
Travel Light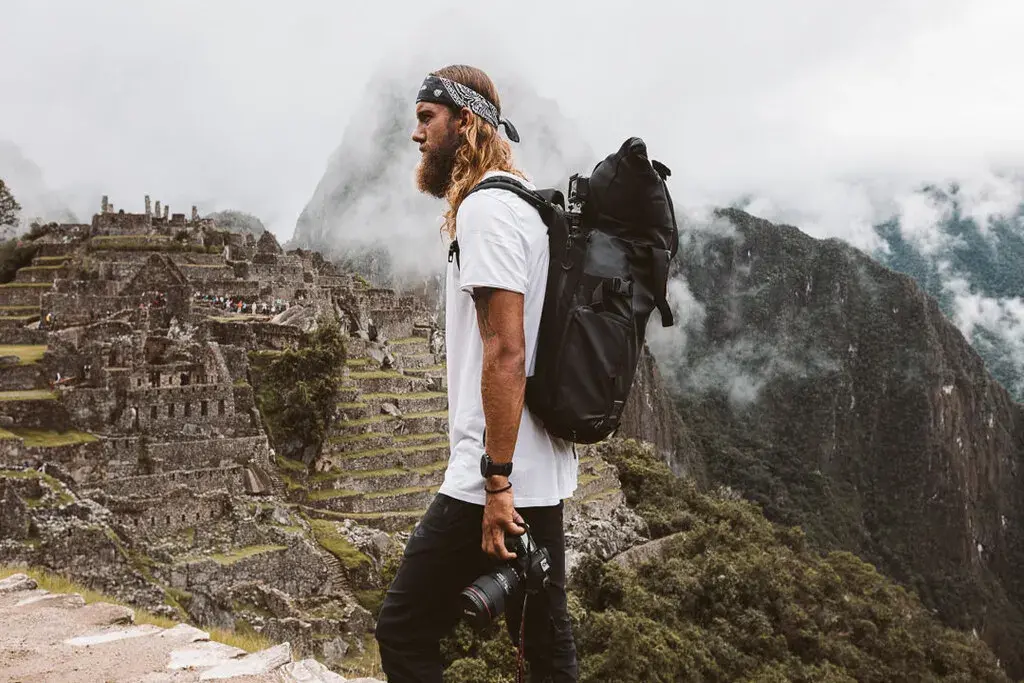 Source: journeyera.com
Another tip to ease international travel with a young family is to pack wisely instead of carrying too much stuff. The benefits of traveling light are evident, but you will probably want to carry a bit of home to keep your kids comfortable. For example, you can pack their favorite blankets, toys, and snacks for the tour. However, heavy loads can cause inconvenience at the airports and throughout the vacation.
While you must trim the extras, remember to pack the essentials. Creating a packing list is a good way to optimize your stuff. You can even assign small hand luggage to your kids if they are old enough to manage their stuff.
Do Not Forget Financial Planning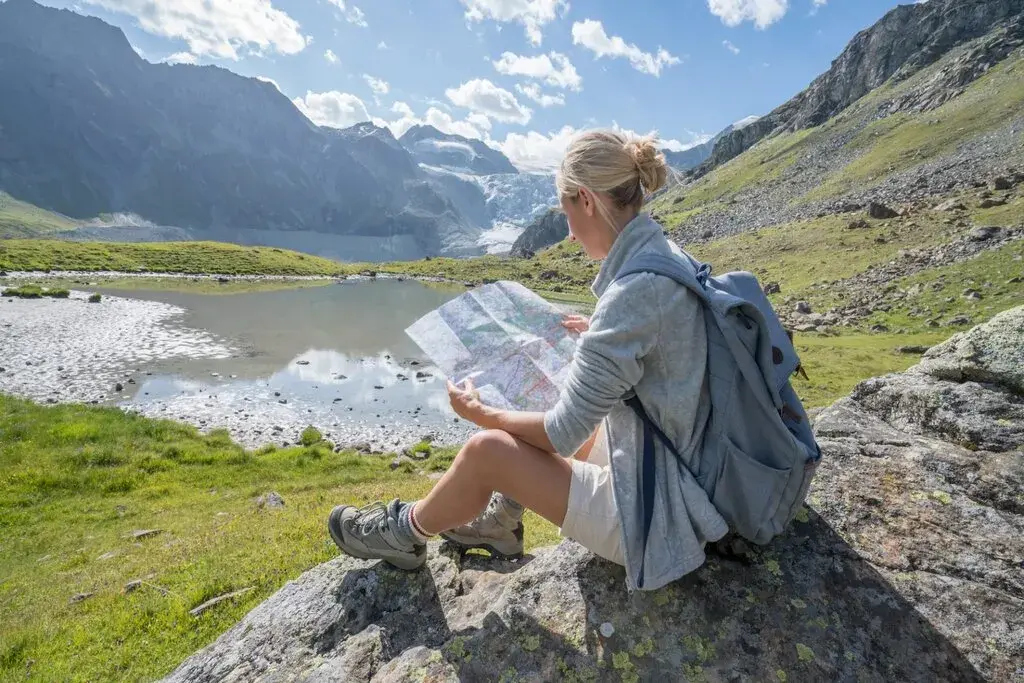 Source: nerdwallet.com
Think beyond the logistics, and pay attention to financial planning because an international family trip can burn a hole in your wallet. But a money-savvy approach can help you fit it into your budget. Begin by considering your budget when choosing your destination, flights, and accommodation. You can look for the best family destination and hunt for deals on flights and hotels to save on the trip.
Food can be major spending during a family trip, but you can economize it by skipping posh hotels and opting for hygienic yet inexpensive dining options. Likewise, commit to staying off impulsive buying and focus on creating memories instead of shopping for unnecessary stuff.
A foreign trip with a young family sounds daunting, but planning and preparation can make the journey smooth. You can even make it the most memorable and comfortable experience for your clan. Follow these tips to make the most of the experience and keep your kids happy.