Most people are not able to choose the perfect villa, let alone purchase one as most are way too pricey. However, a villa rental is much more affordable and attainable than you may wonder. Selecting the perfect villa can be hectic at times if you do not know what to look for. Here are some of the magical tricks and tips that you can apply in finding a villa depending on what your desires are:
Use a Unique and Helpful Search Tool
Acquiring the ideal villa for your touring needs, even if it is in a remote location, does not have to be like an archeological excavation. Though in Tuscany, you are sure to encounter these sites around where you will be living. You can start by going through our collection of Historic & Heritage Villas found in the Villas Collection section; from there, you can be sure to encounter your dream villa in Tuscany. Click on the Villa Collections section on our homepage to go through several villas displayed for you to choose your poison.
Our website will help you find the ideal villa for your vacation. We have among the best luxury Tuscan villas, such as Poggetto Rosato, Aromatica Rossa, and Argenta Celeste. You might be asking yourself: Why rent with Tuscany Now & More? Well, there are lots of advantages sidelined with renting a ideal villa with us.
Among the advantages is an experience as we have been around for nearly more than 30 years. That technically means that we have the best experience in the industry alongside the most exceptional properties in our radar. Our services are always available 24 hours a day to ensure that you secure your dream villa for your vacation.
Tuscan villas are also affordable if you book with us. We offer the best rates in villa rental, and we do not have exchange rate fluctuations. Tuscany Now & More has a variety of villas where you can choose from including villas adjacent to hot springs, beach villas, wedding villas, luxury villas, and even farmhouses for rent in Italy.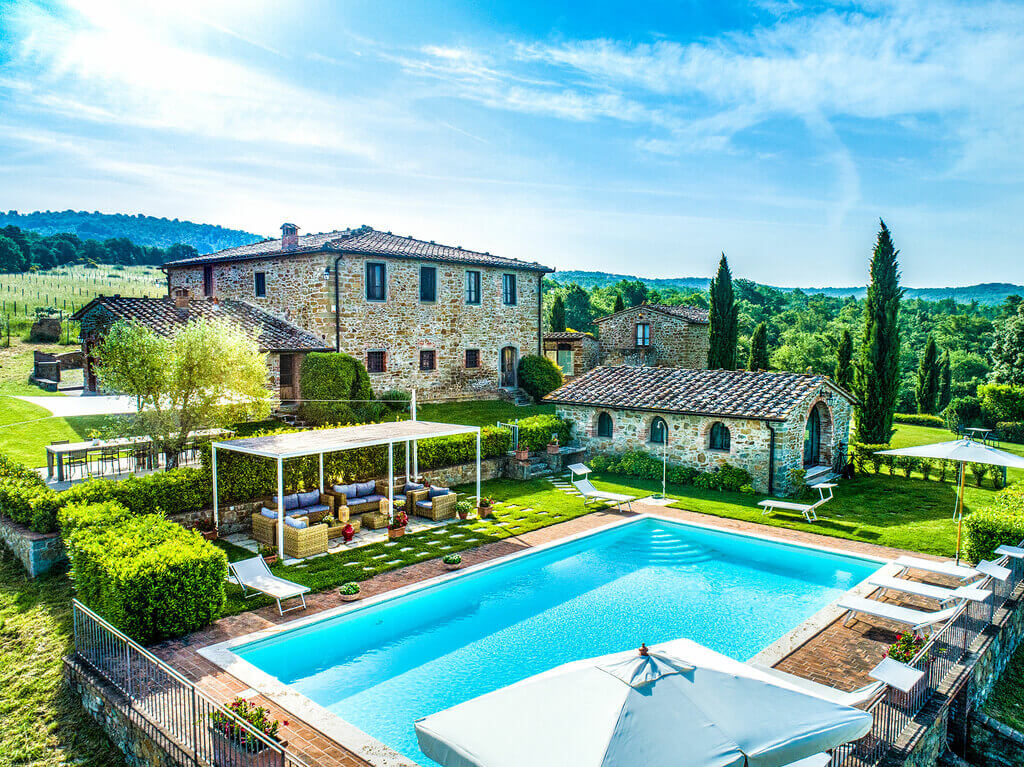 Source: byunique.com
Get the Precise Meaning of a Villa
A country home that once belonged to a well-off family can also be called a villa. So how does this information help you?
In the modern-day world, when you hear a villa as a potential lodging site, it could stand for different things. The villa could be:
An entire rustic home all for you and your friends/family
A farming business or winery that could be staffed or un-staffed
A building that has been turned into a bed and breakfast for visitors
Read carefully on the website where you are looking for the ideal villa in tuscany so that you know what building you will come across and the services involved avoiding surprises of getting the opposite of what you expected.
Even if you are among the people who need a relaxing place that is more and more remote, you still need to know the area around you. You need to be aware of the entire roadmap and all the relevant information. Such information includes the emergency contacts, amenities around such as pools, tennis courts, laundry area, etc.
You could also look at some issues that may favor you as an individual. A villa that is close to a winery could be a bonus to a wine lover.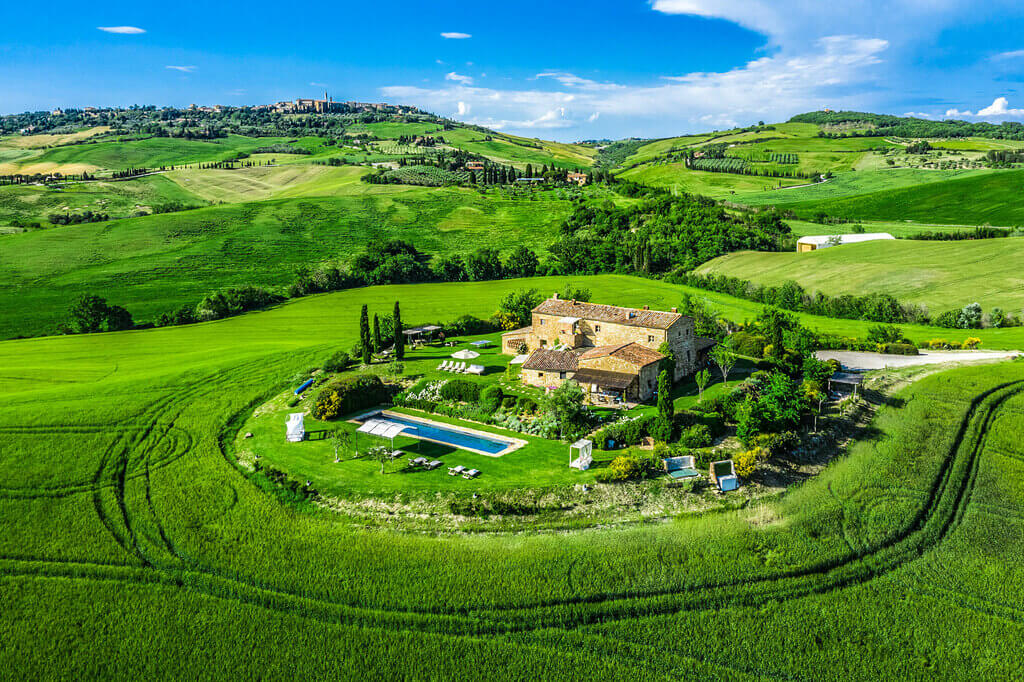 Source: byunique.com
Also Read: The Luxury Provided by Private Pool Villas
Consider Benefits You May Receive
Renting a villa in Tuscany could be by far the best decision you have ever made because of the advantages that it brings with it. You will be offered fascinating sceneries of the mind-blowing sites around Tuscany. Among the merits of selecting a villa over an apartment rental or traditional hotel include flexibility, freedom, and lots of privacy.
Also, if you are traveling with your kids, you are sure with their noisy games, they will not be disturbing anyone's peace. In a villa, you are sure to save a few bucks since you will be doing your cooking indoors without having to dine at a hotel every time.
When overwhelmed with diverse ideas on which part to travel to since you may have two parties, one craving to move to another city and the other looking to move to the quiet more relaxed countryside, then you need to reason out carefully on what to go with. Consider looking for a neutral place whereby both parties will be happy with the venue.
That could be a quiet destination in a metropolitan area where amenities are readily available at your disposal. By selecting such a villa, you are sure that almost everyone will be happy with the choice, and you'll all enjoy your vacation.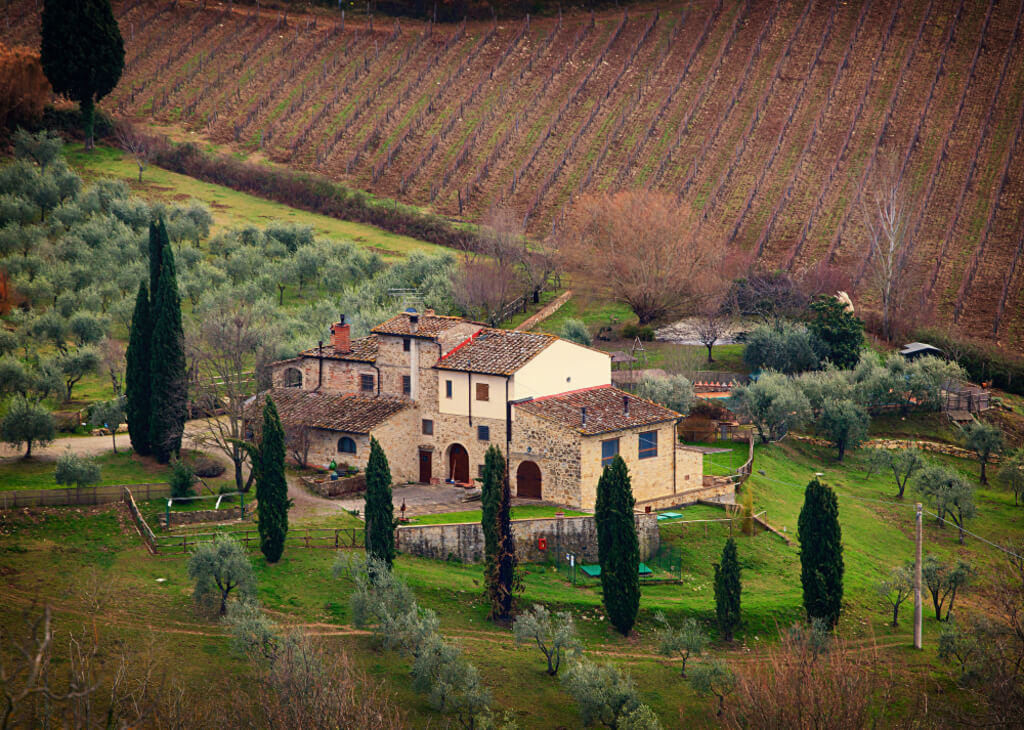 Source: optimamente.it
Take Away
If you have arranged for an itinerary with a group of people or with several families, Tuscany Now & More have you covered. They have started constructing villas that can accommodate a small number of people at affordable costs. So if you are tight on a budget, you can consider these villas for utmost enjoyment.