Europe welcomes visitors from all over the world 365 days a year. This time duration covers all the seasons, but the experience of each season is different. If you visit Europe in winter, you can have the coldest time of your life. If you visit it in autumn, you won't see any green. Similarly, spring can offer you fully blossomed gardens with flowers. But europe in summers bring a little bit of warmness to every corner of this continent, and you can visit any country in pleasant weather.
Visit Europe in Summers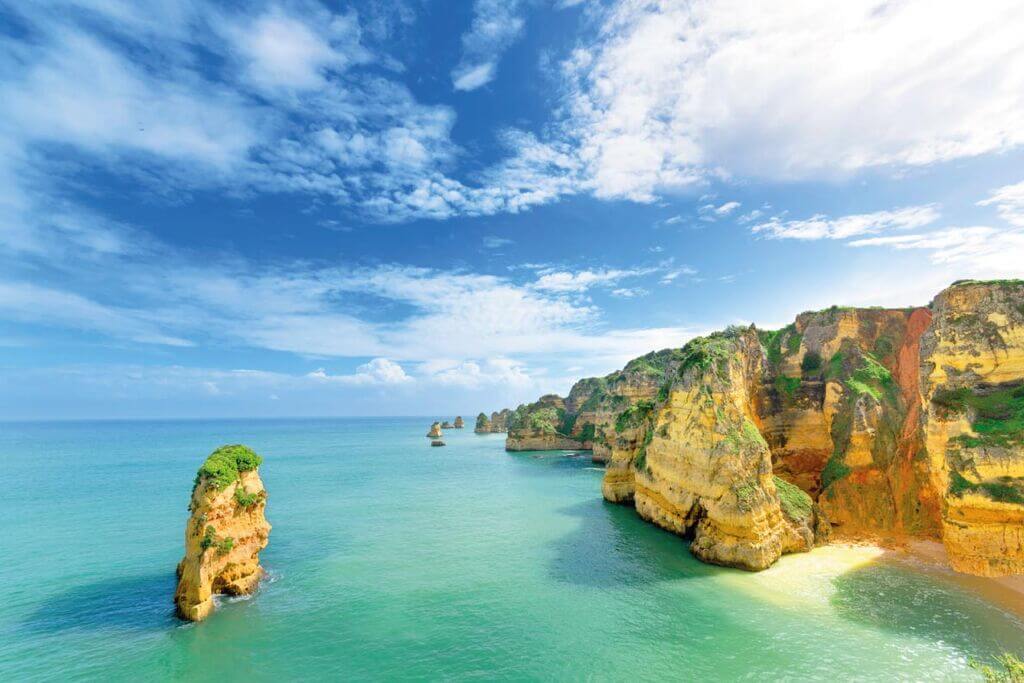 Source: jimcdn.com
Although there are pros and cons to everything, summer has more pros than cons; and that is what we will be discussing in this article. Unfortunately, summers in Europe are considered peak season for tourists, and you may have to spend some time in queues to get into your favorite museum, castle, or landmark.
The summer season starts from the beginning of May and ends with August. If you try to get some time off from your job, we suggest you come as early as May, for the best European summer experience. But coming later in the season is not as bad as you think, as we consider meeting new people and making new friends is a blessing, not a con.
Less Expensive Than People Think It Is
You can plan to visit Europe by booking your airline tickets. You should always aim to get cheap flights for traveling. To do that, you need to compare flights and regulate their route and connection.
You can also choose to travel in late hours, as night coach tickets are comparatively cheaper. I was able to book cheap flights to Manila when I waited for the last minute. Although, it was a risky move, but completely worth it.
Weather Is Pleasant
If you live in the southern hemisphere, then summer is the best time for you to travel to Europe. You can get a nice body tan on Spanish and French beaches, as well as, spending some quality time in the Mediterranean Sea on your private boat. If you have a family, it is an ideal time for you to take them as well, as it is their summer vacation time and there is a lot to do in Europe for kids. If you are traveling from a place where the weather is cold, it will be automatically good for you.
You Will Learn to Manage Time in the Summers
Summers are weather-friendly for everyone. They just need some time management from you. You can leave early in the morning to visit your destination and try to get all the reservations in advance in order to secure services at the least price. Once you have left your hotel, make sure you return there only to sleep. Coming back to the hotel in the evening without a strong reason is missing on the fun.
The Nightlife of Europe Is the Best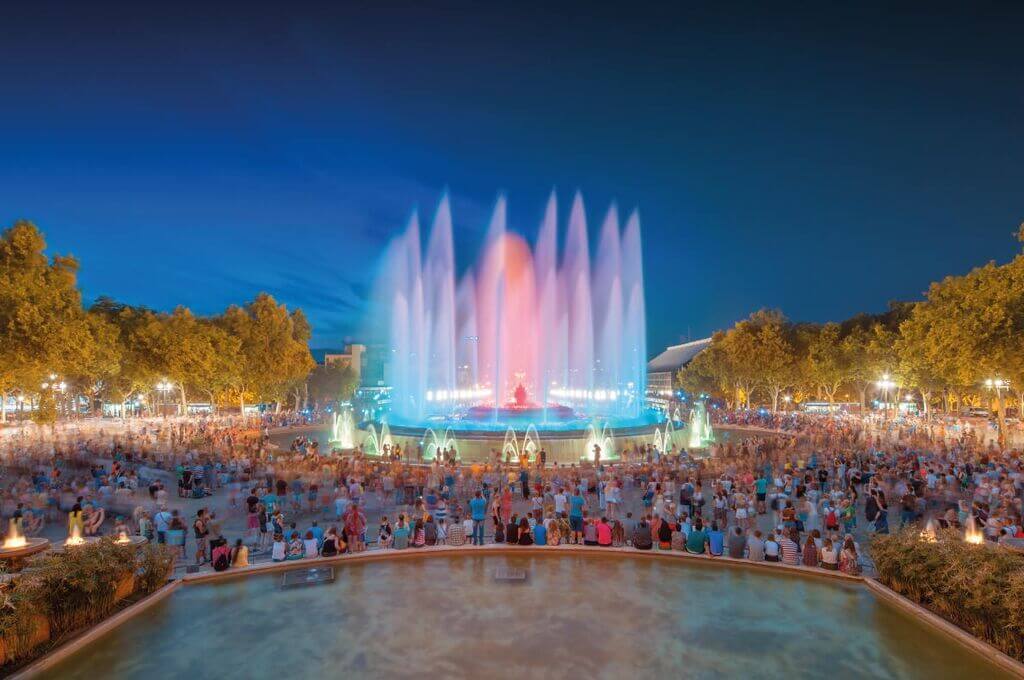 Source: jimcdn.com
European cities offer the best nightlife on this planet. So, make the most of it, and try to mix with the locals as traveling is all about mingling with them. Also, you will be able to meet new people, make new friends, mingle, and do stuff that you will definitely not regret later.
You Will Learn to Pay Attention to Small Traveling Details
For a good experience, you need to take some precautions beforehand. When visiting Europe in the summers, make sure you have sunglasses and caps on you to beat the heat. The sense of warmth can be good and gentle sometimes but waiting in long queues can result in heat stroke, which is the last thing you want on a European vacation.
Long Days Will Offer More Exploring
Summer days are very long in Europe, especially in the northern part of the continent. You can use all those long days to explore each and every part of a city, trails, or any other thing you are doing. Good weather enhances your trip to certain parts of Europe, such as Scotland, Iceland, and Scandinavian countries. You can have the longest days in these countries and a low chance of crowds. But trust me, you don't need to be scared of overcrowding, as there is always a chance of growing your social circle.
Beautiful Sceneries
Everything seems beautiful in the summers. Not only the scenery is beautiful and full of nature, but things are also always better when you are comfortable and enjoy more. So, when things around you are more beautiful, you will definitely enjoy them more.
Easy to Take Time Off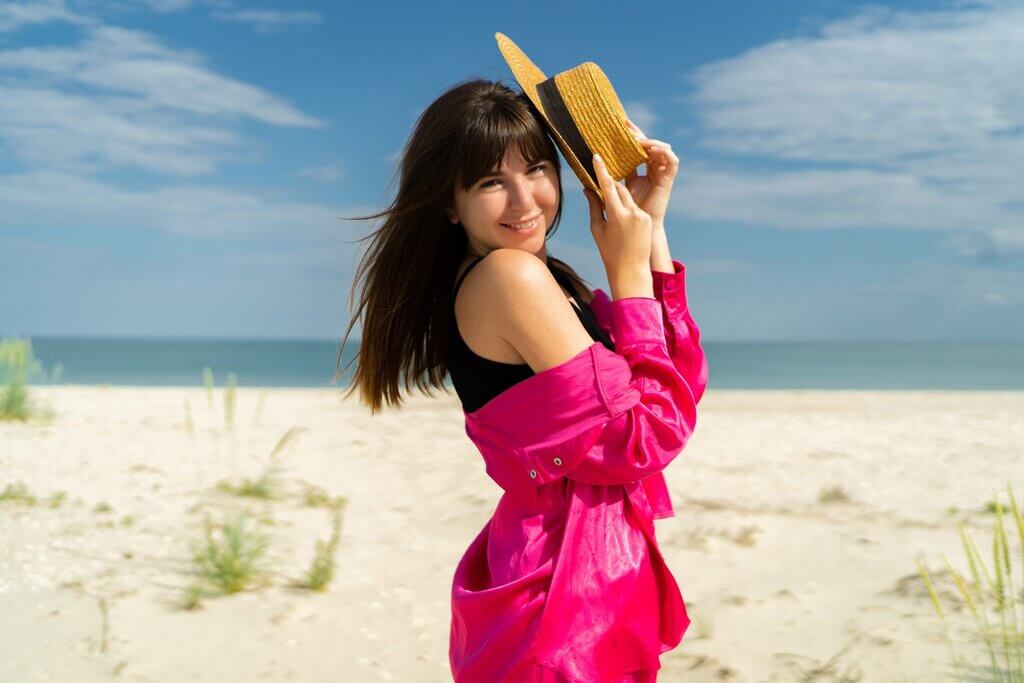 Source: revistamag.com
Apart from Europe being more beautiful and other pros of visiting in summer, the best part of this trip will be that you will easily find time for this trip from your schedule. Every work offers time off during summers, so it is easy to plan any trip in this time period.
Also Read: Top 10 Best Hotels In European Continent
Renowned Spots Get All the Crowd
In the summertime, all the renowned spots like Eiffel Tower, London, Venice, Pisa, Mila, Rome, and other great cities and places are full of crowds. This leaves less popular places and cities with fewer tourists and it is the best chance to explore them without any hassle. It also makes these places less expensive and cheaper to travel to. Take full advantage of this European secret as no one else would have told you about it.
No Hassle of Carrying Warm Clothes
Yes, you won't need to carry super heavy warm jackets, socks, and thermals when visiting Europe in the summers. Only a single jacket will do the job. You can use that weight allowance and luggage space for other important items and souvenirs.