A common question asked by thousands of people – Do I need a Passport to go to Puerto Rico? Well, is the question valid? So yes, it is. If you are Non-American, you know the answer, but If you are American, then this has always been a confusing thing to get an answer.
But your search ends here. Travelila has got you the final answer to it, and not just this, and we have answered few frequently asked questions too. So first, let's find out who needs and who doesn't need a passport to get to the Caribbean Island, Puerto Rico.
Do You Need a Passport To Go To Puerto Rico?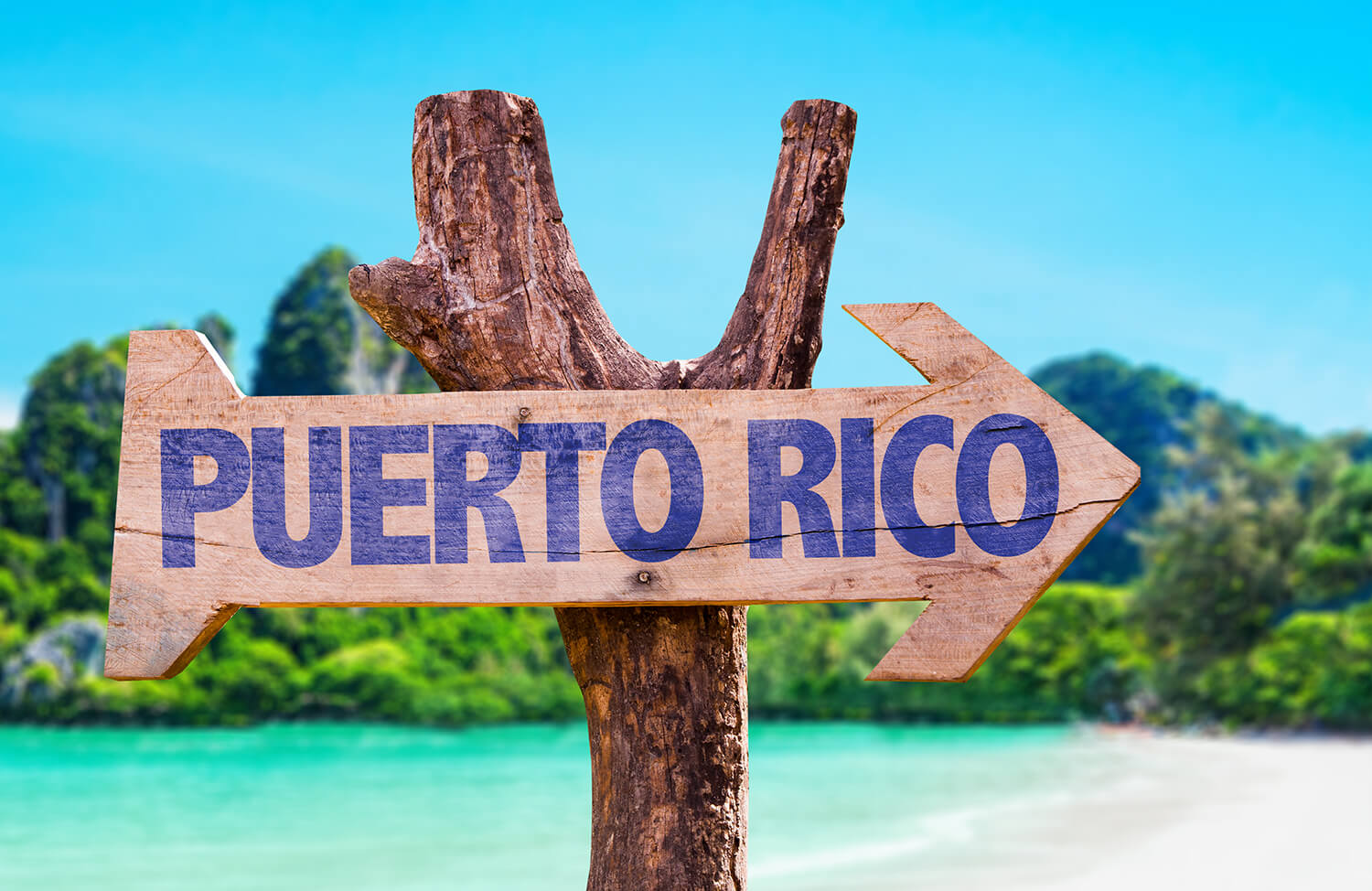 Source: canariolagoonhotel.com
First, tell us, why do we need a passport? What work it does? Just record our journeys? No, it has its own existence, and that is more than just a travel diary. It is a document that states your citizenship and helps you in getting a re-entry to the country.
Even if you are not planning to travel aboard, you should have a passport as it will help you in taking the benefits of government norms for its citizens.
Now, let's get the answer:
Also Read: Some Of The Amazing Resorts Of Puerto Rico
For Americans – It's No.
Why is it a no! Even though the Caribbean Island has its own flag and isn't a state of the US, it is still a territory of the United States of America. So Americans don't need to have a passport to visit Puerto Rico.
If you are a by birth, an American citizen or have gained citizenship after a few years, you are allowed to land there. So if you were hesitating to book tickets because your passport hasn't yet arrived, go and secure your seats.
Documents Needed
But still, you will need to show a few documents to get on board. The documents are:
A valid driver's license

Soft copy of driver's license or passport (recommended, not mandatory)

Copy of a birth certificate (Optional)
You will need to show a national identity card with a photo on it, like license which can prove that you belong to America. And another thing to keep in mind is that all your documents should be of the current date (expired documents will seize from getting on board).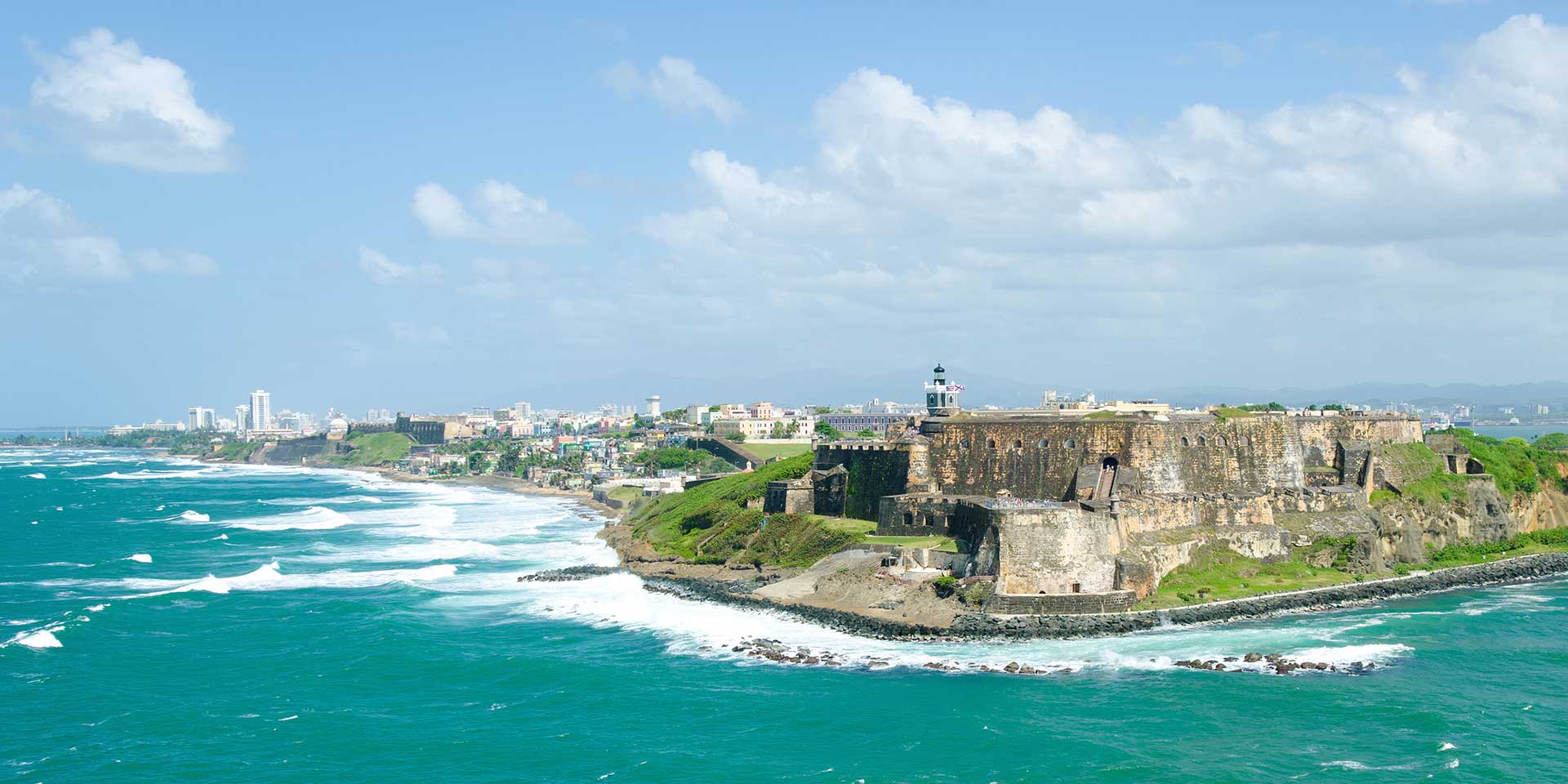 Source: topuertorico.org
For Non-Americans – It's Yes.
If you aren't a native of America, then you will need to have a passport to enter Puerto Rico. Sad! But true. Just as you will need to show the passport to enter the United States, the same is with Rico.
Documents Needed
Which documents are needed? Every, including Passport (and it shouldn't be expired!). And not just a passport, you will also need a visa. Make sure to have a copy of it at home, and a soft copy in your drive, just in case you lose your originals!
How to Get a Passport?
Source: brazilevisa.org
How can one get a passport? Gone are the days when you need to stand in a line for hours. Now getting a passport is just a click away (technically, after some taps on the keyboard).
Visit the passport portal of the country.

Apply for the new passport and fill up details.

Get everything printed and visit the nearest immigration office.
(Have all the necessary documents on hand for the quick assessment and no delay.)
And after a few weeks, have a passport delivered at your place. According to the State Department reports, it will take you around 6 weeks to get a passport.
So now you know everything about whether you need a passport to visit Puerto Rico or not and the procedure to get a passport too!
Frequently Asked Questions (FAQs)
1. What to do in Puerto Rico?
There are many things that you should do in Puerto Rico, of which one is Snorkeling and Scuba Diving in Culebra. And other things include exploring the old and colorful city – San Juan, a 500-year-old fort (Castillo San Cristobal), go through the Art Galleries, etc.
2. What currency does Puerto Rico use?
The U.S. Dollar is the current currency of Puerto Rico. So you won't need to worry about the currency exchange if you are a citizen of America.
3. What is Puerto Rico considered?
Puerto Rico is considered as an "unincorporated territory" of the United States. It has been the Caribbean Island since the year 1898 after the US defeated Spain in the Spanish-American war. It is managed by the U.S government, but geographically, it is separated from the mainland. Even its residents have U.S. citizenship.
4. How long does it take to drive around Puerto Rico?
The area and the perimeter of the island are 100 x 39 miles and 278 miles, respectively. If you drive at the speed of 55 miles/hour, it will take you around 5 and a half hours to 7 hours to drive around Puerto Rico.
5. What's Puerto Rican food?
When we are on a trip, the thing that tempts us the most is the local dish of the country. Lechón is considered as the national dish of the country. The famous Puerto Rican foods are Mofongo, Chicken Asopao, Arroz con pollo, etc. Try them at the local restaurants for the perfect taste.
6. What is Puerto Rico Famous for?
When in Puerto Rico, the things you will love are its peaceful beaches (that may be crowded with tourists) with the landscape of mountains, magical waterfalls, and rainforests. The most adorable thing is its Spanish-Caribbean culture with an American twist to it.
7. Where to stay in Puerto Rico?
San Juan is the best area to stay in Puerto Rico, and it is the capital of the island too. Few best resorts and hotels to stay when in the country are Hyatt Place San Juan (City Center), Condado Vanderbilt Hotel, ESJ Azul, Club Seabourne Hotel, Holiday Inn Mayaguez & Tropical Casino, Ocean Villa Yunque Mar, and Villa Cofresi.
For more information on places to visit from our best travel guide, visit Travelila.