While planning a vacation you have to do a lot of planning and study. When it comes to day trips, you just cannot decide the best one out of numerous options available especially when you are planning the day trips from cities like New York and that too by train.
To assist you with this planning Travelila has listed down some great places for day trips from New York City by train, check it out.
Beacon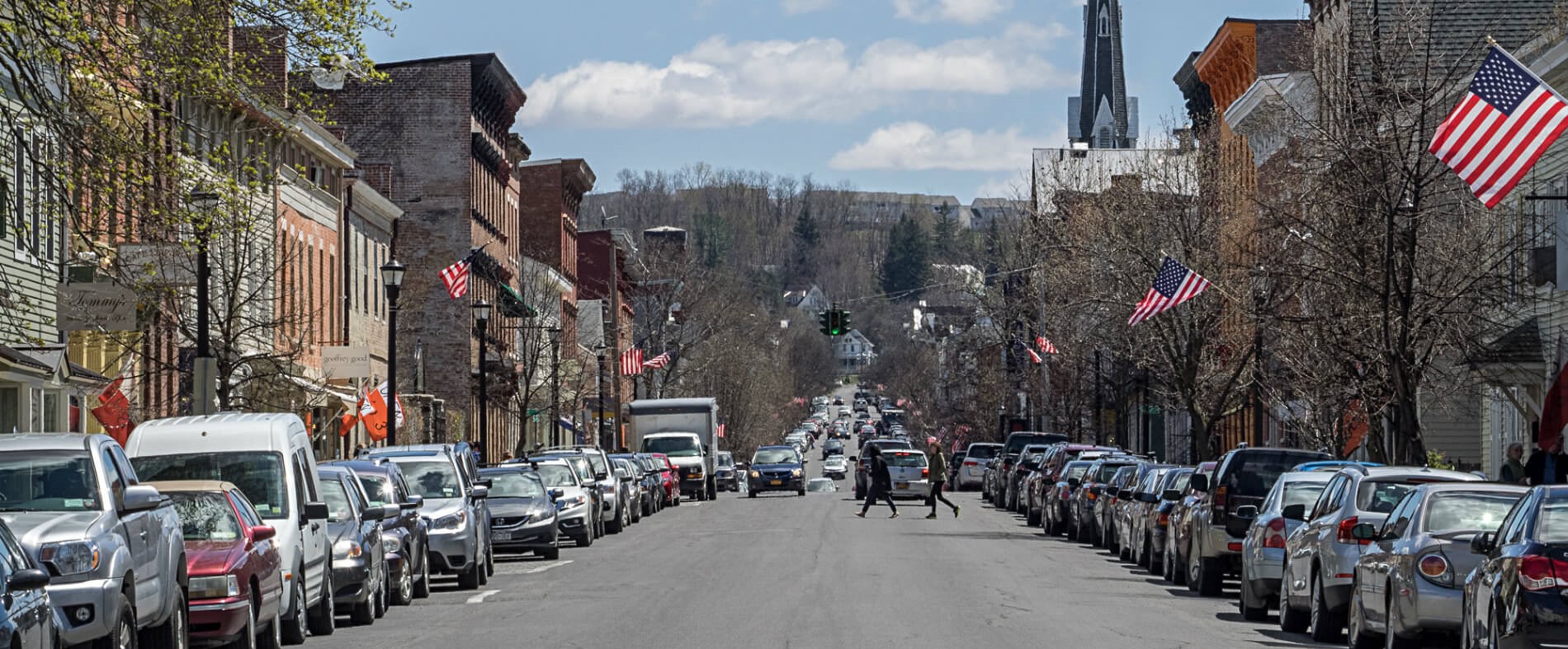 Source: hudsonvalleylodging.com
This town in Hudson valley is 65 miles away from NYC and it's absolutely great to go on a trip to this little town in the lush Hudson Valley countryside. If you are an art lover the best place here is Dia.
You can find a most impressive collection of contemporary art and also various galleries. This place is full of American charm which includes red-brick architecture and Victorian-era buildings. There is a number of historic places to visit here such as Madam Brett Homestead, Denning's point, Howland Cultural Center, etc. You should also see free things to do in NYC.
North Fork, Long Island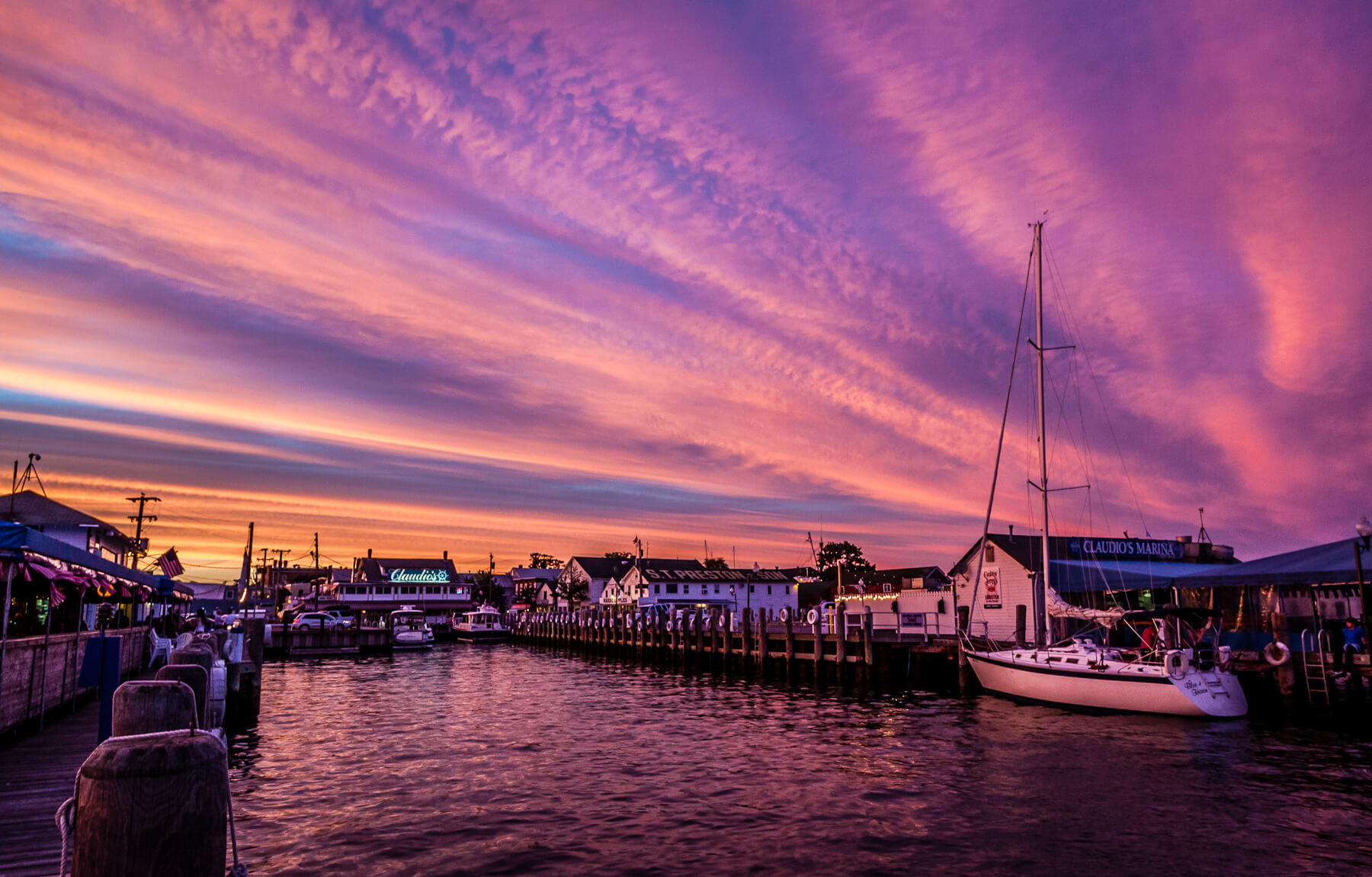 Source: kid101.com
The Long Island Railroad offers the best package deal ever which includes a day of wine tastings where all you have to do is get a ticket and hop on a bus. Macari and Martha Clara Vineyards are in close proximity and offer excellent wines in a spectacular setting and you can definitely visit this place if you are a wine lover.
This place is the best one for tasting wines during your summer vacation. This place may not give you the same experience as wineries in the French countryside but trust us this is romantic.
Also Read: 6 Things To Do In New York In January 2019: Make Your Trip Memorable
Kykuit, Sleepy Hallow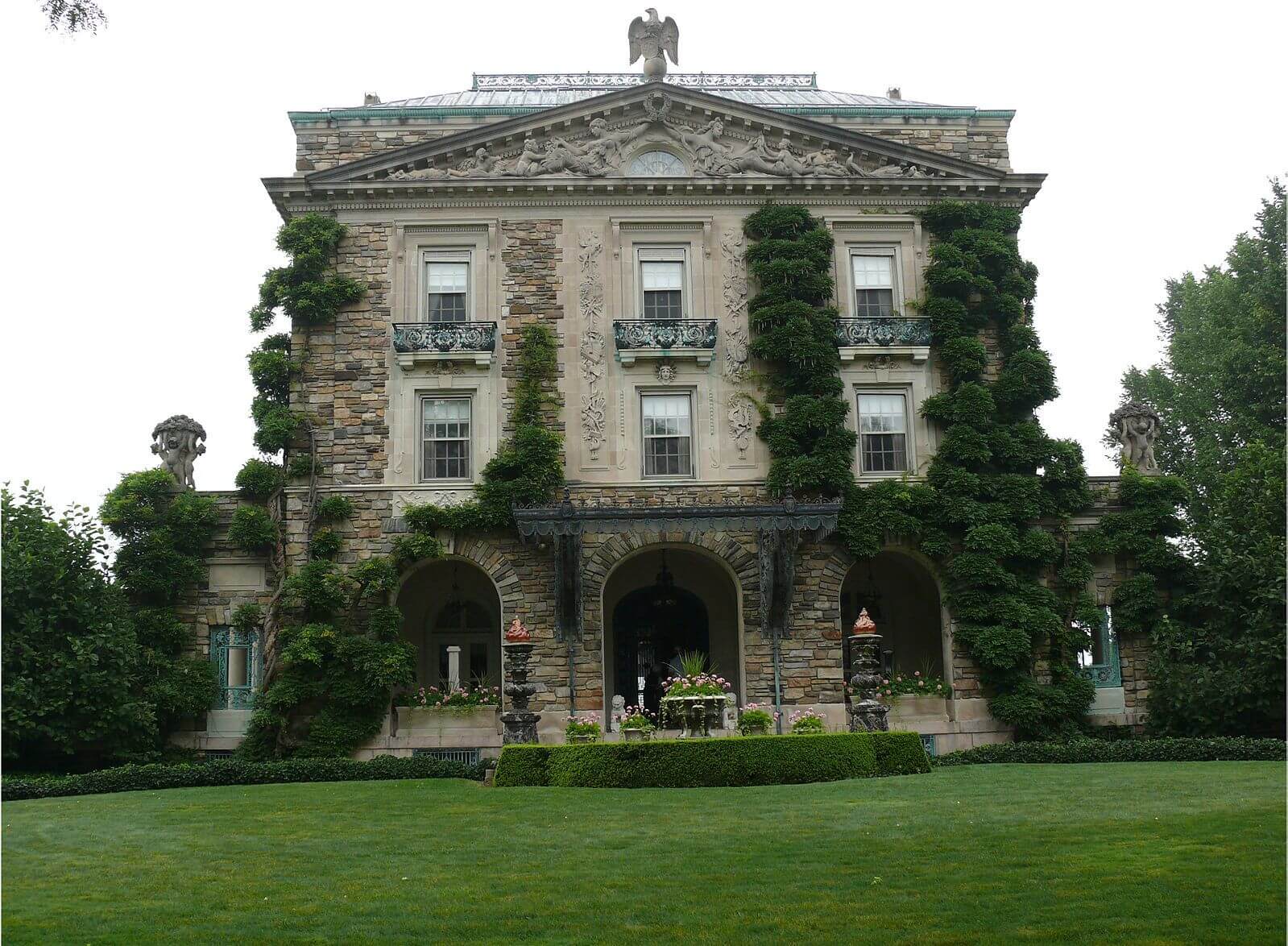 Source: i.pinimg.com
Kykuit is a remarkable mansion in Sleepy Hallow which is a Colonial-era village. The six-story house is outside Tarrytown which consists of lushly decorated rooms and underground art galleries.
This place is famous for its Halloween parties when the town is full of haunted houses, glowing pumpkins, live music, street fairs, and parades. Other attractions here are the Old Dutch church and Philipsburg Manor.
Cold

Spring,

Hudson Valley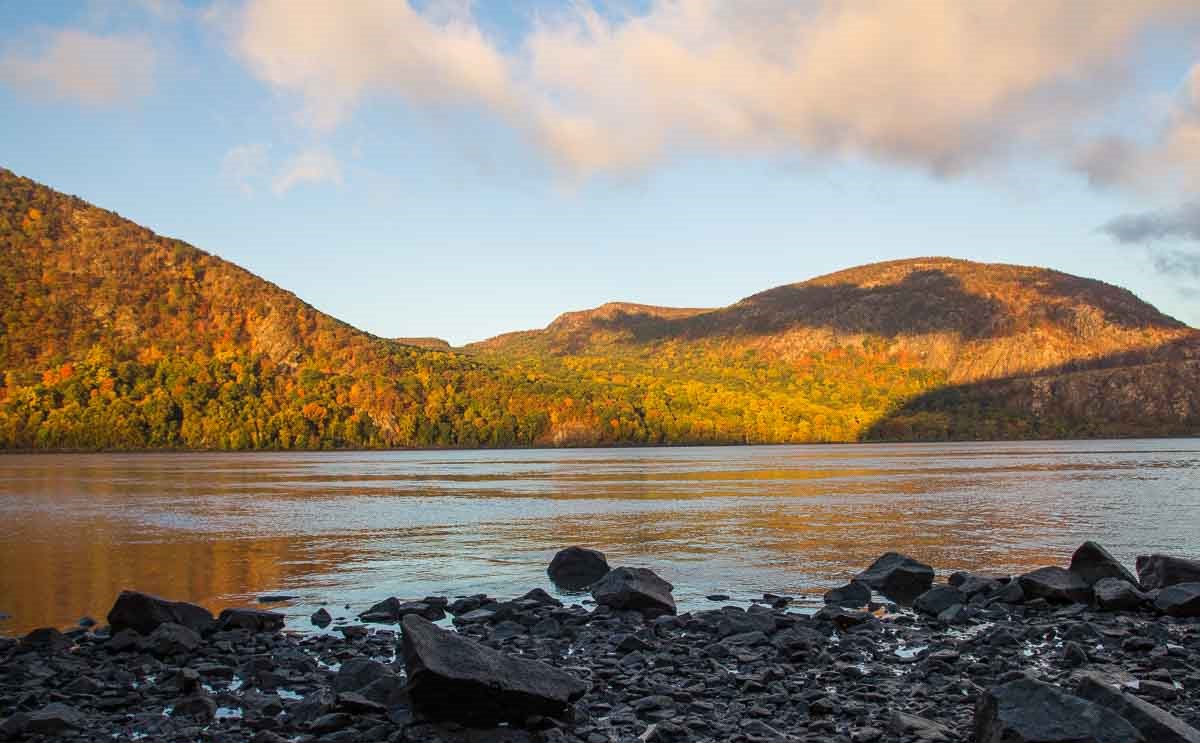 Source: hvillustrated.com
This is a village in the town of Philipstown, Hudson Valley, and is considered the best-preserved 19th-century town in this region. This place is equipped with restaurants, boutique, and sidewalk cafes, restaurants with outdoor patios and live music. This is one of the best places in new york you can visit by train from New York City.
The major attractions at this place are Stonecrop Gardens, The Julia L. Butterfield Memorial Library, Magazzino Italian Art, and also various summer camps.
Bear

Mountain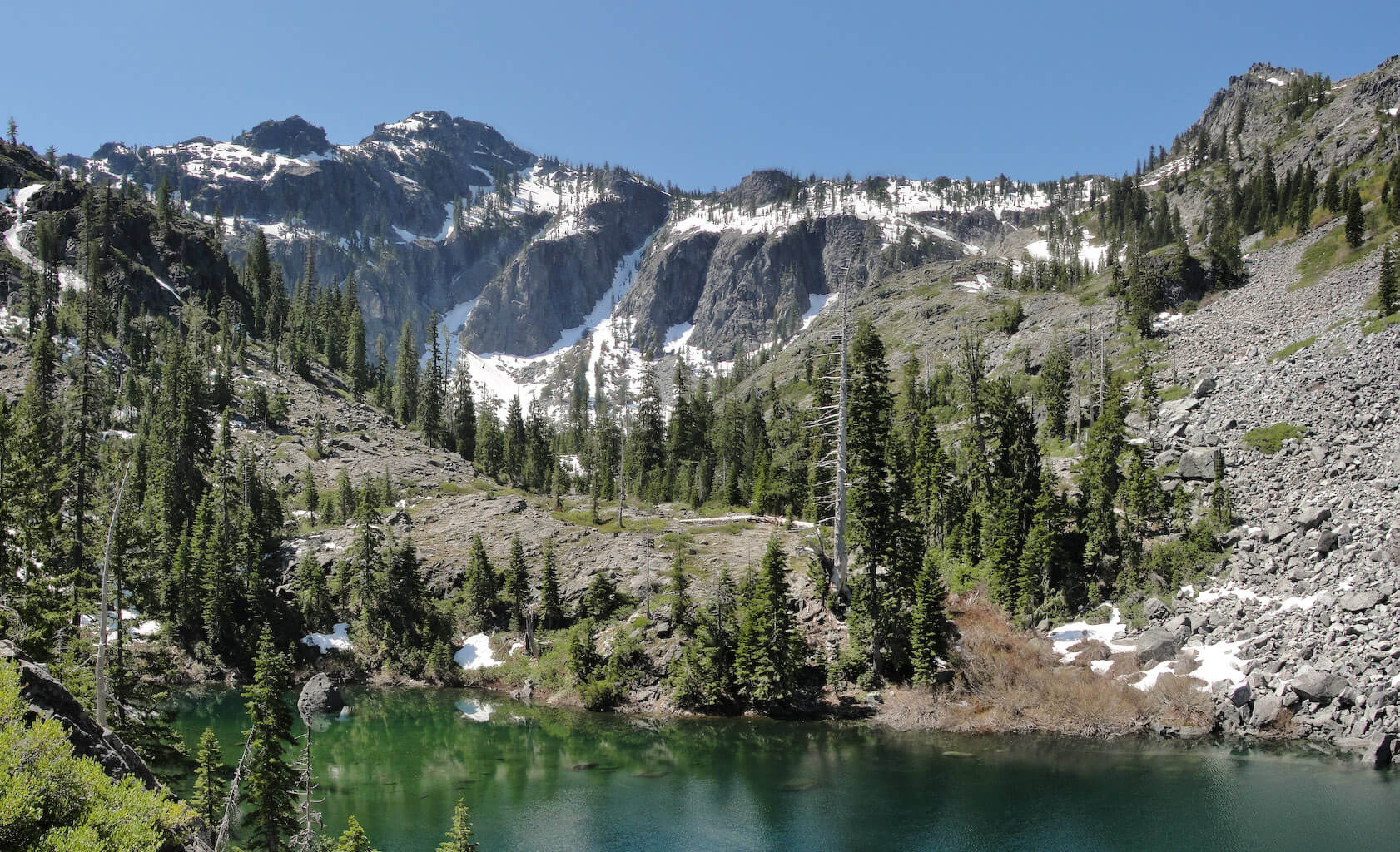 Source: wikimedia.org
Bear Mountain state park is located west of the Hudson River and is easy to reach by train from New York. This park is ideal for biking, boating, ice skating, swimming, picnic, and most importantly hiking. The hiking here gives some major views from the summit and the hiking is worth doing for this.
The major attraction here is the Trailside Museum & Zoo and Merry-Go-Round. Bear Mountain regularly hosts cross country running events and many other races are conducted at this place. Thank you for visiting Travelila. Have a happy journey!