February is the valentine week and it is the time when love would be in the air and most of the couple might be planning for a romantic outing and while you plan for a romantic holiday you may get confused about the right place to be in because not every place would give you the right kind of ambience and every place has got its own specialty so you need to be specific while choosing the place.
To make your decision a bit easy here are a list of best place to visit in February that you need to check out and rather you need to take your love one to the below mention places to make your valentine week the most romantic one and a trip to these places would create some most romantic memories to smile on in your further life and you can get many more such options at travelila:
Belize: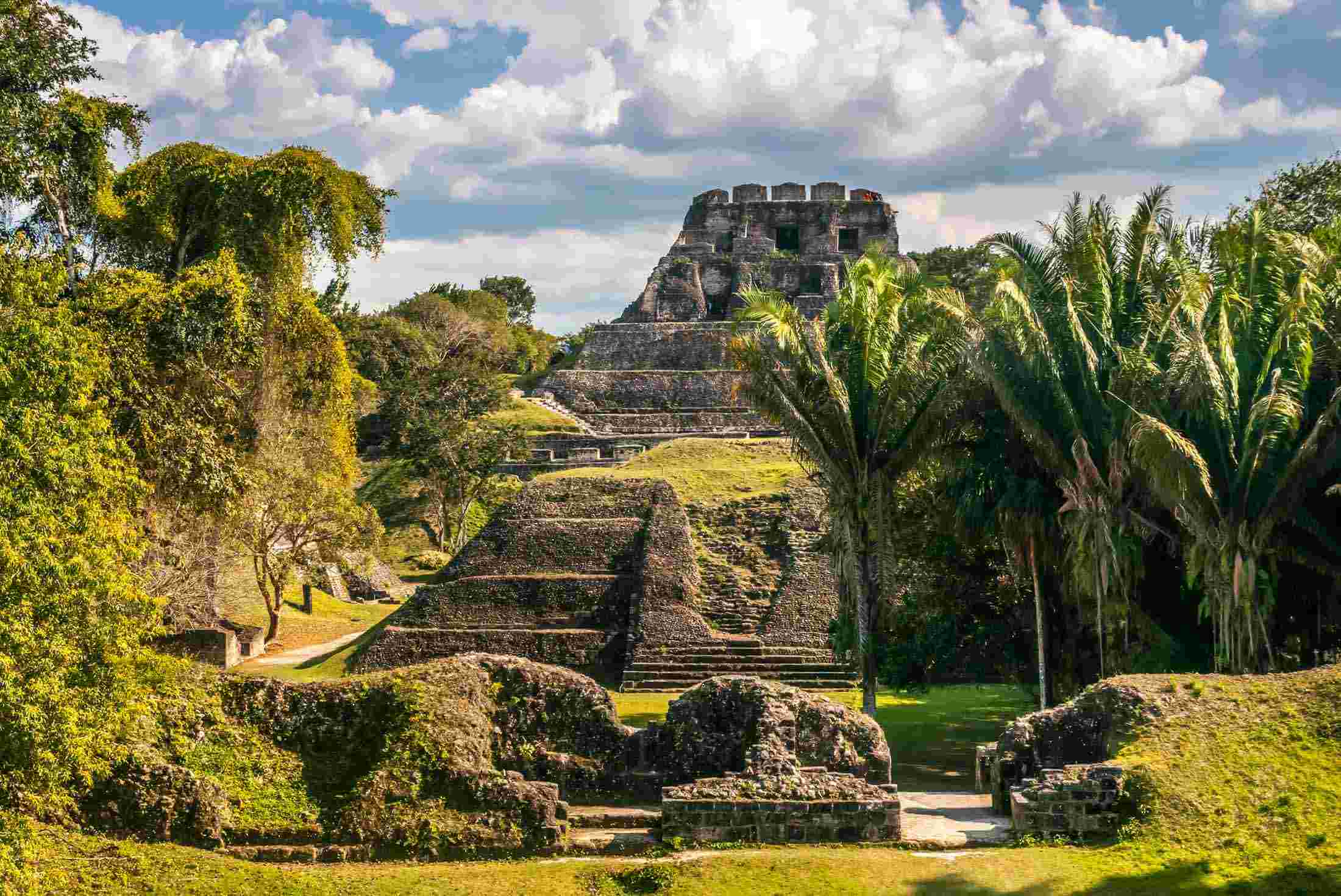 Source : peregrineadventures.com
If you as well as your partner are beach lovers then this place would be much loved by both of you and this trip would be the best ever trip of your life till date. The specialty of this place is the scenic beauty which is enough to create romance in the atmosphere so you as well as your partner would be able to spend some quality time gazing at the natural view while enjoying the sea breeze.
Here you and see the crystal clear sea water and don't forget to be in the mid sea hut where you can enjoy a romantic lunch or you can even have candle light dinner in between the water. You can even enjoy cockscomb wildlife sanctuary while you are here at the place and do not forget to click some snaps together While you are here and the sunset as well as sunrise would give the best ever views.
Bahamas: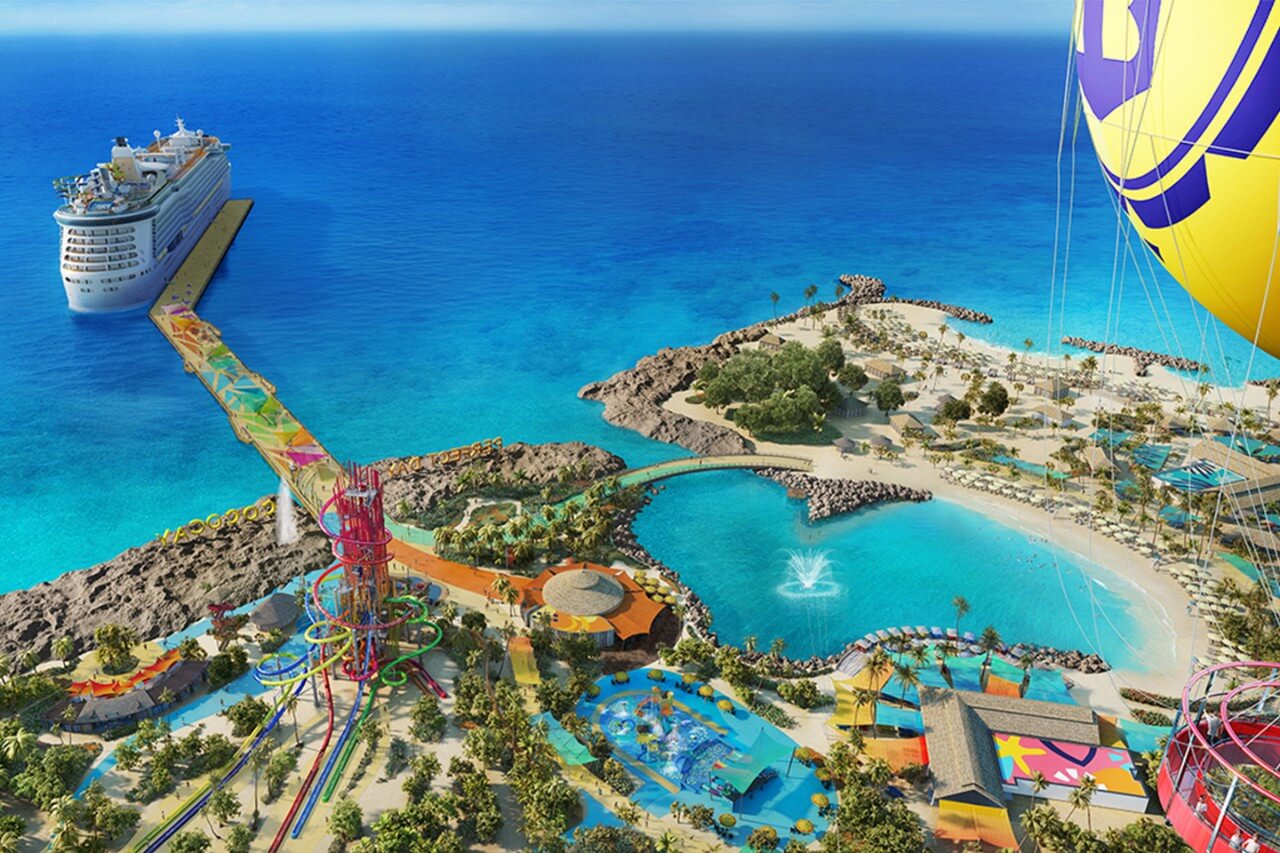 Source : royalcaribbean.com
This place was once a hidden place and no one actually used to reach this place but now the story is completely different and this place is no more a hidden place. Being here for valentine's week might prove to be the best ever decision of yours and you would never regret being here with your partner.
Moreover you would be amazed to know that this place is considered as one of the best honeymoon destinations of the world. Here you would not only be able to enjoy beautiful scenic view but you would also be able to have some adventure sport in the water while you are in this place. While you are here don't miss out the delicious Latin delicacies that you can get served at the nearby restaurants.
Also See => Best Places For The Solo Travellers Where You Can Visit In January 2019
Mexico: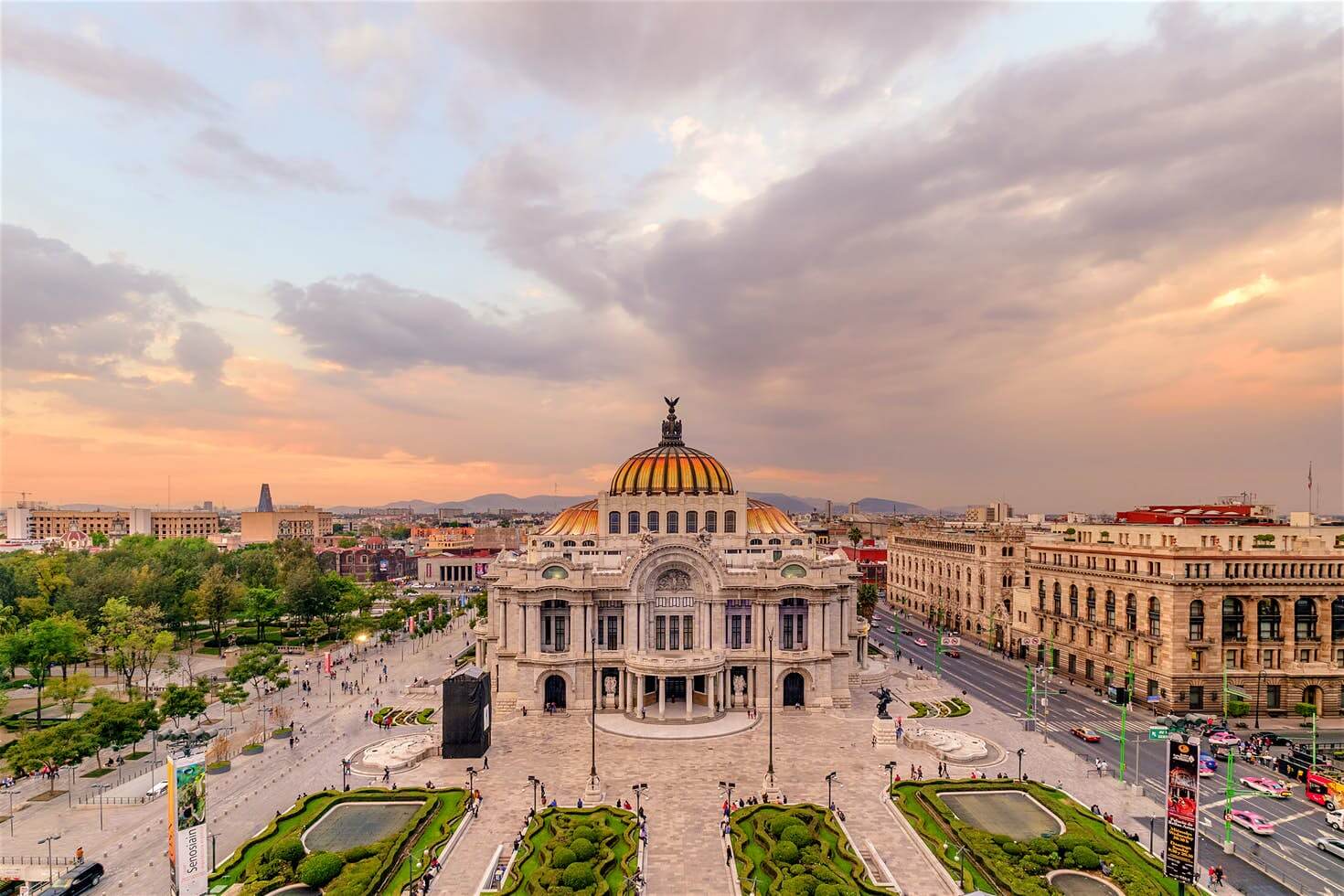 Source : lonelyplanetwp.imgix.net
Mexico seems to be perfect for every kind of holidays but it is best known for couple holidays and being February the most romantic month of the entire year so it is the best time to be there as if you be there during February then you would be able to enjoy some amazing discounts on couple activities as well as on shopping and you may also get some amazing hotel deals to be in and some extra facilities are guaranteed in this romantic month.
While you are here do not forget to try the amazing Mexican food and make sure to pre book luxurious themed resort while you decide to be here at Mexico for your destination romantic holiday. This place is said to be one of the most romantic place for honeymoon purpose and while you are here make memory even if you forget to click some snaps.
Las Vegas:
Source : reviewjournal.com
This place is said to be the most entertaining place of the entire world so while you would be here you would be able to have some fun time with the love of your life and February can prove to be the best place for you to be here at Las Vegas. This place is not only the best ever place for having a destination holiday but it is also said to be the best time for being in a romantic honeymoon.
While you are here you can enjoy the night time of the place and as the place has some amazing night party organized so you can enjoy that as well. You can also enjoy exotic racing, the strip, hoover dam bypass, high roller etc while you are in a romantic holiday in Las Vegas.
Hawaii: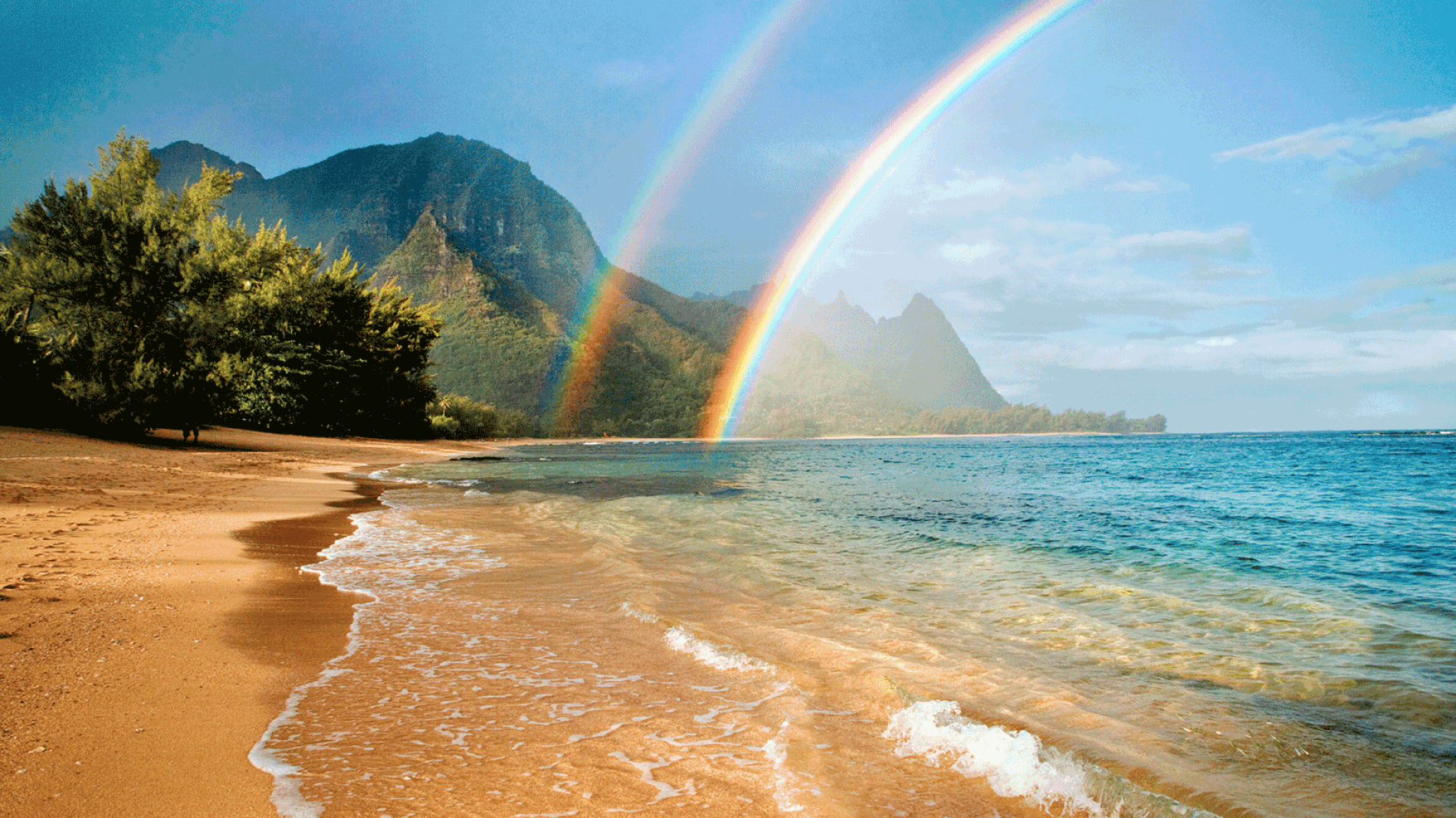 Source : kids.nationalgeographic.com
Hawaii destination holiday needs to no introduction and this place is said to be one of the most exotic places in the world where you can be in your romantic valentine outing with the love of your life. People from around the world prefer this place as the best honeymoon venue so this place has got some romantic themed resorts for the luxurious stay.
The place is best known for the beaches and if you as well as your partner are beach lovers then you would love the entire trip for sure. So here you can enjoy some sun bathing or any other beach activity of your choice and watching the sunset there is the best thing that you can experience while you are here at Hawaii.
Munnar at India: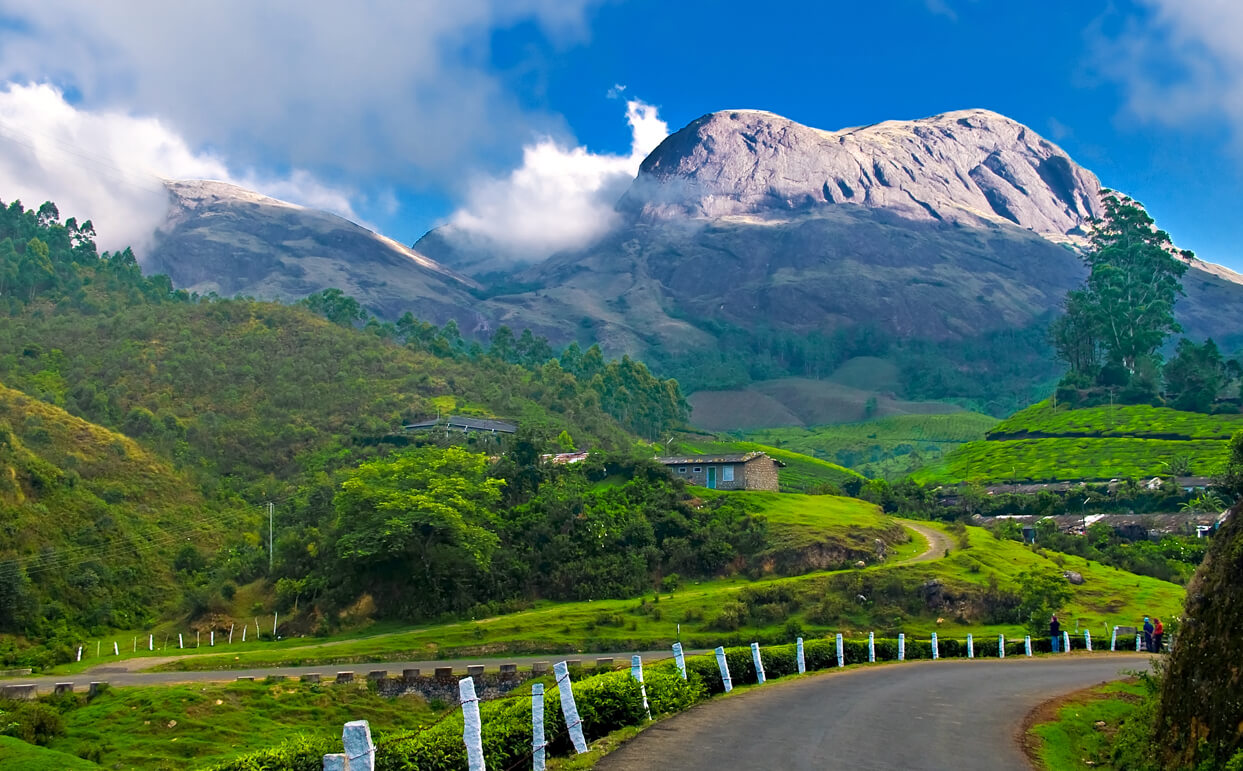 Source : upload.wikimedia.org
This place is located at the southern region of the country and this place is not only one of the most beautiful places of the world but it much cheaper as well so being at this place won't burn a hole in your pocket for sure. The mountainous view of the place across the green valley is something that your mesmerize your mid for sure at the calming cold weather of the month February would make your vacation even more cozy as well as amazing and don't forget to get the best hotel booking before visiting the place.
These are some of the best place to visit in February with your loved one that you need check out and you should consider spending your valentine's week in these places.