Christmas is around the corner and it is the time when most of the people get holidays and it is the time when the holiday destinations become crowded. Christmas holidays are also called as winter holiday and it is a fact that in more places winter holidays are considered as the biggest ever holiday ever. If you have also got a Christmas holiday and you don't want it to get wasted and rather wants to go on a holiday then you must be wondering about the best Christmas vacations then here are few awesome place where you can checkout in best Christmas vacations 2018:
Malta: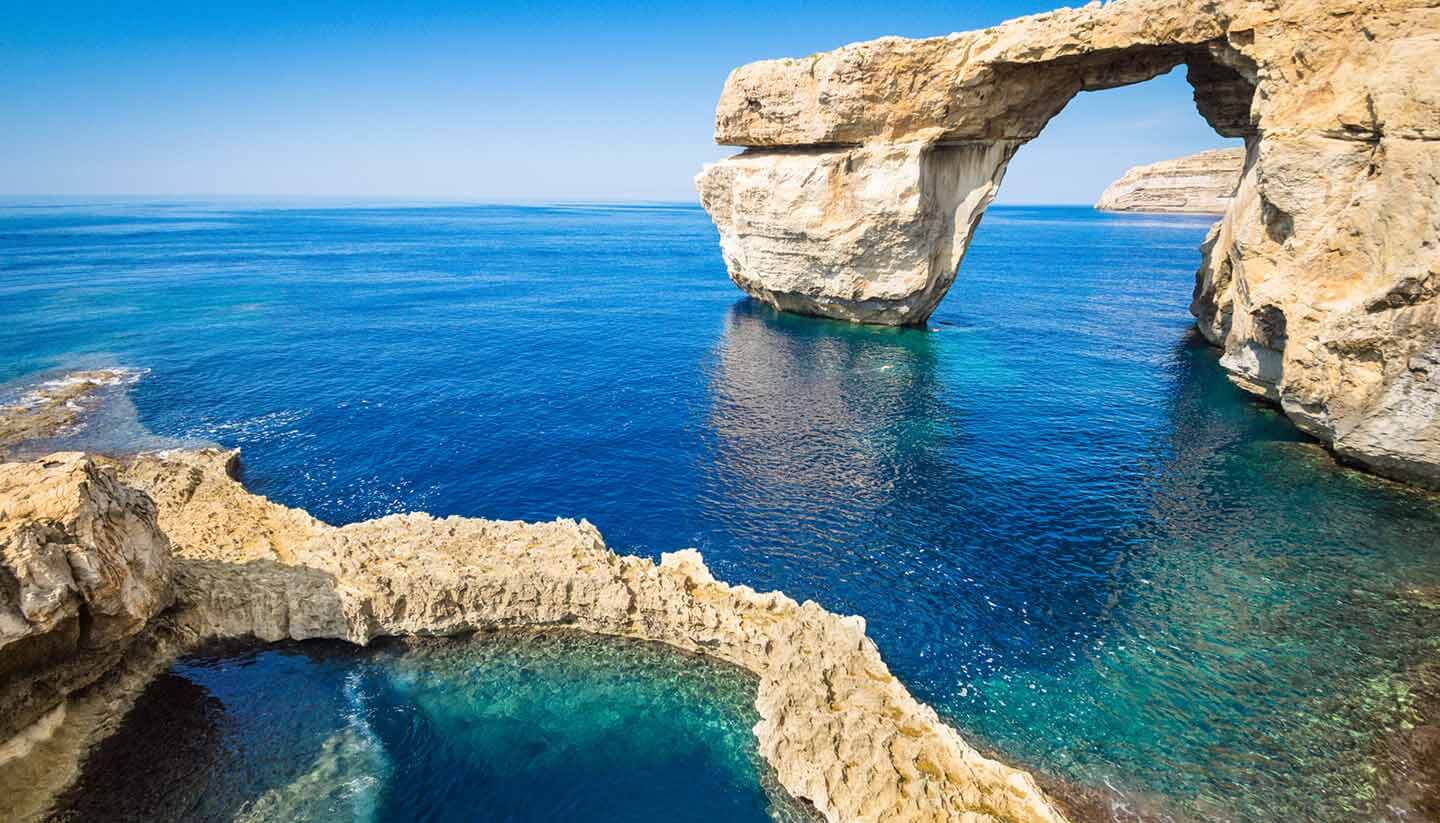 Source : worldtravelguide.net
You can be in Malta which is considered as one of the most popular Christmas destination and while you are in Malta you need to visit presepju. You would be amazed to know the local resident of the place are so good that they open up their shutter as well as garage door just to show all their holy confections to the visitors. There you would be able to experience the atmosphere of ancient time and you would be able o see things from ancient time. While you are here you need to visit downtown Valleta, the Manoel theatre etc. above all you simply should not miss visiting the Malta toy museum where you would be able to see some solider dolls, different types of dolls, train sets as well as clockworks and all of these collections are just enough to pull you back to the time when you were also a child. If you are going to be at this place then make sure to pre book hotel otherwise you may face staying problem as this place literally becomes crowded at Christmas time.
New York: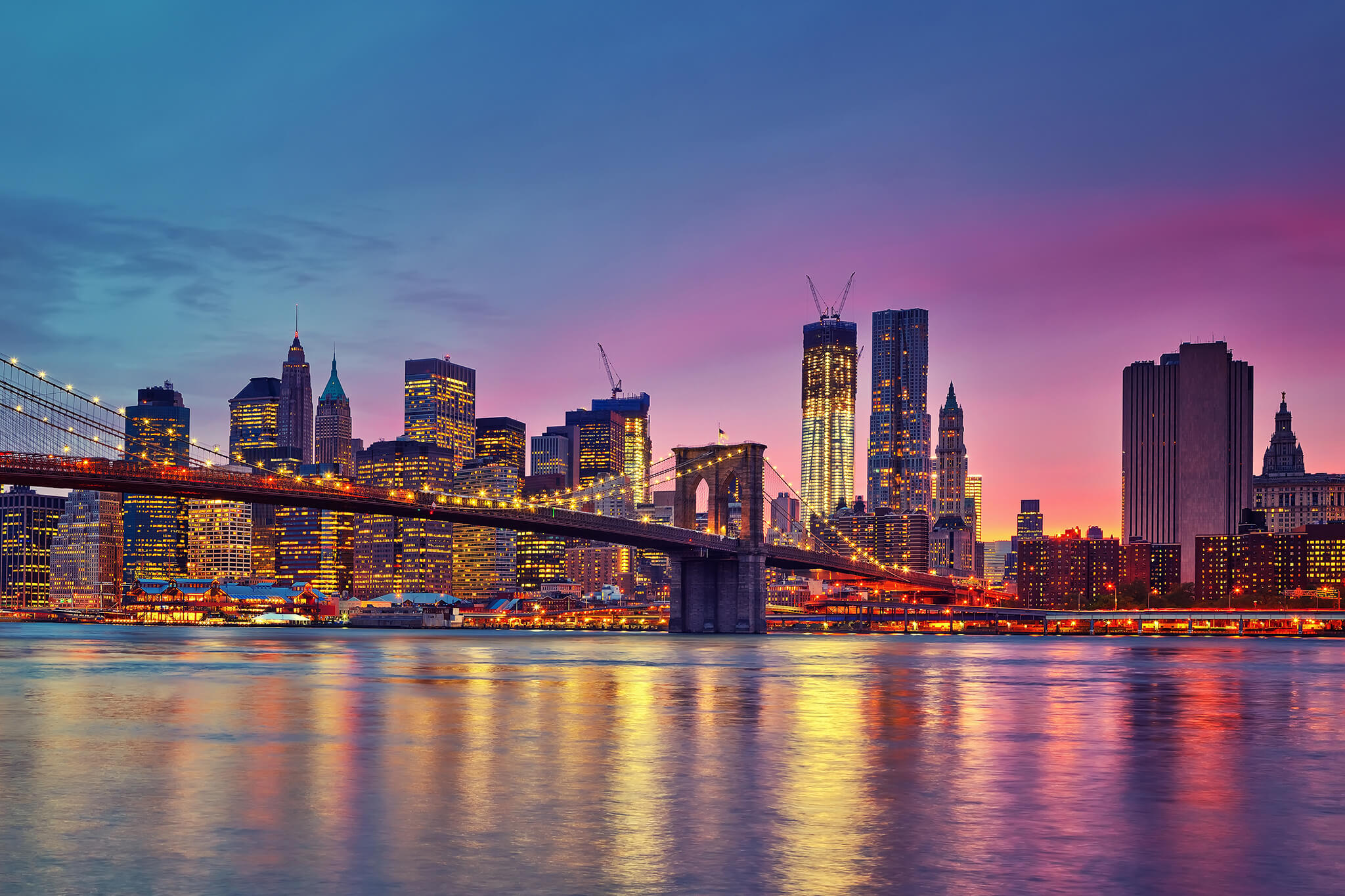 Source : media.timeout.com
New York is one of the favorite destinations of almost every traveler and many people have a desire to be in their holiday and make it a destination holiday. New York turns all festive during the occasion of Christmas and the excitement of this celebration peeps through each and every citizen of the place. While in this city during the Christmas time you should visit the Rockefeller center which is an absolute favorite place for many people. Here you would be able to see a beautiful decorated Christmas tree and the ice famed rink makes the place a great option for all to be here for the grand celebration. The annual Christmas Spectacular which is organized by the Radio city is something you can enjoy if you would be in New York during Christmas. If you love to shop then central park corner as well as Columbus circles might be the best place for you to roam around and buy stuffs as this place has more than hundreds to shops dedicated to gifts, chocolates, drinks, clothes and many other things.
Bath in England: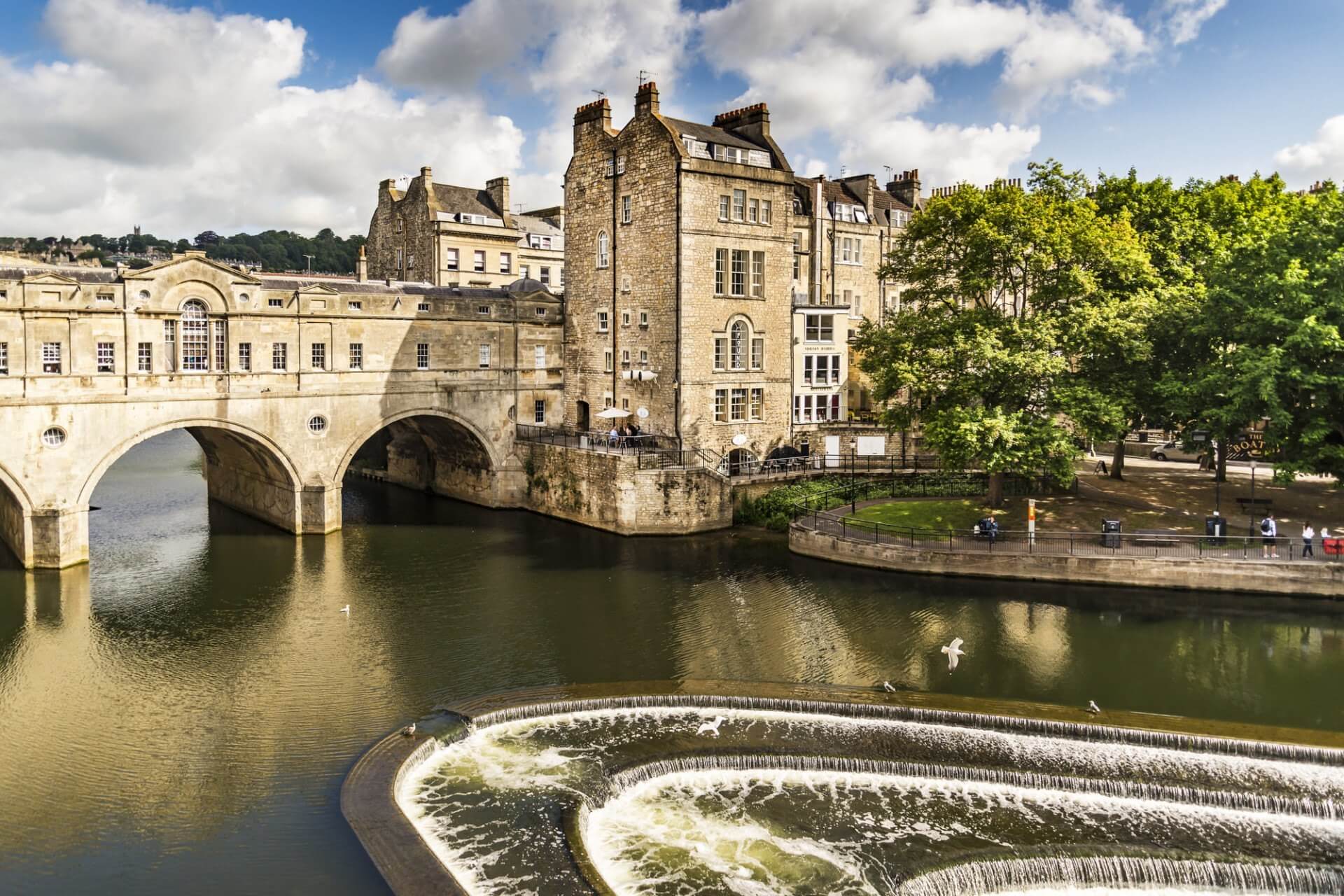 Source : s10206.pcdn.co
Specifically the place Bath is famous for spending the Christmas vacations. Here you can celebrate the birth of Jesus as well as Jane Austen with same amount of enthusiasm. If you want to know a bit about the city as well as about the history of the city then you need to be in the Jane Austen Centre. If you are someone who enjoys music as well as drama then you can have a visit to the royal theatre as many holiday programs, music concerts, drama and many other functions take place in this place. Bath on ice can prove to be the best place love adventure lovers as you can enjoy ice skating at the place. Apart from this you can also roam around the Bath Christmas market where you can find some beautiful stuff and by the time if you feel hungry then do not forget to checkout some delicacy of the place from the street side food vendors. Lastly you can relax a bit after a whole tiring day in the Thermae Bath spa.
Santa Clause in Indiana: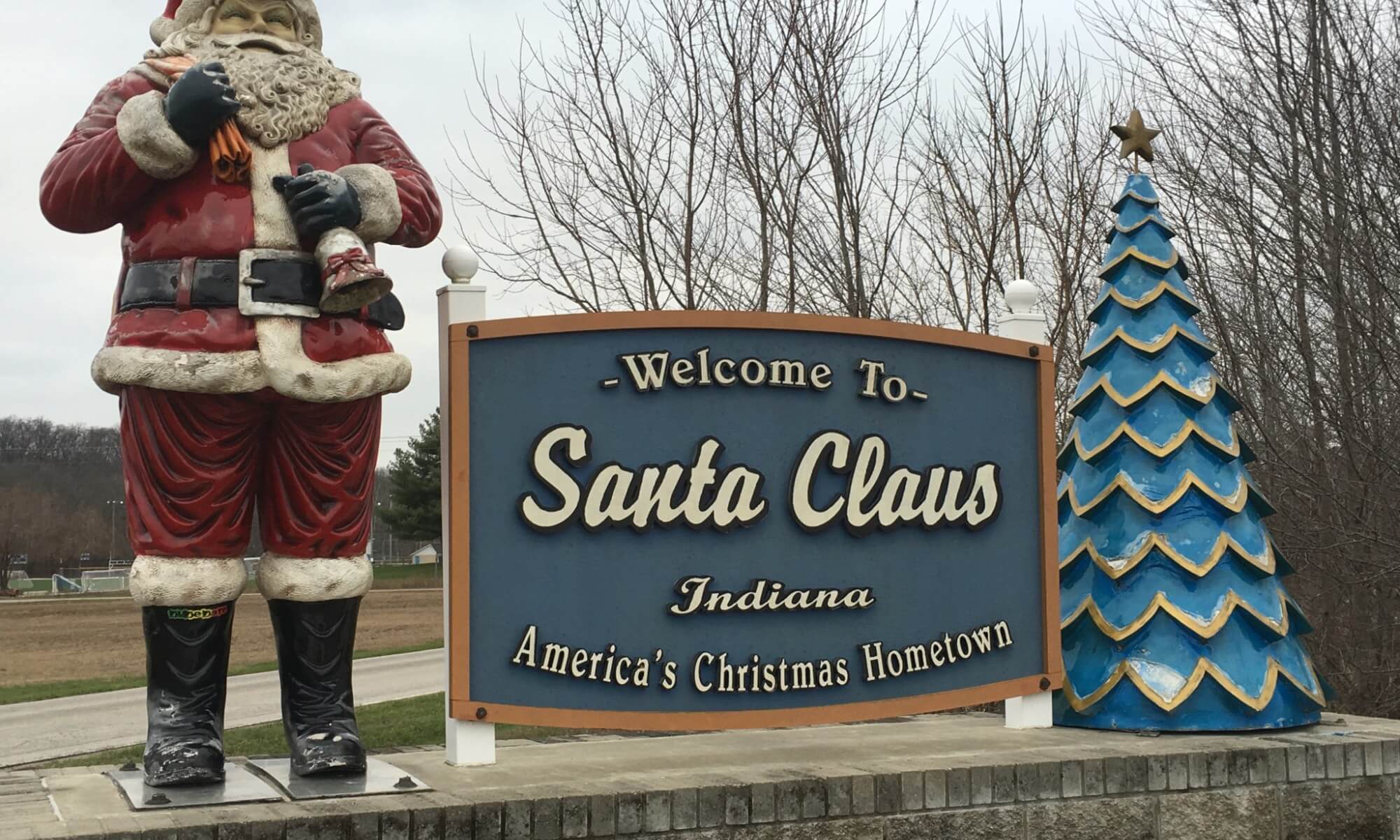 Source : i0.wp.com
Indiana presents a place which is names after Santa clause and by this you might have guessed the excitement level of the people for the occasion of Christmas. This is a small place with very little population but this 3,000 resident welcomes every visitor with warm heart to this place. You would be amazed to know that some people assume that Santa Clause stays in this place so every year during this festival this place receives many request letters that are meant for Santa Clause. There are some good people in this place who are called as Santa's elves who with all the love reply each and every letter. You can enjoy some lighting which would be amazed you throughout the visit and to enjoy this you need to be in the land of lights.
These were few of the best Christmas vacations places that you should consider visiting in this Christmas holiday and it is for sure that you won't regret visiting any of the above mentioned places.