Every Muslim dreams of performing Umrah at least once in their lifetime. Most of us save our lives to visit the holy Kaabah and pour our hearts out to the Almighty. The benefits and significance of this Sunnah or minor pilgrimage are extensive, which makes the believer yearn for it more. Therefore, everyone is looking for ways to be able to afford Umrah.
Believers make sure they put in their best efforts to set on this sacred trip or a spiritual journey. To ensure that you have the smoothest Umrah journey, it is essential to choose suitable Umrah packages. It would be best to see which travel agency provides the best Umrah packages. Everything from visa and flights to accommodation, transport, and food should be handled for a smooth Umrah.
Getting budget-friendly Umrah packages is essential, especially with a strict budget. Here are some most effective tips to get affordable Umrah packages in 2023.
Tips to Get Budget-Friendly Umrah Packages
Let's get to the tips to help you embark on the spiritual journey this year without burdening your pocket or breaking the bank.
Choose the Ideal Umrah Package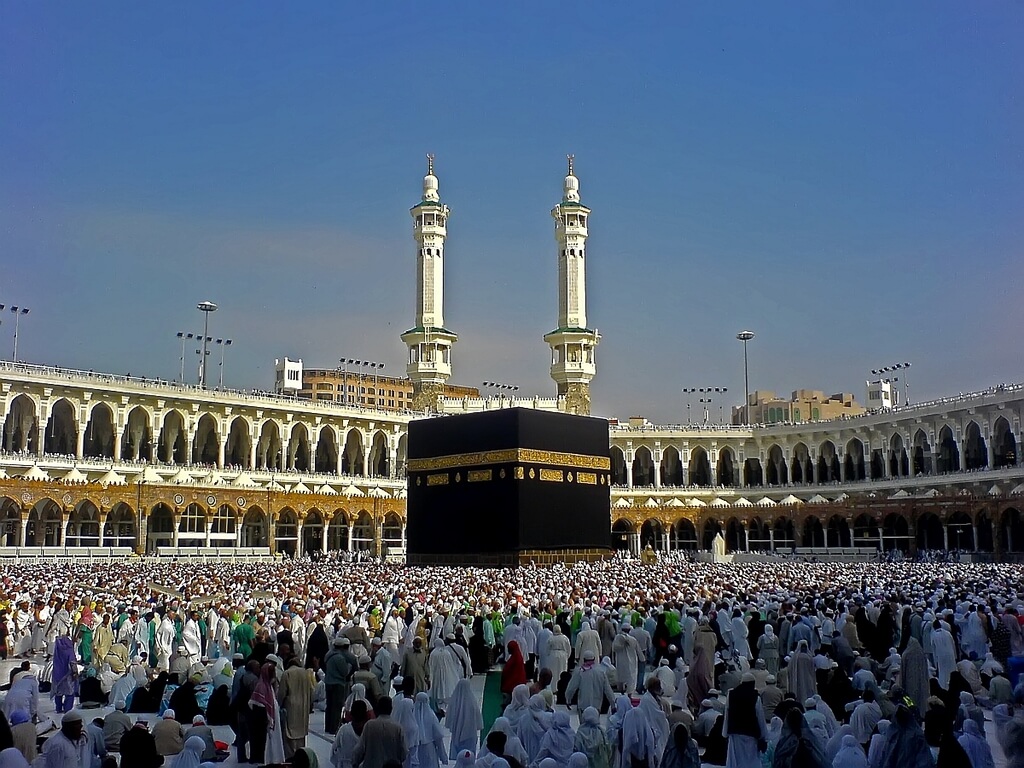 Source: wikimedia.org
Mainly there are two different types of Umrah packages; group Umrah packages and customized Umrah packages. Both have their advantages and disadvantages. You should choose a customized Umrah package if you have enough money and precise requirements.
But if you have a strict budget, group Umrah packages might be the perfect option. You can contact a reliable Islamic travel agency UK to check what group deals they have for you. Even if you want customised packages, you can discuss your requirements and budget with professional travel agents. They will help you get the ideal Umrah package in your budget.
Avail Professional Help from Reliable Agents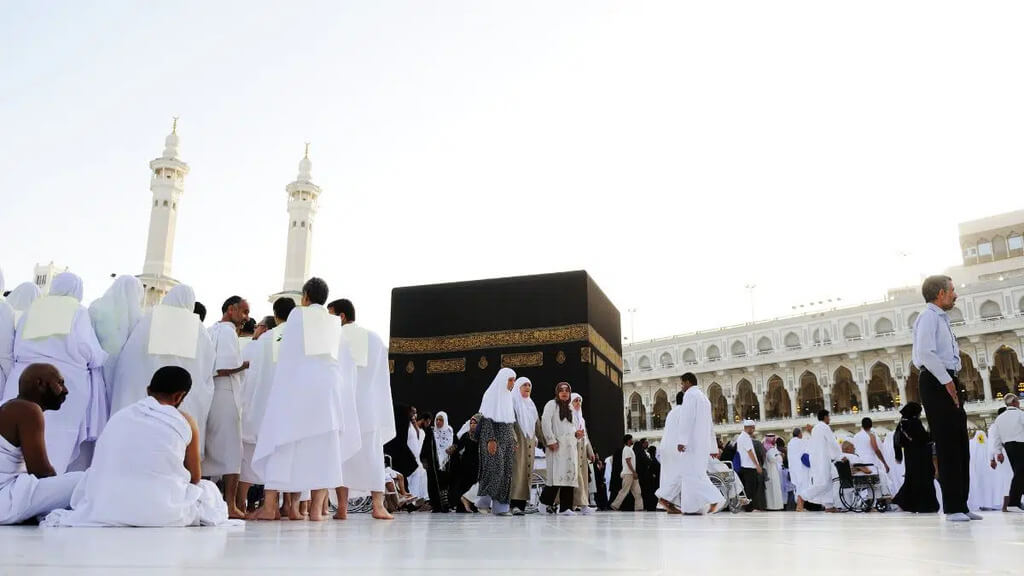 Source: islamonline.net
When choosing the ideal Umrah package 2023 for your budget, you must trust the right people. Make sure to do your research and check if the travel agency that you are choosing is trustworthy, reliable, and budget-friendly. Your travel agency must be approved and have enough industry experience to get you the best packages.
Especially if it is your first time travelling through a travel agency, you must ensure they have a good reputation. Ideal Umrah packages through reliable agents make your Umrah much more budget-friendly and smooth.
Book Your Umrah Package Early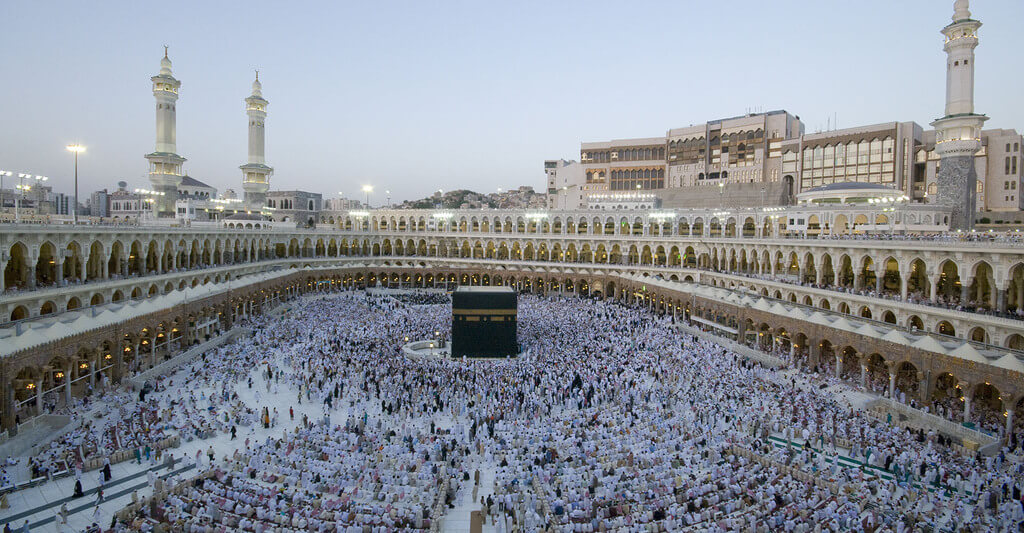 Source: cloudfront.net
Last-minute bookings can get too expensive. This is why professionals suggest booking your Umrah package before your departure date. Therefore, ensure you plan everything to get the ideal Umrah packages within your budget limit.
Moreover, it would help if you considered that you are not travelling to another country for visiting only. This journey has a whole purpose; you must ensure everything is pre-planned. Pre-planning makes the process much smoother and helps you get the most budget-friendly Umrah packages
Do Your Research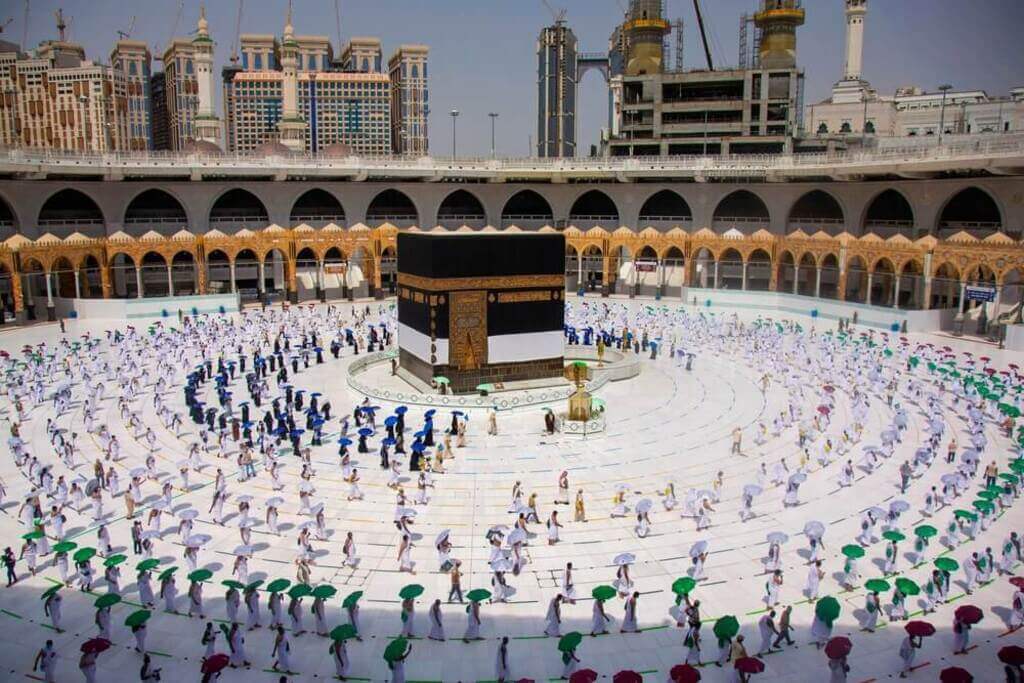 Source: cloudfront.net
If you want to get the best Umrah package in 2023, you must do your research on all the elements of the Umrah package. Moreover, you must know enough about the travel agency you choose too. From the flights and Umrah visa processes to accommodations and transportation, you must know everything that would be a part of your Umrah package.
Also, you must know if your travel agents have a good record. You can read their reviews on various authentic online platforms to learn about the quality of their services. Moreover, you can also compare the costs of multiple airlines and Umrah packages to get the ideal package in your budget. Some airlines offering flights from the UK to Saudi Arabia include Royal Jordanian, Lufthansa, British Airways, Egypt Air, and more.
Travel During Off-Season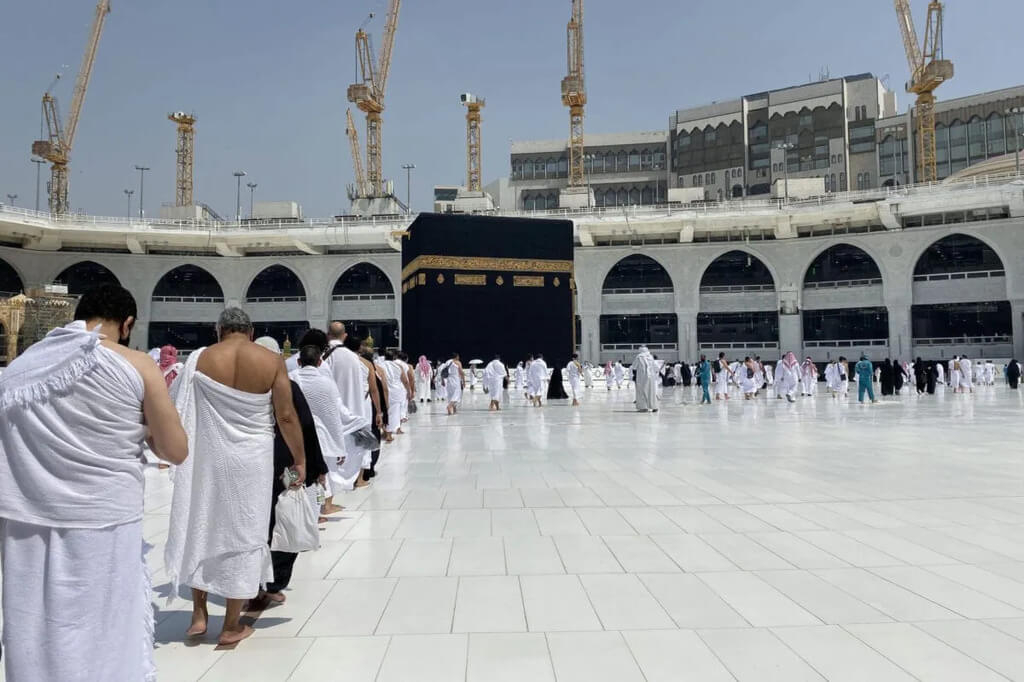 Source: middleeastmonitor.com
If your Umrah plan is flexible, you must consider booking an Umrah package during the off-season. You can get outstanding discounts on everything from flights to hotels when travelling off-season. The off-season months to perform Umrah include October and April.
Therefore, we must acknowledge that this is the most effective tip to get budget-friendly Umrah packages in 2023. So, if you have a strict budget, consider setting on a spiritual journey during the less-demanded months.
Also Read: Explore the Best Time to Visit Dubai
Conclusion
Everyone wants budget-friendly Umrah packages in 2023 to experience the unreal experience of performing an Umrah this year. The tips mentioned above are some of the best to get the best deals. But the key is researching and choosing experienced and trustworthy travel agents for a convenient experience.
Your travel agents must be affiliated with the Ministry of Saudi Arabia, or else it might cause severe complications for you. So, make the right decision while choosing your agents and consider your budget while selecting the Umrah package.