The newly transformed union territory of India, Ladakh is not only packed with magnificent views and tourist attractions but also has a lot for Shopaholics. Also, it is really hard to come back empty-handed from a journey without buying souvenirs especially if your folks are waiting for you. They should not be disappointed appoint on you. Shopping in Ladakh offers much more than you can think l, from budget-friendly to expensive and luxurious items. Ladakh has got everything to attract your shopaholic inner self. The shopping markets and stores are vivacious that will give you full of tangible memories.
Usually, tourists buy local handicrafts, pashmina shawls, and silver jewelry as these are popular things to buy while in Leh and Ladakh. If you are into Tibetan and Buddhist culture, you can purchase items like Tibetan handicrafts, Paintings, adornments, and much more.
If you are a shopaholic then you must visit and explore the markets of Leh Ladakh. It also gives you an opportunity to know more about the culture and people of Ladakh.
Make sure to shop things from the best points of the area as you can't go back from the journey without memorabilia and souvenirs.
Take a look at our list of places in Ladakh that you definitely need to visit and go shopping crazy. Get ready to test your sharp bargaining skills. These places are selected from Thrillophilia's Ladakh Reviews by tourists who had a visit the best shopping and stores in leh ladakh.

1. Jigmat Couture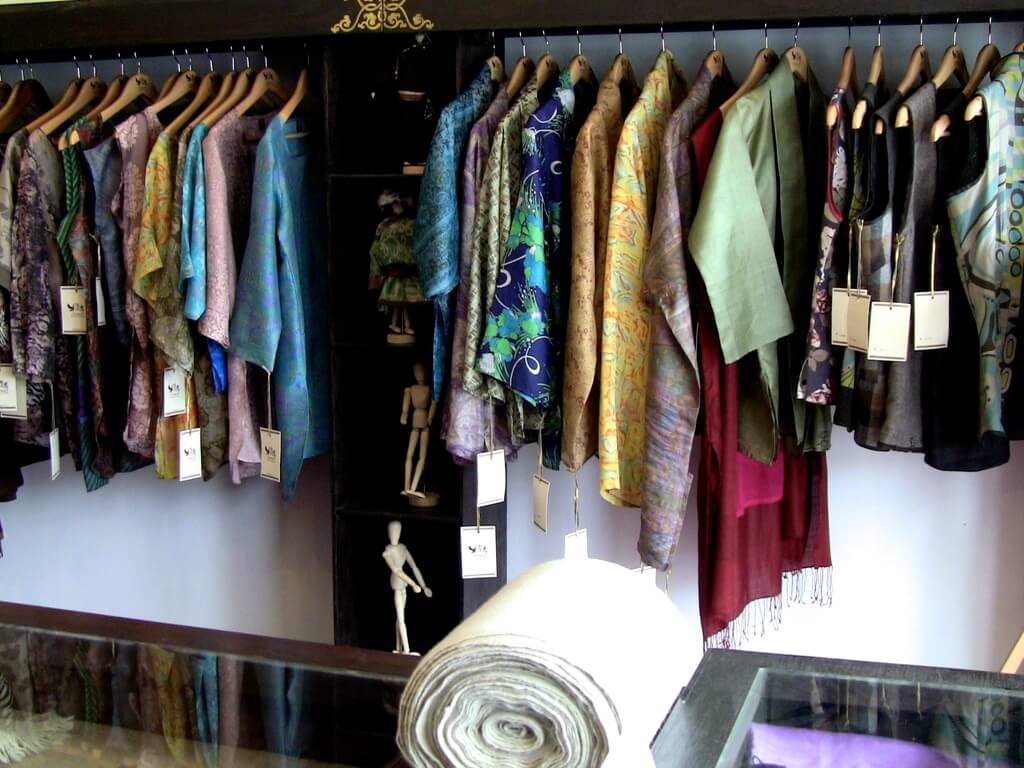 Source: wordpress.com
Jigmat couture is among the famous stores in Ladakh. It is a homegrown fashion house attracting lots of tourists and locals. It is also popular as the first fashion house in this part of India.
The store uses local designs to make it unique and outstanding as well. They use raw materials from nomadic herders to make cool ethnic clothing. Their objective is to promote the indigenous art, textile, craft, and traditional way of life in the remote mountains of Himalaya Ladakh.
2. Zanskar Arts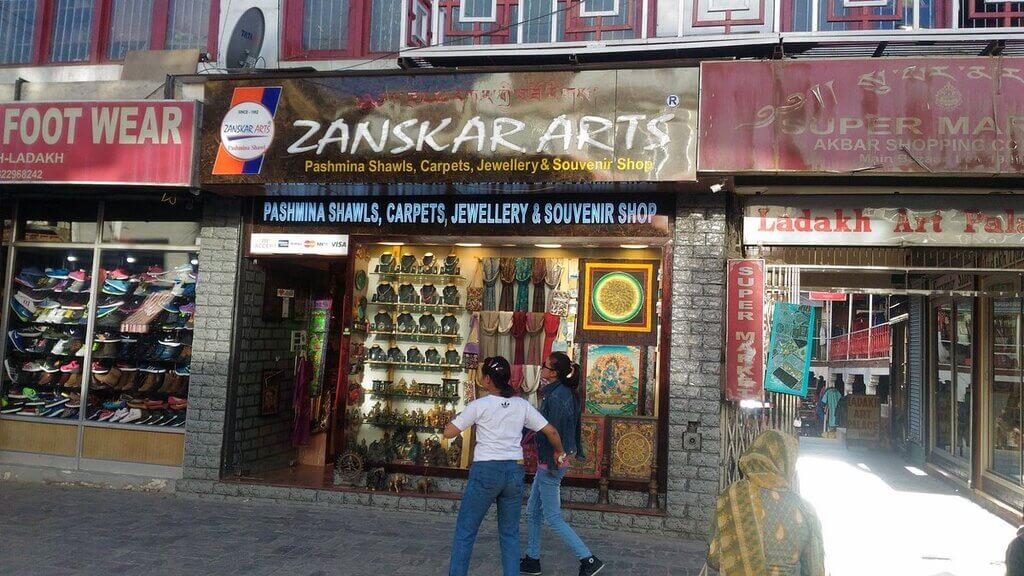 Source: tripadvisor.com
Though Zanskar Arts is a quaint little shop it is a worth visiting place while you are in Leh. It is in the highlight due to the high quality of all items be it garments, handicrafts, or souvenirs.
It is a compact storefront situated in the main area of Leh. Zanskar arts sell local handicrafts, exquisite gold, silver, and diamond jewelry, fabrics & and carpets, and other amazing souvenirs. They have a wide range of wooden clothes, sweaters, pashmina shawls, Kashmiri dress materials, and Kashmiri bedsheets. Tourists love to explore and shop from the store as the quality of their items is commendable.
3. Leh Main Market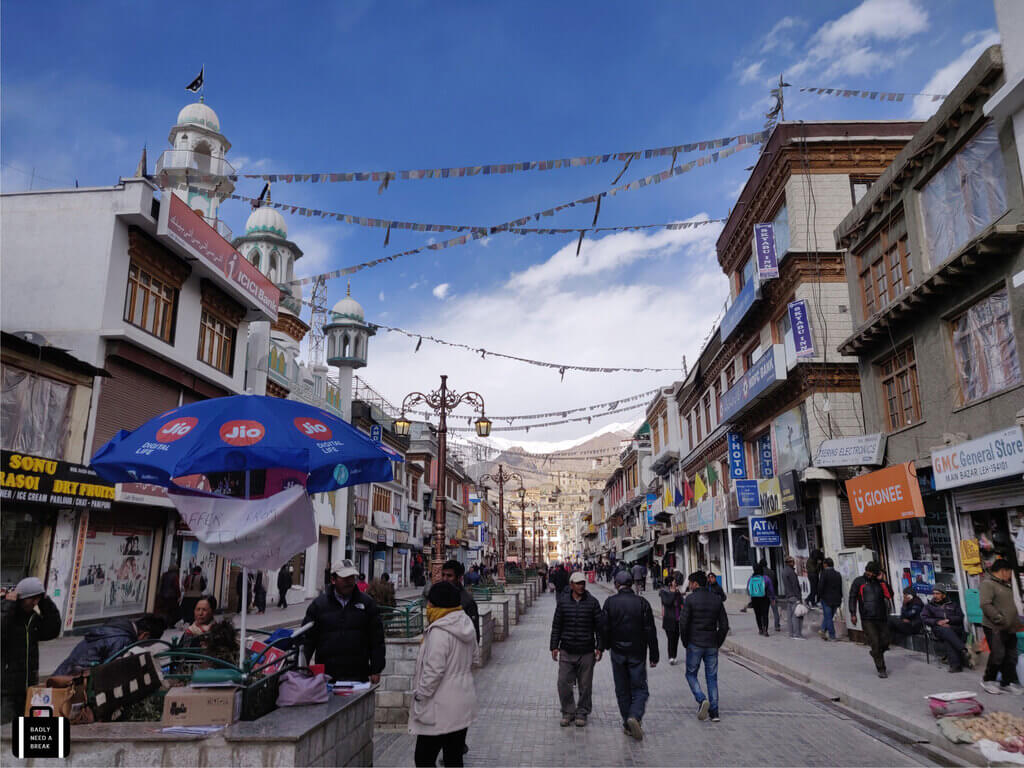 Source: wordpress.com
Perhaps your Leh Ladakh trip will be incomplete if you miss out on the main market of Leh. The Main market is one of the busiest yet most colorful places in Leh.
It is divided by small lanes and bylanes with sections dedicated to all popular and regular uses things. You can buy artifacts, handicrafts, woolen clothes, hand-woven woolens, pashmina shawls, souvenirs, and much more.
Whether you are looking for luxury items or pocket-friendly shopping, Leh Main Market is a place for you. You will be stunned by the quality of products at cost-effective prices in all the shops of the market. Although prices are quite affordable you still can lower prices by using your bargaining skills. You will get to experience the authentic ambiance of Ladakh while exploring this market.
Also Read: Top 10 Best Places To Visit In March 2023 In India
4. Nomadic Woollen Mills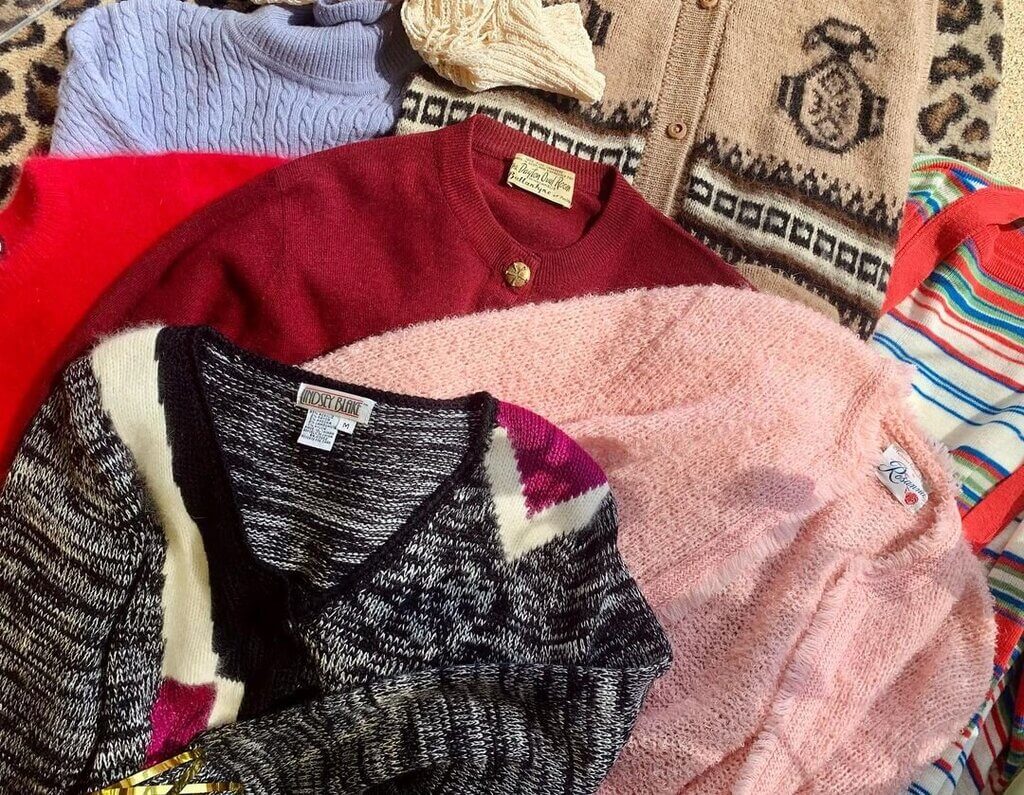 Source: squarespace-cdn.com
Nomadic woolen mills are a must-visit place for you if you are fond of Shawls, stolls, and yarns. Nomadic woolen mills are the perfect place for you to shop offering outstanding quality. This is indeed the perfect place to buy Ladakhi Pashmina.
They offer hand-woven or hand-knitted sweaters, hats, shawls, gloves, and scarves. You can also go to their demo room to watch the hand weaving, spinning, and knitting. You can ask you any queries as All their staff is friendly and genuine.
5. Leh Pashmina Emporium
Leh Pashmina Emporium is a renowned place to buy pashmina items. They have a wonderful variety of products and several stunning and rare designs. You will be stunned by their collection of very beautiful and classic Pashmina Shawls, handmade carpets, and other handicrafts. Their intricate designs will surely catch your eyes.
They provide really good quality of products with excellent customer service.