When you are in Vegas, you will definitely love to visit a nightclub. The city is known for the happening nightlife. So, let's see some of the best nightclubs in the city.
What comes to your mind when you hear Las Vegas? The majority of the people would say – clubs, gambling, and nightlife. And, it's absolutely right, the city is very well known for all these things. If you are a party animal, you must know about the best nightclubs in Vegas and the Las Vegas VIP Tables.
Here, we will inform you about the best Las Vegas nightclubs.
What Are VIP Tables?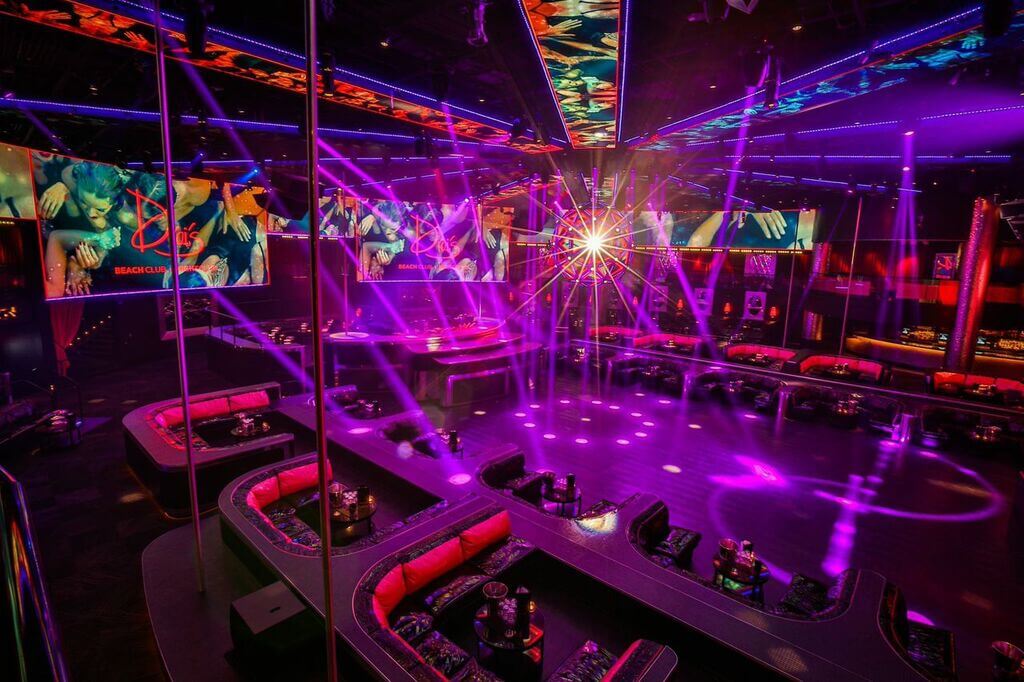 Source: lasvegasnightclubs.com
VIP tables in nightclubs are special areas or booths for high-paying customers who want a more exclusive and luxurious experience. These tables are typically located in prime areas of the club, such as near the dance floor or the DJ booth, and offer a better view of the action.
VIP tables in nightclubs often come with various perks and benefits, such as bottle service, dedicated servers, private security, and exclusive access to certain club areas. These tables are usually reserved for groups of people, and the minimum spend can be significantly higher than at regular tables.
Overall, VIP tables in nightclubs offer a more exclusive and high-end experience, typically reserved for the wealthiest and most dedicated customers.
So, to get the best experience of the clubs, you must try to get a VIP Table for yourself.
7 Best Nightclubs in Las Vegas
1. Marquee Nightclub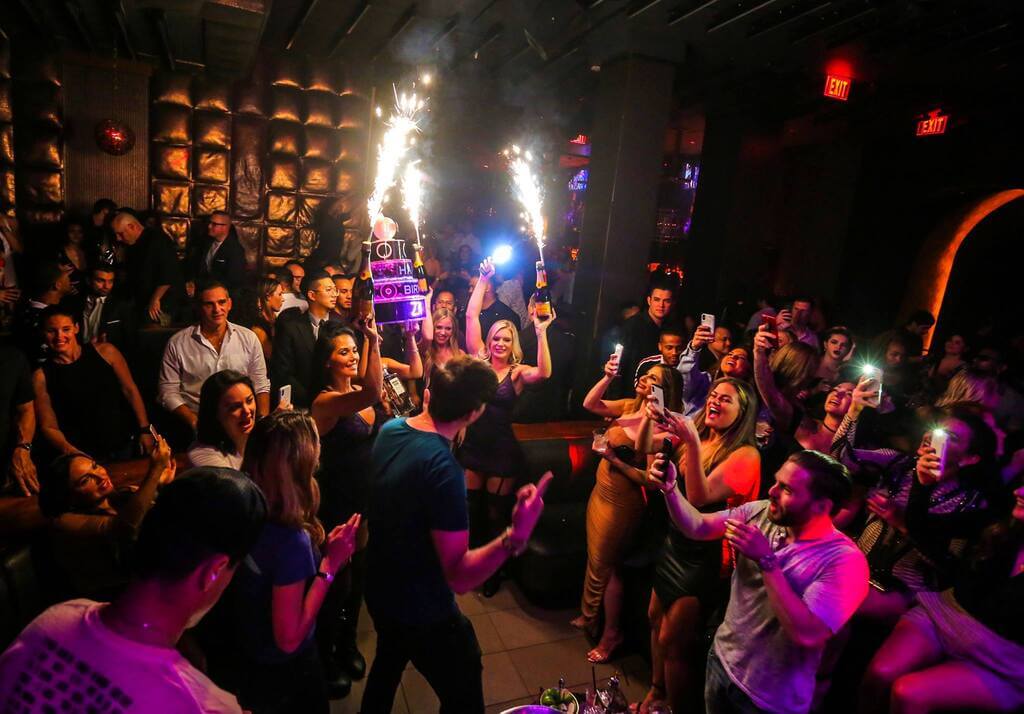 Source: cloudfront.net
You can find this nightclub in the Cosmopolitan hotel. The marquee club allows you to choose your own experience. When you enter this club, you will feel the high energy.
You can enjoy music, dance, pool zones, performances, and other benefits in this area. Many live performances keep happening at this club.
The club brings some of the top DJs like DJ Mustard and Dash Berlin. You must visit this club if you are a music and dance lover.
2. Hakkasan Nightclub
Source: taogroup.com
Located in the MGM Grand, Hakkasan is a high-end nightclub that offers a unique and immersive experience. The club features a massive main room with state-of-the-art sound and lighting, as well as several smaller rooms and a restaurant. Hakkasan regularly hosts some of the biggest names in EDM, including Tiesto and Martin Garrix.
3. Omnia Nightclub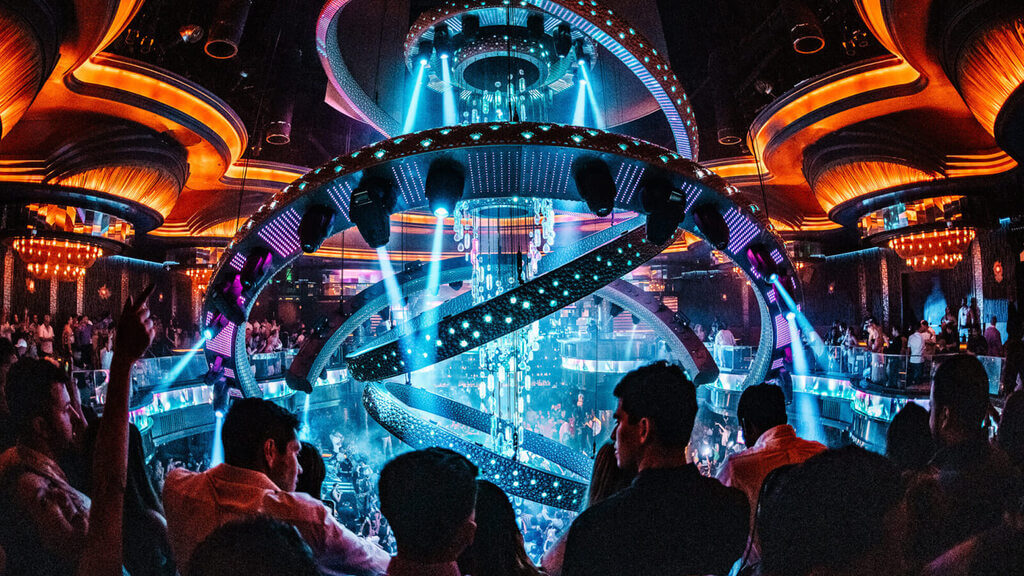 Source: taogroup.com
Located in Caesars Palace, Omnia is one of the most popular nightclubs in Vegas. The club features a massive main room with a state-of-the-art sound system and a rooftop terrace with stunning views of the Strip. Omnia is known for its impressive lineup of world-famous DJs and performers, including Calvin Harris, Zedd, and Steve Aoki.
4. Tao Nightclub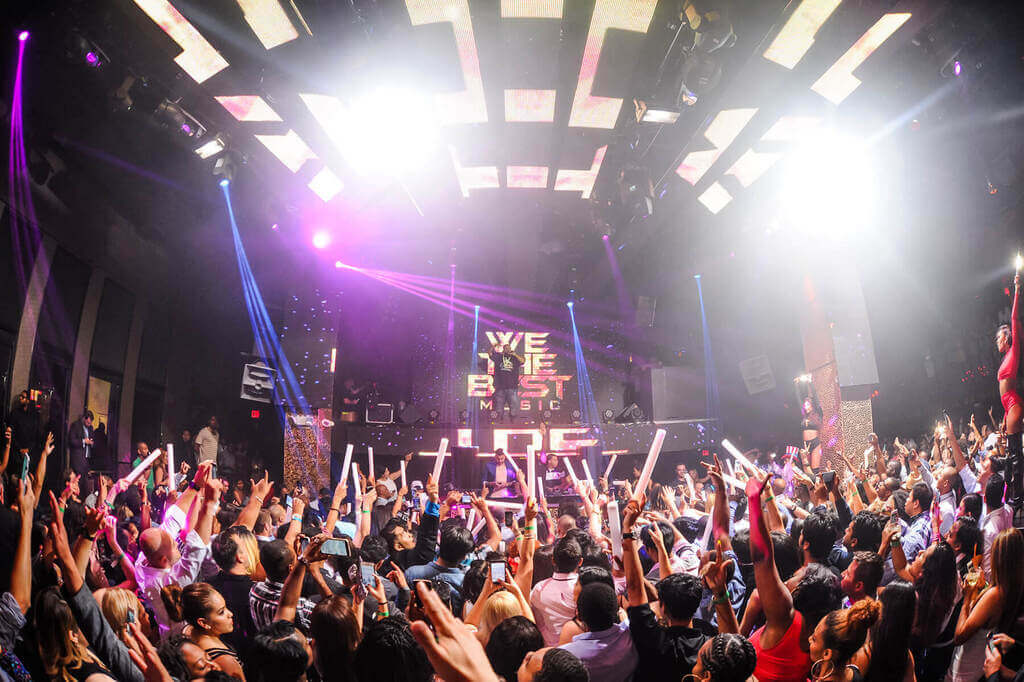 Source: wc-vip.com
Located in the Venetian, Tao is a nightclub that combines Asian-inspired decor with a high-energy atmosphere. The club features a massive main room with a dance floor, various VIP areas, and a restaurant and lounge. Tao is known for its impressive lineup of DJs and its luxurious VIP experience, which includes bottle service and private skyboxes.
5. DRAI's Nightclub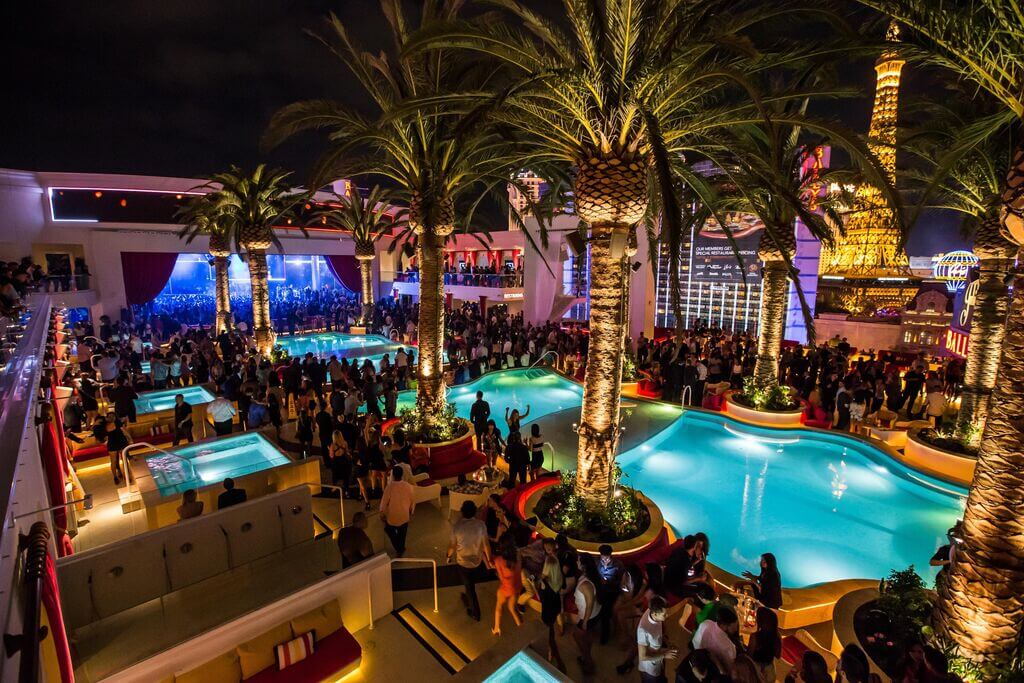 Source: pinimg.com
This nightclub is located on the roof of the Cromwell hotel. The club provides you with indoor and outdoor options to enjoy the party.
The DRAI's club is slightly different from the other clubs because other clubs generally focus on DJ performances, but this club emphasizes the top artists' live musical performances. High-end bottle service packages come with fireworks displays that launch from the venue's roof.
Thursday, Friday, Saturday, and Sunday are the finest nights to visit Drai's club.
6. Jewel Nightclub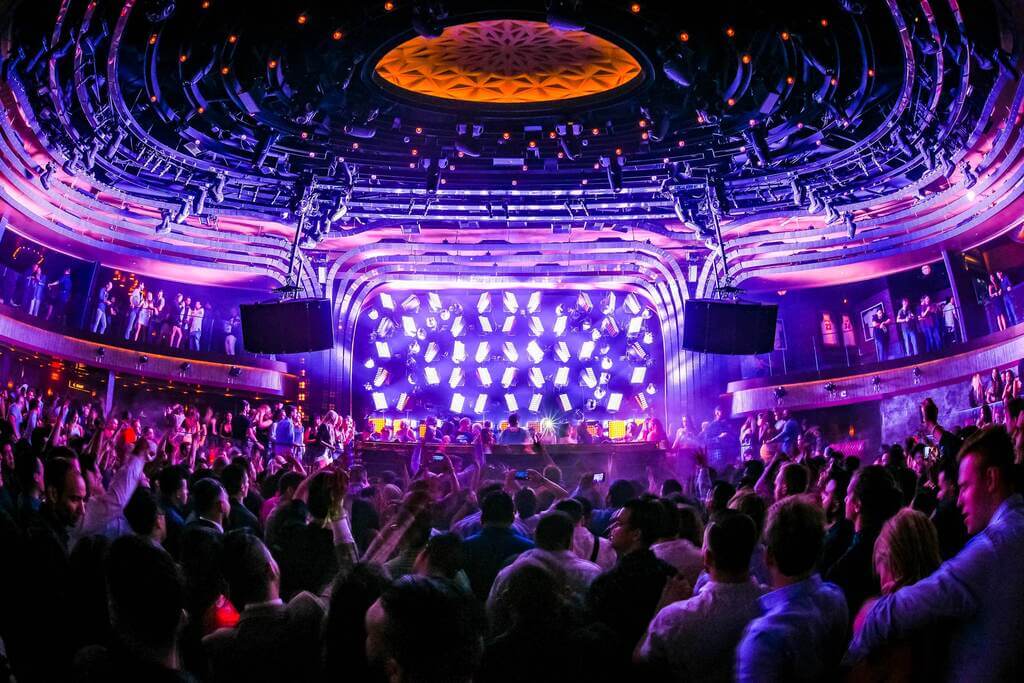 Source: bottle-service-vegas.com
The jewel nightclub is in the Aria hotel. It is a medium size club where the music and dance go on throughout the night. Many popular DJs come to this club and play some amazing music. If you want to have fun in this club, you need to visit this club on Fridays and Saturdays.
Also Read: What to Wear in Vegas? 10+ Stylish Outfits for Women

7. XS Nightclub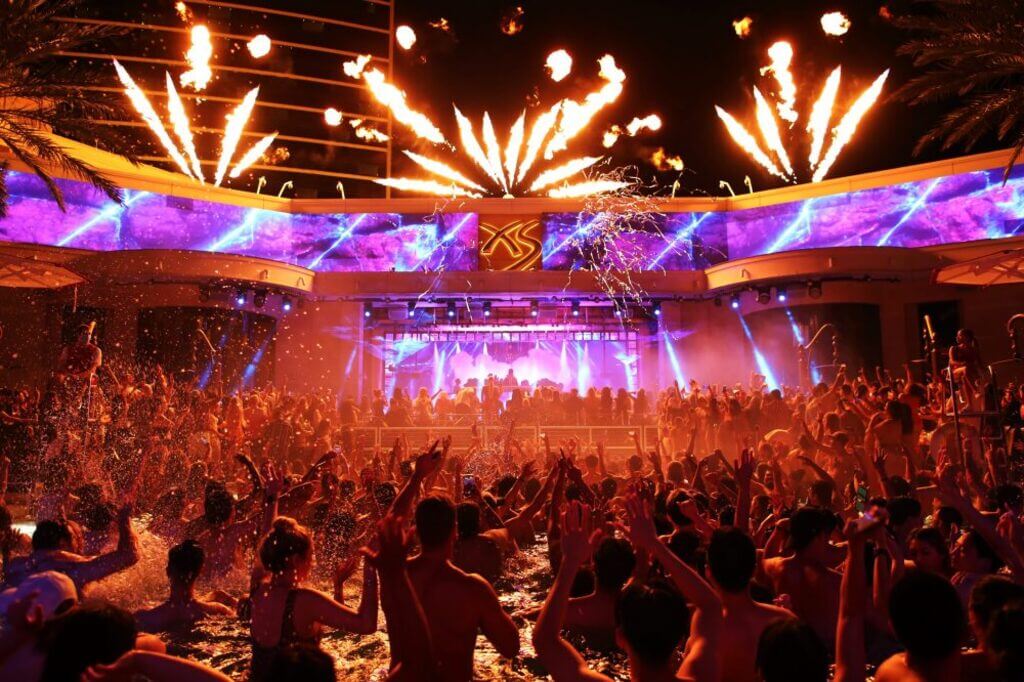 Source: lamag.com
In Wynn, Las Vegas, XS is a luxurious, sophisticated nightclub offering a unique outdoor experience. The club features a massive pool area with cabanas and daybeds, a dance floor, and an indoor lounge. XS is known for its extravagant bottle service and VIP experience, and it regularly hosts some of the biggest names in music, including Drake and The Chainsmokers.
Final Thoughts
In conclusion, Las Vegas is home to some of the world's most extravagant and exciting nightclubs. Whether you're looking for world-famous DJs, extravagant bottle service, or a unique and immersive experience, Vegas has something to offer everyone.