Discovering the Best of Medellín
Medellín is a popular tourist destination among Colombian travelers. It is the second biggest city after the capital Bogotá. Medellín has 2,4 inhabitants and is situated in the North-West of Colombia. The city is well known for its rich coffee culture and its outdoor activities, including zip lining, horseback riding, and hiking. Discover more about where to stay and what to do if you are planning for visiting Medellín this year
Where to Stay in Medellín?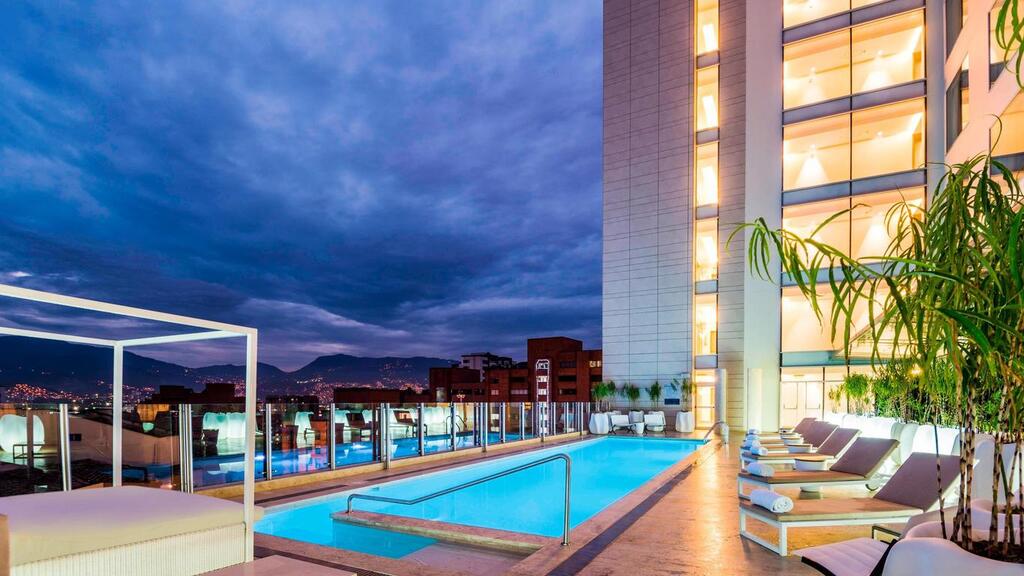 Source: kayak.co
Medellín hotels are available at different price tiers and therefore, there is a perfect place to stay for everyone. Whether you're backpacking solo or taking a family vacation to Medellín: there are safe and comfortable hotels inside and outside the city center. Medellín is a popular tourist destination. The city has a good public transportation system and its own airport. Most hotels are very easy to reach for this reason. Medellín is also easily reachable by bus from other big cities in Colombia.
Is Medellín Safe?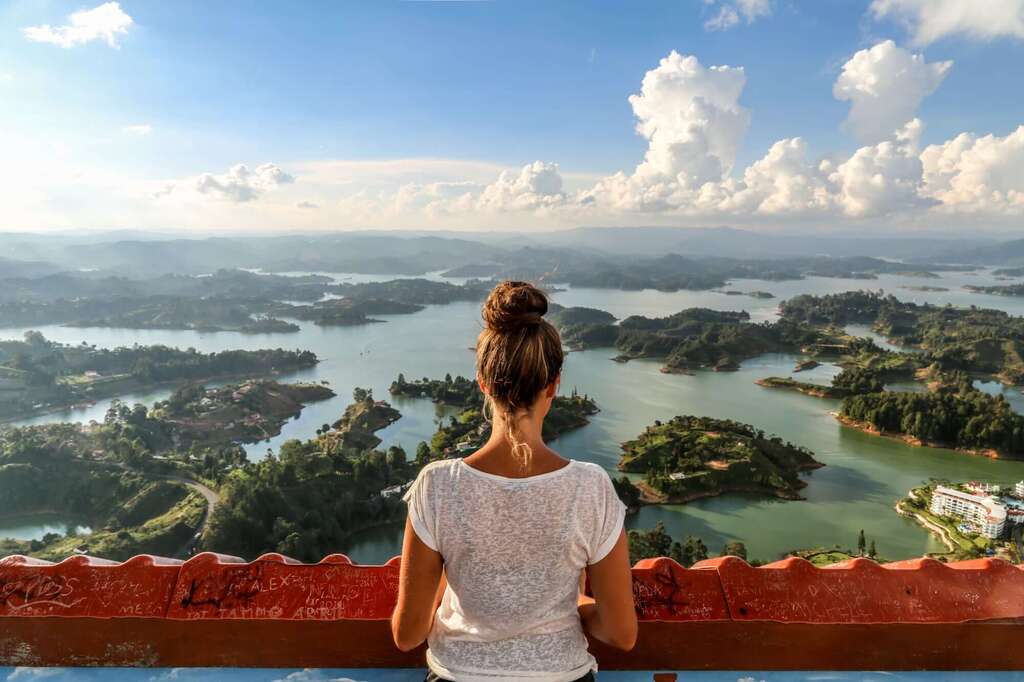 Source: website-files.com
Many travelers that travel to Colombia for the first time, are afraid that the country is not safe enough to travel to. Even though Colombia is often portrayed unsafely in the media, it is no reason to be concerned. Medellín receives thousands of tourists on a yearly basis to find out that Colombia is safe, that the people are very friendly, and that it is perfectly fine to travel to Medellín. It is, however, advisable to stay inside areas where most tourists stay and to never go outside in the dark by yourself.
What to Do in Medellín?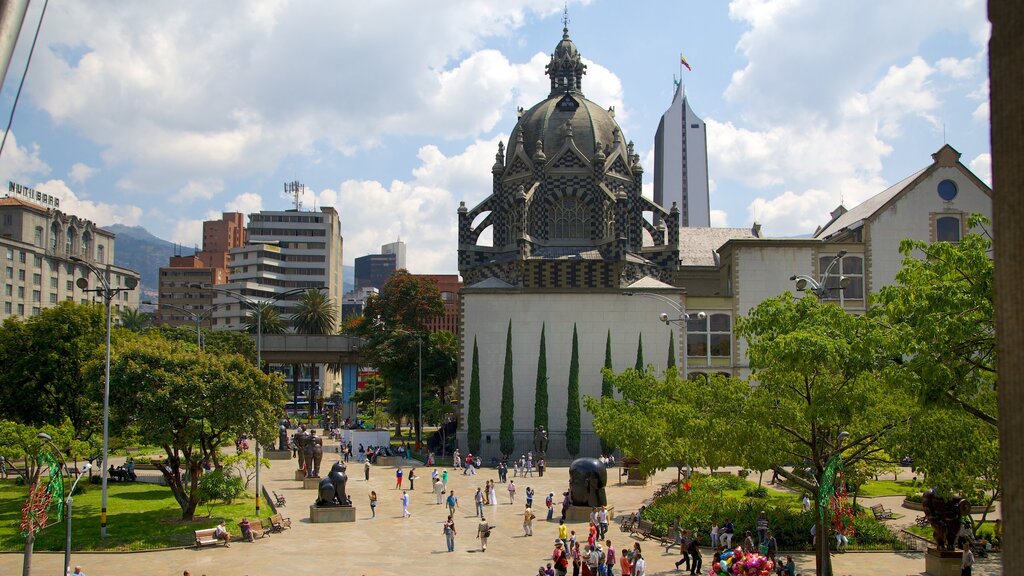 Source: travel-assets.com
Medellin is a safe and best place to travel, full of culture and friendly people. Now it is time to look at the best activities in Medellín. Medellín is surrounded by mountains, forests, and plantations, growing coffee beans and cocoa pods. Coffee and chocolate are a big part of Colombian culture and visiting these plantations makes a great day trip. If you're a lover of art and architecture, you'll be glad to know that the city definitely has many things to offer you as well.
Explore the Colombian Coffee Scene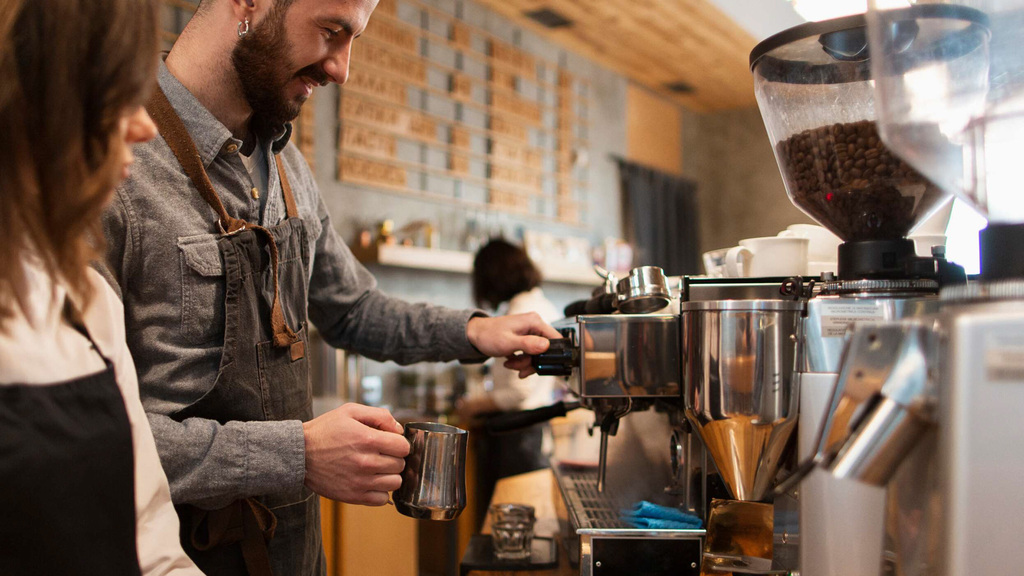 Source: juanbarista.com
Colombia is well known for its production of the Arabica coffee bean. They know how to make the perfect cup o' Joe and love to share this with you. Medellín offers different guided tours, where you are taken to coffee producers and where you can taste the freshly picked and roasted beans.
A professional guide tells you everything there is to know about the production, roasting, preparing, smelling, and tasting of coffee and you'll enjoy different samples. Enjoy the beautiful Colombian landscapes and take some good photos of yourself with the kind plantation owners.
Visit a Museum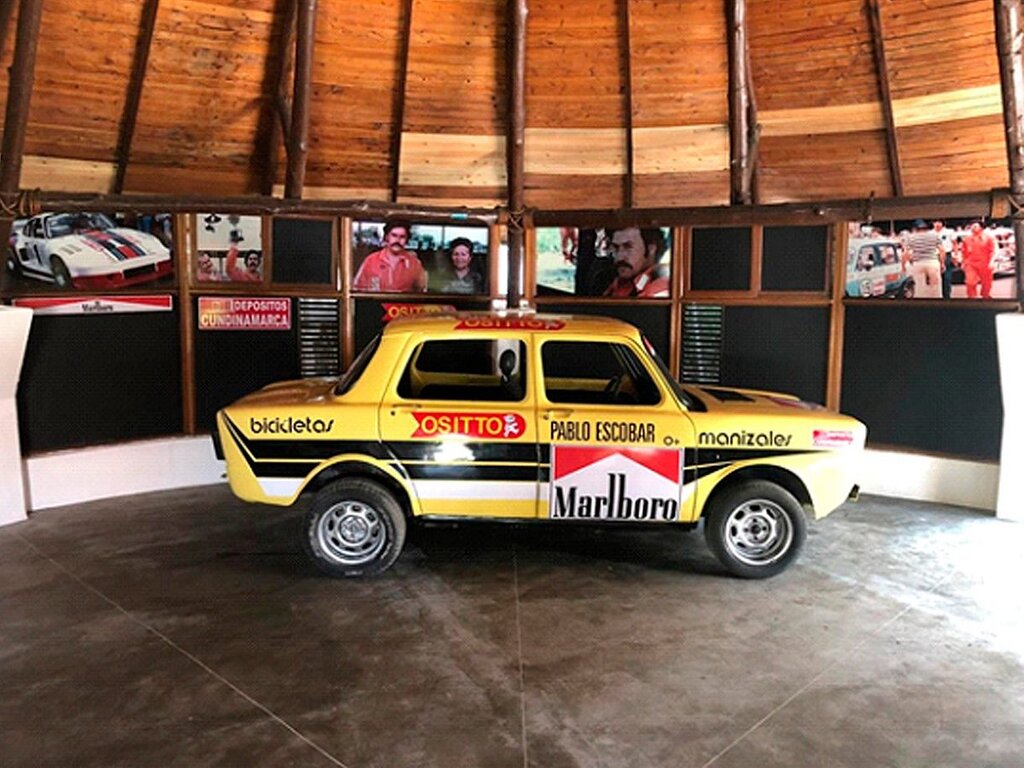 Source: tripadvisor.com
If you're a fan of the series Narcos, you might enjoy the Pablo Escobar museum. Escobar is a famous drug lord, who is regarded as some sort of Robin Hood in several Colombian villages, as he stole from the rich and supported the poor. The family and friends of Pablo Escobar who run this museum can tell you many interesting stories about his life from a very personal view. It is certainly worth a visit if you would like to know more about his life.
Also Read: Sailing Adventure in Croatia: An Ultimate Guide For Beginners
Visit the Laguna De Guatape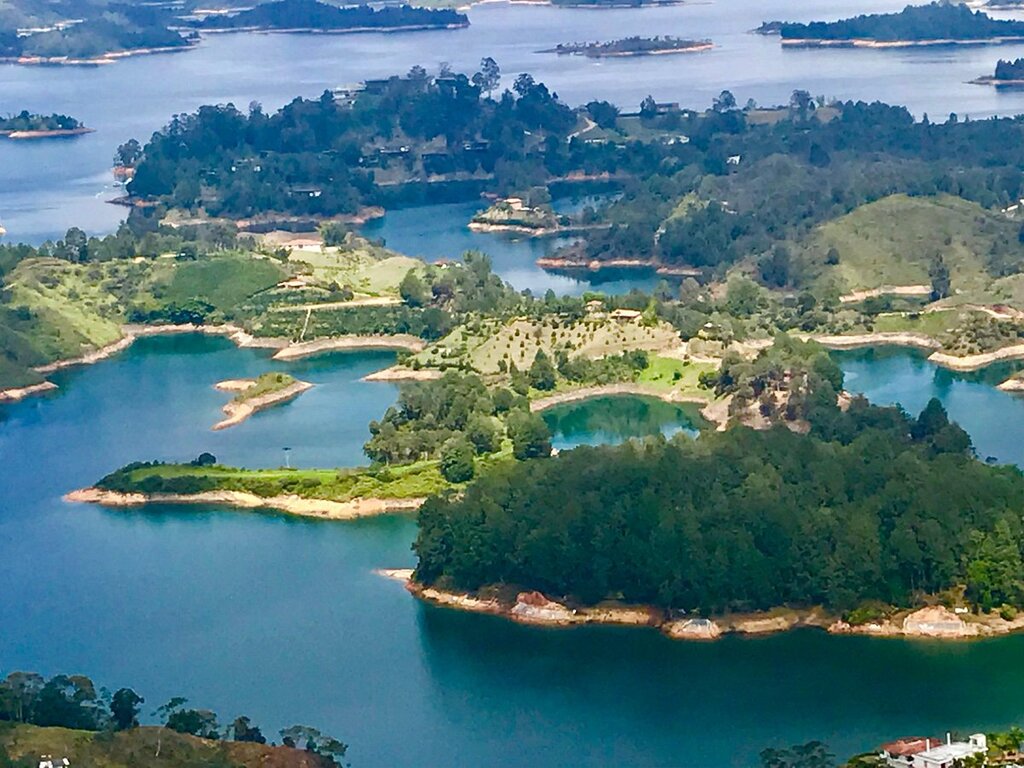 Source: tripadvisor.com
Laguna de Guatape is an artificial lake that features the biggest and most important hydroelectric project in Colombia. The landscape consists of several lakes and small islands. You can climb the rock named La Piedra del Pinol to have an amazing view of the entire park.
Try to go early in the morning and outside on the weekends, to avoid the many tourists who visit this park. You can either take a day tour from Medellín or stay in the Guatape village, which can easily be reached by bus.
Learn About Biodiversity in the Botanical Gardens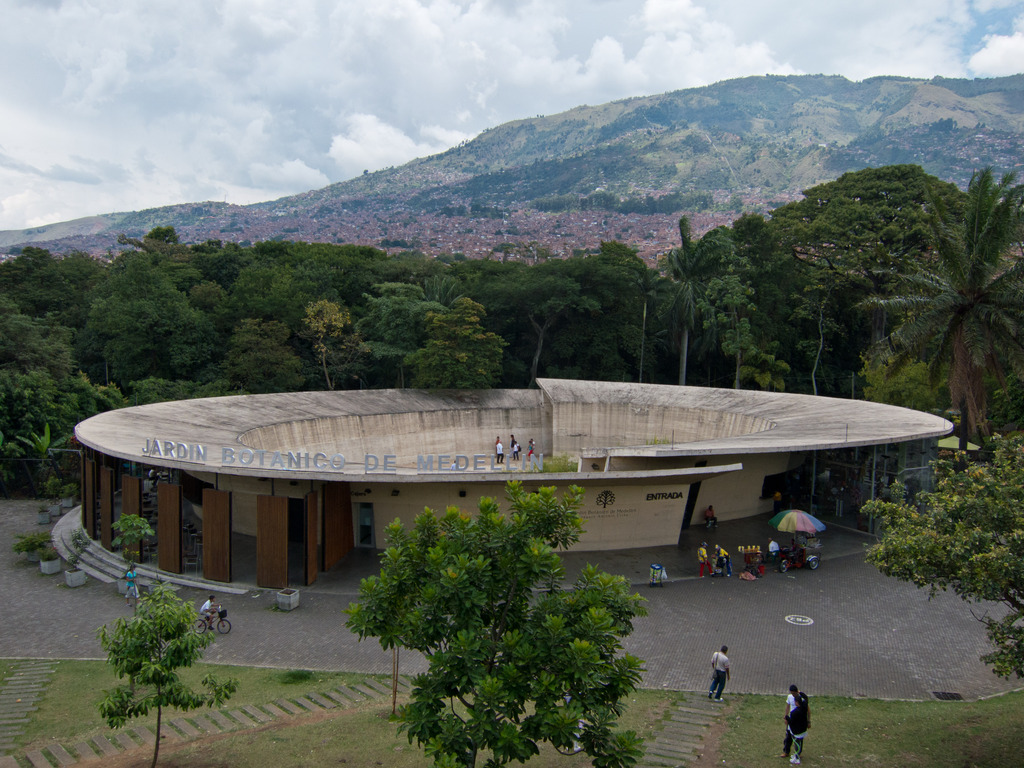 Source: medellinliving.com
The Jardín Botánico de Medellín features different kinds of orchids, (palm) trees, and plants that are native to Colombia. Entrance to the park is free and you can stroll around freely and find numerous kinds of birds and butterflies.
The park has several areas, including a small lake, several parks, and a butterfly garden. If you'd like to sip on some Colombian coffee while enjoying the tranquil park, you can go to the small restaurant that is situated in the heart of the gardens.