An Introduction to San Paulo
San Paulo is one of the most famous cities of Brazil, along with the Carnival capital Rio. It is one of the largest cities in the whole world, and certainly the largest in Brazil itself. It features largely Brazilian culture but also holds inspirations and direct influences from cultures all around the world. Here we will talk about some best Sao Paulo travel tips that gives you an amazing experience.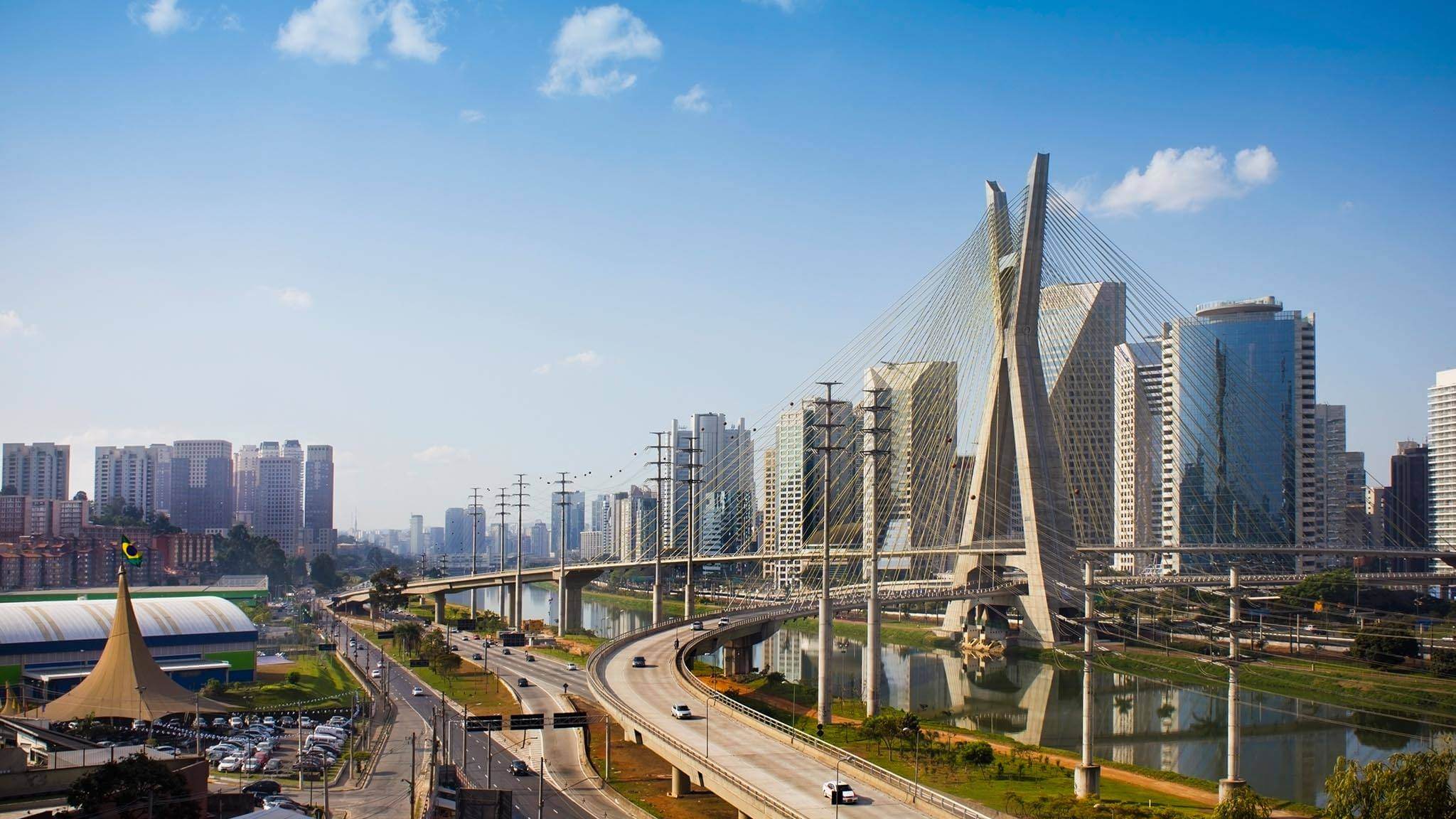 Source: netdna-ssl.com
Most people imagine San Paulo to be a city like Rio, or perhaps any other well-known city, that is to say, with an air of ease and comfort. However, this is a big mistake. Paulo is different from almost all other cities & one of the best place to travel in 2021, as it has a populace that, by and large, does not see many tourists. If one is not properly prepared for what they might face in San Paulo, some pretty extreme culture shock can happen, along with other, more embarrassing, or even dangerous situations.
Thus, for the convenience of the reader, we have compiled a list of the best Sau Paulo travel tips that one can get if going to San Paulo:
It's Not the Captial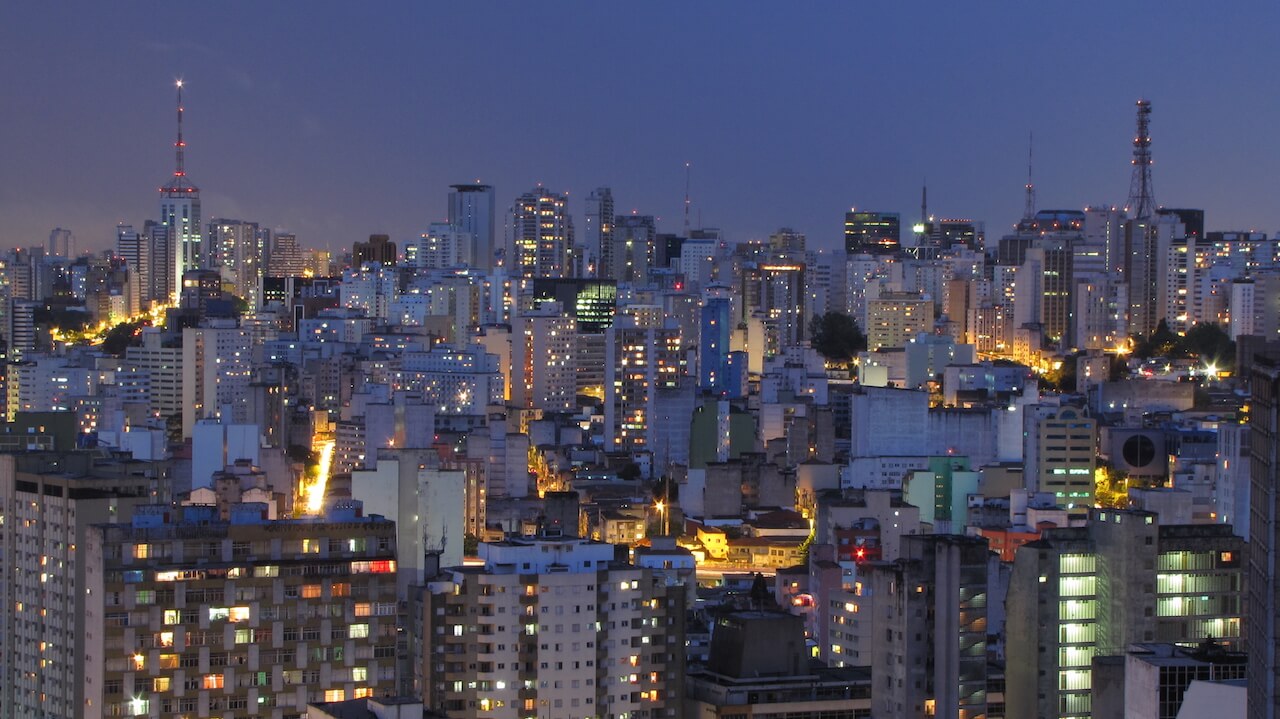 Source: theculturetrip.com
Many people assume, that due to the intensity of the city, that it is the capital of Rio, and it certainly could be, given its size and population. However, it is not: the capital of Brazil is Brasilia, and there are many places in Brasilia to visit. But locals might take offense if you call San Paulo the capital!
It Doesn't Have a Beach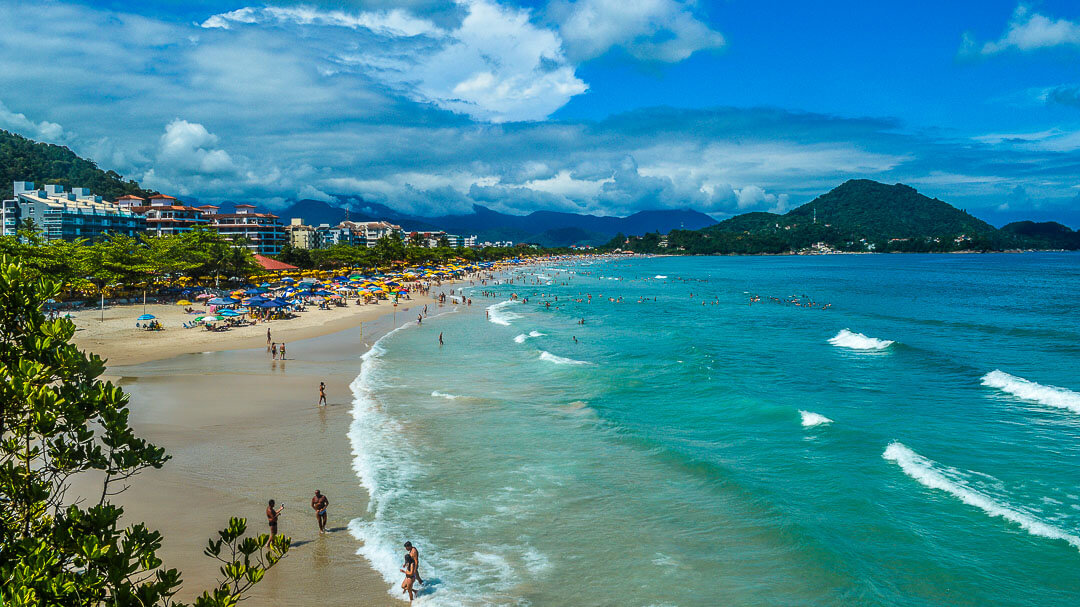 Source: overseaspropertyalert.com
More than most assume that, due to conceptions of Brazil being a country of beaches left and beaches right, that San Paulo is a beach city, filled to bursting with beautiful women in bikinis and sunny, warm sands that are the premium standard of comfort.
Sadly, this is not true. San Paulo is an urban city that does not have beaches: in contrast, it is more like Chicago or Brooklyn- a classic example of the concrete jungle phenomenon!
Physical Contact Is Important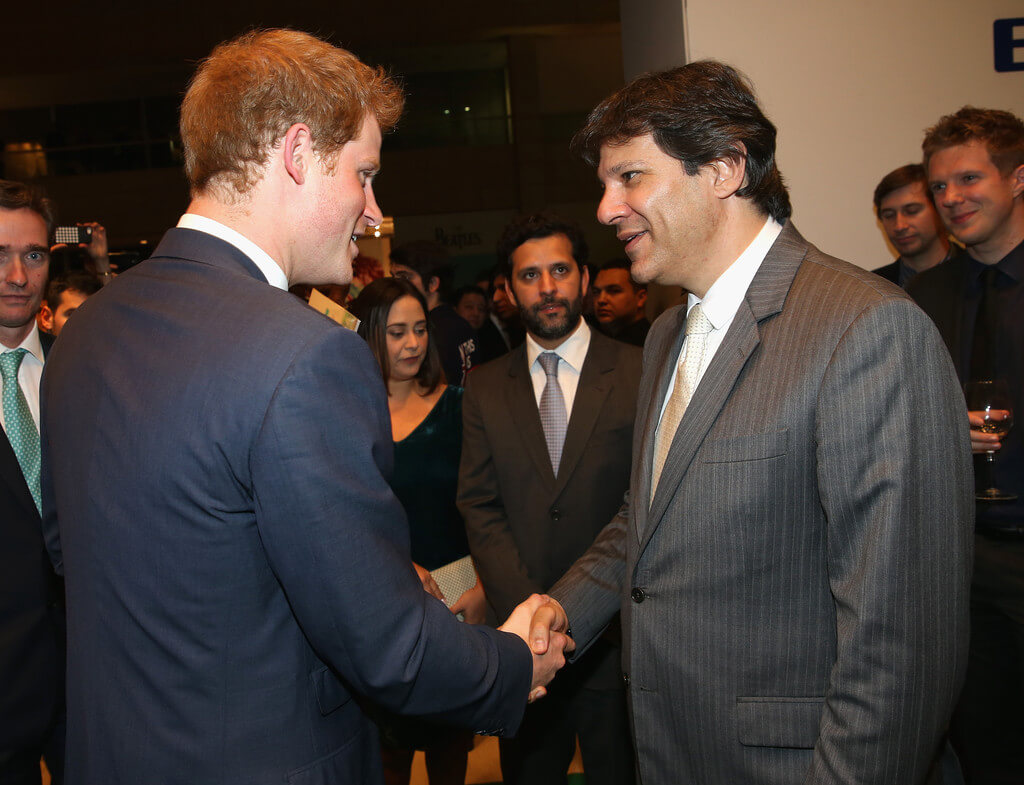 Source: zimbio.com
The residents of San Paulo hold physical contact as a very important process; it is present in almost all avenues of life, from greetings, transactions, and even public transport!
Men greet each other with handshakes, women with hugs, and each gender greets the other with a kiss on the cheek; shopkeepers shake your hand after selling something to you and even bus conductors shake hands after you pay the fee. Don't refuse physical contact, as that can lead to them getting very, very angry!
Weather Forecasts Are Deceptive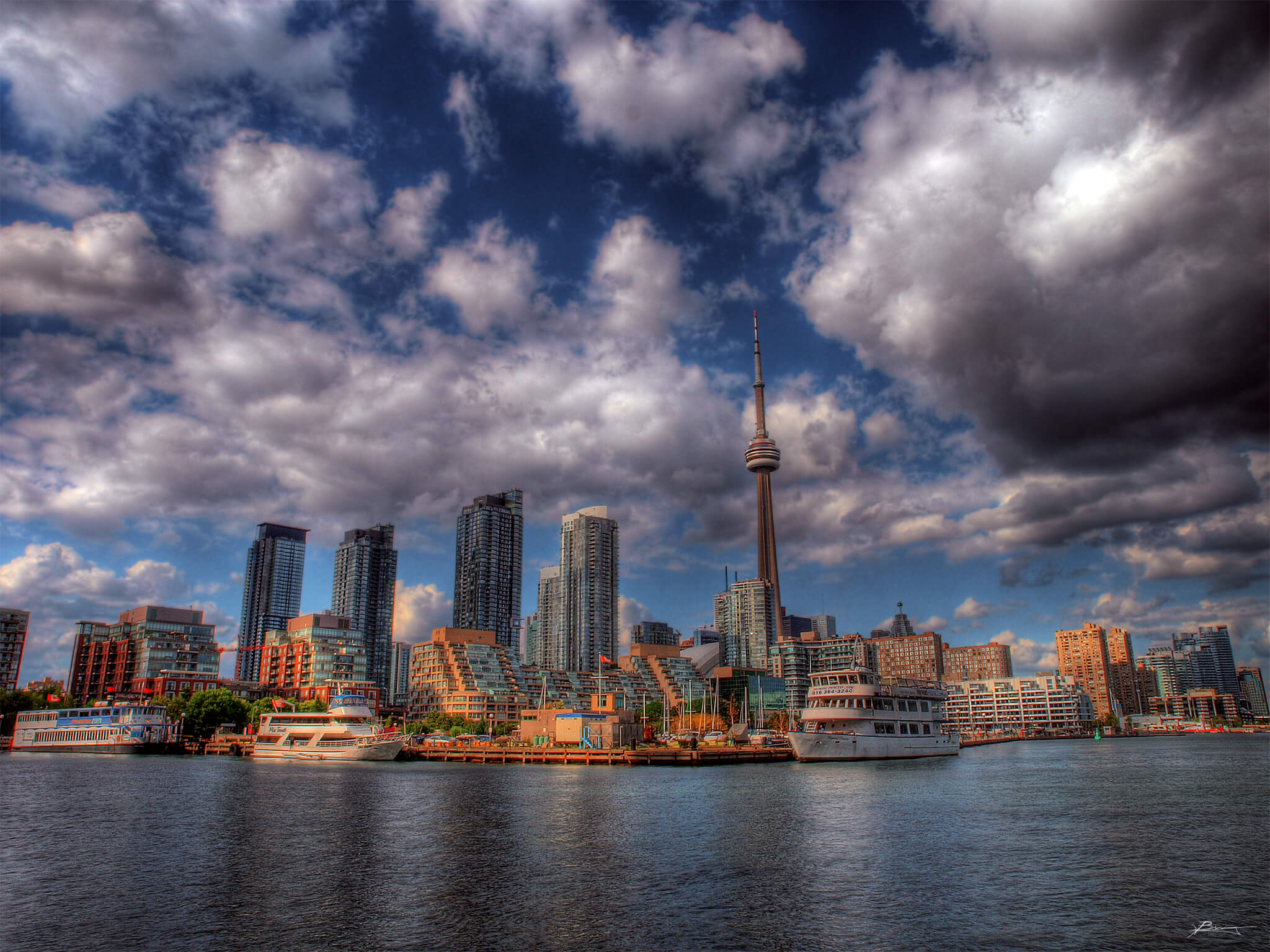 Source: stadiumscene.tv
We don't know if you've heard, but San Paulo doesn't exactly have the most reliable weather. Most of the time, the weather changes from the predicted pattern, with a summer day facing torrential rain, a monsoon day facing unbearable heat, and a winter day facing intense heat!
Sometimes, the weather forecasts are wrong to the point of uselessness, as the weather never even approaches the predicted pattern!
Beware of Public Transport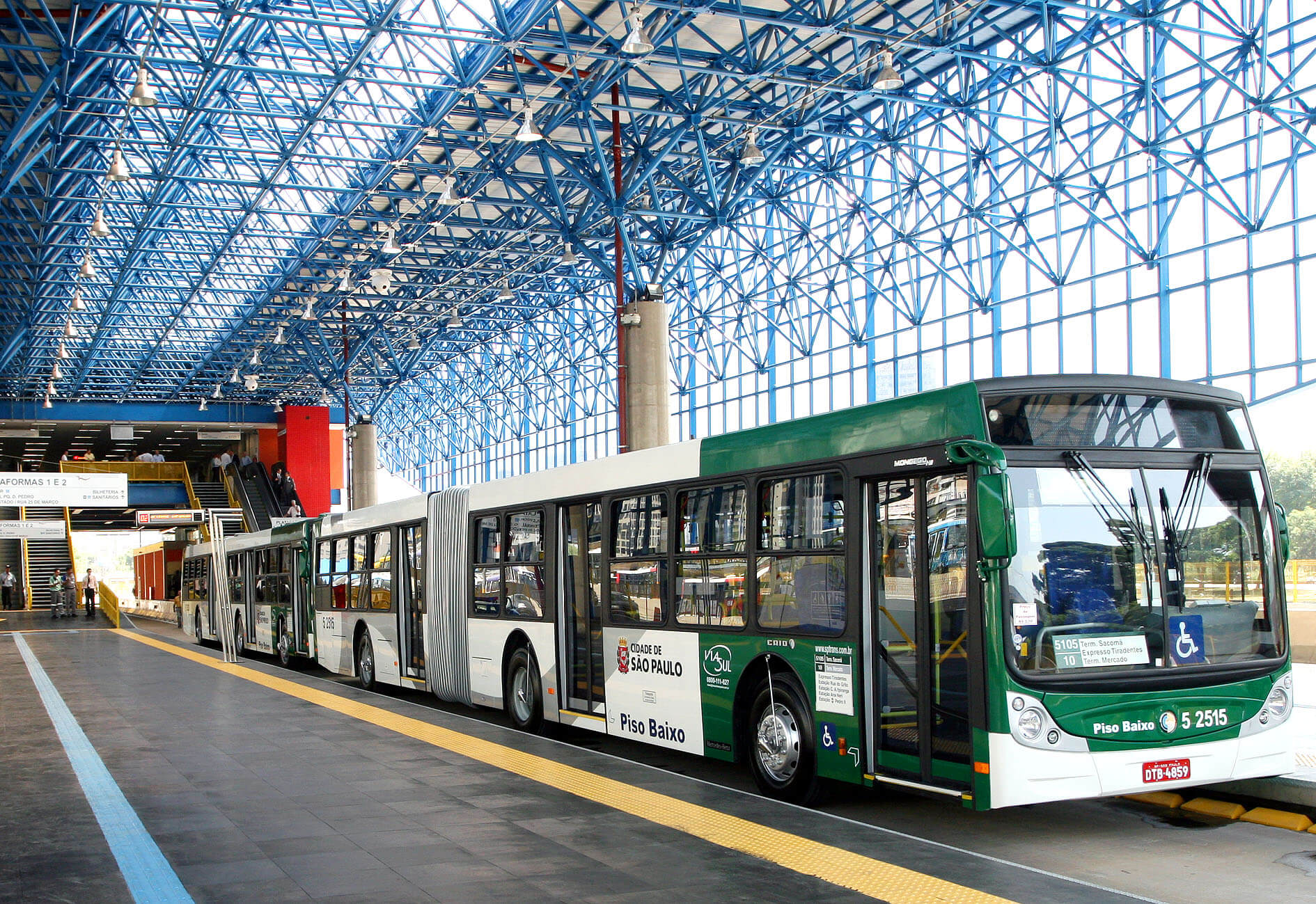 Source: placestovisitbrazil.com
San Paulo has a bustling commercial and public transport industry- one that is dominated by buses more than society is dominated by the patriarchy! Everywhere one looks, there is a bus- red, green, round, thin- they come in all shapes and sizes!
One should be really aware of these, as they can (in the usual confusing style of San Paulo) make traffic either a walk in the park or a right trudge through the depths of hell!
Try To Eat Like the Locals Do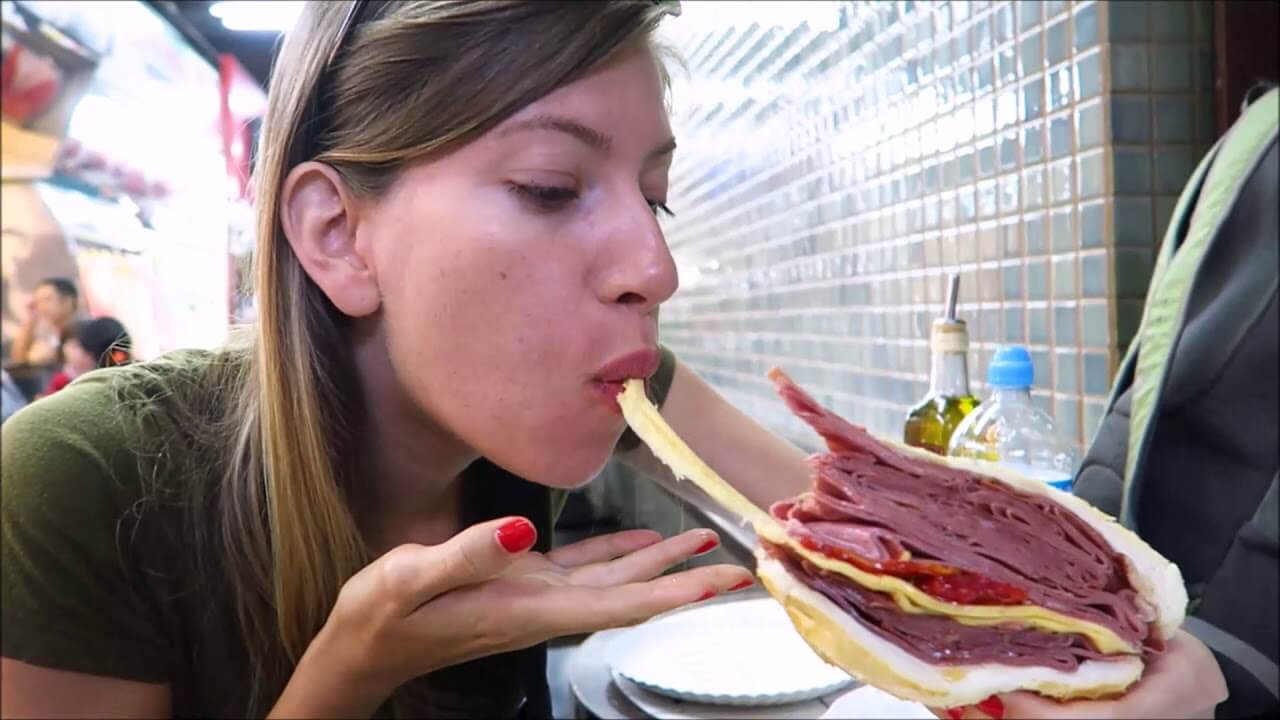 Source: ytimg.com
For tourists, restaurants are mostly quite inexpensive, as paying with one's international bank credit or debit is a quite simple and widespread process. One thing that to-be tourists should know is that the Brazilian conception of a portion is much larger than that of an American or European person- they are often quiet enough to feed two!
Thus, always remember to ask your waiter or sever the size of the portion!
Don't Think Everybody's a Soccer Fan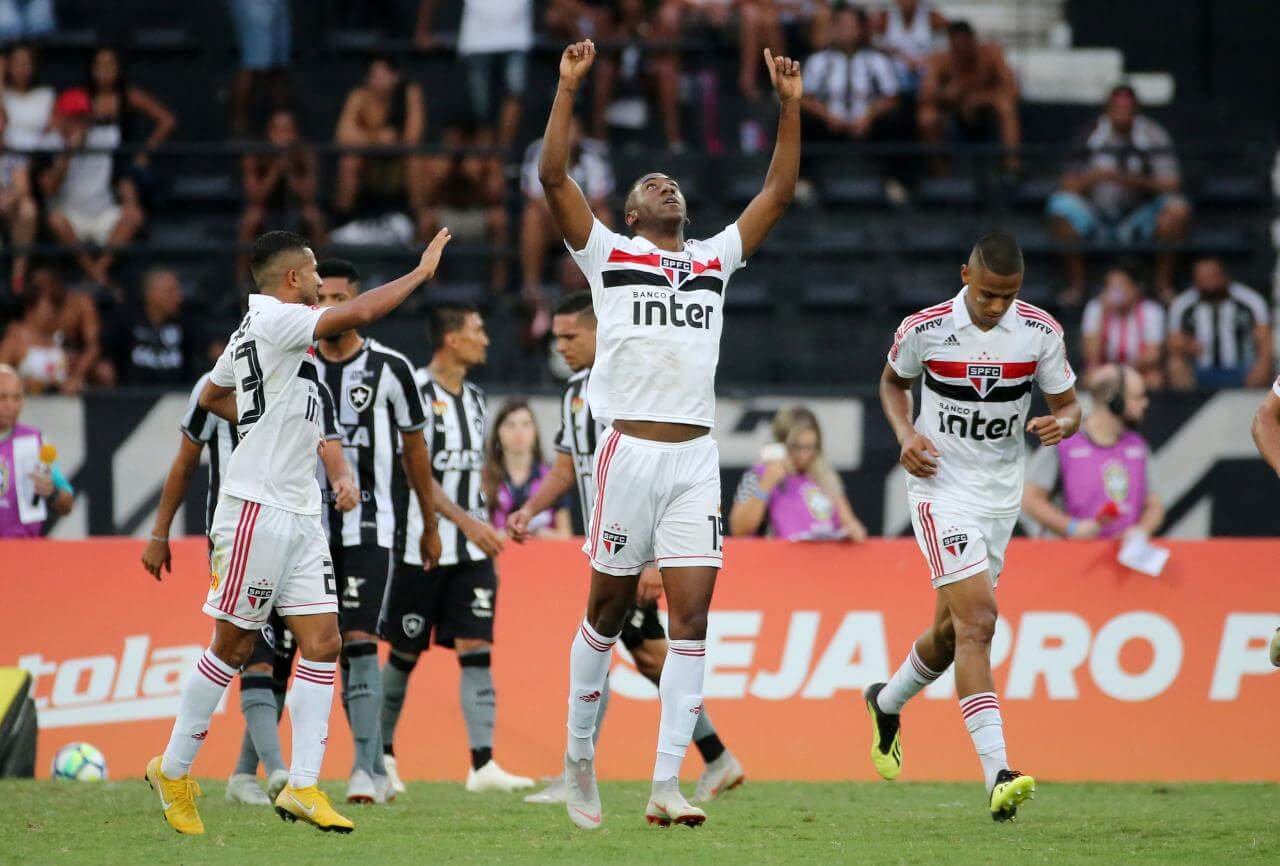 Source: reutersmedia.net
True, Brazil is one of the most famous countries in the known world when it comes to soccer. Granted, they have won more championships and cups than any other country in the world. It is even true that they have one of the best national teams in the world, and San Paulo residents are quite proud of these facts!
However, not everybody there is a soccer fan. Most tourists think that Brazilians are soccer-crazed fanatics, but they're not; most of them are just regular people who take pride in their soccer team. Don't go annoying everybody with soccer talk!
Also Read: Where to Stay in Denver: A Travel Guide on Best Areas, Attractions, Food & More!
Be Careful What You Drink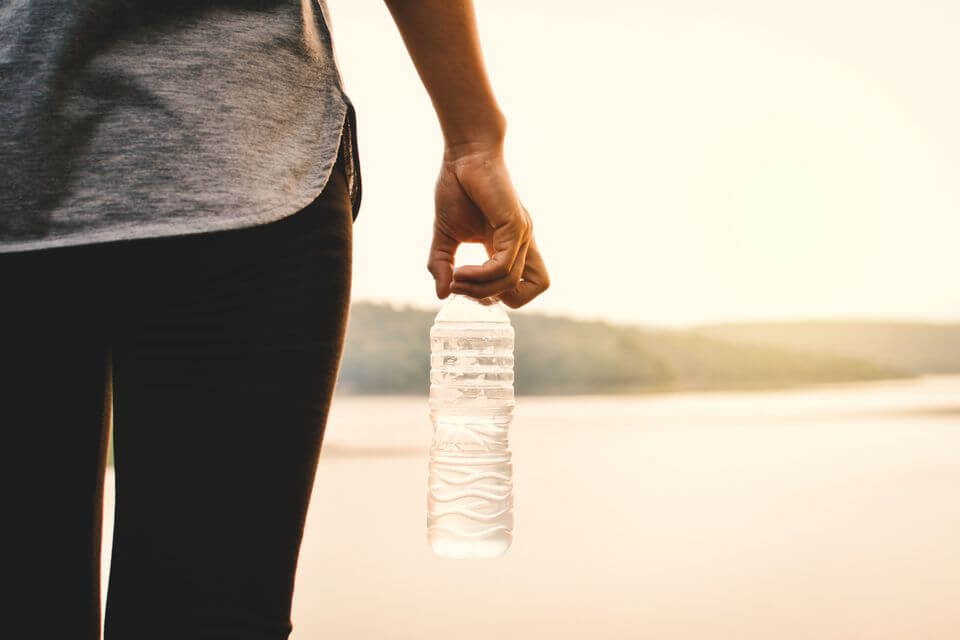 Source: tripsavvy.com
While San Paulo is not at all an unsafe country, caution is still advisable when it comes to drinking fluids. Like the locals, buy bottled water or refrigerate it until cold; but don't go drinking from a water source if most of the locals don't!
Just like Sao Paulo's travel journey, explore new places at travelila.com