If you have tried traveling light before, it is likely that you already know how immense the benefits are while you have everything you need in one selfsome bag. Walking itself becomes a much cooler experience. You can work on that casual strut with a very compactly packed 22L bag, keep your spine straight, and still have unburdened shoulders. just by using some holiday travel tips.
You can speed up whenever you want without having to babysit another bag, and all this without breaking a sweat. Also, you pack and unpack at the speed of light. Alright, maybe a little slower. The flight company will have a hard time fighting back the tears as they realize they cannot charge you extra for carousel-crawling luggage.
Like every beneficial scheme, though, it comes packed with its own cons, and the major one is that it can and will go wrong if you don't remember to check all the boxes.
So forget about rummaging through three different bags of diverse moment, mile, and milieu to figure out where the heck the toothbrush went or wondering why you bothered bringing a third sweatshirt that you secretly hate because we are going to give you 7 expert packing light tips that will add the a'ight to 'traveling light'.
Choose the Right Bag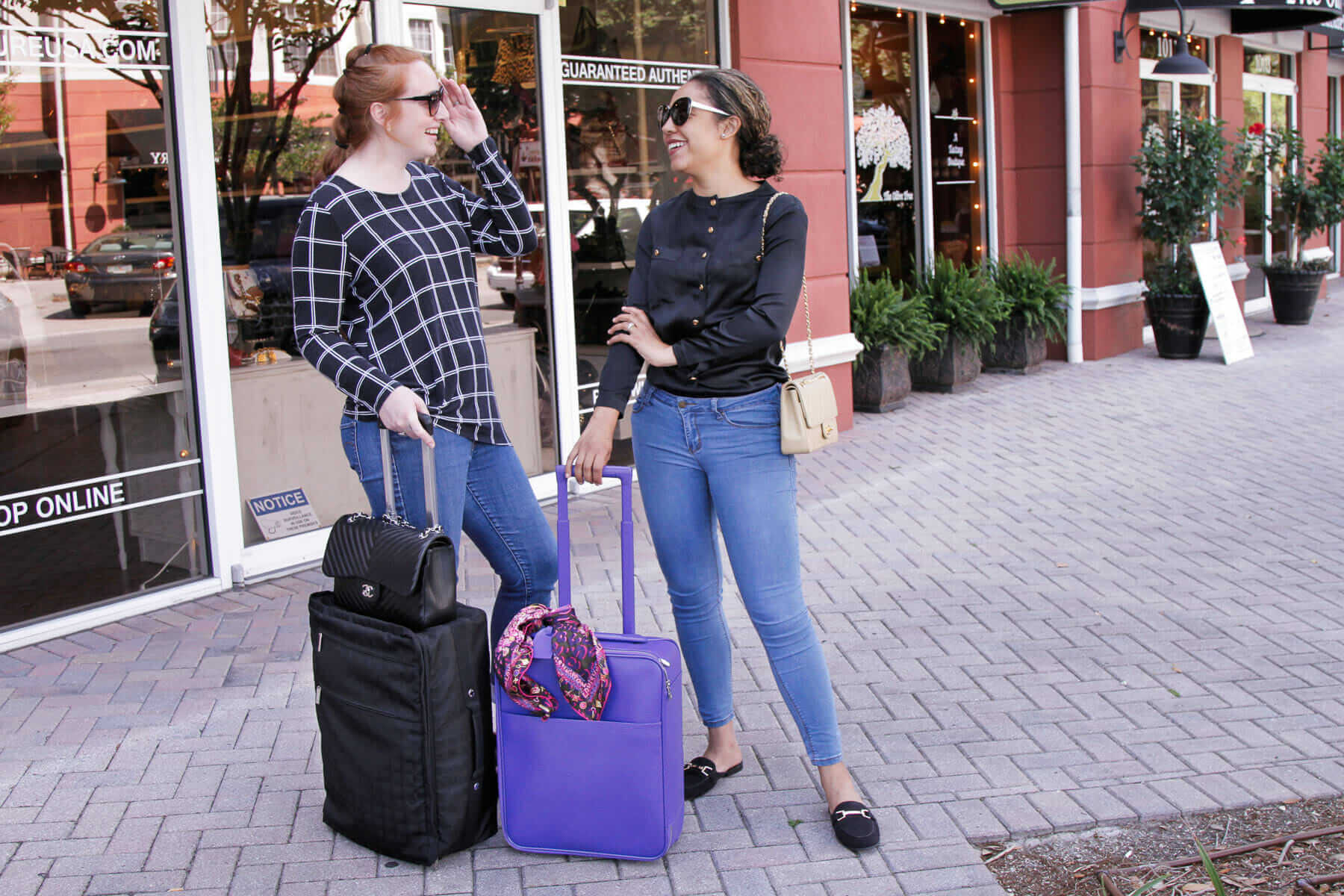 Source: coutureusa.com
Some of us take three minutes to think about the top 5 life goals, but will nevertheless spend more than an hour perusing the selection of backpacks at the showroom. With good reason, we should add.
You are going to explore together, so picking the right companion is absolutely vital. You don't want to wind up stuck in a one-way trip with a busybody that can't offer the optimal combination of comfort, space, the scope for an organization, and looks. If you are baffled and/or indecisive, allow us to go the extra mile and suggest you Tom Bihn Synapse 19.
This bad boy has it all – 5 external pockets for your regular needs, one with a key leash, another big enough to fit a leather/windbreaker jacket, a couple of O-rings to attach accessories, et cetera. Made of lightweight AND sturdy halcyon 200d nylon, not only is it slick and small in its looks but also it provides much more space than you think it would.
Understand the Context
Source: happytowander.com
What's the temperature going to be? How consistent is the weather? Will you be needing light winterwear? Can you buy provisions there? Take your time researching the answers to these. These will determine whether or not you will be able to pack exactly the things you need.
Many people pack contingency items but remember that a solo trip with light packing does not allow scope for 'just-in-case' stuff. Do NOT take an extra pair of shoes – they will eat up your space more than anything, with the most diminishing of possible returns.
The

Usual

Rule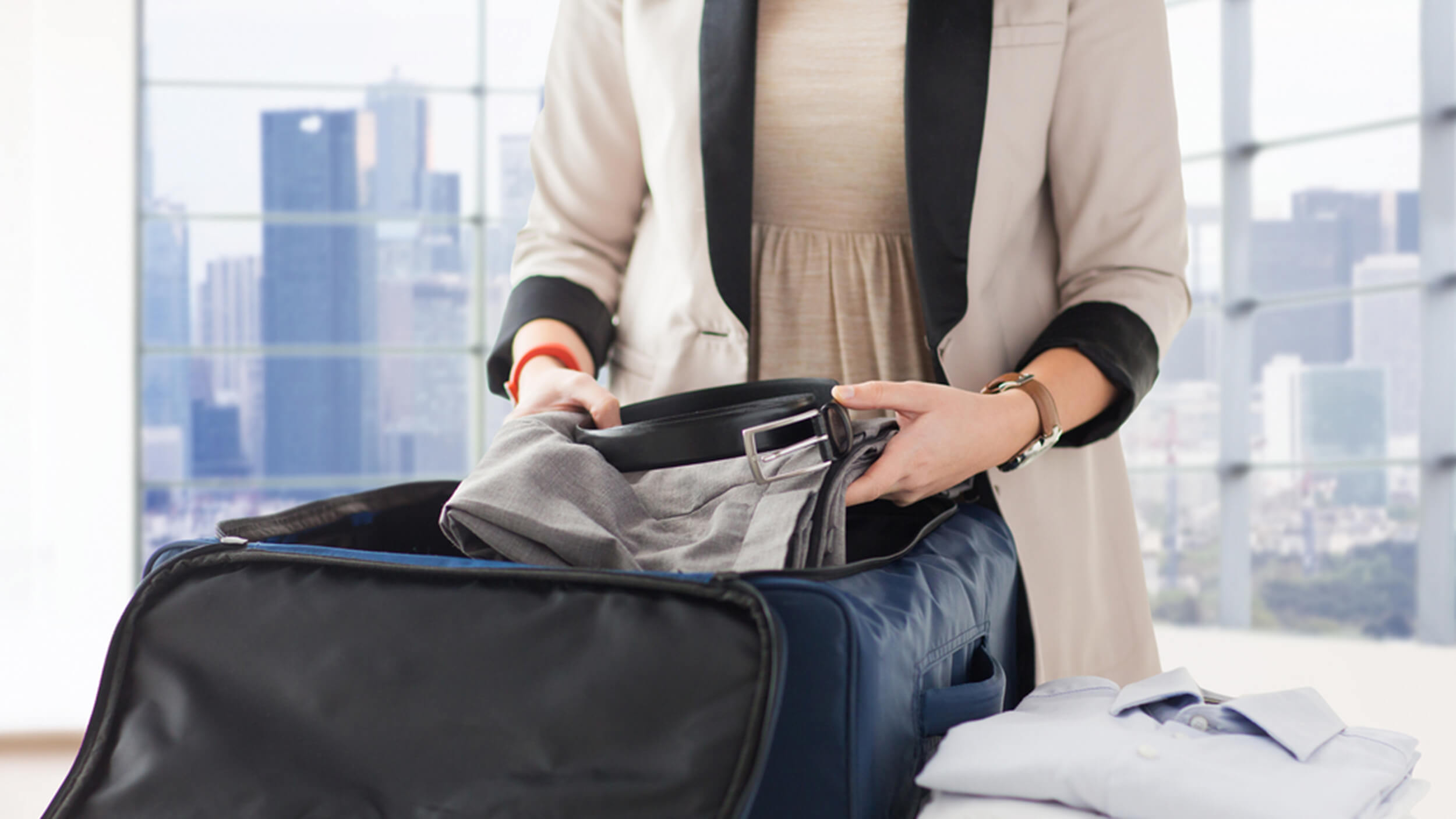 Source: media4.s-nbcnews.com
It is two shirts/top, a pair of jeans, a pair of leggings with removable legs (so that they function as boxers), 3-4 synthetic breathable underwear, and socks of similar make (so you can wash on the way easily). Ideally, synthetic shirts are better for laundry purposes.
No Bringing Enormous Sunscreen Tubes for Your Whole Body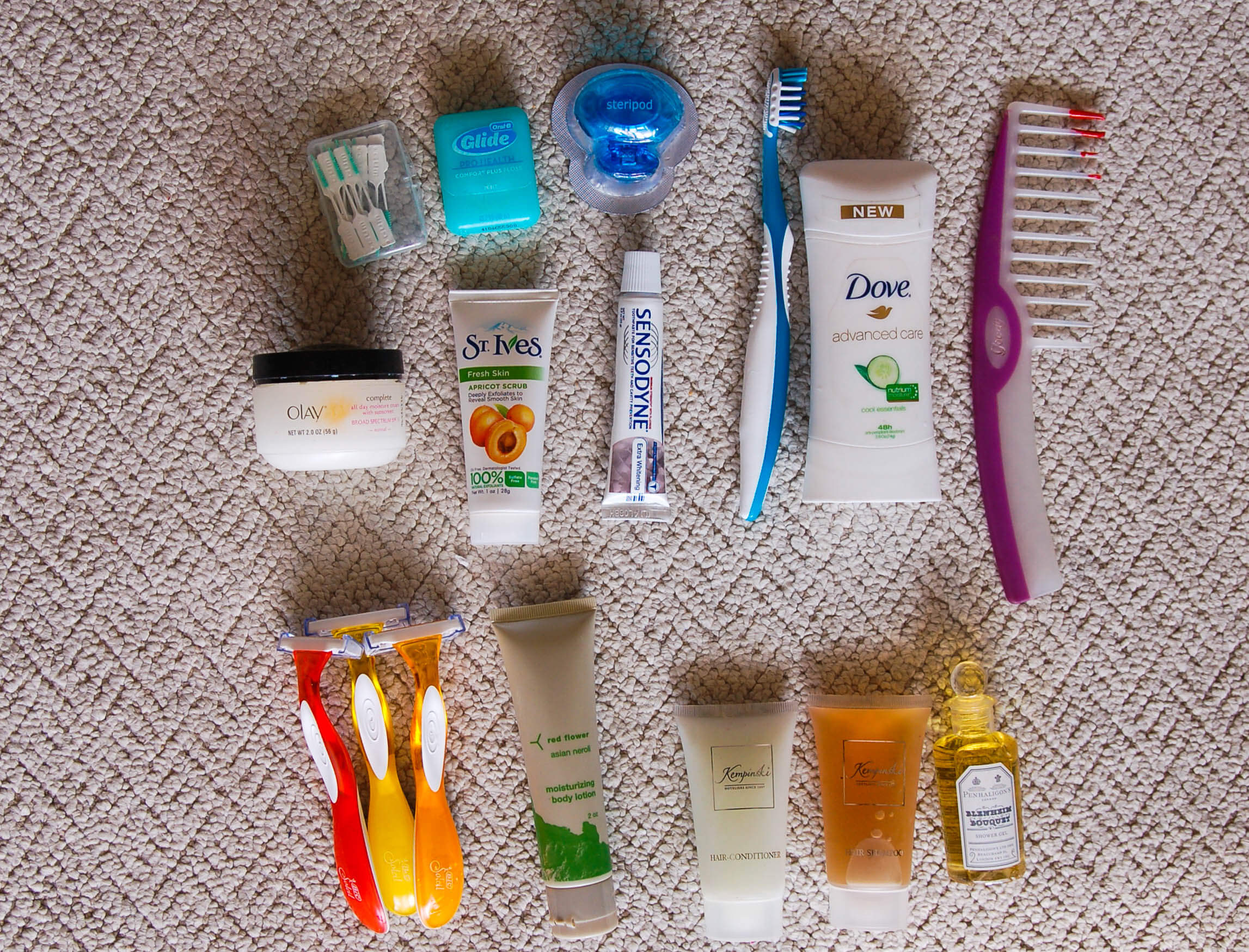 Source: letsroamwild.com
You will not be setting up shop there. Remember to limit everything to travel-size. Also, try eschewing products that you think you can find at your destination. Prioritize the toothbrush, the razor, shaving cream, and body wash especially when you are on student travel!
Use Compression Cubes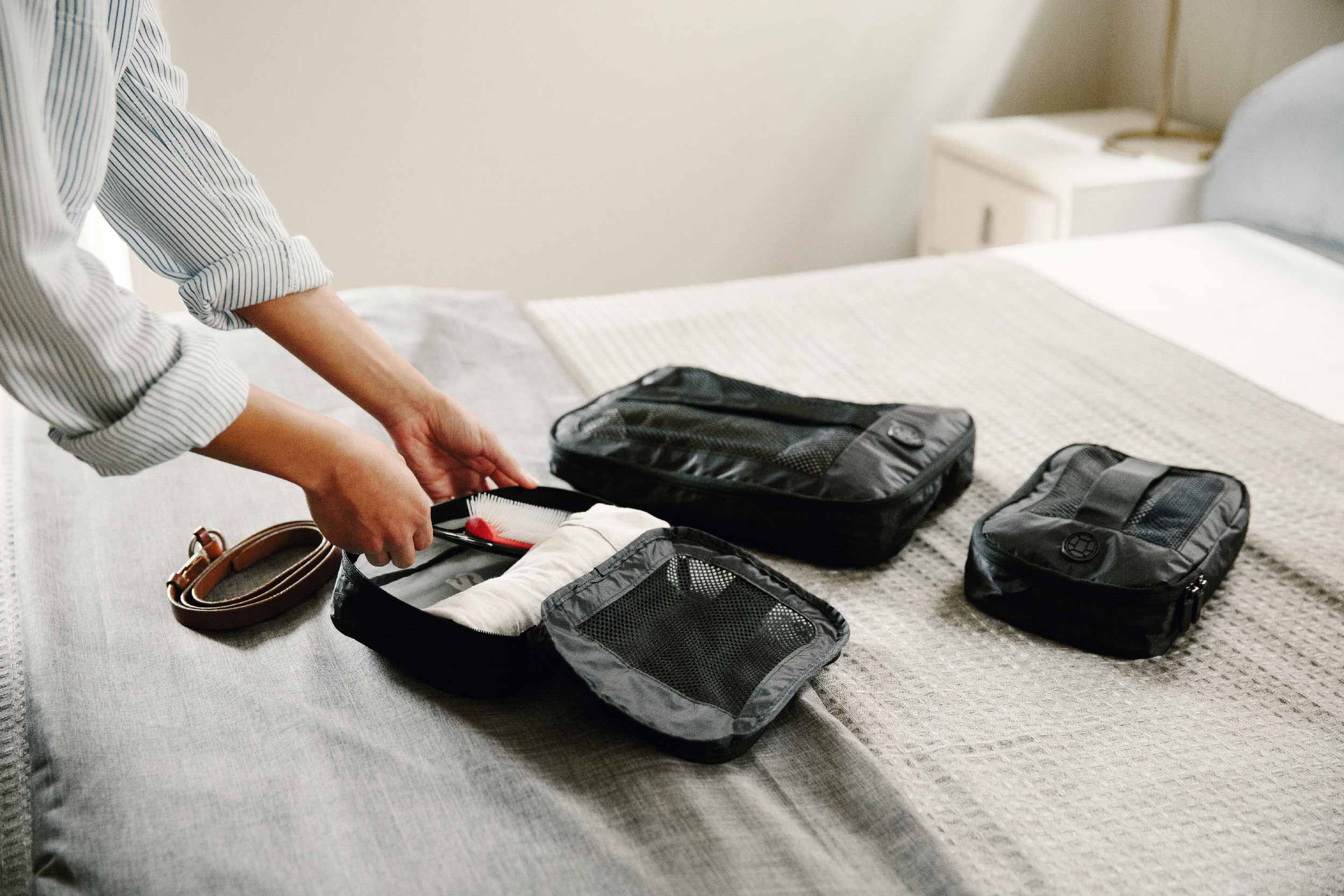 Source: tortugabackpacks.com
Compression Cubes helps organizes your things easily. For reference, BUBM has a decent set.
Fold Your Clothes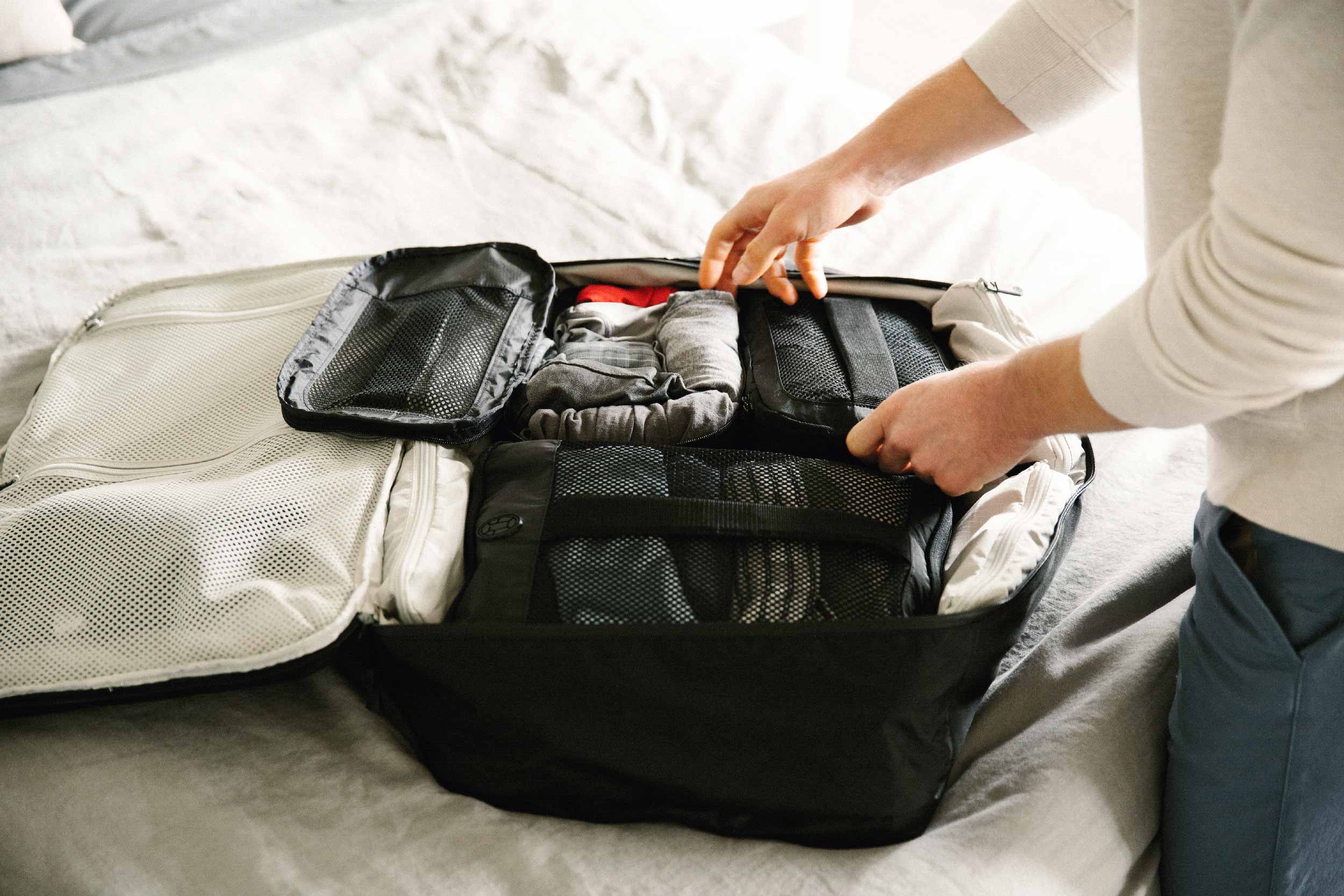 Source: tortugabackpacks.com
Folded clothes conserve much more space than rolled counterparts.
Do not forget to carry your camera for landscape photography. Make sure that you follow all kinds of landscape photography tips.
Also Read: Where to Stay in Denver: A Travel Guide on Best Areas, Attractions, Food & More!
Take Your Time and Pack Beforehand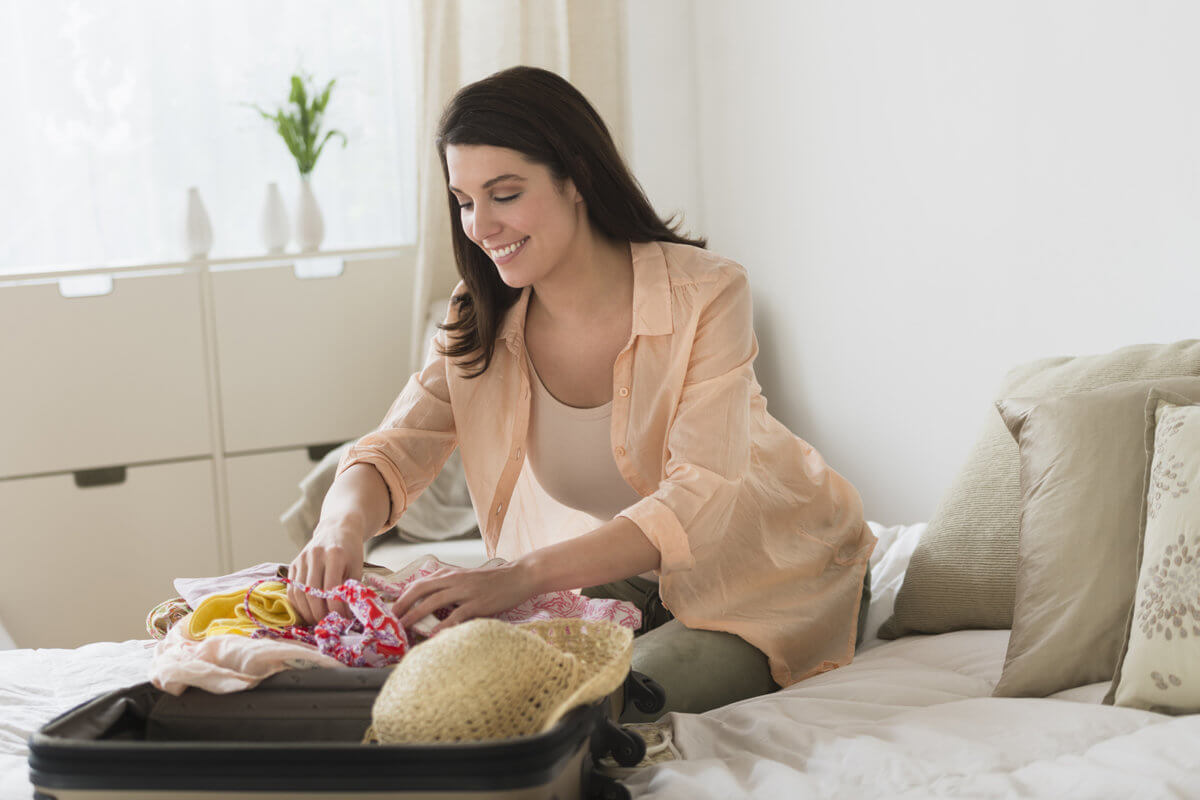 Source: usnews.com
when it's the first time. Later on, of course, you will be able to do it quickly once you have memorized the organization. Remember Jerome K. Jerome's Three Men in A Boat? Packing, when done in a hurry right before leaving, is a recipe for disaster.
Thank you for visiting Travelila. Have a happy journey!!