If anyone says to you that travelling to Europe has never been on their bucket list, then you know that they are lying. Europe is like a dream destination for every person out there, especially to passionate travellers. So, you are very close to crossing off 'visit Europe' from that list, but are boggled with so many thoughts at the same time? You are familiar with some travel tips, but this 'dream destination' is your first time? Worry not, with these few Europe travel tips, it will become a better experience for you, whether you are travelling with your folks or solo!
   Get acquainted with 'Hallo, Hola and Bonjour'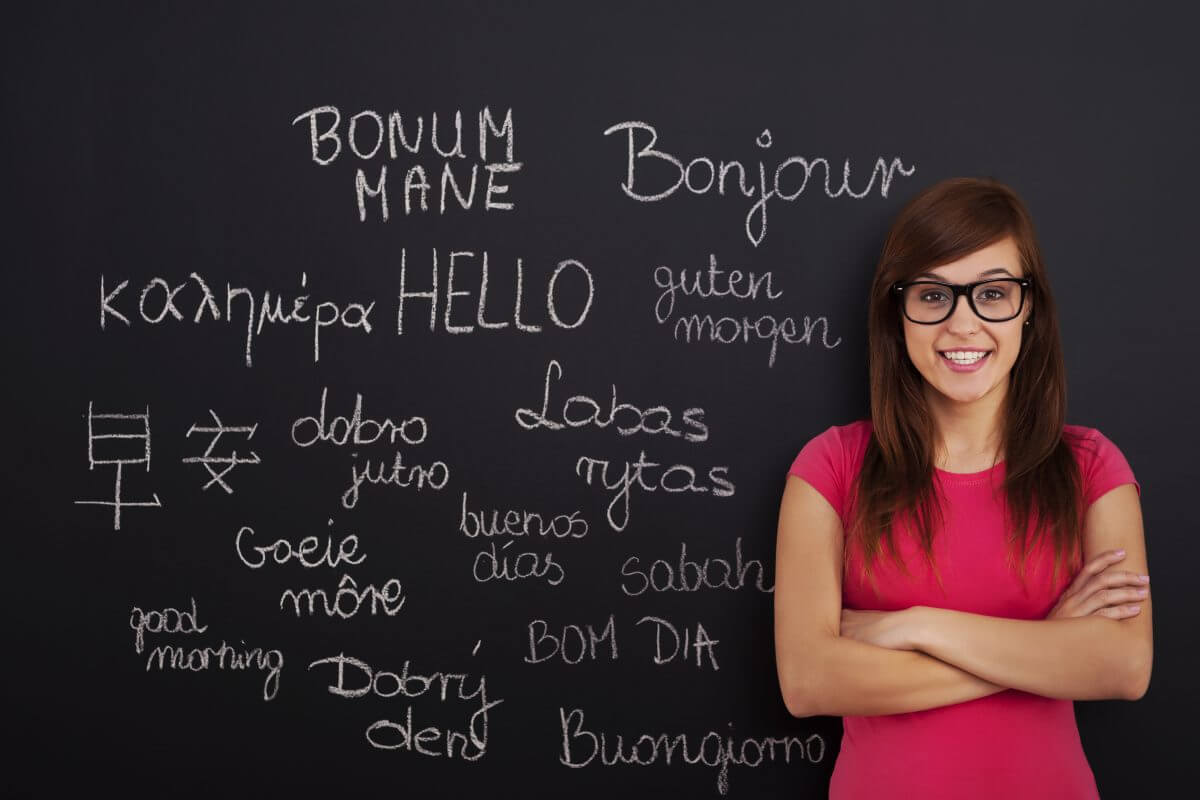 Source : lumalearn.com
Learning their local language will always be an added benefit for you. Learn to speak a few everyday phrases, which might come in use when communicating with the locals, shopkeepers or taxi drivers. A major number of Europeans prefer, using their native language rather than speaking in English. Make a list of places you will be visiting beforehand, and do a research on which languages are spoken in the respective regions. A tourist speaking the local dialect is always appreciated.
   Travelling when the world will not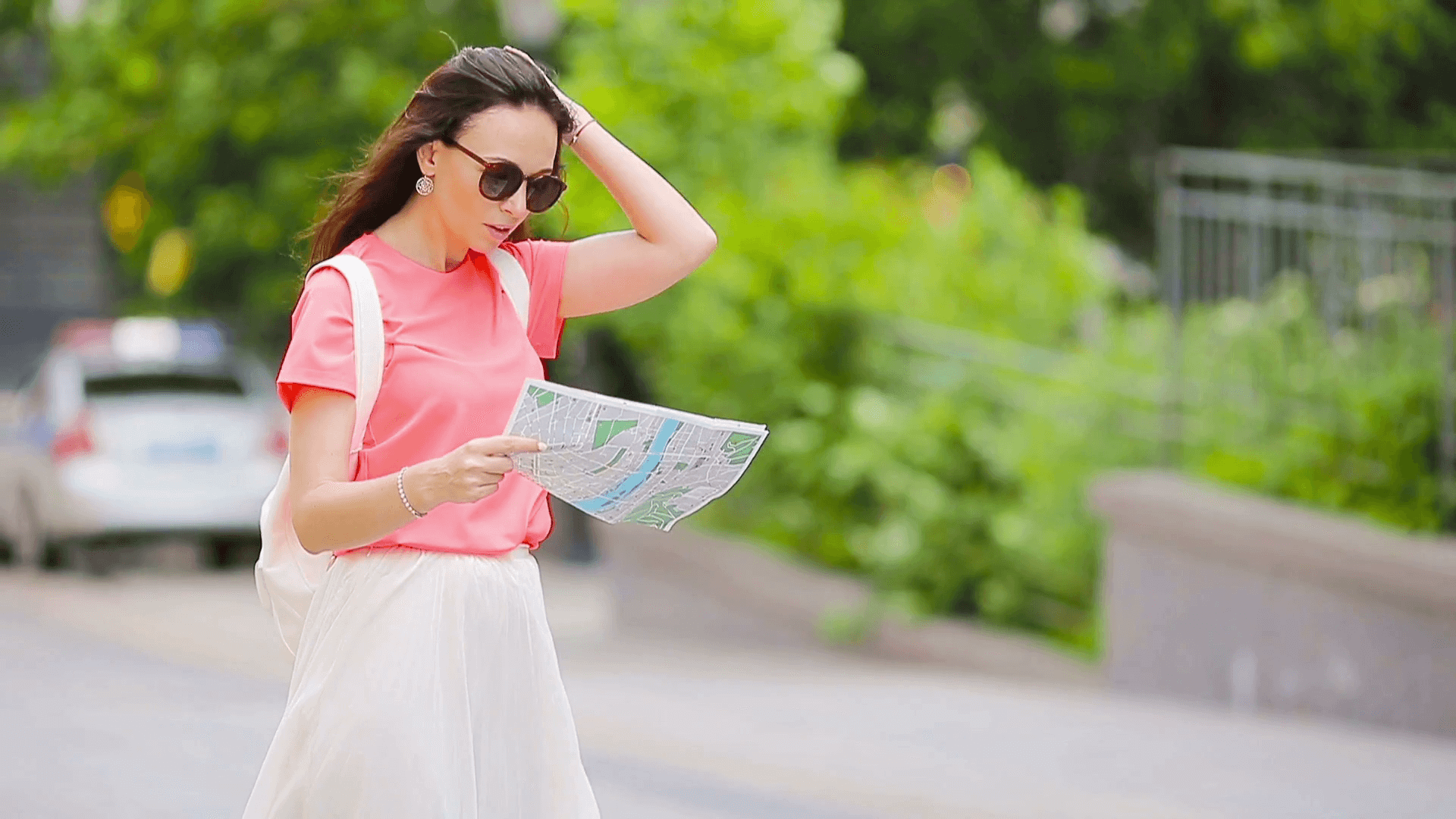 Source : d2v9y0dukr6mq2.cloudfront.net
This is a big travel tip; in fact, we would say that this is one of the most important Europe travel tips. Summer is the off-season in Europe, and travelling in that period is one of the best ideas. Places can be crowded, and there can be long queues with longer waiting hours. Avoid visiting the places in the months of June, July and August. If you are lucky, you might also get flights, trains and hotel charges at much cheaper rates.
   Get the most out of local businesses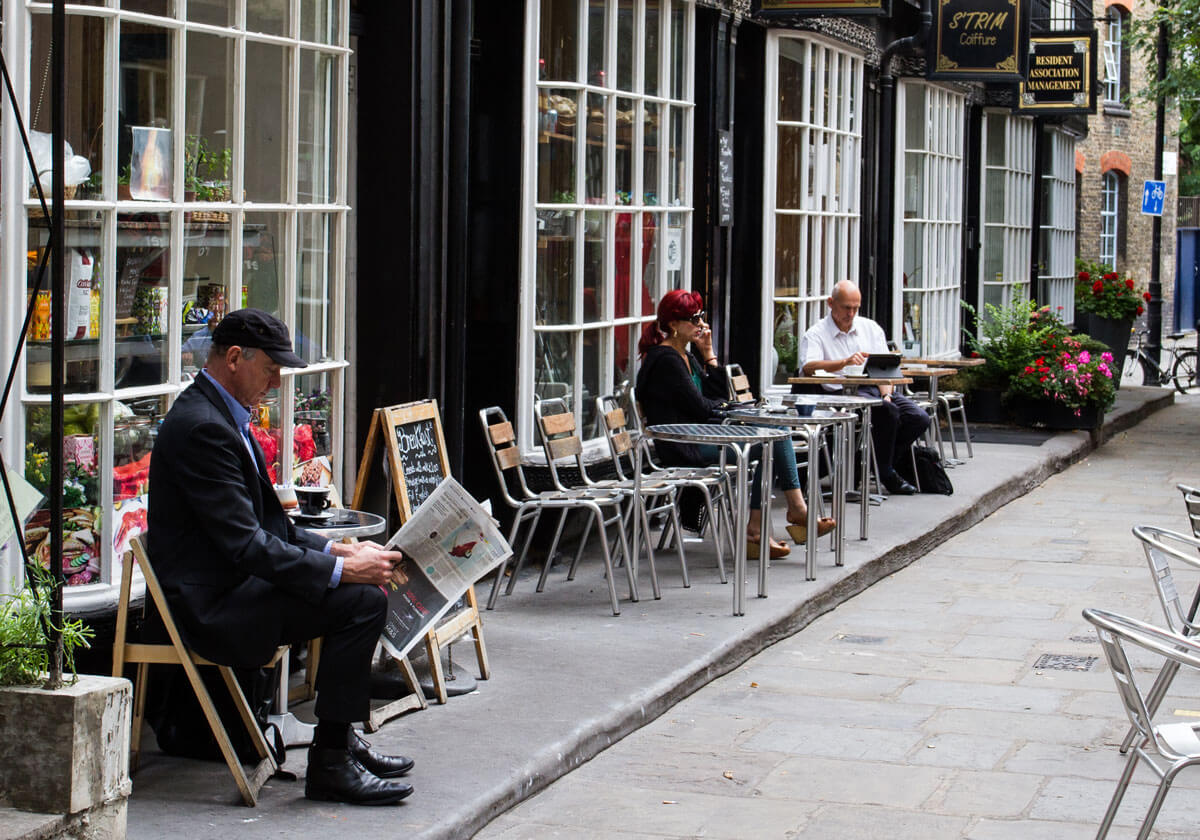 Source : expatexplore.com
Always support the local family businesses as their means of living is solely dependent on tourism. Also, these roadside shops, stalls or restaurants are always pocket-friendly and you can also make a friend or two (and you can even give a shot to Hola and Bonjour). The cuisines which you will try will have an authentic zing to them, and the souvenirs will have a long-lived personal touch.
   Wear a pair of comfortable footwear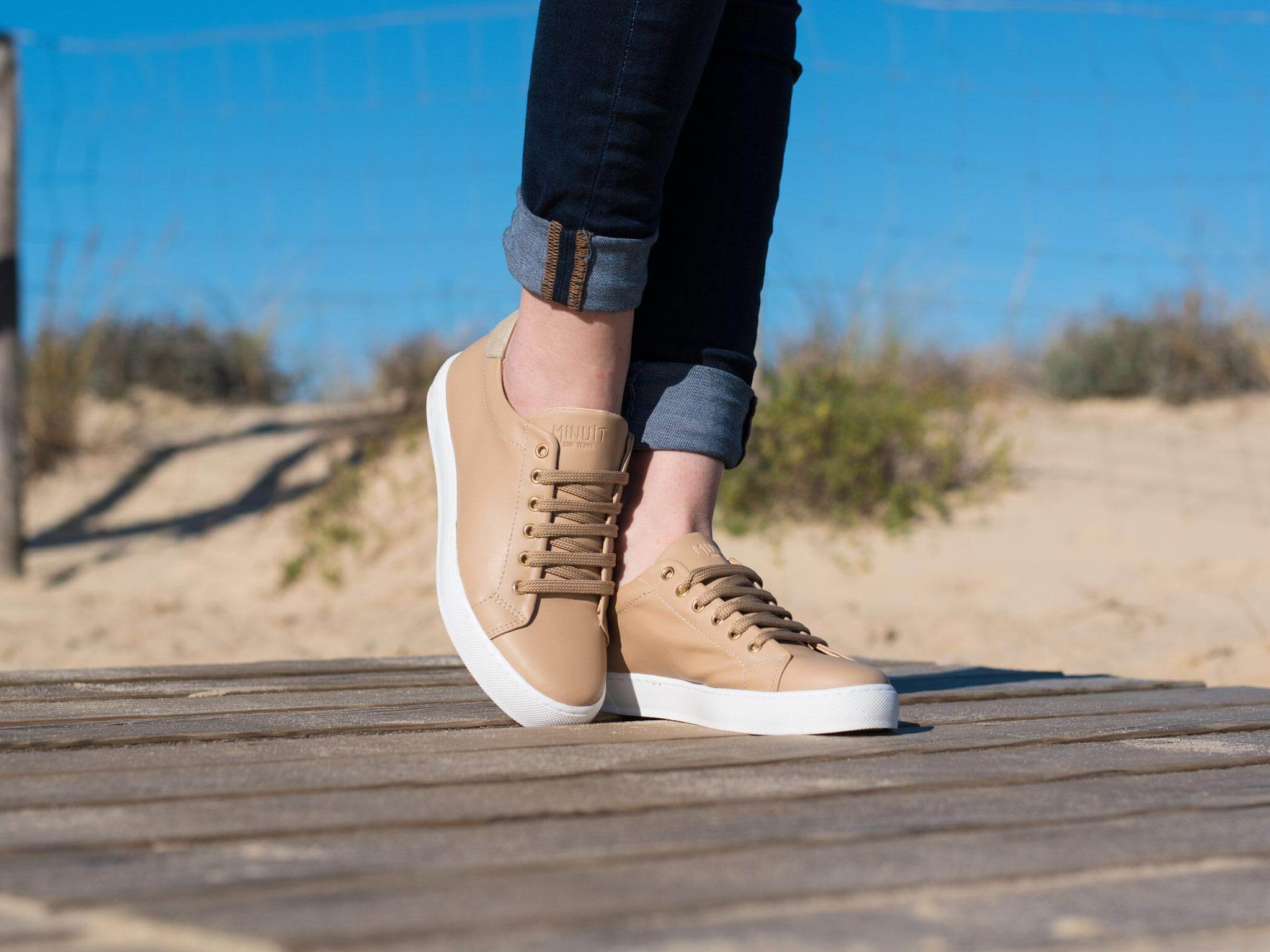 Source : static.independent.co.uk
This isn't given a much thought, but this is one of the most useful travel tips. Most of exploring Europe consists of a lot of walking. So you have to make sure that your pair of shoes, or whichever footwear that you choose to wear, must be comfortable and likewise of good quality as well.
   Book biggies beforehand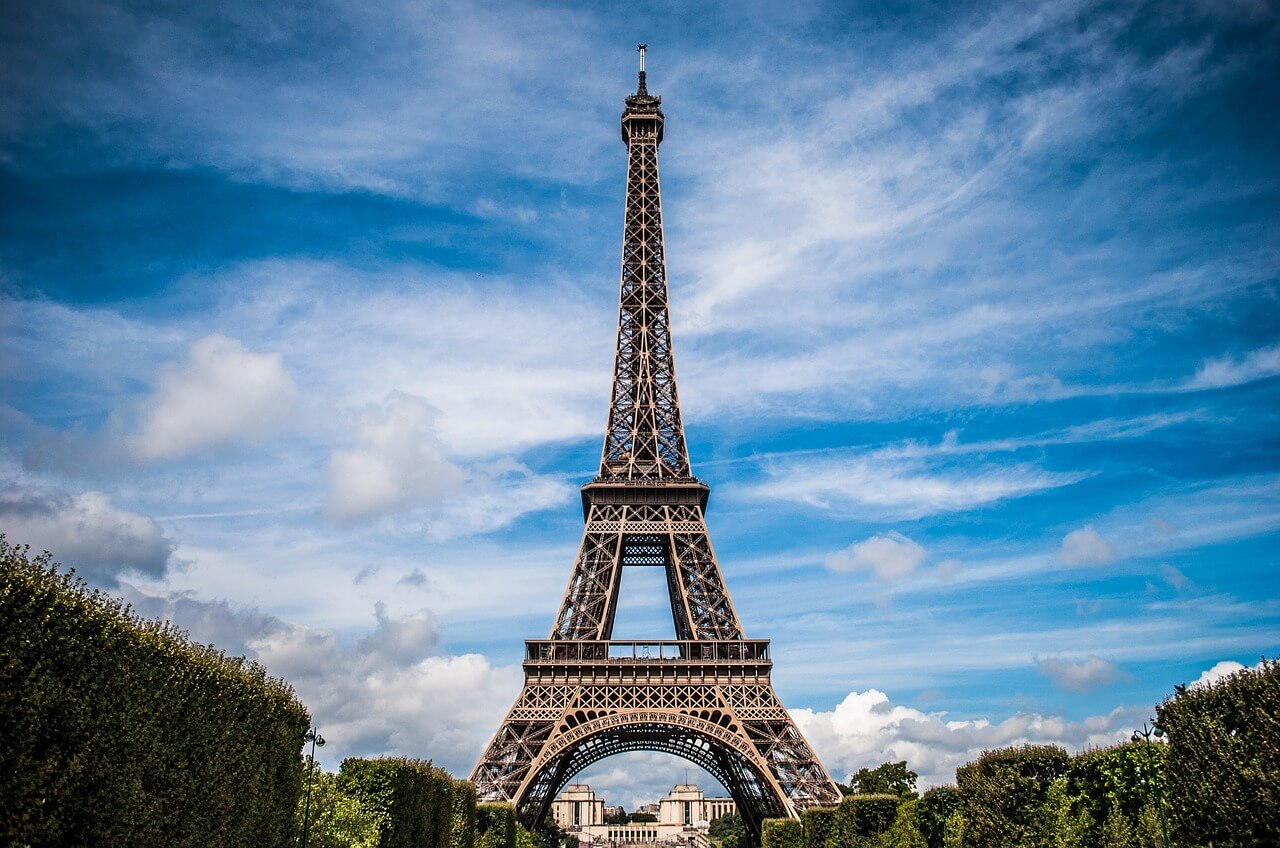 Source : steemitimages.com
A lot of popular sightseeing places need to be booked beforehand. For example, the Eiffel tower in Paris can be pre-booked. Many a time, tourists either end up waiting in the long queues or are not able to visit the places at all. You can book a ticket to all these museums, monuments or forts beforehand. And also if you book earlier, you might avail at rates way cheaper.
These are some of the most useful Europe travel tips from our experience. Now you can pack your bags and leave already. Bon Voyage!