Travelling is one of the things in life that we live for. Moreover, being a student, these opportunities come to us like a four-leaf clover. There can be many stances and opportunities when as a student you would have to travel solo. It could be an educational trip, a picnic, going out with friends, or traveling abroad for higher studies. The reasons can be endless, but the tips for traveling safely and soundly are the same. As a student, if you are traveling alone for the first time, it can cause you nervousness and many questions in the back of your mind. Therefore, we have some student travel tips for you, which could just come in handy!
Carry a Backup Device with Yourself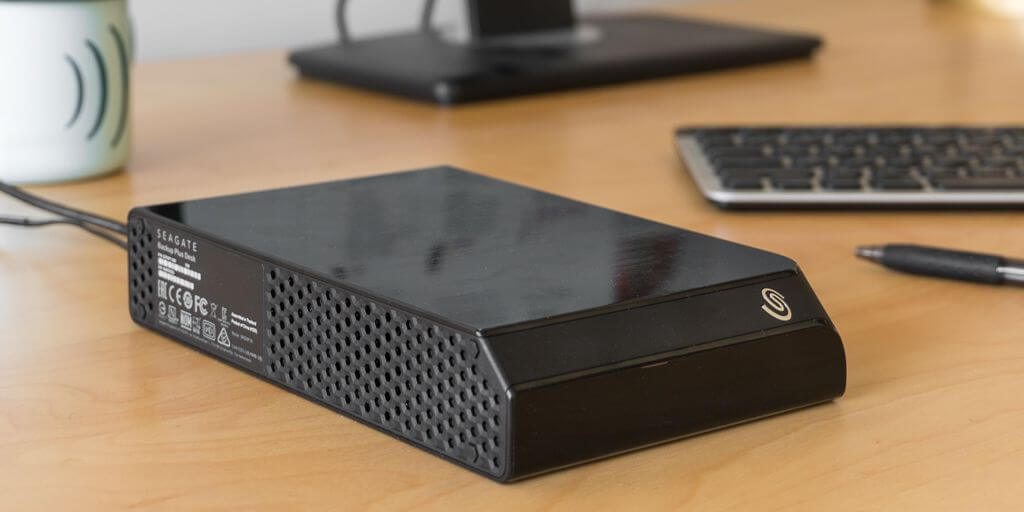 Source: thewirecutter.com
This is one very important student travel tip, which almost gets forgotten every time. You might have not thought of it before, and might not have thought of it to be so important, but if you think of it, you will realize that it's a very good tip. The device could be anything like an old 3×4 keypad phone or a tablet. Having an extra device as a back-up is useful when you happen to misplace your phone somewhere.
Keep an Eye on Your Stuff
Source: explorica.ca
There are many things to keep in mind for first-time student travel. You should never keep your bags, luggage, or any other stuff unattended. Also, you cannot expect a stranger to keep an eye on them for you. Many a time it happens that you are in the middle of something, and you leave your belongings on their own. Locals take much advantage of tourists, therefore make sure to keep your belongings safe and especially your passport safe.
Keep Your Luggage Locked Up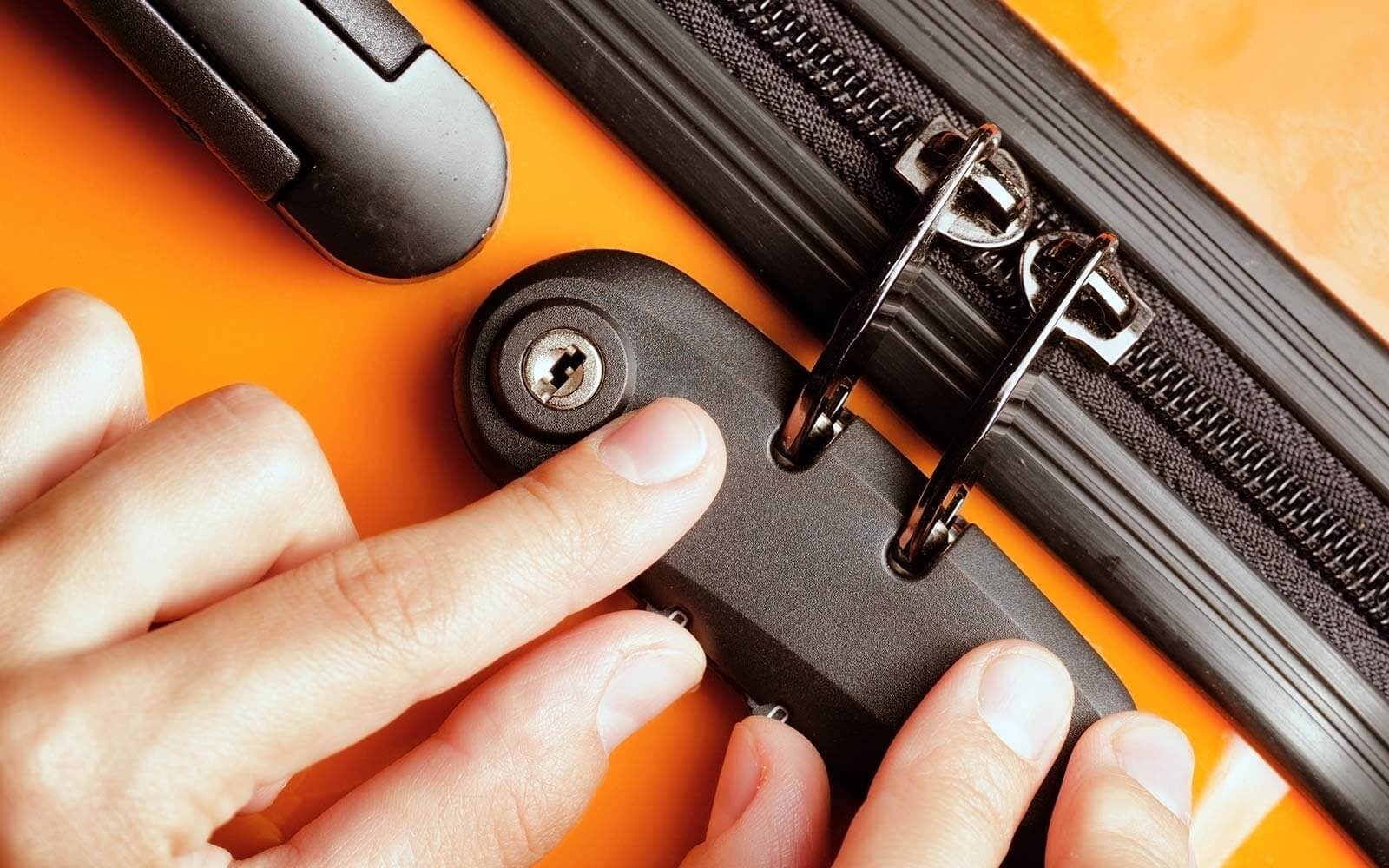 Source: travelandleisure.com
This is a very important student travel tip. When you are traveling on your own, you do not have any family members or friends to keep an eye on your belonging when you are traveling on a sleeper train or are spending a night in a hotel. It is always better to keep your luggage locked up to avoid any hassle.
Deal with Authorized Agents for Money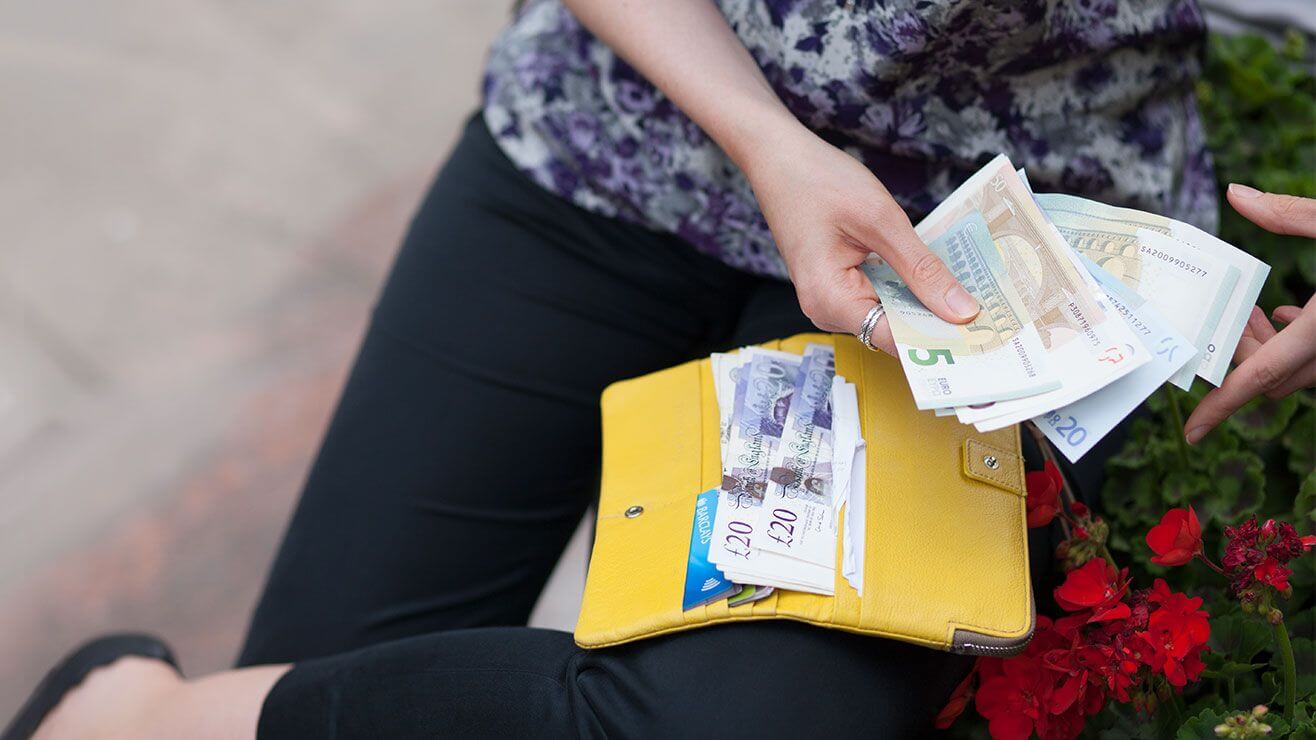 Source: barclays.co.uk
If you happen to exchange your money, always deal with an authorized agent. Many robbers and pick-pocketers target young people and tourists. It is easy for you to dupe students, therefore be alert always, and verify a person's authority before dealing with anything related to money.
Also Read: Some Of The Best Holiday Travel Tips To Keep In Mind Before Going Out to Explore
Use a Guidebook or Your Phone GPS
Source: ytimg.com
If at any moment during the trip, you ever feel lost, do not hesitate to ask a local about the routes and ways. After you ask them, verify the given directions by checking out the guidebook or checking it out on the GPS.
Avoid Any Conflicts with Anyone
Source: imgix.bustle.com
If you are in a situation where you might get into a conflict with any local, then try avoiding it. Remember that you are just a student from another place, and they are a local having more familiarity with the place. You are just there for some good memories and with a good purpose.
Thank you for visiting Travelila. Have a happy journey!!